The Weekender by Haute House Love
Welcome to this weeks edition of The Weekender by Haute House Love! A wrap-up post highlighting all of the projects and home inspiration from the past week!
This week on the blog I announced a NEW ROOM PROJECT! I'm so excited to be partnering with one of my favorite brands to bring our master bedroom room to life.
In stories I shared my favorite paint brushes and how I clean them! You can find all of my painting tips and tricks in HERE.
I also had the opportunity to partner with Carpet One Floor & Home to help celebrate my friend and neighbor who has overcome breast cancer this year. You can support awareness this month with the purchase of a pink ribbon doormat, where 25% of the proceeds go straight to Breast Cancer Research.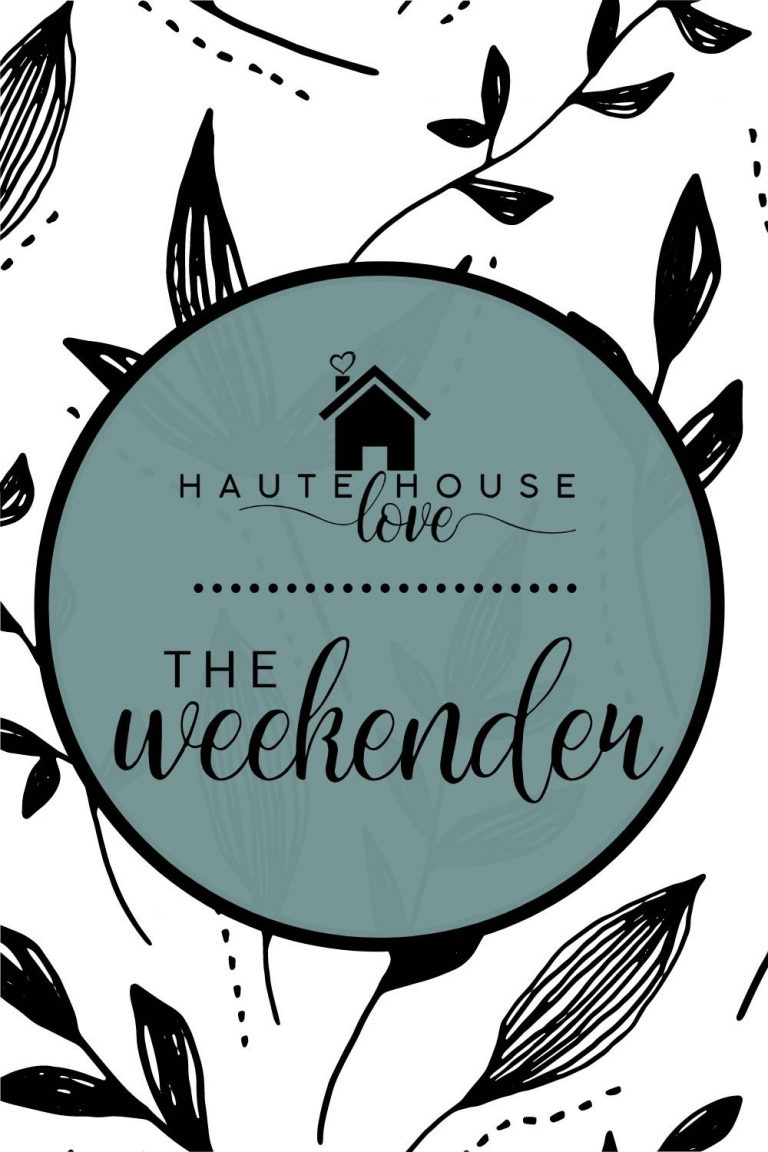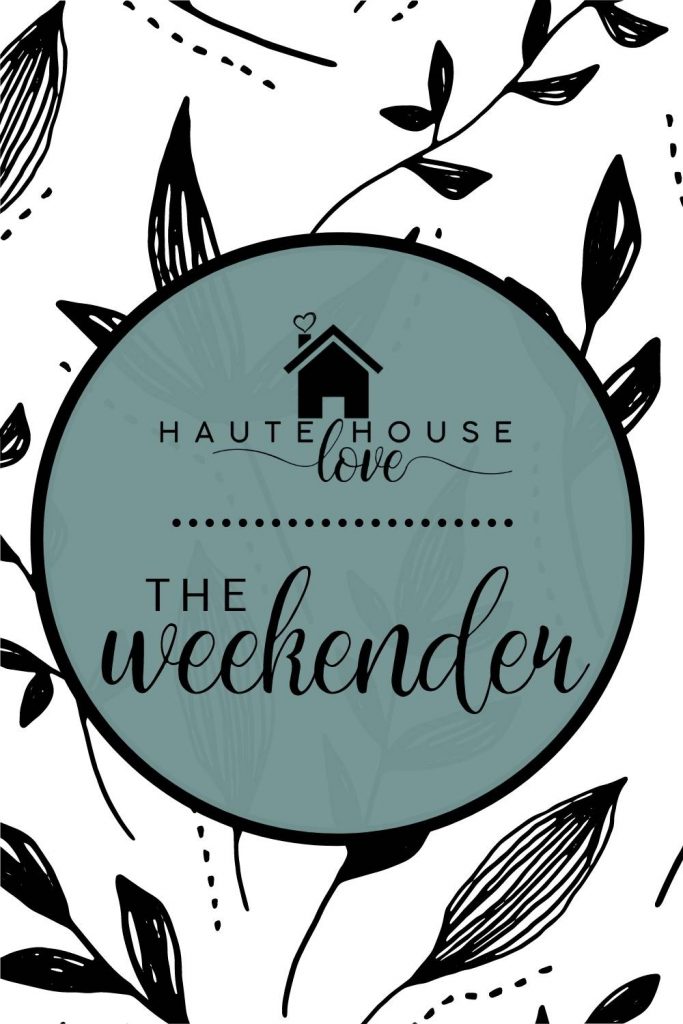 ---
I feel like I barely sat down at my computer this week!
Between painting the bedroom, swapping out light fixtures and building a headboard I had a full week of hands on projects!
I have several exciting projects planned for next week including a DIY Dupe, an easy way to spice up a boring nightstand and a the premier month of the #shadesofdiy.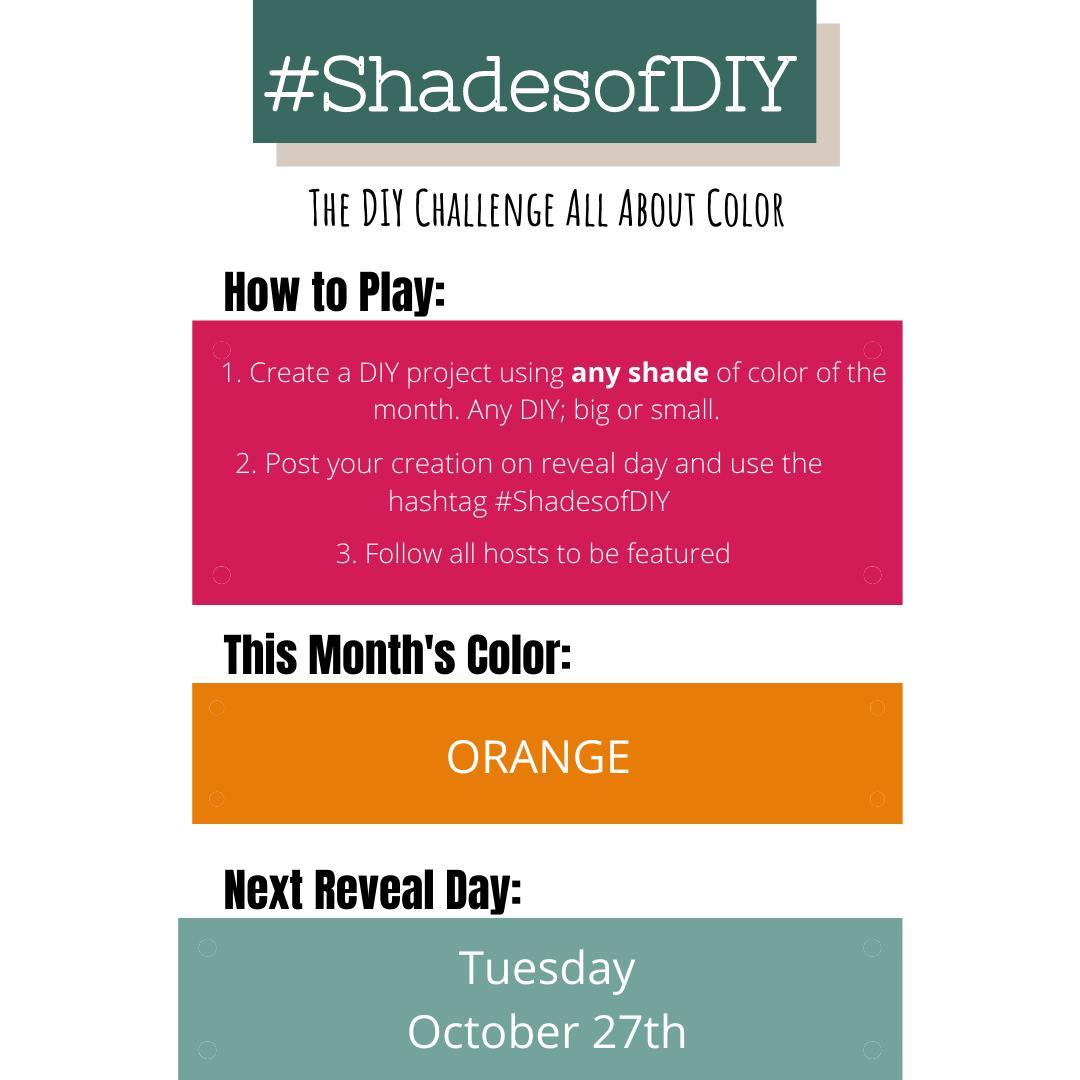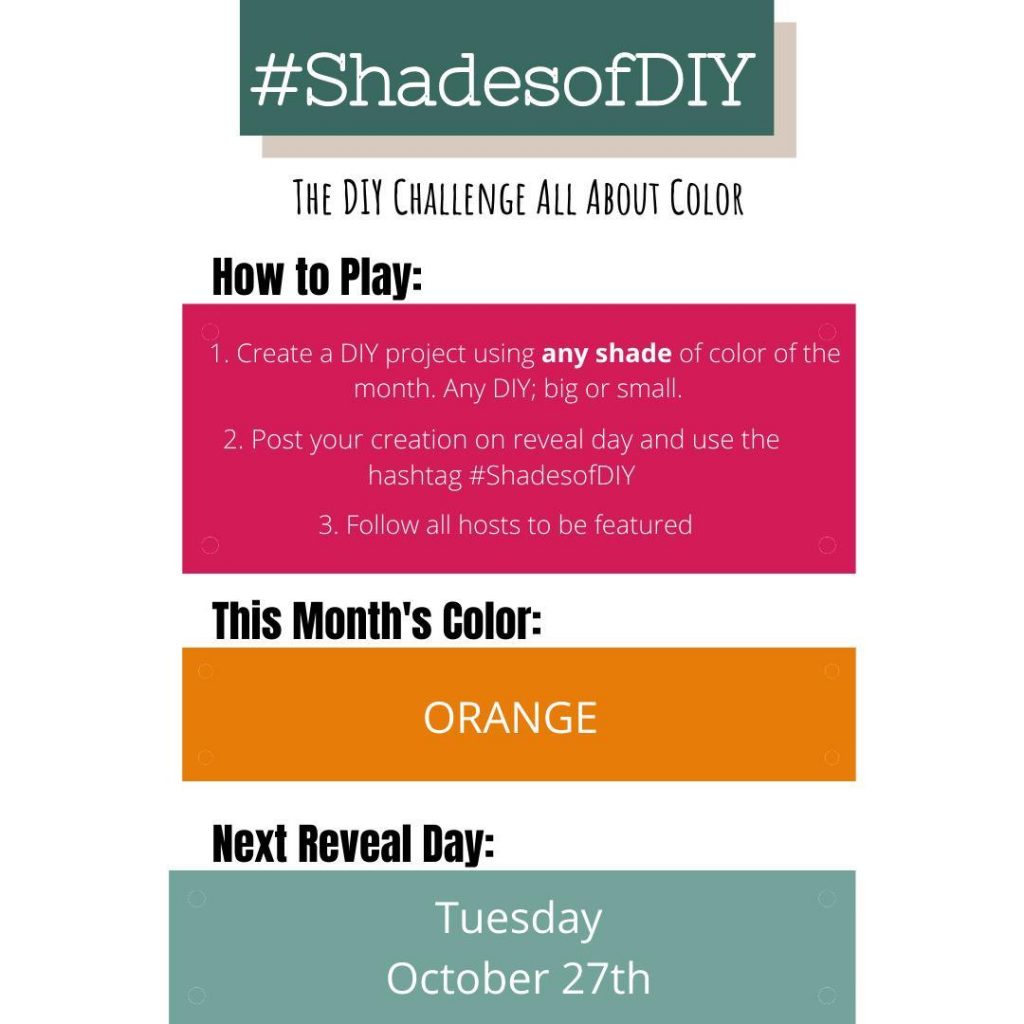 You can follow along on Instagram to watch my everyday projects in stories!
This weeks FAQ's:
Q: What color did you paint the bedroom?
A: The ceiling is Urbane Bronze (SW 7048) in Emerald Satin. The walls are Eventide (SW 9643) in Emerald Designer Satin.
Q: Are you still loving that milk frother you shared a few weeks ago?
A: Yes and YES! Im completely obsessed! In fact, I've gone to Starbucks so much LESS now that I can make my own lattes at home. The DIY foam makes all of the difference!
Q: Can you show us how you clean your paint brushes?
A: Absolutely! Head HERE to see my cleaning process and ALL of my painting tips and tricks.
---
Make sure you are subscribed to my blog and following me on all social channels so you don't miss a thing!
---
This Weeks Most Requested Links
THIS helps clean my paintbrushes in a snap!
My Instagram followers are obsessing over my favorite everyday BACKPACK!
The WALLPAPER from the headboard project comes in 5 color ways.
I love using this PAINTBRUSH to get into corners and hard to reach areas. THIS ONE is my favorite for cutting in.
The new CHANDELIER in my bedroom is quite possibly my favorite part of the room makeover!

---
5 Ways To Support Bloggers Without Spending A Dime!
Follow them on Social Media
Engage with posts and stories!
(Like, Comment, Save & Share)
Follow & Pin their images on Pinterest!
Subscribe to their Blog!
Ask for and shop through affiliate links!
It costs nothing extra and you are supporting at the same time!
---
Thank you for joining me another edition of The Weekender! I'll see you on Monday!
---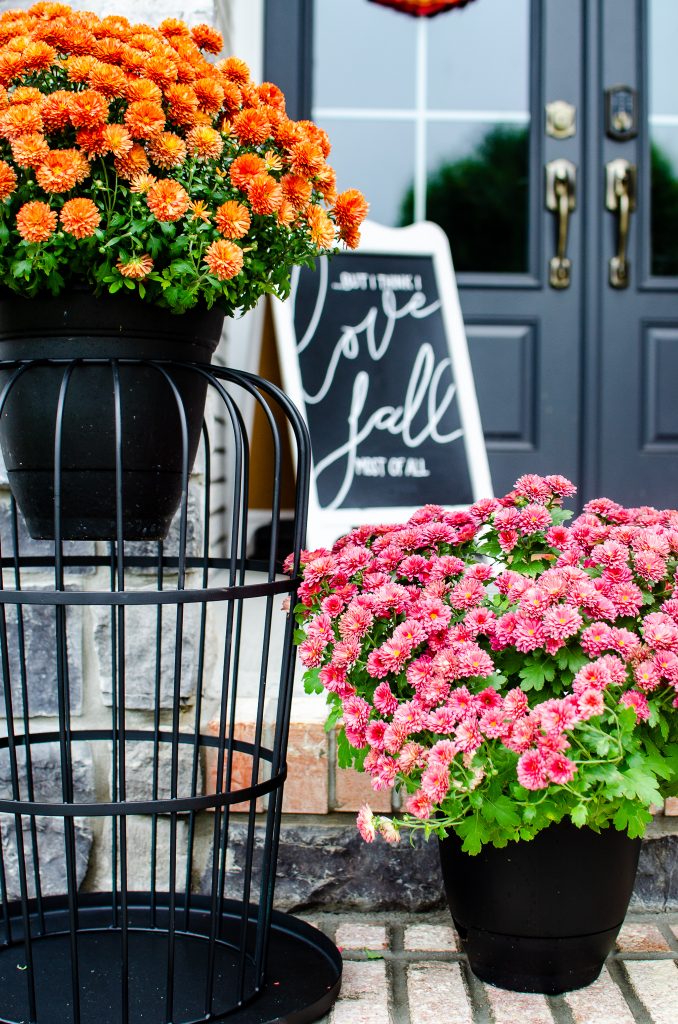 KERA JEFFERSSEPTEMBER 15, 20205Do you go all out with fall decorating? I typically keep it pretty simple on the interior by adding small touches of seasonal floral and …Read More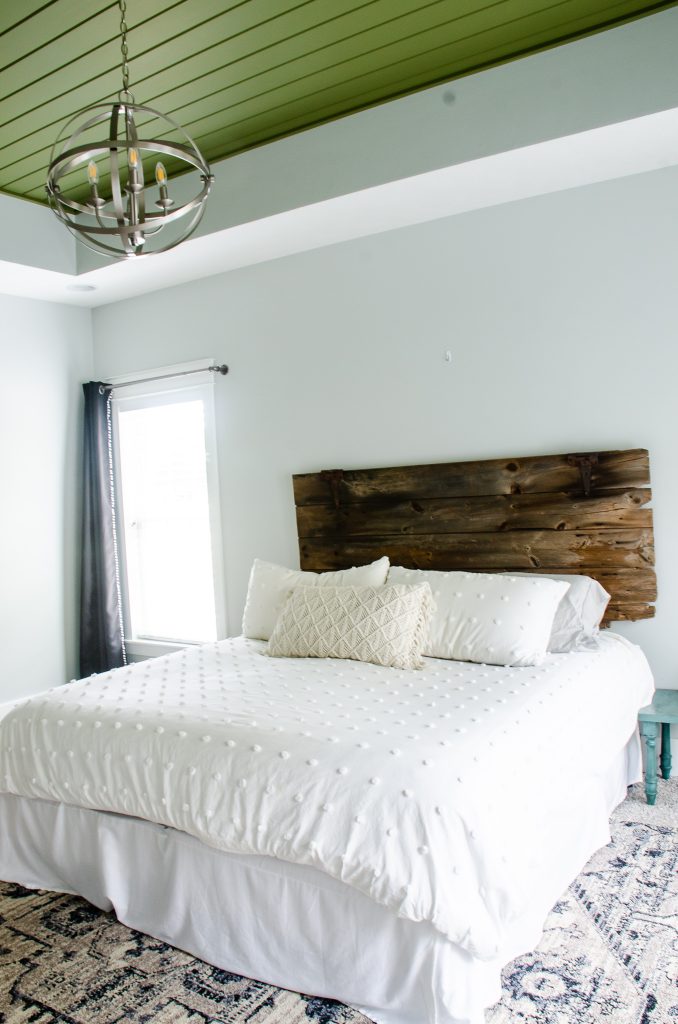 KERA JEFFERSOCTOBER 19, 20203NEW PROJECT ANNOUNCEMENT!!! NEW PROJECT ANNOUNCEMENT!! Did you hear? I have a NEW PROJECT ANNOUNCEMENT! Sherwin-Williams recently announced their 2021 color of the year, Urbane …Read More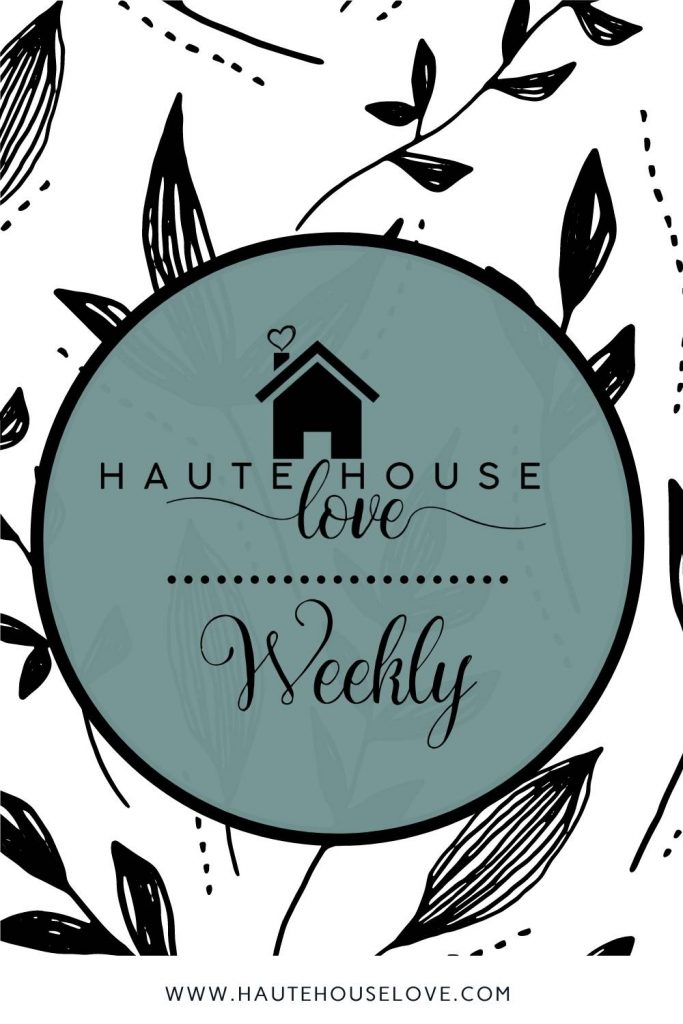 KERA JEFFERSOCTOBER 17, 20202Welcome to the first edition of Haute House Love Weekly! A wrap-up post highlighting all of the projects and home inspiration from the past week! …Read More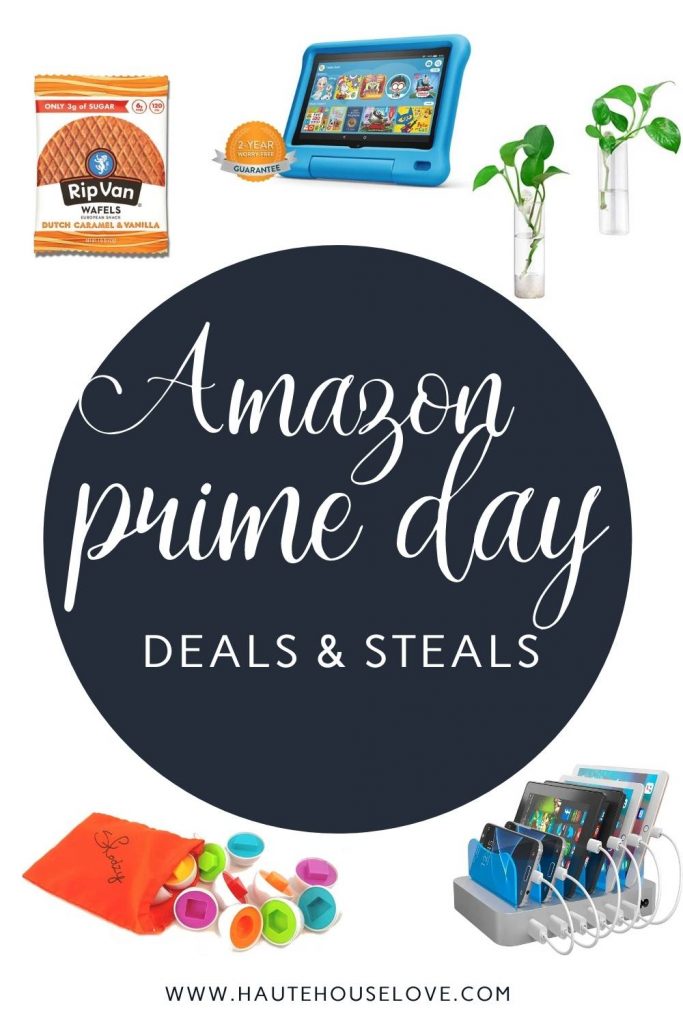 KERA JEFFERSOCTOBER 13, 20200Lets Shop My Favorite Amazon Prime Day Deals! It's no secret .October 13-14 are the days to snag ALL of the Amazon Prime Day Deals. …Read More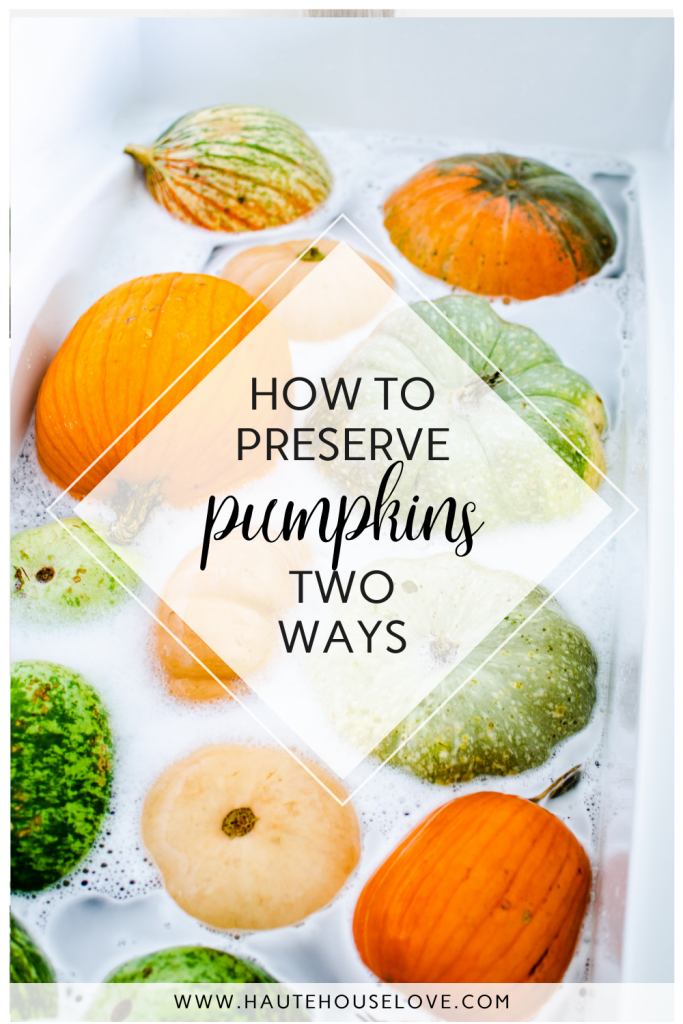 KERA JEFFERSOCTOBER 6, 20209If you are wondering how to make your painted fall pumpkins last longer you have come to the right place! Can I let you in …Read More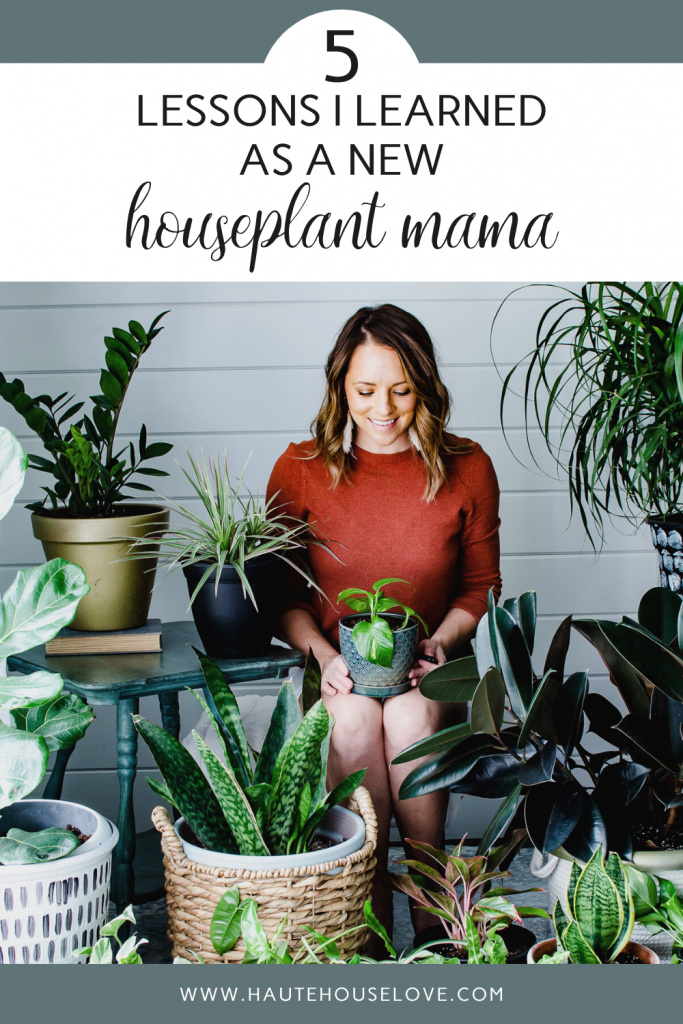 KERA JEFFERSSEPTEMBER 23, 202010If you had told me a year ago that 2020 would be the year I became a new houseplant mama, I likely would have laughed …Read More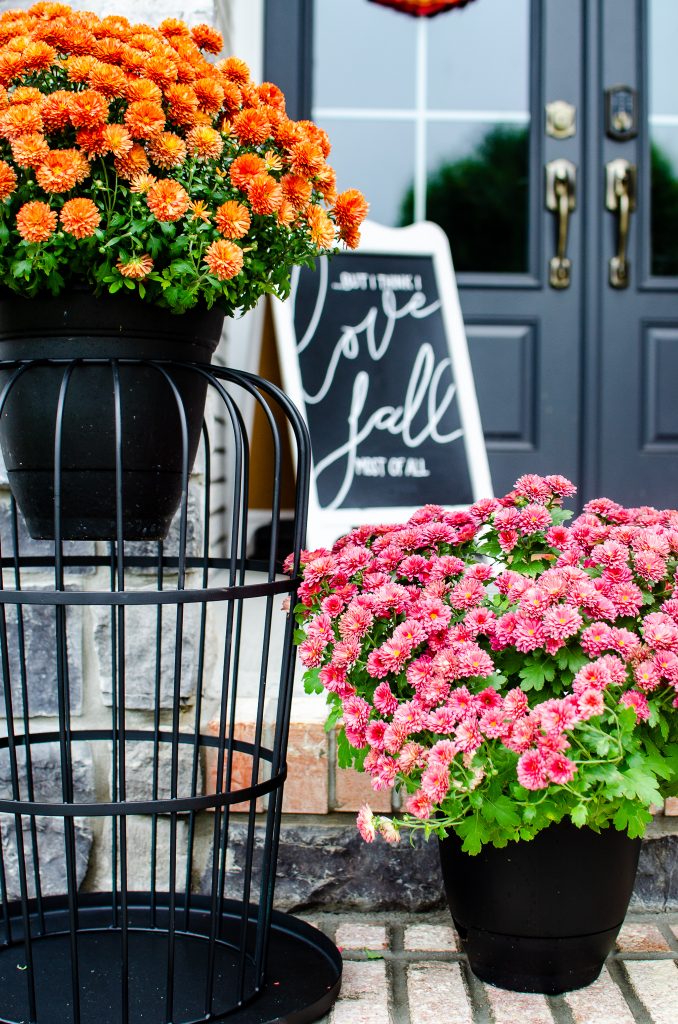 KERA JEFFERSSEPTEMBER 15, 20205Do you go all out with fall decorating? I typically keep it pretty simple on the interior by adding small touches of seasonal floral and …Read More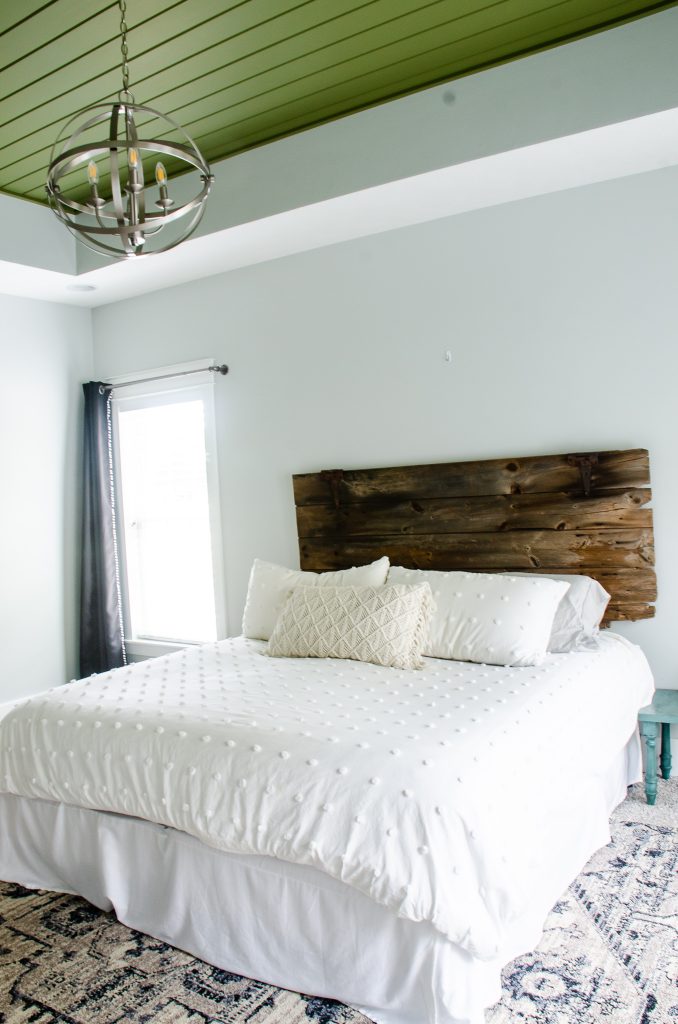 KERA JEFFERSOCTOBER 19, 20203NEW PROJECT ANNOUNCEMENT!!! NEW PROJECT ANNOUNCEMENT!! Did you hear? I have a NEW PROJECT ANNOUNCEMENT! Sherwin-Williams recently announced their 2021 color of the year, Urbane …Read More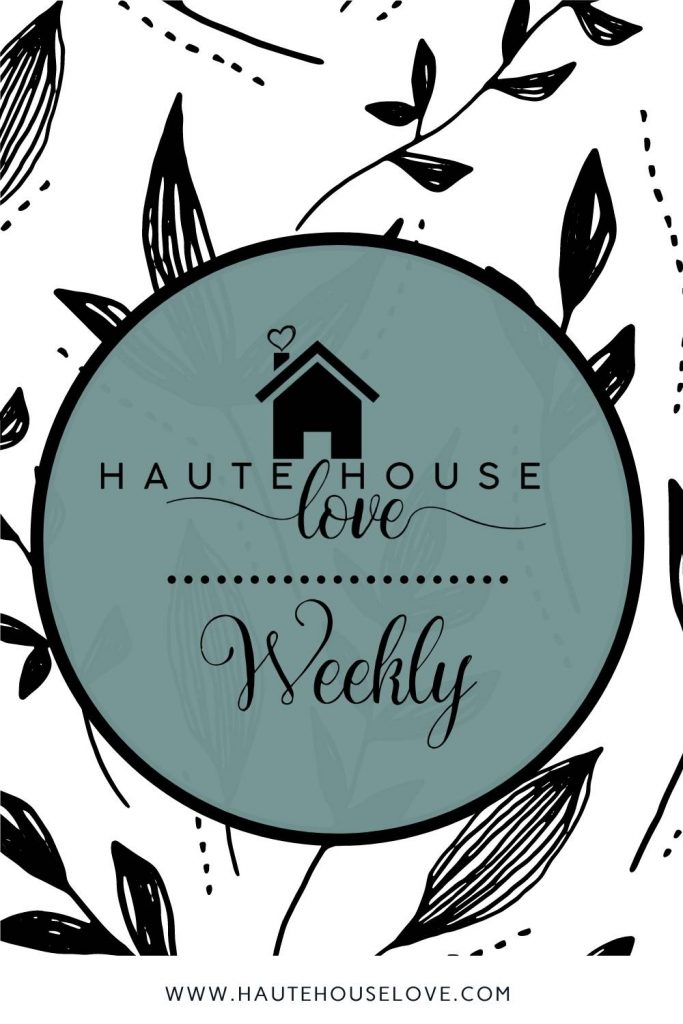 KERA JEFFERSOCTOBER 17, 20202Welcome to the first edition of Haute House Love Weekly! A wrap-up post highlighting all of the projects and home inspiration from the past week! …Read More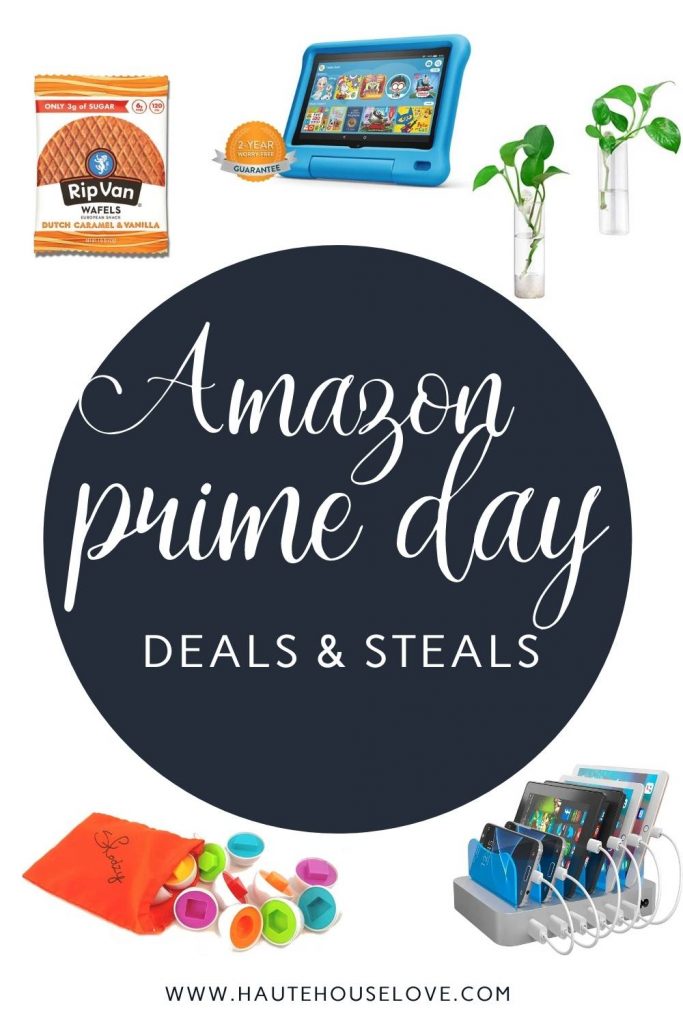 KERA JEFFERSOCTOBER 13, 20200Lets Shop My Favorite Amazon Prime Day Deals! It's no secret .October 13-14 are the days to snag ALL of the Amazon Prime Day Deals. …Read More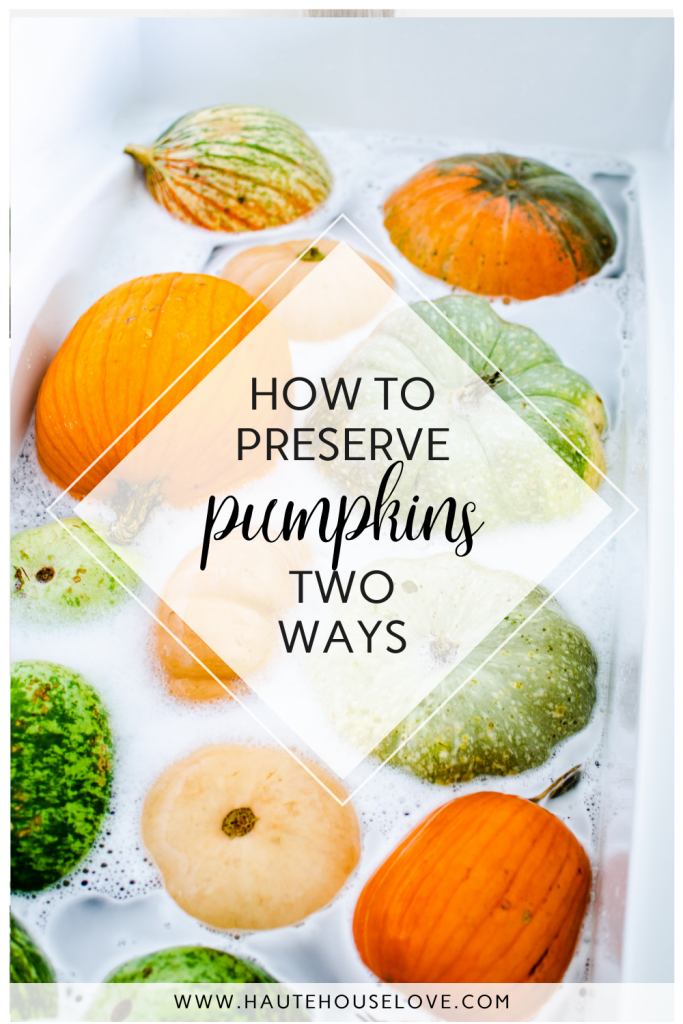 KERA JEFFERSOCTOBER 6, 20209If you are wondering how to make your painted fall pumpkins last longer you have come to the right place! Can I let you in …Read More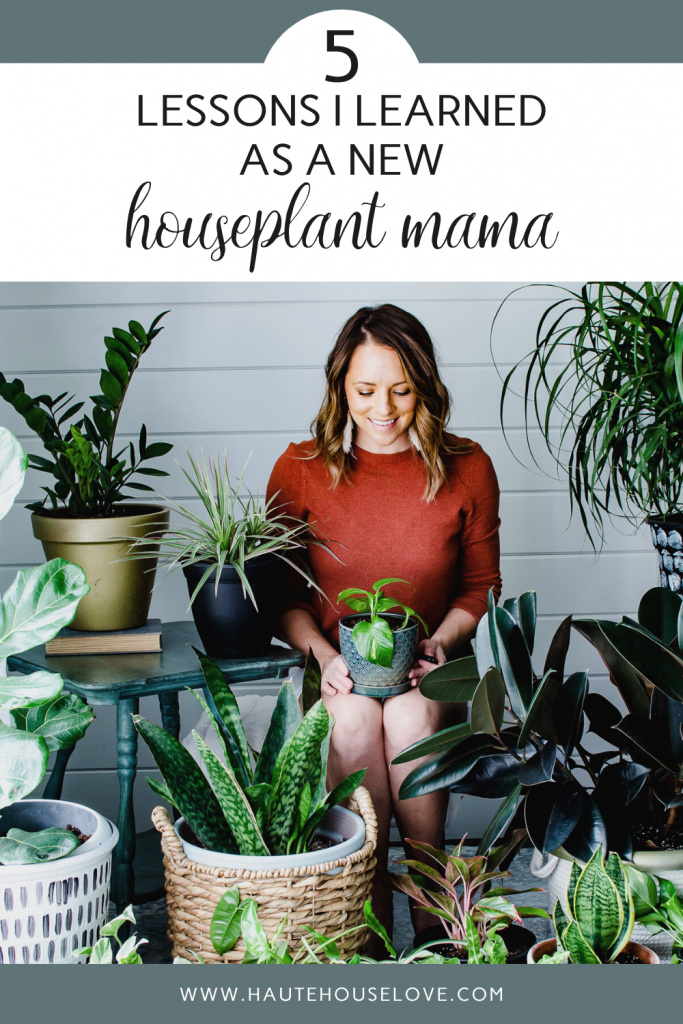 KERA JEFFERSSEPTEMBER 23, 202010If you had told me a year ago that 2020 would be the year I became a new houseplant mama, I likely would have laughed …Read More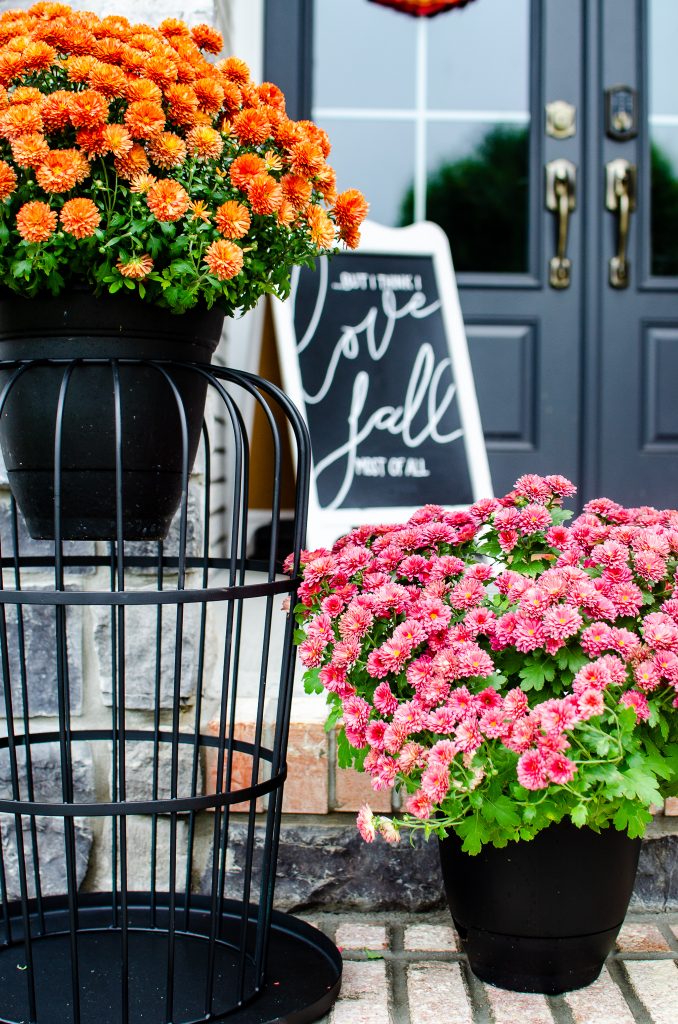 KERA JEFFERSSEPTEMBER 15, 20205Do you go all out with fall decorating? I typically keep it pretty simple on the interior by adding small touches of seasonal floral and …Read More
Blue Paint boho living room boys bedroom Budget Friendly Building Projects Chalk paint decor design DIY DIY Drawer Hardware DIY Drawer Pull diy projects easy diy entry entryway fall decor fall decor ideas flea market floral prints foyer front porch Garage Organization Gift Guide gold accents Gray Paint headboard home decor ideas home organization Home Projects house sign How To living room living room ideas living room inspiration modern boho old windows one hour diy One Hour Project one room challenge Organization Paint Colors Sherwin Williams slat wall two story foyer vintage