The Weekender (Fall Fun, Family vacation and an arizona update!)
Hey friends! It's been a while since I've shared a weekly wrap up post with you! Honestly, my brain has been a bit all over the place the past few weeks and I've been trying to figure out which way is up again. So this week I'm going for less structure and more stories. You will have to let me know if you prefer this version or the old one with more structure. Or maybe i'll just mix it up! Like I said. Im all over the place lately.
Come along for the ride!!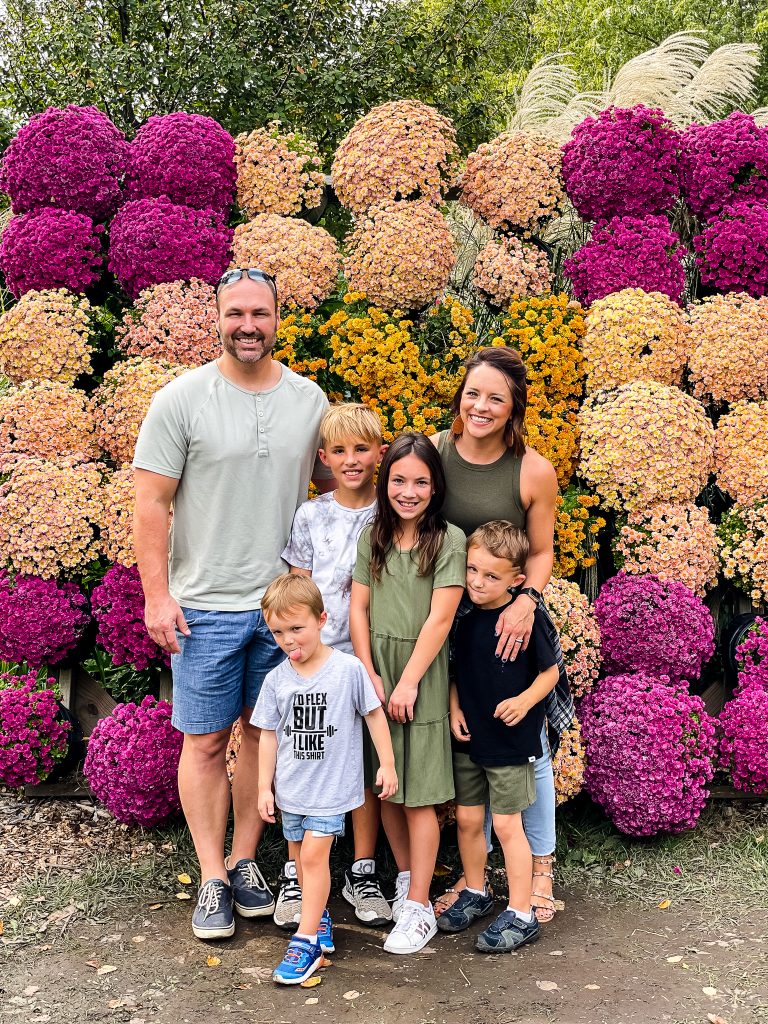 this post contains affiliate links
We did our first fall-ish thing this week and visited a pumpkin patch! It felt amazing and weird all at the same time. Im usually not one to skimp on fall but after being gone the whole month of September and playing catch-up half of October, it just doesn't make sense to do much now. Especially since Im one of those people who wants to jump right into Christmas as soon as Halloween is over.
Are you a decorate for Christmas on November 1st type of person? Or do you prefer to wait until after Thanksgiving? Let me know in the comments!
This past week Tommy and I celebrated our 12th wedding anniversary. We spent a normal day at home doing normal things and eating normal food. It was honestly just what I needed. We did look back at some old photos to reminisce and every year we manage to comment on how young and rested we looked back in 2009. Babies.
If you hung out on Instagram this week there were no big projects, but there was winterizing houseplants (ahem, that still need to be finish), and a prematurely starting our wine advent calendar, and PART 2 of our ARIZONA STORY.
If you were one of my email subscribers who kindly told me that I emailed you the completely WRONG link to the latest blog post, please forgive me!! That is what I get for being scattered and impatient. I promise the link above is the right one.
The post goes into a lot of detail about what it was like to purchase a home across the country, site unseen. I also shared the design boards for our living spaces and some never seen before photos of the home!
We spoke to our property management company today and the house is scheduled to get its official photo shoot this weekend and (fingers crossed) should be ready to rent by the middle of next week.
I know that several of you are anxious to book vacation in our Scottsdale home and when the listing goes live you will be the FIRST to know!
coming up…
Tailgating is on the agenda for this weekend!
My side of the family are HUGE Michigan State fans and this weekend they play at IU which is only an hour away. So off to Bloomington we go in our green and white to represent the away team. That should be interesting!
Im planning on trying a new white chicken chili recipe from a new cookbook so I'll keep you posted on how it goes.
We are also heading on a family vacation to Disney next week and I'm pretty darn excited.
My daughter has been begging me to do a twinsie hairstyle with her and while I'll admit that Im not super into the matchy-matchy thing, I appreciated all of your encouragement this week to just go for it. She was THRILLED when I told her I was on board.
We will be following this double bubble braid tutorial for our days at Hollywood Studios in attempt to resemble Rey from Star Wars.
Im trying a new packing technique for this trip, and letting each kiddo have their own suitcase in their designated travel color. (Yes, I totally color code my kids when traveling.) I don't know if it's a smart idea to travel with a bunch of small luggage rather than fewer large pieces of luggage, But we will soon find out.
Here are the suitcases I ordered if you want to give it a try too. They come in about 97 colors so you can pick your own color-coded magic. And also our packing cubes.

I'm SUPER EXCITED to spend some time with one of my dearest Instagram friends while we are at Disney next week. There's a good chance that you may be able to figure out who it is..
Here's a hint… Oranges,
Have a great weekend!
---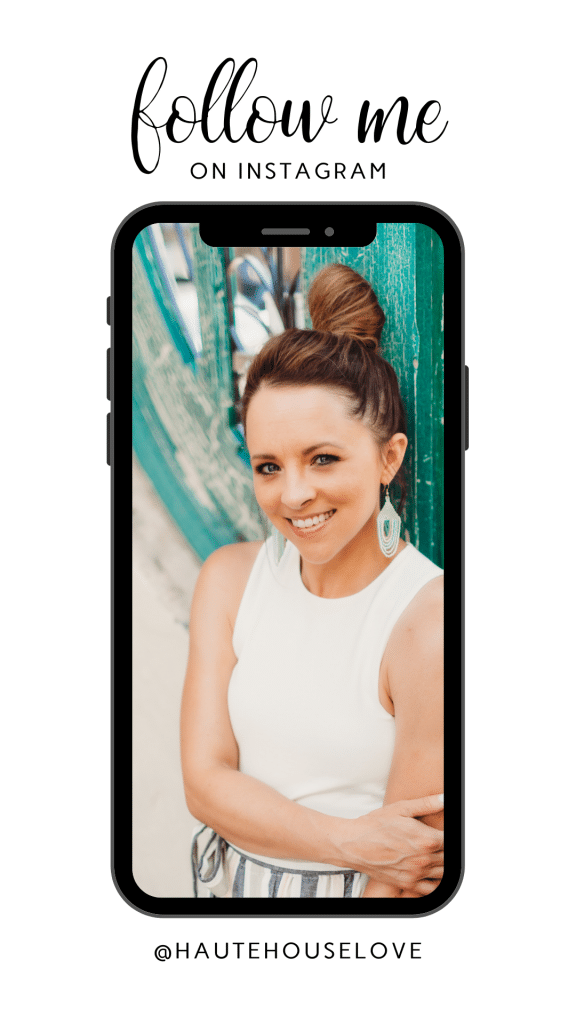 ---











---
Thank you for joining me FOR another edition of The Weekender!
I'll see you on Monday!


We don't have any pets in our house. But National Dog Day was kind of special this year! My brother and sister-in-law brought home a puppy niece and we all fell instantly in love.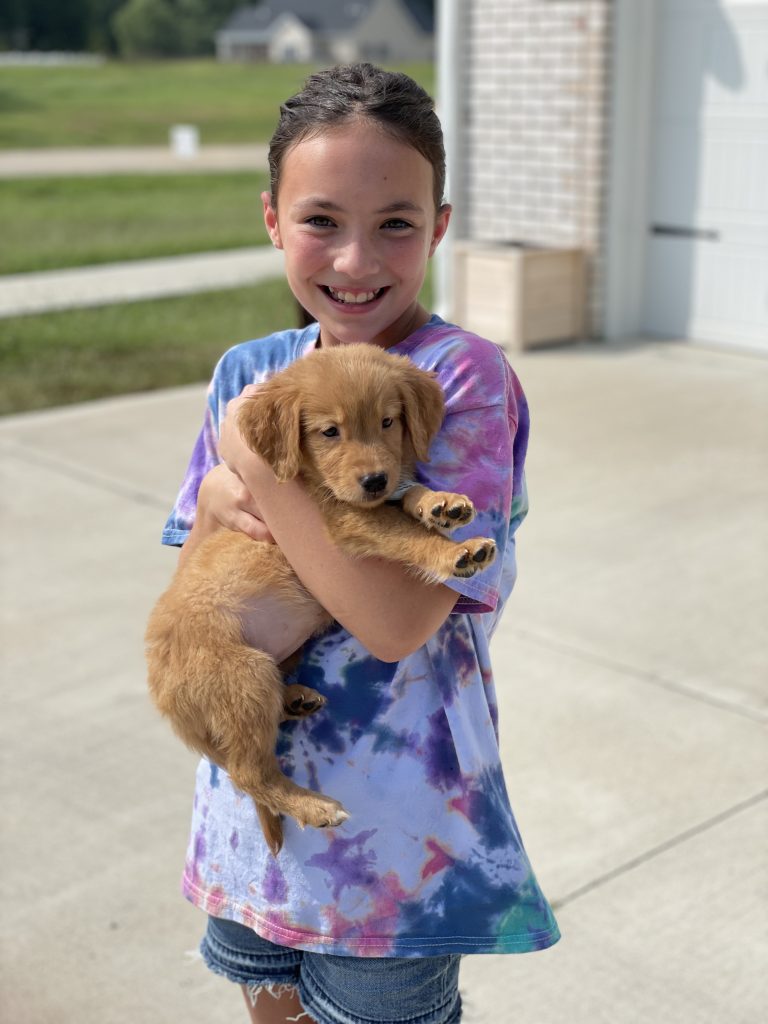 This week I had my eyebrows microbladed and I had a blast sharing it with you over on Instagram. I'm currently on Day 5 of the healing process and let's just say that microblading emotions are so real! If you missed it I saved everything to a HIGHLIGHT.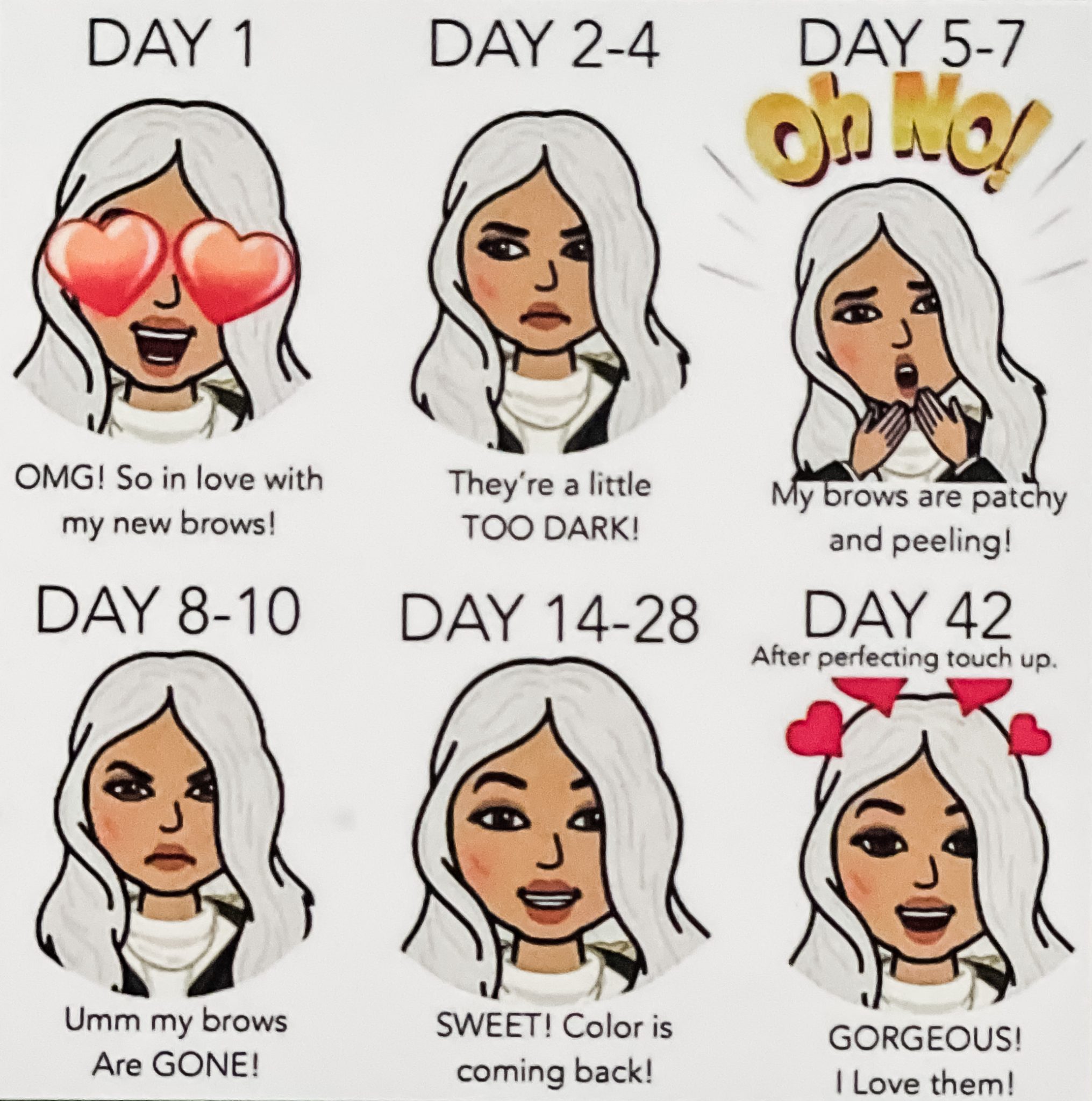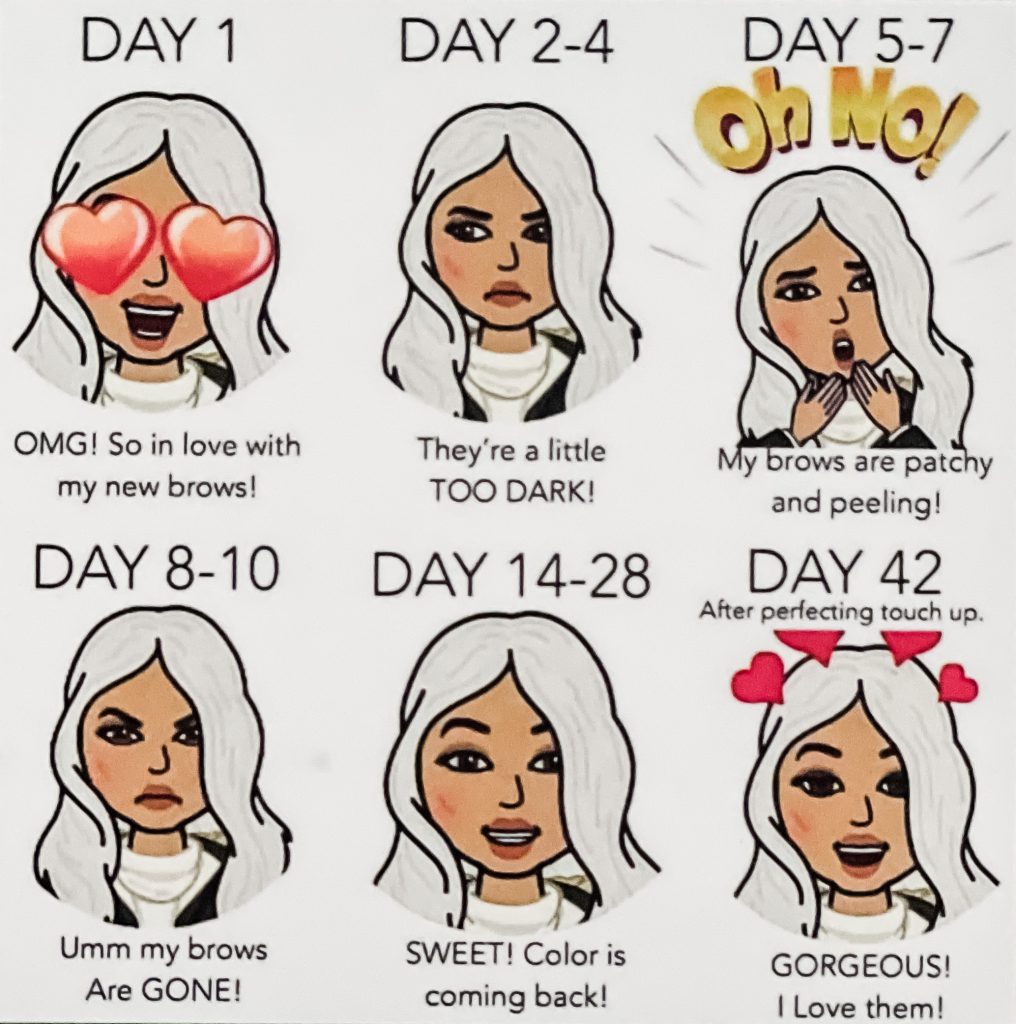 I'm starting a massive garage organization project next week. I'm excited and also dreading it.
Speaking of garage organizing, I picked up this handy YARD TOOL TOWER on Amazon this week. So easy to assemble my 4 and 5-year-old could do it! (And they literally did)

The above project will only be worked on for a few days before I pause and start my BIGGEST PROJECT OF THE ENTIRE YEAR! This is a massive secret that I have been keeping and in a little over a week you will find out what it is.. Do you want a clue?

I'm flying somewhere to do it!
---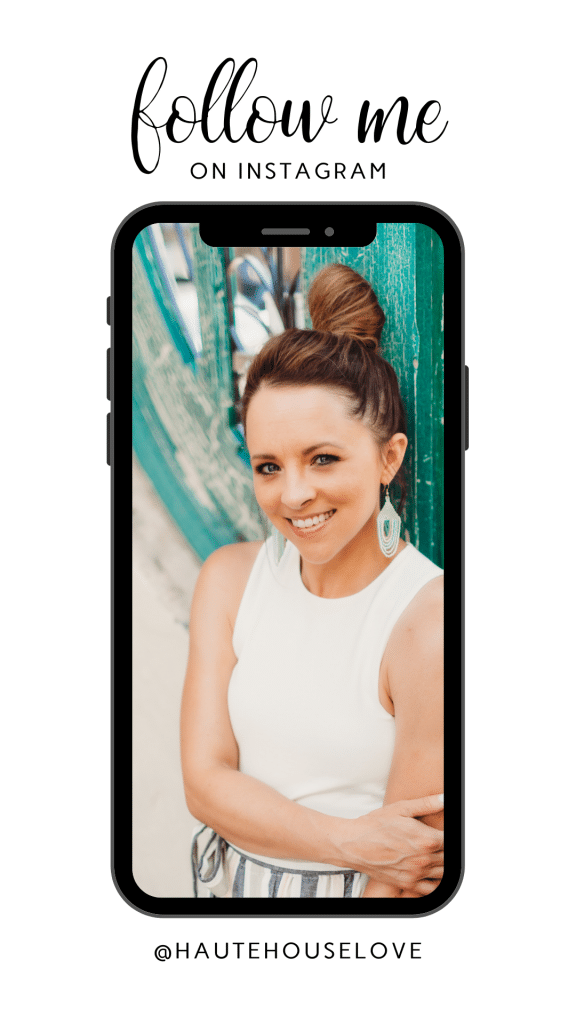 ---


Do you see the Star or Hex first?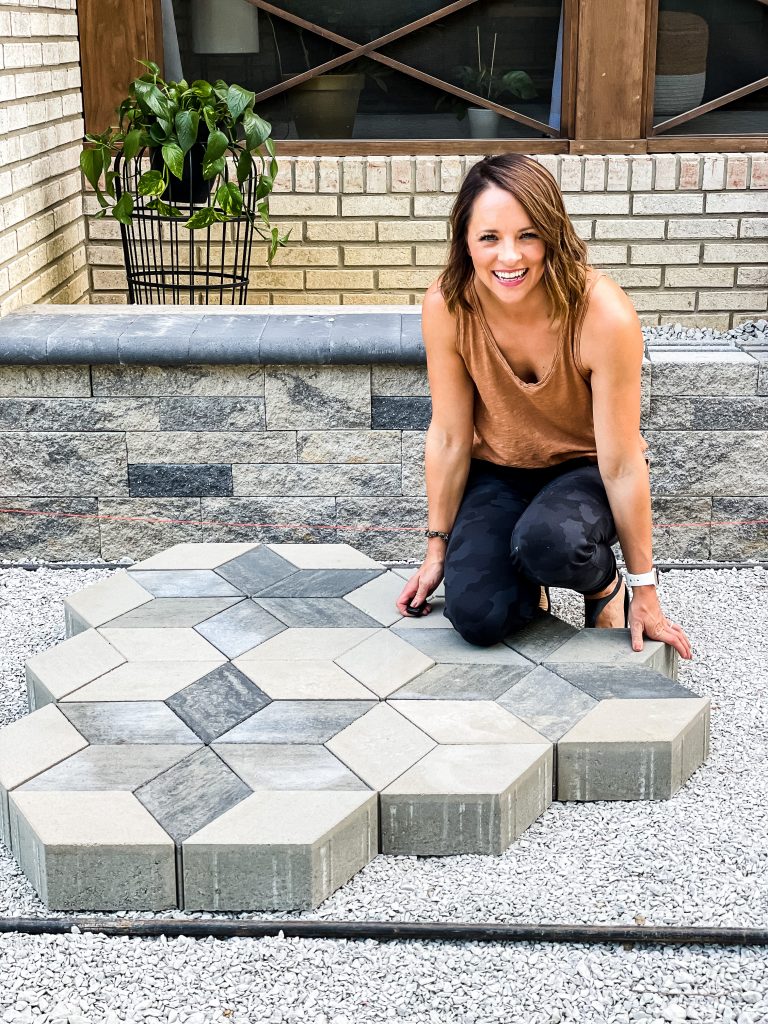 Our backyard paver patio is coming along and I'm so stinking excited about the pattern that I designed for it!

Make sure to follow me over on INSTAGRAM for weekly updates!
There's a brand new series on the blog this week called Haute House Lunchbox! This is a roundup of simple school lunch ideas that you can prep ahead of time. A printable grocery list is available for easy shopping and there will be a post with new ideas every other week.
---


Do you own an Instant Pot? I finally took the plunge and I've been enjoying the simple recipes from this INSTANT POT COOKBOOK.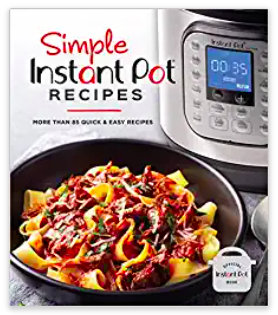 ---


Q: What is the brand of pavers that you are using for the patio?
A: The pavers are all from Techo Bloc and I'm using a mix of styles in cream, shale gray, and onyx to create this custom design.
Q: How long will your microblading last?
A: With a touch-up in 6-12 weeks and with proper care it should last 1-2 years. 18 months is average and some last longer than others.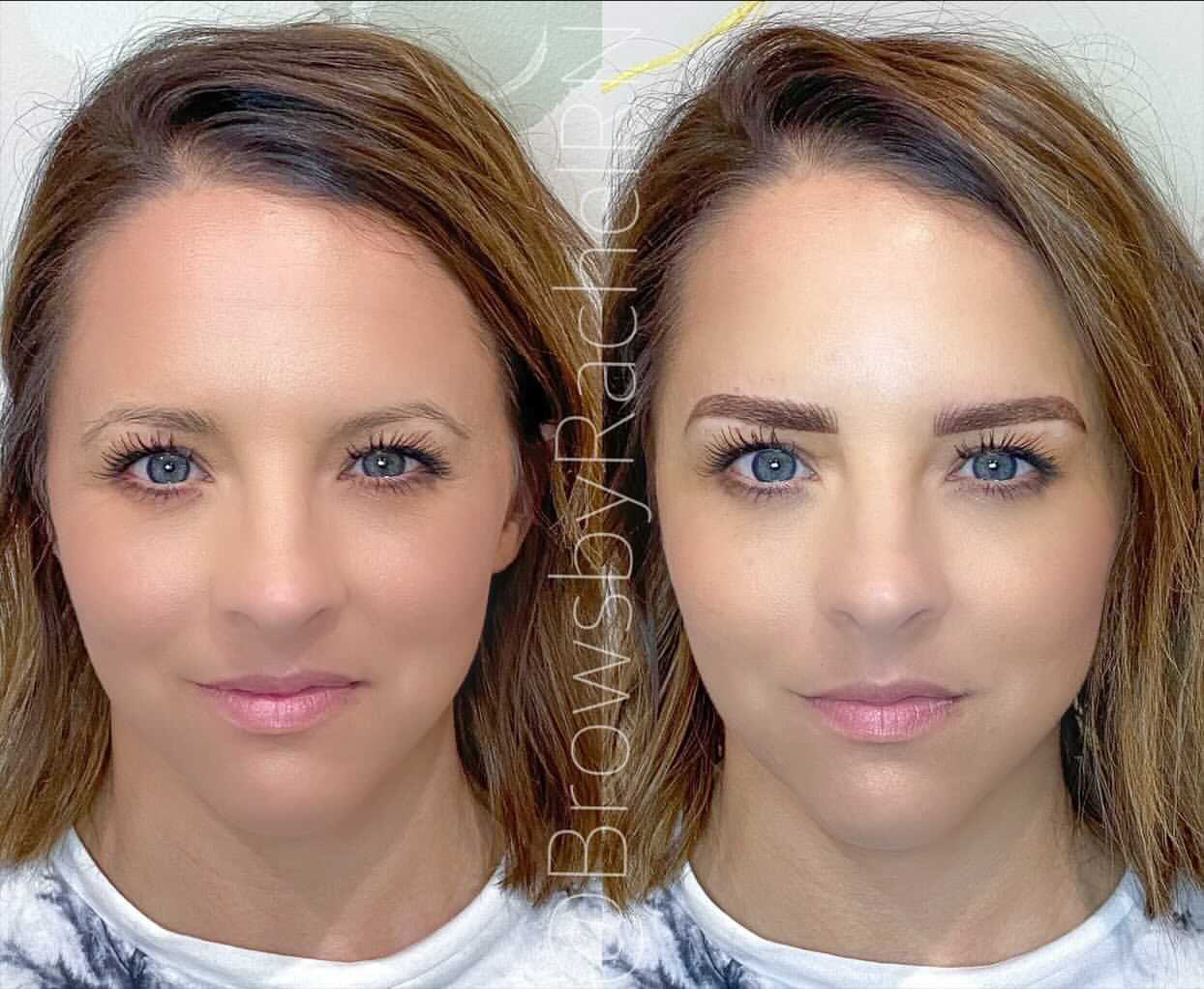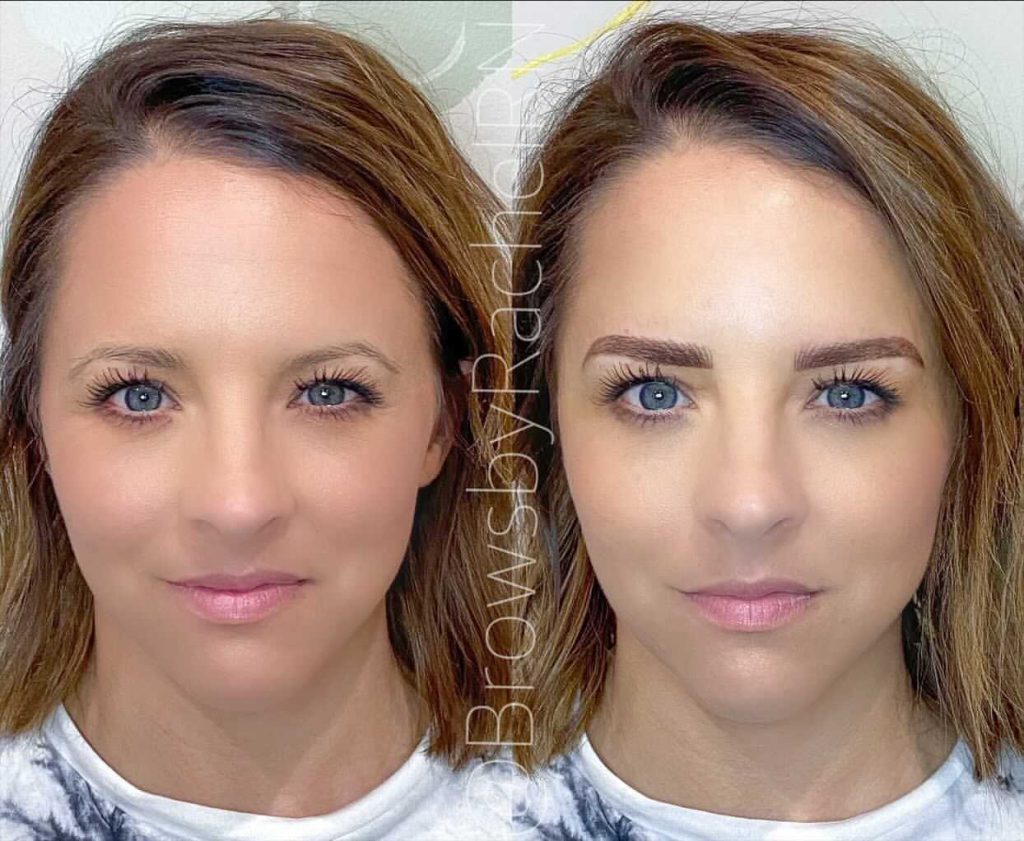 ---



---