The Weekender: September Week 1
Welcome to this week's edition of The Weekender by Haute House Love! A wrap-up post highlighting all of the projects and home inspiration from the past week!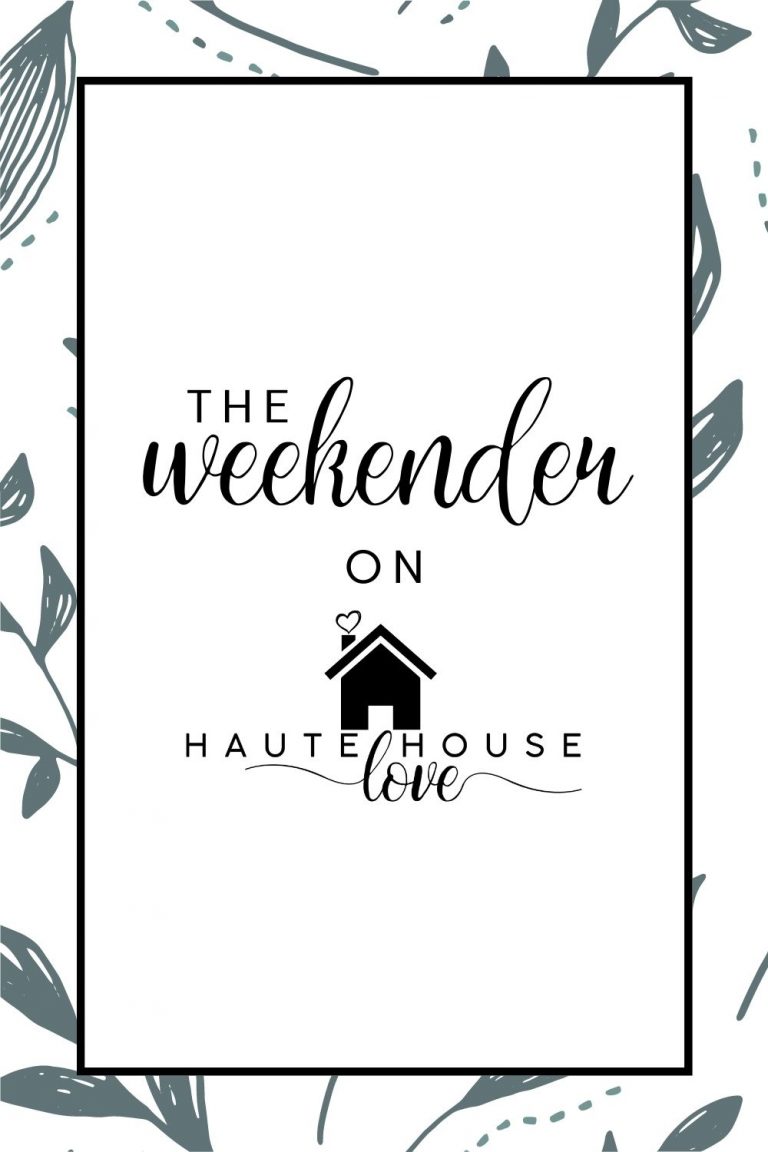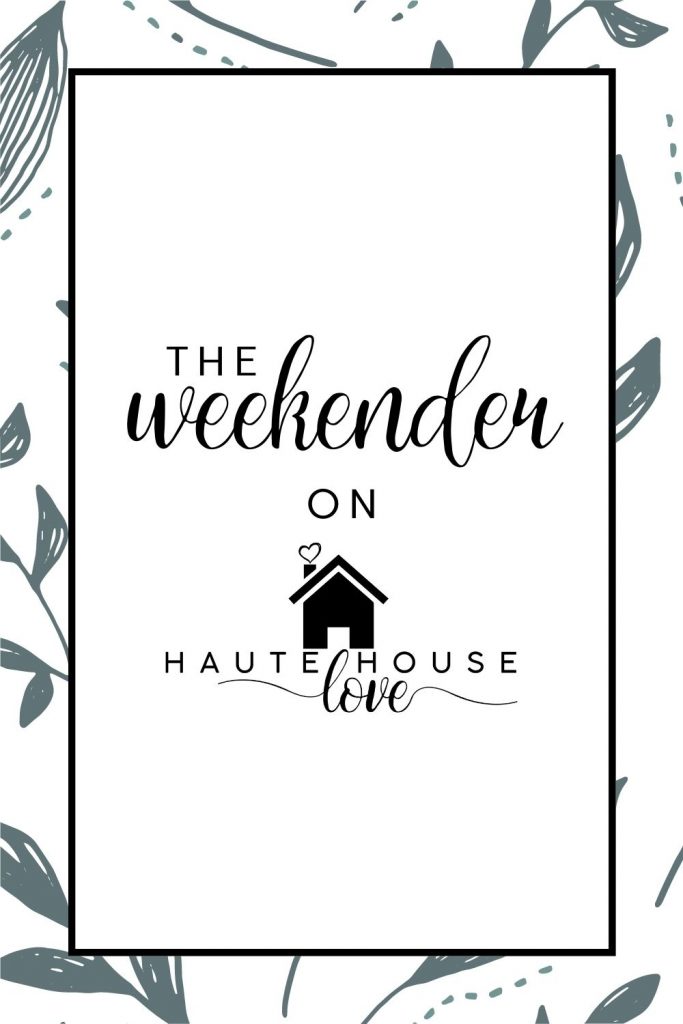 this post contains affiliate links
Use the links below to jump to a section or just start scrolling on through!
random thoughts / this week's content / FAQs


Random thoughts
It's officially my first weekend alone in the Arizona house. It's weirdly quiet, but I'm trying to soak in every moment before getting to work for the day.
P.S. If you didn't catch the news on Instagram this week… WE BOUGHT A VACATION HOME IN ARIZONA!!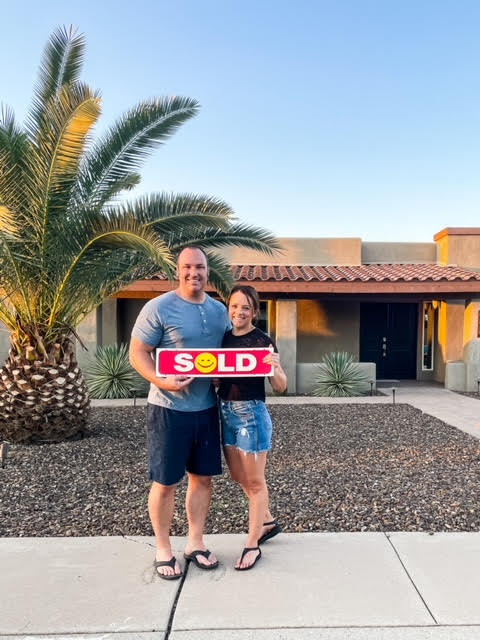 P.S.S. The best cup of coffee in the Phoenix area is from Press Coffee. If you know you know. If you don't, you need to!
I went stand-up paddleboarding for the first time ever on Labor Day. It was one of the most fun things I've ever done in AZ! If you come out here to visit, I'll hook you up with all the details!!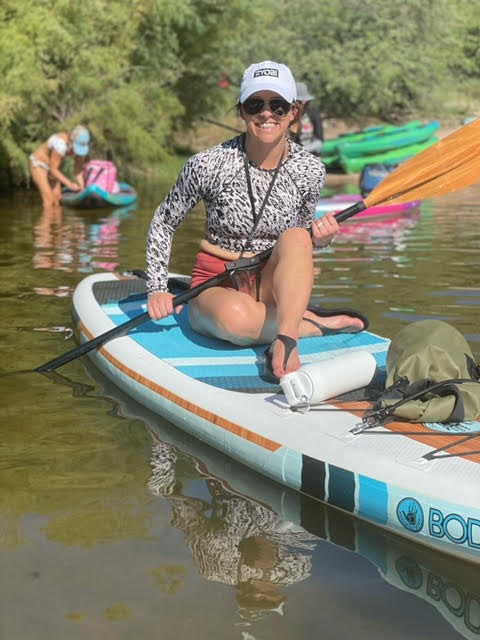 Back at home, the paver patio is coming along… the guys sent me a quick video yesterday of the progress and it's looking so SO good.
---


This week was all about the beginning stages of house prep for our AZ home. I shared a before walkthrough on IGTV and a before & after reel of the paint colors I chose for this house.
Make sure you come to hang out in stories over the next few weeks as I begin to transform this home into the vacation rental of our dreams!
---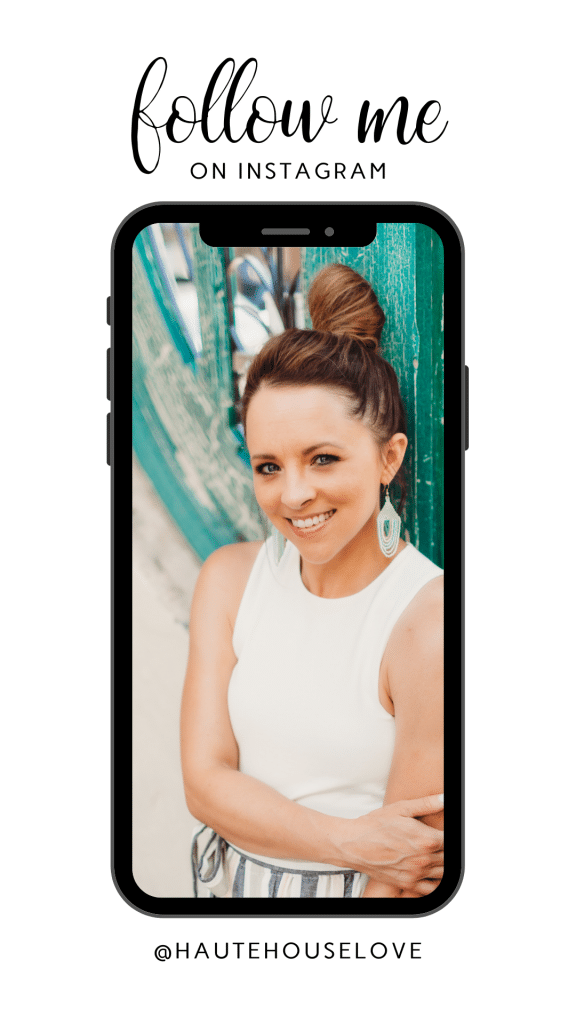 ---


Q: How were you able to get living room furniture so quickly in the AZ house?
A: I shopped for furniture locally at a retailer called Living Spaces. They only have storefronts in a few areas of the country but they can ship all over! Luckily, they have tons of in-stock options if you aren't choosing custom fabrics. Highly recommend!
Q: What will a week's rent cost for the AZ home?
A: I'm honestly not sure yet. We will have this entire home run by a property management company and they do all of that for us. I do know the rates will change based on demand and certain events in the area. What I do know is that the summer months are typically going to be less per week just because it's so darn hot here.
---











---
Thank you for joining me FOR another edition of The Weekender!
I'll see you on Monday!