The Weekender by Haute House Love
Welcome to the first edition of The Weekender! A wrap-up post highlighting all of the projects and home inspiration from the past week!
This week we covered the Amazon Prime Day Sale.
I finally revealed the SECRET building project that I've been pecking away at these past few weeks!
I also shared the most BEAUTIFUL handprinted Christmas ornaments from my artist friend, Erin!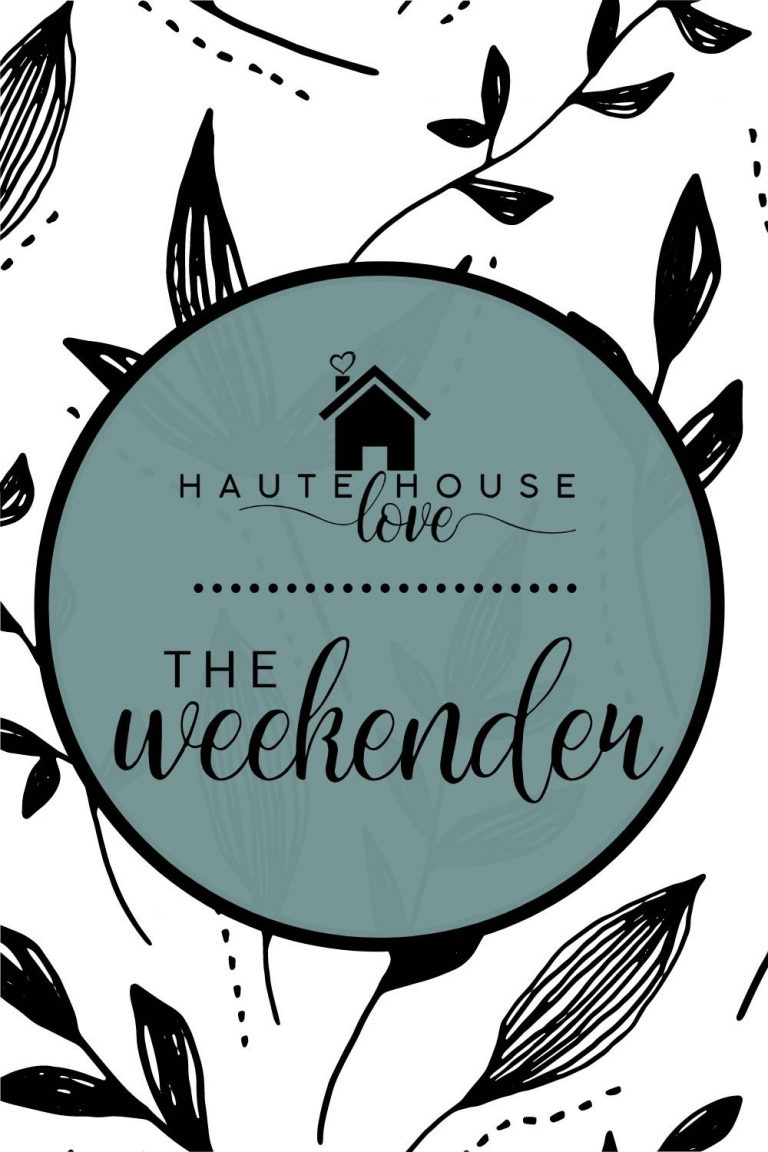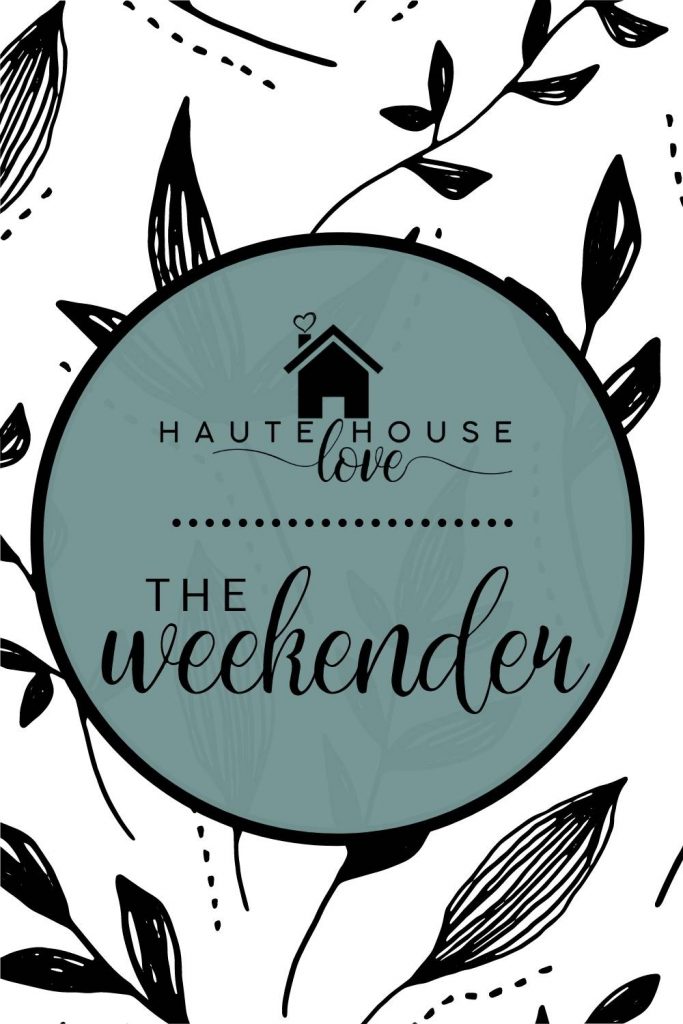 ---
With client work and family travel and behind the scenes projects my schedule has been jam packed lately!
The next few months will continue in the crazy department as the holidays approach the blogging world gears up for Q4.
I have several exciting projects in the works and can't wait to share them with you!
In fact, A HUGE NEW PROJECT is starting on Monday!
Make sure you are subscribed to my blog and following me on all social channels so you don't miss a thing!
---
These Prime Day Deals Were On My Doorstep TODAY!
We have another birthday coming up so I had to snag THESE.
Tons of you recommended one of THESE for my kiddo who just got braces!
Maybe THIS will give you a clue for the new project starting NEXT WEEK!
It was definitely time to purchase a new one of THESE!
I officially started my Christmas shopping with THIS purchase.
THESE are my favorite for small kids!
---
This Weeks Most Requested Links
You guys were obsessed with THIS TOP that I wore on Thursday!
My go-to everyday BACKPACK. Also great for travel!
Several of you noted THESE on my side porch this week!
Ive been making lattes everyday at home now that I have THIS amazing contraption!
THIS is still the most requested item in my entire home!!

---
5 Ways To Support Bloggers Without Spending A Dime!
Follow them on Social Media!
Engage with posts and stories!
(Like, Comment, Save & Share)
Follow & Pin their images on Pinterest!
Subscribe to their Blog!
Ask for and shop through affiliate links!
It costs nothing extra and you are supporting at the same time!
---
Thank you for joining me for the first edition of The Weekender! Have a great weekend and I'll see you on Monday!
Airbnb Arizona arizona rentals basement bar design blog hop Budget Friendly christmas gifts crafts decor DIY diy projects easy diy FAQs fashion favorite things fitness Friday Faves gardening Gift Guide home decor home decor ideas home design home improvement home organization How To Jeffrey court kitchen design living room modern boho most requested links Organization organization ideas paint Paint Colors peel and stick wallpaper Random Thoughts recipes scottsdale arizona Sherwin Williams the weekender this week's content this week's FAQs travel vacation rental wallpaper