Exclusive Prime Day Deals In My Cart Right Now!
Lets Shop My Favorite Amazon Prime Day Deals!
It's no secret .October 13-14 are the days to snag ALL of the Amazon Prime Day Deals.
I'm sure you have seen hundreds or even thousands of deals floating around the internet and social media to celebrate these two days of amazing bargains!
I won't go crazy with ALL of the things but I will happily share what we already own and love OR things currently in my amazon cart.
Keep Coming Back!
I'll be updating this post as I discover new deals!
Prime Day Deals – Day 2

CLICK HERE TO SEE MY FULL LIST OF PRIME DAY DEALS
---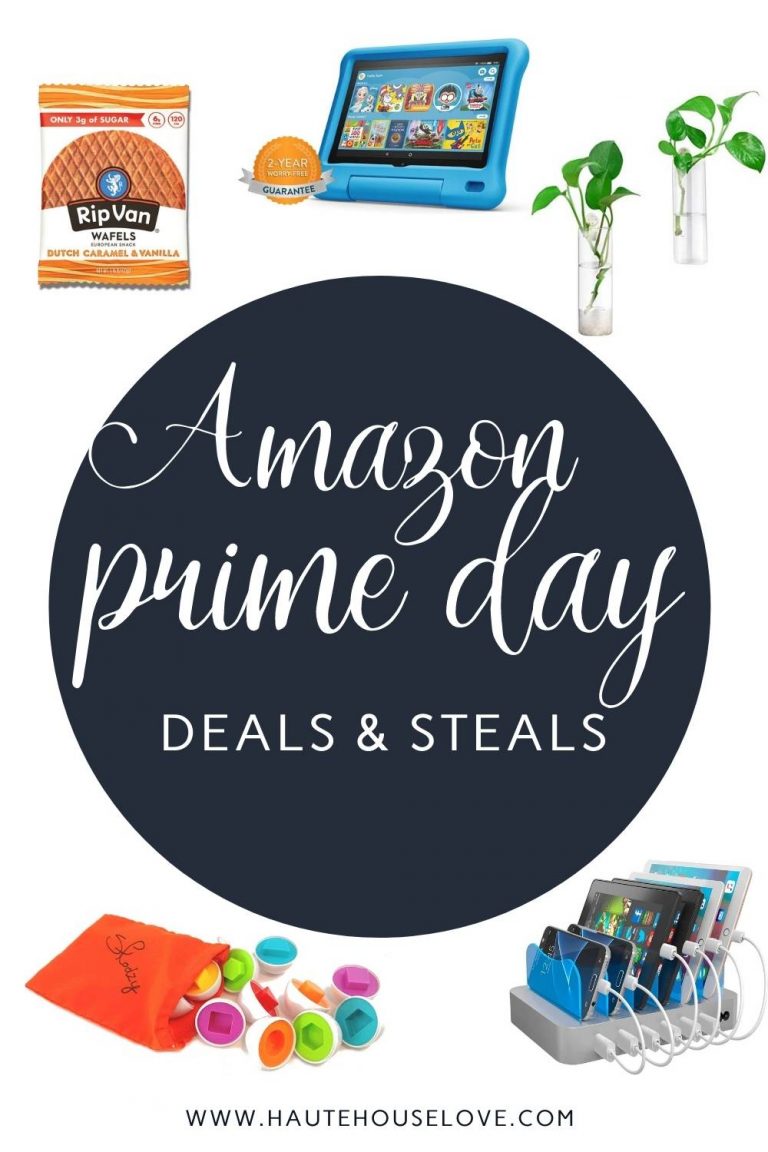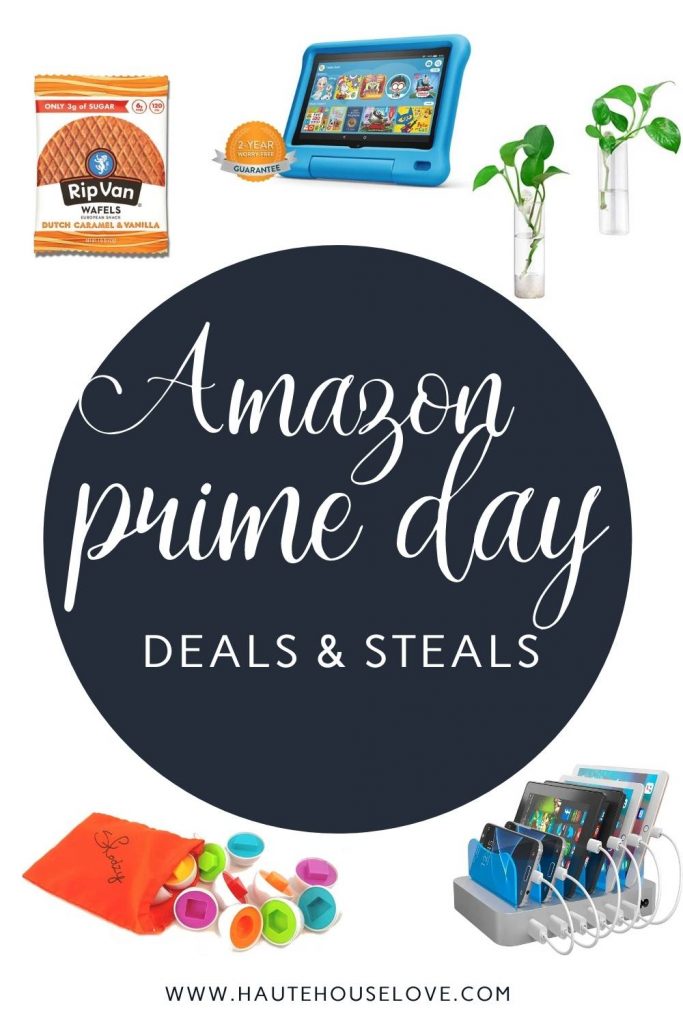 this post contains affiliate links
---
Amazon Prime Day Deals
Our Kids' First Electronics
We have a older version but these Fire Kids tablets were the first electronics that we ever purchased for our kids! They have lived well beyond their two year guarantee. This newer version has more storage, a longer battery life and has a larger display screen than previous versions.

I especially love that I can use parental control right from my amazon account and they arrive ready to go with very little set up required.
We also have these headphones to keep car trips a tad quieter.
---
Amazon Echo Show
We have an gamete of Amazon exclusive electronics in our house. Echo's are no exception!
We keep our primary Echo Show in the main hub of our house and love to use it for learning song lyrics, making house wide announcements, checking the front door and even video phone calls!

---
Mini Balloon Pump
I can't even tell you how many times I have shared this balloon pump on Instagram! I use it multiple times a year to make balloon garlands at birthday time.
You can find my simple balloon garland tutorial HERE.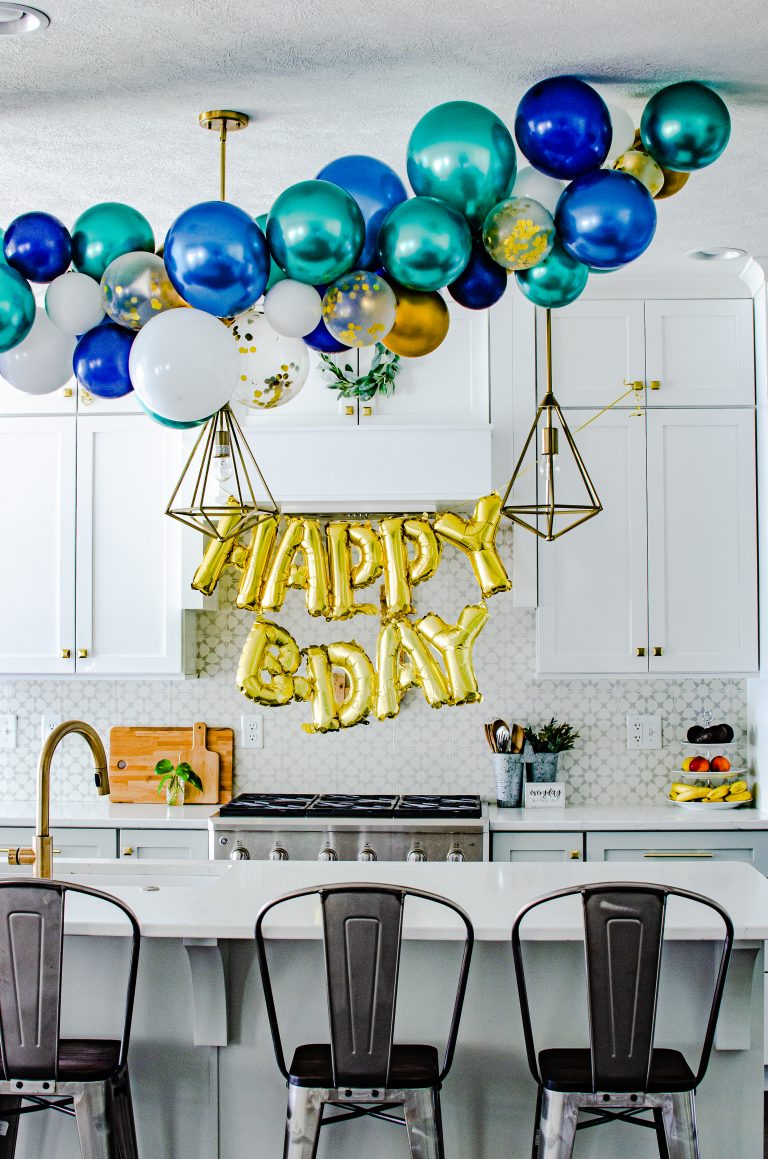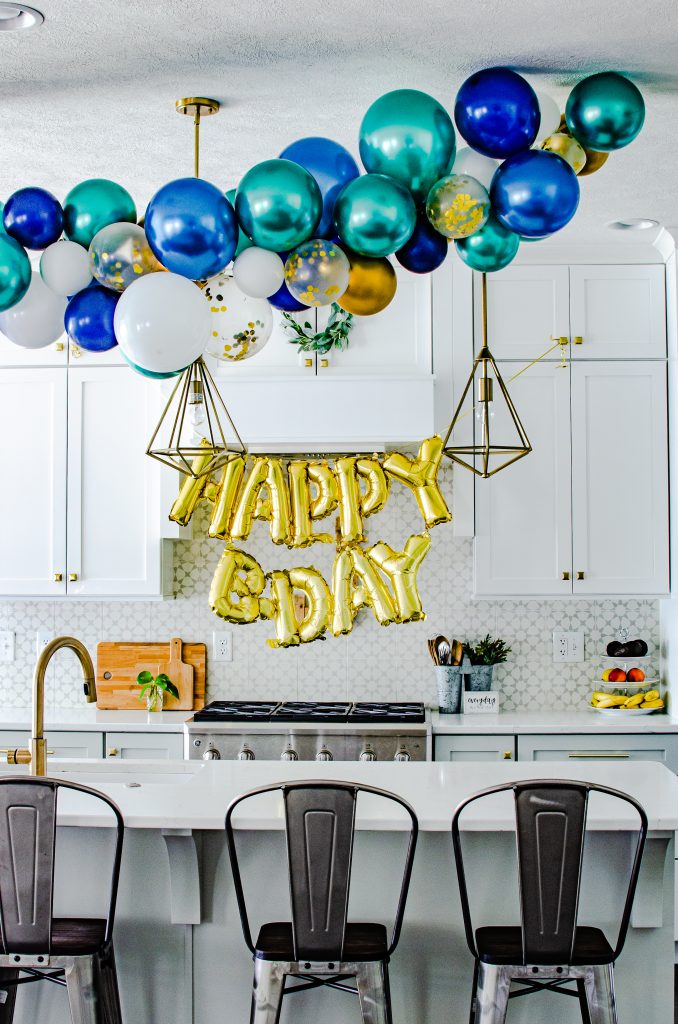 It is super easy to use and a must have for making a balloon garland in a snap.

---
Kids Lunch Boxes
I discovered these lunchboxes about three years ago and they are a GAME CHANGER!
They are zero fuss because they have built in freezer packs!
When the kids empty their lunch boxes after school we simply wipe them clean if needed and pop them in the freezer for the next day!

---
Living Room Pillow Cover
The living room project has been the MOST popular project I have ever done! You guys went crazy for the throw pillows and I found this one on major bargain today!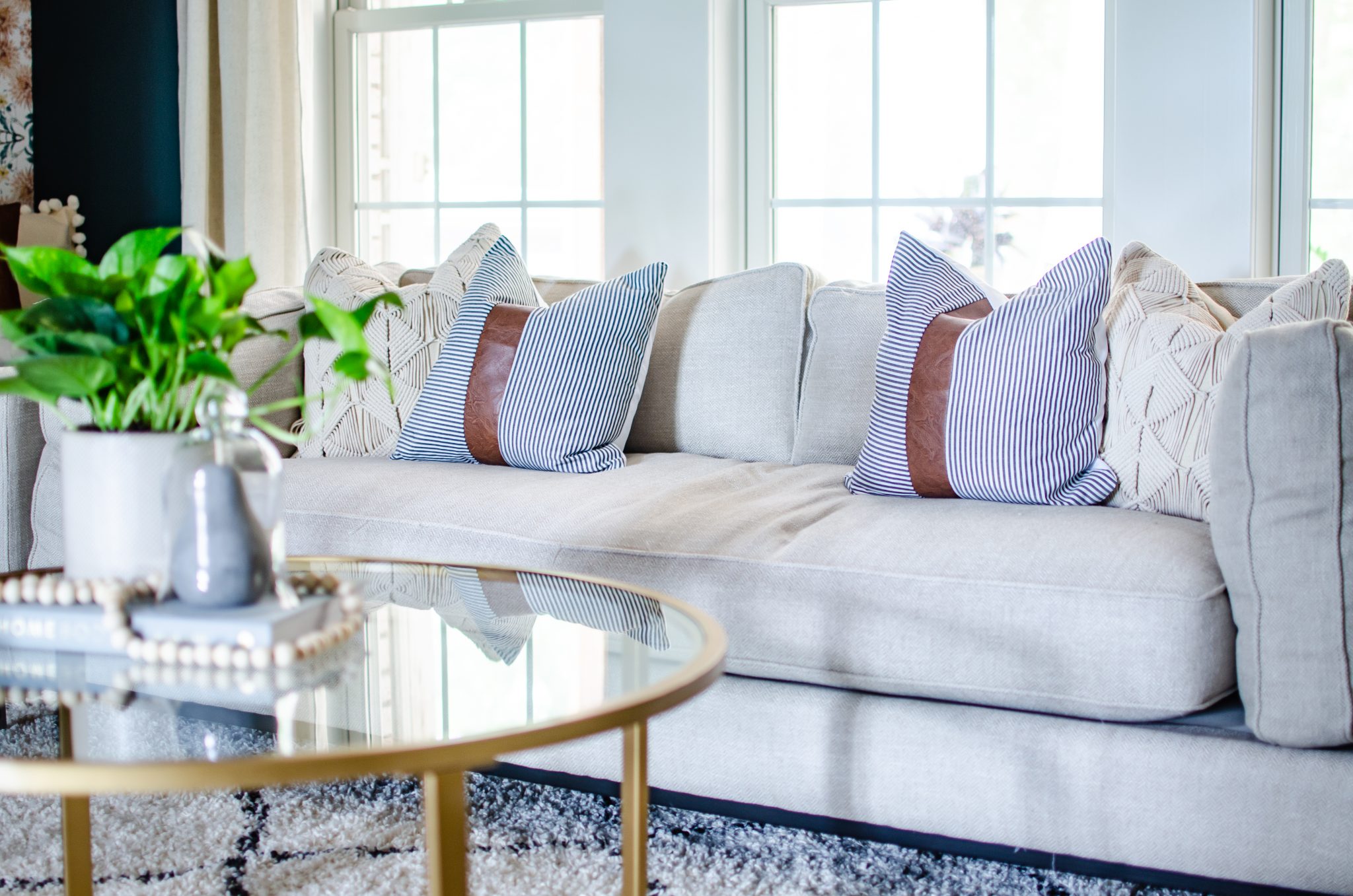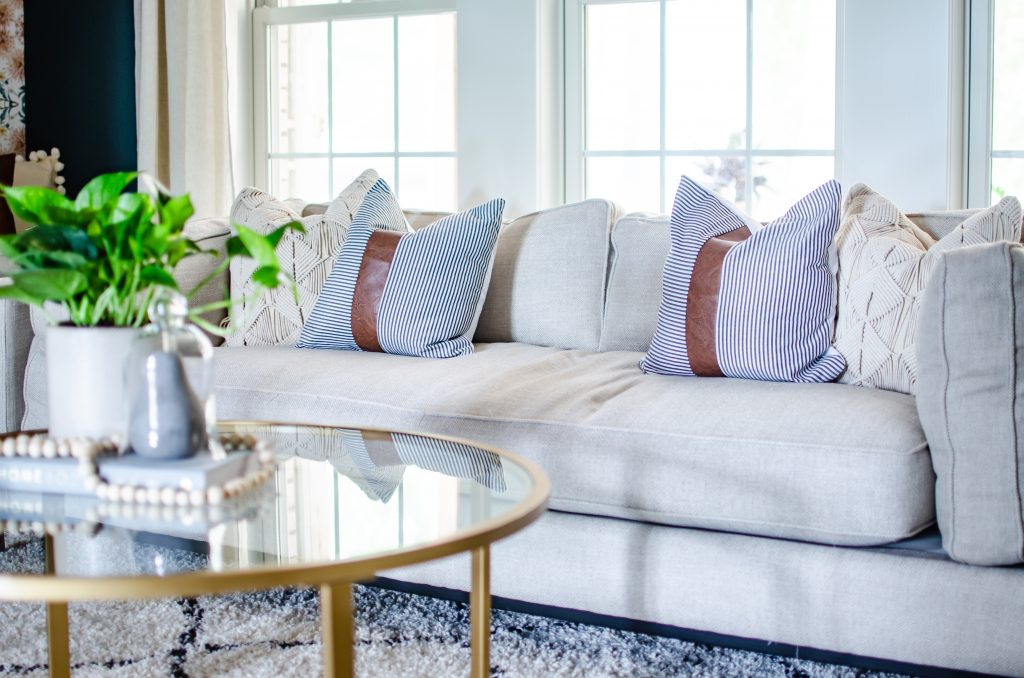 ---
Did you know that Amazon has Prime Exclusive coupons for members?
While these aren't necessarily prime day deals, they DO have a current coupon code for additional money off! WIN!
Save up to 20% HERE.
---
Snagging this set of Egg STEM Toys and Preschool Lacing Beads for my Busy Toddler!
One of my Favorite Low Carb Snacks
I love that this ONE THING can contain all of the devices!
Obsessing over these glass terrariums. Perfect for propagating houseplants!
My main man will be very "HOPPY" to receive THIS as a Christmas Gift!
I'm always looking to add more protein to our diets. This PASTA is both high in protein, gluten and dairy free! Perfect for our family's dietary needs!
---
That's It for Now!
Keep checking back today for updates on Amazon Prime Day deals and steals!
CLICK HERE TO SEE MY FULL LIST OF PRIME DAY DEALS
Prime Day Deals (Day 2)

Prime Day Deals (Day 1)