An April Life Update + My Favorite Things
Things that have brought me joy in April
April always brings a sense of excitement for our family. Tax Season is officially over and we get Daddy back!
And yes, I 100% treat this like the last day of school. It's a tradition.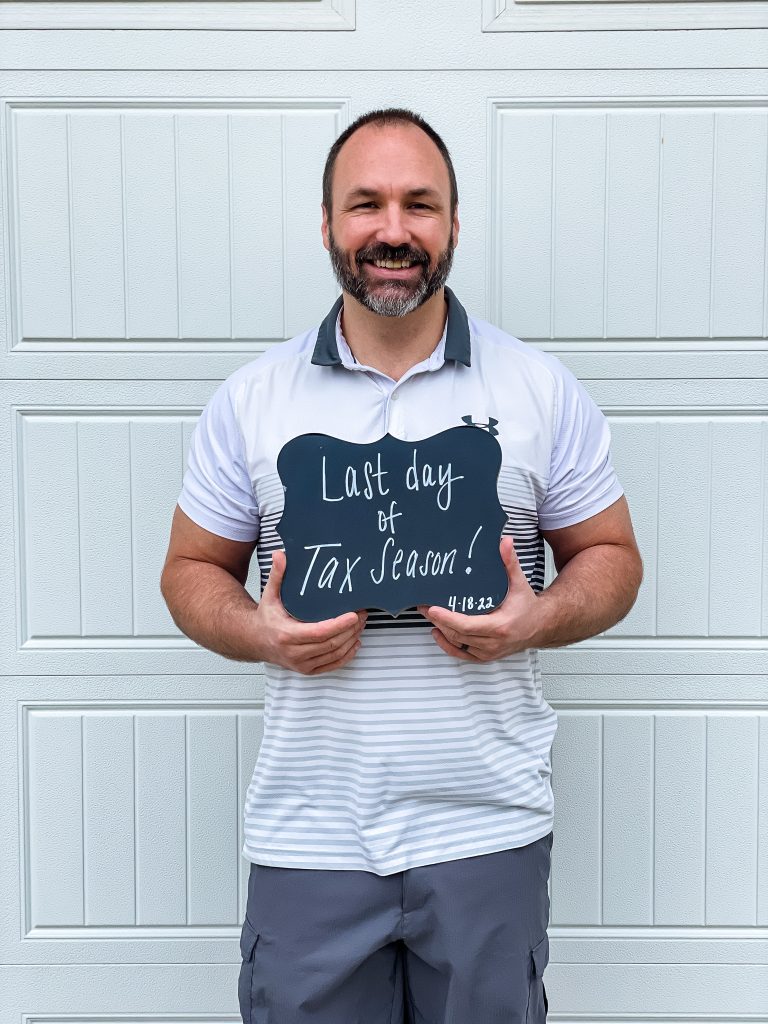 Tommy runs the highest volume tax practice in our entire county. He is extremely good at what he does and we are so stinking proud of him!
---
When tax season is over we always get asked "what's next?" Usually, it's a much-needed family vacation! This year is no exception and we will definitely be heading out to our Arizona house as soon as school is out!
BUT I'm also heading out there next month, solo, for a SUPER exciting project. I'll give you a clue below.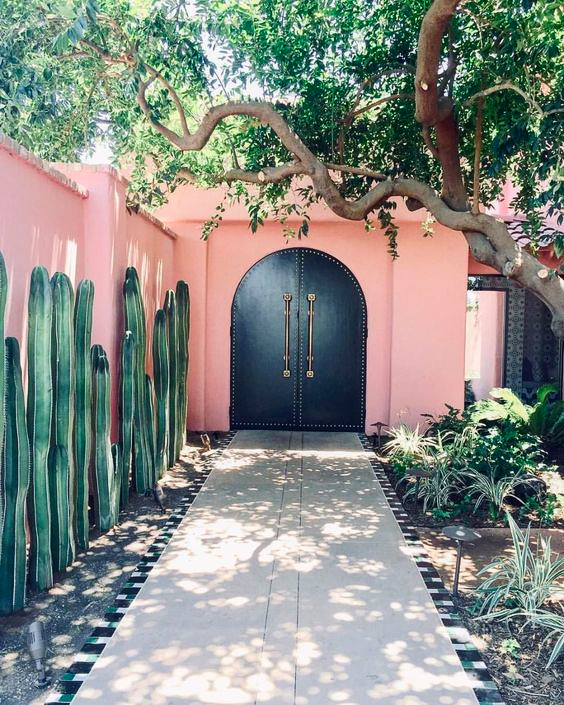 Can you guess what it is???
I hope you have a great weekend, now let's get to the good stuff!


---
THIS MONTH on the Blog –
It was a great month on the blog. I shared the LAUNDRY ROOM MAKEOVER PLANS, HOW TO PREP CABINETS FOR PAINT, and the LAUNDRY ROOM MAKEOVER REVEAL.
Then there was a tutorial for how to select the right size light fixture, a viral video that won over the hearts of many new Instagram followers, and things in my laundry room that just make sense.
You can follow along with my video content on INSTAGRAM & TIKTOK.
---
let's take a peek aT THIS MONTH'S favorite things!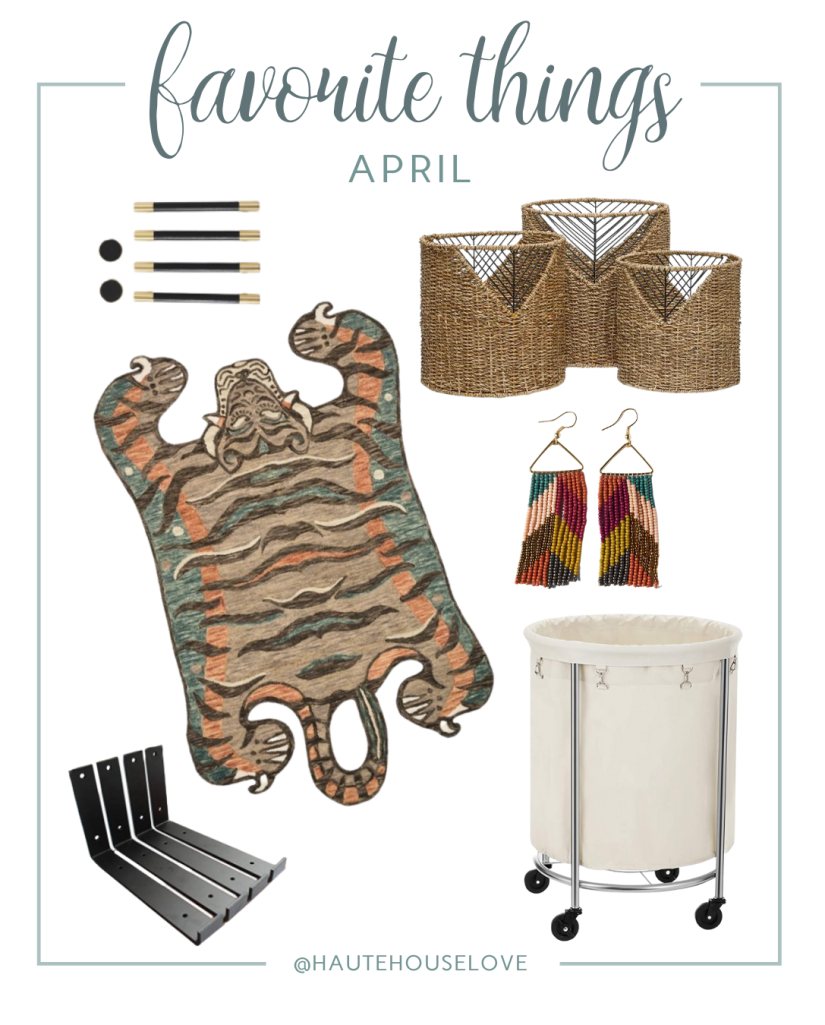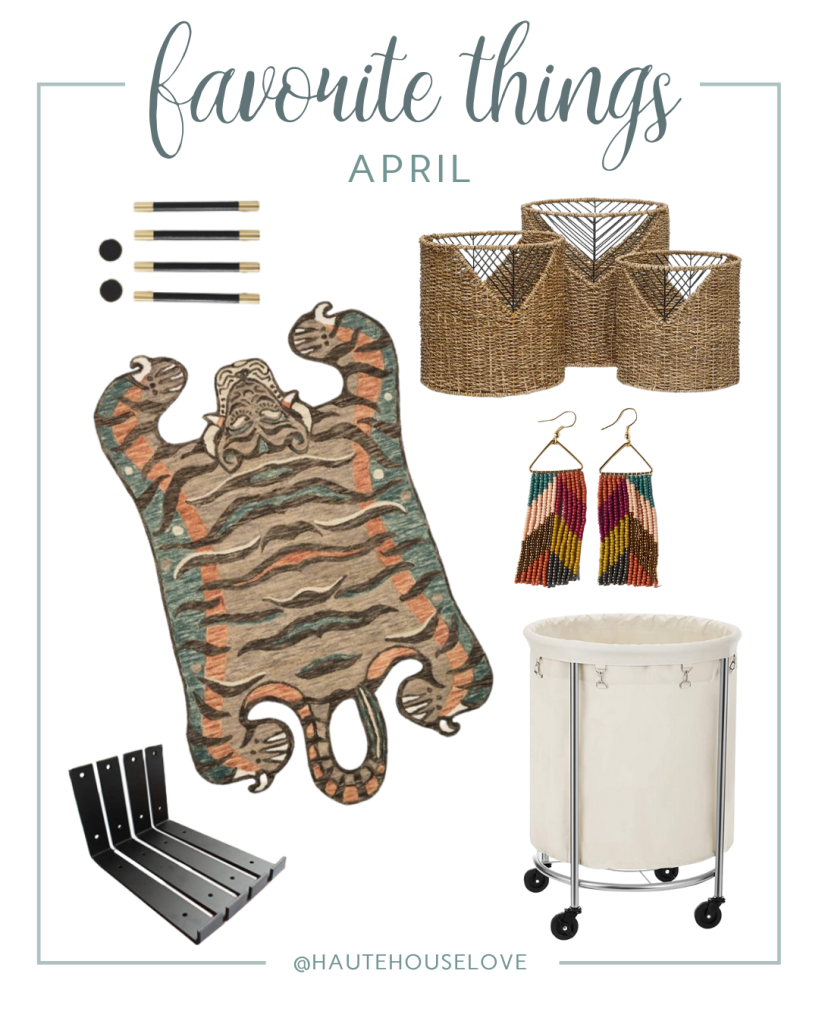 this month's favorite things are all from the laundry room makeover
(Plus my Earrings of the Month)



Easy Shelf Brackets
These shelf brackets made an appearance again this month and are my new "go-to" for open shelving projects.
This is the best price I have seen and the quality is amazing!



black leather & gold hardware
LIkely my favorite set of hardware in the house! I have the same pulls in our basement bar!

shop all favorite things

---
---