Wait Until You See This DIY Basement Bar
IT'S BASEMENT BAR REVEAL DAY!!!
HALLE – FLIPPIN' – LUJAH!!
The race to the finish was a tight one, but I'm so happy to report that the DIY basement bar is ready to repose in all of its beautiful glory!
I am too.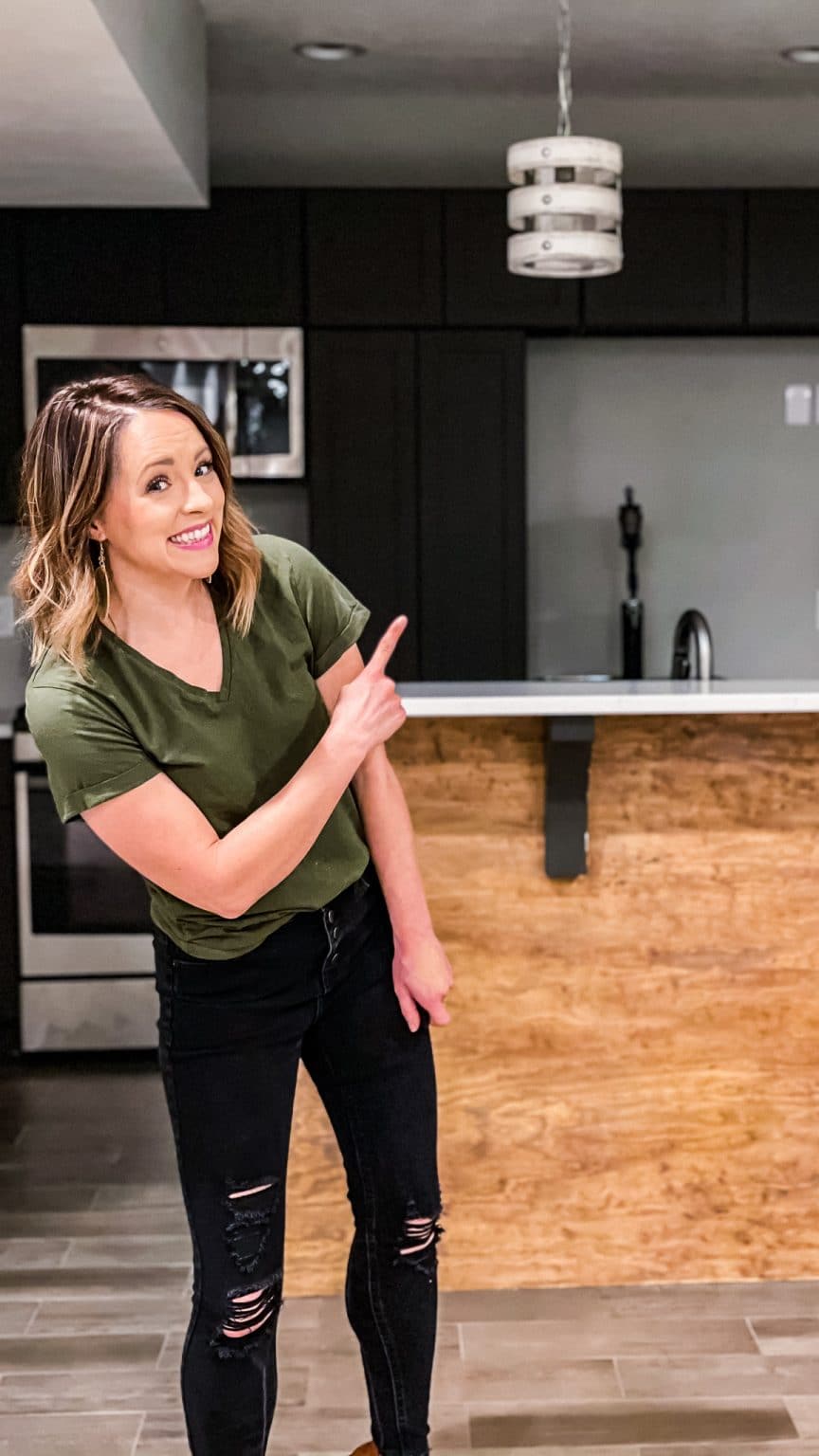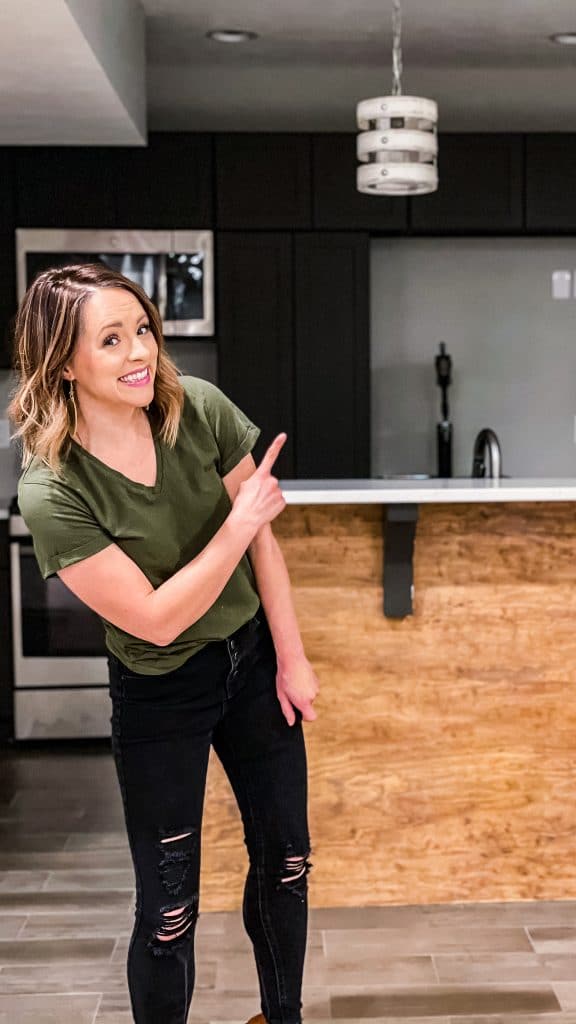 [convertkit form=2172100]
It's the FINAL WEEK of the JEFFREY COURT RENOVATION CHALLENGE sponsored by FROGTAPE & SINKOLOGY. All opinions are my own.
In this competition I am one of 12 design finalists chosen to renovate a space in our home in just 6 weeks!
If you missed previous weeks and need to catch up, head to the WEEK 1, WEEK 2, WEEK 3, WEEK 4 and WEEK 5 blog posts to read all about it!
don't forget to vote!!
The winner of this competition is chosen by votes and I need your help!! You can vote every day from multiple devices and web browsers.
Voting ends at midnight on May 16th.
A huge THANK YOU to everyone who has been voting throughout the competition. I appreciate you!
But first, lets take a look at where we started…
The basement bar before was the black sheep at the end of our home build.
It had several unfinished areas, a poorly designed cabinet layout and zero personality.
Despite being functional it was blah, uninspiring and a place we rarely spent time.
These past 6 weeks it was my mission to change that!
diy Basement Bar – Reveal Week Update
If you remember LAST WEEKS UPDATE I still had a LOT to do before finishing.
-Finish building the Wine Nook
-Hang Suspended shelving
-Install new light fixtures, faucet & sink.
-Re-install appliances
-Paint & an accent wall
-Clean & Style
Well, I'm happy to report that after many more long days and late nights, every single thing was checked off the list.
THE NEW basement BAR SINK
SPONSORED BY SINKOLOGY
The very last piece of the puzzle fell into place just two days before the deadline.
Husband and I had decided that we were less than thrilled with our double bowl undermount sink and decided to upgrade to a large oversized option that better fit our needs.
We chose the Taylor Under-Mount Crafted Stainless Steel Sink in Brushed by SINKOLOGY.

This particular sink has a hammered detail that went perfectly with the bar feel and the under-mount style was incredibly easy to install.
I noticed quickly that it was the perfect compliment to the NEW FAUCET as well.

A HUGE thank you to SINKOLOGY, FROGTAPE, and of course, JEFFREY COURT for being an amazing sponsors for this renovation!
BASEMENT BAR FINISHING TOUCHES
Once all of the renovation elements were complete I took a day to clean and style the space. Early in the challenge I sourced pendent lighting and barstools from THIS POPULAR RETAILER and they made the space come together perfectly.
I also purchased a NEW RUNNER for in front of the sink and stocked up on bar essentials so we could celebrate the completion of this project in style!

diy basement bar reveal
NOW… ARE YOU READY FOR THE REVEAL???
GRAB A MIMOSA, GLASS OF WINE OR YOUR FAVORITE COCKTAIL…
LETS DO THIS!!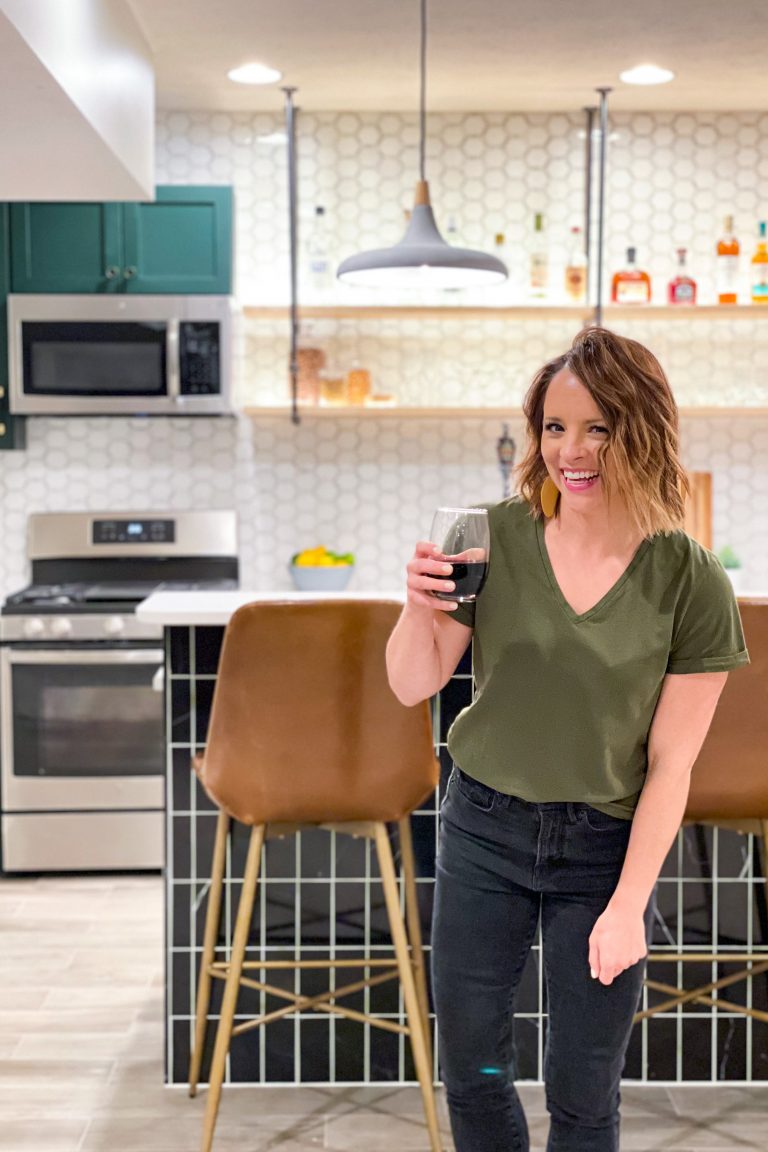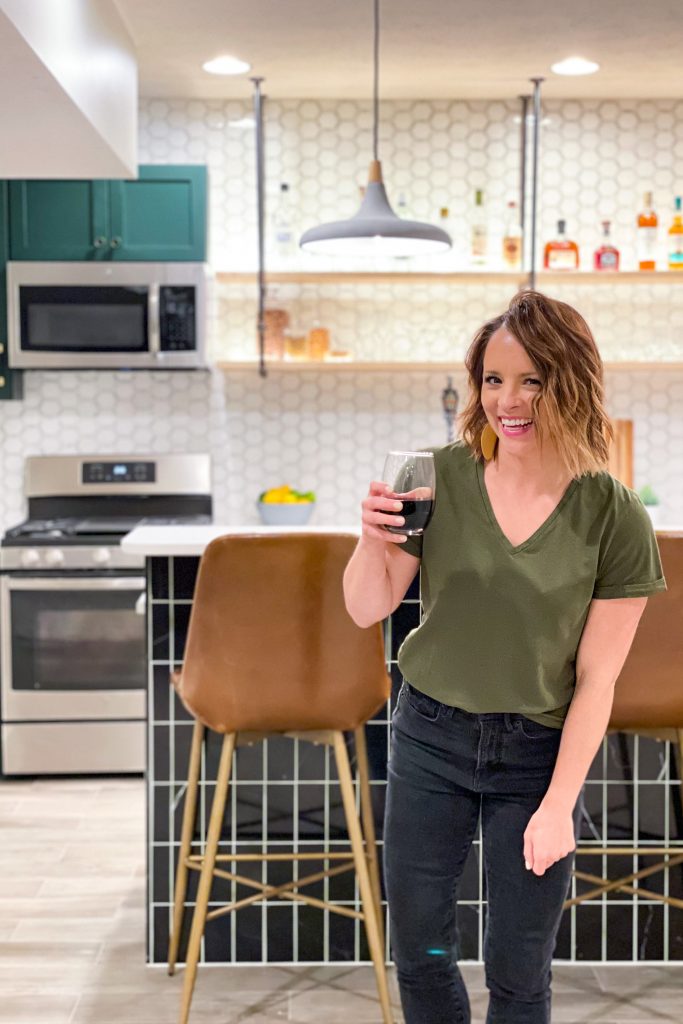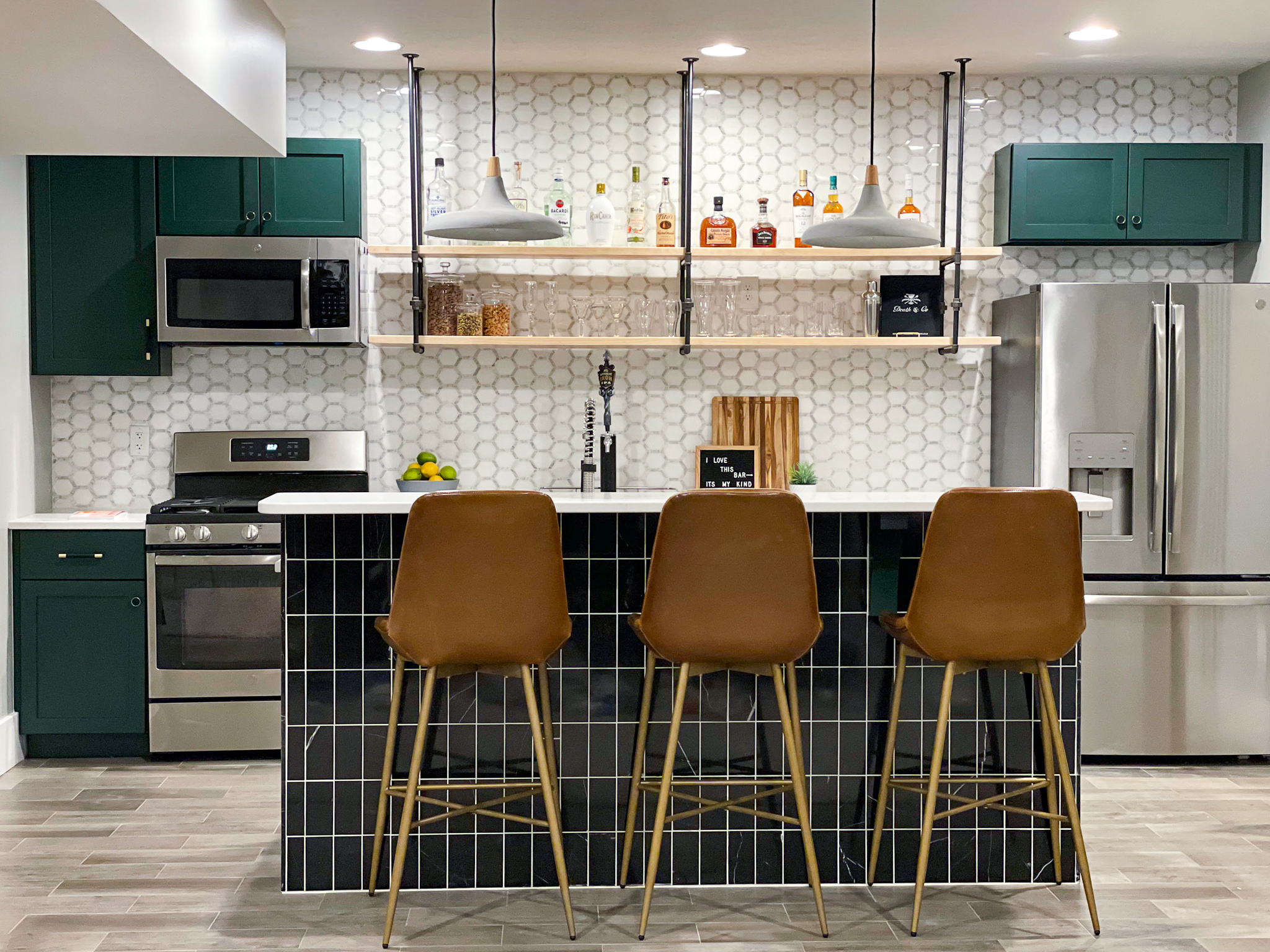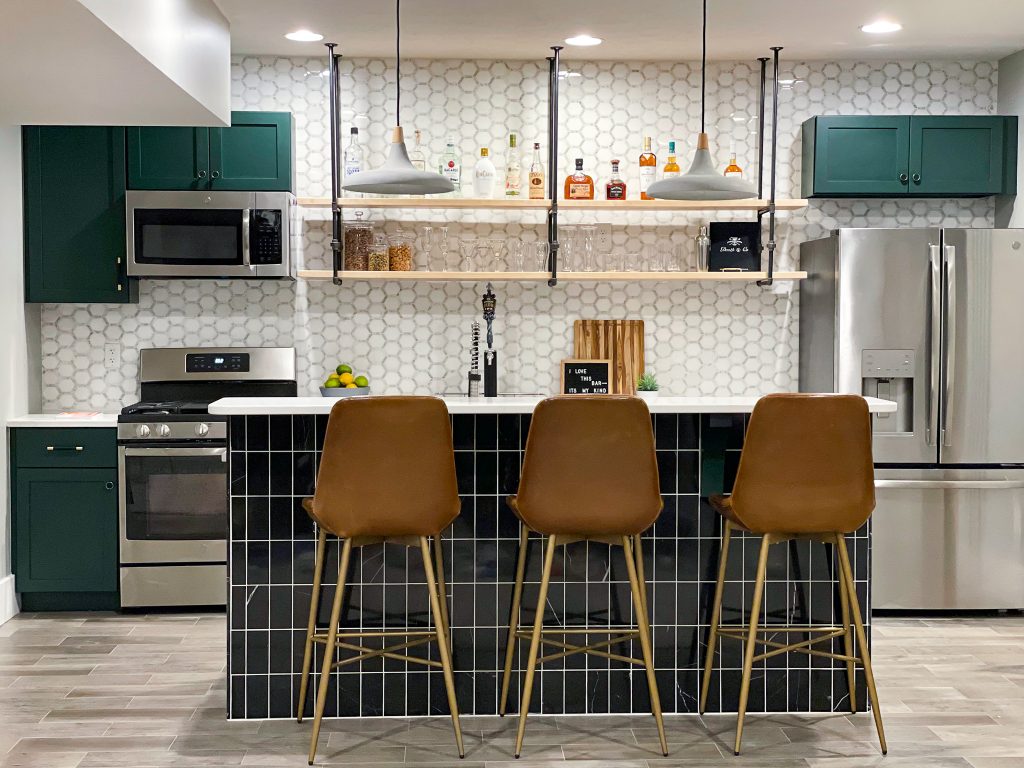 My husbands primary request was that the basement bar actually feel like a BAR! I wanted a modern space with better function, a lot of texture and of course my signature pops of color. The new space screams the purpose of this area and is equal parts bright and moody with tons of personality.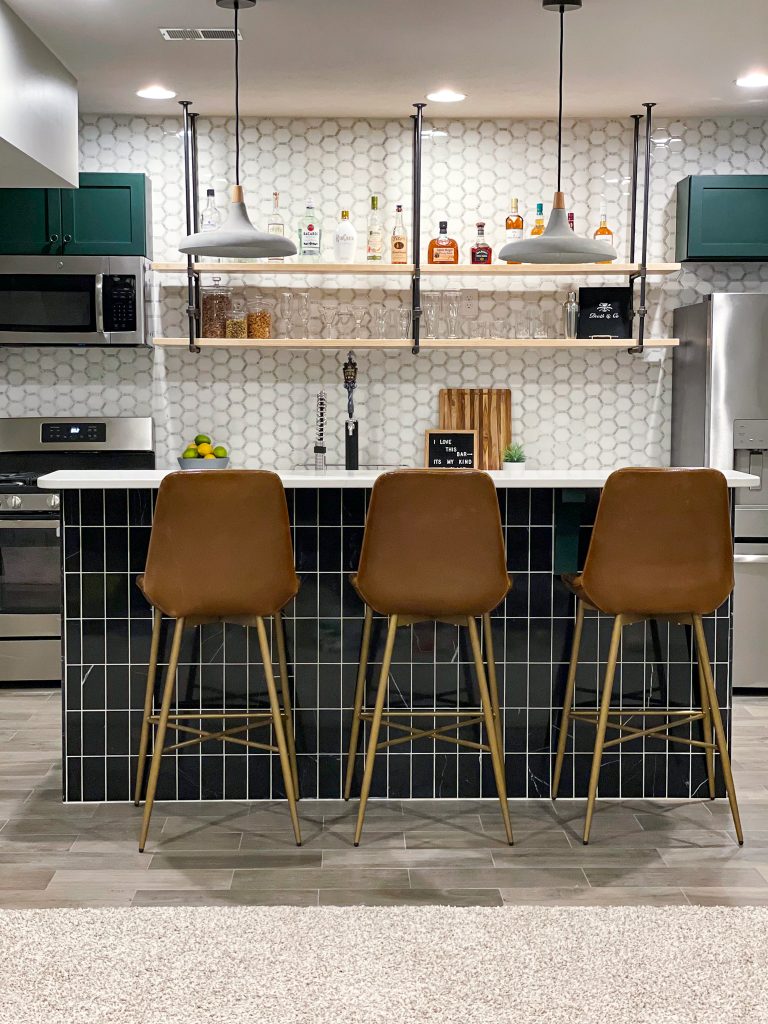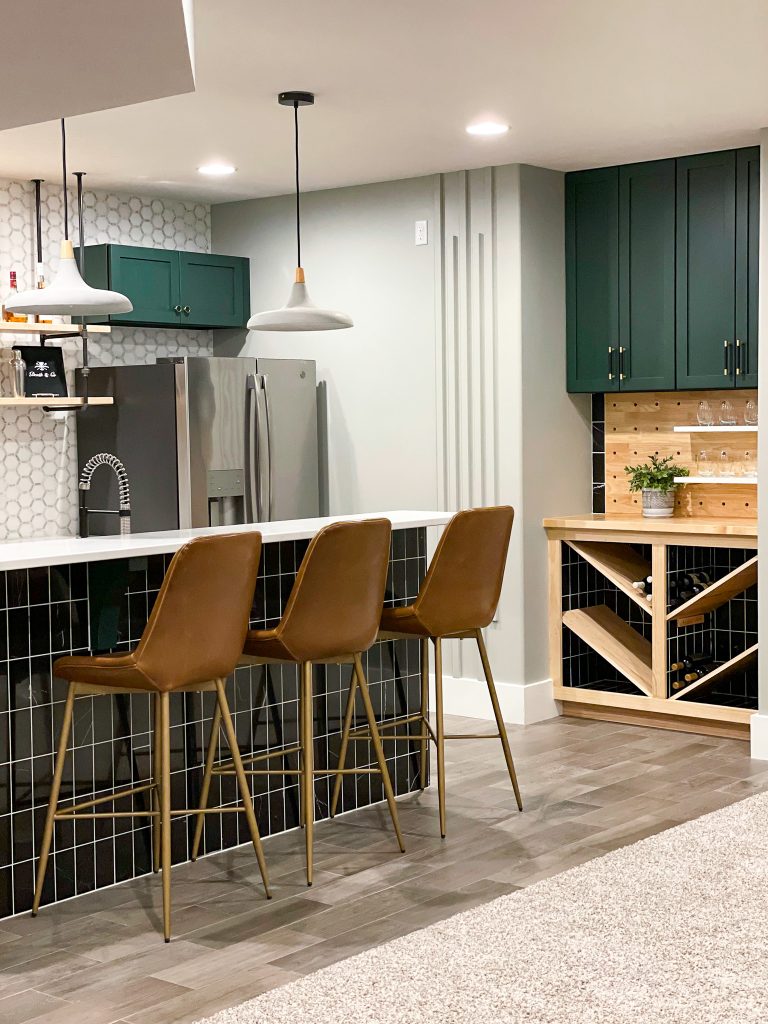 The empty nook that became the WINE BAR was an massive challenge in itself. I spend many long nights and tons of graph paper dreaming up this little funky corner that honestly blows my mind.
The cherry on top being the custom (MY WALL) pegboard backsplash. A huge thank you to the team at ADAPTIVE DESIGN CONCEPS for trusting my vision and letting me run with it!
The endless brain power and new skills learned resulted in this space becoming everything my wild brain could dream of.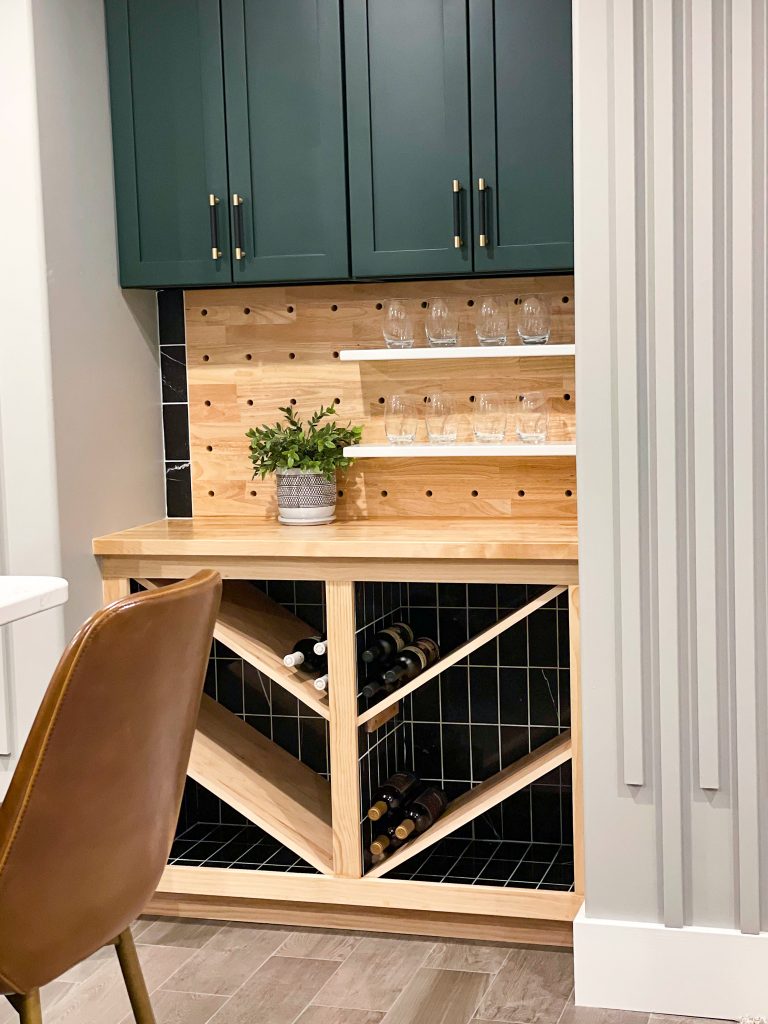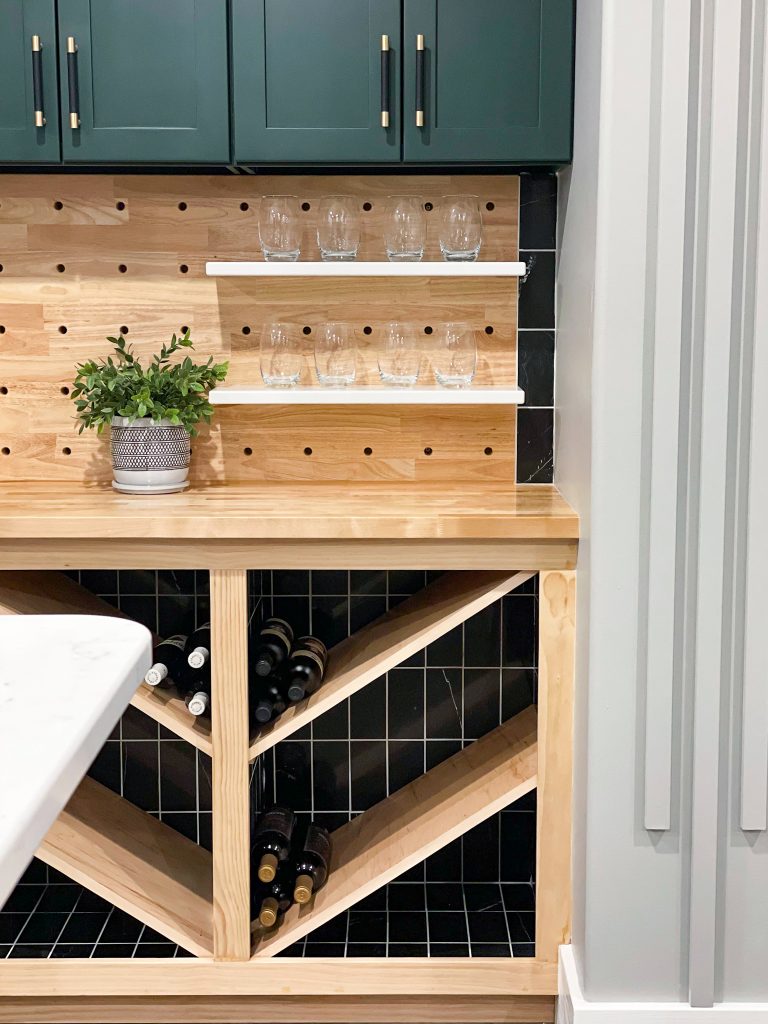 The details truly made this space come to life. Everything from the hanging open shelving to the concrete pendants to the leather accents in both the stools and cabinet hardware.

The hammered SINKOLOGY sink and contrasting JEFFREY COURT tile choices brought the textural elements that this space desperately needed.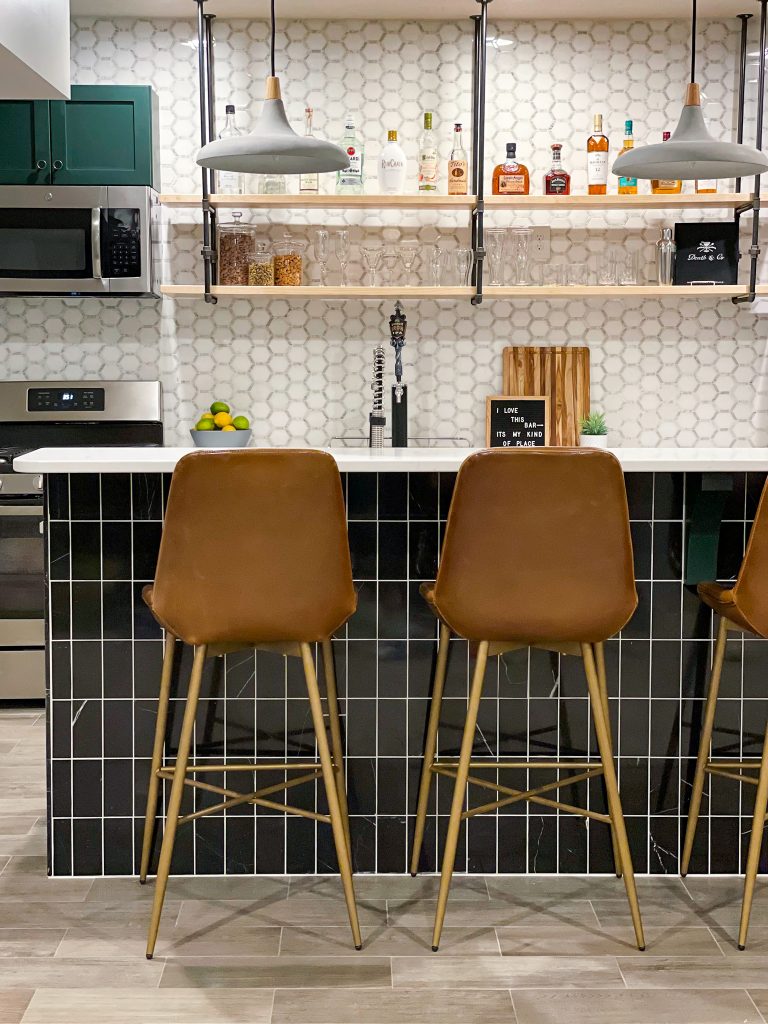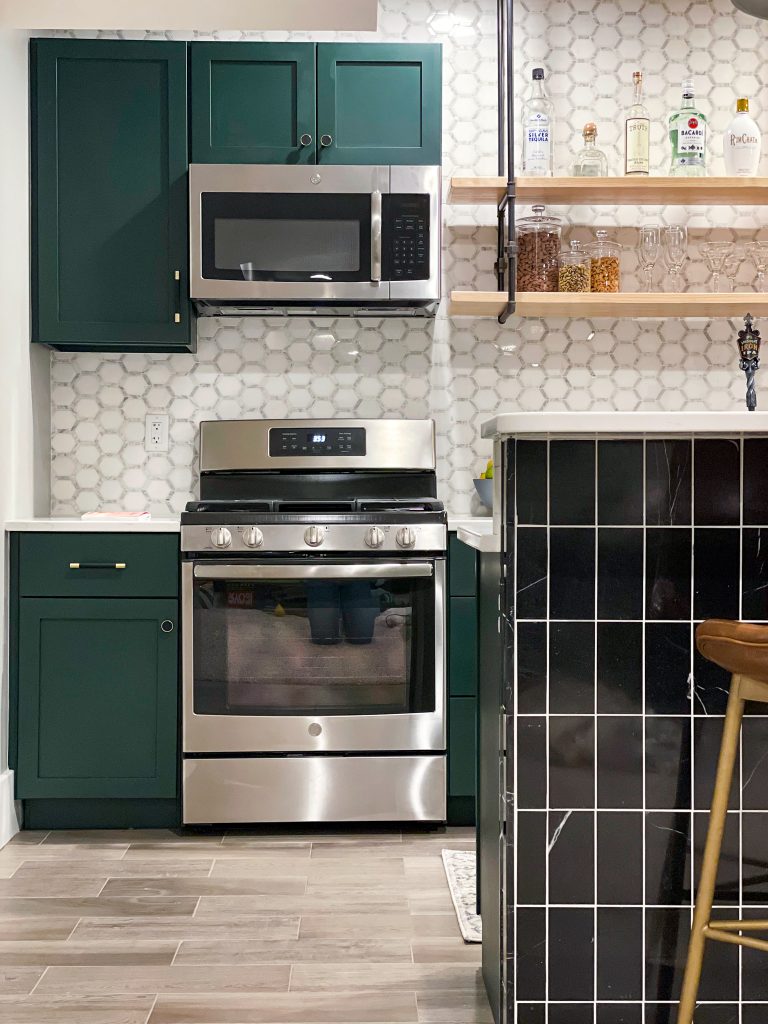 This BAR was by far the most challenging project I have ever taken on, but I am so proud of this space and everything I learned along the way to bring it to life.
To my long time followers: THANK YOU. Thank you for being here through the planning and secrets, the highs and lows, and showing an invested interest until the end.
IT WAS SO WORTH IT!!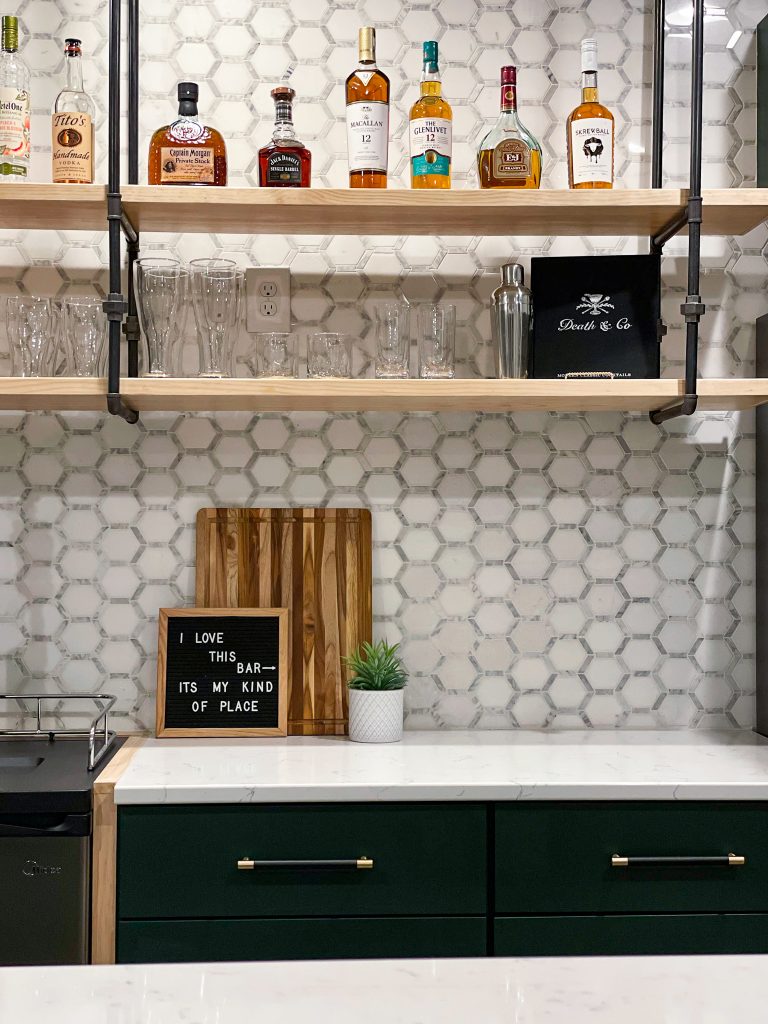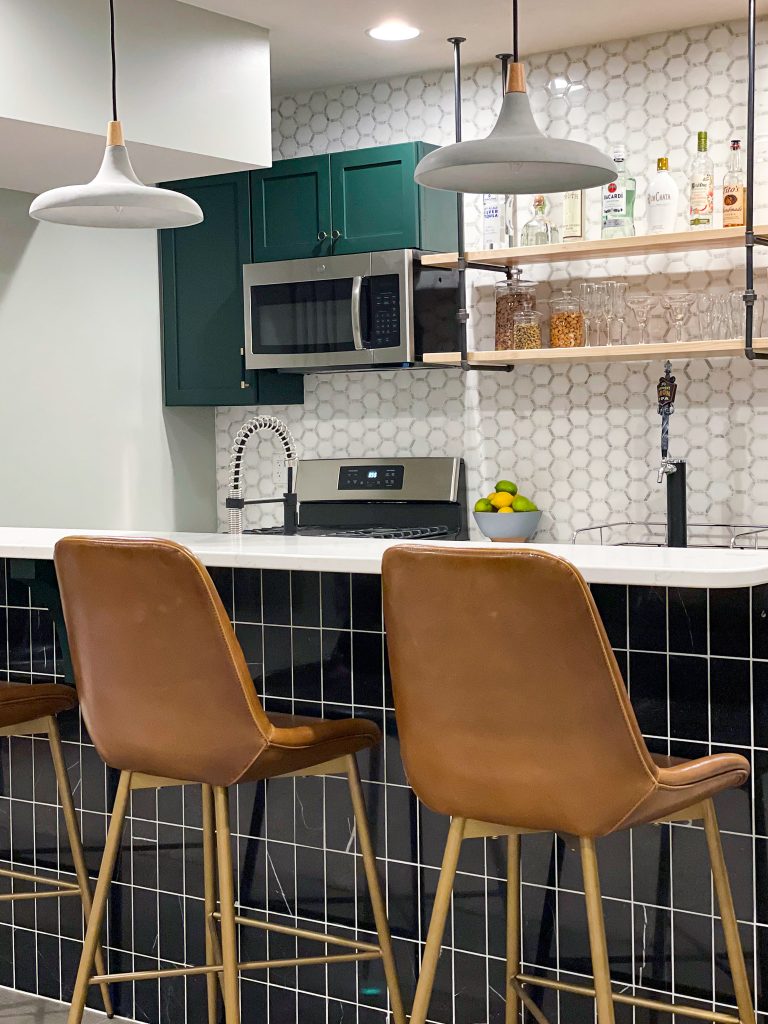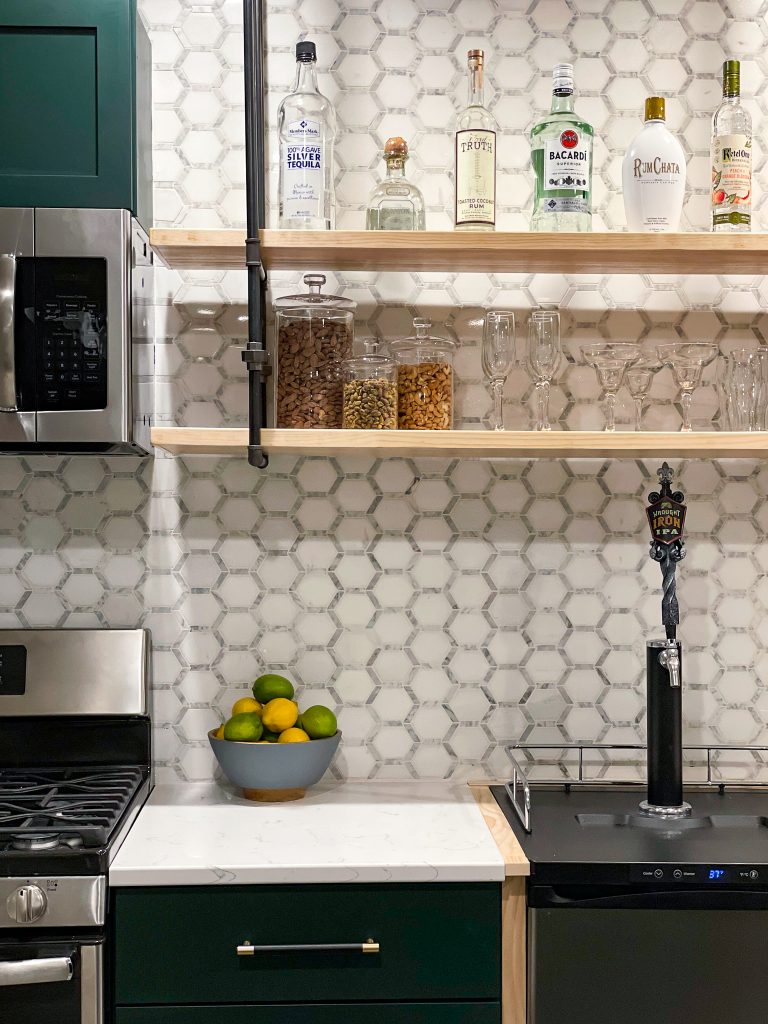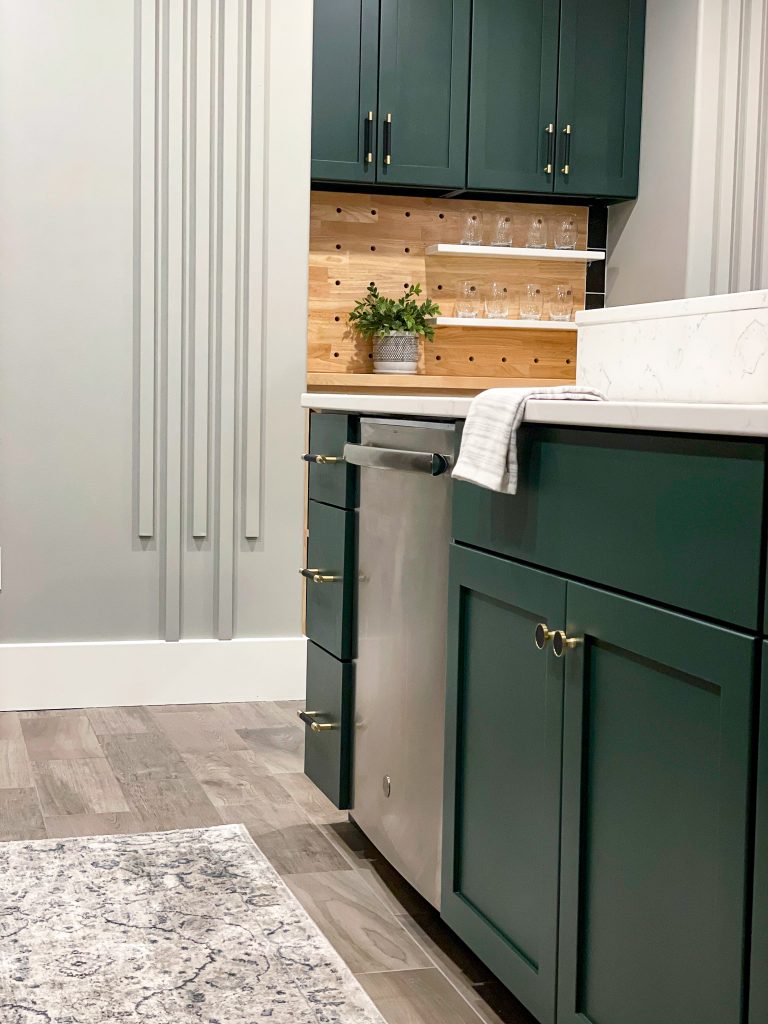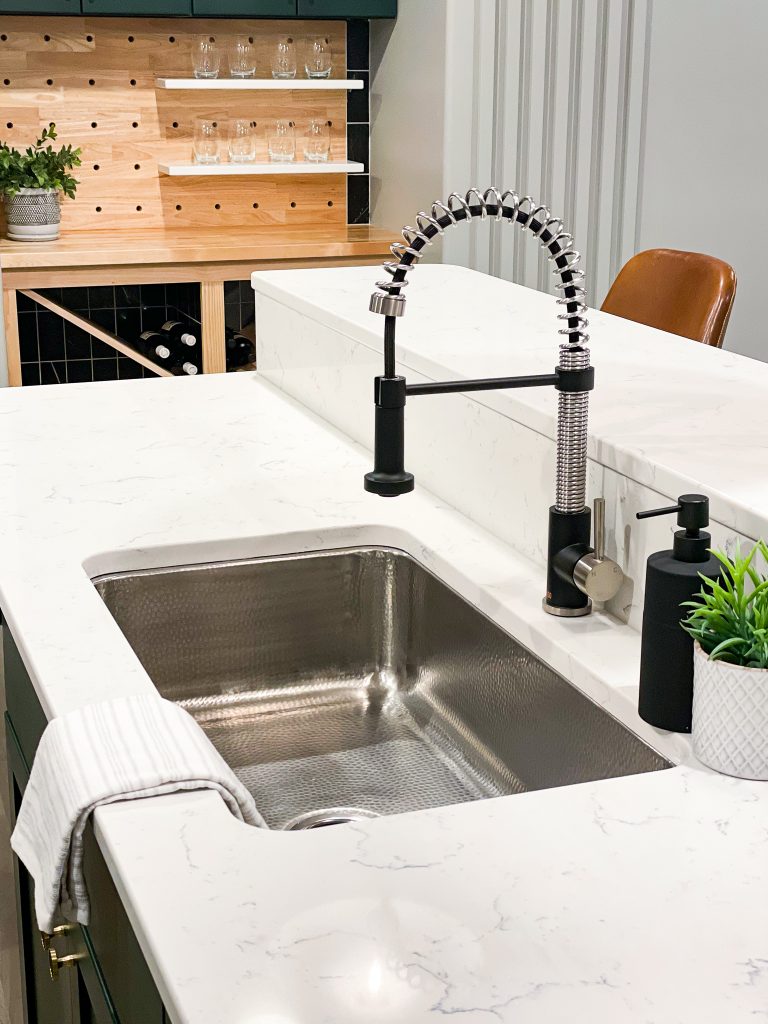 [convertkit form=2172100]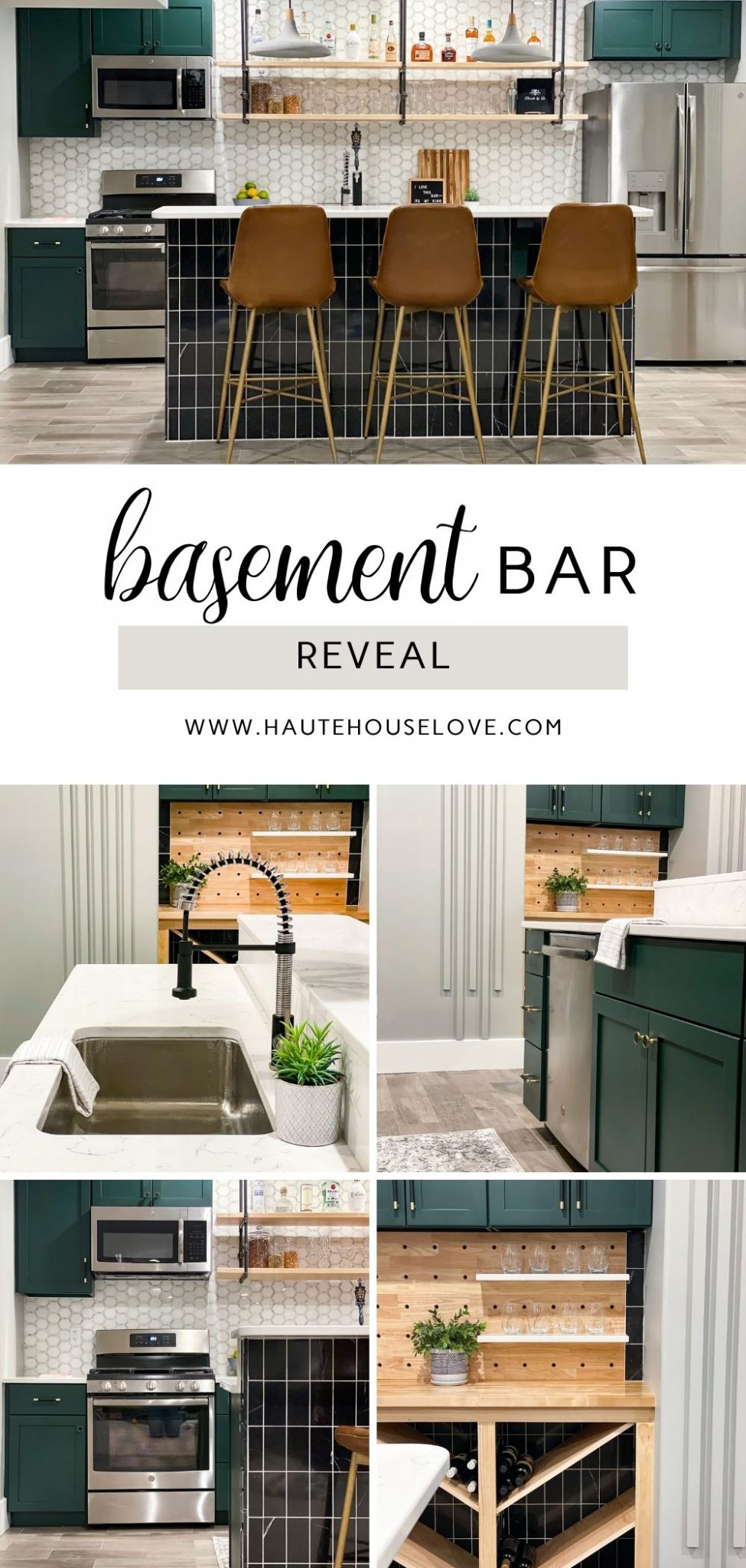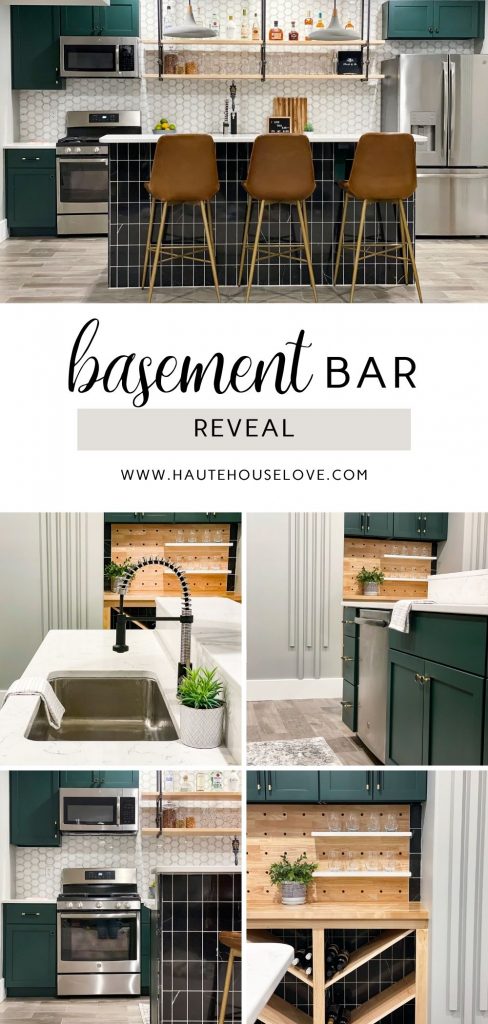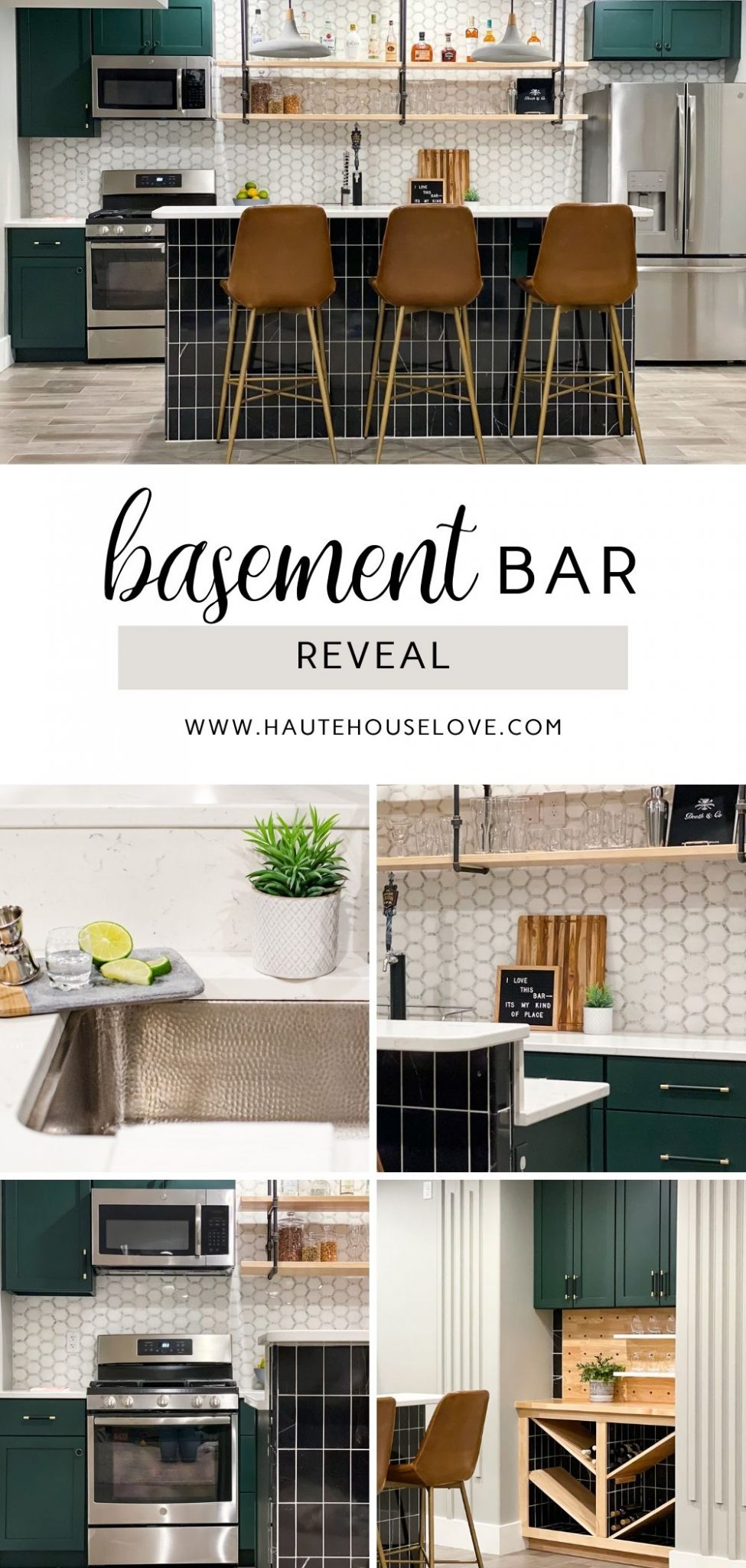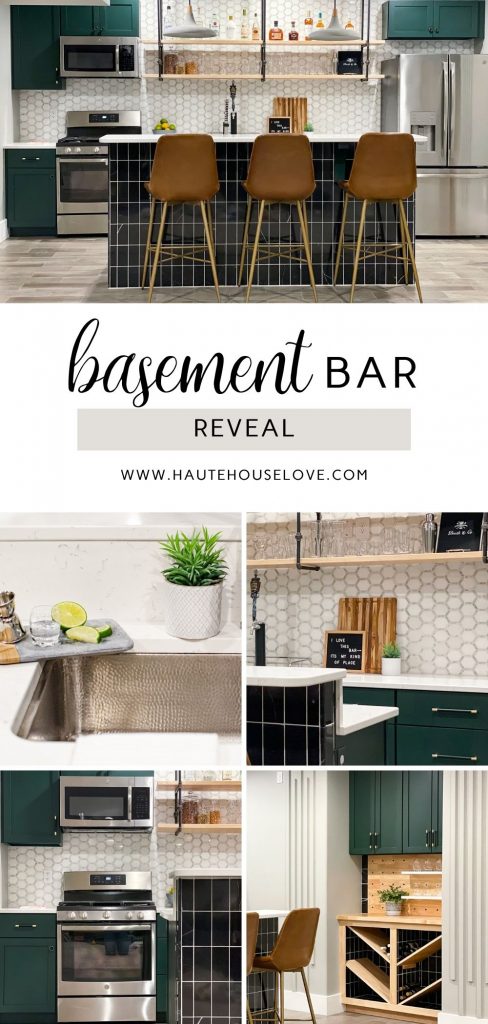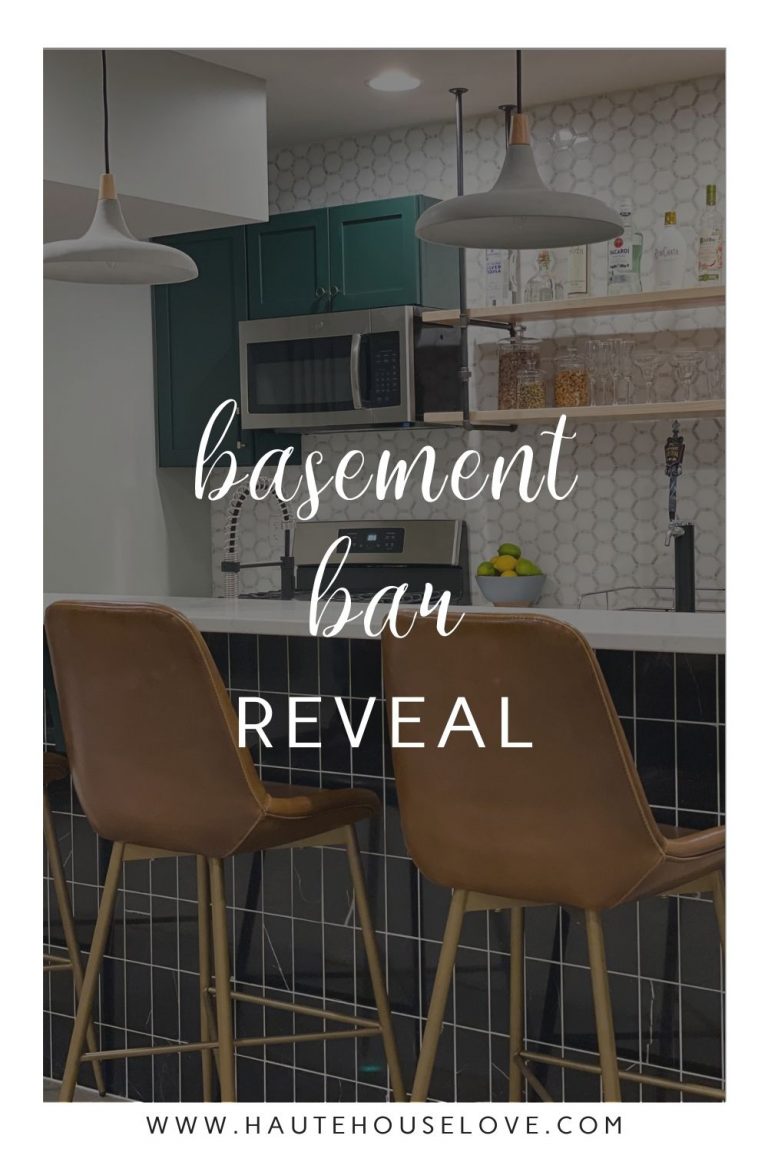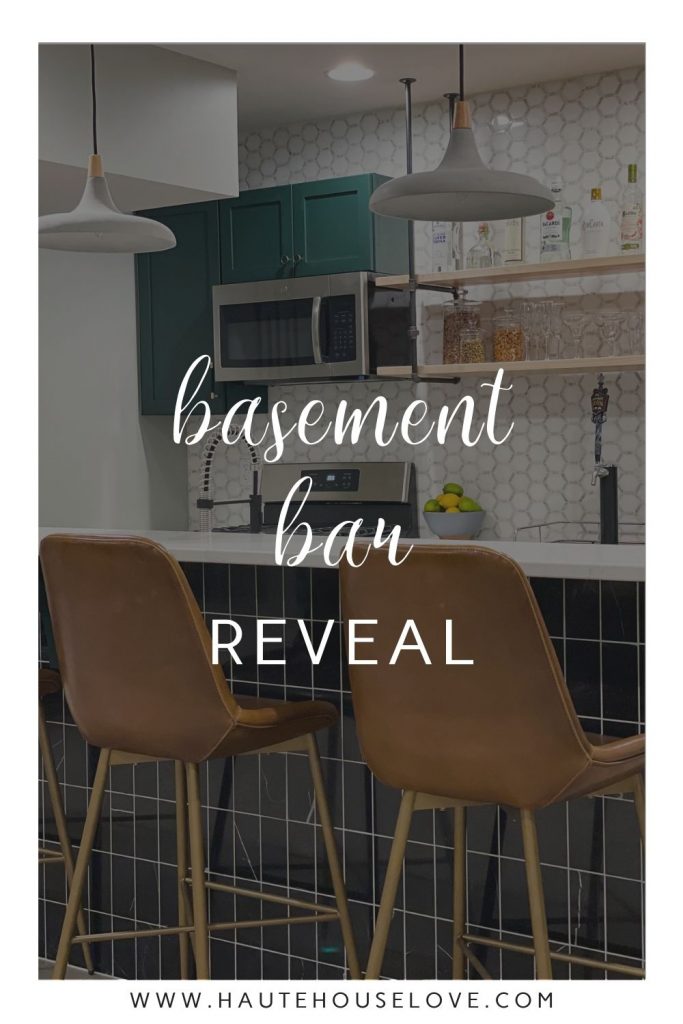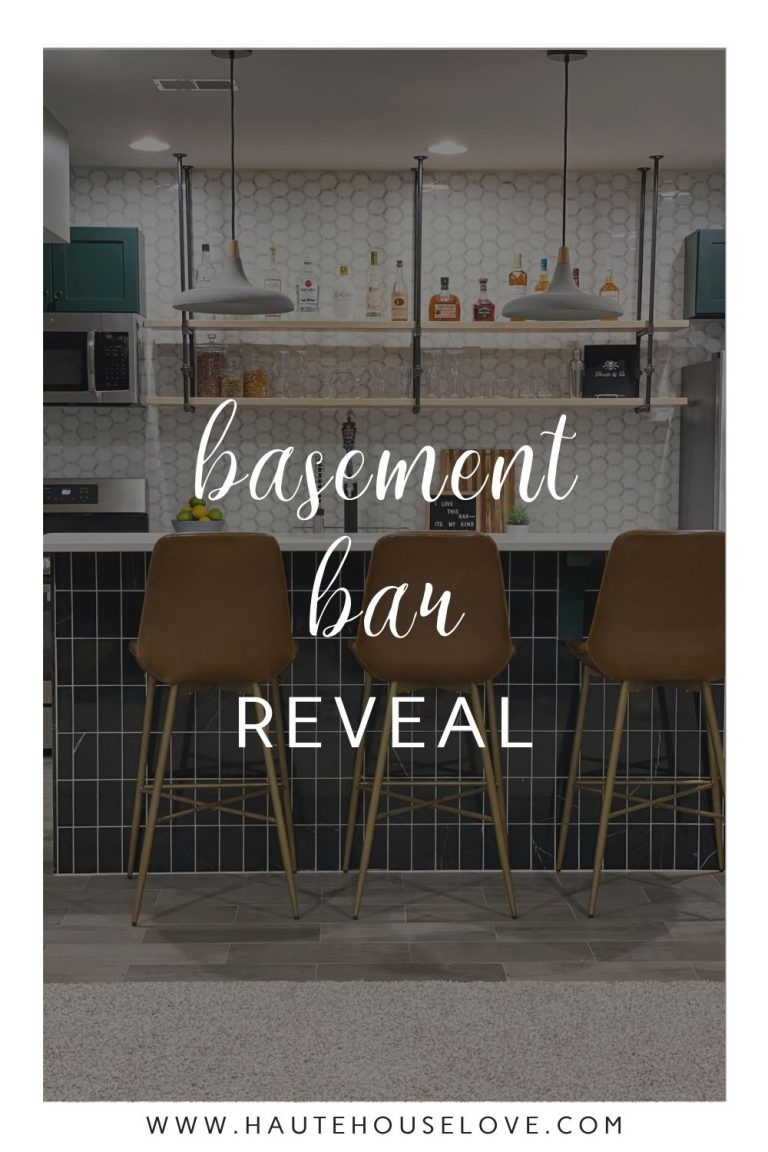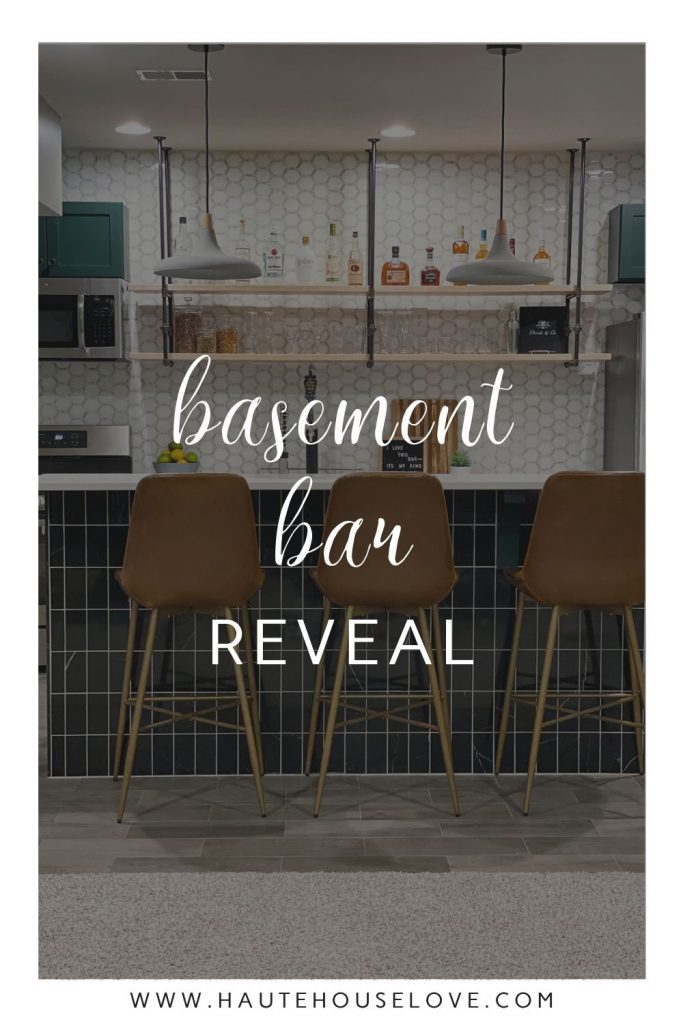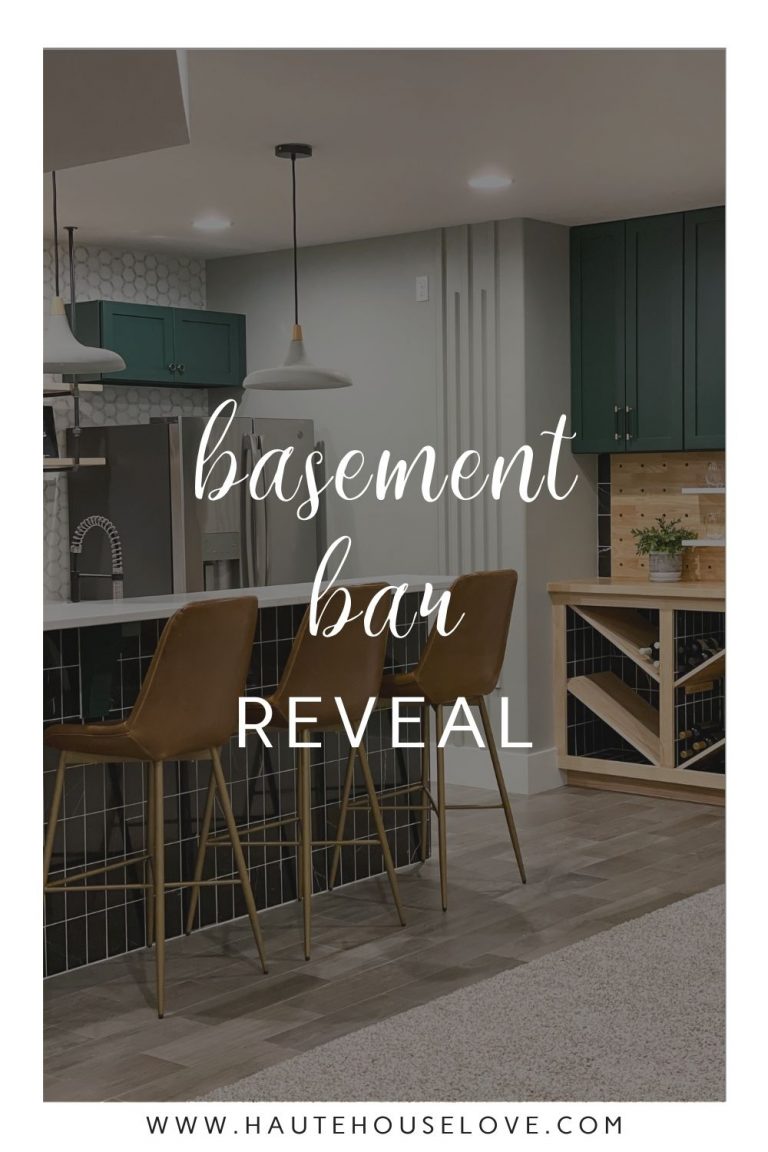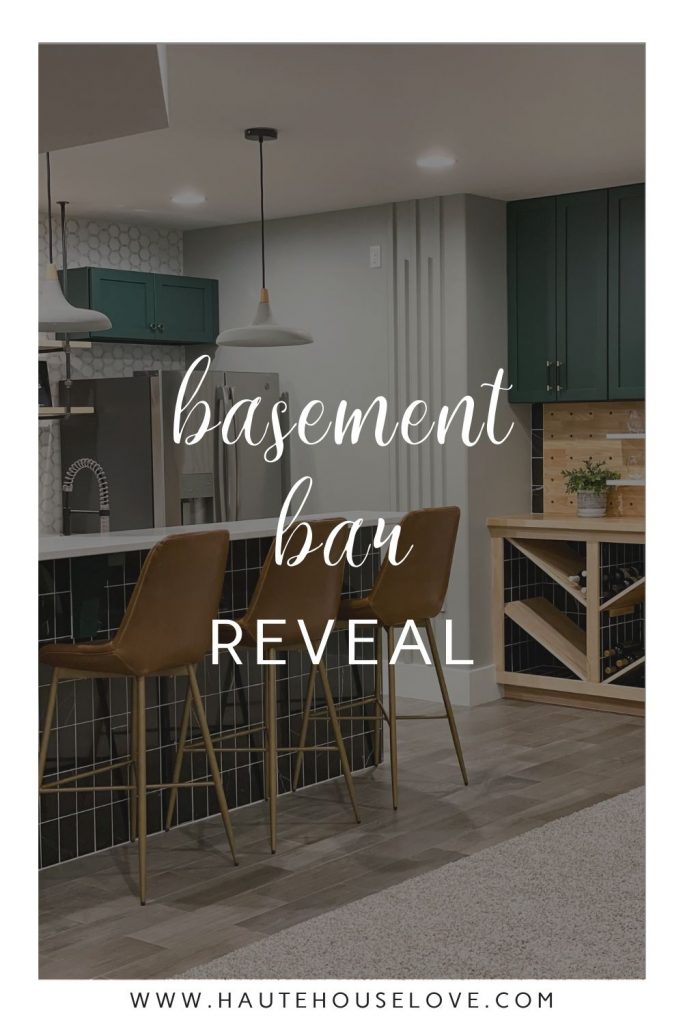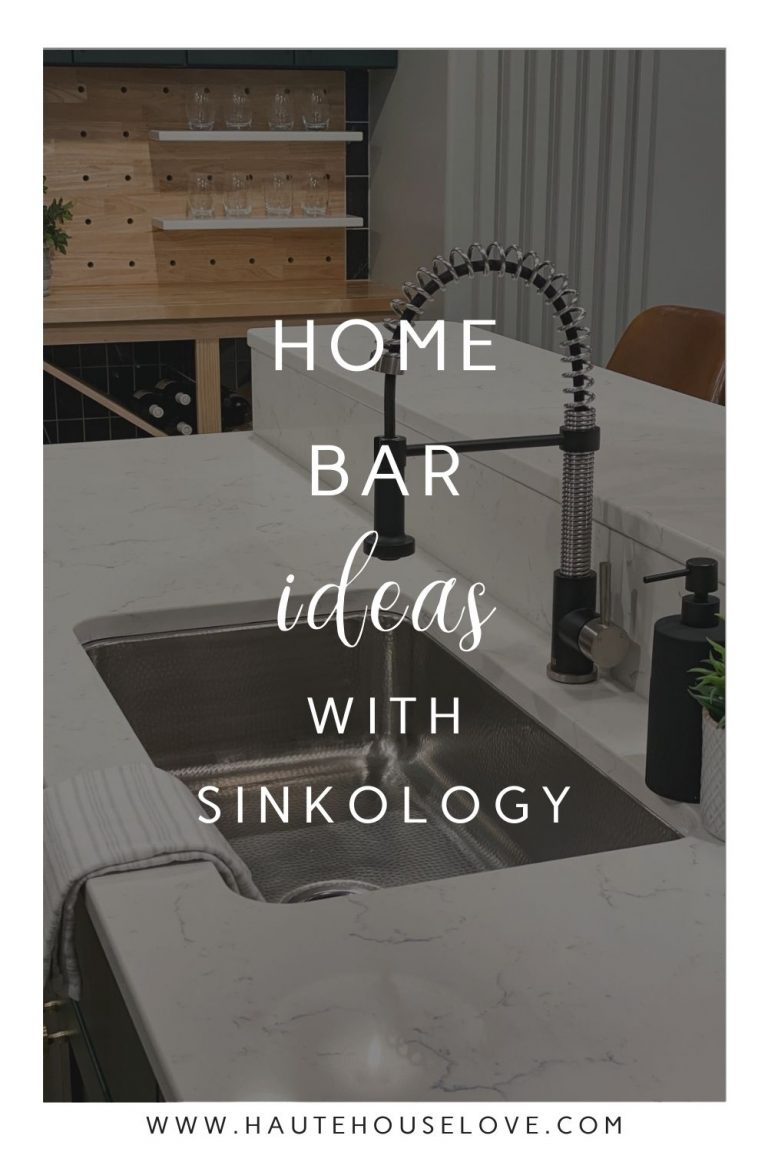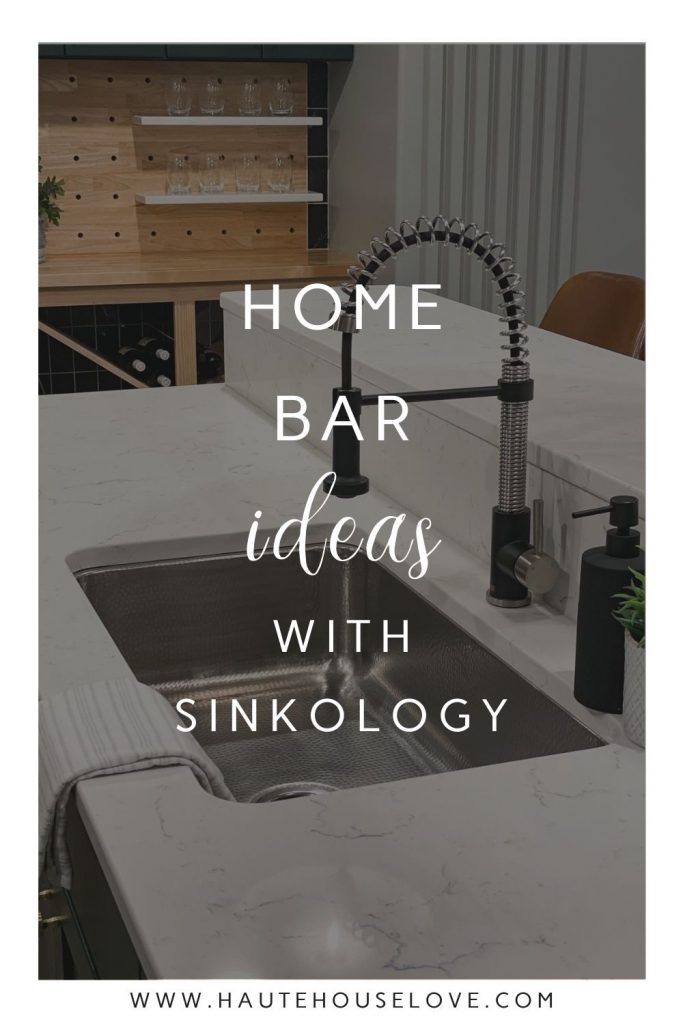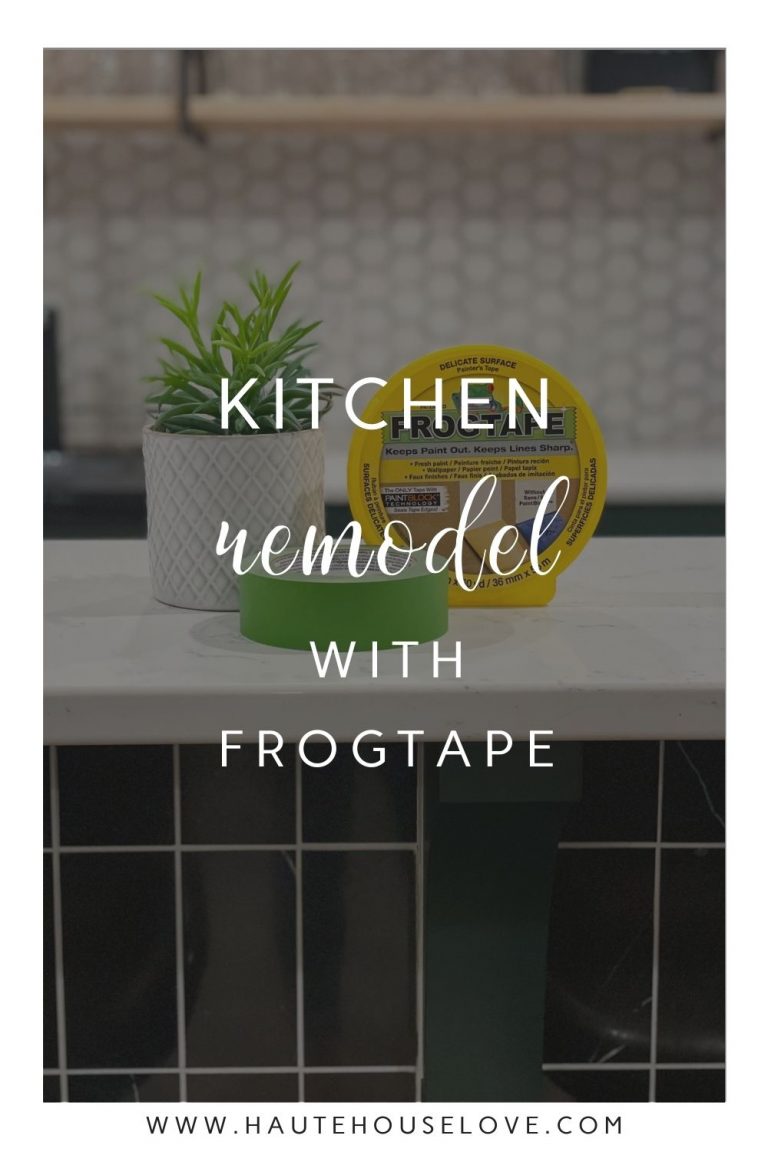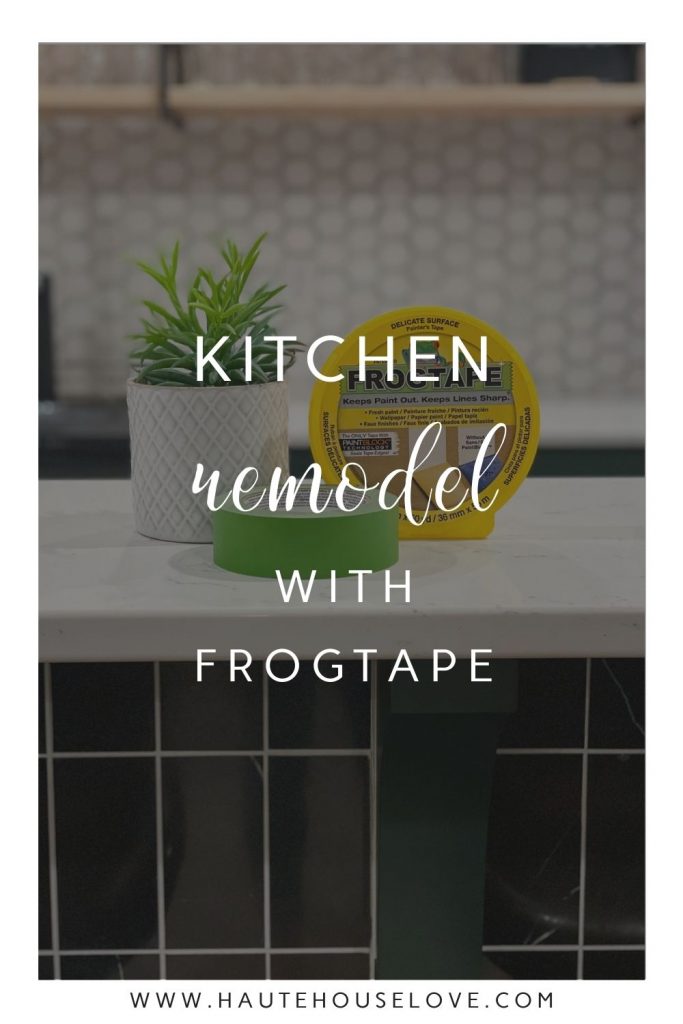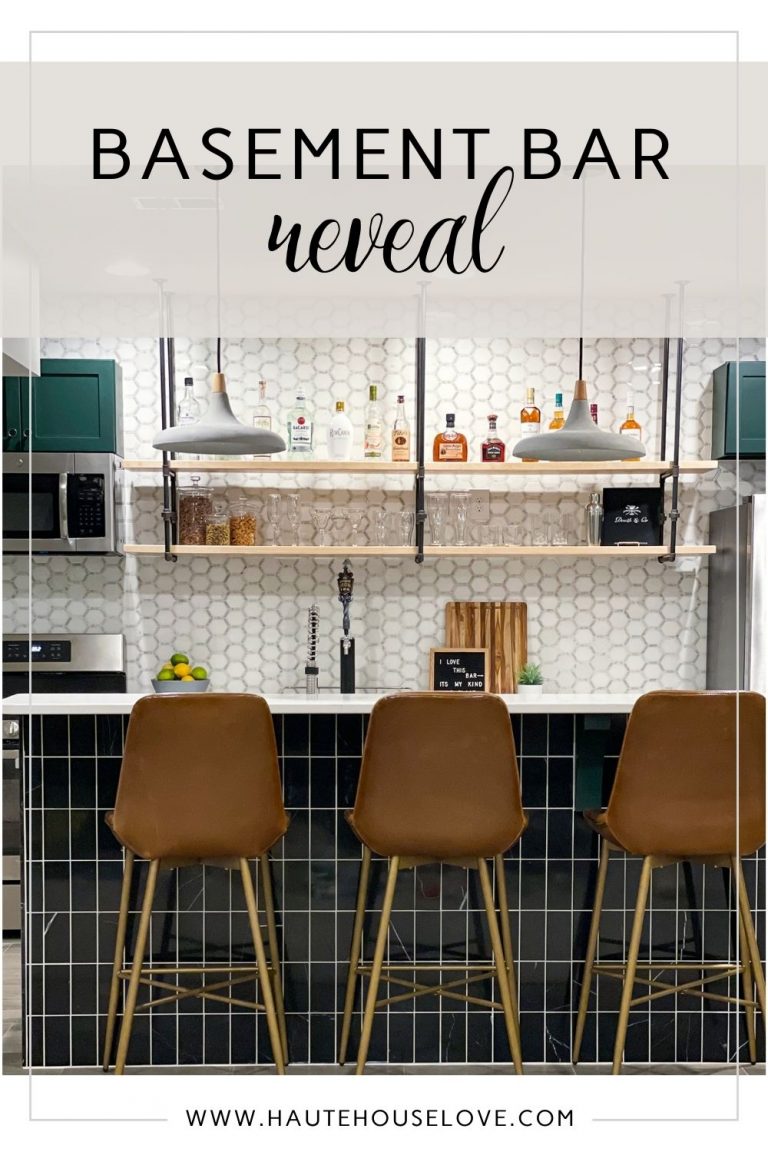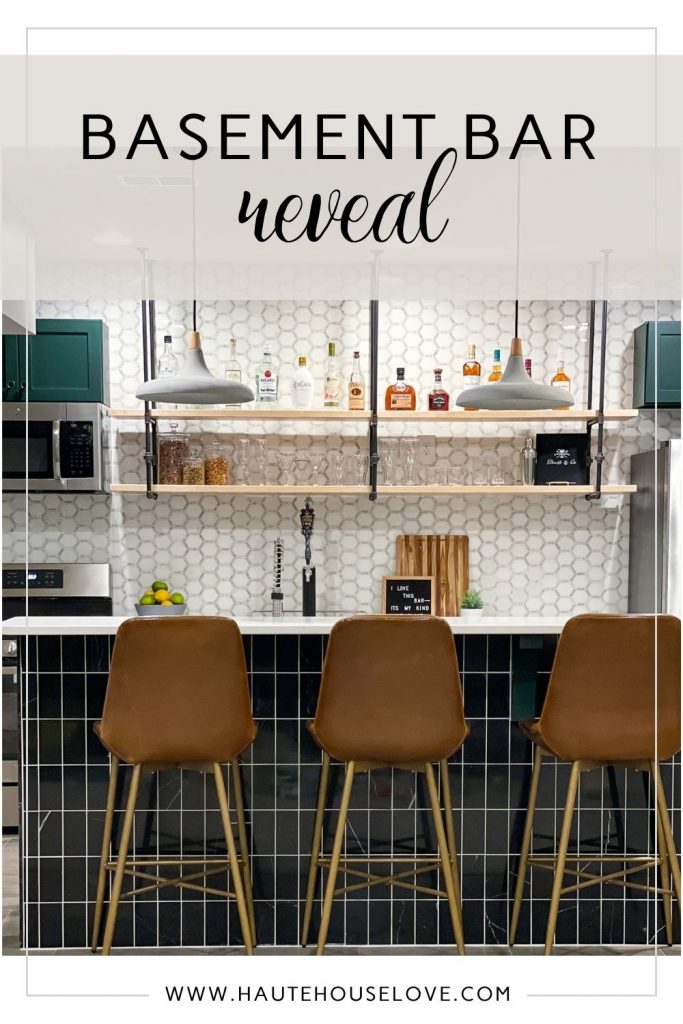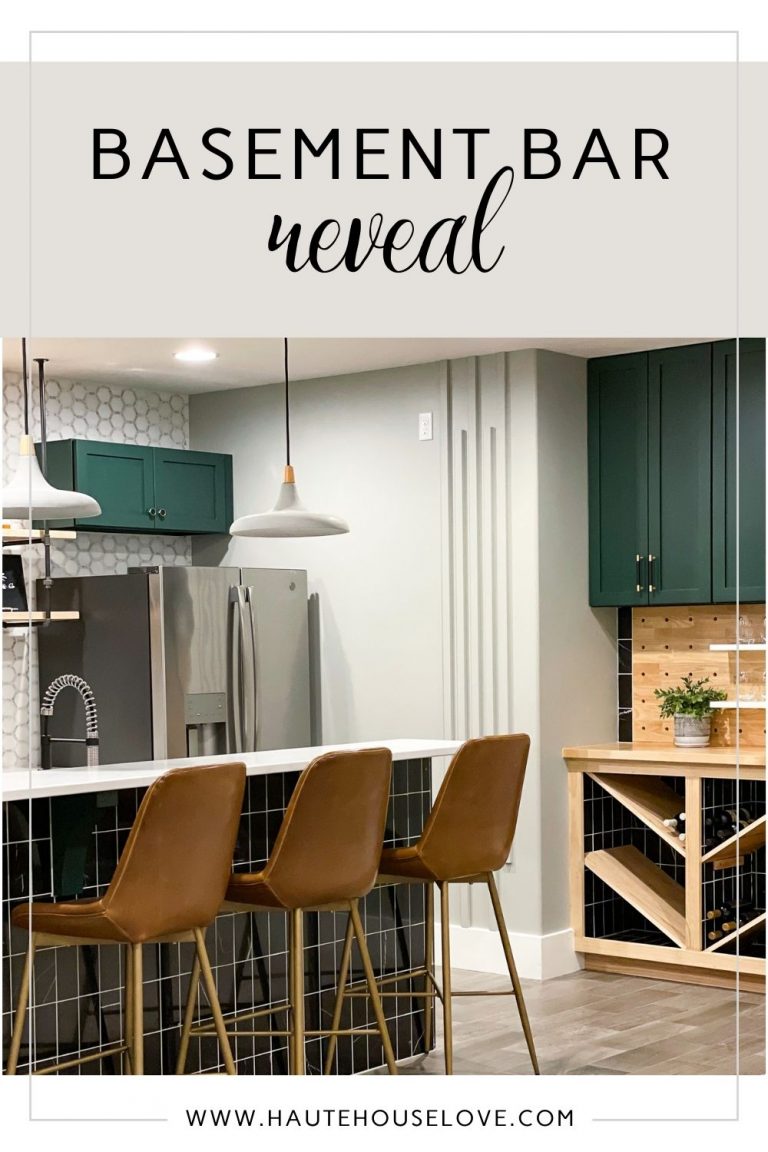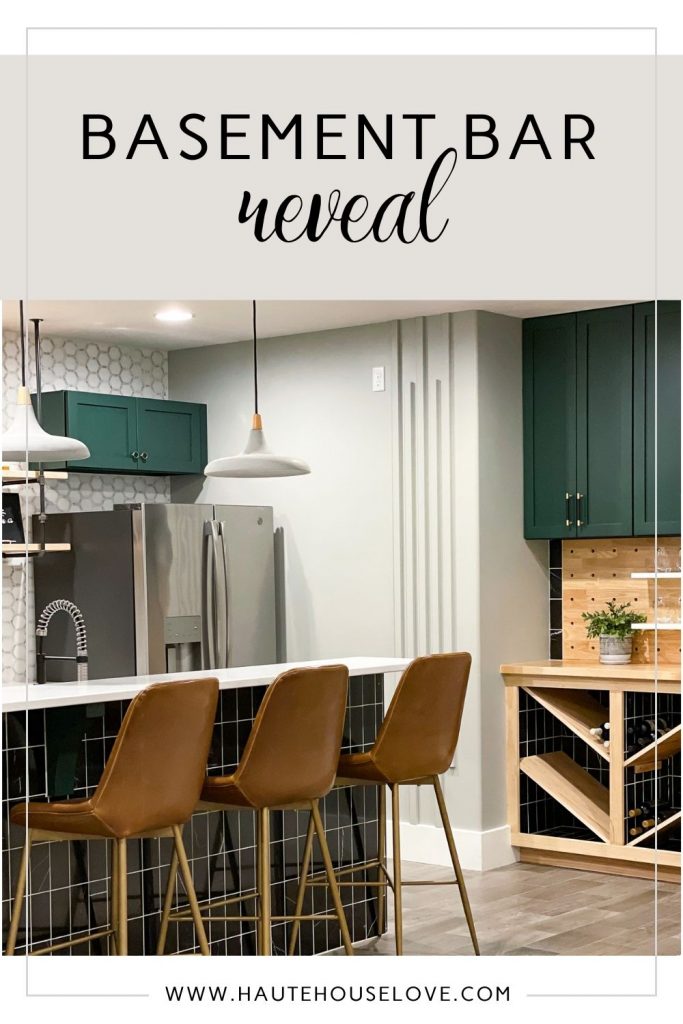 '