A May Life Update & My Favorite Things
Things that have brought me joy in may
As another school year comes to an end and we rev up for summer, I can't help but feel a sense of nostalgia at how big my kids are getting.
This fall all FOUR will be in full-time school. It feels crazy to be at this huge life milestone!
Last week we celebrated our oldest saying farewell to elementary school and hello to MIDDLE SCHOOL.
WHAT?!?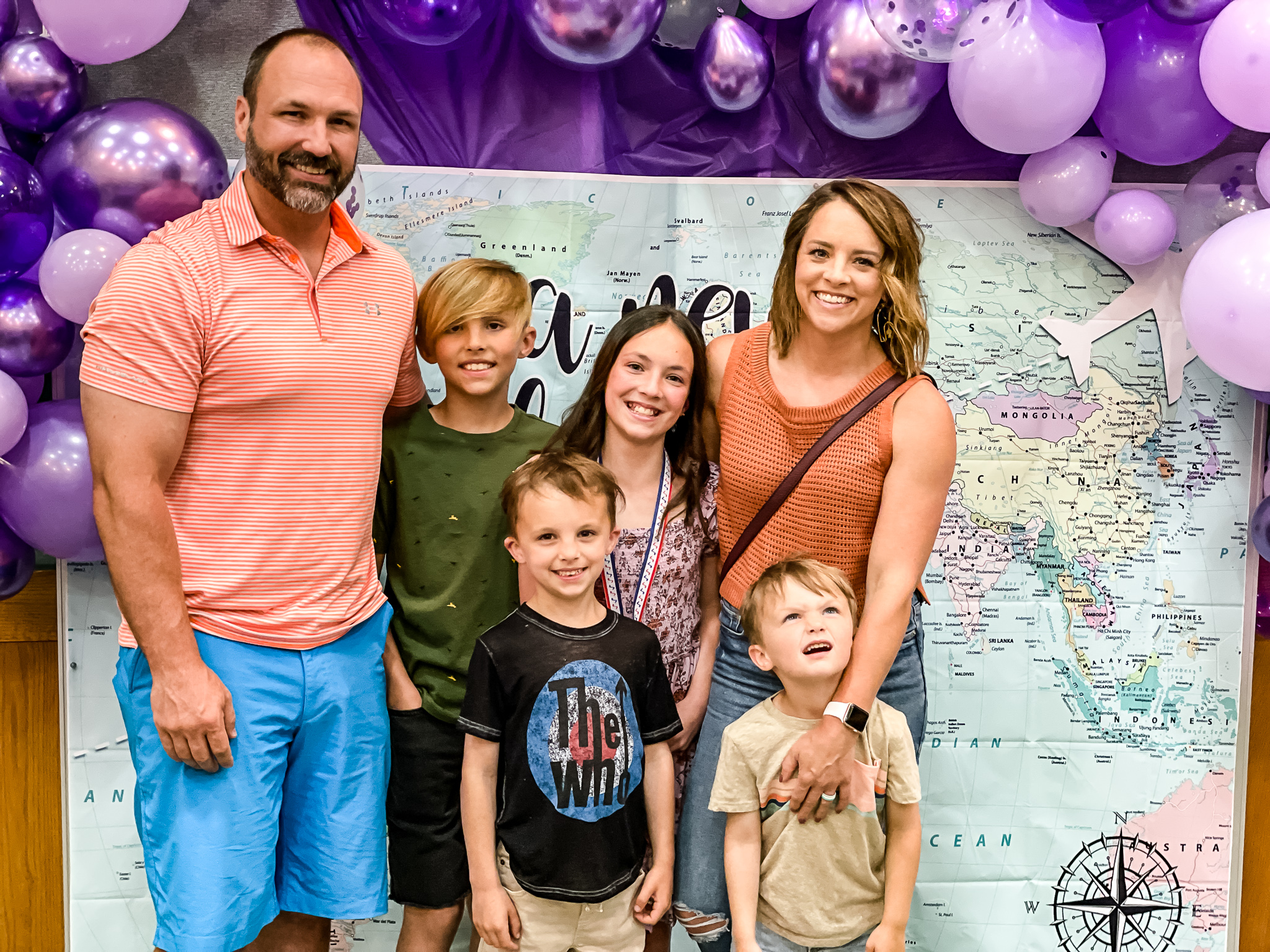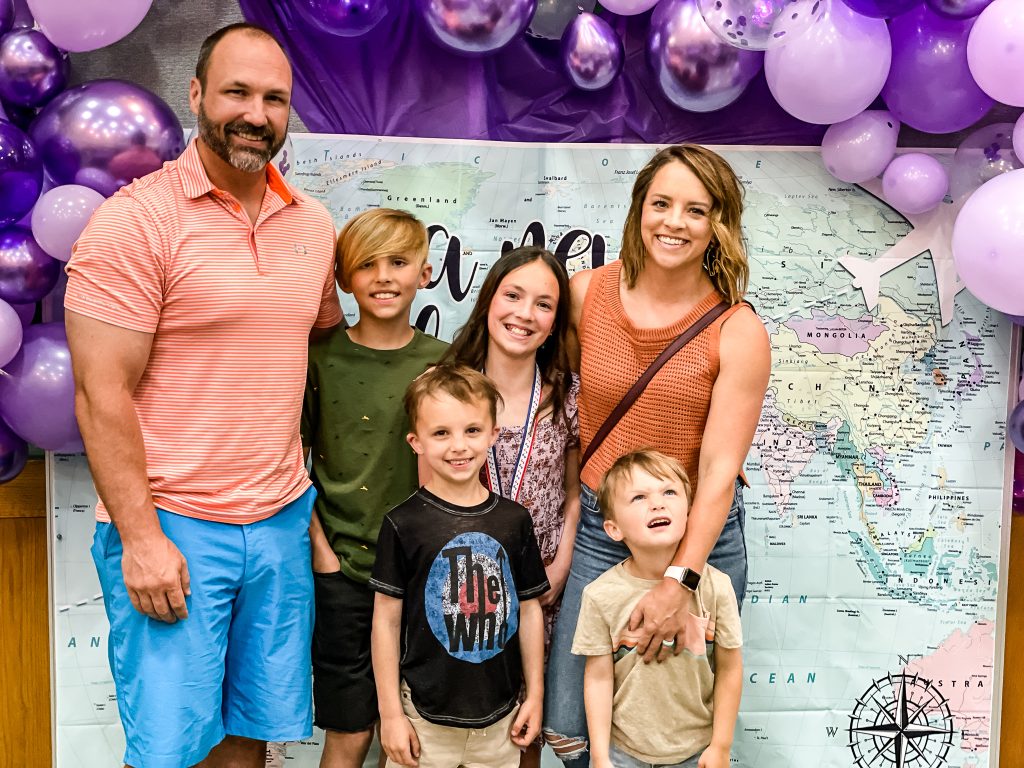 With heavy bags under my eyes from returning from Arizona at 3:30 AM that day, we attended her school's 5th-grade celebration.
Bryn read a beautiful "I am from" poem that she wrote, and was awarded the Tri Kappa Certificate of Excellence in Music for the entire 5th grade.
We are so proud of our best girl and know that she will continue to be a great leader and an amazing friend to others at her new school.
In other news, Sloan continues to be the resident stinkpot in family photos.
---
Next month we will be slowing WAY down as baseball season wraps up for all three boys and we hop on a plane to spend a much anticipated 9 days at our Arizona home away from home.
Tommy and the kids haven't been out to the house since Christmas so I'm very excited for them to see the many changes that have been made in person.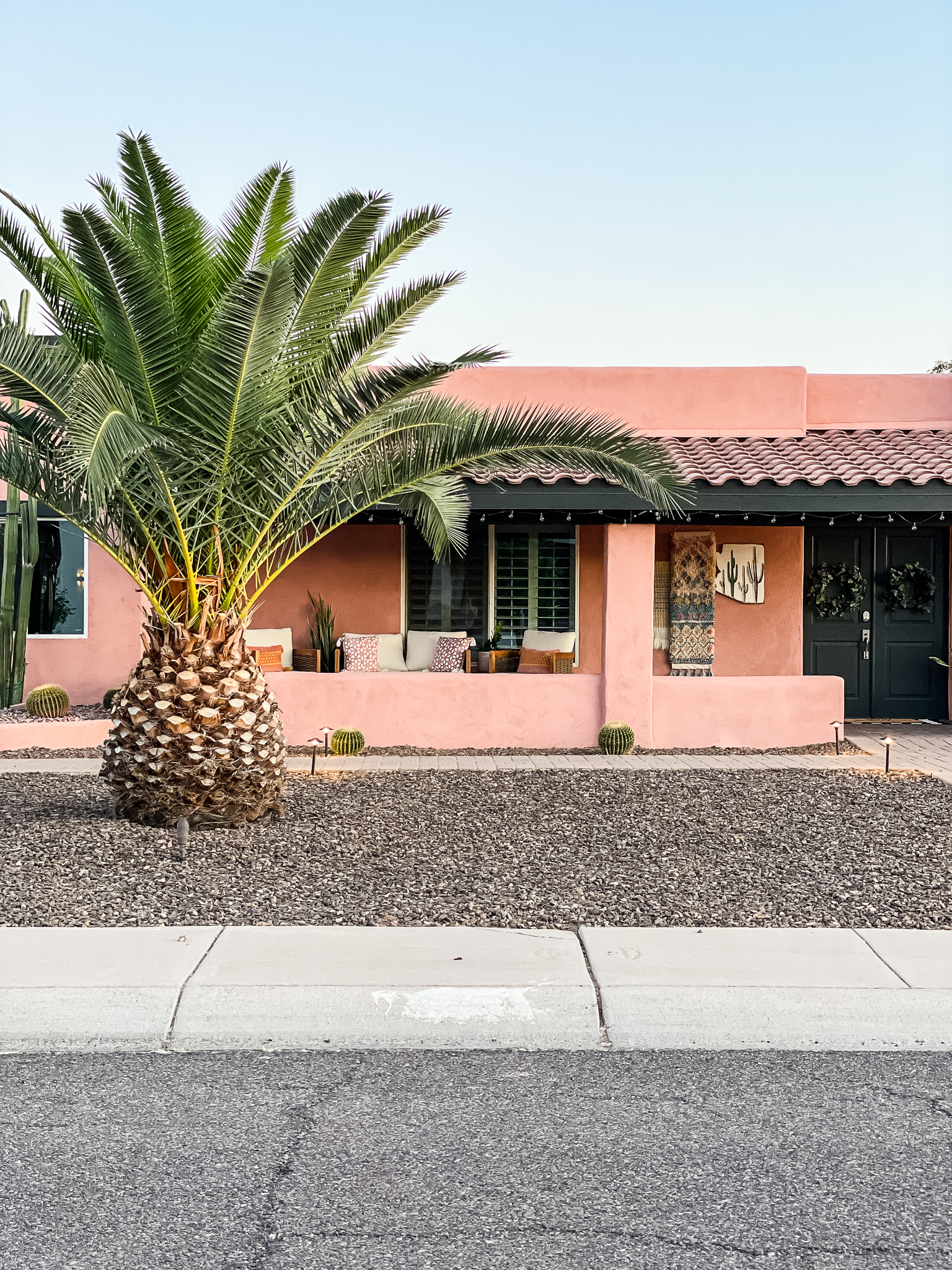 interested in renting our Arizona home?

I hope you have a great weekend, now let's get to the good stuff!


---
THIS MONTH on the Blog –
It was a great month on the blog. I shared the ARIZONA EXTERIOR MAKEOVER PLANS and then revealed the ARIZONA EXTERIOR TRANSFORMATION.
Then there was a real-life playroom update, an Arizona front porch photo shoot, and the pantry that I turned into a coffee bar.
You can follow along with my video content on INSTAGRAM & TIKTOK.
---
let's take a peek aT THIS MONTH'S favorite things!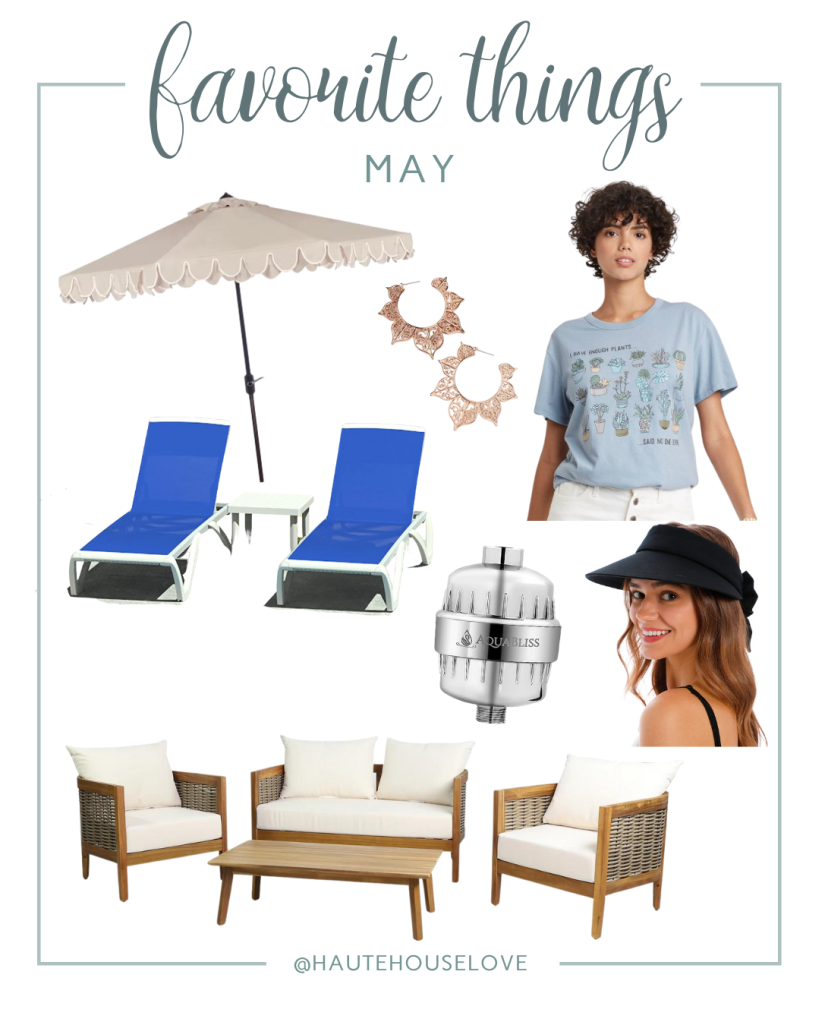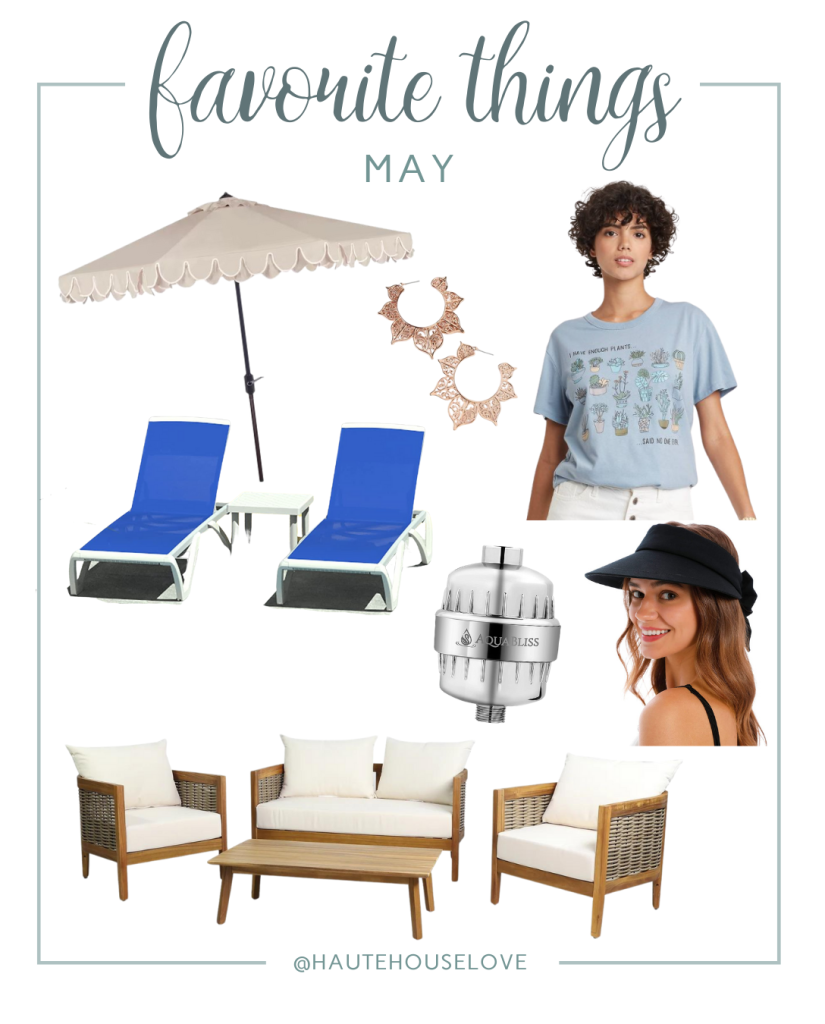 this month's favorite things are all about Arizona






shop all favorite things

---
---