A February Update & Haute House Love Best Sellers
This month I finally started to find my groove again with design, content creation, and all the things. Ironically, February also brought my kids a record number of school cancellations turned e-learning days, and an equal number of 2-hour delays. My YEAR OF LESS mentality wants me to be calm and cool about it. But in full transparency, I just want to rip my hair out.
So with work hours being unpredictable in the height of my husband's busy time (he owns an insanely busy tax practice), I'm looking forward more than ever to my little mom-cation next week. That's right, friends, I'm going to ARIZONA!!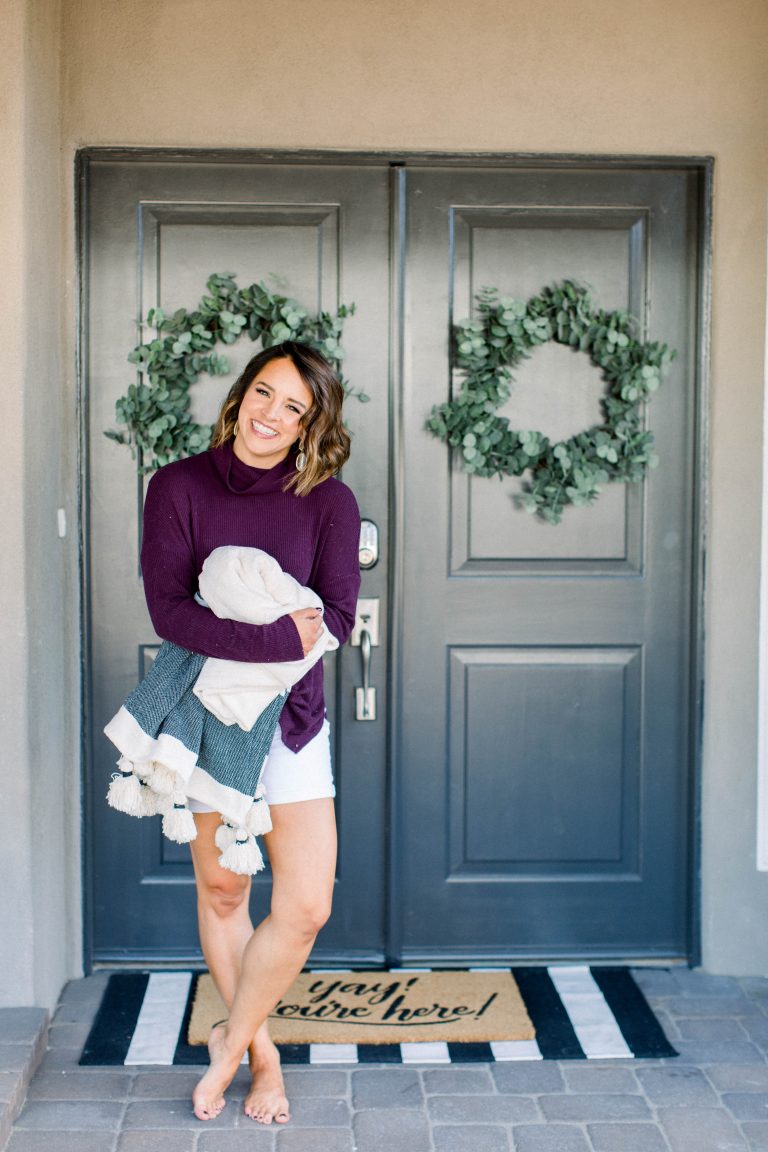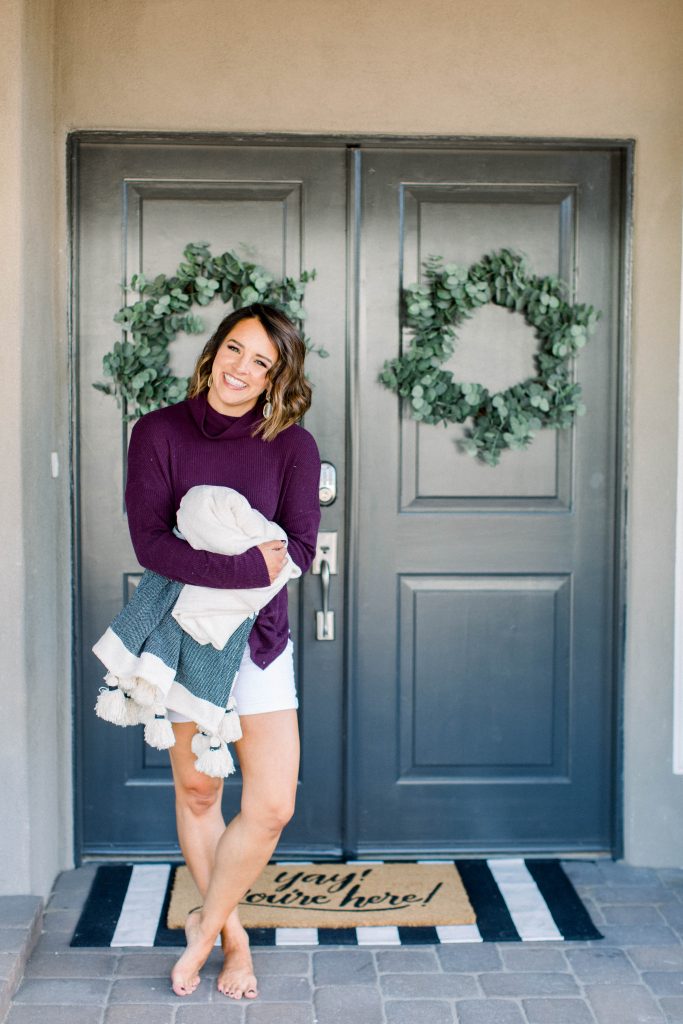 Things that have brought me joy in February
With this roller coaster of schedule changes messing with my feeling of productivity, I've decided to write down everything that I have accomplished this month. Seeing the overall picture will help wrap my brain around the fact that despite the added chaos, I still had some amazing WINS. And I should be proud!
If this is something that you struggle with too, I highly recommend making a list.
The Grand Opening of House & Studio –
My local friends were introduced to a new & exciting pivot in 5 for Fridays this month! I teamed up with my good friend Erin over at Erin Nicole Studio and together we opened a booth at our local antique mall! This is a way for BOTH of us to not only purge and sell unused items in our homes but also to have a creative outlet for our craft/artwork. Erin is selling original art prints in our booth and I've been crafting small woodworking projects and propagating plant babies sharing some much-needed life after a cold/snowy winter.
If you are local to Terre Haute or the surrounding areas make sure to head over to booth #15 at Glendy's Uptown Mall to check out our custom pieces and fun finds.
February on the Blog –
Organizing was a huge theme this month as I broke down How To Have The Right Mindset for Organizing (23 ideas) and 27 Amazing Tips for Having an Organized Life. The perfect guide for those who want to get organized, but don't know where to start!
I also shared a super simple building project that you can make with scrap wood. Check out my tutorial for How to build a DIY Storage Caddy in 5 Simple Steps. These storage caddies are available for purchase at House & Studio (booth #15) at Glendy's Uptown Mall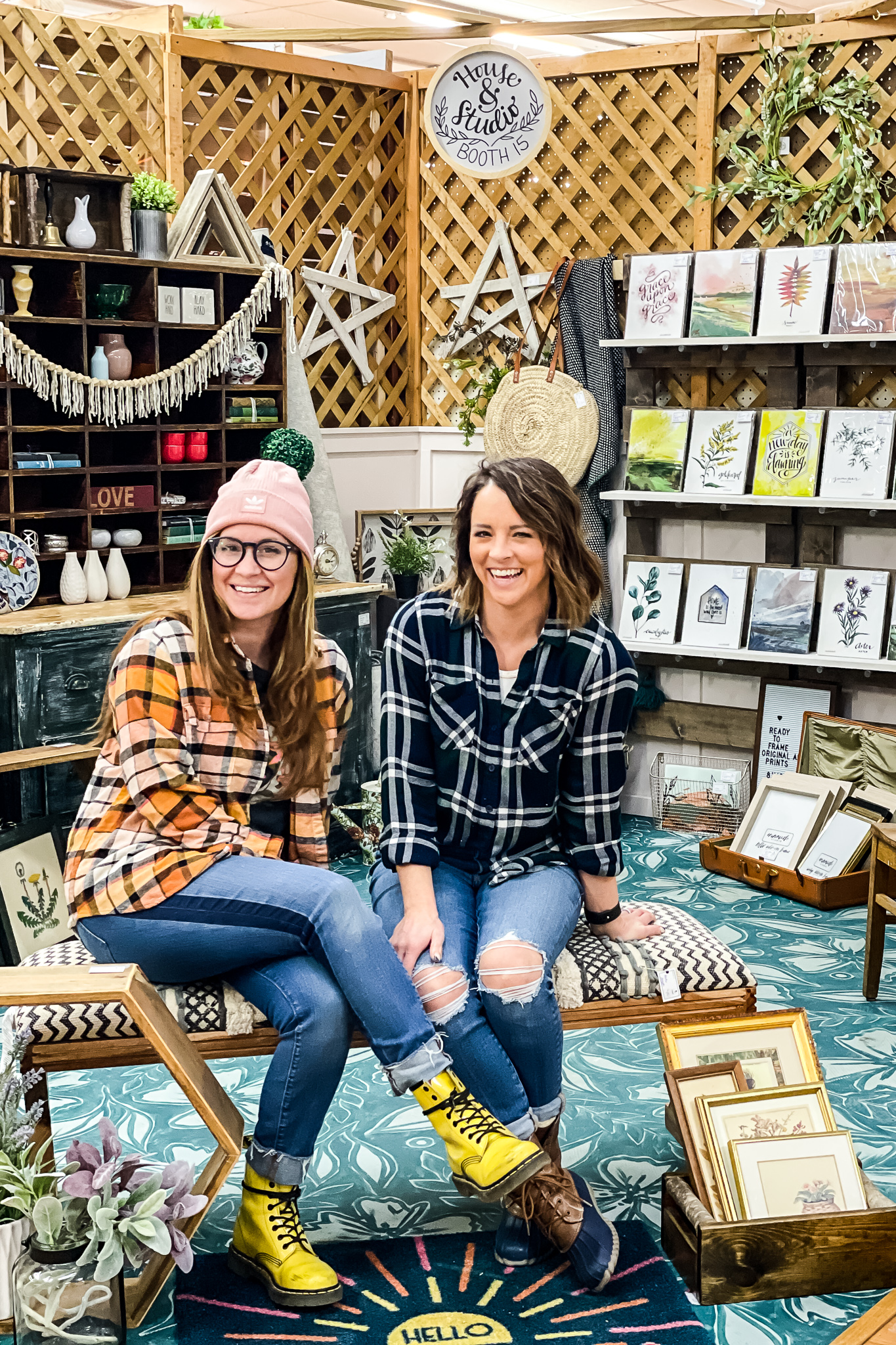 Step Bet App –
One of the things I've been trying to implement this year is getting in 4-5 workouts a week instead of the 2-3 that I was doing previously. This past month I was also introduced to a step challenge app called STEP BET.
Essentially, you put money in to play (this particular challenge was a $20 entry). Then competitors have to complete their step goals for 6/7 days of the week in order to stay in. Whoever makes it to the end gets to split the pot! I'm halfway through my first challenge and it has been really fun motivation to get up and moving.
If I host a challenge next month would you be interested in joining?
Other notable accomplishments –
attended a weekly bible study
built two kids craft tables.
hired a brand strategist
celebrated with my daughter who had her BEST gymnastics meet ever!
all while single keeping up with household chores and single parenting
Looking back, this month was good. Amazing! PRODUCTIVE!!
Now it's YOUR TURN to brag! Tell me a few things on your list in the comment section of this post. I want to celebrate your wins too!


---
at the end of each month i'm going to be sharing some of the things i'm loving right now.
let's take a peek aT THIS MONTH'S best sellers!
---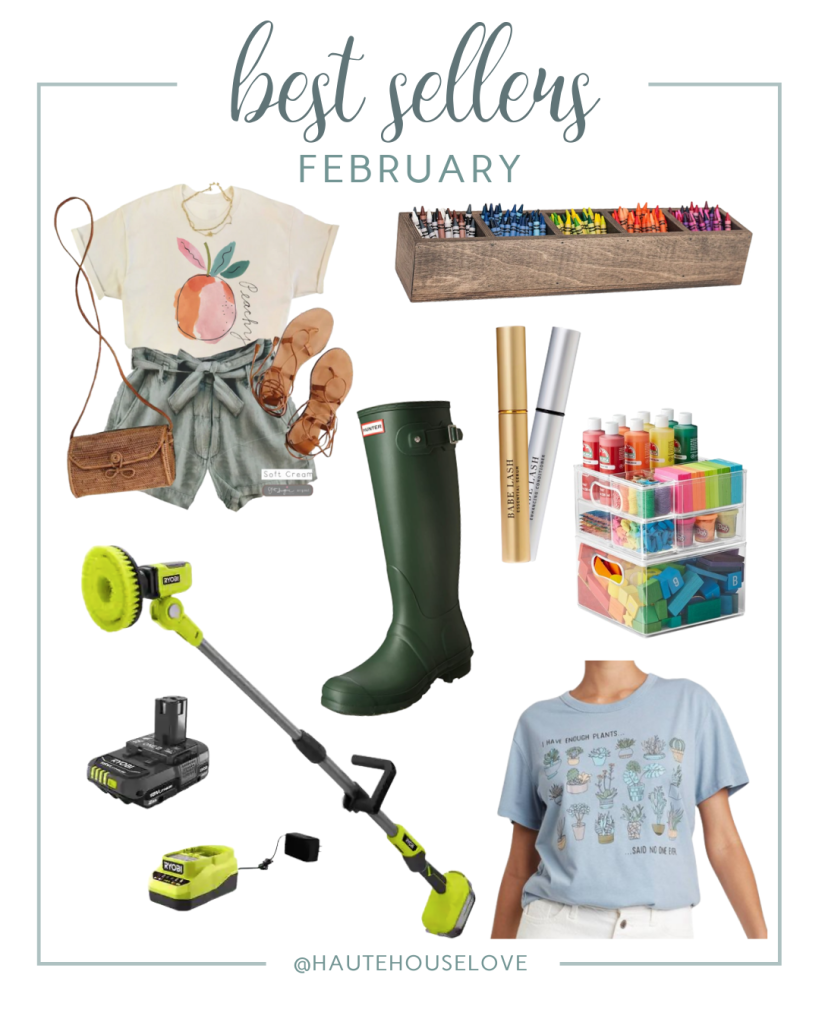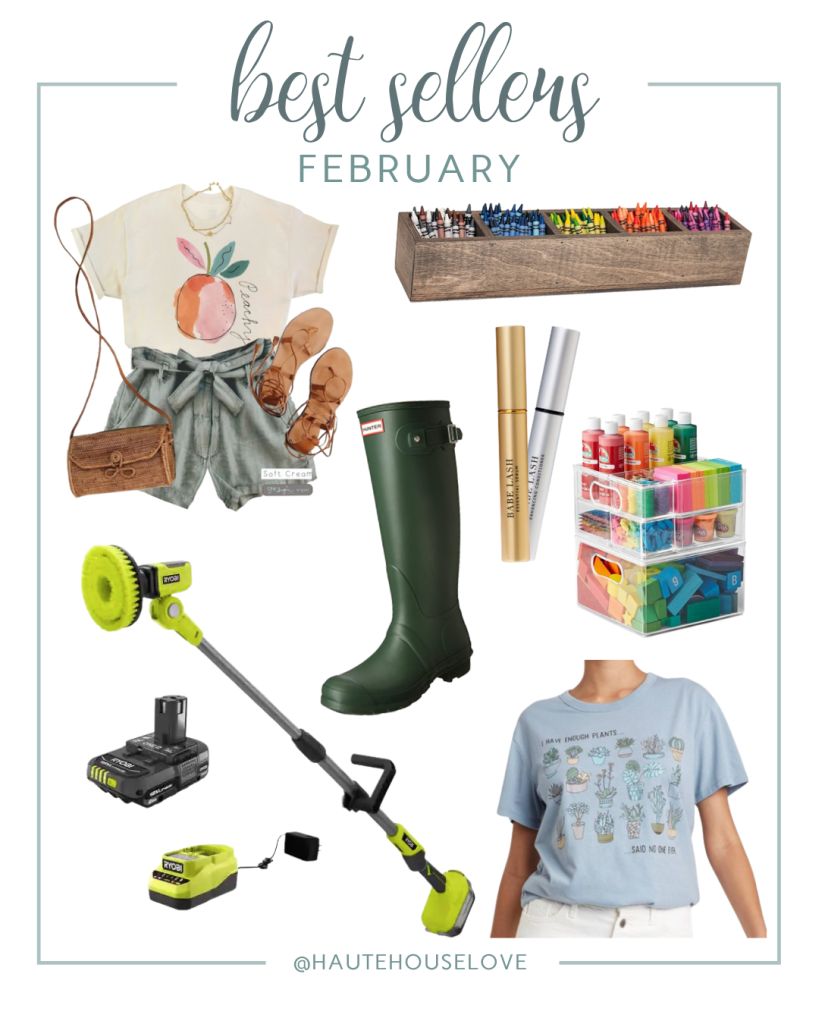 Best Sellers in February 2022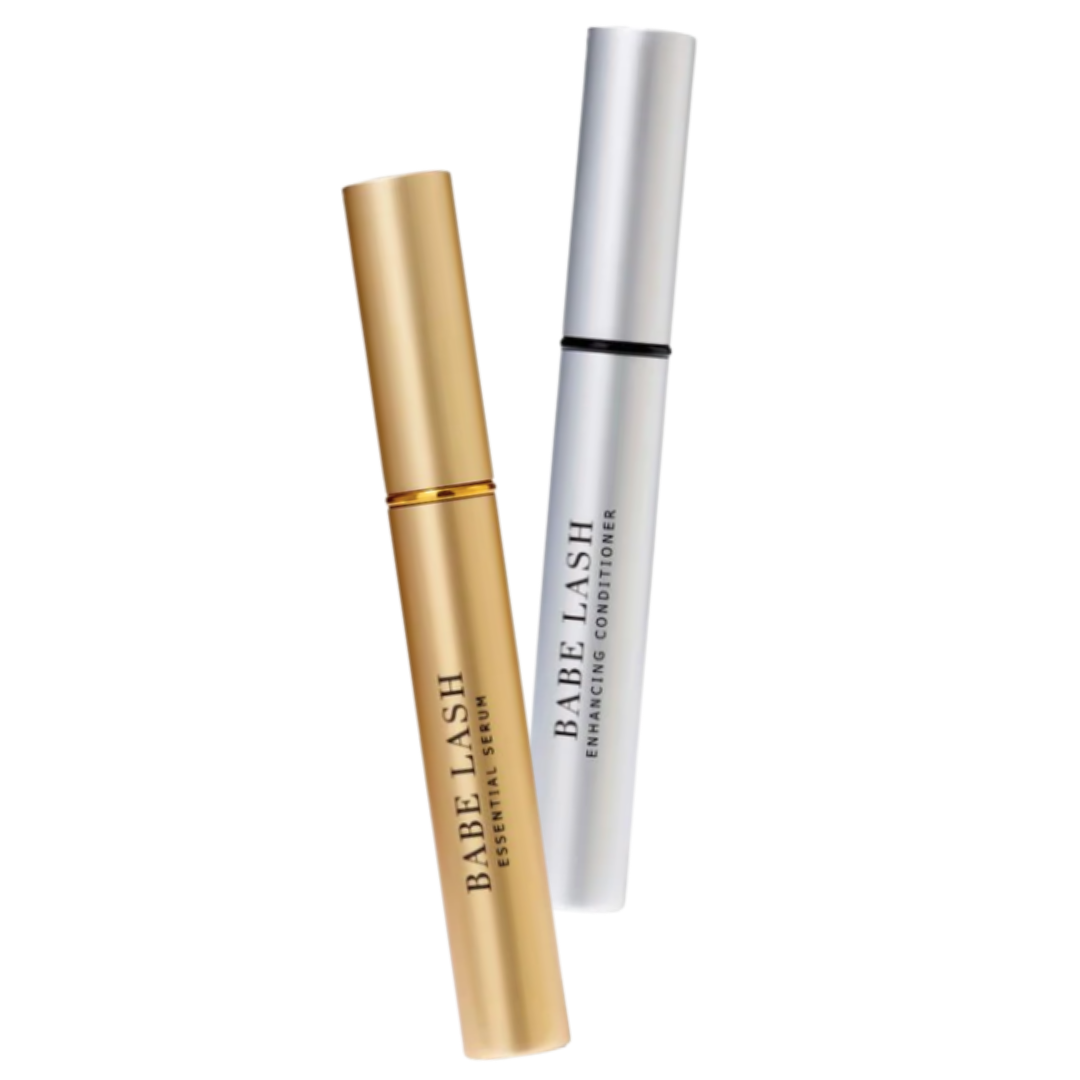 Babe Lash Serum + Conditioner
If you have been around for a while you know my obsession with BABE LASH essential serum + enhancing conditioner for the natural growth of my lashes.
I have a highlight bubble over on INSTAGRAM talking about how I use them
Use code Haute20 for an additional 20% off



RYOBI Cordless Telescoping Power Scrubber Kit
This month I partnered with RYOBI to share their 18V Cordless Power Scrubber. All I can say is WOW!! This water-resistant tool will help you knock out all of those hard-to-reach areas on your spring cleaning checklist.
You can see all of the features I love about it HERE



Wooden Crayon Holder Box
Earlier this month I shared a tutorial for my version of a DIY Storage Caddy, but if you aren't the building type you can snag one by clicking the link below.

shop all best sellers

---
---