The Making of An Arizona Vacation Home (Part 2)
PLUS the living space design boards + SOURCES for our Arizona Home.
It's been a while friends! I had every intention to get this whole story out to you WHILE I was in Arizona last month. If you followed along with the process on INSTAGRAM you know very well that with all the work needed on the home, there just wasn't time for the computer.
If you missed our huge announcement back in September, head back HERE TO READ PART ONE of this series.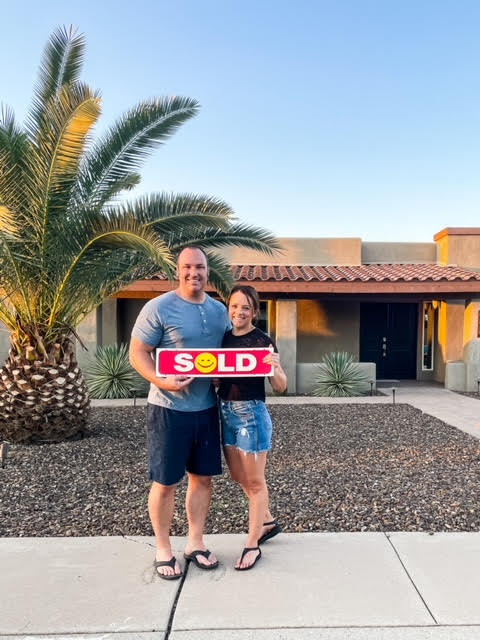 I've also received TONS of messages requesting sources for this home and I PROMISE that the "SHOP OUR ARIZONA HOME" page is coming very soon! In the mean time, as I continue to share our story I'll be sharing photos and design boards for this home so you can grab any needed sources while I continue to work on the actual landing page.
You guys have been so SO patient and for that I couldn't be more grateful!
So without further ado, here is part 2 of our story…
This post contains affiliate links. Purchasing through these links may give me a small commission at no extra cost to you. Thank you for supporting Haute House Love!
The decision to start searching for a Vacation home.
Related: THE SECRET IS OUT!! WE BOUGHT A NEW HOME!!
As a numbers guy (and a tax business owner) my husband, Tommy, has always believed in multiple streams of income. In fact, we own a handful of rental properties locally and have owned and sold several secondary businesses over the years.
Being the dreamer, it was no surprise to Tommy when I brought up the idea of someday buying a vacation home earlier this year.
After venturing out to Arizona every year after that initial trip it was a no-brainer where our location would be.
Tommy started running the numbers to see what we could afford. I was honestly shocked when he said we could start looking relatively soon.
He had no problem digging into our savings to make the initial investment, the caveat was that in order for the numbers to work for us, we didn't want to be the ones flipping the bill. I quickly agreed and the idea was born to purchase a home that would also serve as short term rental property.
Researching the phoenix area
We did so SO much research at this point. I contacted a girlfriend out in Phoenix and asked for a contact for a realtor while Tommy spent hours upon hours looking into the vacation rental market and financing options in the area.
During that first phone meeting with the realtor we asked TONS of questions. Obviously we took time to share our hopes and dreams for a home, but we were also able to talk about housing trends in the area and if it was even worth it to buy right now in this crazy market.
Not only did she assure us that it was smart to make the move now (especially as a short term rental), but she was able to back up her answers with trends and research based on what she had experienced over the last decade of buying and selling homes in the area.
In short, in this area in particular, the trends were heavy with people from surrounding states making moves/taking more vacations to Arizona because of it being a less restrictive state.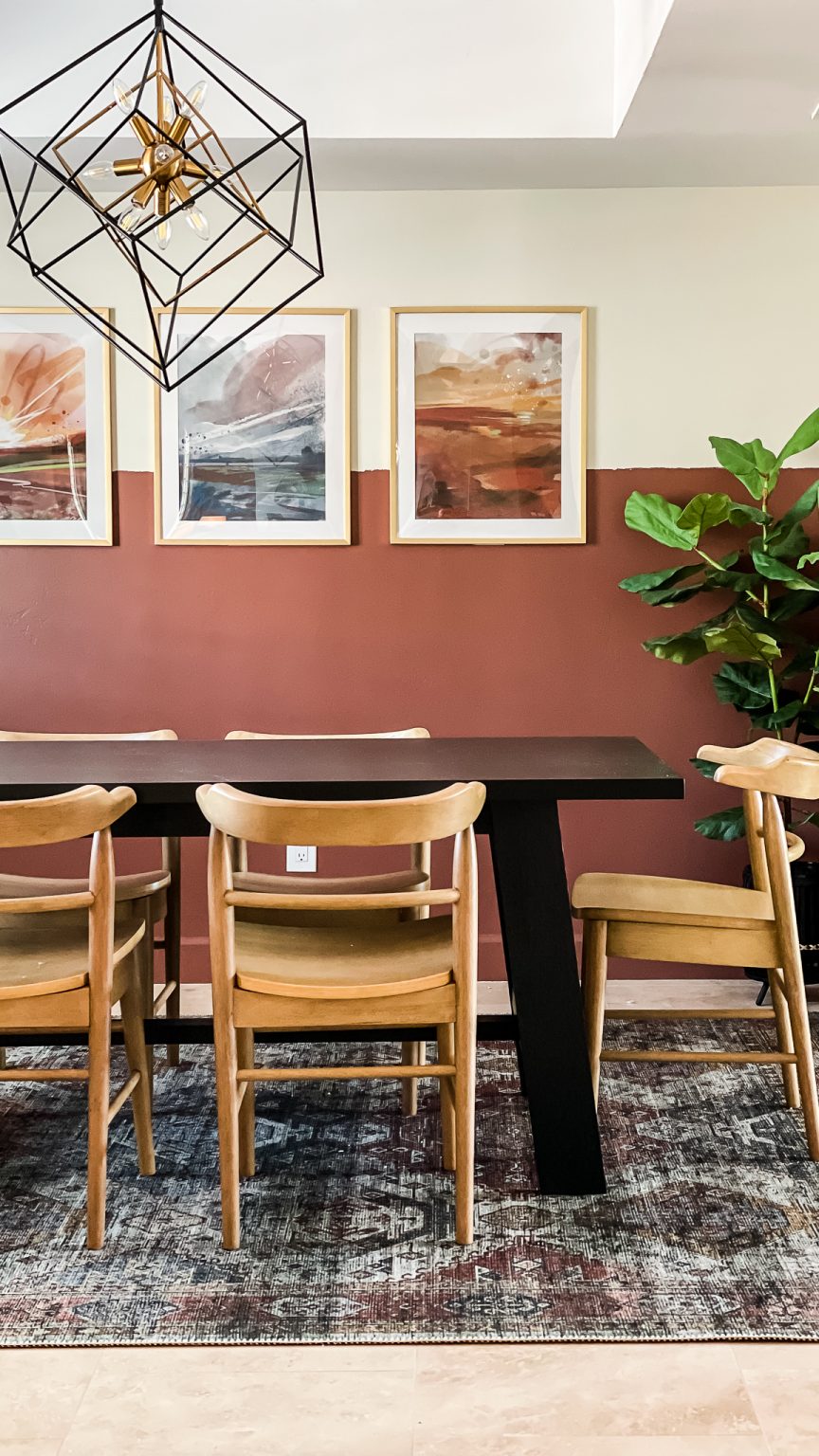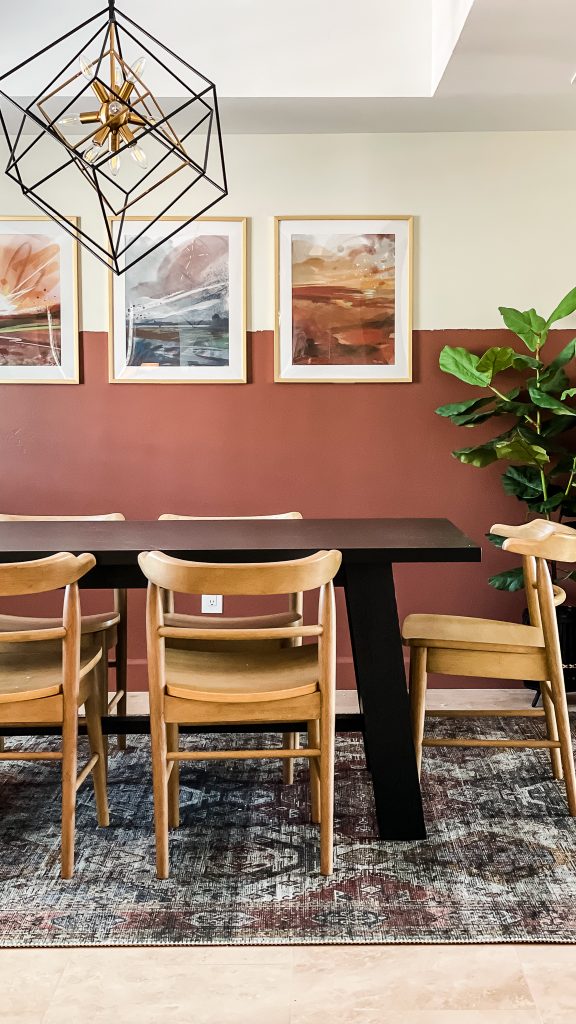 During this phone meeting our realtor was also able to put us in contact with the company that we eventually signed on to manage our property. They were able to give us positive numbers based on their own market research supporting that a property in a certain zip code would not only pay for itself, but would actually generate some additional income for us as well.
We knew this move was risky on many levels, but we felt comfortable enough at this point to at least start looking.
At this point we gave ourselves an initial timeline of trying to purchase sometime within the next year.
You can imagine our surprise, when it ended up happing MUCH faster than we anticipated.
Buying a home at the peak of the market
Choosing to purchase a home in the peak of the real estate market was the biggest nail biter in this whole process. More so coming to the realization that we would most likely be going into contract on a home sight unseen.
We were informed early in the process that homes in Phoenix, like many areas, were selling within days of listing and many of them had several all cash offers higher than list price. The pressure to make a move was both thick and uncertain.
The first time we met our realtor in person was the day she took us to see the first round of homes. This was mid July 2021, when we were already out in the area for our annual trip.
I went into this day with hopeful but discerning eyes. I had a good idea of what I wanted and I was fairly confident in our decision to make this happen. Tommy, on the other hand, was still holding back quite a bit. He's the type where he has to see things in person and see real numbers and do ALL the research and ask ALL of the questions before he will even give a thought to a yes.
If that doesn't give you insight into our personalities, I don't know what will!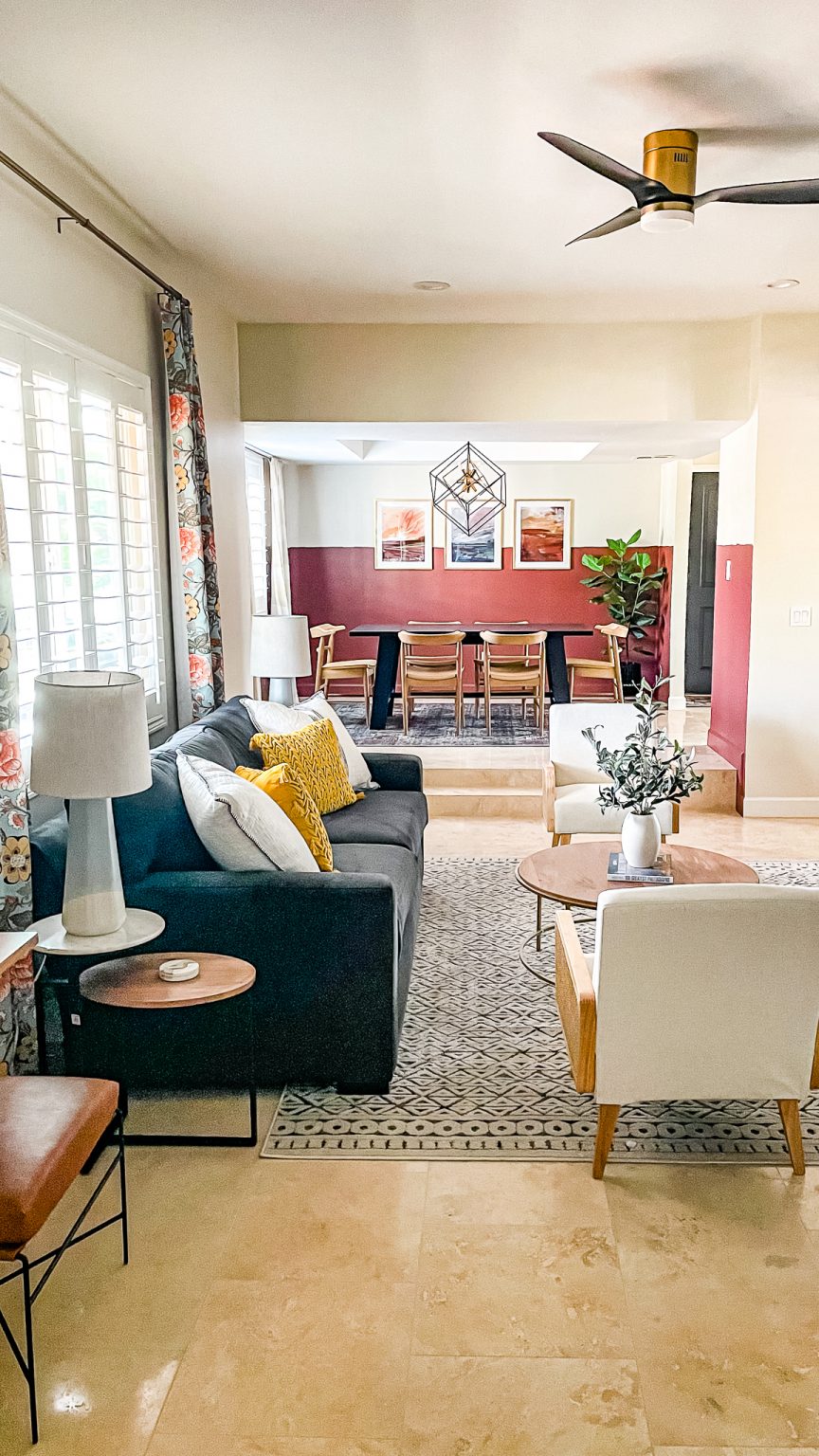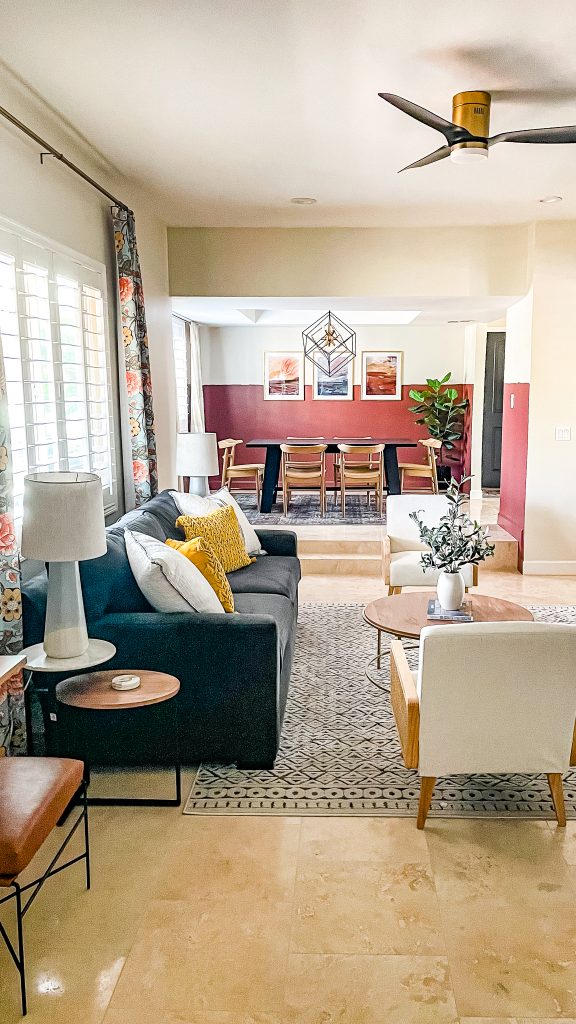 At this particular point we had barely started the process of getting financing in order, so we knew that anything we saw that day would be gone by the time we were when the time came to pull the trigger.
What was good about this day is the way it familiarized us (in person) with what Phoenix homes had to offer. As well as little quirks that we weren't used to in the Midwest. Like garage laundry rooms & HVAC's on the roof.
This day was pivotal and eye opening for the both of us. Tommy was also able to ask more questions as they came to him, which overall made him feel better about the process in general. I was able to get a good idea of the condition of the homes in our ideal price range.
We left that first appointment feeling fairly confident in the type of space and layout that would work best for our family. We also reworked a few priorities based on the rental piece.
Surprisingly, Tommy also shared at the end of the showing that we would be working as quickly as possible to get the financing in place so we could jump when the opportunity came.
After returning home from that trip things escalated rather quickly. We did two rounds of FaceTime walkthroughs with our realtor within a week of being home. We considered making offers on a few "move-in ready" homes before ultimately coming to the realization that we would need to look for a cosmetic fixer in order to stay within our overall budget.
I was obviously fine with this!!
On our third round of walkthroughs we found "THE ONE."
At the time we saw the house we ended up purchasing, it had zero offers after 8 days on the market. With houses flying off the market it bothered me a little, but I couldn't put my finger on the weird feeling. Tommy thought I was just nervous about the process, but I couldn't stop thinking about my lingering sixth sense that something was up.
It wasn't until 9 days later when our offer was accepted and I flew out for the inspection that I figured out what it was.
Stay tuned for Part 3!!
Related:
Best things to do for a couples getaway in Sedona
The secret is out! WE bought a new home!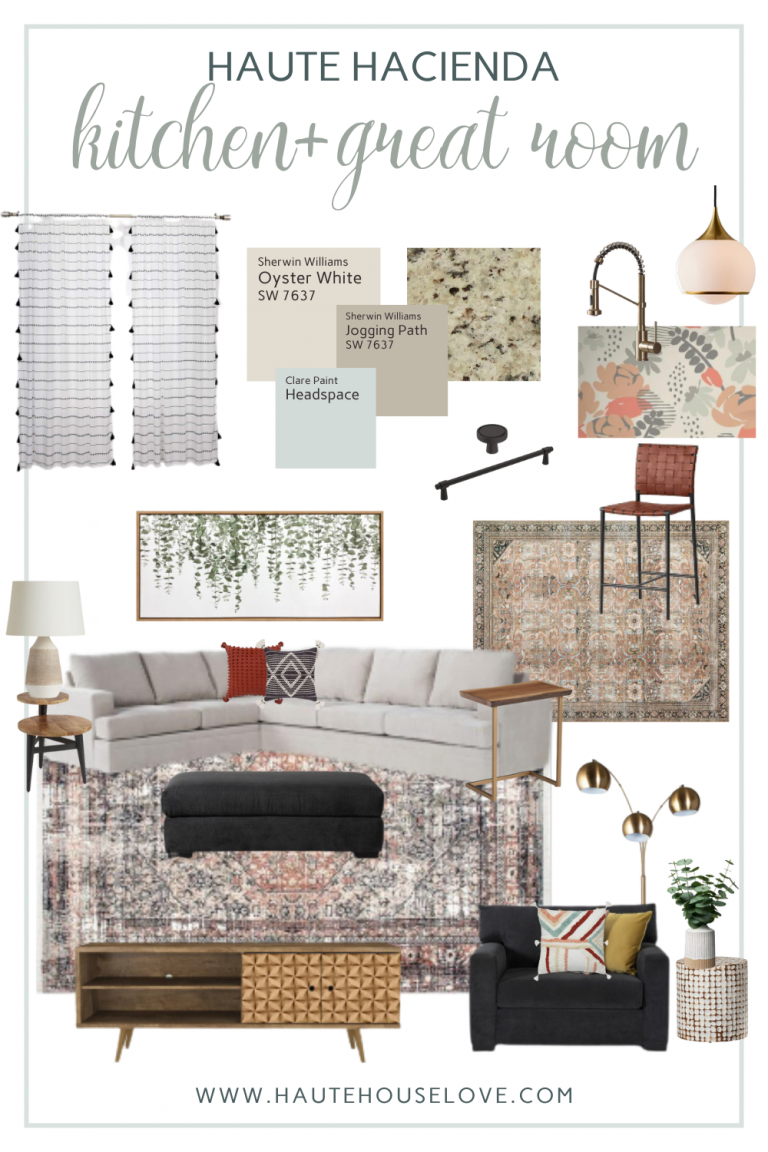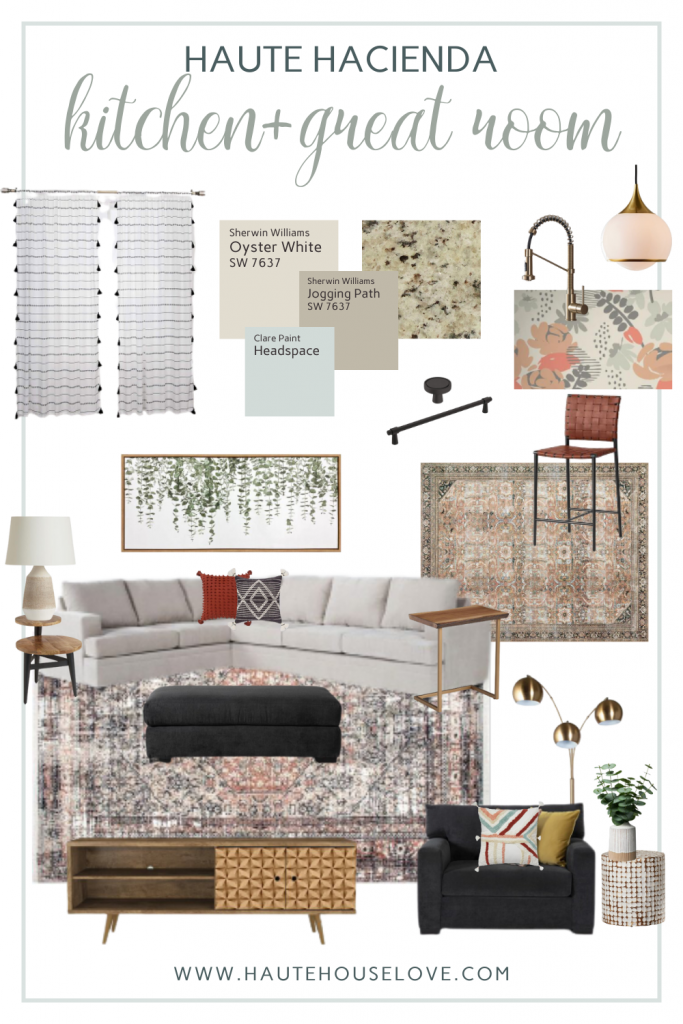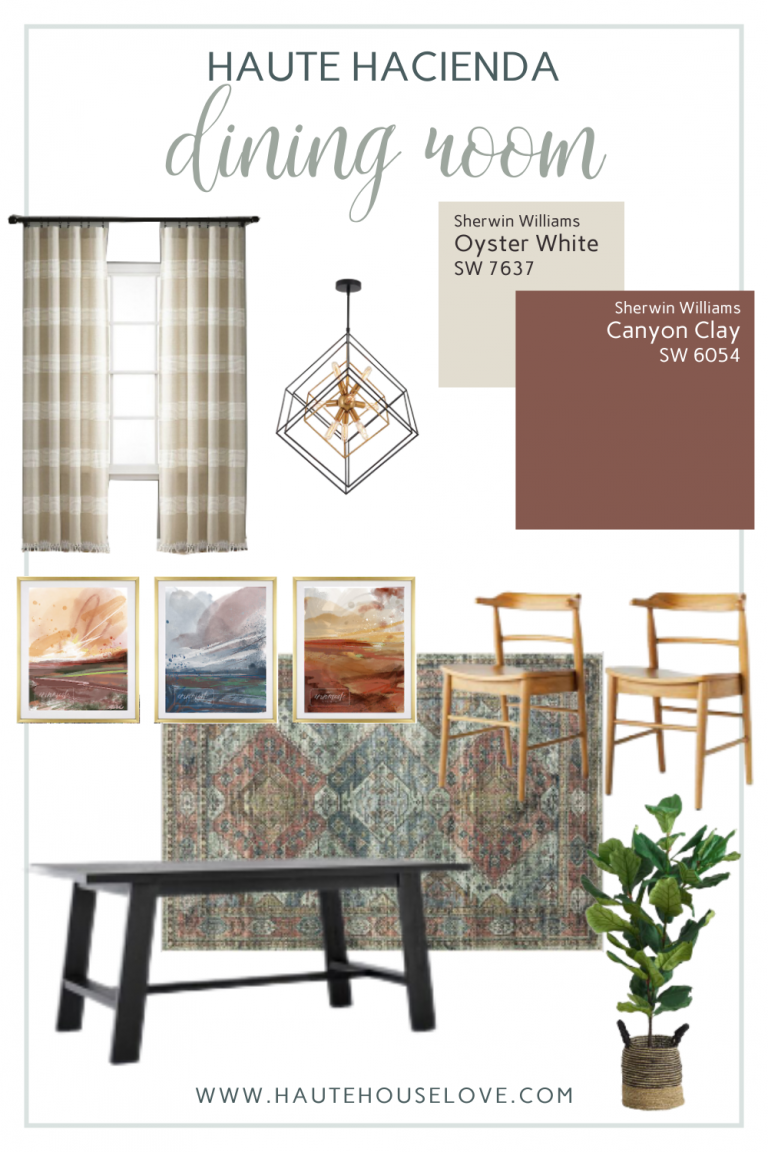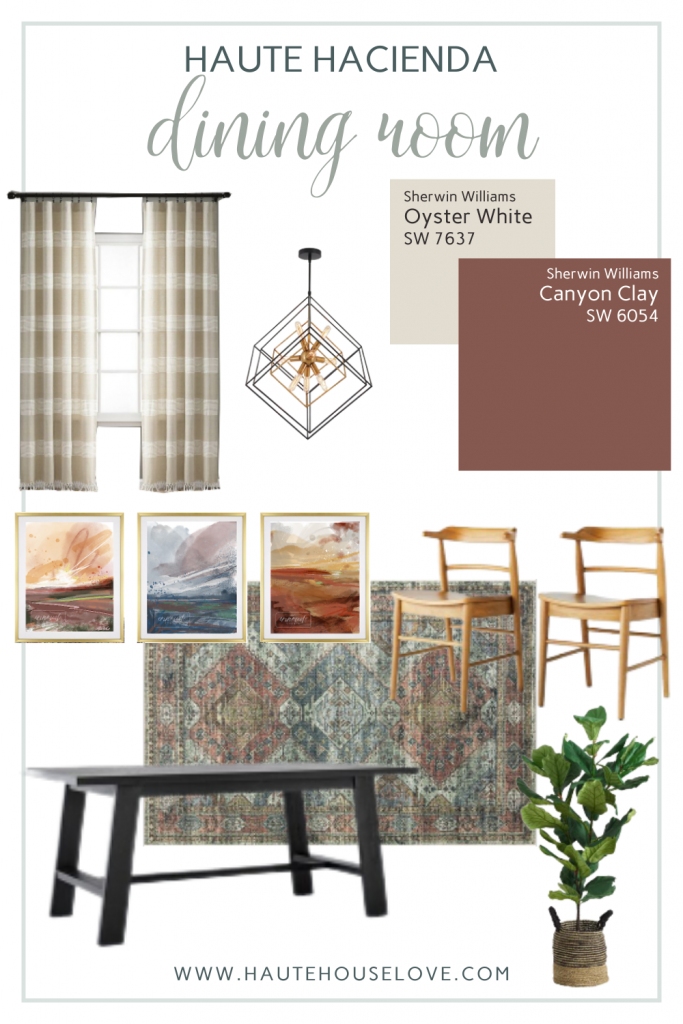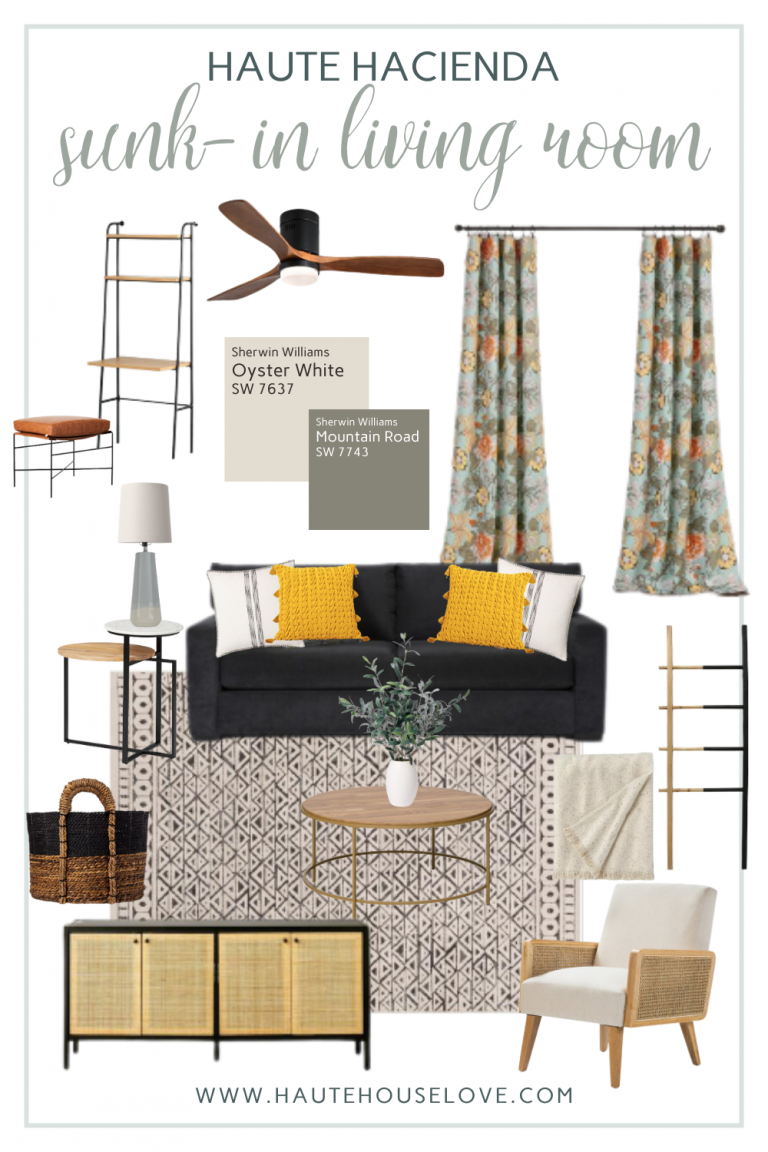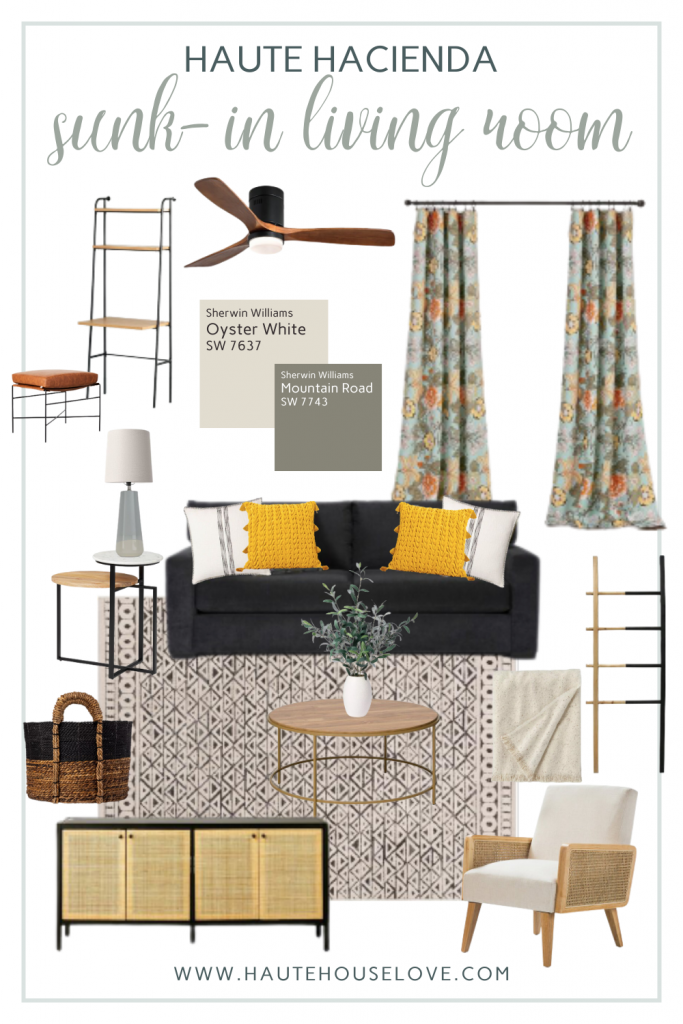 SEE MORE POSTS ABOUT THE HAUTE HACIENDA!