The Weekender: August Week 1
Welcome to this week's edition of The Weekender by Haute House Love! A wrap-up post highlighting all of the projects and home inspiration from the past week!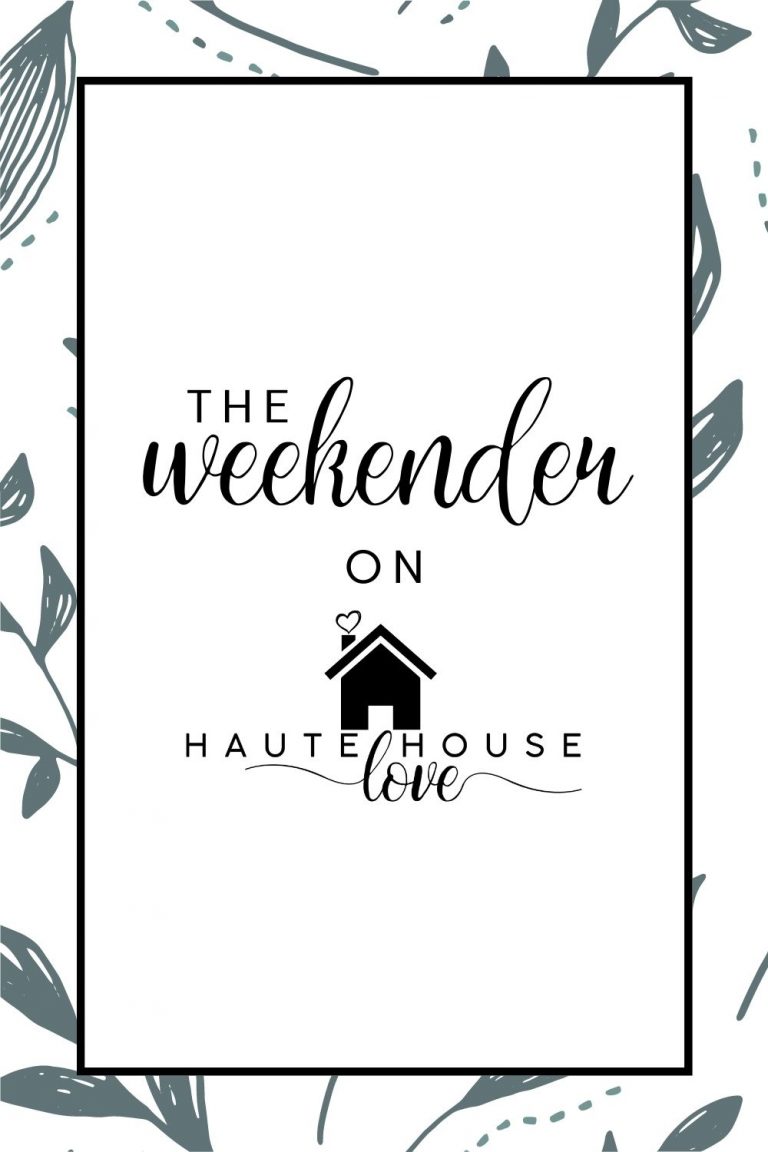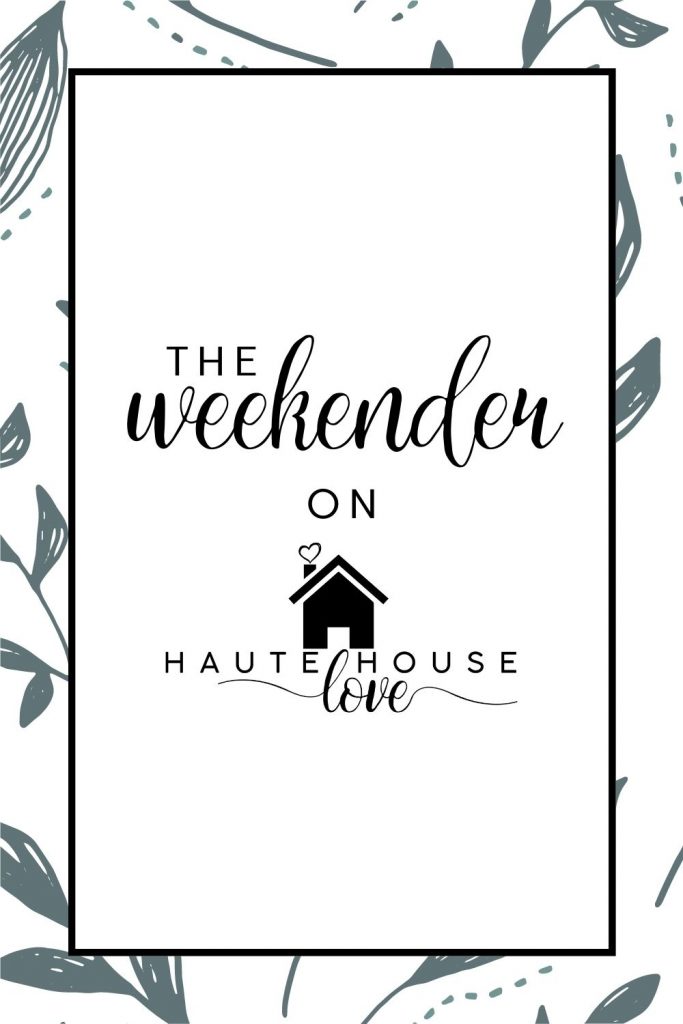 this post contains affiliate links
Use the links below to jump to a section or just start scrolling on through!
random thoughts / this week's content / friday faves / FAQs / most requested links


Random thoughts on the last weekend of summer break:
1 – The kids go back to school on Monday. I'm equal parts nervous and excited for them. But I'm 100% ready for them to go!
2 – The hardest thing about being a parent to 4 kids is getting one-on-one time with them. I took my sweet soon-to-be Kindergartener out for a special lunch this week and it was just what our souls needed.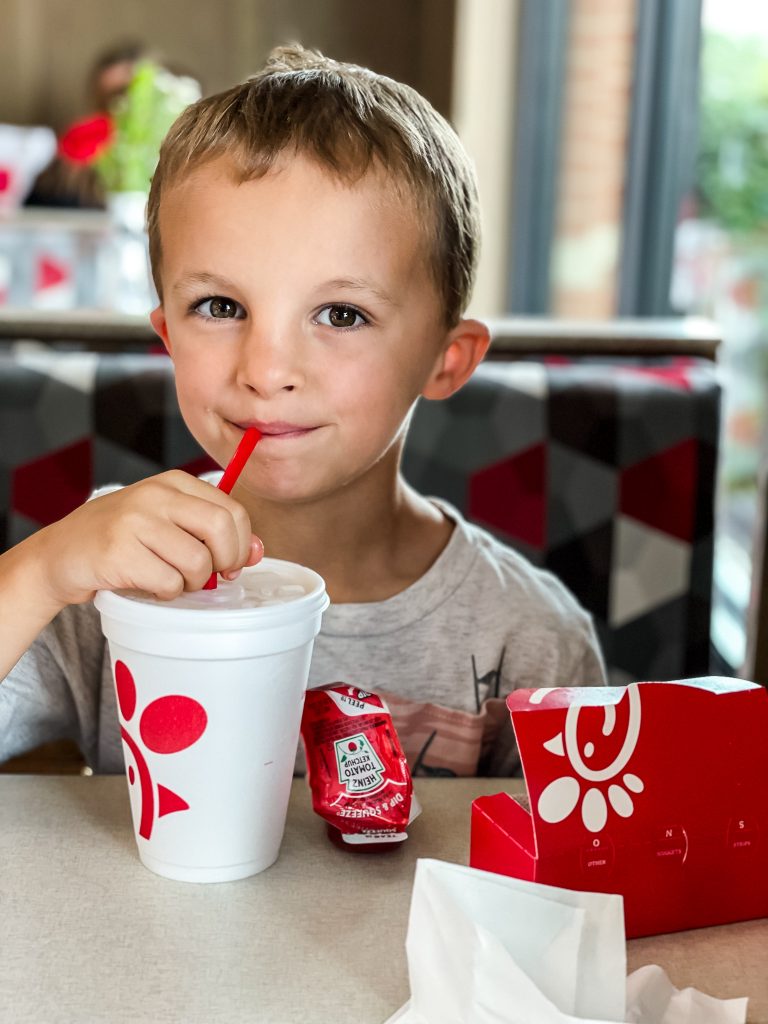 3 – My "VEIL" t-shirt was the talk of my DM's this week and happens to be on SALE! I have the cropped version and I just noticed that it also comes in a tank! If you aren't a crop top kind of girl you can also snag a longer version in tons of color options!

4 – According to an INSTAGRAM STORY poll this week: 85% of you want to create a command center in your home! To get started, Read my ULTIMATE COMMAND CENTER GUIDE.
---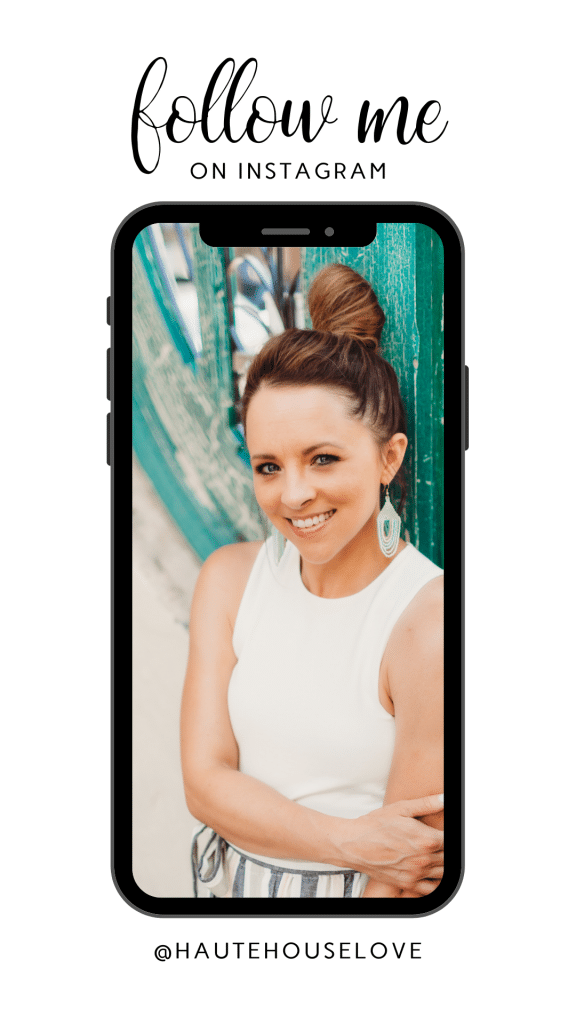 ---


This week we continued to work on the drop zone and I taught TILING BASICS! Laying a herringbone pattern was a first for me and I've had several requests for a blog tutorial so you can look for that in the coming weeks!
If you don't want to miss this post make sure to SUBSCRIBE TO MY EMAIL LIST:
Also this week:
Side Porch Before & After | How to Find the Center of a Herringbone Pattern
---


Our go-to lunch boxes: With freezer packs built-in it makes for one less thing to pack in the morning. And yes! They totally stay cold until lunchtime! Simply wipe clean with a damp cloth then store in the freezer until the next day.

One of my favorite school prep hacks: Picking out all of the kids' clothes for the week on Sunday night! We use these hanging cubbies to keep each day organized.

---


Q: Can you share the link for the wallpaper in the command center?
A: Yes absolutely! This is one of my favorite patterns of PEEL & STICK WALLPAPER.

Q: Which is easier to lay: Single tile or the whole sheet of smaller tiles?
A: I think there are pros and cons to each. The single tiles definitely take longer to lay, but grouting tends to go faster because you have fewer grout lines. In contrast, the mosaic sheets are faster to lay (because they are typically bigger) but they typically have much more intricate grout lines, therefore grouting takes longer.
---



---











---
Thank you for joining me FOR another edition of The Weekender!
I'll see you on Monday!


shop the post