The Weekender: May Week 3
The Weekender is back!
This weekly newsletter took a brief hiatus but will be back in your inbox every Saturday with the ins and outs from the past week.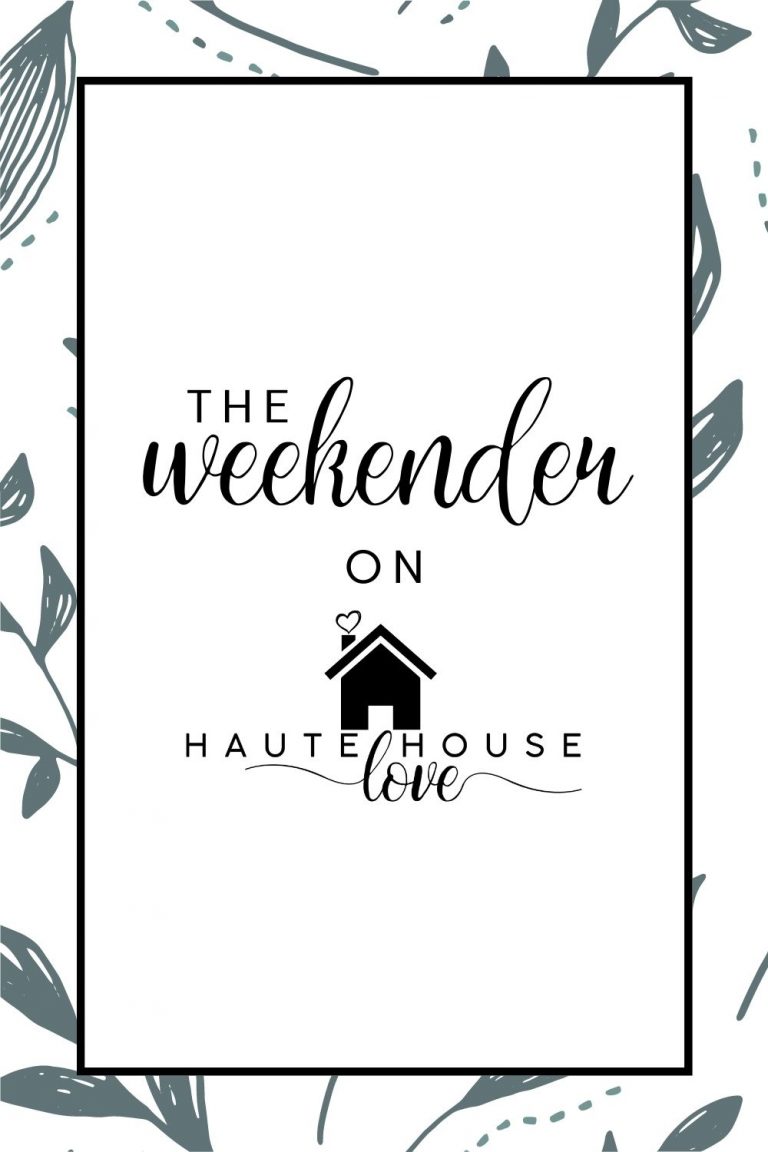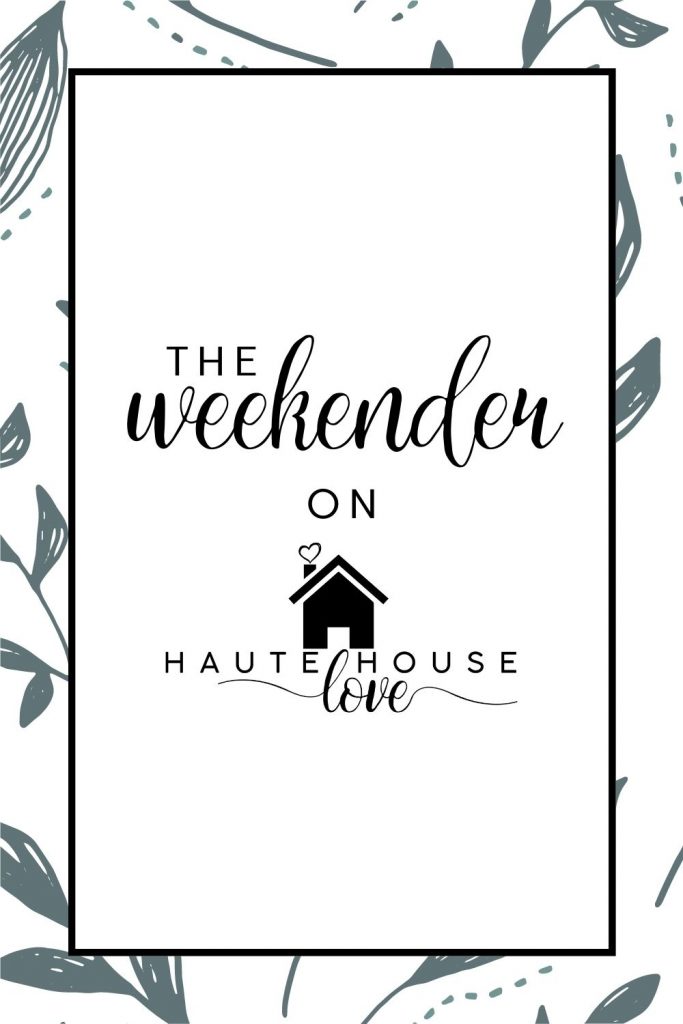 this post contains affiliate links
random thoughts / this week's content / FAQs / most requested links


A few random thoughts THIS WEEK: It's FINALLY going to be warm in Indiana THIS weekend!
1 – Why do the cupholders in mini vans keep getting smaller? We swapped out our van recently for the newer, lower interest rate model, and my favorite 40oz CONTIGO no longer fits in the cup holder. I know this is nothing but a first world problem but BOO. HISS!!!
2 – I hope you have filed your taxes because Monday is the official deadline! Hallelujah! We are so excited to have Daddy back on a slower- less working until midnight everyday- schedule.
3 – Are you a fan of midi length skirts? I thought short girl problems would prevent me from ever wearing one but I found THIS AMAZING ONE on Amazon and I think I'm finally a fan!! I'm planning on wearing it to a family wedding this weekend so I will be sure to report back.
4 – Do we think that lumber prices ever go back down? I seriously have like 10 project ideas rolling in my brain that I just can't pull the plug on. Because seriously $$$.
5 – It should be warm enough to start moving my houseplants outside this weekend!! YIPEE!! I'll definitely be breaking out the PLANT STAND HACK that I whipped up last year to help display them!
6 – My plate is full but my heart is SO happy. I absolutely LOVE what I do and it's such an honor to be able to not only design for clients but to also share my love for design/DIY with you every day on social media. THANK YOU for being here with me on this journey!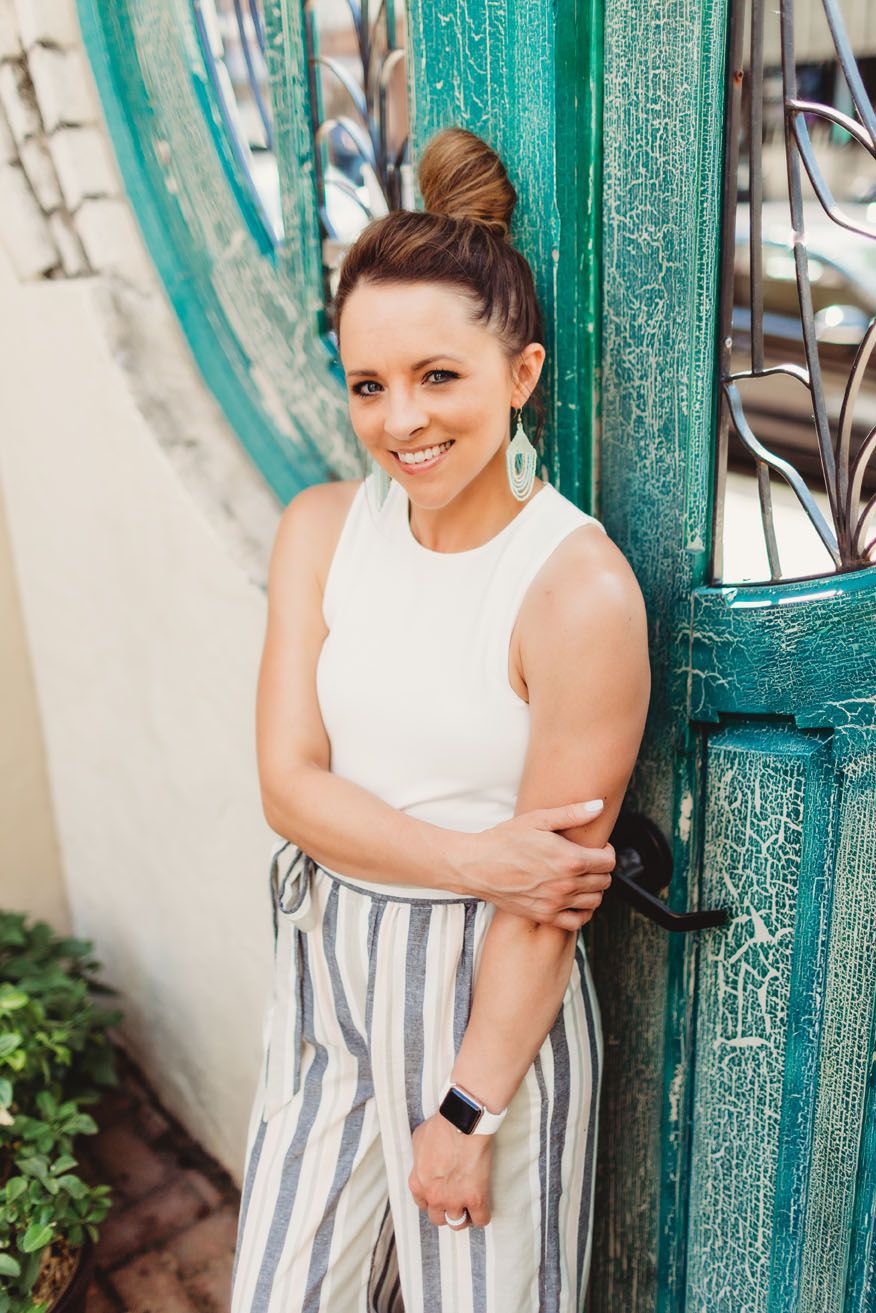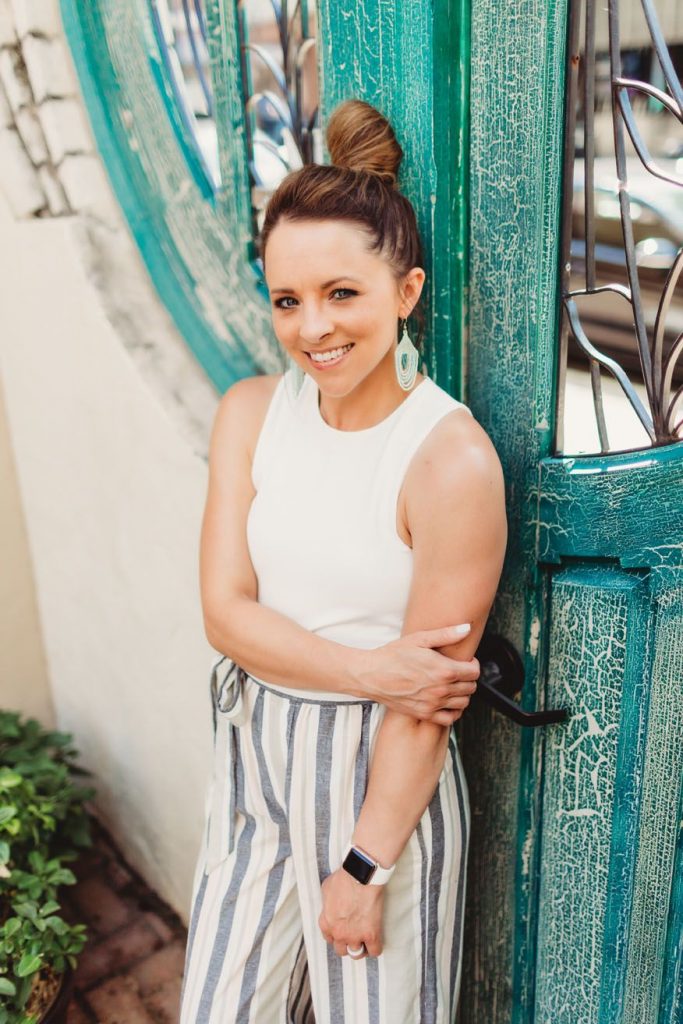 ---


The Jeffrey Court Renovation Challenge has come to a close after 6 long weeks of renovating our BASEMENT BAR behind the scenes and then another 6 weeks of sharing the project with you ON THE BLOG and on INSTAGRAM!!
I owe you guys the biggest THANK YOU!!! You were 1000% AMAZING with your heart warming comments, messages and shares of the project.
It feels like the end of an era, yet the biggest sense of relief all at the same time.
THE FINAL REVEAL happened on Wednesday this week and if you missed it you DEFINITELY need to click on the blog post below to check it out.
VOTE FOR HAUTE
Voting for the challenge is open until SUNDAY MAY 16TH. Please take a moment to click the link below and cast your vote for my project. I SO appreciate all of you who have been avidly voting for the past month. YOU ARE MY PEOPLE and I can't thank you enough!


The winner of the challenge will be announced on Wednesday May 19th at 3PM (EST)
---


Q: What will you be working on after Jeffrey Court is over?
A: I have had a lot of requests for summer DIY projects and LOTS of organizing. We will be diving into a brand new project on Monday. Think accent wall – meets leftover plywood – meets shoes. Tune into INSTAGRAM STORIES next week for all of the details!
Q: what was the hardest part of the basement renovation?
A: The hardest part was most definitely the design and construction of the WINE BAR. I went into that blank nook with an idea and a pad of graph paper and wracked my brain for literal DAYS trying to figure out how to make it work. How can I make it functional but pretty? Cohesive but unique? What pieces can I puzzle together from leftover cabinetry to make it work? Is it possible to tile this thing? HOW IN THE WORLD DO I DO THIS MATH? In the end I am SO HAPPY with how it turned out and I look at it every day so proud of what I was able to accomplish.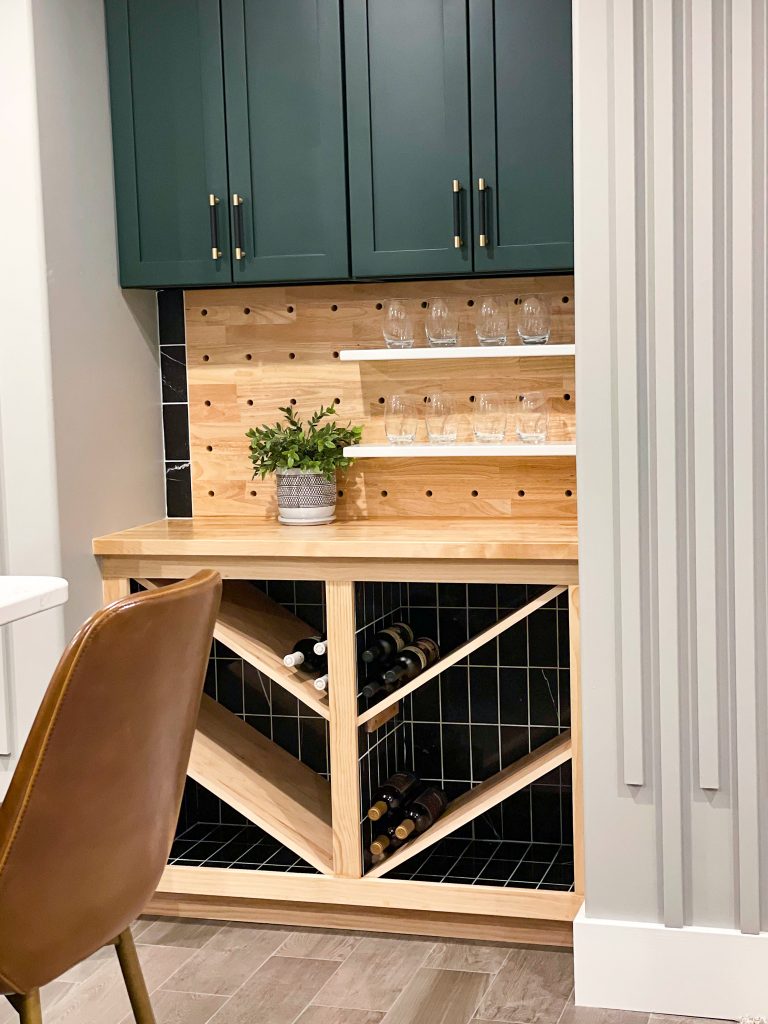 You guys went crazy over the BARSTOOLS and PENDANT LIGHTS from the basement bar reveal!
My family delivered this Mother's Day with a PINK TOOL BELT that has been on my wish list for months!
The EARRINGS I wear on a daily basis are always a hot topic in my inbox. They come in a set of 9 for under $13!

---











---
Thank you for joining me FOR another edition of The Weekender!
I'll see you on Monday!