The Weekender: June Week 3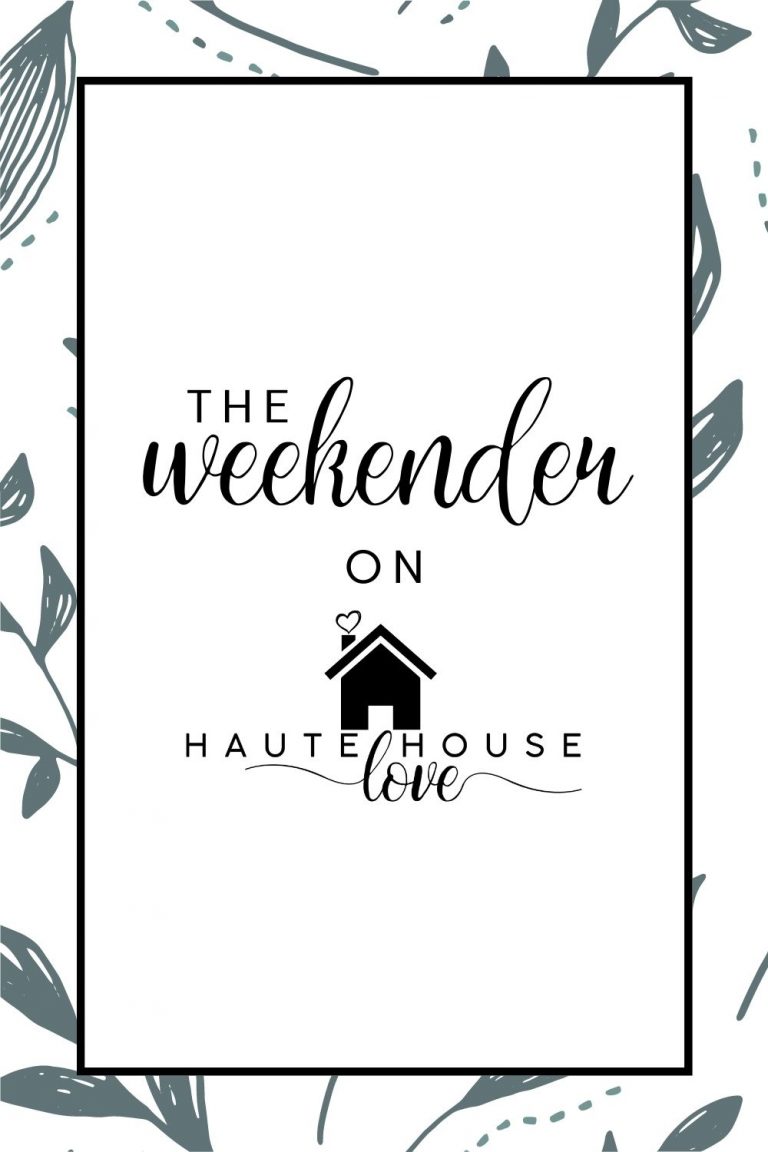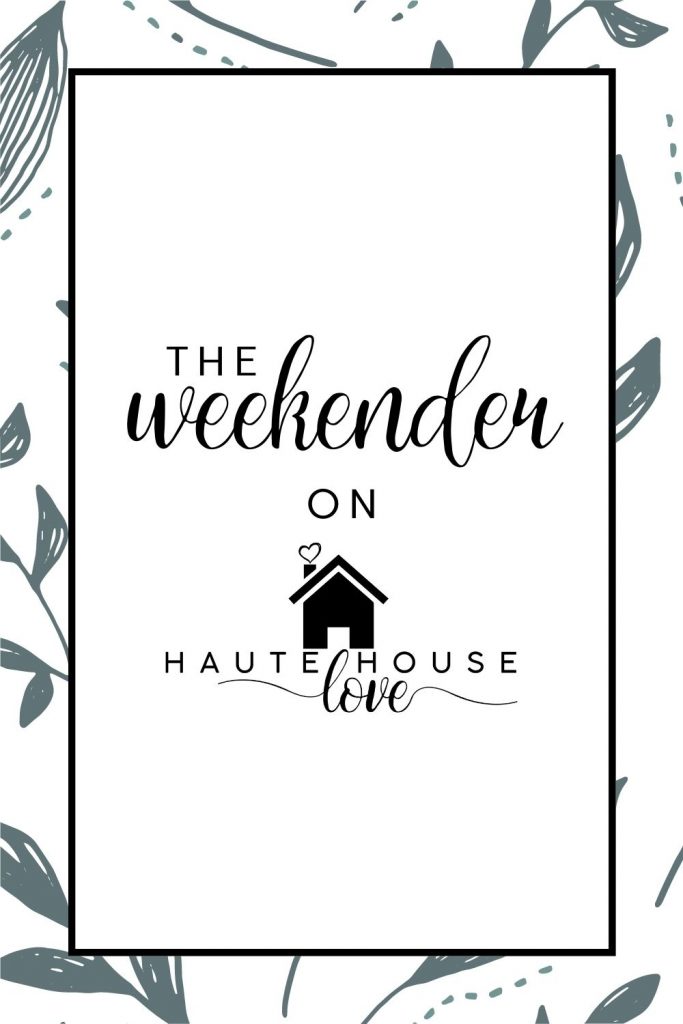 this post contains affiliate links
Welcome to this week's edition of The Weekender by Haute House Love! A wrap-up post highlighting all of the projects and home inspiration from the past week!
Use the links below to jump to a specific section or just start scrolling on through.
random thoughts / this week's content / FAQs / most requested links


Random Thoughts on this rainy summer Saturday:
1 – Why does a vacation with kids never feel like a vacation? We have been home from our Florida trip for a week and I'm STILL trying to recover.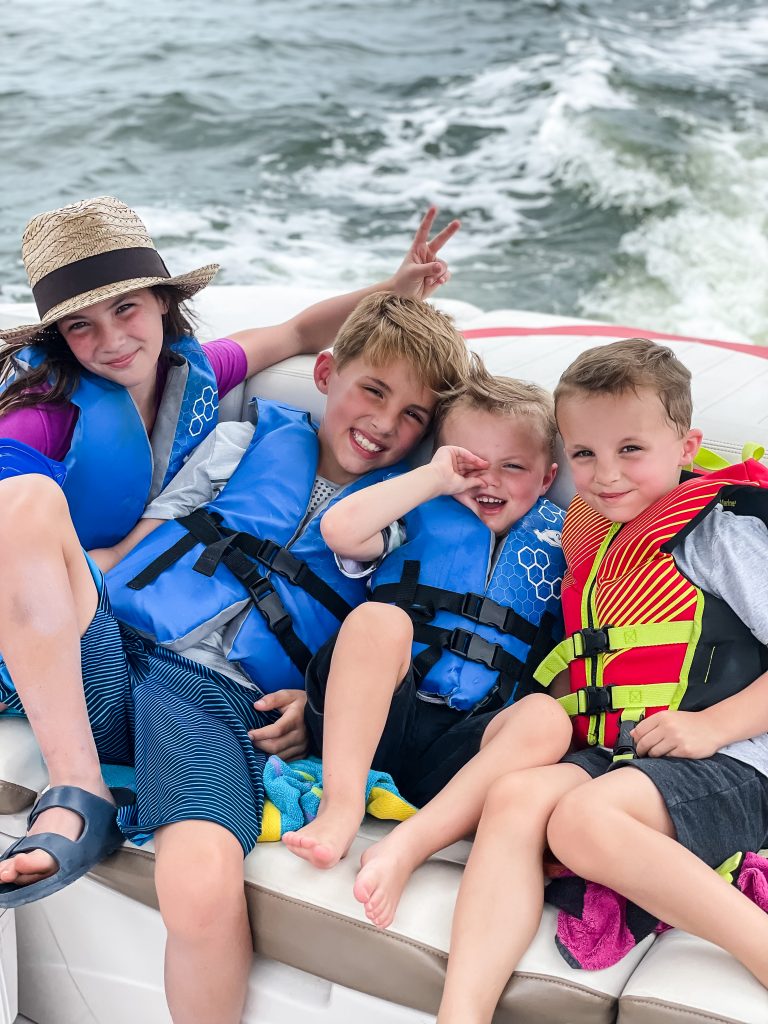 2 – Did you snag anything good on Prime Day?? I want to hear about it! Only a few of my items have arrived so far but as more of them come in, I'll share my favorite finds.
3 – Want to know what you were most excited about on Amazon? MY NECK MASSAGER! A whopping 34 of you snagged one at the amazing prime day price. I've linked it below if you didn't grab one earlier this week but still want to. You WILL NOT regret it!

4 – This week I was FINALLY able to share the WINE/DIY girls night that I hosted a few weeks ago for the CAVIT WINE UPCYCLE CHALLENGE. We had a blast laughing and creating together. You can visit cavit.com/upcycle for details on how to join the challenge and enter to win one of 30 – $100 gift cards through June 30.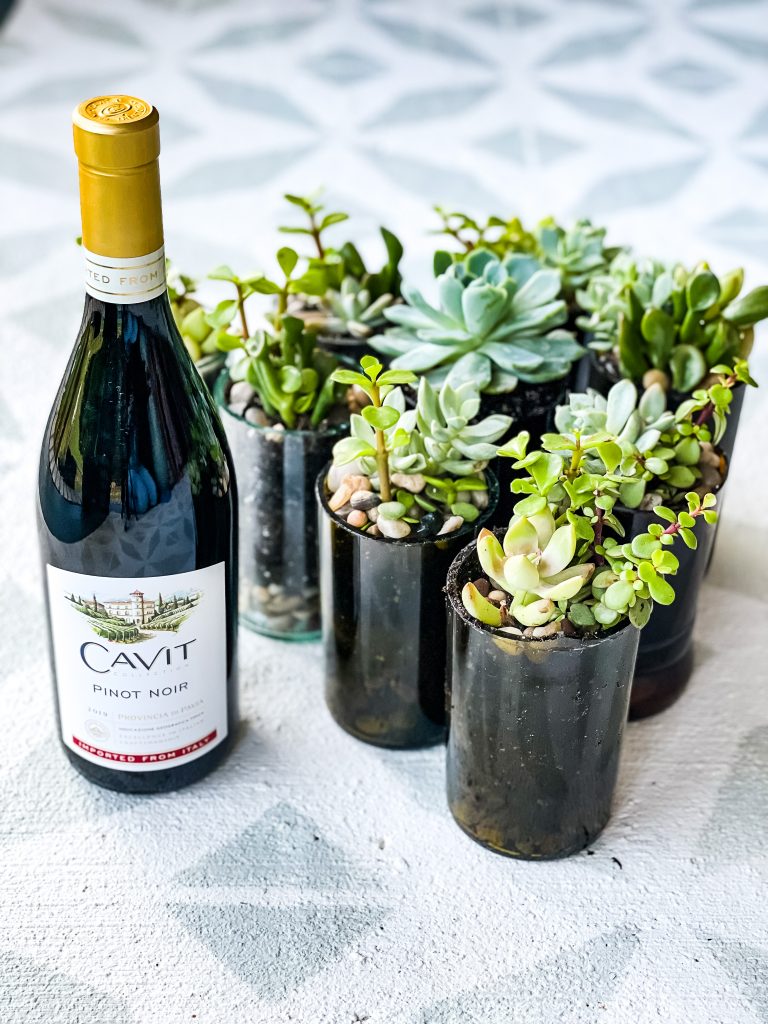 5 – Speaking of the girls' night, there were a TON of you that expressed interest in trying the project yourself! Save yourself a wine bottle (or two) and grab this GLASS BOTTLE CUTTER (under $20 when you clip the additional coupon offer). I'll be sharing the project with you next week!

---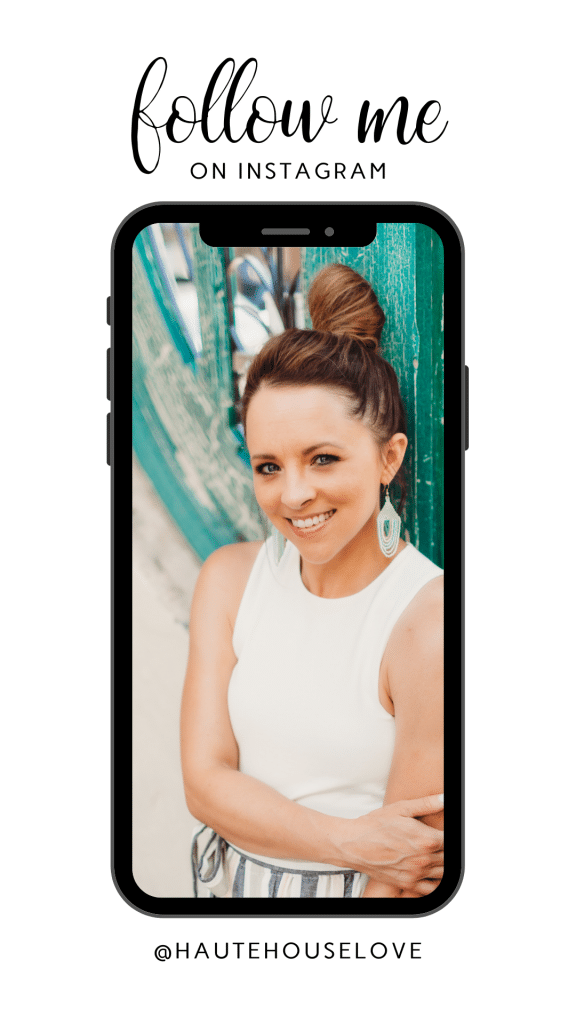 ---


This week we shopped the AMAZON PRIME DAY SALE, I shared a fun WINE/DIY GIRLS NIGHT and we did a houseplant Q&A.
You can grab quick links to all of my AMAZON FINDS HERE.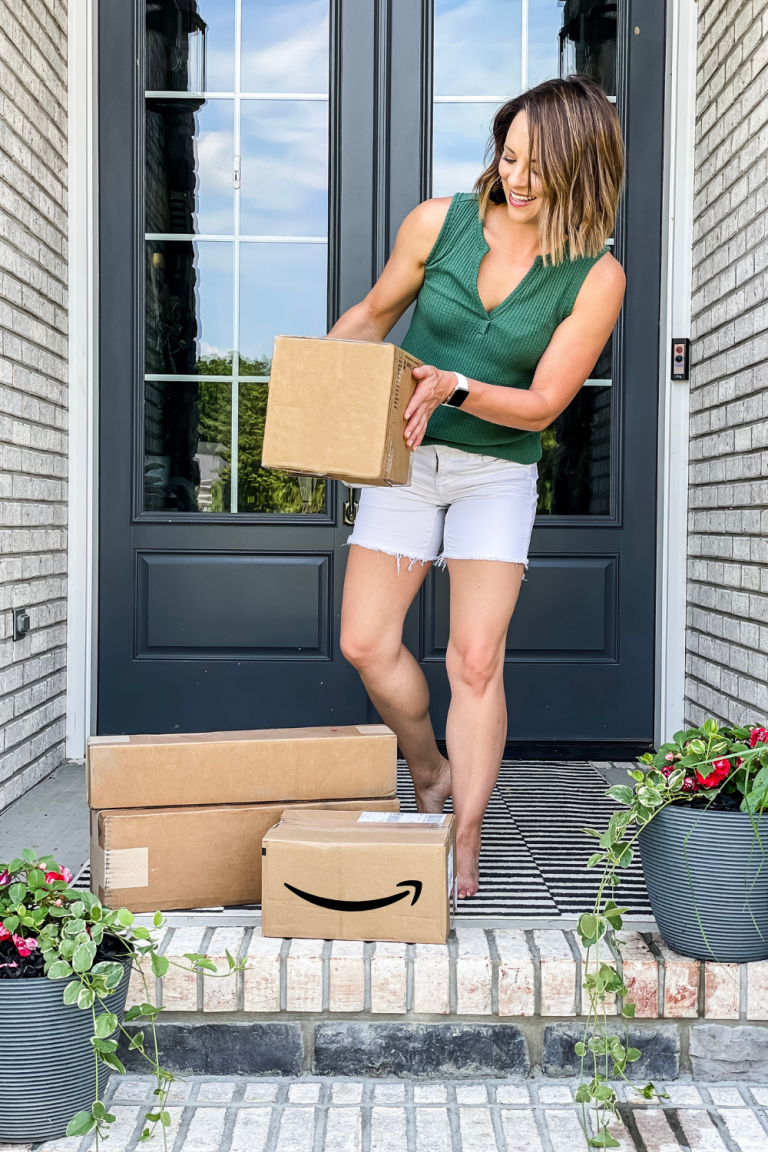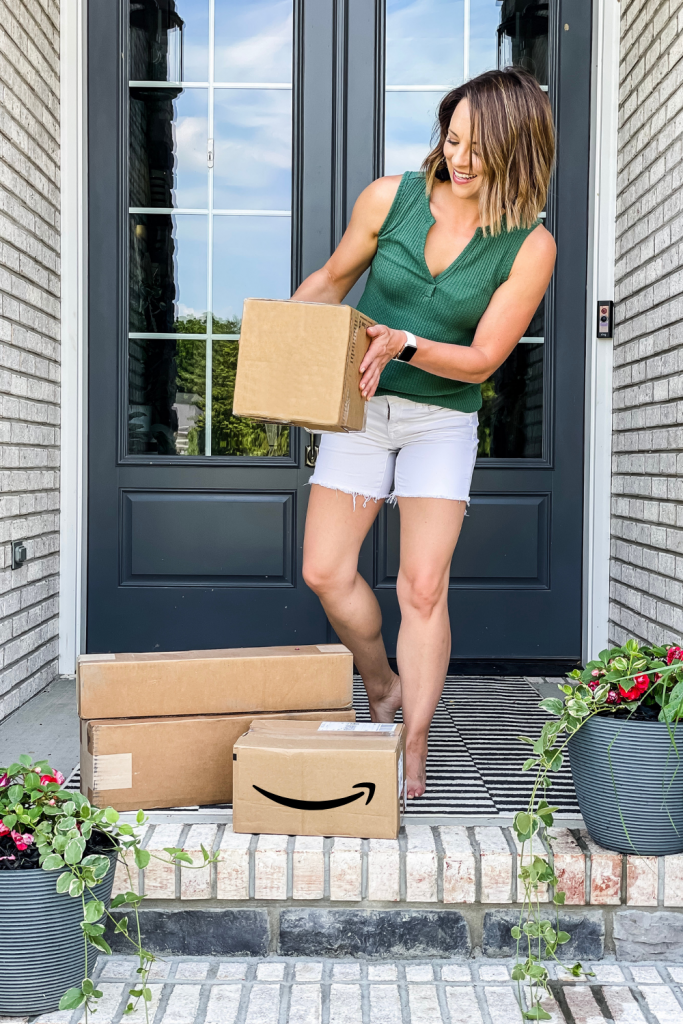 ---


Q: What are the easiest houseplants to take care of?
A: By far the easiest in my opinion are the ZZ PLANT, SNAKE PLANT, and GOLDEN POTHOS. All can easily survive with little to no attention and a variety of light conditions. Plus they all have their own unique looks.
Q: What is your go-to houseplant soil?
A: I'm a HUGE fan of the MIRACLE GROW brand of houseplant potting soil. It comes in a cactus blend as well as a standard houseplant blend. I tend to have the best luck when I use the cactus blend at the bottom of a pot (to promote drainage) then top with standard houseplant soil.
---



---











---
Thank you for joining me FOR another edition of The Weekender!
I'll see you on Monday!