The Weekender: May Week 4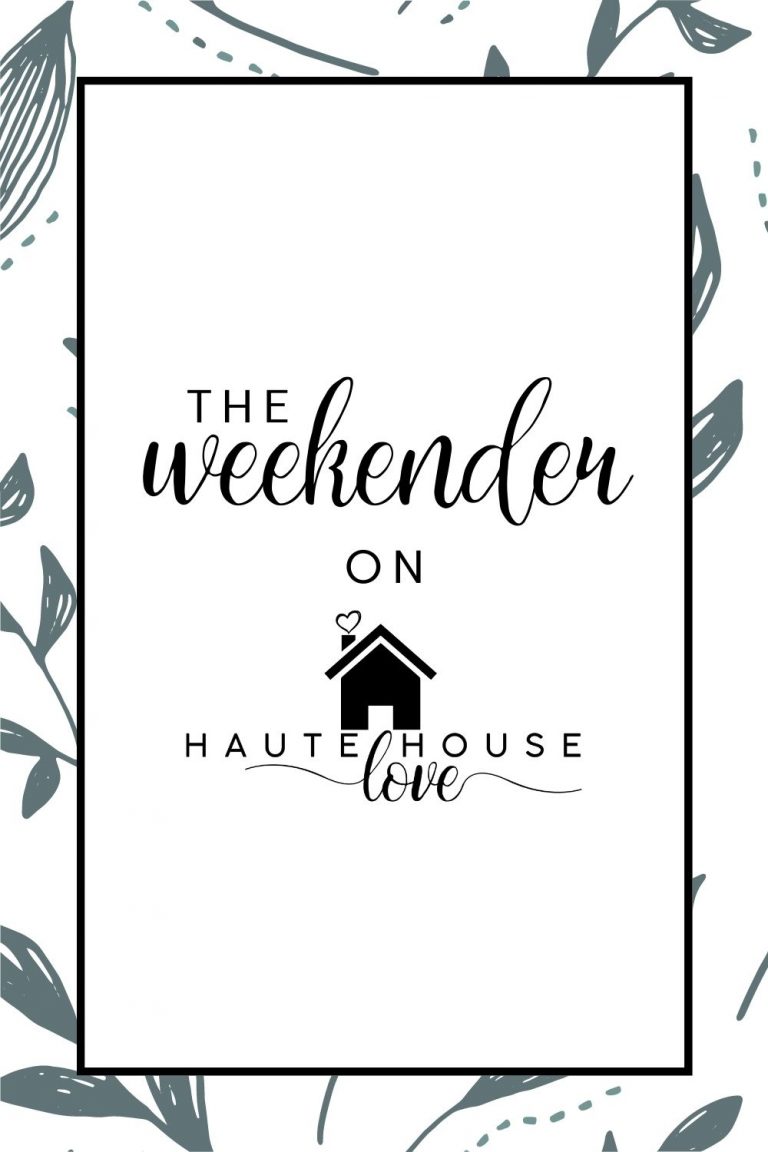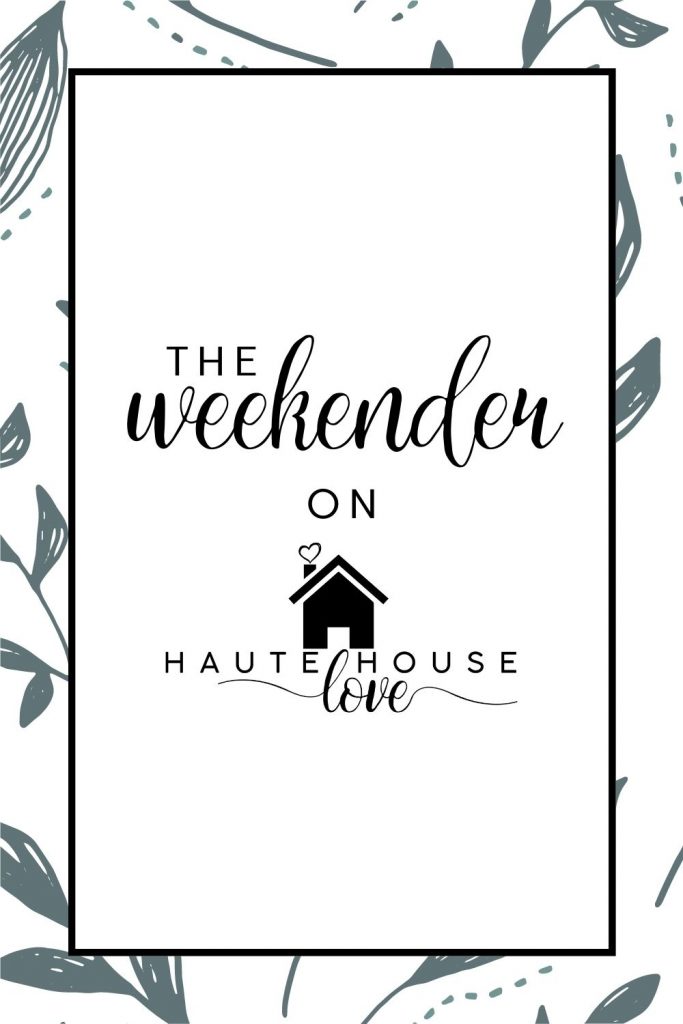 this post contains affiliate links
Use the links below to jump to a section or just start scrolling on through!
random thoughts / this week's content / friday faves / FAQs / most requested links


Random Thoughts on this warm Indiana weekend:
1 – Has your family taken to the charcuterie board craze? They have become our go-to dinners lately for busy spring activity nights.
2 – What is the best beach on the Gulf Coast? We are looking to book a semi-last minute family vacation and need all of the recommendations!
3 – It's finally warm enough at night to bring my houseplants outside! I can't wait to break out my PLANT STAND HACK from last summer.
4 – I am so stinking proud of this community. Together we achieved THIRD place in the JEFFREY COURT RENOVATION CHALLENGE and it's all because of YOUR VOTES! Thank you for showing up for me, friends. I appreciate you!
5 – Ok, I'm officially obsessing over the new TOOL BELT that I received for Mother's Day. It was so easy to cart around my tools this week. I don't know why I waited so long to get one.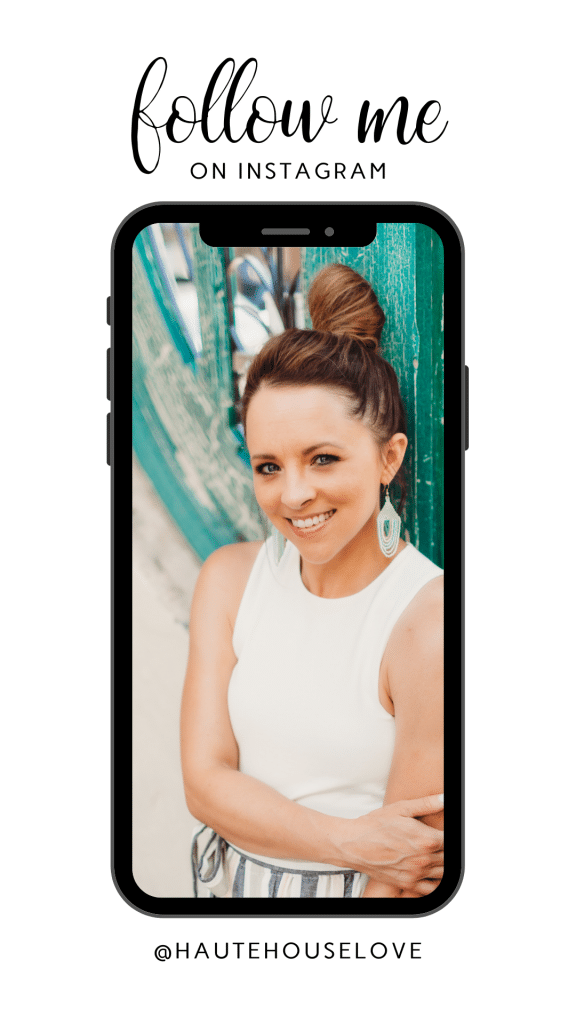 ---


It brought me so much joy to start a new organizing project this week! My master closet has taken a beating since I stole from it to reorganize the playroom closet in January.
I started by taking down the old accessory accent wall that felt bulky and was literally falling down. We added a new line of WALLPAPER and I attempted a slat wall shelf situation that actually worked out!! I shared a sneak peek of the finished wall over on INSTAGRAM and did branded content for the wallpaper over on TIKTOK.
---


Since organizing was such a hot topic this week I wanted to share some of my favorite inexpensive/out of the box options.
Mason Jars:
I store SO many things in mason jars. From pantry storage to kids' crafts to bathroom necessities. There are so many size options and you can get a large case for not a lot of money!
Lazy Susan:
I have lazy susans ALL over my house. Under sinks, in the pantry, and even in the refrigerator! It's a great way to store upright bottles/cans and the spinning feature keeps things from getting lost.
I usually check out my local TJMAXX/HOME GOODS or even AMAZON for options.

---


Q: I'm really wanting to start a command center but it feels overwhelming and I have no idea where to start.
A: You should definitely check out my COMMAND CENTER GUIDE blog post where I explain how to prioritize your needs and start small.
Q: What is the best way to stay disciplined with organization?
A: I'm a firm believer that organization is a lifestyle choice! Like any changes, it's best to start small instead of diving in headfirst. I would suggest starting with one space and then check in with it weekly/monthly to do quick tidy-ups. When you realize that it only takes a few minutes to keep it tidy, you will feel more confident about taking on other spaces.
---



---











---
Thank you for joining me FOR another edition of The Weekender!
I'll see you on Monday!