The Weekender: July Week 1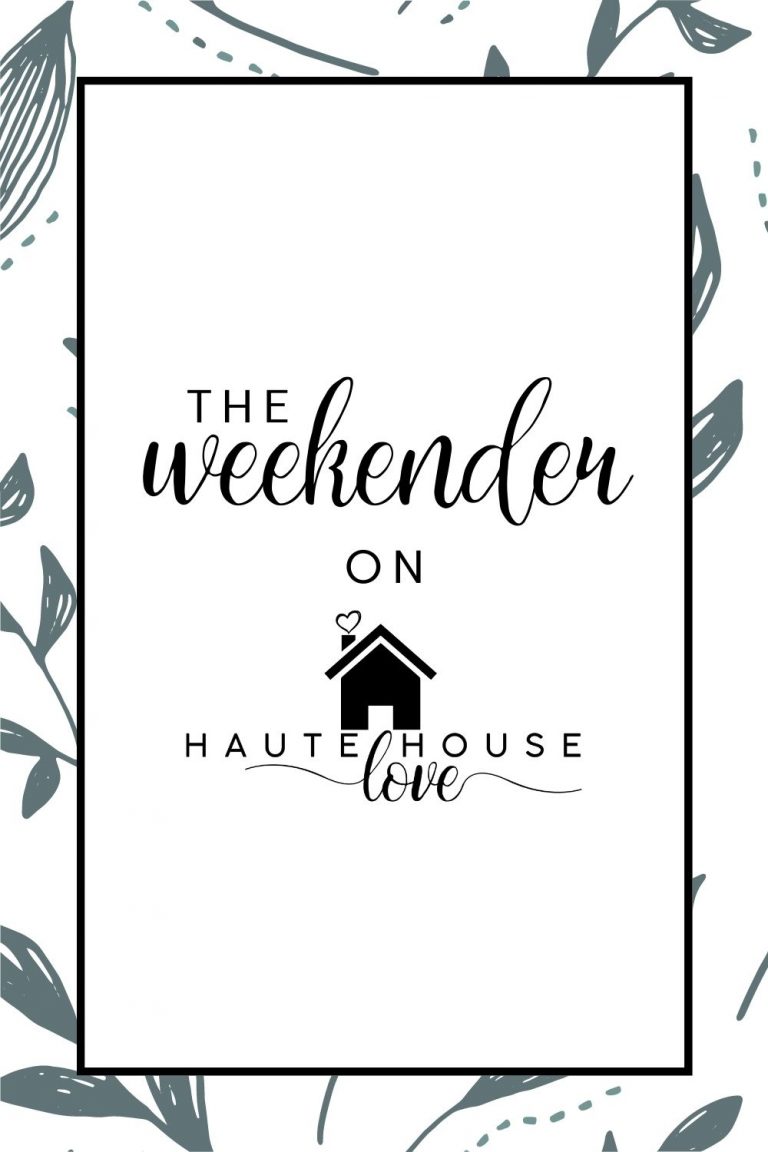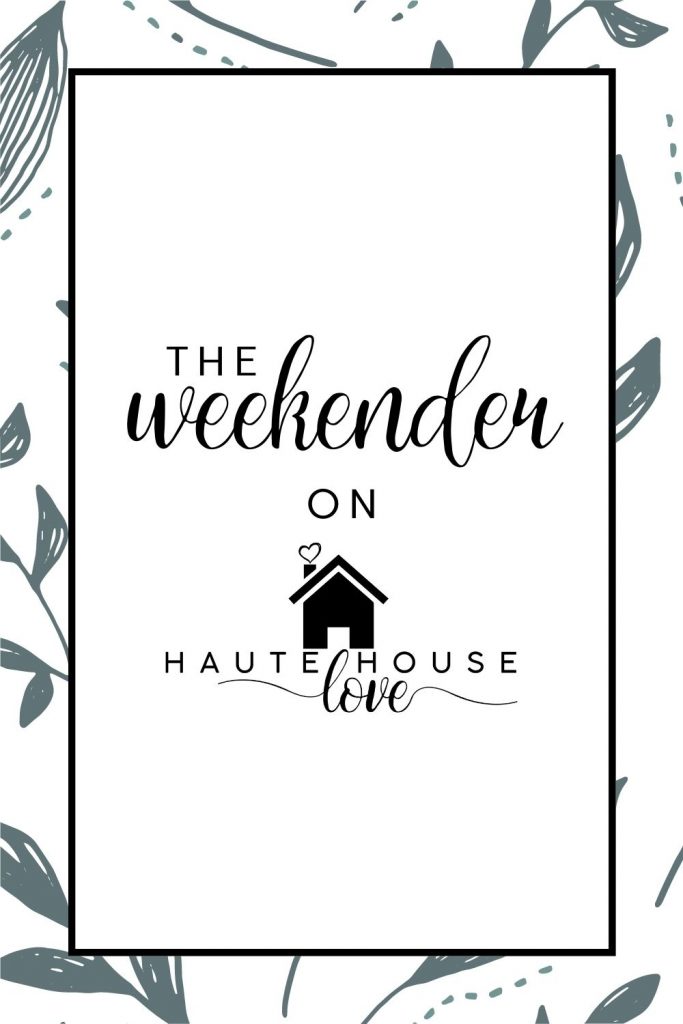 this post contains affiliate links
Welcome to this week's edition of The Weekender by Haute House Love! A wrap-up post highlighting all of the projects and home inspiration from the past week!
Use the links below to jump to a specific section or just start scrolling on through.
random thoughts / this week's content / FAQs / most requested links


Random Thoughts on this rainy summer Saturday:
1 – I woke up at 4 am in a panic because I remembered that we were out of coffee creamer. I'm so thankful that we live in a world of grocery delivery. I placed an order immediately and I had my LATTE in hand by 8 am. It's the little things.

2 – I hate cleaning. However, I didn't mind cleaning our back porch one bit this week thanks to our EASY TO CLEAN OUTDOOR CURTAINS and my go-to WET/DRY VACUUM. Our favorite spot in the house is officially enjoyable again!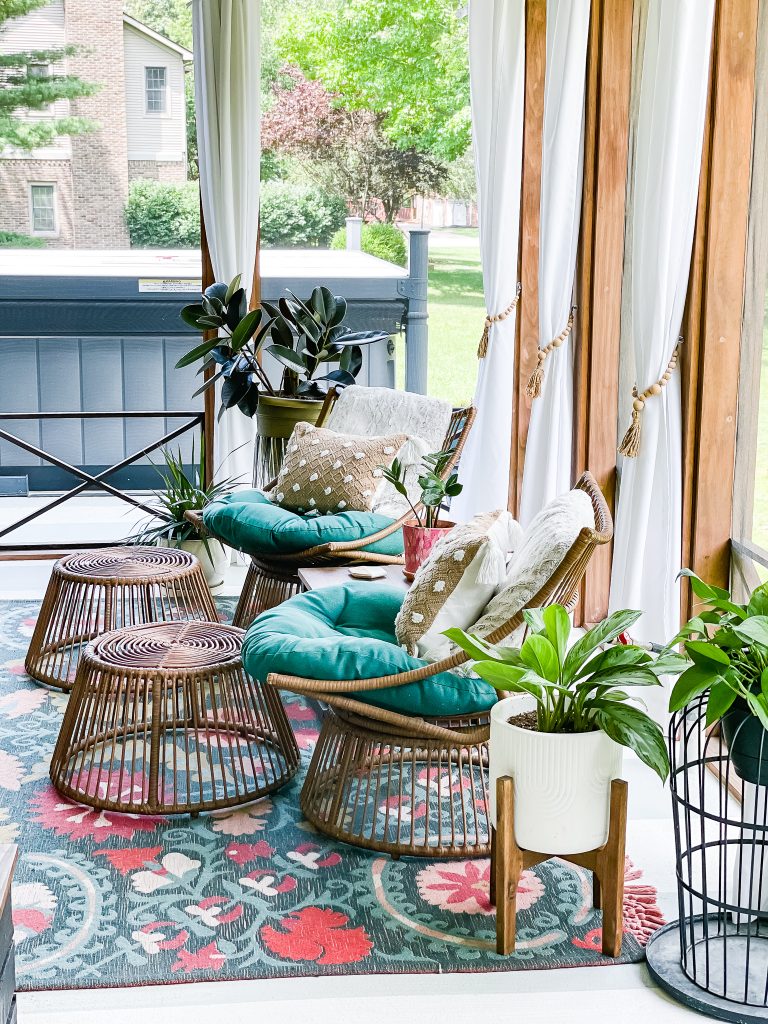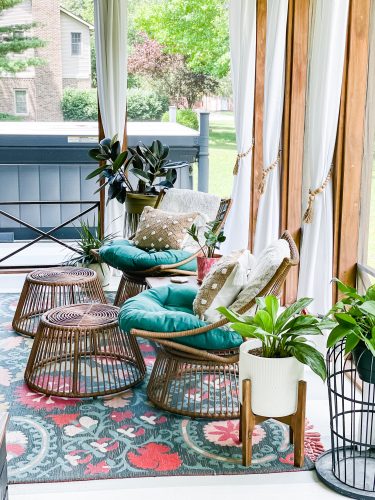 3 – I started a new building project this week – SEE THE IG HIGHLIGHT – and it felt so good to use my power tools again… ya know AFTER I spent 3 hours tidying up the garage. Why so much cleaning this week?!?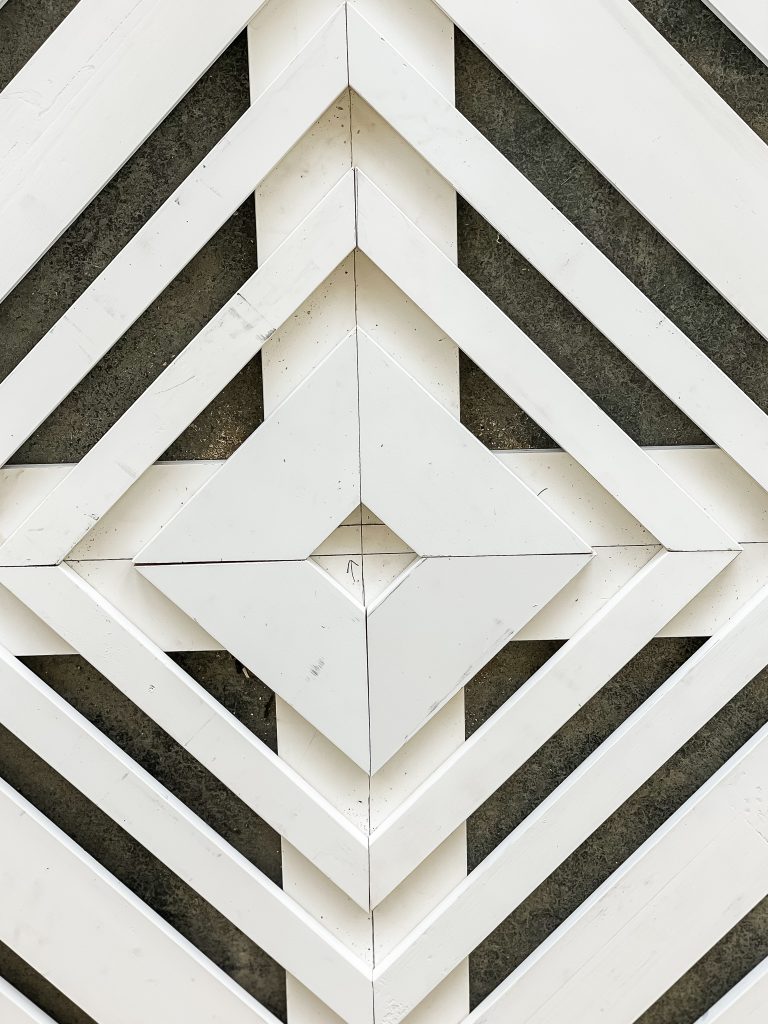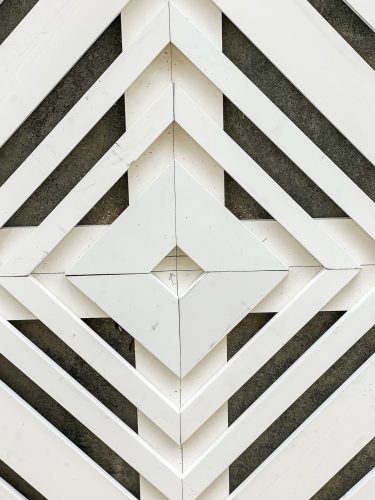 4 – We are going to a pool party this weekend and I'm in charge of bringing the sangria! I shared my go-to recipe in stories on Friday and saved it in the highlight titled COCKTAILS.
5 – T-minus one week until we send the kids off to Nana & PopPop Camp and my husband and I fly to our absolute favorite vacation spot. Mountains, wine & dry heat. Any guesses?!?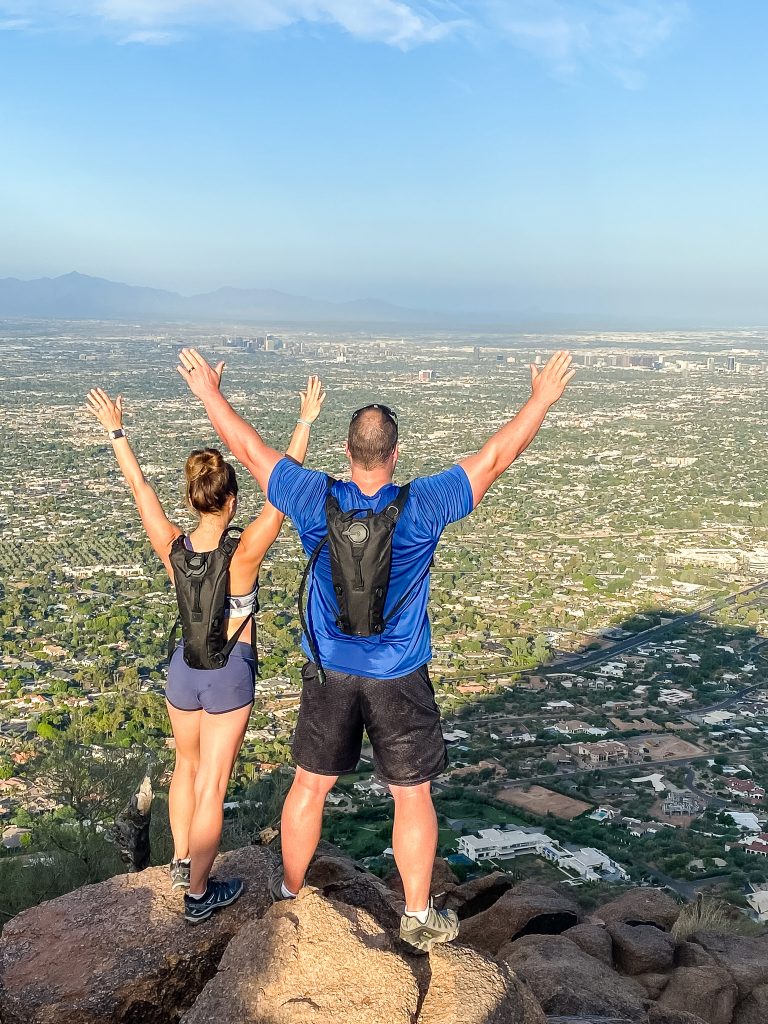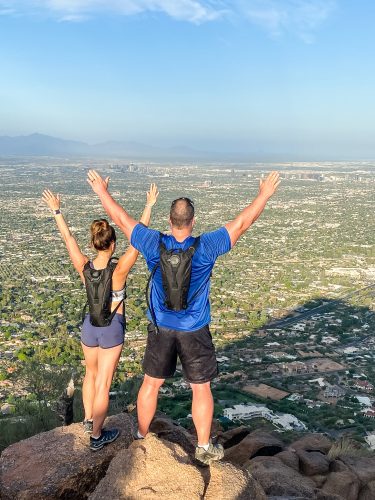 ---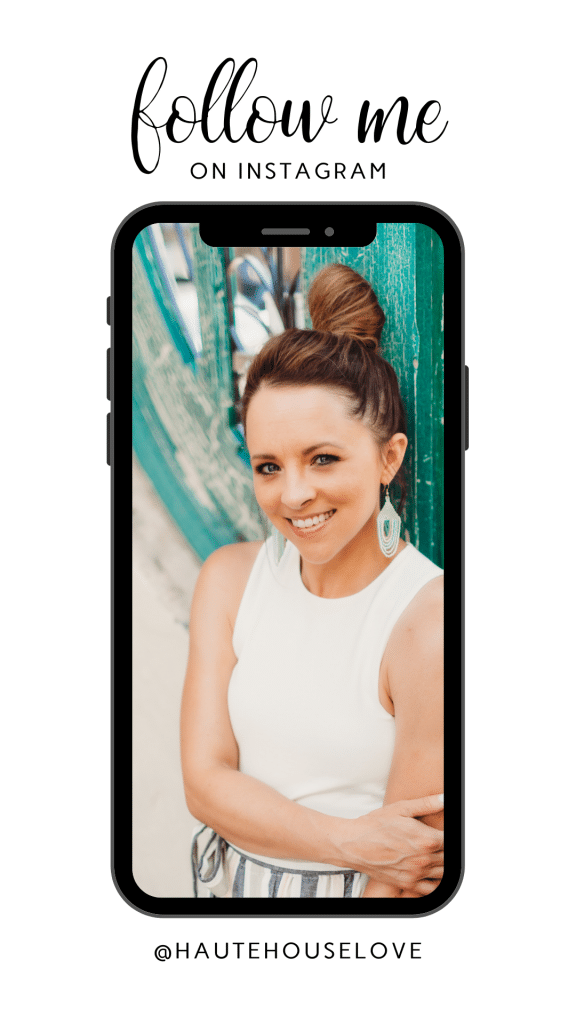 ---


So much from the back porch this week! After cleaning I talked about EASY TO CARE FOR HOUSEPLANTS and shared my favorite PLANT STAND HACK on the blog this week! If you have an unused tomato cage and some yarn laying around you can definitely knock this project out in an hour or less!
I'm so excited to announce that I was asked to participate in DANCING WITH THE TERRE HAUTE STARS this year. DWTHS is an amazing fundraising event that happens every fall to help support CHANCES AND SERVICES FOR YOUTH – an organization that provides "cradle to college" services to ensure that every child has the chance to grow up in a safe, nurturing environment in our community.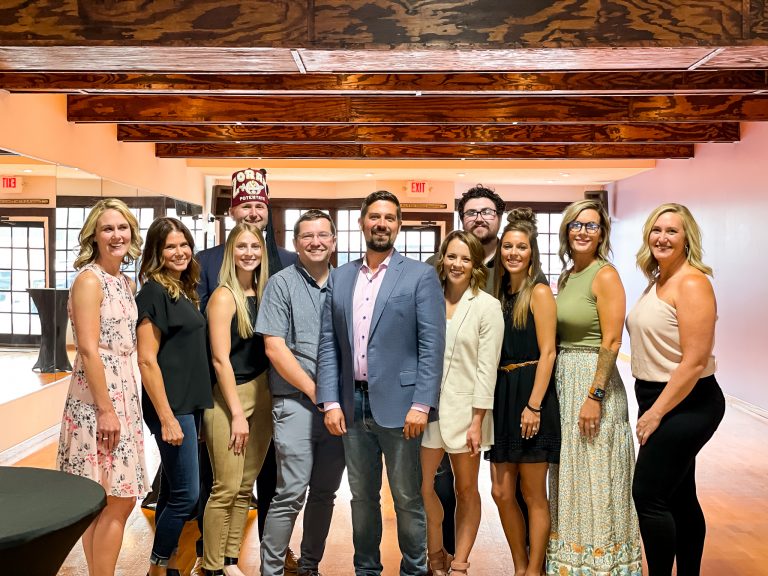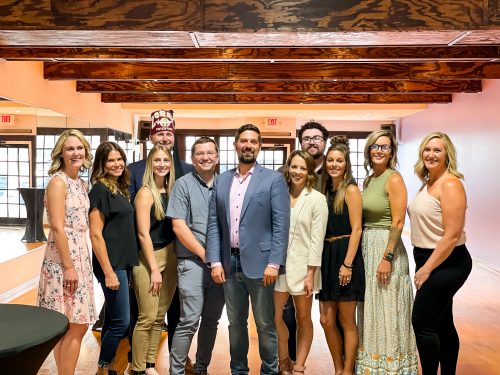 I will be learning an ARGENTINE TANGO for this event and you can bet I'll be taking you along for dancing lessons over the next few months!
You can click the DWTHS link above to support this cause in my name. If you would like ticket or large sponsorship information please email me at hello@hautehouselove.com
---


Q: What is the material on your porch ceiling??
A: Our porch ceiling is large pieces of standard exterior bead board! When designing this space I wanted something with texture but that was also easy to clean. Our carpenter suggested bead board and I am so happy he did!
Q: Can you share your outfit details from your event this week?
A: Friends, I'm no fashion blogger and I'm TERRIBLE at sourcing things like this… Most of my clothes come from boutiques, outlet malls, Amazon, and my beloved LuluLemon (which is my splurge). While I couldn't find the exact outfit from the other night online, I did find a few items that were comparable so I linked them below!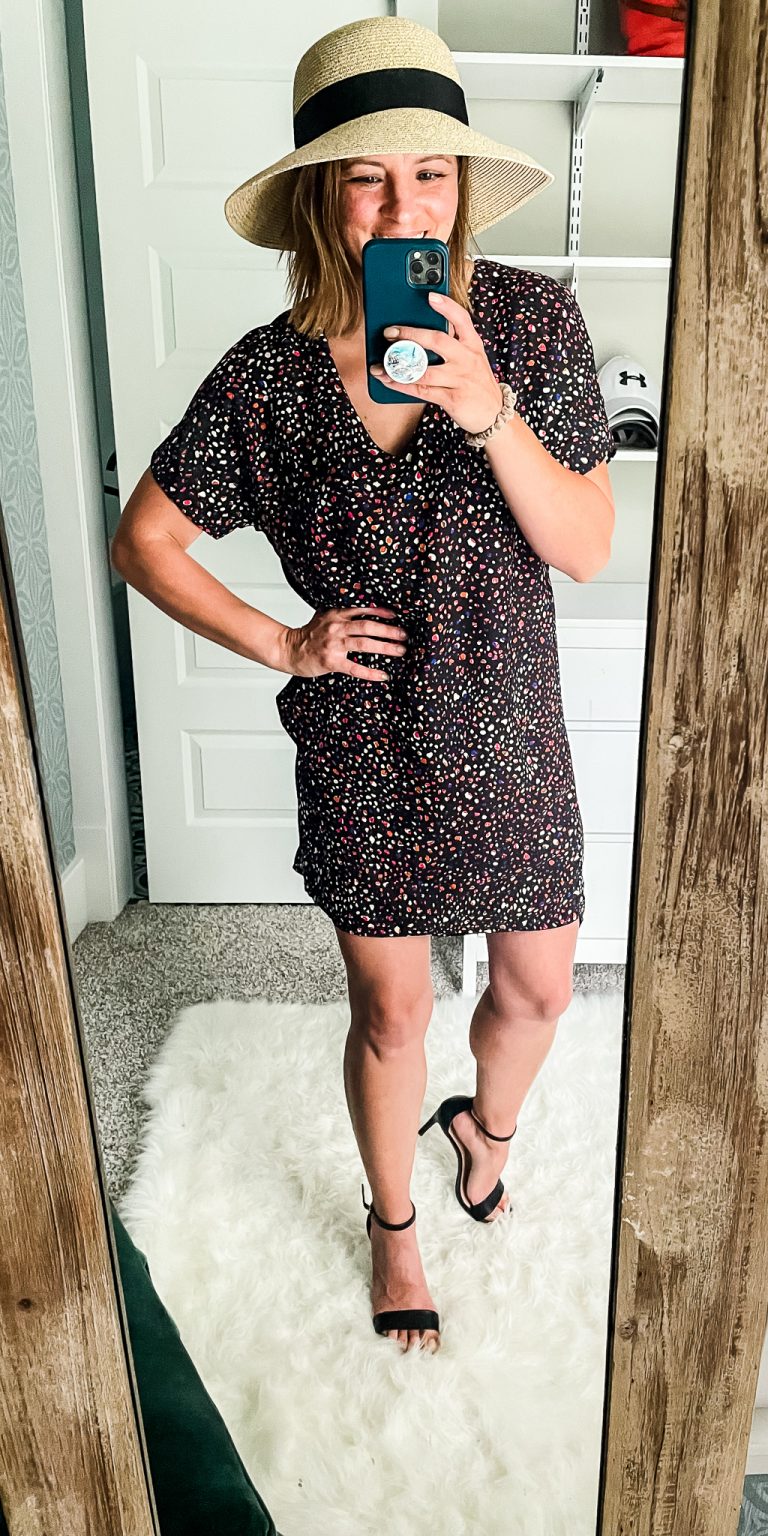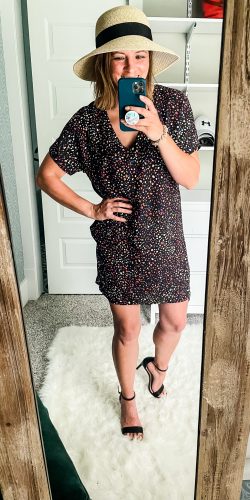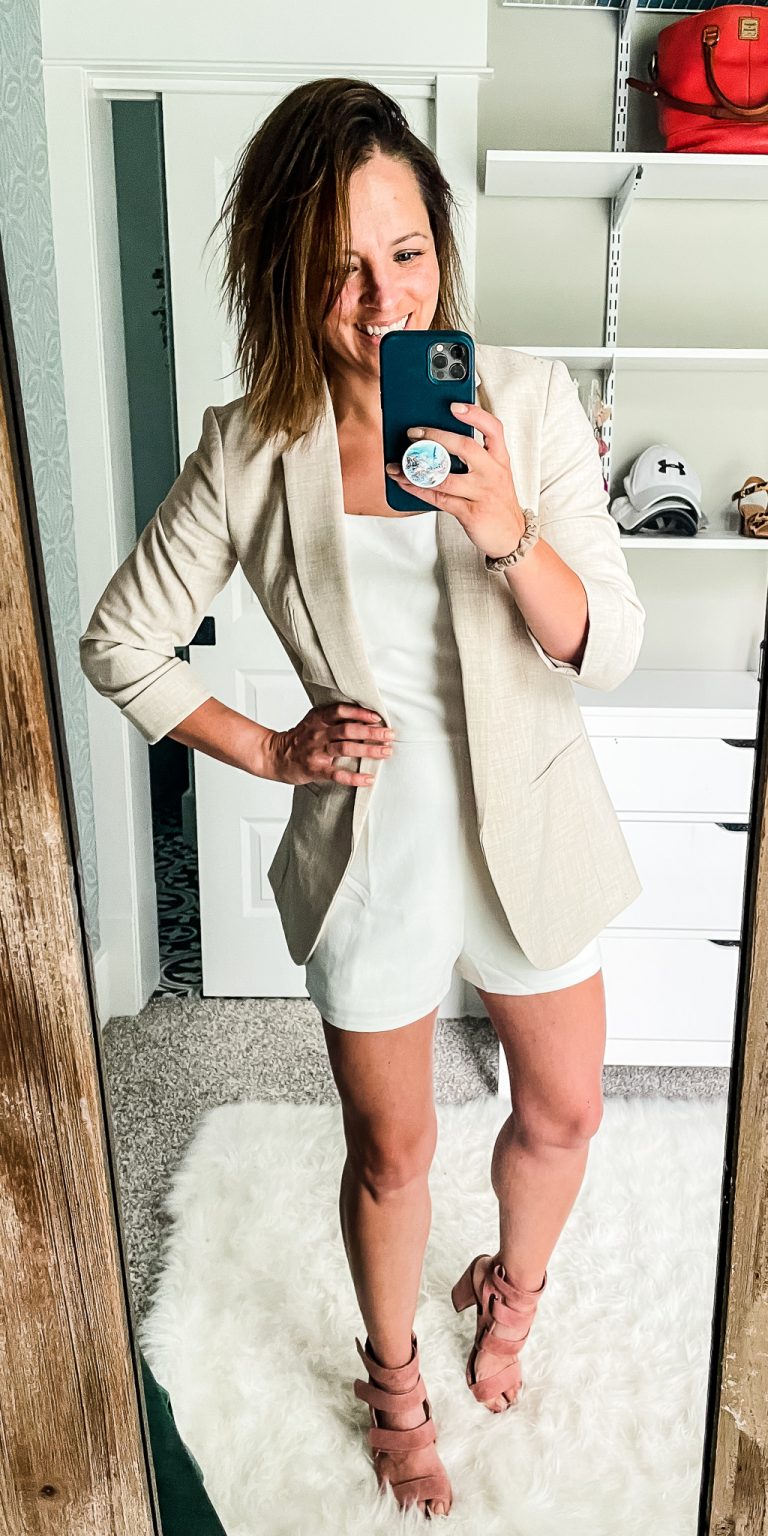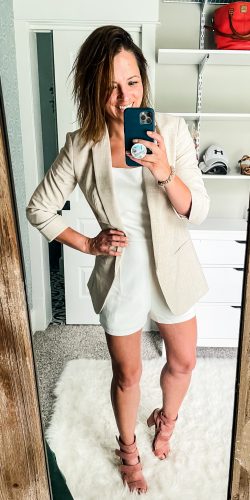 ---



---











---
Thank you for joining me FOR another edition of The Weekender!
I'll see you on Monday!