The Weekender: June Week 2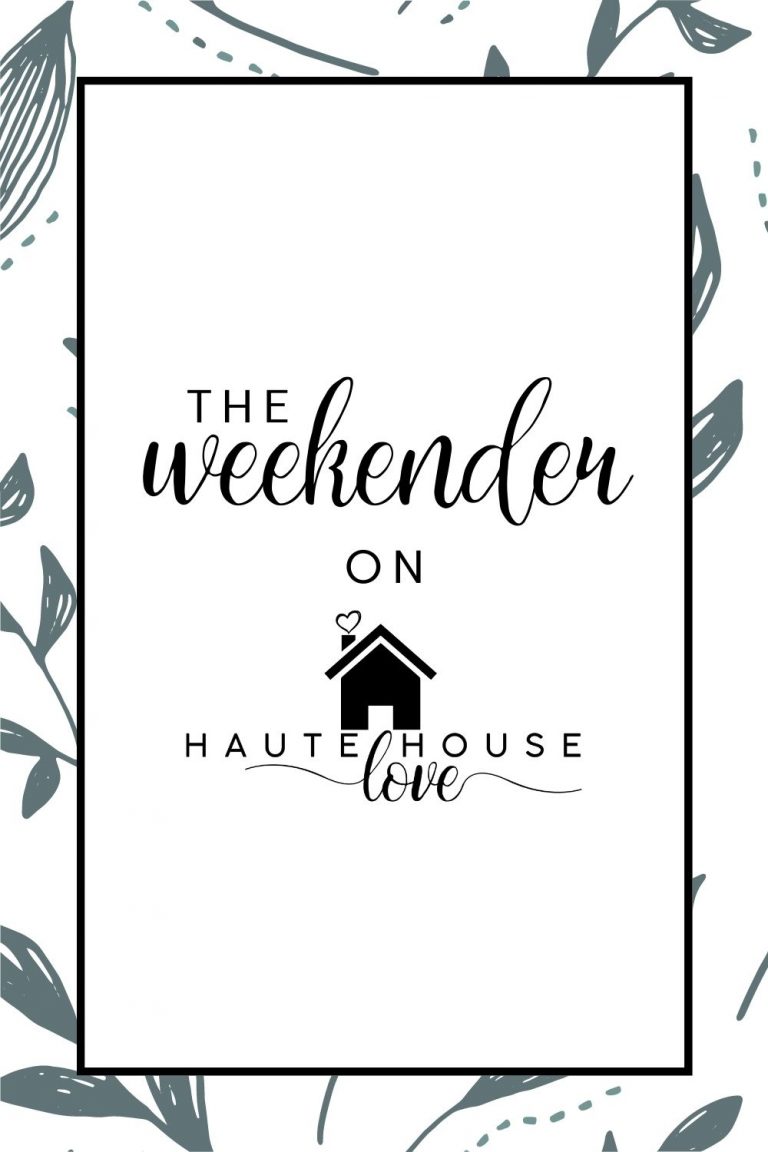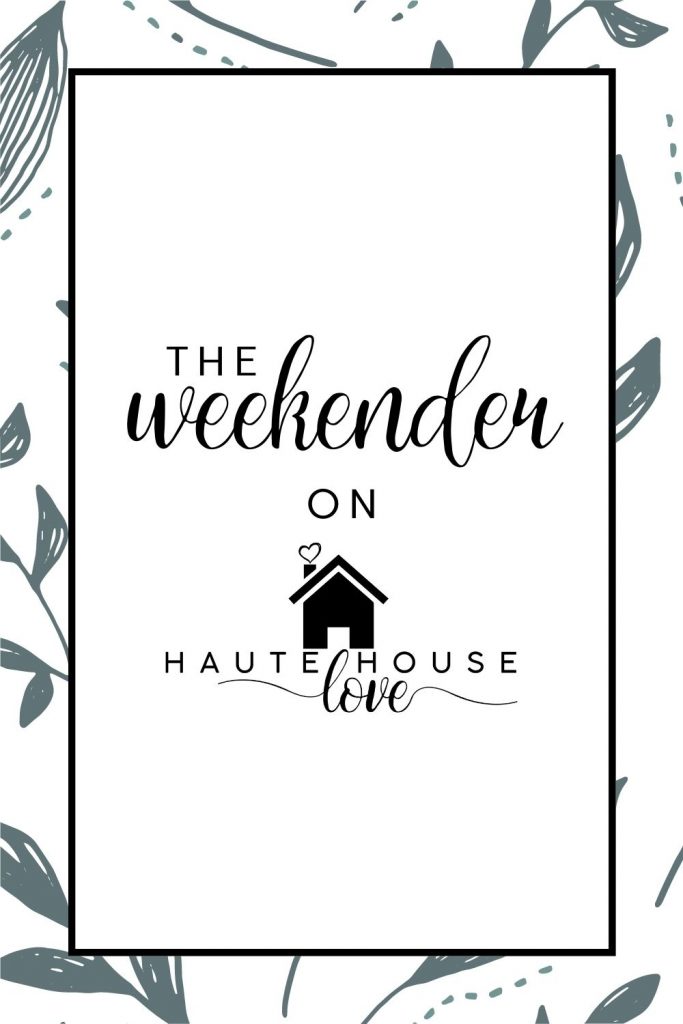 this post contains affiliate links
Welcome to this week's edition of The Weekender by Haute House Love! A wrap-up post highlighting all of the projects and home inspiration from the past week!
Use the links below to jump to a specific section or just start scrolling on through.
random thoughts / this week's content / friday faves / FAQs / most requested links


RANDOM THOUGHTS on this vacation-ready weekend:
1 – Do you enjoy the dry heat of the desert or the humid heat of the beach? We are vacationing in both this summer and my less preferred location is on tap next week.
2 – Baseball season officially ended in our house this week. My middle dudes both had great seasons with one team going undefeated and winning the tournament championship. Proud Baseball Mom over here!!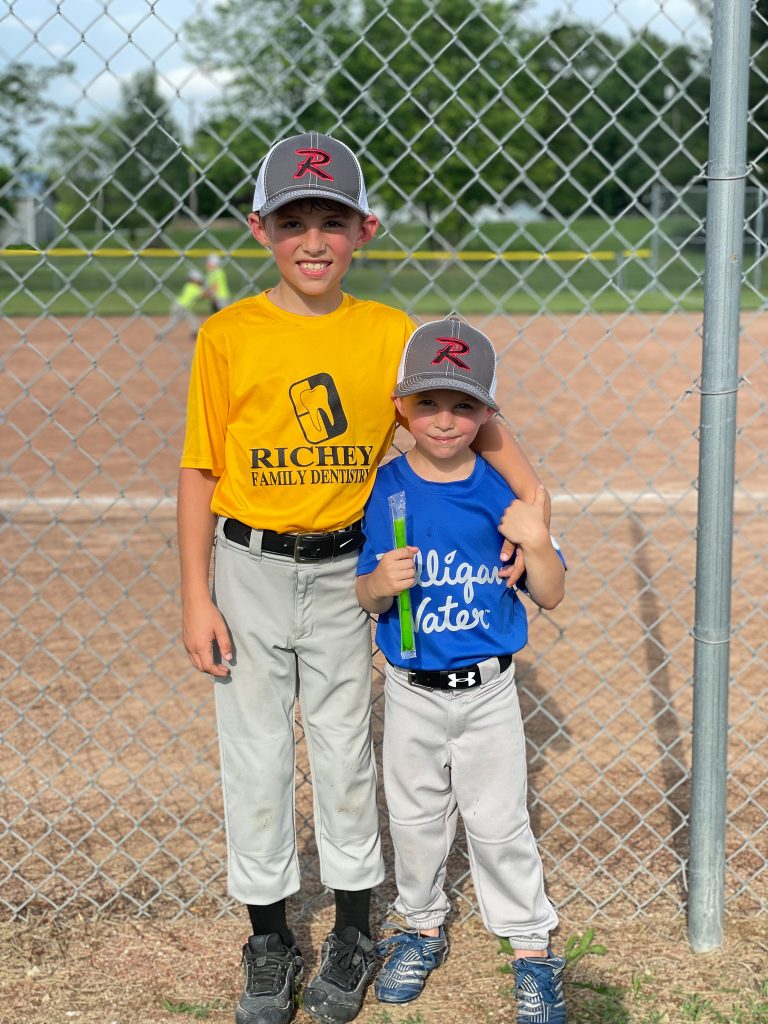 3 – Want to know what caught me off guard this week? Your many requests for my favorite HOT TOOL! Full transparency, it's an investment, but it's one that's worth every penny!

4 – This week the master closet project came to a pause as I wait on a few shipments to arrive. I'm so happy to finally have a fun and functional space to get ready in the morning. Can I officially call it a dressing room now??
5 – Speaking of the master closet, you guys had a ton of questions about my FAVORITE CLOSET SYSTEMS this week. I answered the most common ones and saved the answers HERE.


---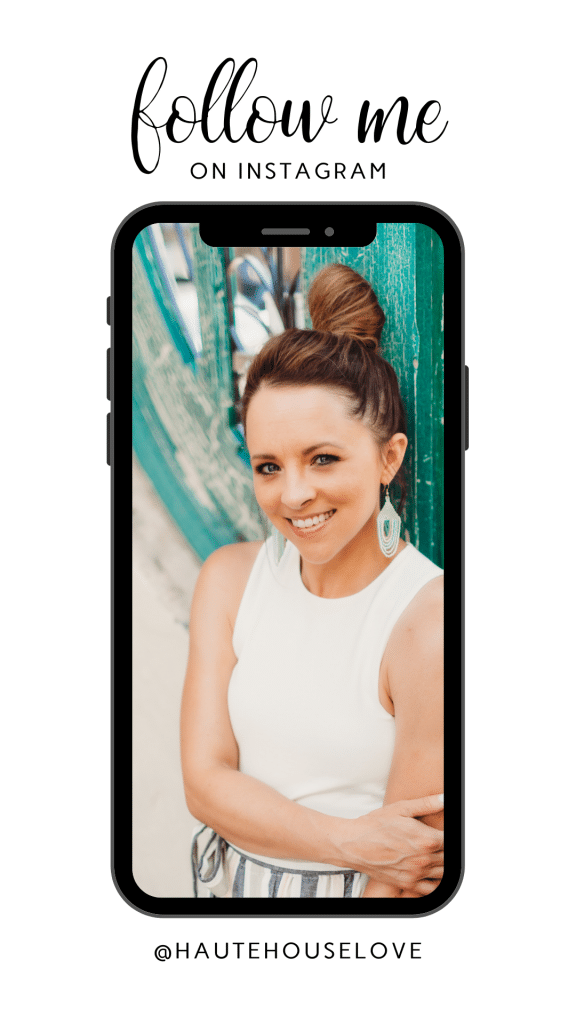 ---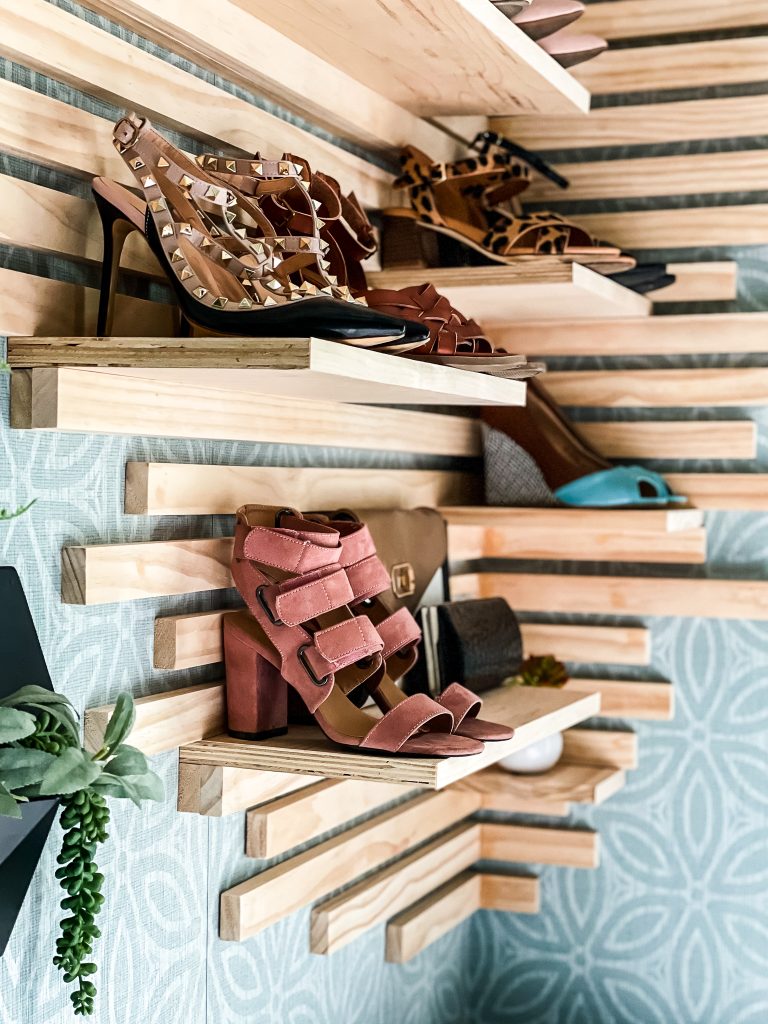 This week was all about closet Q&A and prepping plants for vacation! I also published the blog post on the SLAT WALL SHOE SHELF in the Master Closet.
Not much of a blog reader? Here is the story version on INSTAGRAM and the cliffs notes version on TIKTOK.
---


Since I was prepping plants for a week away I thought this week's FRIDAY FAVES should be all about houseplant care!
It has been rainy and muggy around here the past few weeks. This ready-to-go spray bottle of NEEM OIL is the perfect defense for houseplant gnats! I use it once every 7 days when a gnat problem presents itself and it typically resolved itself within a few short weeks.

These GNAT STICKY TRAPS are the perfect accompaniment to help snag those pesky things while the neem oil does its work.

Want to learn more about houseplant basics? THIS BOOK has become a staple in my house for quick reference and tips.

---


Q: Can you cut the closet system shelves to any needed size?
A: I'm sure you can but you don't have to! The RUBBERMAID CLOSET SYSTEMS were designed with labeled A/B adjustable shelves that easily overlap to create the perfect shelf length!
Q: Can we revisit your painted porch project this summer?
A: Yes and YES! I actually already have that planned in my calendar within the next month! I'll update you on how the two previously painted porches have held up over the past two years and we will finally be painting the front porch!!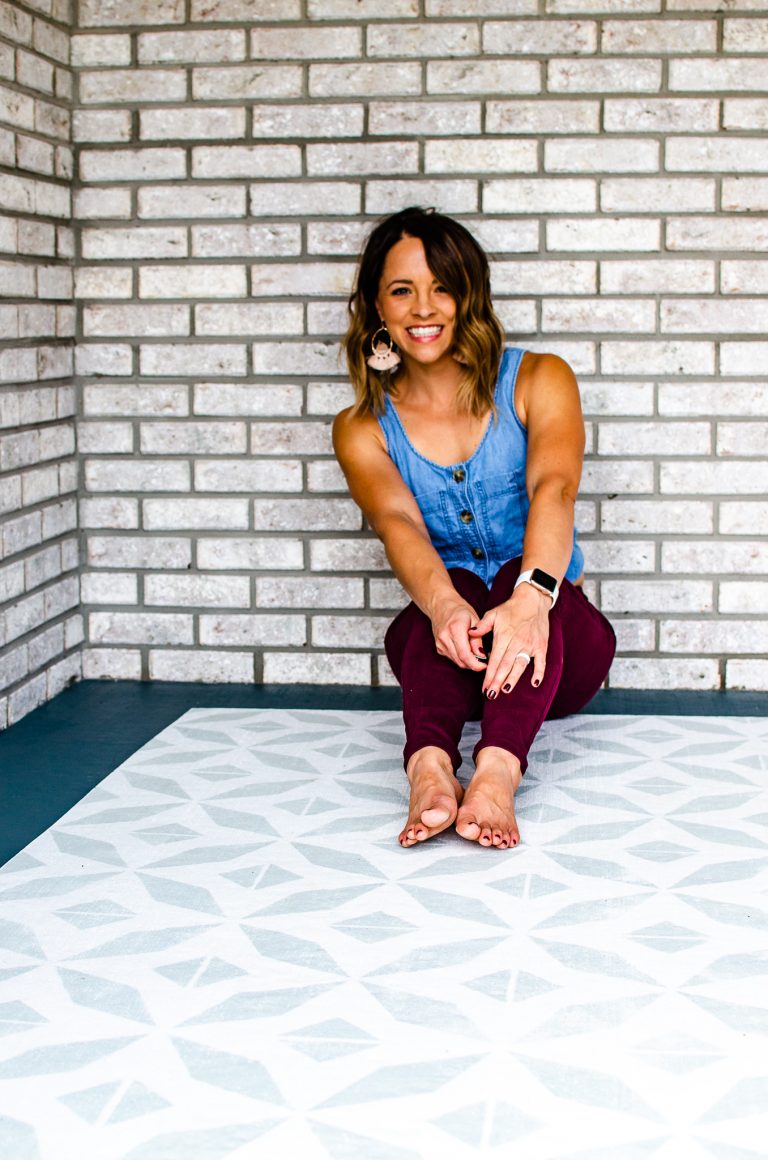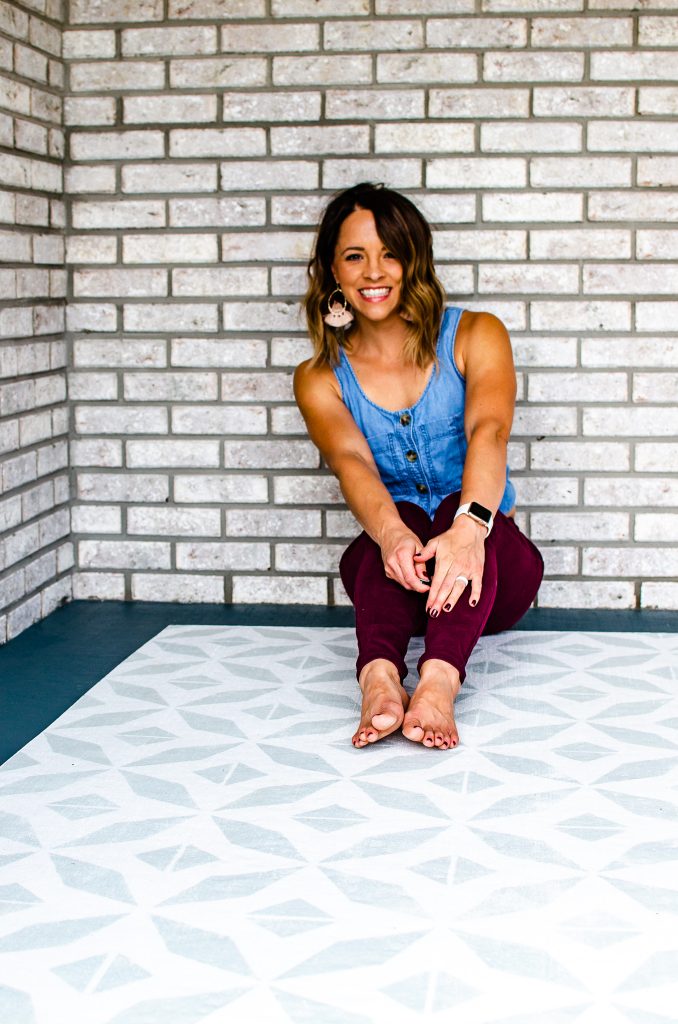 ---



---











---
Thank you for joining me FOR another edition of The Weekender!
I'll see you on Monday!