The Weekender: July Week 4
Welcome to this week's edition of The Weekender by Haute House Love! A wrap-up post highlighting all of the projects and home inspiration from the past week!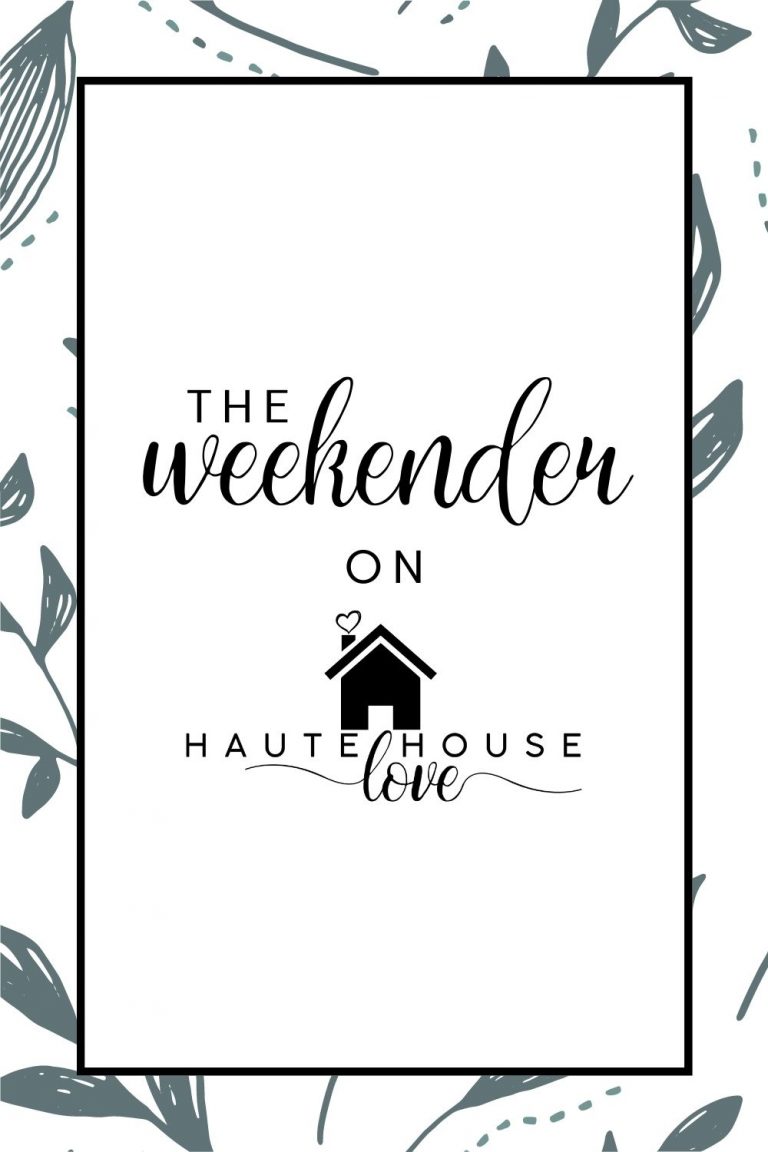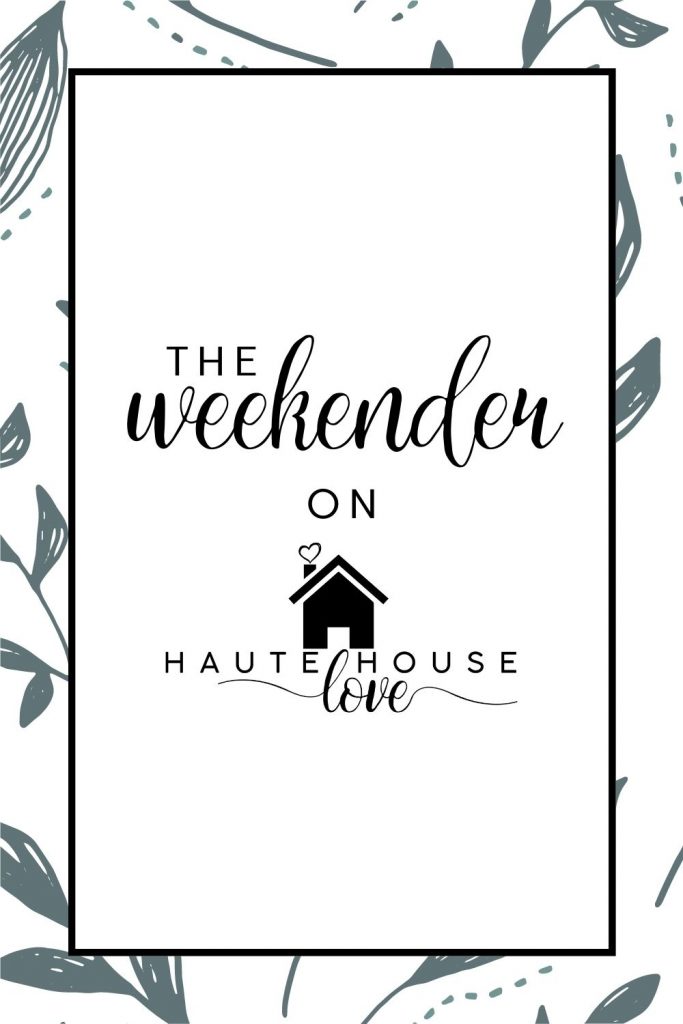 this post contains affiliate links
Use the links below to jump to a section or just start scrolling on through!
random thoughts / this week's content / friday faves / FAQs / most requested links


Random Thought on this sunny (but muggy) summer weekend:
1 – I'm 100% suffering from a Haven Conference hangover. Don't get me wrong. Haven is AMAZING! But with 2.5 days jam-packed with networking and seminars and catching up with blogging besties and pitching ideas to brands… it definitely takes me a full week to recover.

Also, I realized I didn't take a single photo. So I stole this one from my friend Dena @fletchercreekcottage.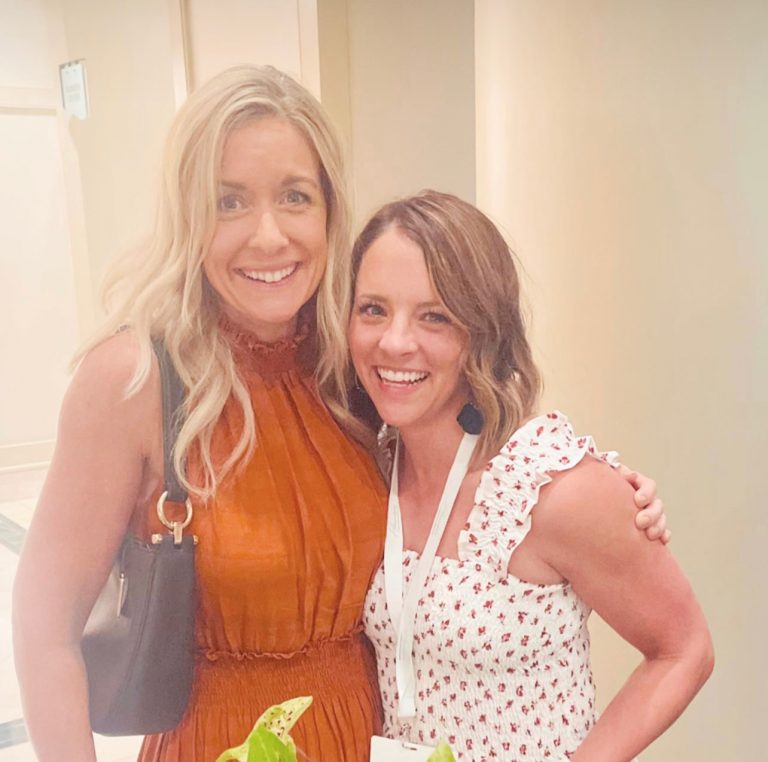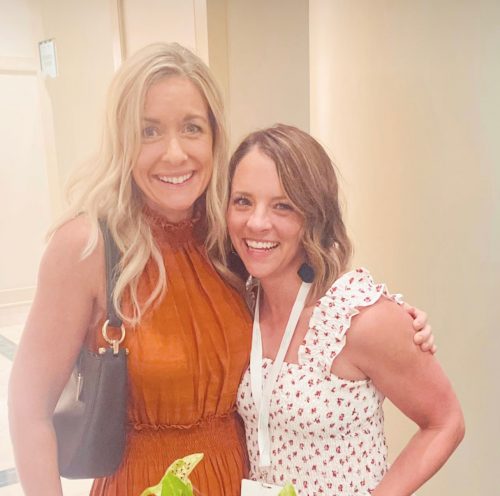 2 – I felt like the worst mom EVER the other day when I completely mixed up weeks for baseball camp for my oldest son. We rushed him there halfway through day 3 and I took him to Chick-fil-a after to apologize. He forgave me.
3 – Earlier this week I shared details of the planters that I used on the porch accent wall. The colorful ceramic planters come in a set of 3 or 6 and are the perfect nesting spot for succulents.

You can see the 60-second version of how this project came together HERE.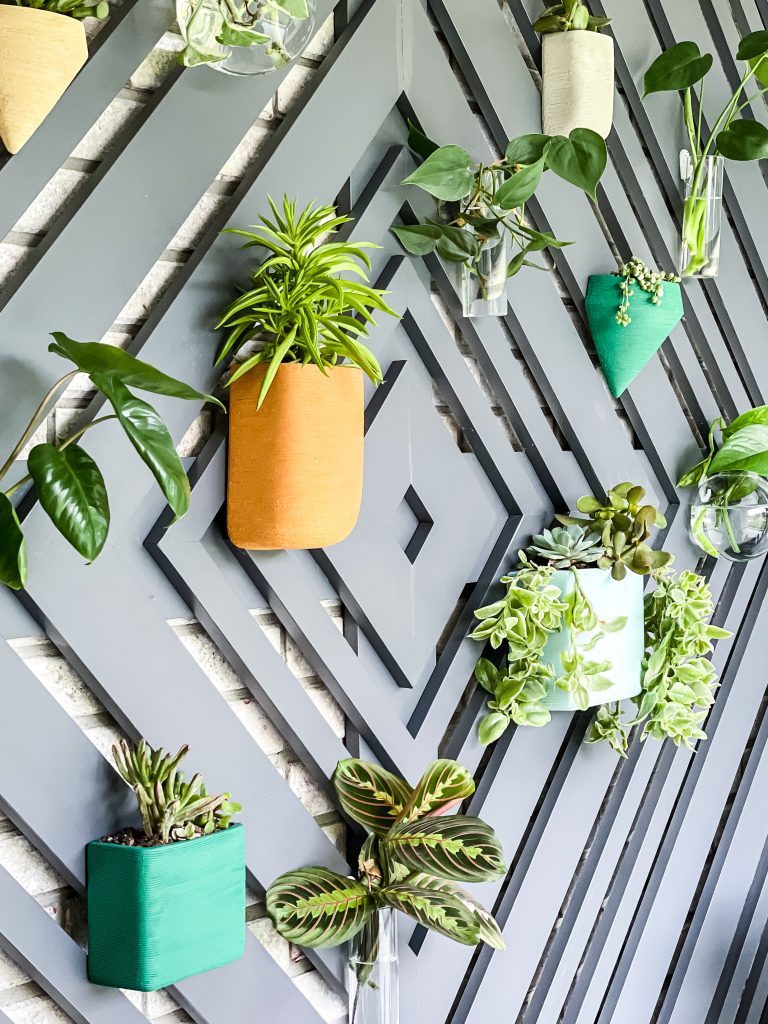 4 – I looked at my calendar this week and realized we have only 3 weeks until school starts back up! I immediately snagged up my soon-to-be Kindergartener and let him pick out a new backpack. Our FAVORITE BACKPACKS are a bit of an investment, but they last for years! Well worth it for something they use almost every day.

We get the large size for our elementary kids.

5 – Speaking of school starting. It's time to start thinking about refreshing our command center! Next week daycare happens to be closed so it feels like a great week to dive in. If you have never heard of a command center before or don't know where to start, check out THIS POST.
---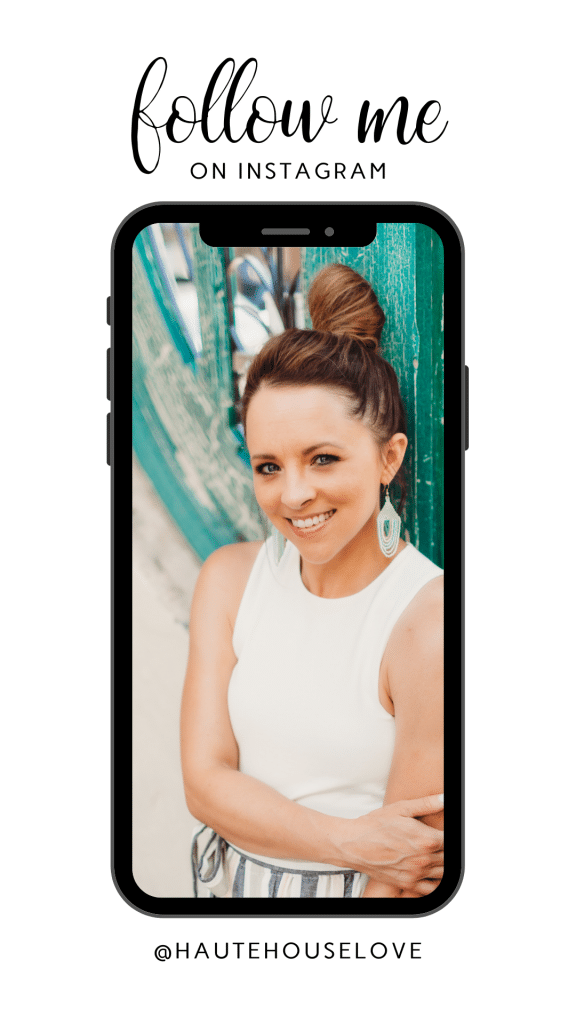 ---


This week on the blog I recapped our recent trip to SEDONA, ARIZONA. We have been to Sedona on several day trips, but this was our first time spending a few nights and we loved every relaxing minute of it!

Click over to the blog to see where we stayed, hiked, and ate!
---


One of my favorite beauty products is BACK IN STOCK!! Babe Lash Essential Serum and Essential Conditioner have worked wonders on my lashes since I started using them in October 2020. The Essential Conditioner has been out of stock for several months and I'm so happy to report that it's now available to order again!!

Head over to BABE LASH and use code HAUTE20 for 20% off your entire purchase.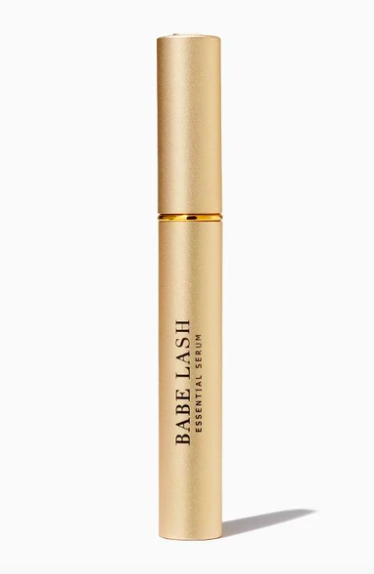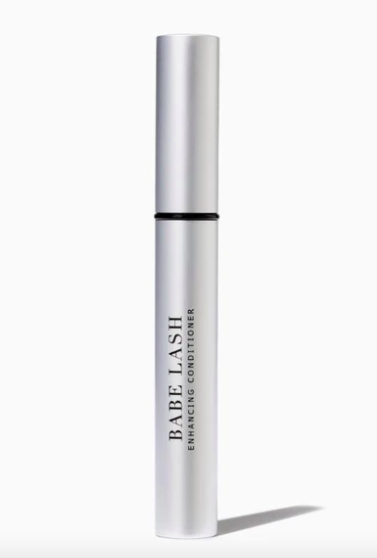 You can see how I use these products hand in hand in my BABE LASH HIGHLIGHT on Instagram.
---


Q: How are the planters hung on the accent wall?
A: The colorful ceramic planters are hung by a single screw. They come with a pre-drilled hole in the back of the planter and I simply drilled a pilot hole in the wood slat, then drilled an exterior rated screw to prevent rust.

The glass propagation planters come with their own hanging mechanism. It seems confusing when you look at it but it's a simple hammer/nail process. The 4 prongs sticking out from the hook side are actually nails! Simply place the hook where you want it and nail it into place. When the nails are securely in the wood the glass planter will easily slide over the hook.

Q: What are some basic essentials that I need for hiking?
A: Trail shoes, moisture-wicking clothing (and socks), and a hydro pack are my 100% must-haves when it comes to quicker hikes. (Quick meaning under 2 hours). If you are hiking in the sun, add a good sunscreen and a pair of polarized sport sunglasses that won't slip off your nose when you sweat.

---



---











---
Thank you for joining me FOR another edition of The Weekender!
I'll see you on Monday!