A March Life Update + My Favorite Things
Things that have brought me joy in March
The sun is shining, spring is here and I have FINALLY jumped out of my winter slump.
I'm absolutely, positively, 100% sure it has to do with starting this month in my happy place, THE HAUTE HACIENDA!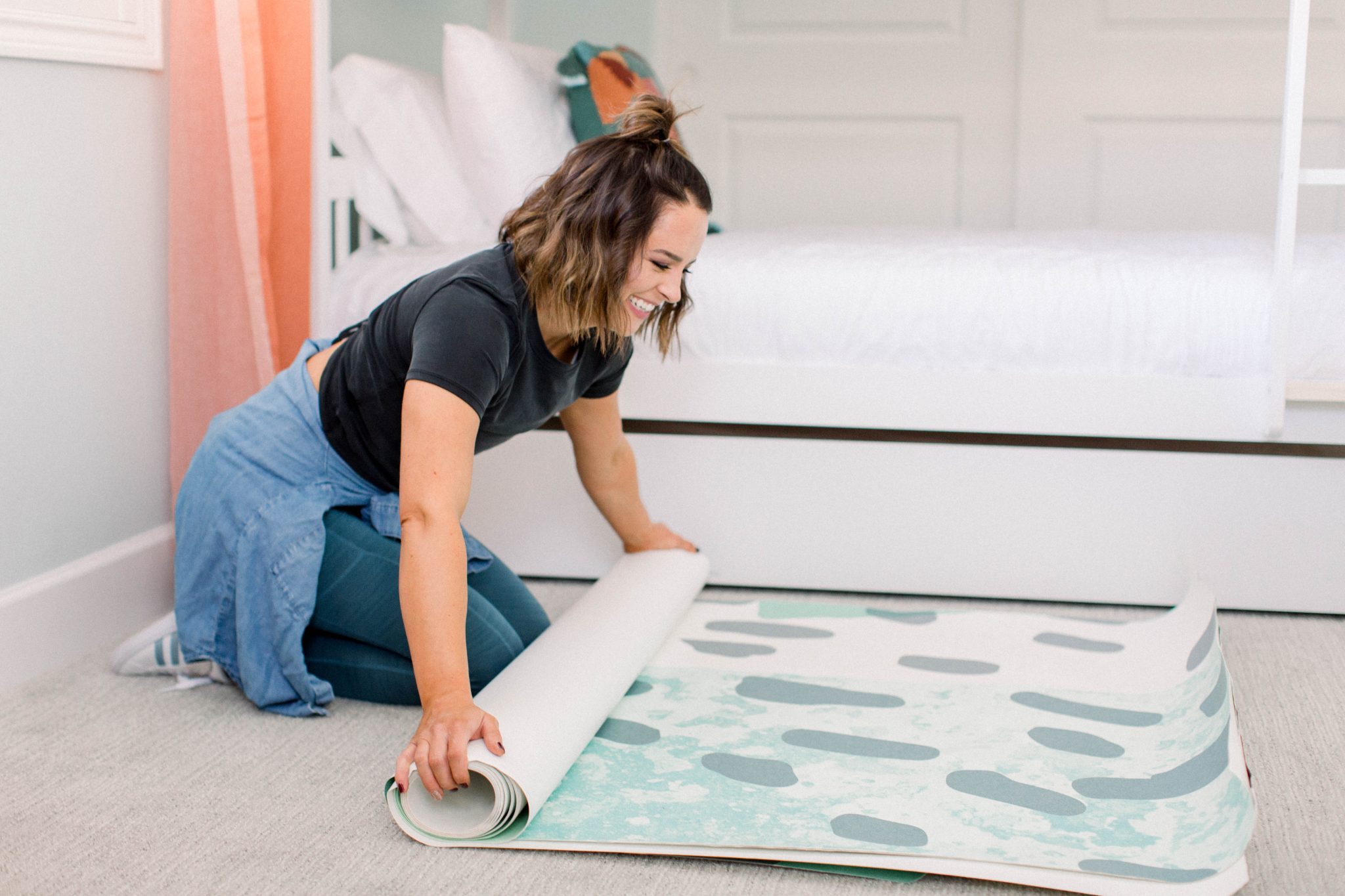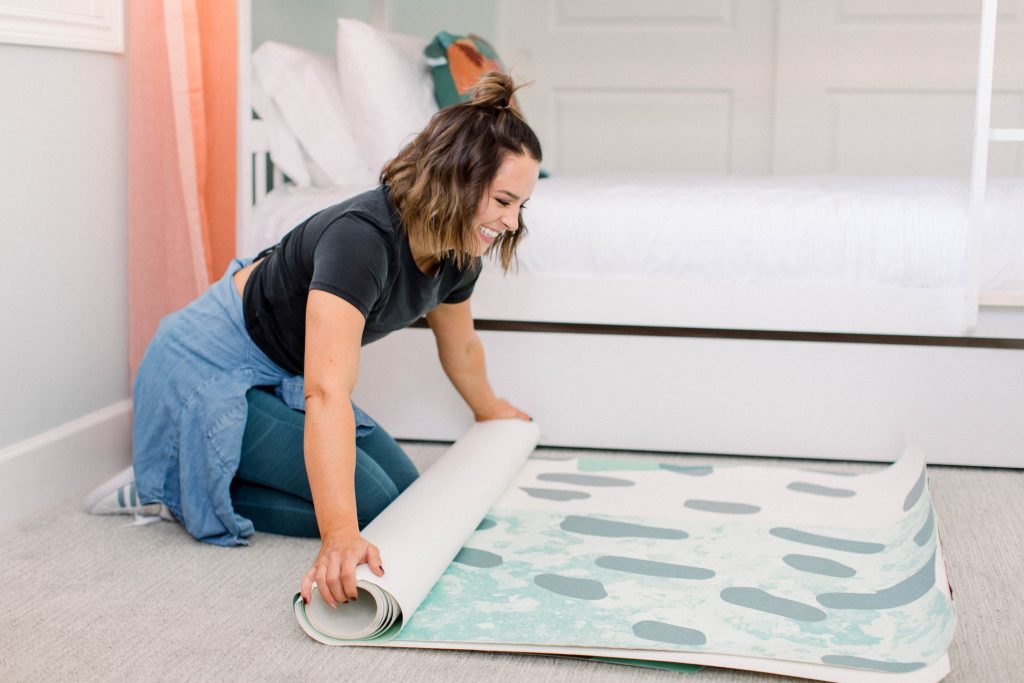 Speaking of the Arizona house, we have officially signed on with a NEW property management company! I shared my woes with our current management company earlier this year.
Unfortunately, the transition is a little complicated and requires us to make a clean break. SO, can you do me a favor? If you are one who has contacted me about booking this summer and beyond, you'll want to tap the link below so I can add you to the waiting list!

I hope you have a great weekend, now let's get to the good stuff!


---
THIS MONTH on the Blog –
It was a great month on the blog. I shared the ARIZONA KITCHEN REVEAL, and HOW TO DIY OPEN SHELVING.
Then there was the bunk room makeover at the Arizona House, a recap of my favorite wallpaper brands, and the video that had everyone talking about my outfit as much as the room reveal
You can follow along with my video content on INSTAGRAM & TIKTOK.
---
let's take a peek aT THIS MONTH'S favorite things!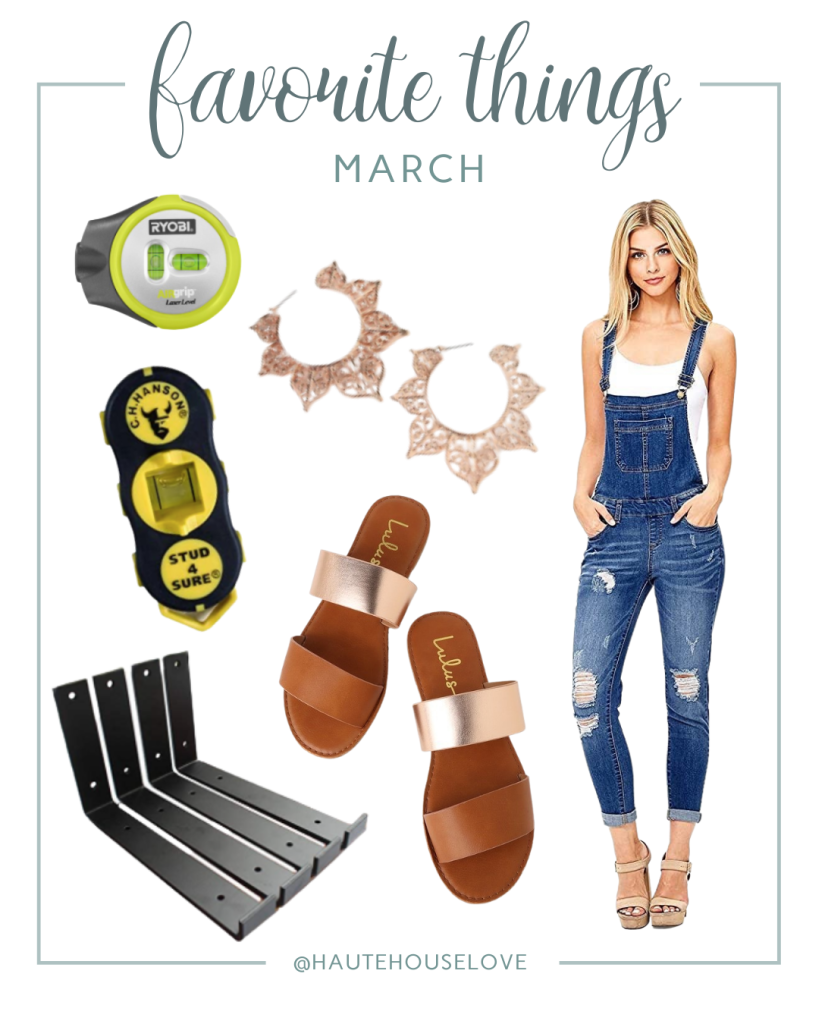 this months favorite things are all under $30!


The laser level
I had so many questions this month about how my laser level sticks to the wall! You can see a full description HERE, then click below to add one to your workshop!



Easy Shelf Brackets
These shelf brackets made an appearance twice this month and are my new "go-to" for open shelving projects.
This is the best price I have seen and the quality is amazing!



shop all favorite things

---
---