your favorite things
Welcome to this weeks edition of…
YOUR FAVORITE THINGS!
A weekly roundup of my followers favorite things from the previous week.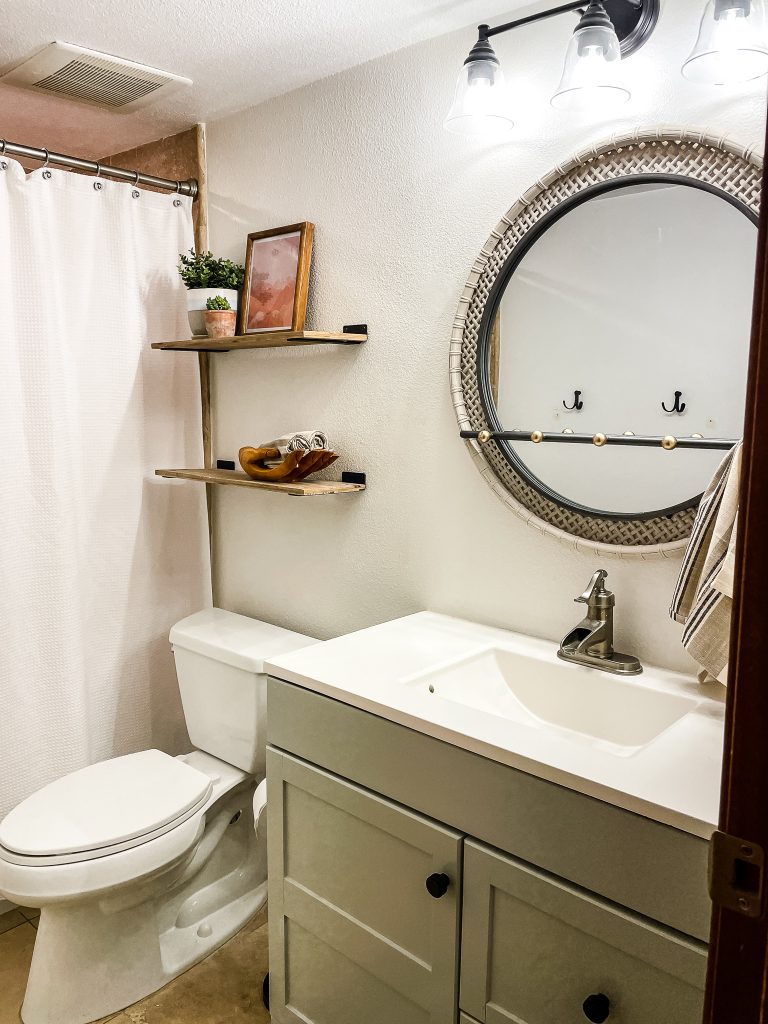 Last week I wrapped up a bathroom refresh at a local AIRBNB, found two products to try in my journey to love my copper sink, and started prep for HALLOWEEN DECORATING.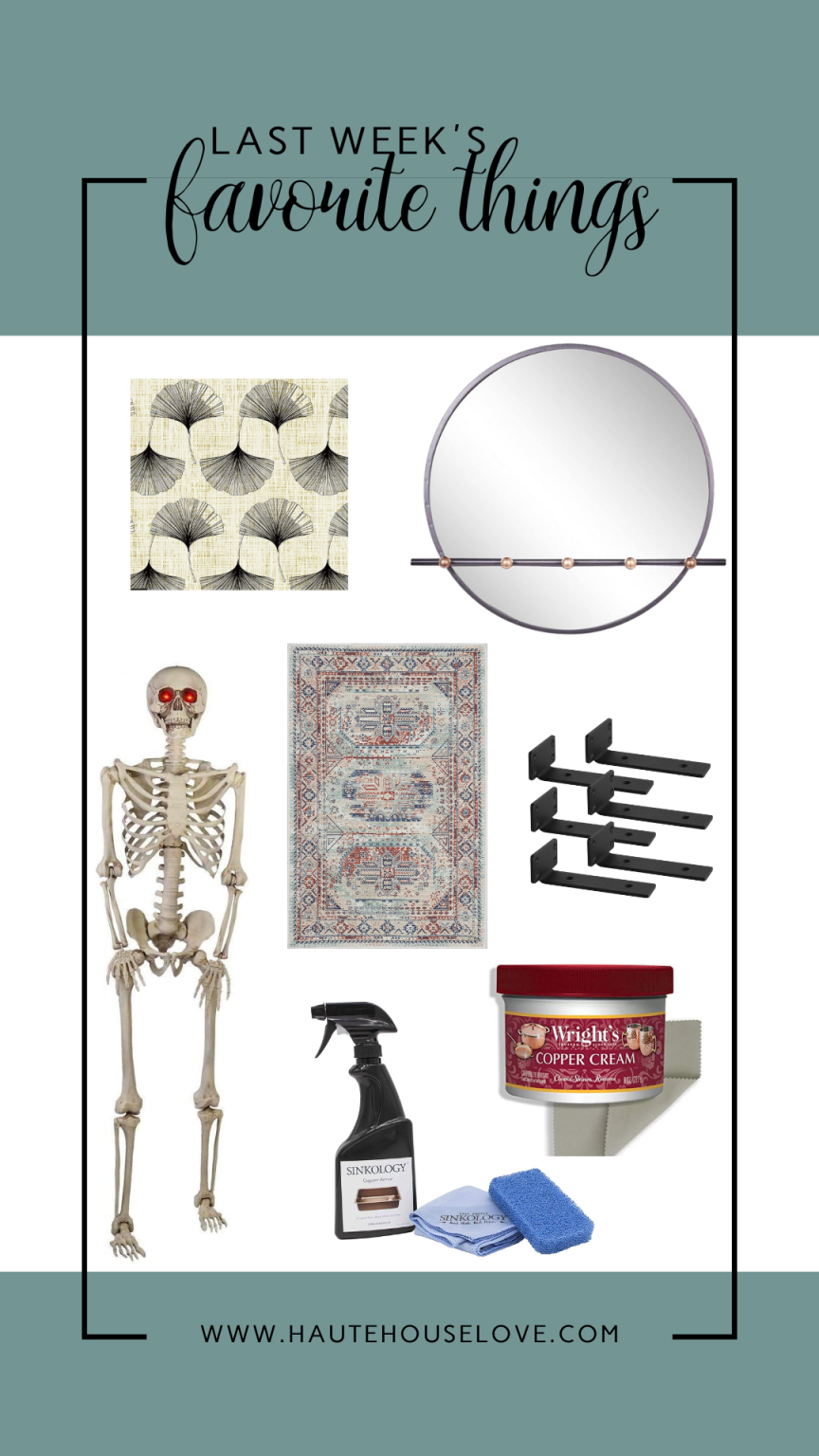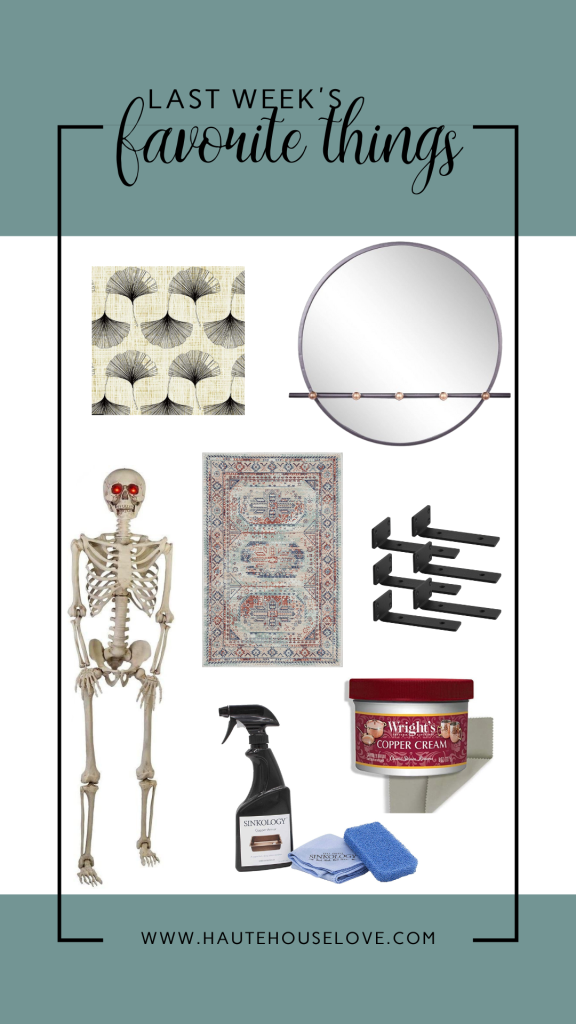 Let me know in the comments what you snagged and I'll see you next week for another edition of YOUR FAVORITE THINGS!
(You can check out all previous weeks of YOUR FAVORITE THINGS, HERE.)




the bathroom shelf brackets
These shelf brackets are some of the easiest to install! You can read my full tutorial on how I install shelf brackets HERE!



The bathroom rug
This rug comes in several colors and sizes and is 100% washable!



shop last weeks favorite things