A march LIFE UPDATE PLUS FAVORITE THINGS
If you have been following over on social you know that the past 6 weeks or so have been a bit chaotic for us. February/March always seem to be when the storm of solo parenting fully takes over and I'm literally just surviving.
Not to mention all 4 kids were in full on sports seasons at the same time so our evenings AND weekend were jam packed.
Have I ever mentioned to you before that I HATE tunnels? But only when I'm in the middle. I think it's some weird form of claustrophobia that completely overwhelms me when I can't see my way in our out. But the second I can see the light im ok again.
Writing always seems to be the first thing I let go of when life overwhelms me, but with the light of the April 18th tunnel in sight, I'm breaking out with a blasting second wind.
So Hi! I missed you. Cant wait to chat more soon!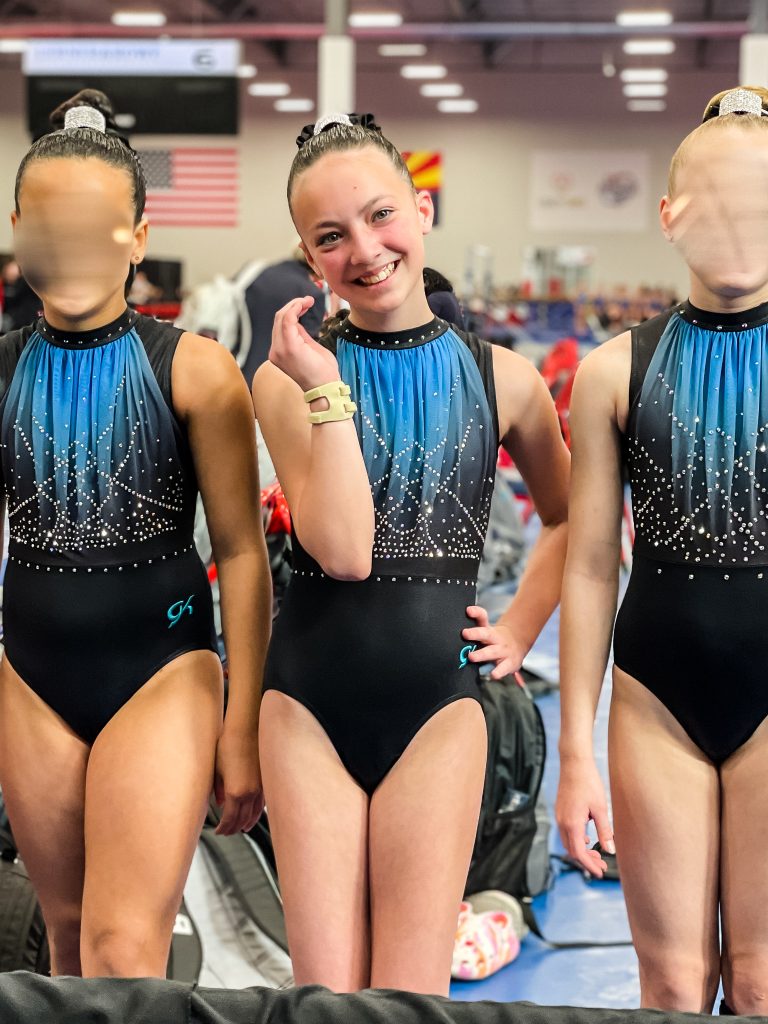 March Highlights Included: friend visits from Minnesota and Indiana. A trip to the zoo. A few spring training games. Lots of lost teeth. Gymnastics meets and baseball games and soccer tournaments (Oh MY!)
---
The HAUTE HACIENDa is almost completely booked for summer!
With the spring and summer months quickly approaching, we only have ONE weekend (4th of July) available at our vacation home until early fall. There are several week days available (M-W or M-Th) if you want to snag a quick getaway for a great price!
If you are thinking about traveling to the Phoenix area this fall or holiday season make sure to book ASAP as the dates are booking fast!.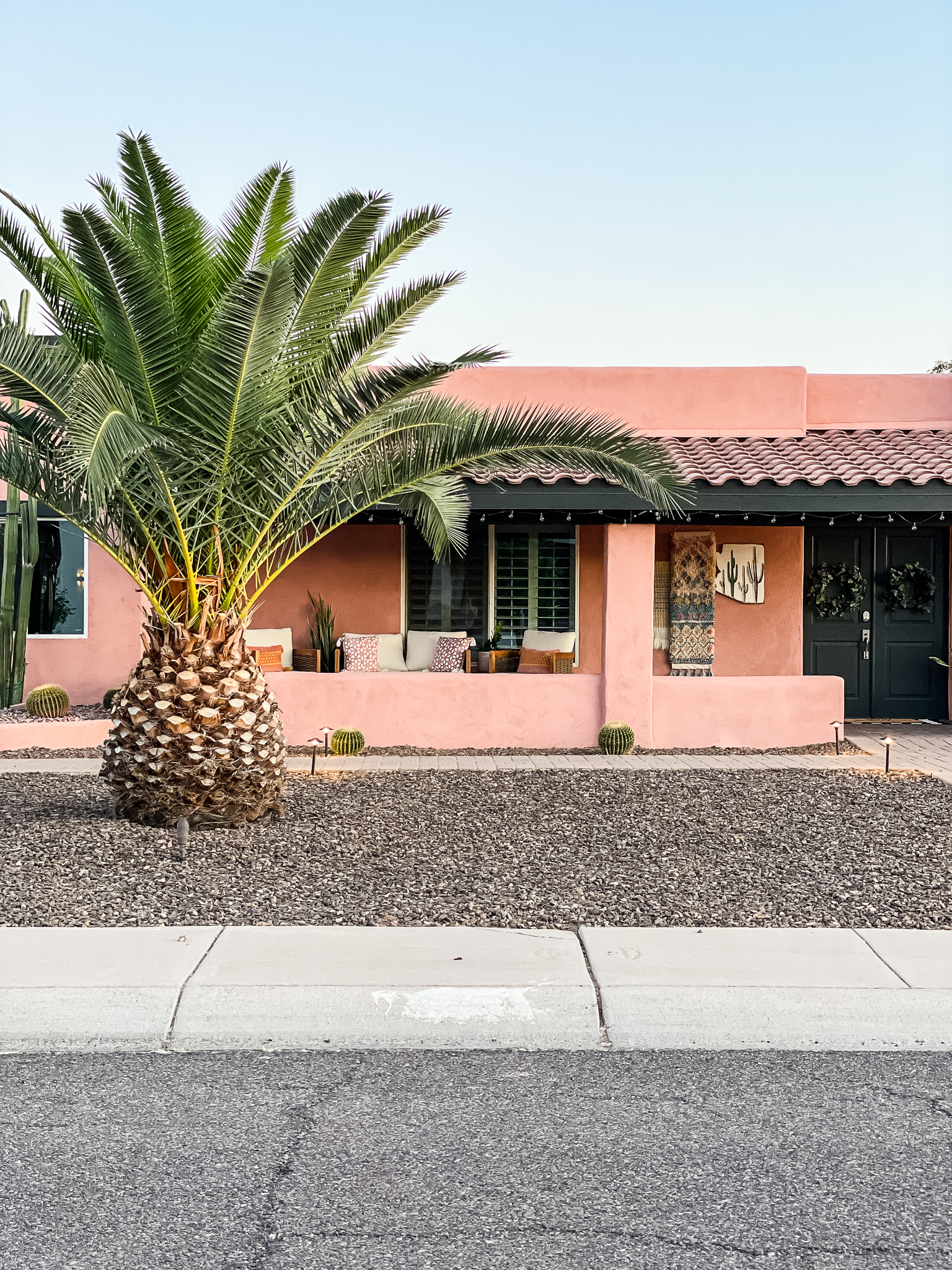 interested in renting our Arizona vacation home?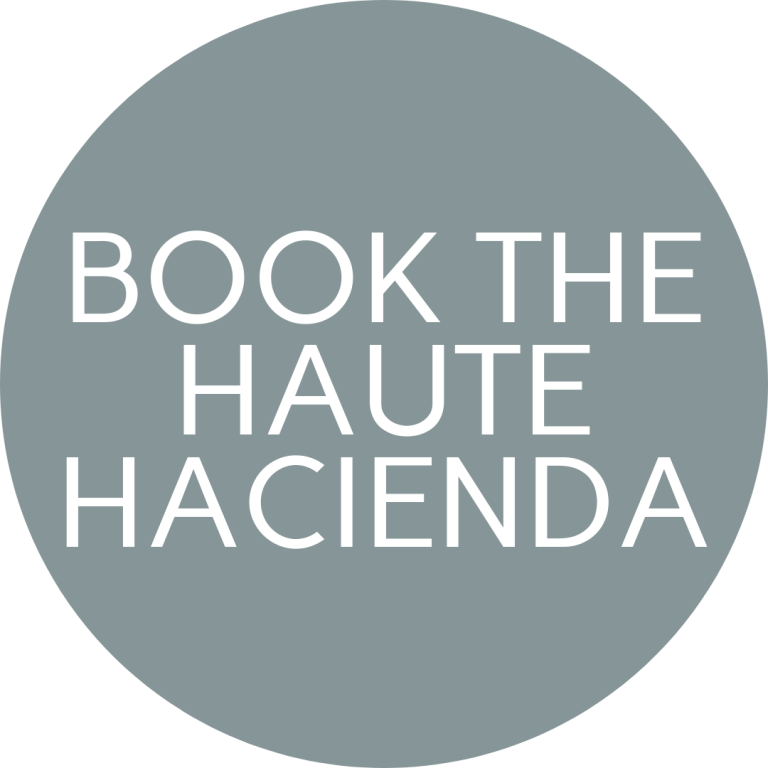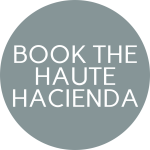 I hope you are having a great start to spring, now let's get to the good stuff!


---
March on the Blog –
Ive spent a lot more time this past month updating old content, rather than writing new. Here are a few popular posts that always seem to be a huge hit this time of year!
This month I was featured in ARCHITECTURAL DIGEST talking about the MURAL PROJECT at the HAUTE HACIENDA. I also shared a bunch of PAINTING TIPS, and completed a phase one makeover on our GUEST BEDROOM.
You can follow along with my video content on INSTAGRAM & TIKTOK.
---
let's take a peek aT THIS MONTH'S favorite things!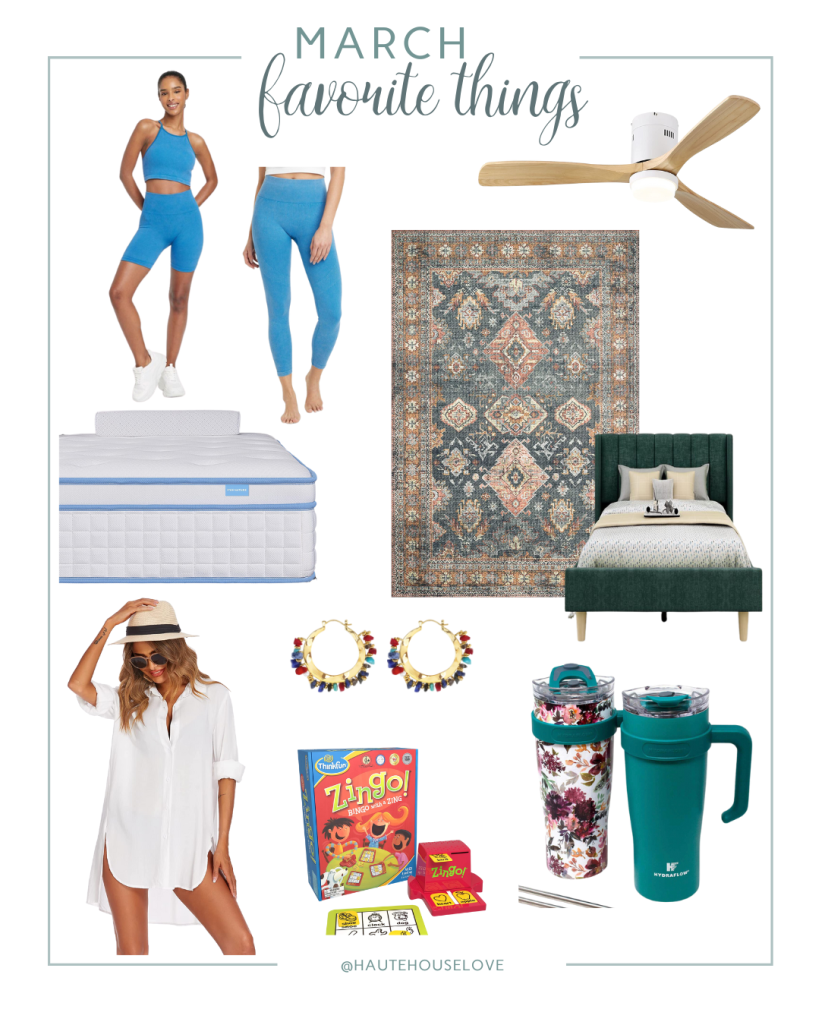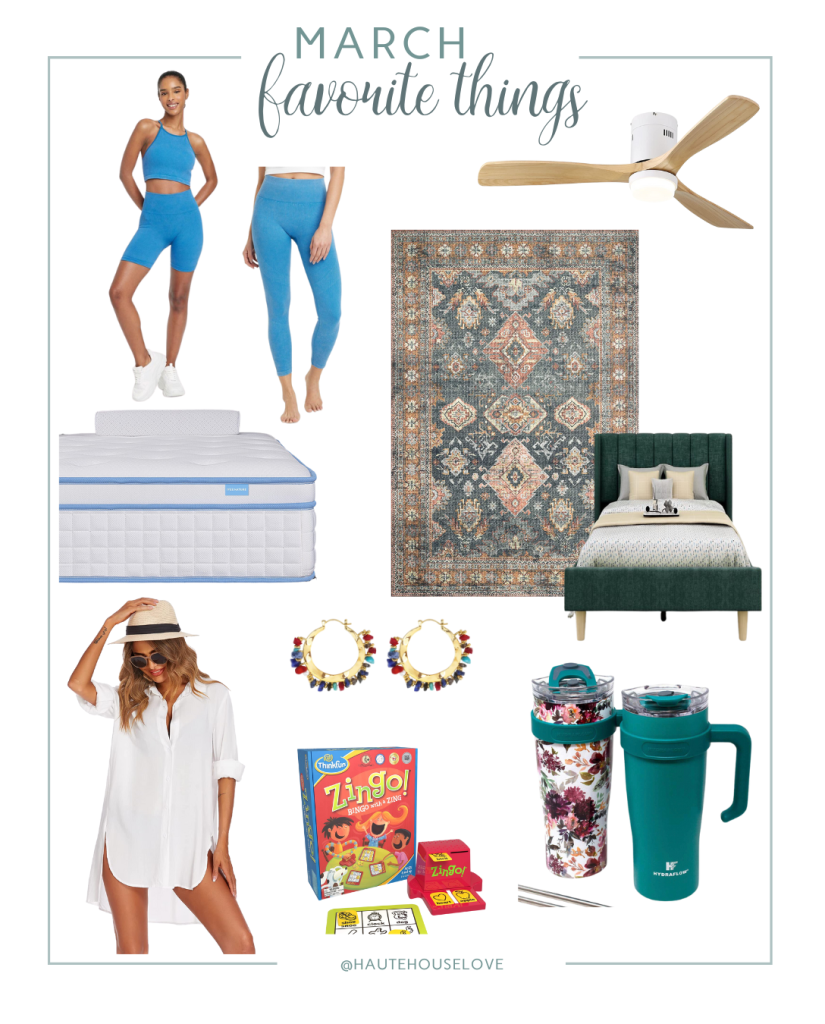 RIBBED WORKOUT TOP | RIBBED WORKOUT SHORT | RIBBED WORKOUT LEGGING | MODERN CEILING FAN | MATTRESS | GUEST ROOM RUG | LITTLE BOYS BEDS | THE BEST SWIM COVERUP | MULTI-COLORED EARRINGS | ZINGO GAME | BETTER THAN STANLEY CUP
---
---