The Weekender: August Week 2
Welcome to this week's edition of The Weekender by Haute House Love! A wrap-up post highlighting all of the projects and home inspiration from the past week!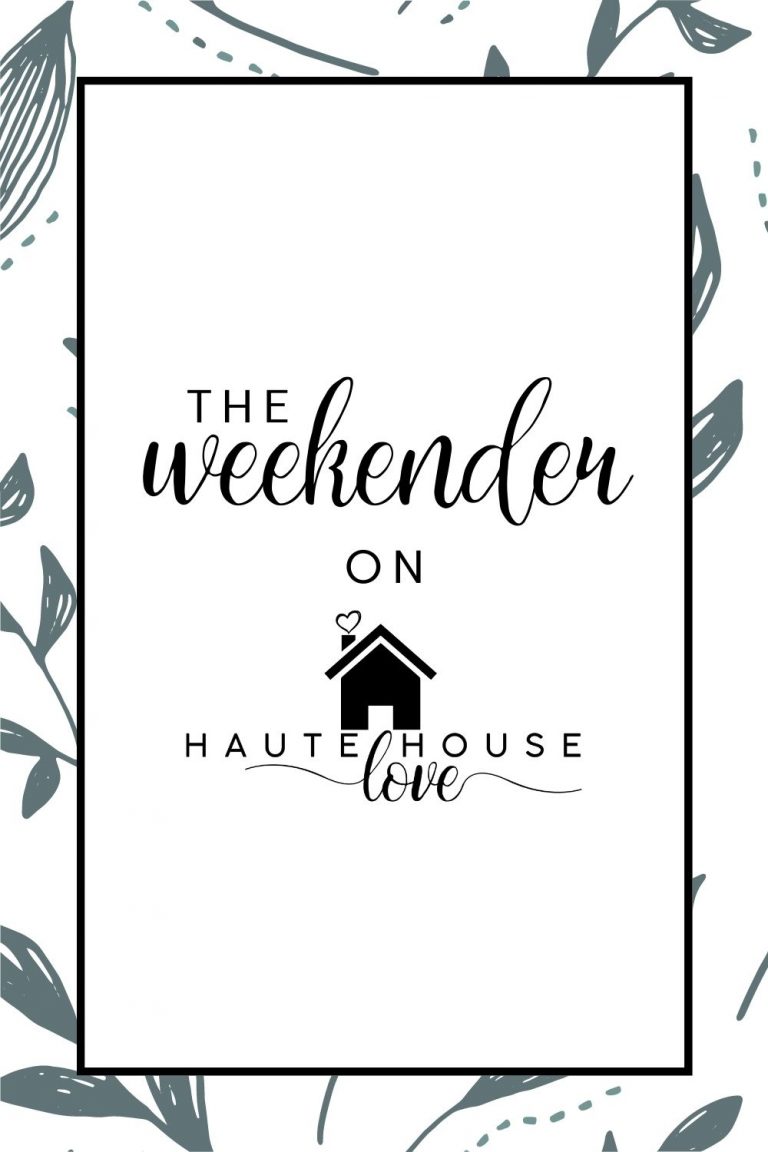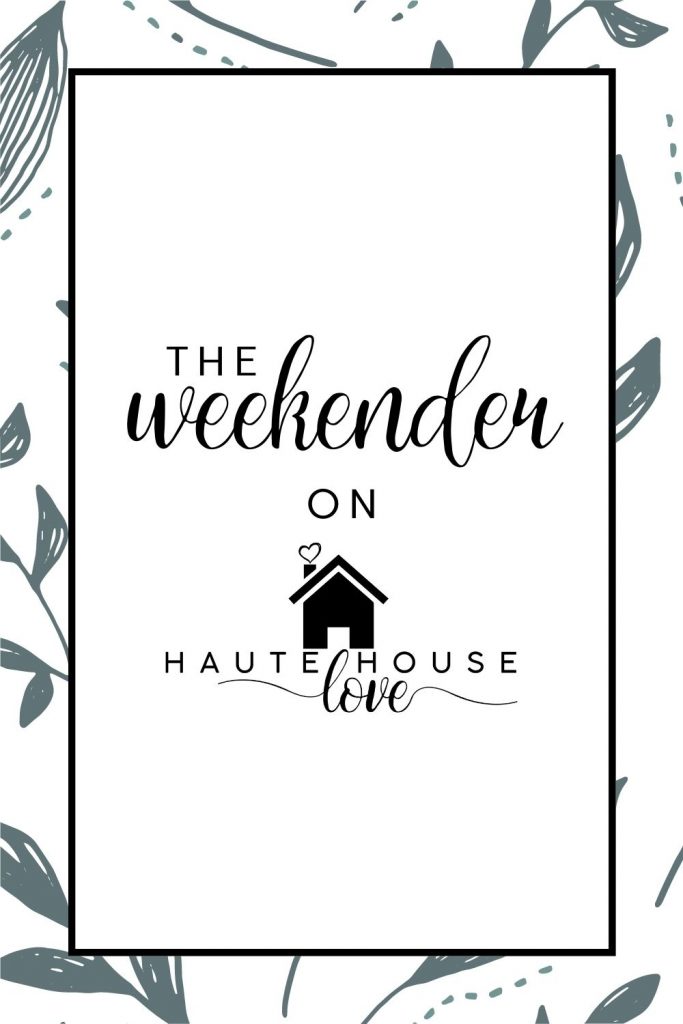 this post contains affiliate links
Use the links below to jump to a section or just start scrolling on through!
random thoughts / this week's content / friday faves / FAQs / most requested links


Random thoughts:
School officially started this week and it felt so SO good to get back to a regular schedule. Three kids were THRILLED. One was NOT.
We continued our back-to-school photo tradition this year. I have done this every year since my daughter was in Kindergarten. The kids love it and it's so easy!
Do you have fruit flies in your house this time of year? We do and they are making. me. crazy. I shared my quick fruit fly trap on INSTAGRAM this week if you need a solution for those pesky suckers!!
I've officially had THREE dancing lessons for the fundraiser that I'm participating in this fall and I've quickly learned that I am NOWHERE NEAR as flexible as I used to be. If you have any super amazing tips to help please send them my way!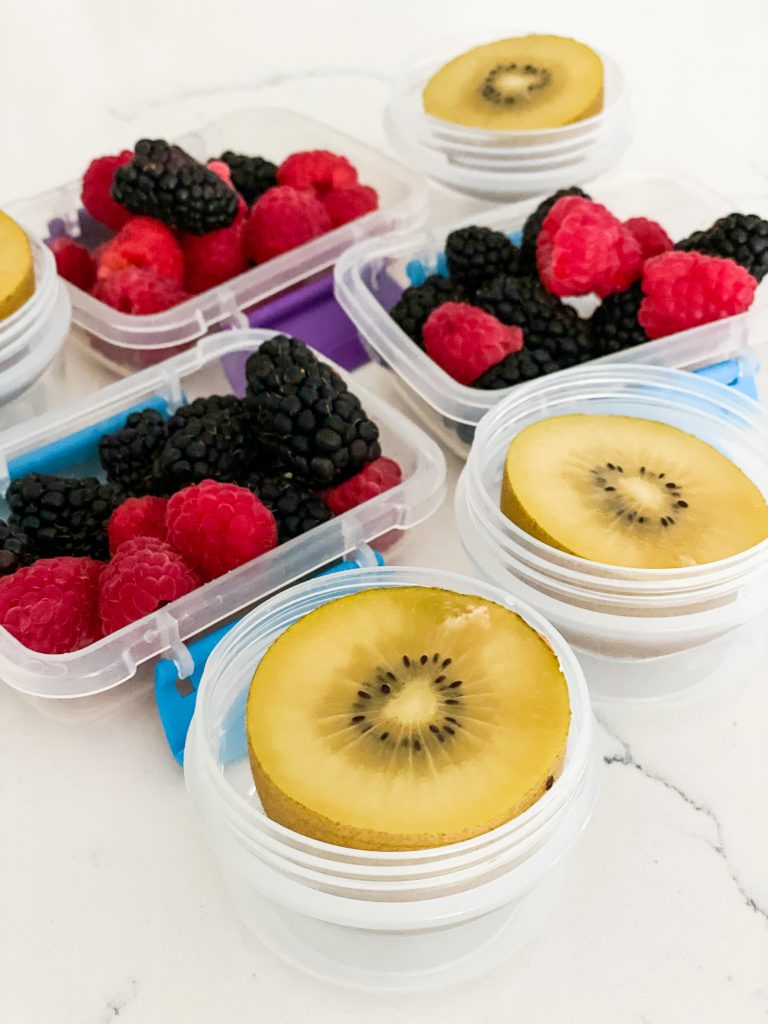 I have a really fun blog series starting next week for those who have requested school lunch/snack ideas! Make sure you are subscribed to my email list so you don't miss it!
---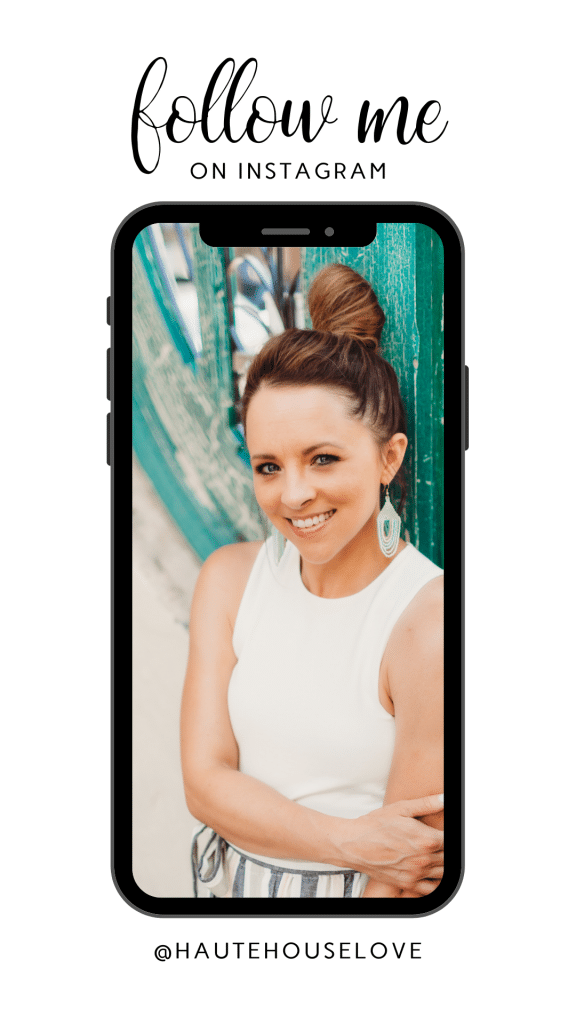 ---


You guys went nuts over the MUDROOM REVEAL when it went live on the blog this week.
This weekend I'll finally get the walls painted and lay a new runner so the area will be 100% complete. See the rug I chose HERE.

---


Q: How far apart are your kids in age?
A: I was a member of the 4 under 7 club! Their ages are 10.5, 8.5, 5.5 & 4. The older two are 22 months apart. There are three years between the middle boys. Then my younger two are also 22 months apart.
Q: What is the best way to donate to the Dancing With The Stars Fundraiser?
A: Right now the biggest need is silent auction items! If you want to donate auction items, interested individuals and businesses can send an email to hello@hautehouselove.com and I'll be happy to help make arrangements. You can use the QR code below to make direct donations to the fundraiser as well.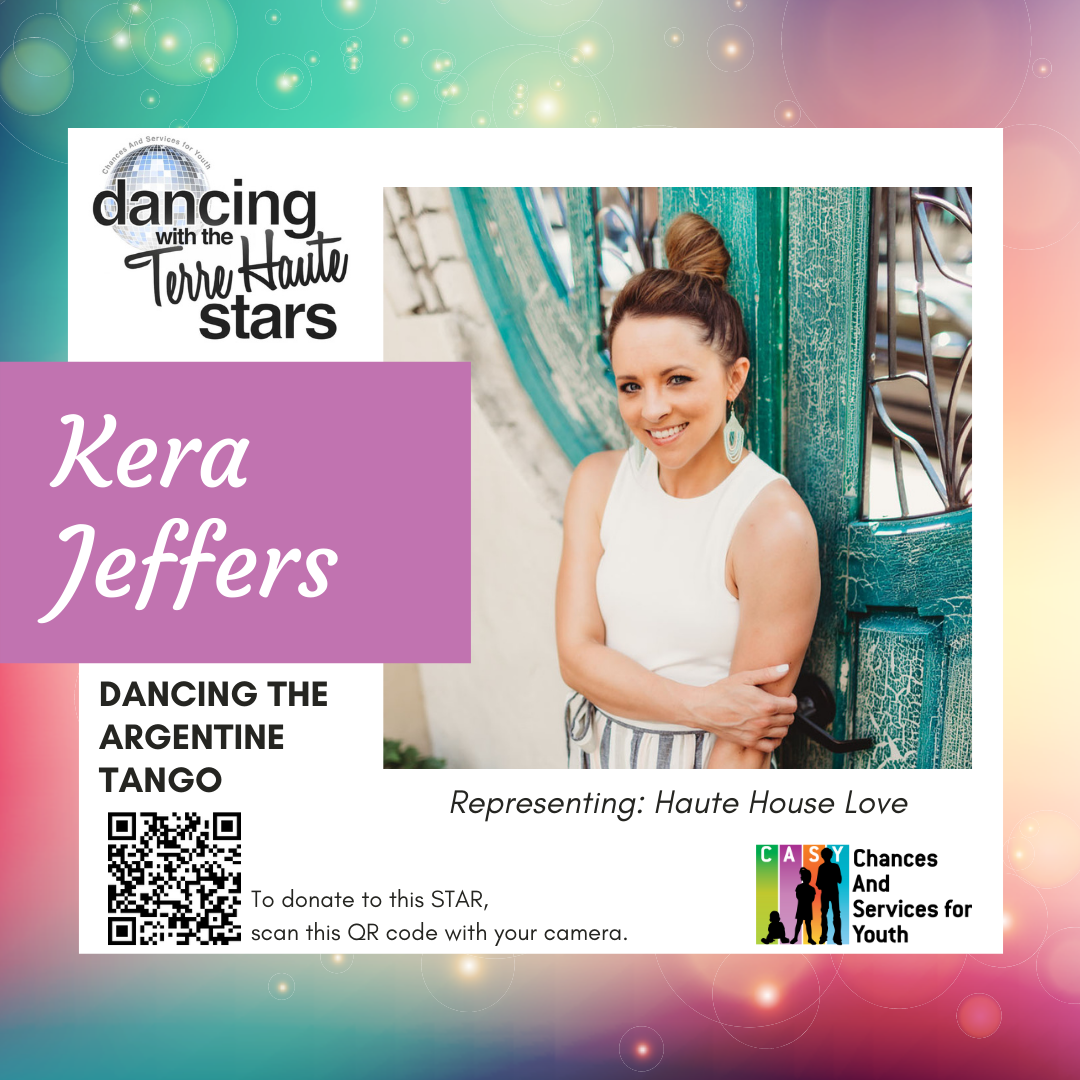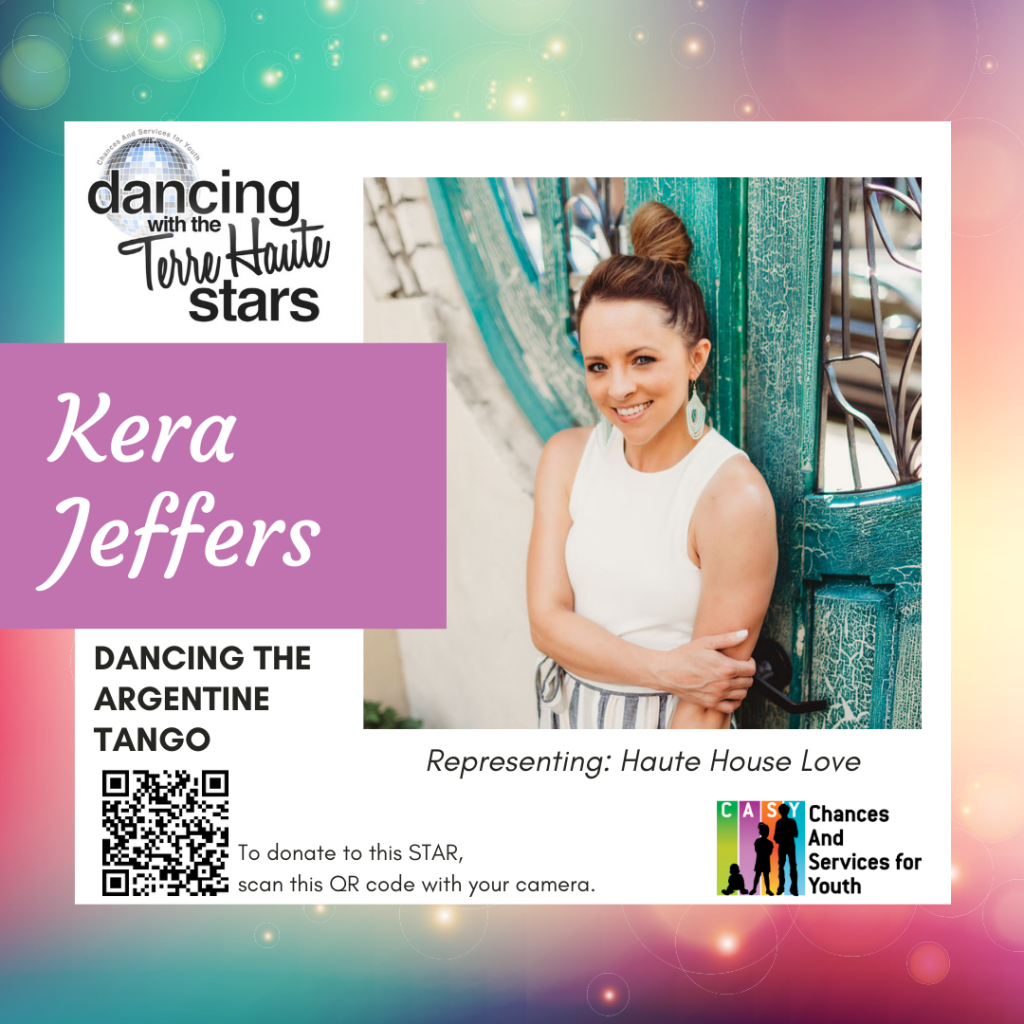 ---



---











---
Thank you for joining me FOR another edition of The Weekender!
I'll see you on Monday!