The Weekender: August Week 3
Welcome to this week's edition of The Weekender by Haute House Love! A wrap-up post highlighting all of the projects and home inspiration from the past week!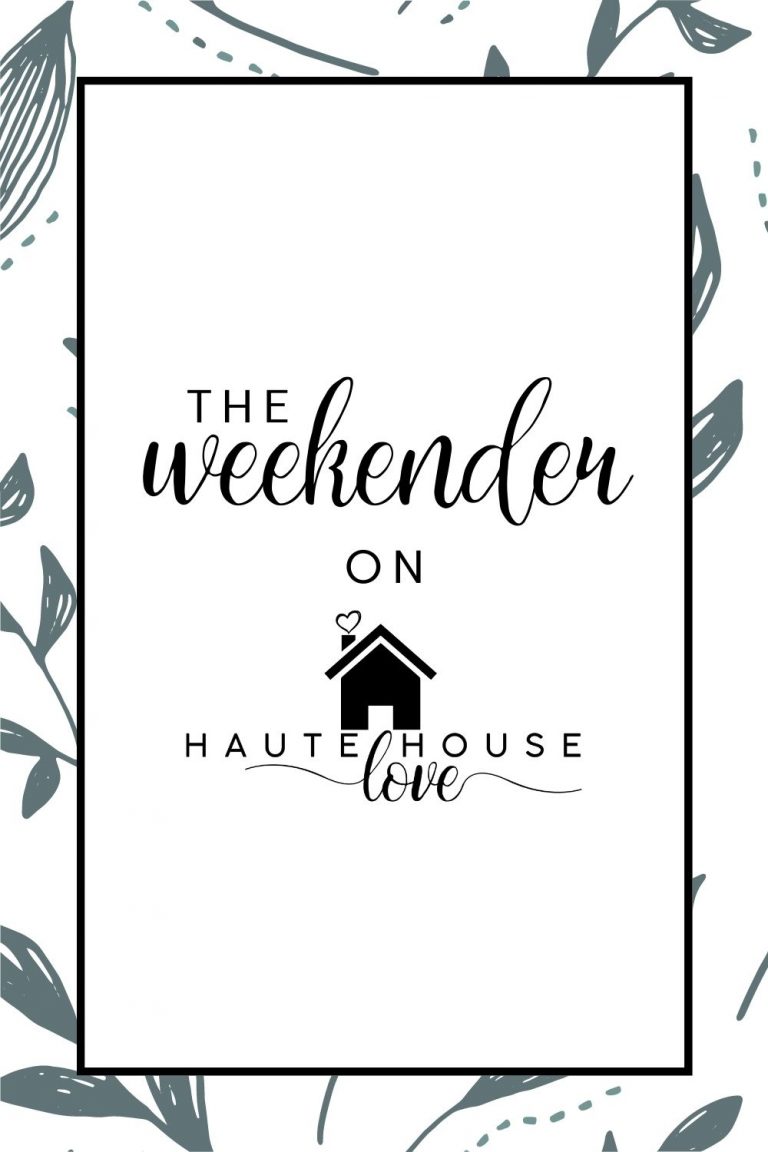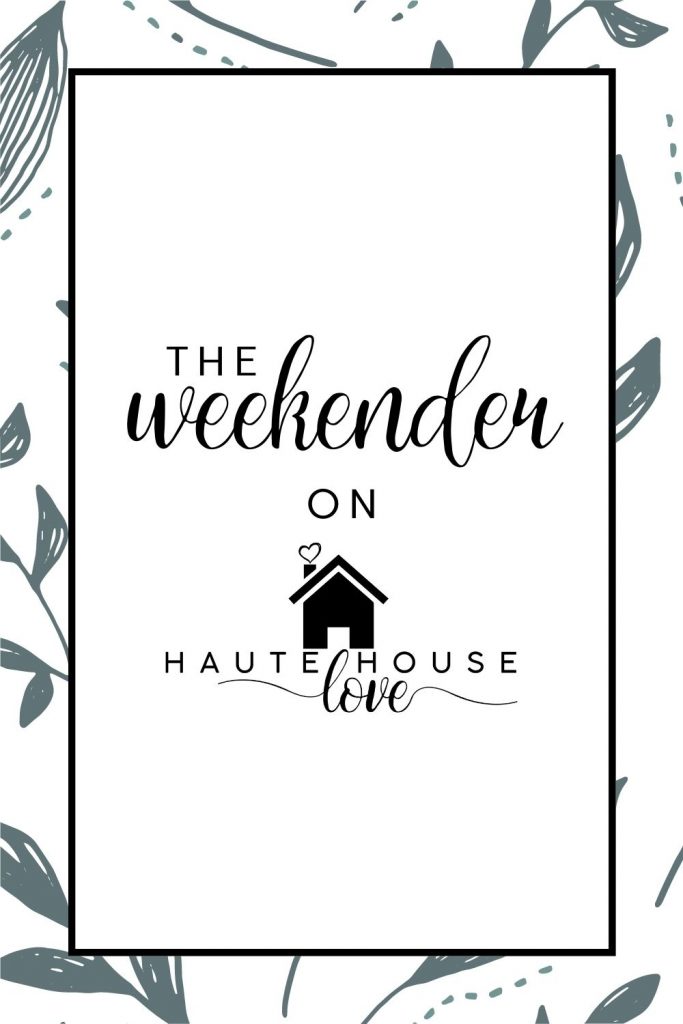 this post contains affiliate links
Use the links below to jump to a section or just start scrolling on through!
random thoughts / this week's content / friday faves / FAQs / most requested links


Random thoughts
We don't have any pets in our house. But National Dog Day was kind of special this year! My brother and sister-in-law brought home a puppy niece and we all fell instantly in love.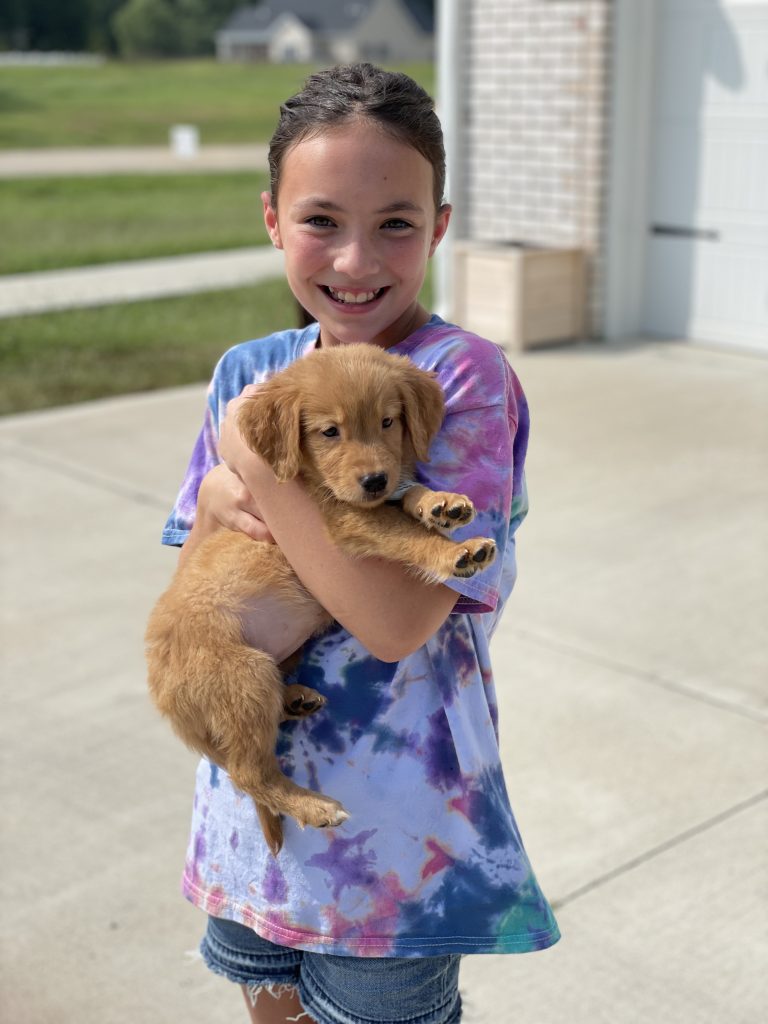 This week I had my eyebrows microbladed and I had a blast sharing it with you over on Instagram. I'm currently on Day 5 of the healing process and let's just say that microblading emotions are so real! If you missed it I saved everything to a HIGHLIGHT.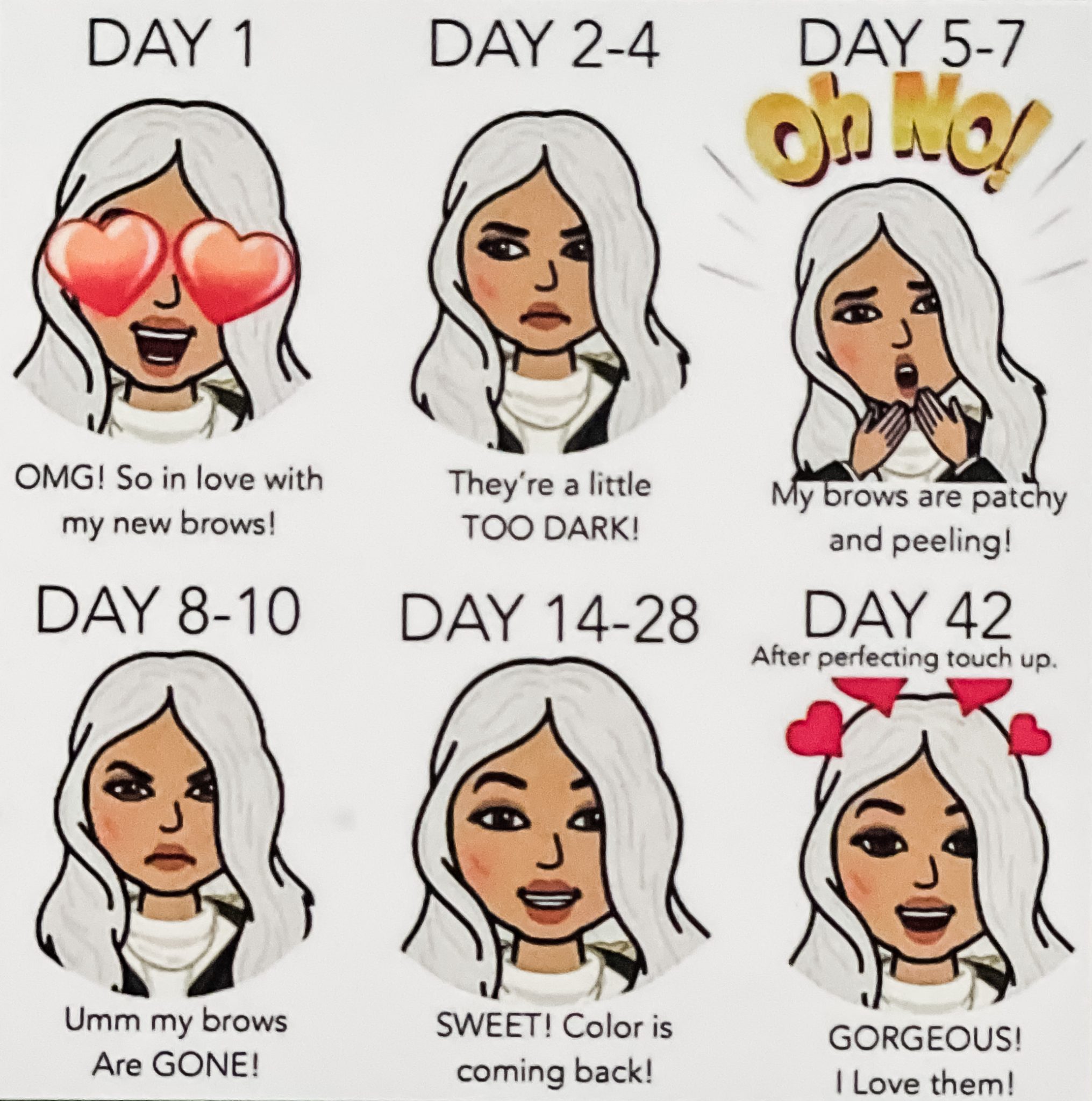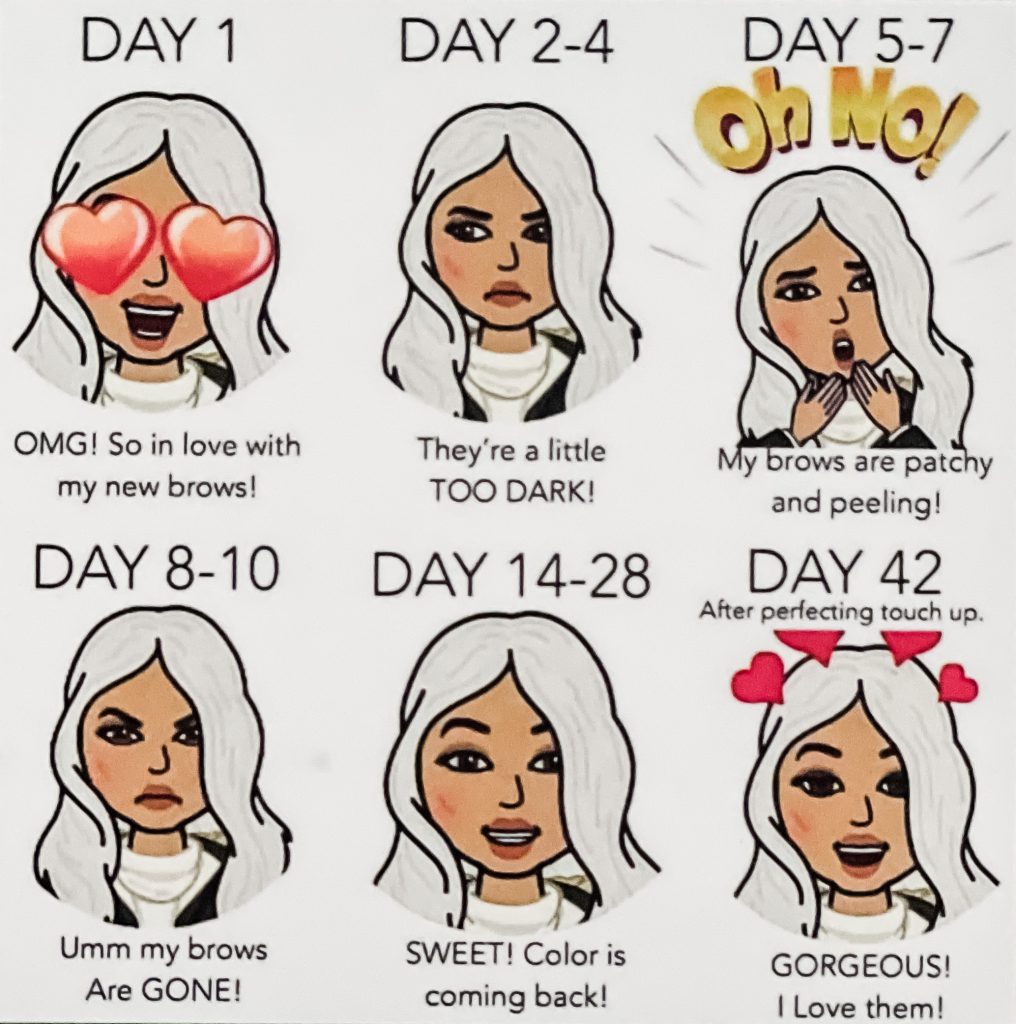 I'm starting a massive garage organization project next week. I'm excited and also dreading it.
Speaking of garage organizing, I picked up this handy YARD TOOL TOWER on Amazon this week. So easy to assemble my 4 and 5-year-old could do it! (And they literally did)

The above project will only be worked on for a few days before I pause and start my BIGGEST PROJECT OF THE ENTIRE YEAR! This is a massive secret that I have been keeping and in a little over a week you will find out what it is.. Do you want a clue?

I'm flying somewhere to do it!
---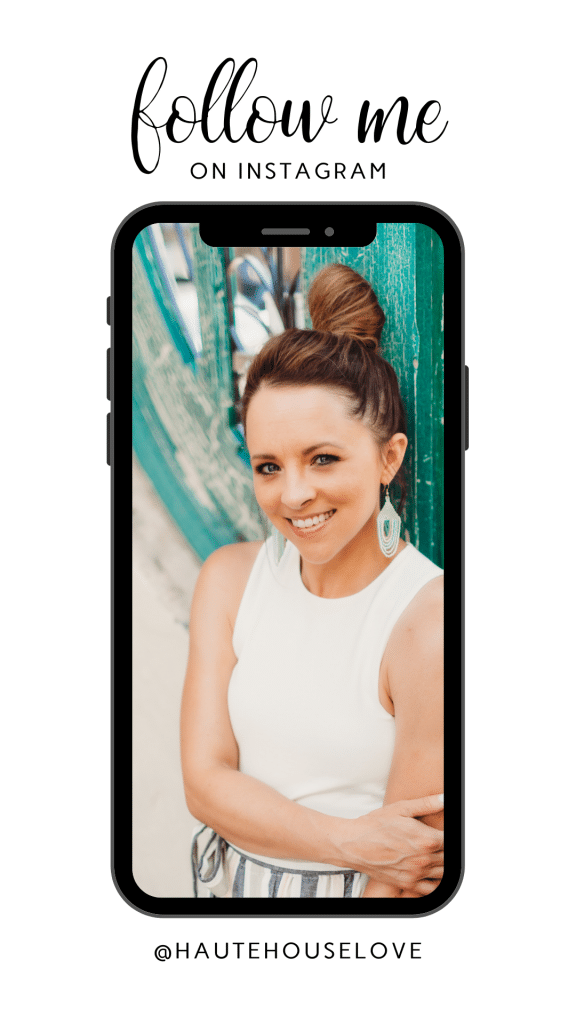 ---


Do you see the Star or Hex first?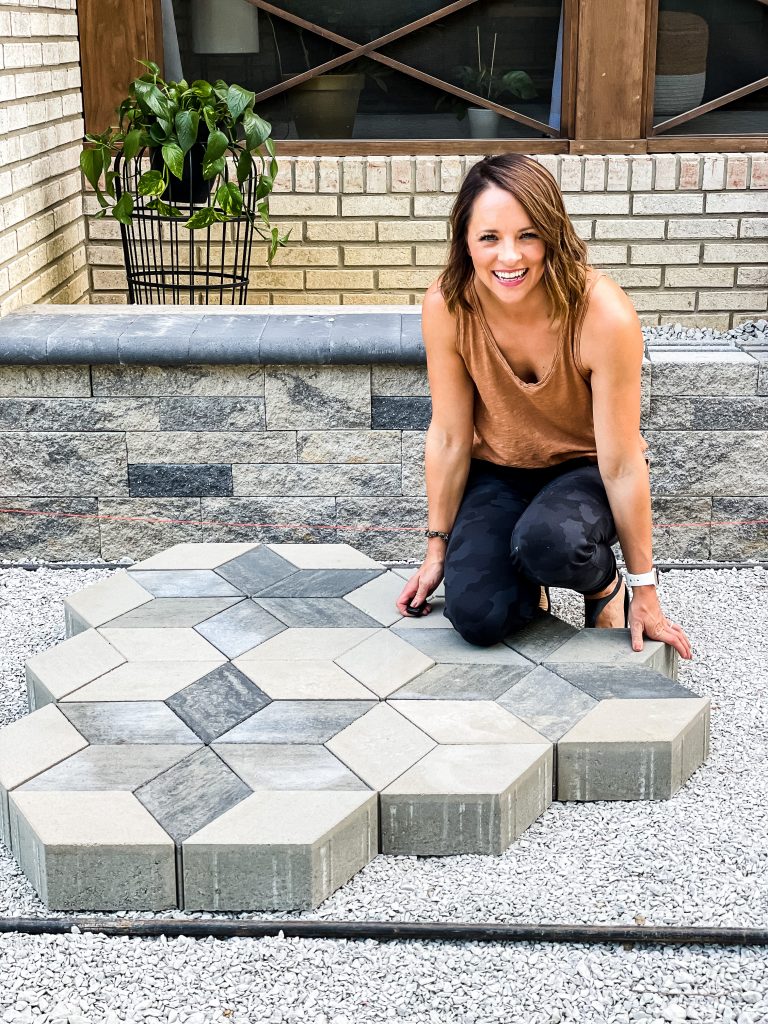 Our backyard paver patio is coming along and I'm so stinking excited about the pattern that I designed for it!

Make sure to follow me over on INSTAGRAM for weekly updates!
There's a brand new series on the blog this week called Haute House Lunchbox! This is a roundup of simple school lunch ideas that you can prep ahead of time. A printable grocery list is available for easy shopping and there will be a post with new ideas every other week.
---


Do you own an Instant Pot? I finally took the plunge and I've been enjoying the simple recipes from this INSTANT POT COOKBOOK.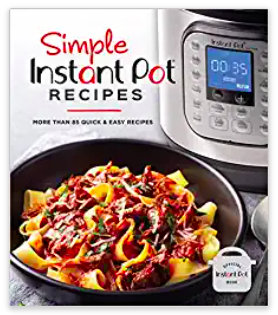 ---


Q: What is the brand of pavers that you are using for the patio?
A: The pavers are all from Techo Bloc and I'm using a mix of styles in cream, shale gray, and onyx to create this custom design.
Q: How long will your microblading last?
A: With a touch-up in 6-12 weeks and with proper care it should last 1-2 years. 18 months is average and some last longer than others.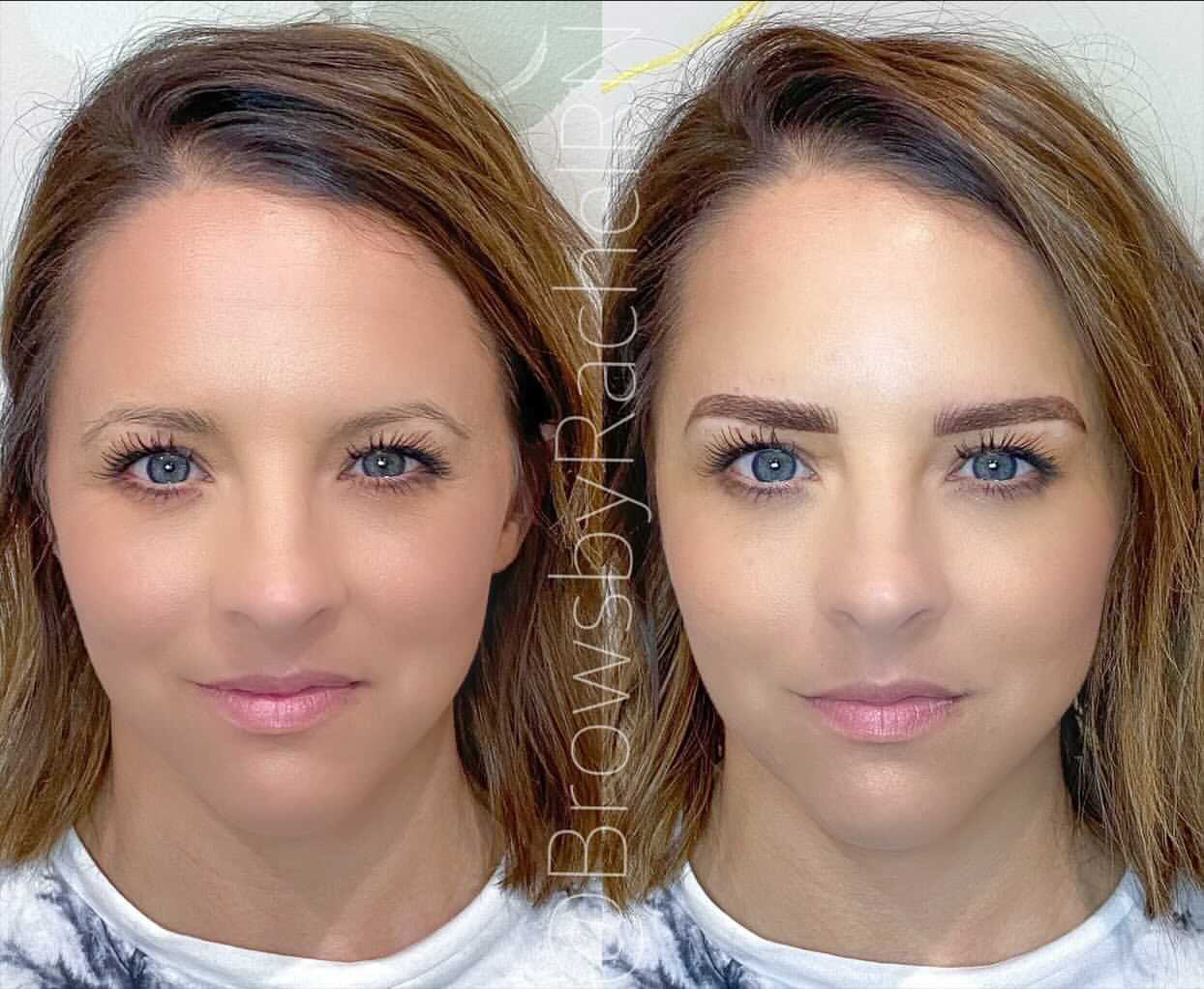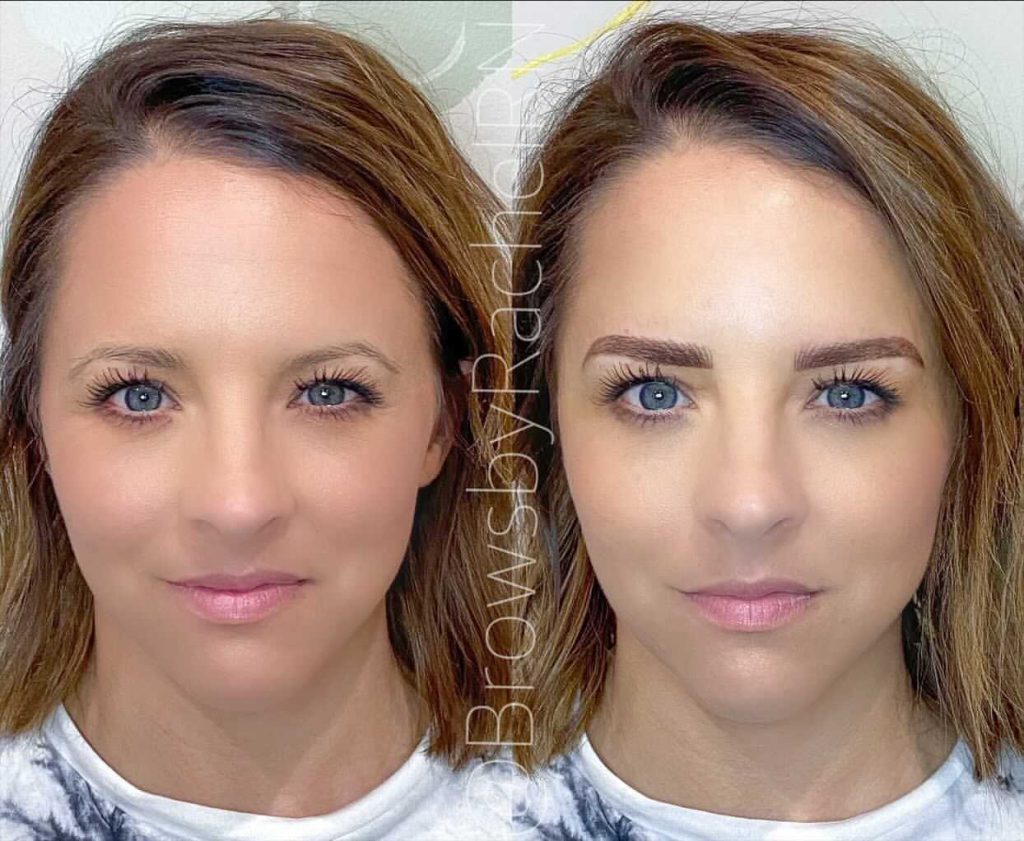 ---



---











---
Thank you for joining me FOR another edition of The Weekender!
I'll see you on Monday!