The Weekender: July Week 2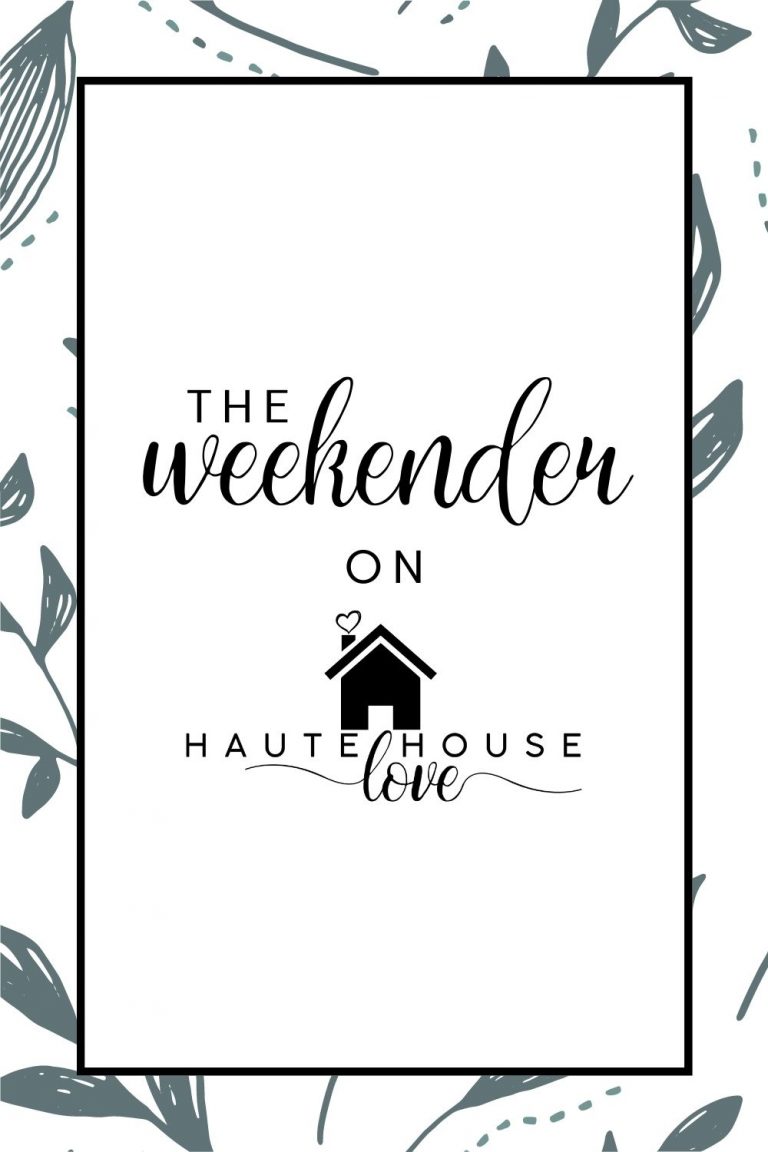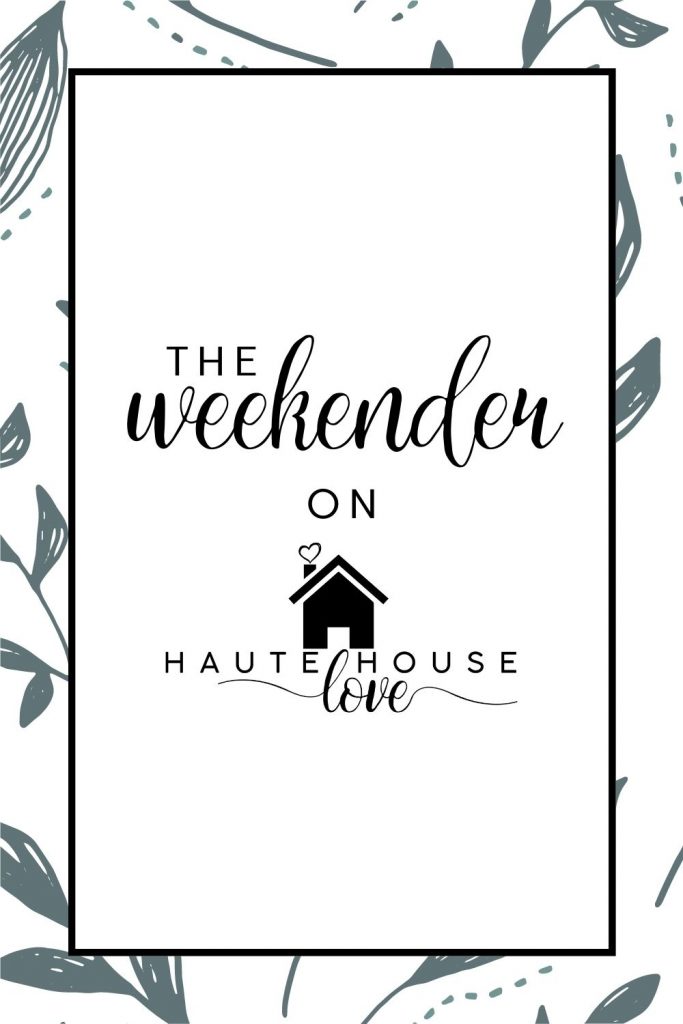 this post contains affiliate links
Welcome to this week's edition of The Weekender by Haute House Love! A wrap-up post highlighting all of the projects and home inspiration from the past week!
Use the links below to jump to a specific section or just start scrolling on through.
random thoughts / this week's content / FAQs / most requested links
Random thoughts on this relaxing, Mountain View weekend
1- After a long travel day yesterday, I woke up to the sun rising over the beautiful red rocks of Sedona, Arizona. One of my most favorite places. All is well right now.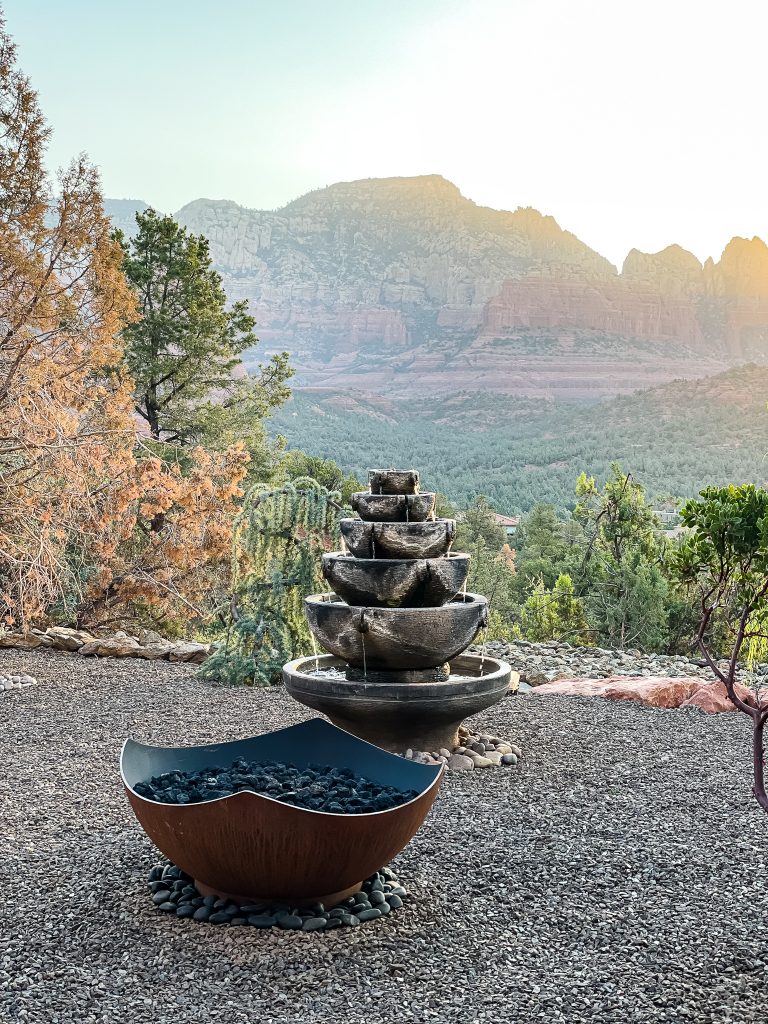 2- Yesterday we sent the kids off to a week of Pop Pop & Nana camp. My mom and step dad have taken the kids for this summer tradition every year since my oldest was a toddler. They make so many fun memories and it's the highlight of their su mmer.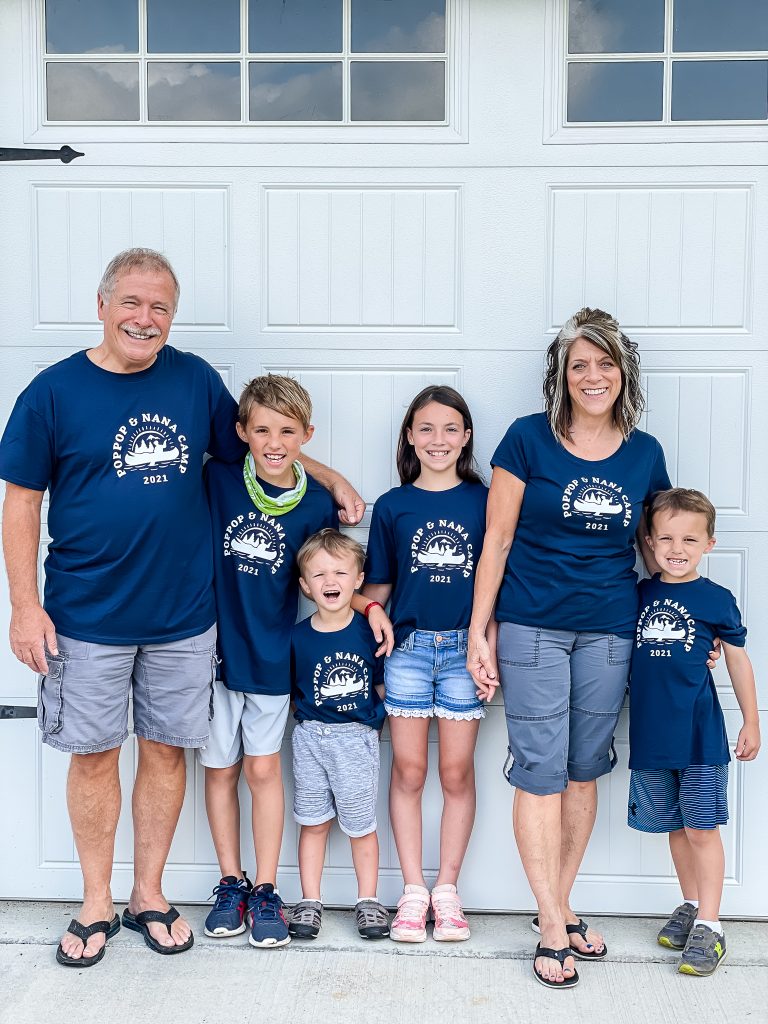 3- This week on the blog I posted a long awaited tutorial for HOW I PAINTED MY CONCRETE PORCHES. I'm thinking it may soon be time to tackle the front porch!
4- We propagated a few houseplants this week and I shared the CUTEST WALL planters. The perfect location for the new cuttings to root. They come in a set of 4 in both CYLINDER and ROUND shapes.

5- Speaking of propagating I'm officially on the hunt for a few new planters for when the babies are ready for soil. I have my eye on THESE and THESE. Which do you like best?
---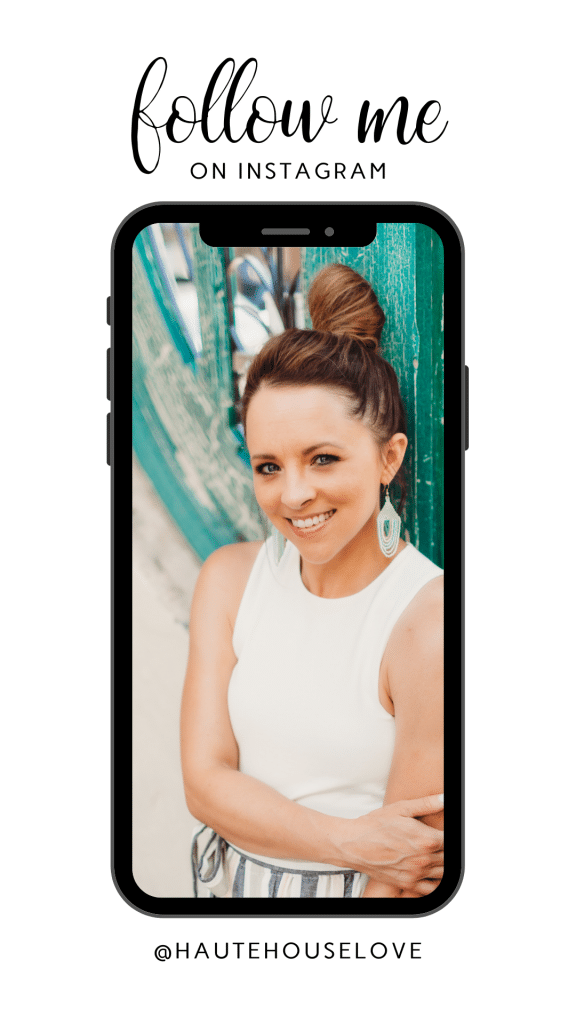 ---


This week was all about completing the porch accent wall for the Woodgrain brand competition that I was selected for at the upcoming Haven Conference.
I had an extra set of hands for this project and I'm SO glad I did. Have you ever drilled into brick before?!? It's no joke.
The reveal of this space will happen on Thursday July 15th (the first day of the conference) but in the mean time, here's a little sneak peek!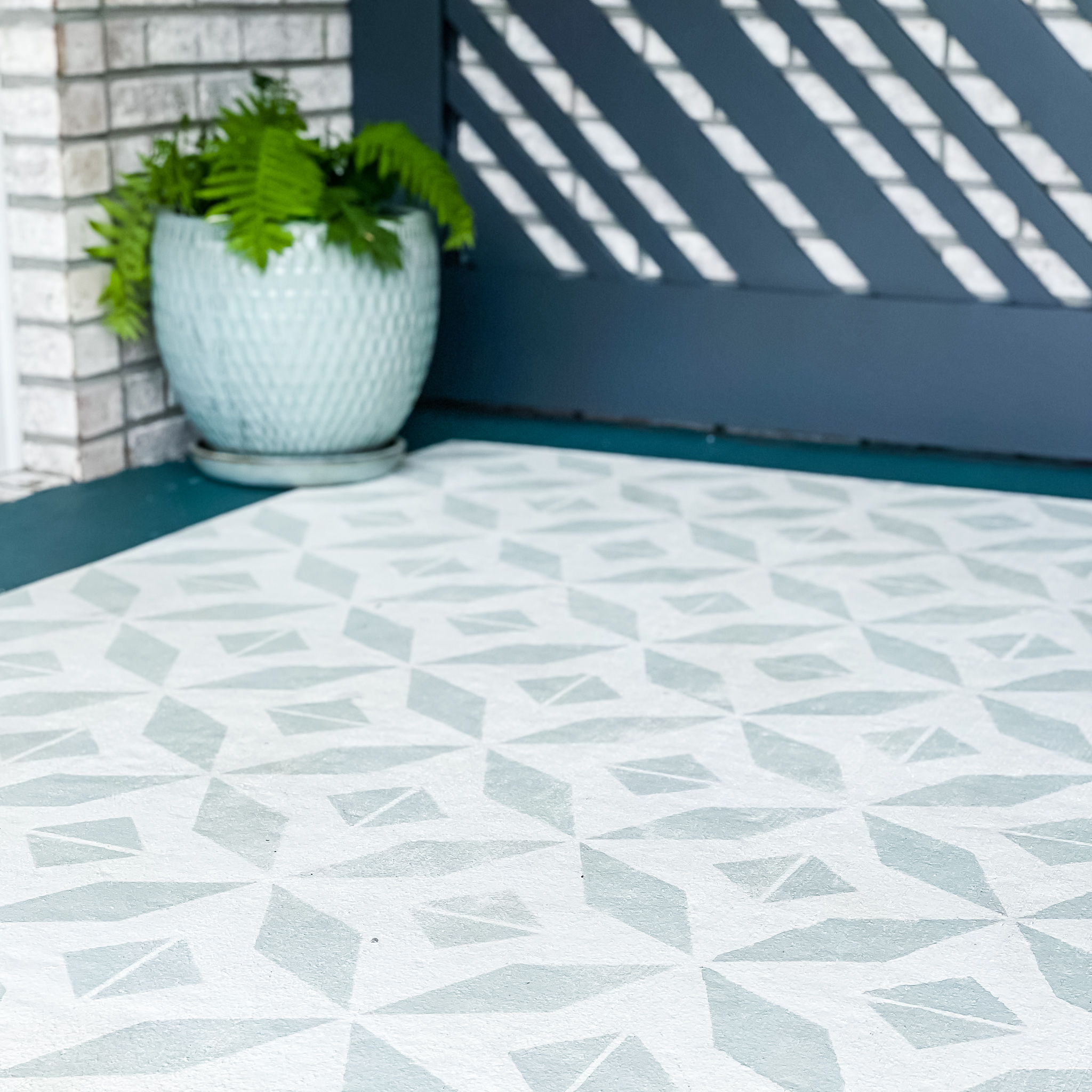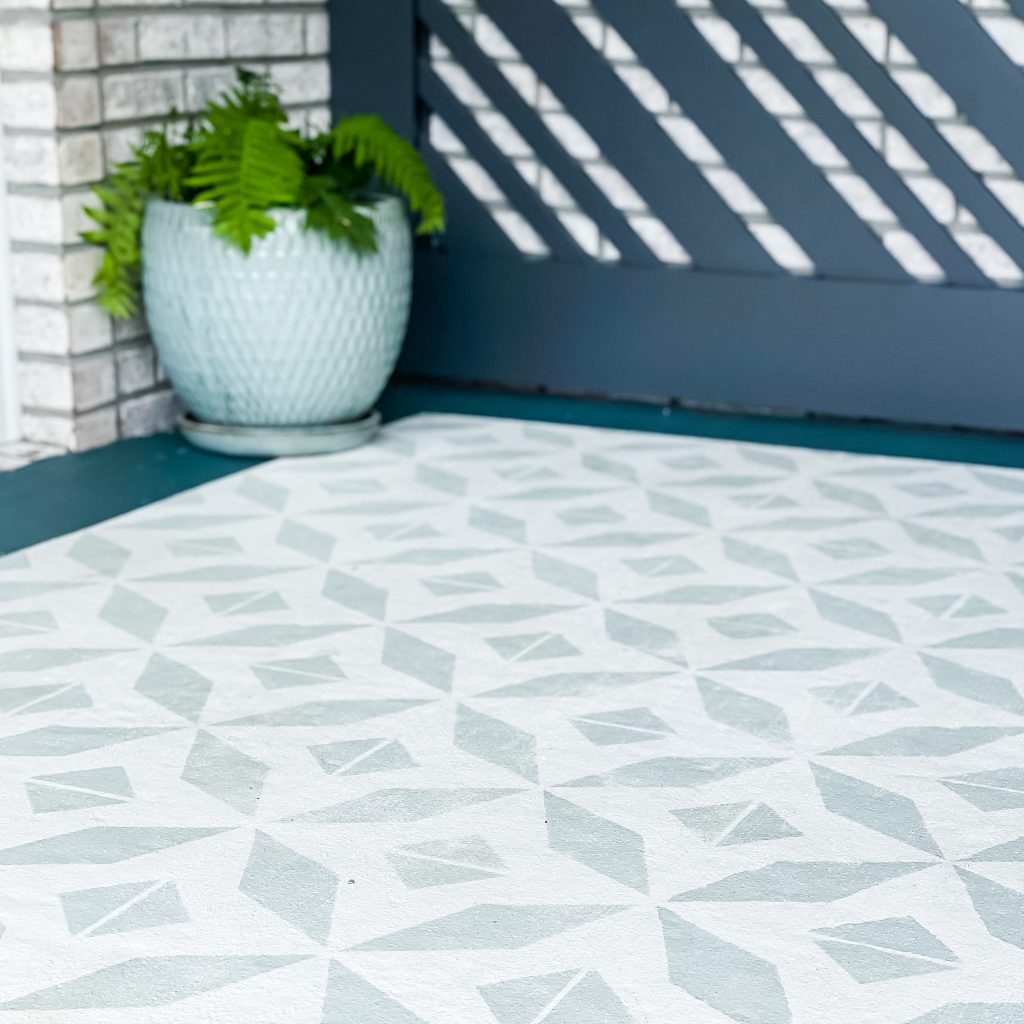 You may have noticed that I had a brand new email go out this past Wednesday. I was honored to be asked to join the ladies of the Wonderful Wednesday Blog Hop where each week hundreds of bloggers link up their popular posts on a wide range of topics. It's a really great way to find home inspiration, new recipes or even a workout tip or two!
A new edition comes out every Wednesday.
---


Travel was on the brain for this weeks FRIDAY FAVS. I shared my go-to TRAVEL CUBES for keeping an organized suitcase and THE WATERPROOF SANDALS that are making my summer.

Upon request I also shared a HOUSEPLANT BOOK that helped turn my thumb from black to brown to ALMOST green.

---











---
Thank you for joining me FOR another edition of The Weekender!
I'll see you on Monday!