What's In My Cart? Amazon Prime Day 2021
Back this year by popular request, my favorite Amazon Prime Day deals! Amazon Prime Day 2021 is here and I'll be detailing what's in my cart and my favorite products that are being featured.
I'll add more deals as I find them so make sure to bookmark this post to see everything I'm eying over the next 2 days!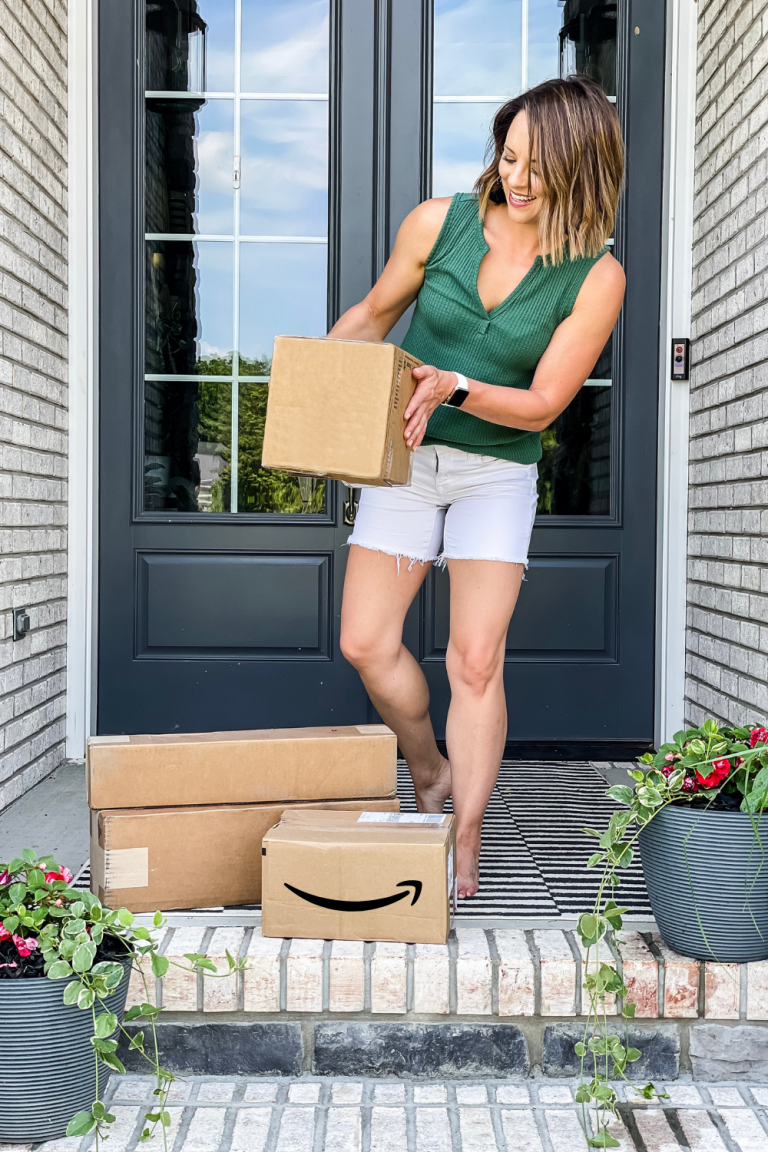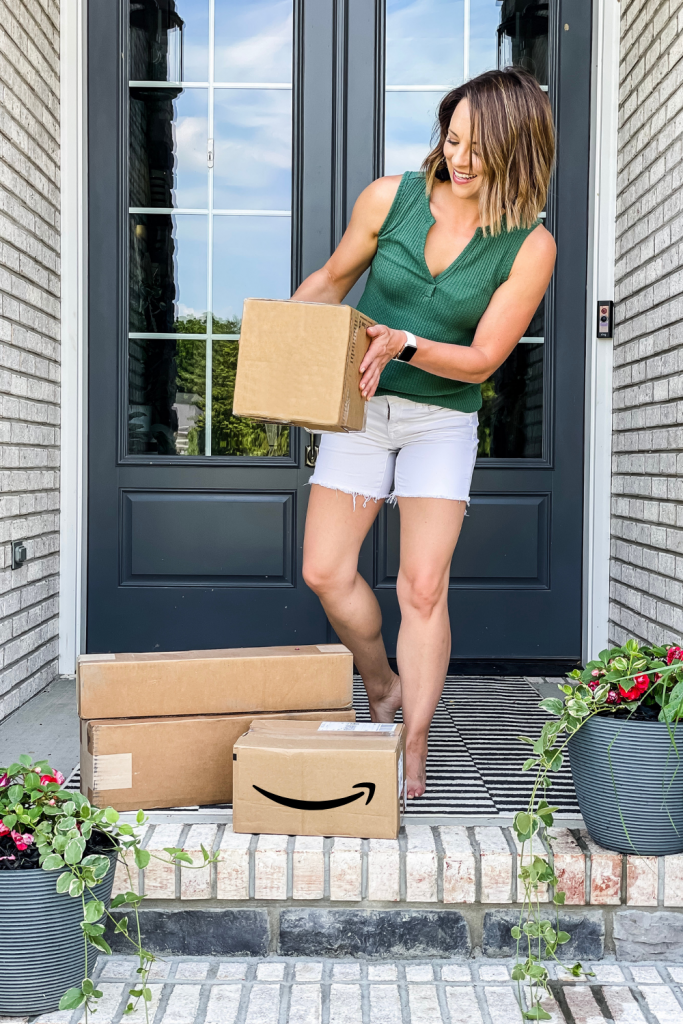 What is Amazon Prime Day?
The shopping highlight of the summer, Amazon Prime Day is a two day exclusive event for Amazon Prime members offering Black Friday like deals are offered on a variety of brands and items.
I love taking this time to stock up on wish list items and even a few upcoming Birthday & Christmas Gifts!
Not an amazon prime member? You can shop deals experience everything that amazon has to offer with with this FREE 30 DAY TRIAL
when is amazon prime day?
Amazon Prime Day starts at midnight on MONDAY JUNE 21 and runs until 11:59PM on Tuesday June 22.
Shopping early and checking for deals often is the best way to snag things that have been on your wish list.
Keeping in mind that some deals last the duration of the sale and some last only a few hours.
What goes on sale on amazon prime day?
AMAZON PRIME DAY features epic deals on Amazon Devices and Amazon Basics as well as Amazon services including Kindle Unlimited, Audible and Music Unlimited.
This post features my favorite items and top picks for AMAZON PRIME DAY.
Amazon Prime Day Deals 2021
FAVORITE things in my house
---
---
---
---
---
---
things in my cart
---
KEEP CHECKING BACK FOR MORE PRIME DAY DEALS!
SIGN UP BELOW FOR AMAZON DEALS STRAIGHT TO YOUR INBOX