The Weekender: June Week 1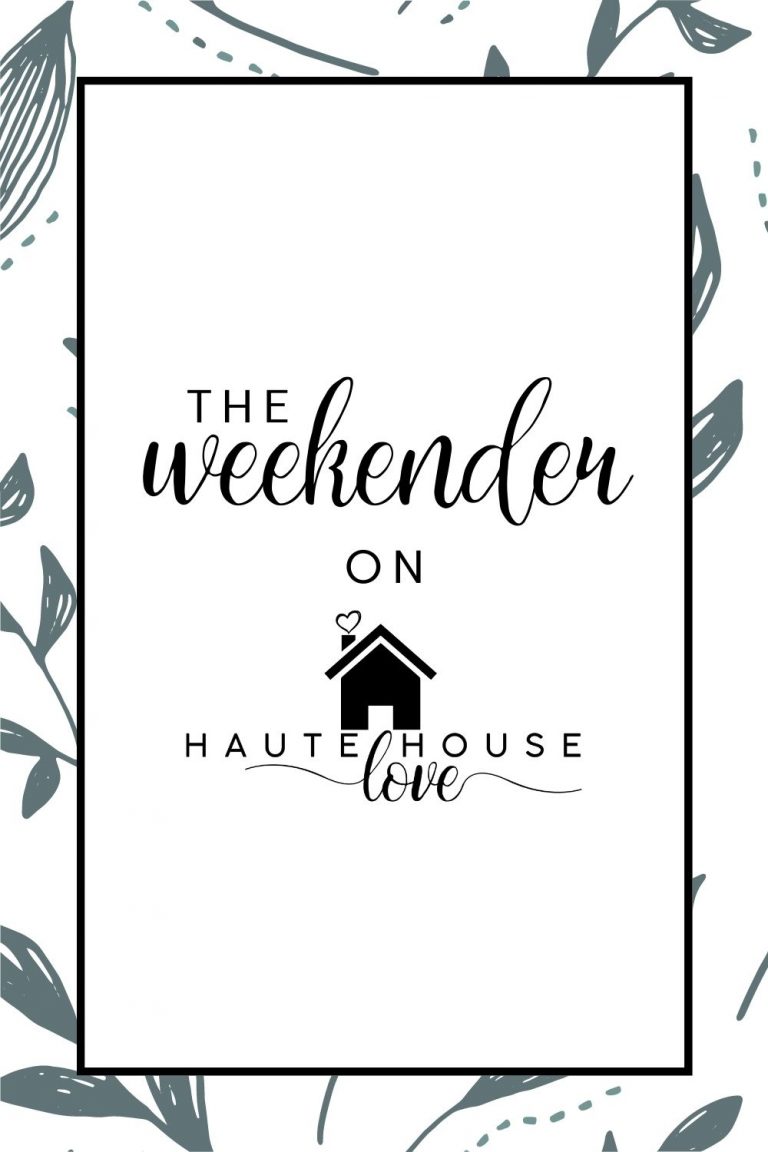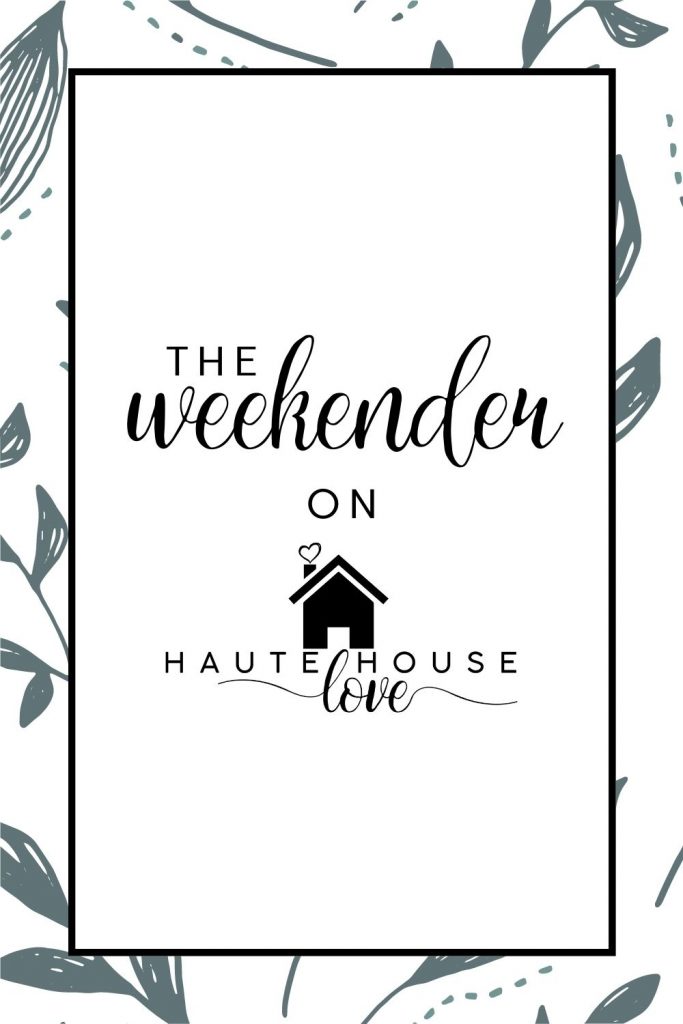 this post contains affiliate links
Use the links below to jump to a section or just start scrolling on through!
random thoughts / this week's content / friday faves / FAQs / most requested links


RANDOM THOUGHTS ON THIS BEAUTIFULLY SUNNY WEEKEND:
1 – Baseball season is my favorite. We have one week left in little league and I'm so sad!!
2 – What I'm not sad about is less go-go-GO in the evenings which means more family dinners/game nights on the back porch. I should probably get it tidied up and ready!
3 – Have you ever tried LIP PLUMPING LIP GLOSS? It's my new beauty product obsession. You can click the link above and use code HAUTE20 to save 20%.
4 – This week I celebrated my 38th Birthday!! It felt a lot like 37. And 36. Being in my 30's is truly the best. Can I stay here forever?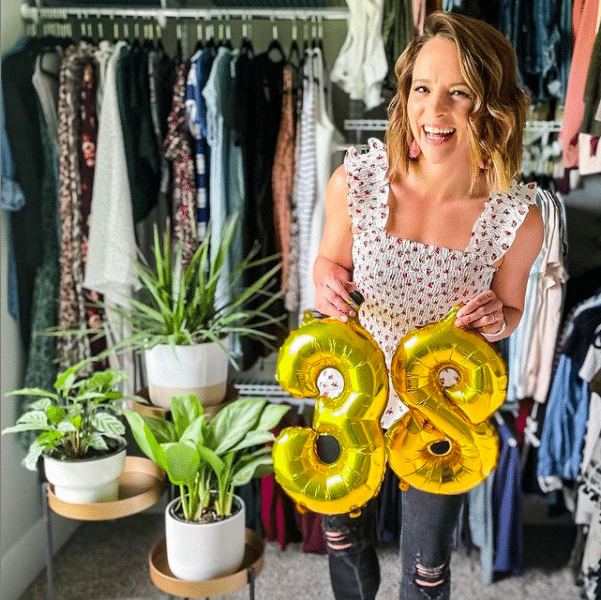 5 – Speaking of my birthday, you guys loved the FLORAL TOP I wore for my birthday. It comes in tons of colors and is under $20!

---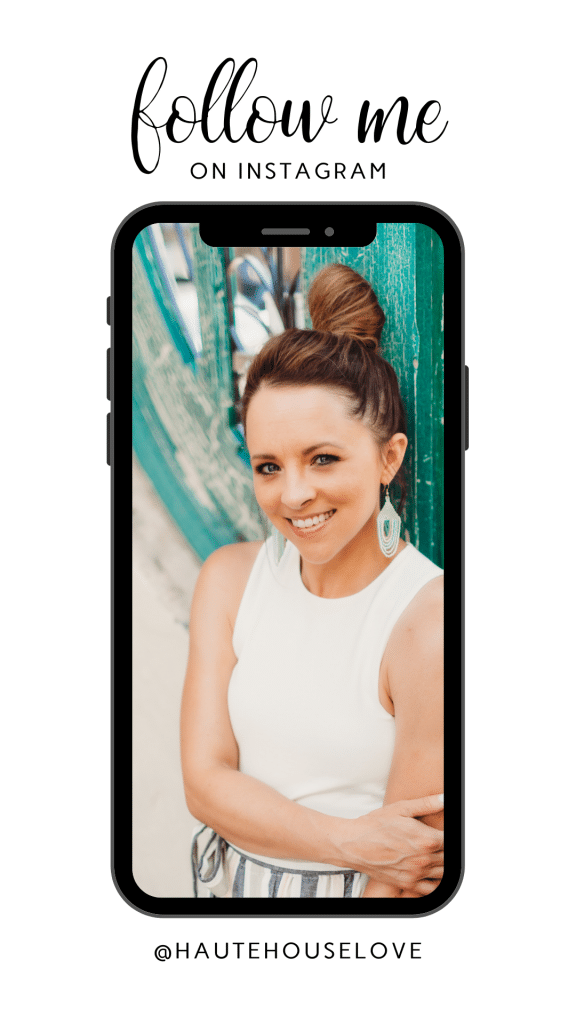 ---


This week was all about plants and closet organization!
I shared my tips for creating a hanging ball planter with succulents and I'm hopeful that this one will be super easy to maintain this year.
The Master Closet came back together with the help of my FAVORITE CLOSET SYSTEMS. I shared a reel on INSTAGRAM with my tips for how to hang the systems and they are all saved in a highlight as well.
I purchased a few new houseplants for my birthday this year and planted them in my OMBRE PAINTED PLANTERS. You will absolutely LOVE this easy painted planter project. It's a fairly quick DIY that will give you an adorable painted pot to put on display for a little curb appeal.
---


We made a baseball-ready cocktail this week and you all went crazy over my TURQUOISE TUMBLER! They come in a set of 8 and are perfect for summer!
I also snagged THIS SIMILAR VERSION for the kids.
These DRAWER DIVIDERS by OXO are perfect for clothes! It organizes a dresser instantly and eliminates the near-impossible task of finding a perfectly fitting drawer insert.

---


Q: Can you share your recipe for the perfect Moscow Mule?
A: Yes!! A moscow mule is typically served in copper mug filled with lots of ice.

Squeeze in LOTS of fresh lime juice (1-2 limes)
1.5 ounces of Vodka (I prefer Tito's brand)
Fill the rest of the mug with Ginger Beer (I prefer Fever Tree Brand)

Garnish with Lime Wedges
Q: What do you mean when you talk about doing "client work" on Instagram?
A: Haute House Love started as a service-based business to help people design spaces in their homes. So my clients are design clients! I work with clients locally and remotely to create beautiful spaces in their homes.

You can go to my website to see pricing and to learn more about HHL DESIGN SERVICES.
---



---











---
Thank you for joining me FOR another edition of The Weekender!
I'll see you on Monday!