The Weekender: July Week 3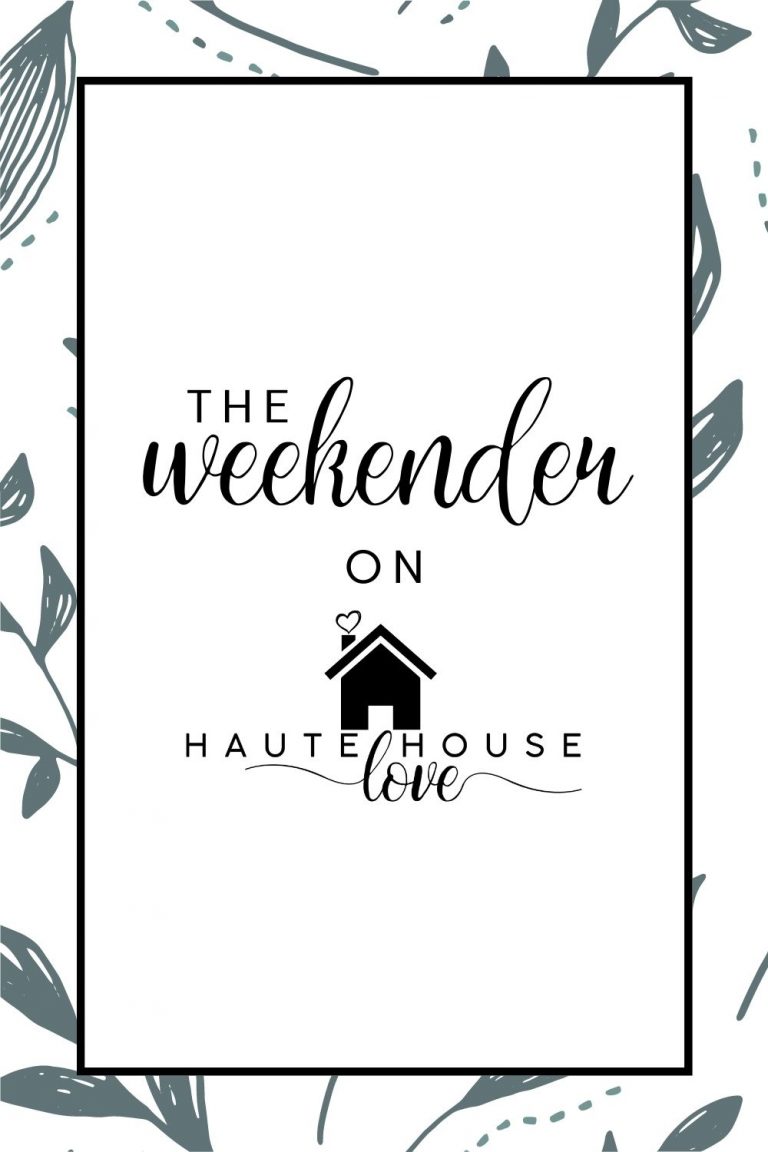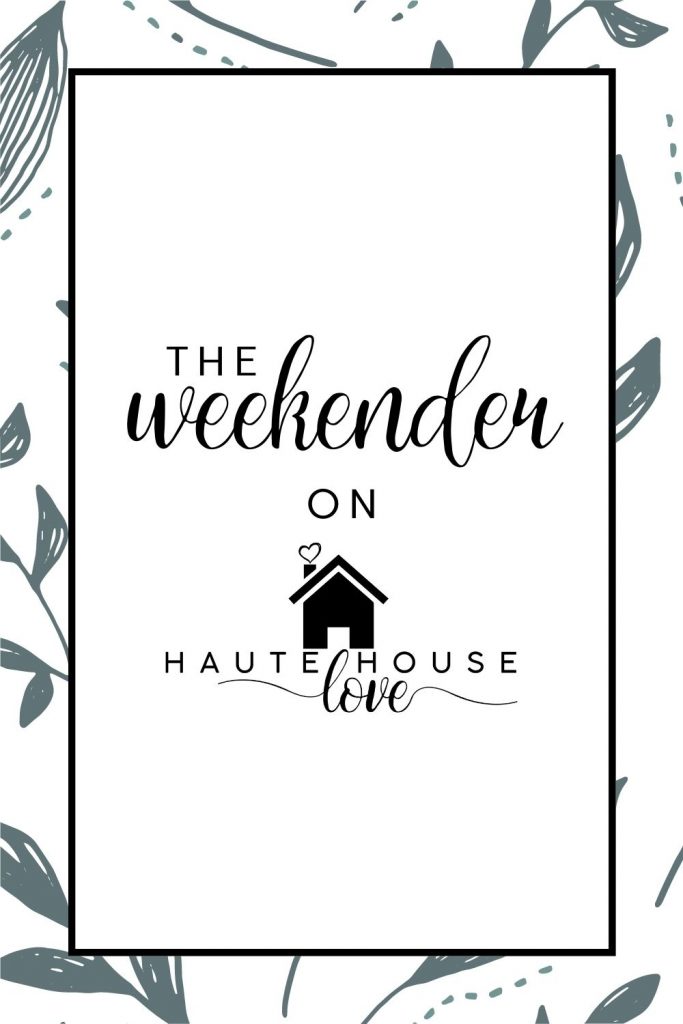 this post contains affiliate links
Welcome to this week's edition of The Weekender by Haute House Love! A wrap-up post highlighting all of the projects and home inspiration from the past week!
Use the links below to jump to a specific section or just start scrolling on through.
random thoughts / this week's content / FAQs / most requested links
Random Thoughts on this humid Atlanta Weekend:
Vacation was amazing. HAVEN CONFERENCE has been amazing. Switching from vaca mode to work mode with jet lag… not so amazing. I'm definitely wishing for a coffee IV right about now.
Speaking of coffee, PRESS COFFEE is hands down the best cup in Phoenix. If you go there, get some! You will NOT be disappointed.
Several of you have asked about our accommodations from our trip. We always rent from Airbnb or VRBO and have overall had great experiences.
Here is the place we splurged on in SEDONA.
Here is the private home we landed in SCOTTSDALE.
My love for hiking runs deep and I definitely have a few equipment must-haves that help make it the best experience possible. Good TRAIL SHOES, SOCKS, and a HYDRATION PACK are great places to start.

There was no blog post this week, but there were beautiful mountains, and amazing meals eaten with good friends. And I'm totally ok with that!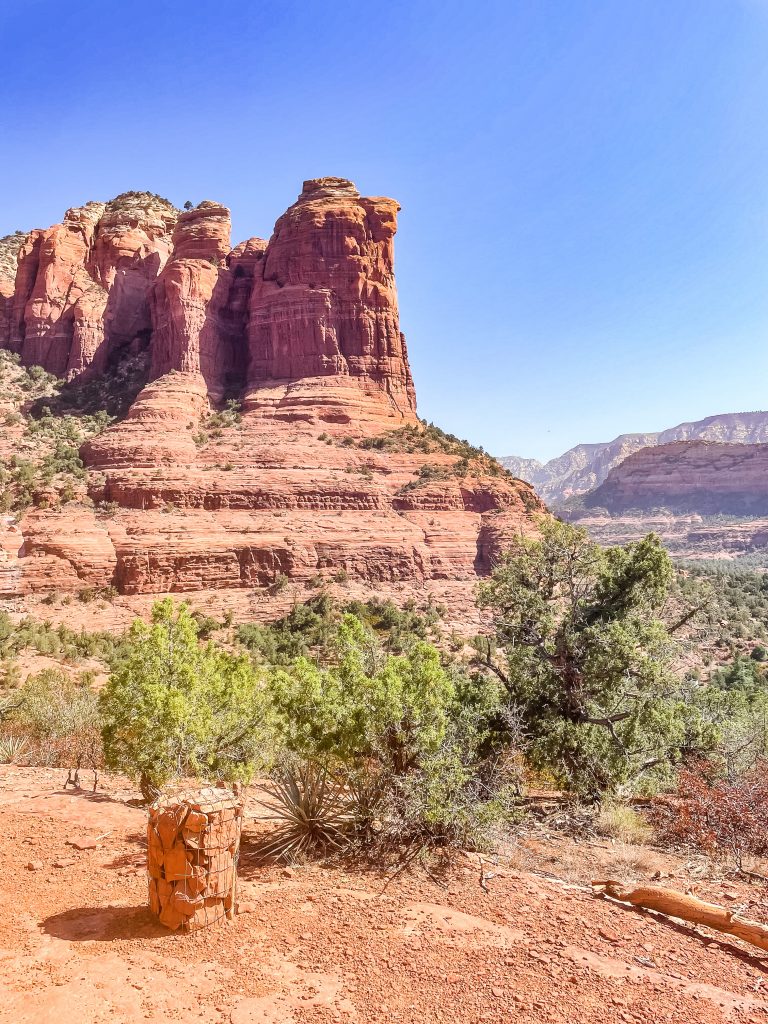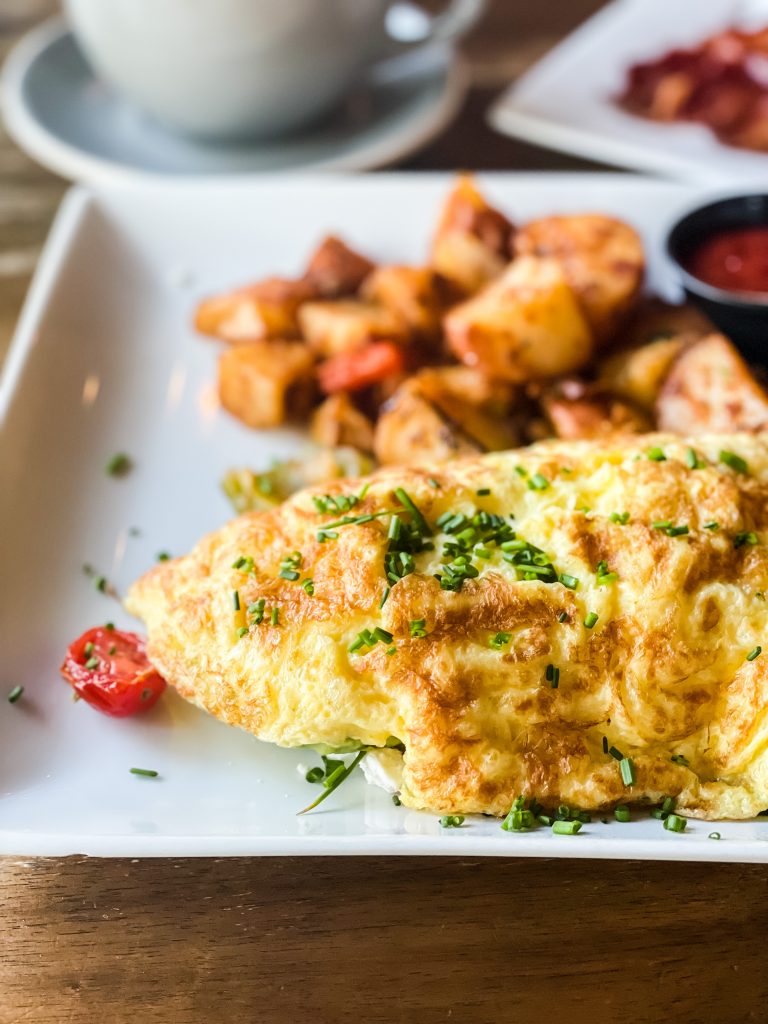 ---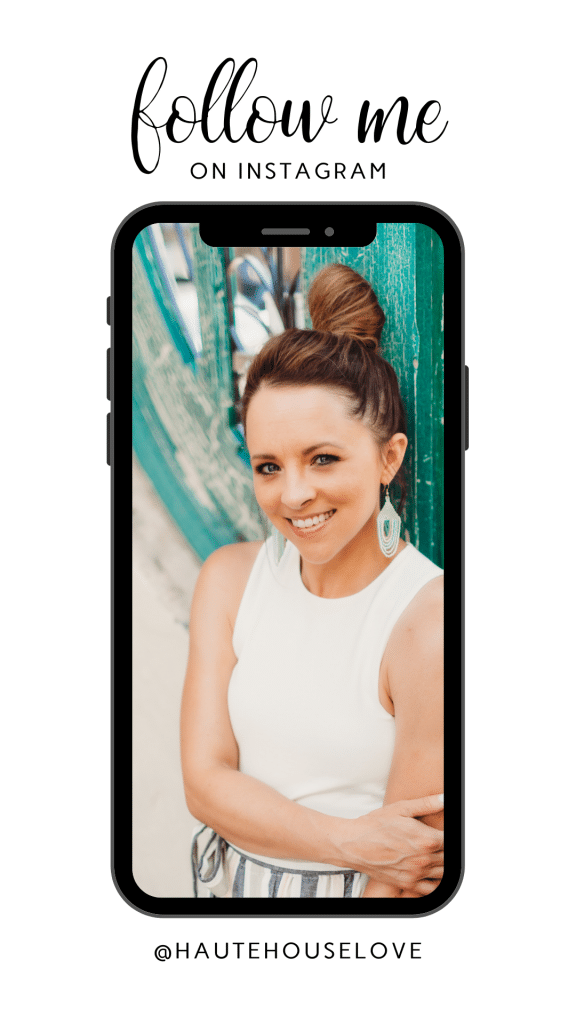 ---


This week I was finally able to share the accent wall project that I completed on our side porch!
This wall is my entry in the WOODGRAIN accent wall challenge at HAVEN CONFERENCE.
Click the link below to see all of the finalists and to vote for your favorite! (wink wink)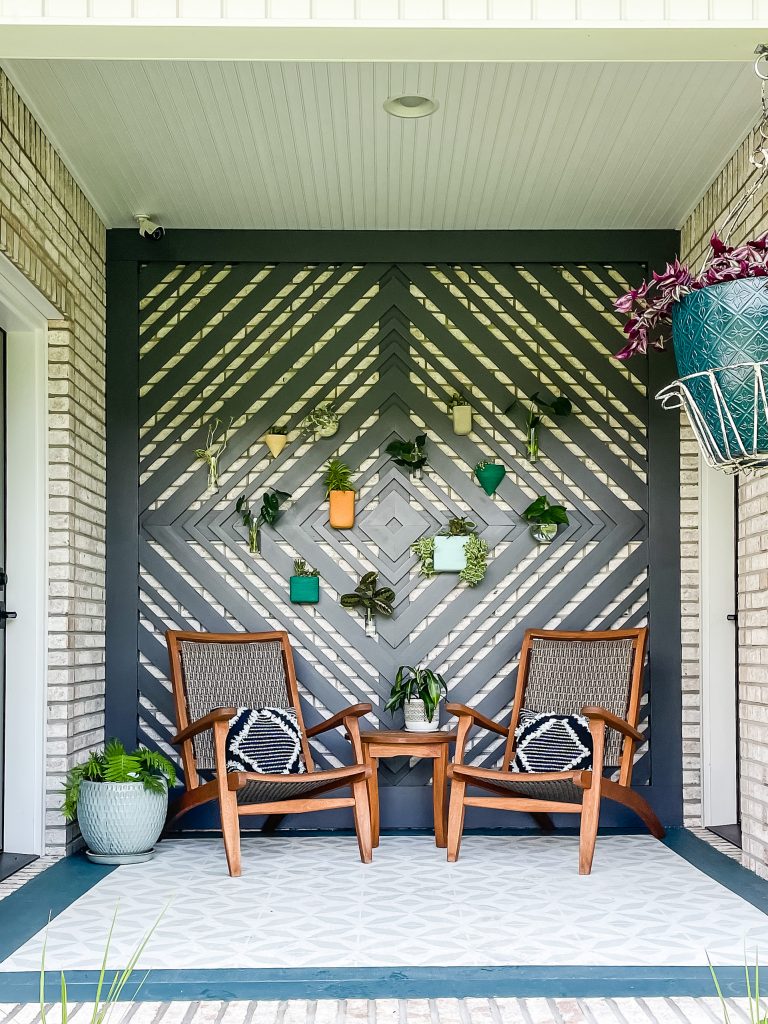 ---

Q: Can you please share your itinerary from Sedona?
A: I absolutely will! I am currently working on a blog post that will go out next week detailing our accommodations and favorite spots to hike and eat. You can also check out my SEDONA HIGHLIGHT over on Instagram for the cliff notes version!
Q: What color is the porch accent wall?
A: The color is Sherwin Williams Peppercorn, the same as our front door. It's a beautiful cool gray with chameleon-like features. Depending on the light it can pull tones of deep gray violet and blue.
---



---











---
Thank you for joining me FOR another edition of The Weekender!
I'll see you on Monday!