The Weekender: July Week 5
Welcome to this week's edition of The Weekender by Haute House Love! A wrap-up post highlighting all of the projects and home inspiration from the past week!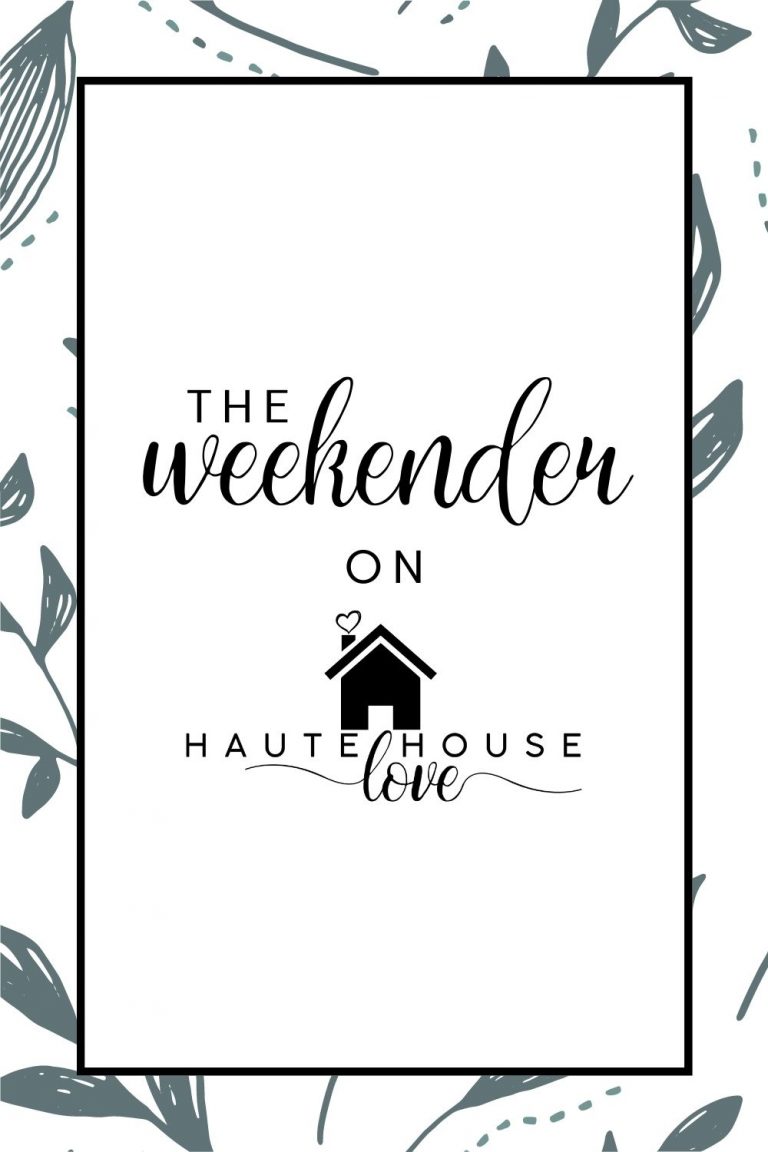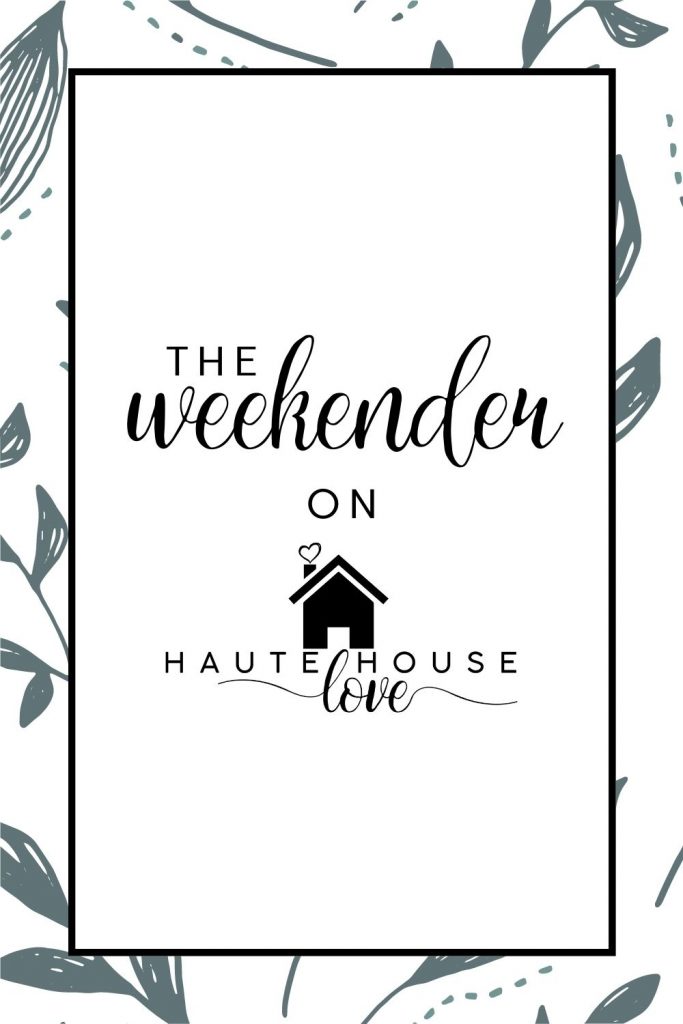 this post contains affiliate links
Use the links below to jump to a section or just start scrolling on through!
random thoughts / this week's content / friday faves / FAQs / most requested links


Random Thoughts on this Birthday Weekend:
My youngest baby turned 4 this week and my sweet mama heart can hardly handle it. At the same time, I'm simply loving the sweet spot of motherhood that I'm finding myself in lately.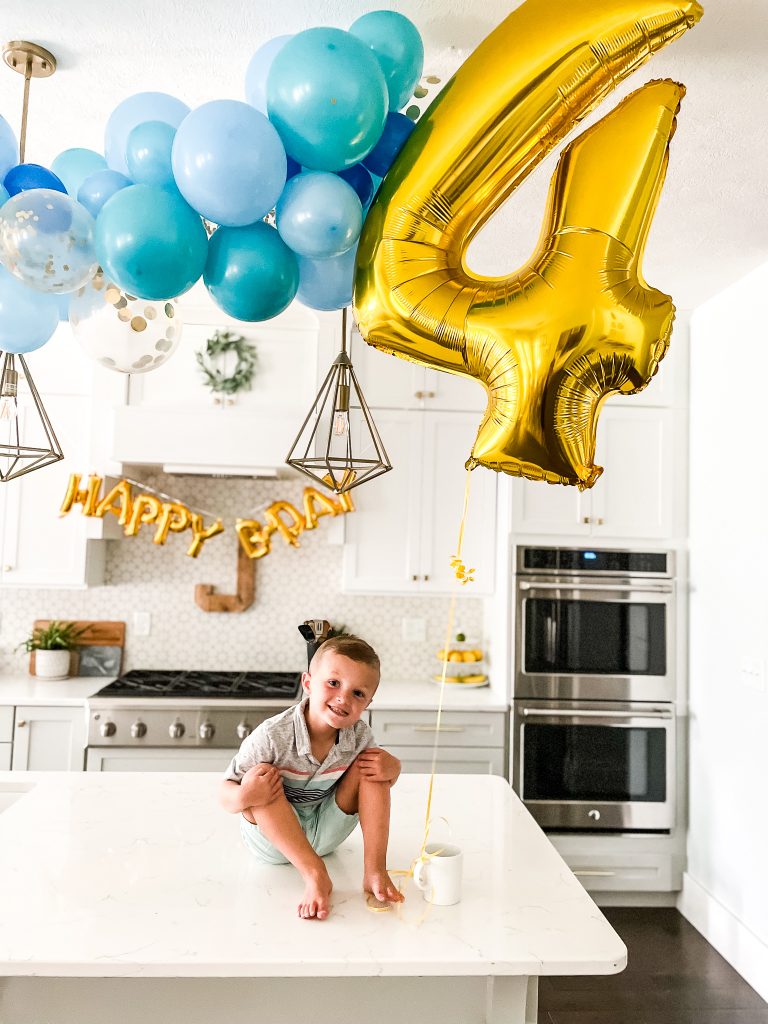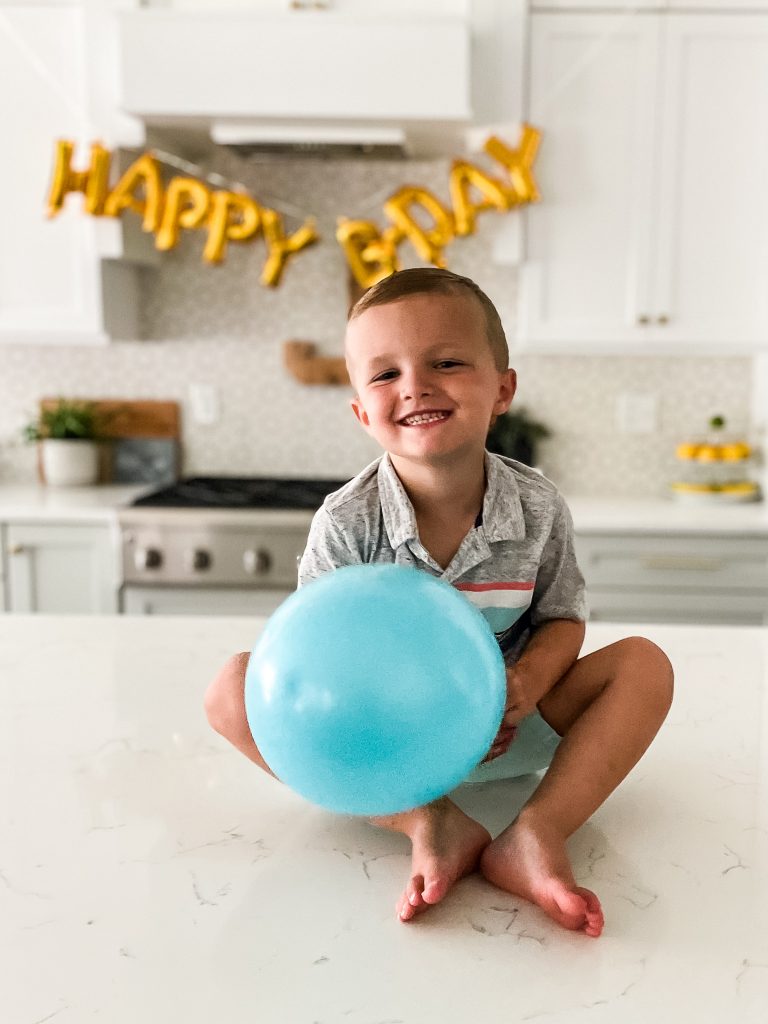 We keep birthdays pretty light around here with a SIMPLE BALLOON GARLAND and homemade cupcakes. My daughter volunteered to make a Chocolate Nutella Cupcake out of her new BAKING BOOK and we can't wait to give them a try!
I have BIG news. Like HUGE! But I cant tell you what it is yet… Just know that I'm excited and I can't wait to tell you when the time comes!
School starts in a few short weeks in our area and I've started to share some of our family staples including our favorite BACKPACKS. My older kids have used the same backpack since Kindergarten and they don't have an ounce of wear on them! So worth every penny!!
Speaking of school starting, next week in Instagram Stories I'll be sharing a few of my SECRETS FOR MAKING SCHOOL MORNINGS EASIER. Or tap below if you want to know now!
---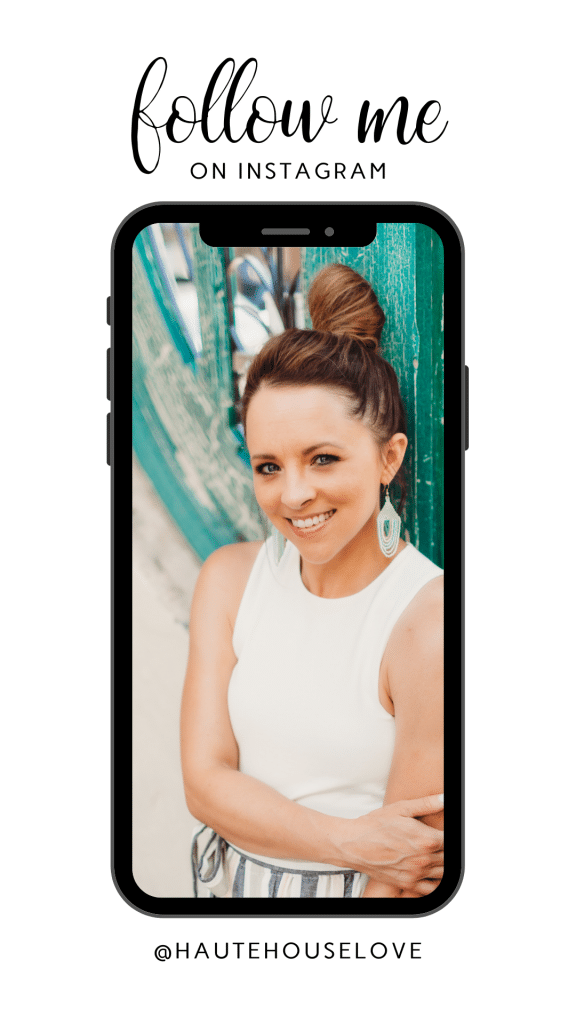 ---


Did you hear the news?!? I'm doing another tiling project! This was one of those things that started with organizing a cabinet and ended with me tearing down 4 cabinets and a wall of shiplap. Domino effect much?
Tune into INSTAGRAM next week as I'll be sharing a full DIY tutorial with you!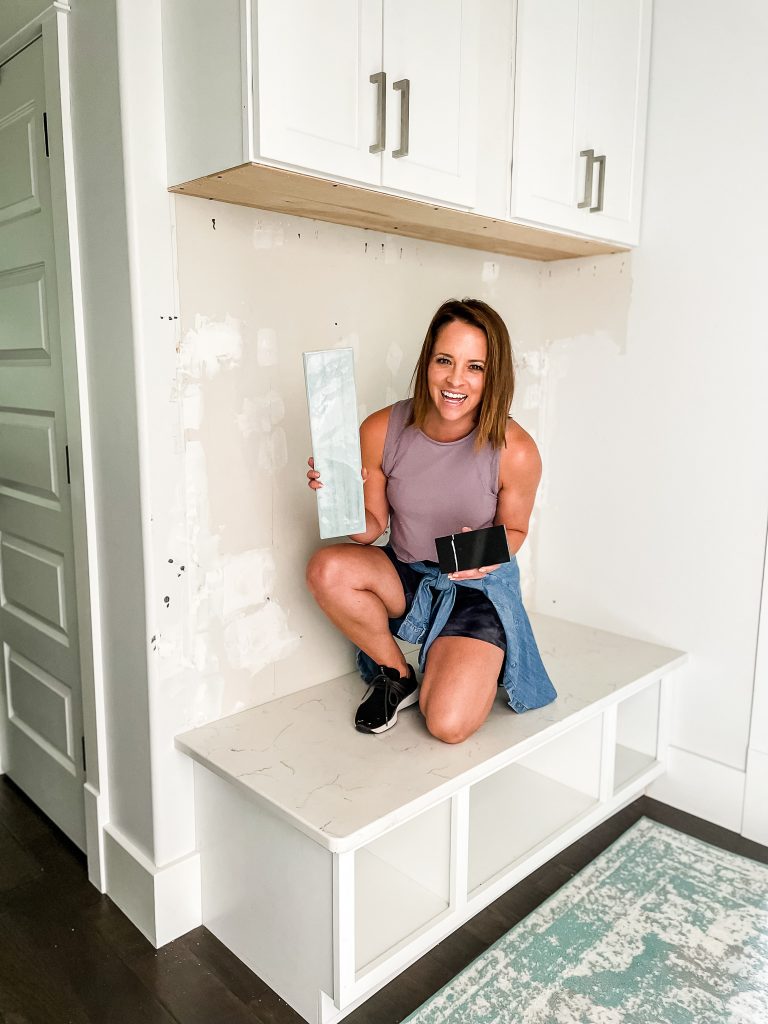 ---


Need a new lunchbox for your kiddo this school year? We love these lunchboxes with BUILT-IN FREEZER PACKS!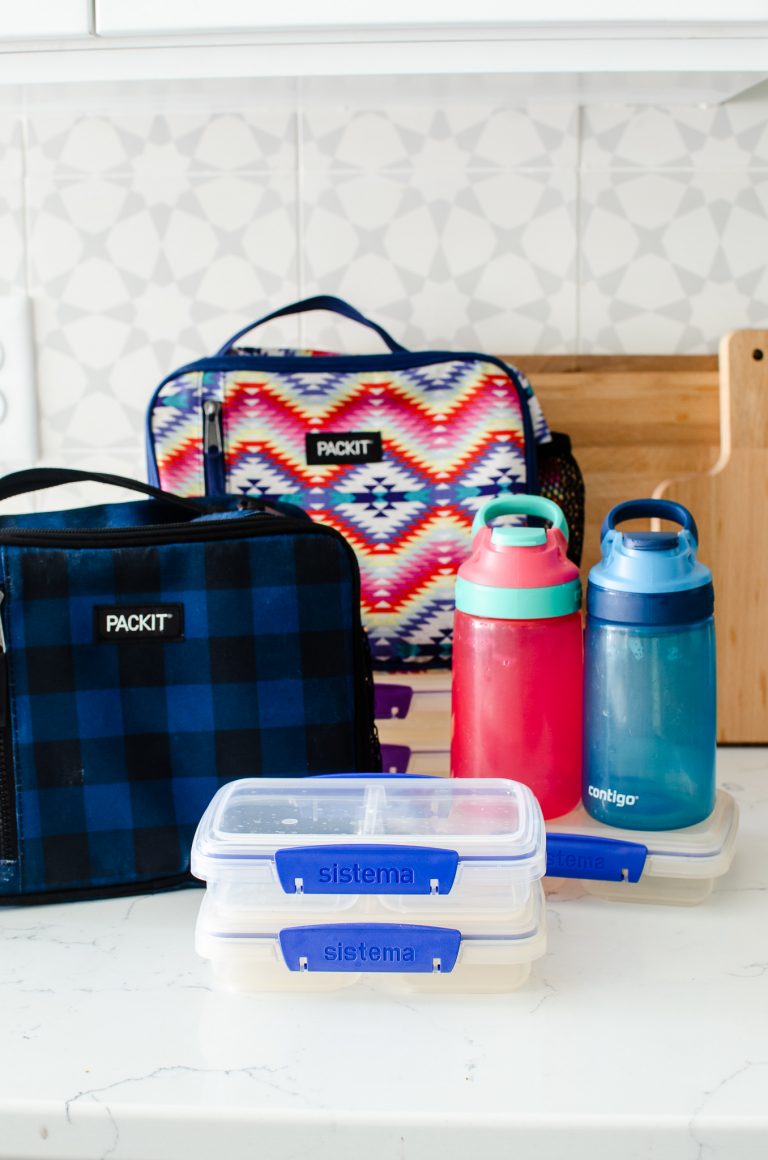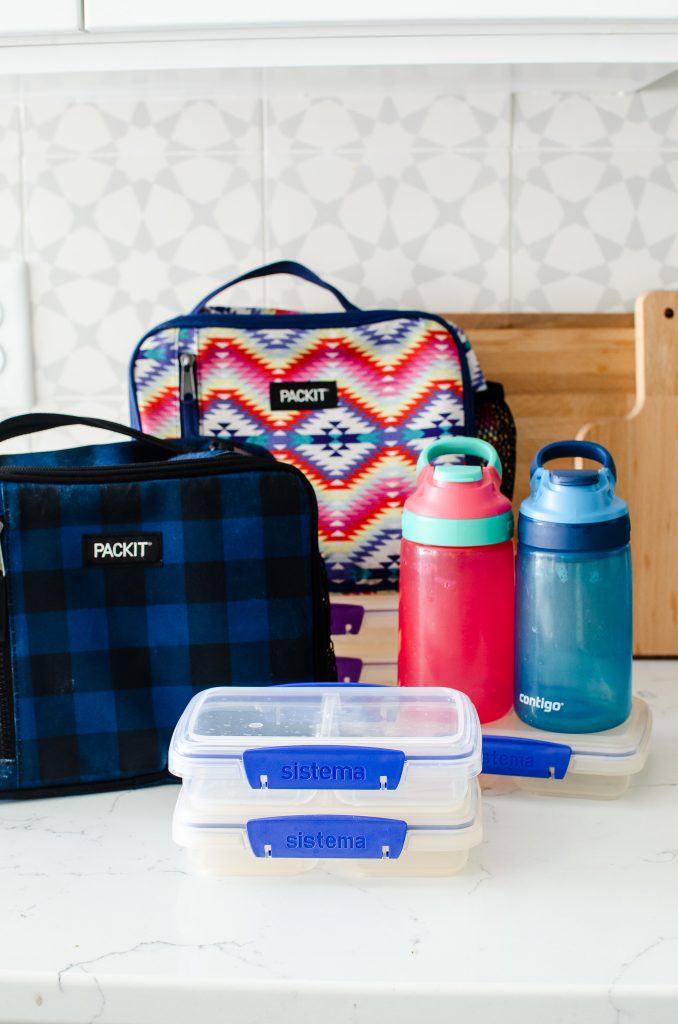 Are you tired of battling your kids about what to wear to school? Try our system! I have my kids pick out ALL of their outfits for the week on Sunday night and place them in these HANGING ORGANIZER CUBBIES in their closets. No more early morning arguments!

---


Q: I'm confused about the drop zone. Why did you take cabinets out of the laundry room and put them in the drop zone instead of hanging the originals back up?
A: I didn't talk about this in stories, but the laundry cabinets are actually 6 inches taller than the original drop zone cabinets. This allows me to better utilize vertical space and also have more shelves in a space we desperately need it. See the difference below!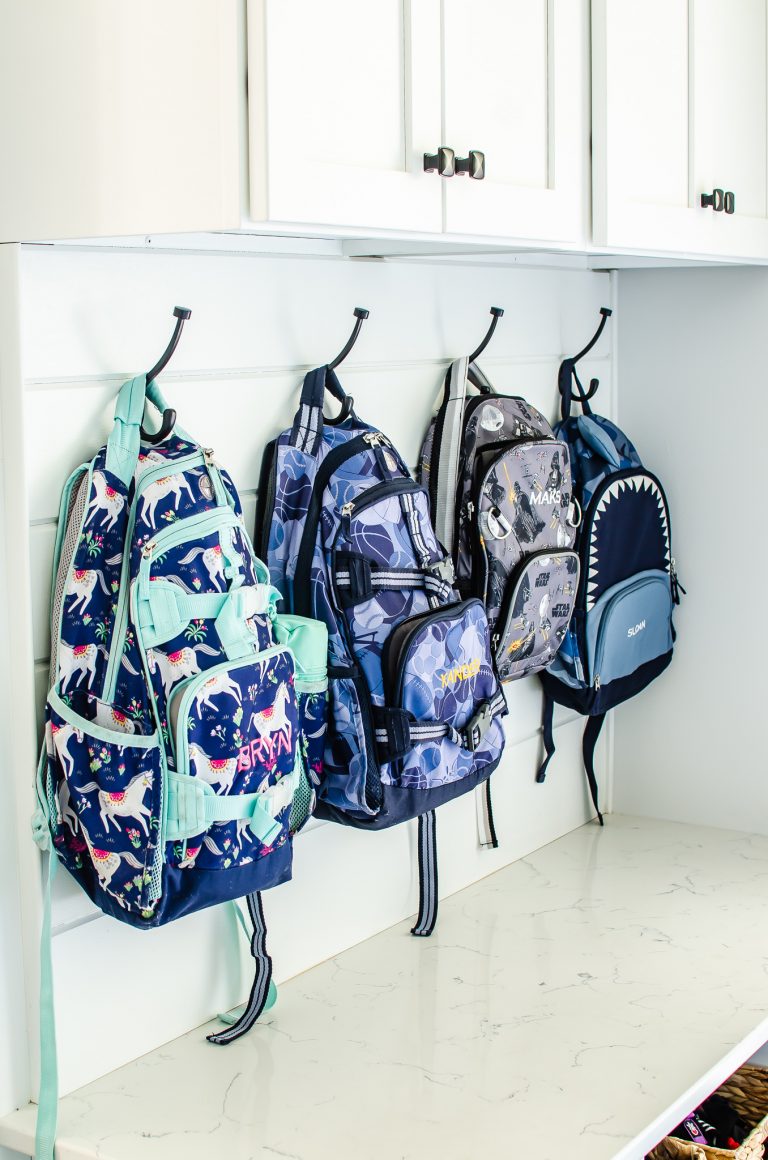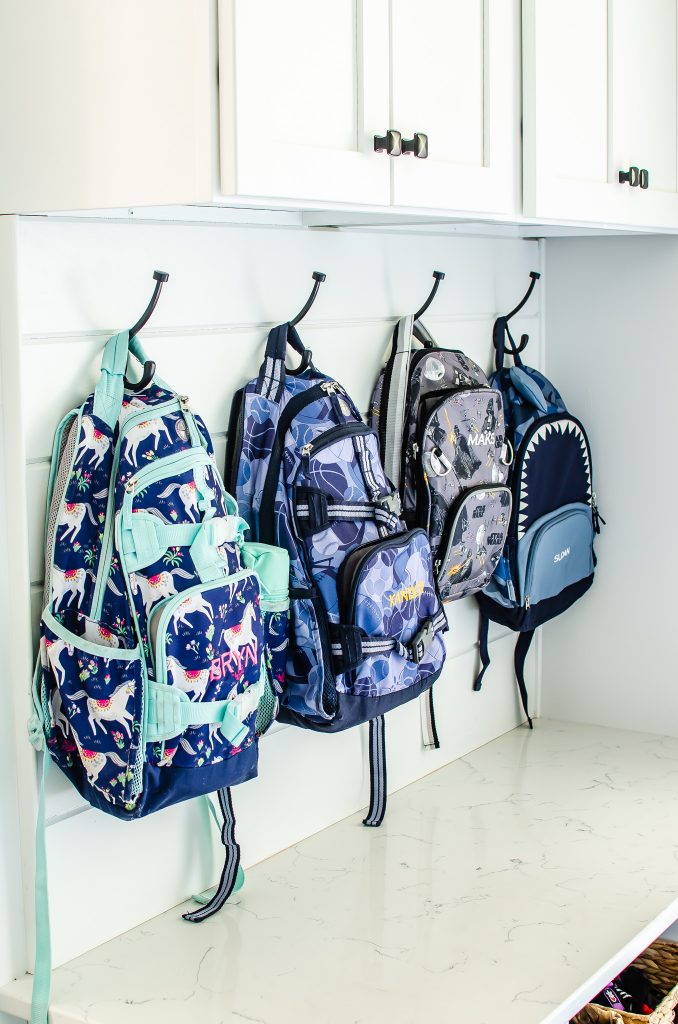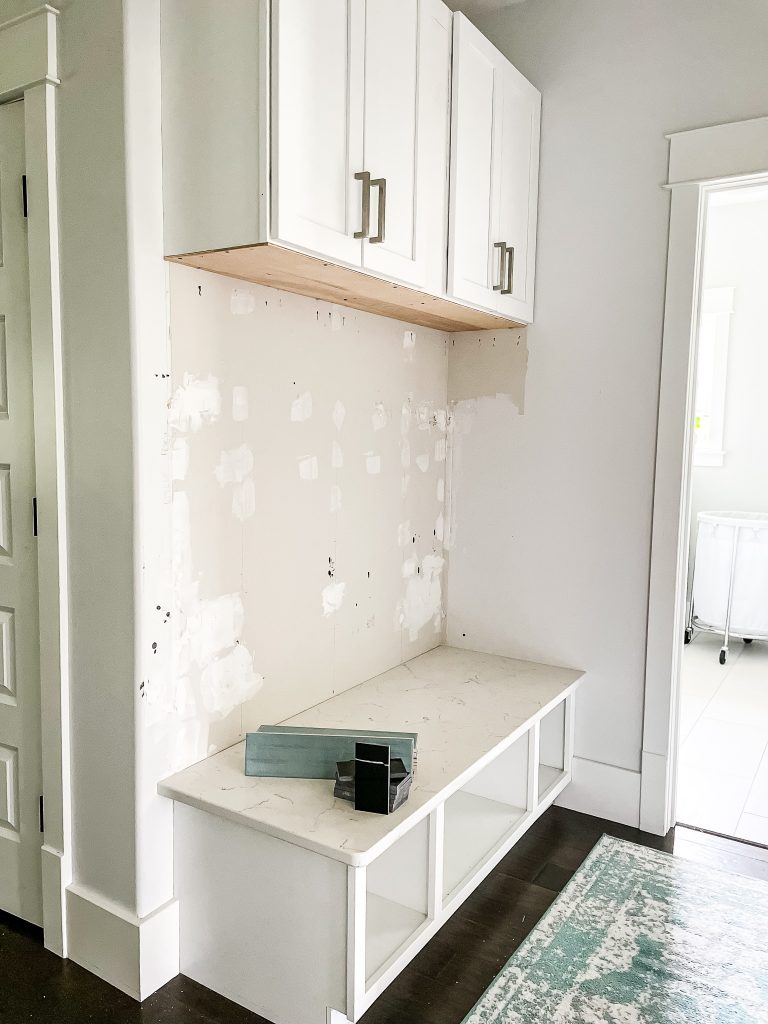 Q: Can you please share the source for your entry rug?
A: Absolutely! This rug is always much requested. We have the 5×8 oval. Linked below!

---



---











---
Thank you for joining me FOR another edition of The Weekender!
I'll see you on Monday!