A january LIFE UPDATE PLUS FAVORITE THINGS
The start of a new year always brings a lot of mixed feelings for me. I am grateful for a fresh start, yet quietly anxious because the hardest part of our entire year hits like wildfire.
If you are new around here, my husband is a Federally Licensed Enrolled Agent with the IRS, which means TAX SEASON is his craziest time of year. 16 hour work days for him means I become the solo parent for the first 3.5 months of the year.
He still owns and operates his primary office in Indiana (even though we moved to Phoenix last year) so this year has been met with a new set of adjustments as we live apart from January-Mid April.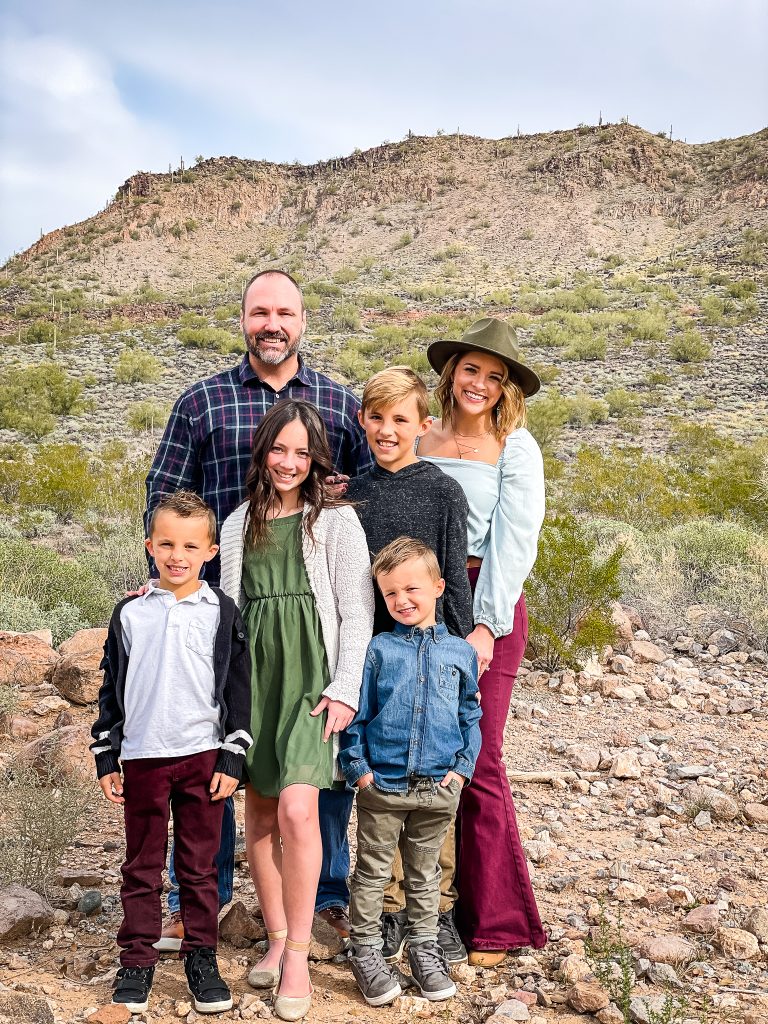 Naturally, I do my best fill the void with organization projects and keeping the kids busy so the hit doesn't feel so hard. And every year Im smacked in the face with unexpected twists and turns that force me to lower my expectations — like TWO urgent care visits within a week,
You would think I would learn after all of these years to slow down but here I am still standing as I do my best to run a business, put out fires and raise good humans.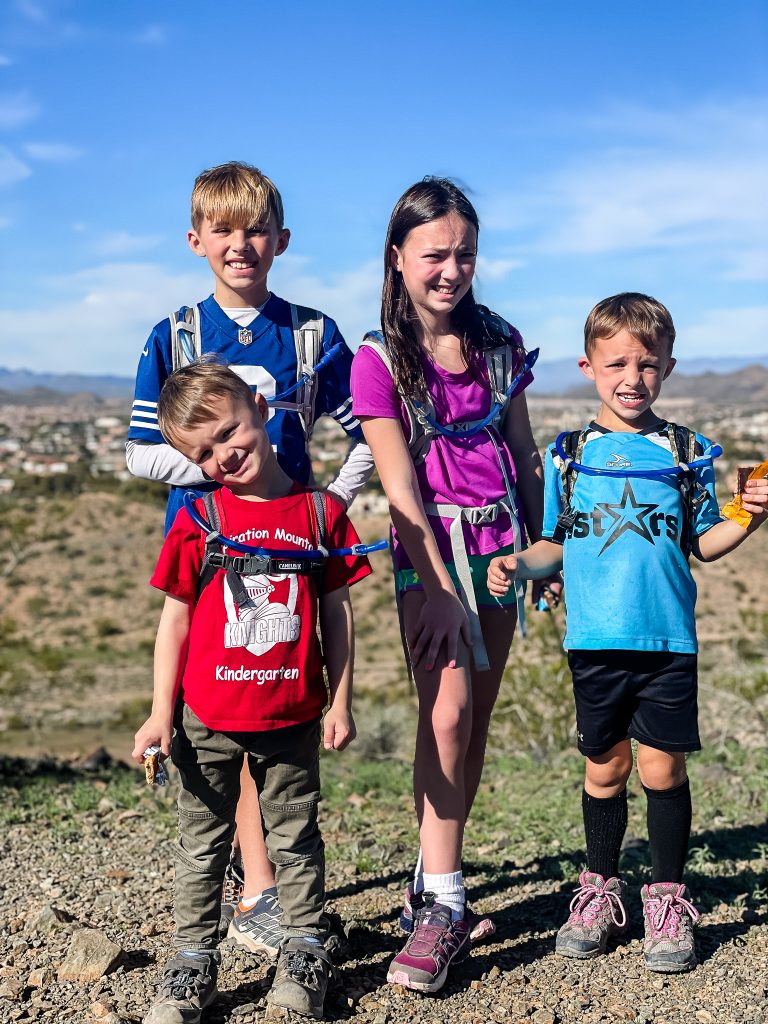 January Highlights Included: lots of family hikes, one with strep throat, an induction into the National Elementary Honors Society, baseball clinic, a sprained wrist, the start of soccer season and one quick weekend visit from daddy.
CHEERS TO CHAOS!
---
The HAUTE HACIENDa is BOOKING UP QUICKLY FOR spring!
With the most beautiful time of the year on the horizon in Arizona, our vacation rental is quickly booking up! We currently have only have one weekend open per month in February-May plus a small range of week days
If you are thinking about traveling to the Phoenix area this spring or early summer make sure to book ASAP as the dates are booking fast!.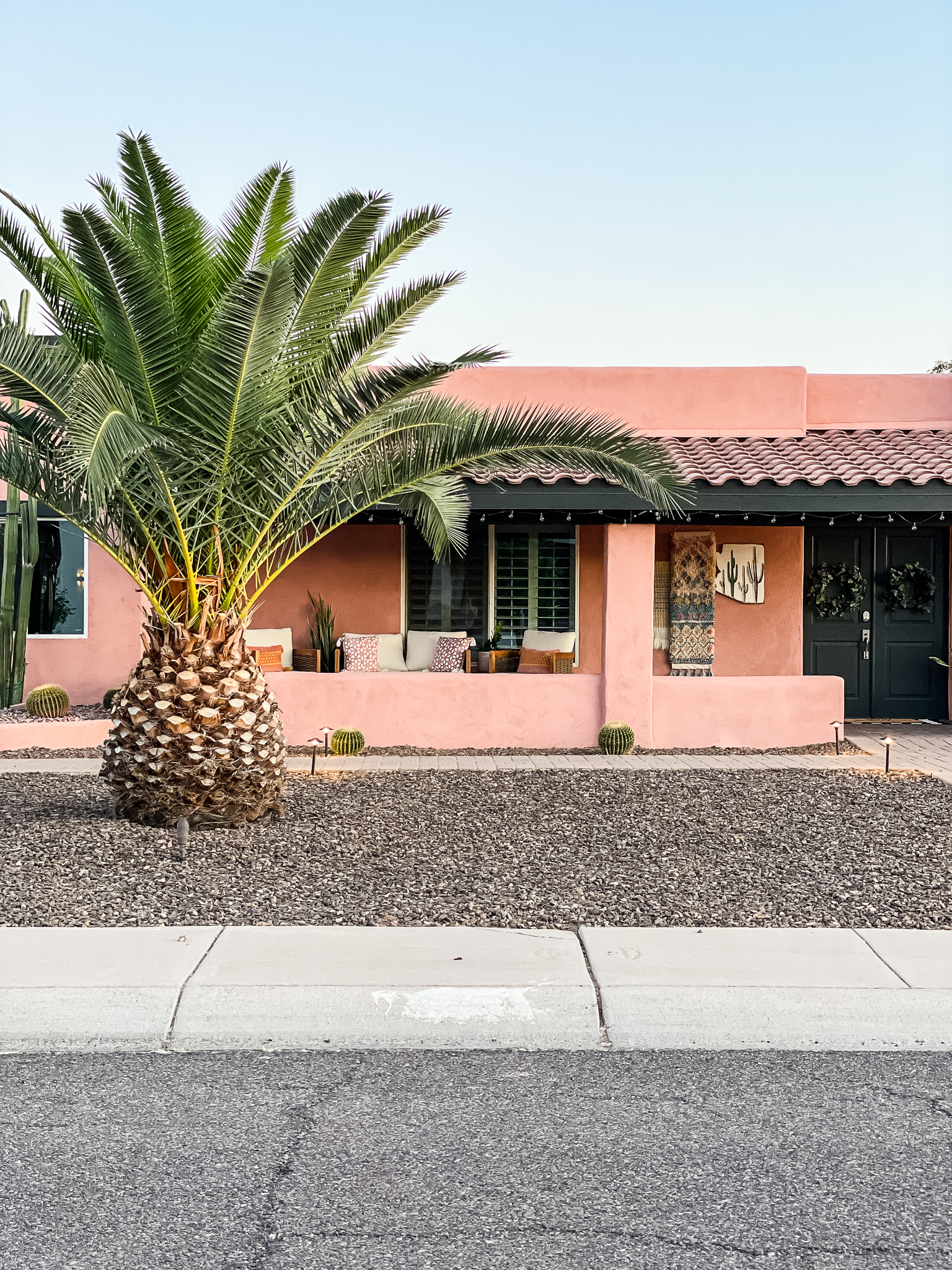 interested in renting our Arizona vacation home?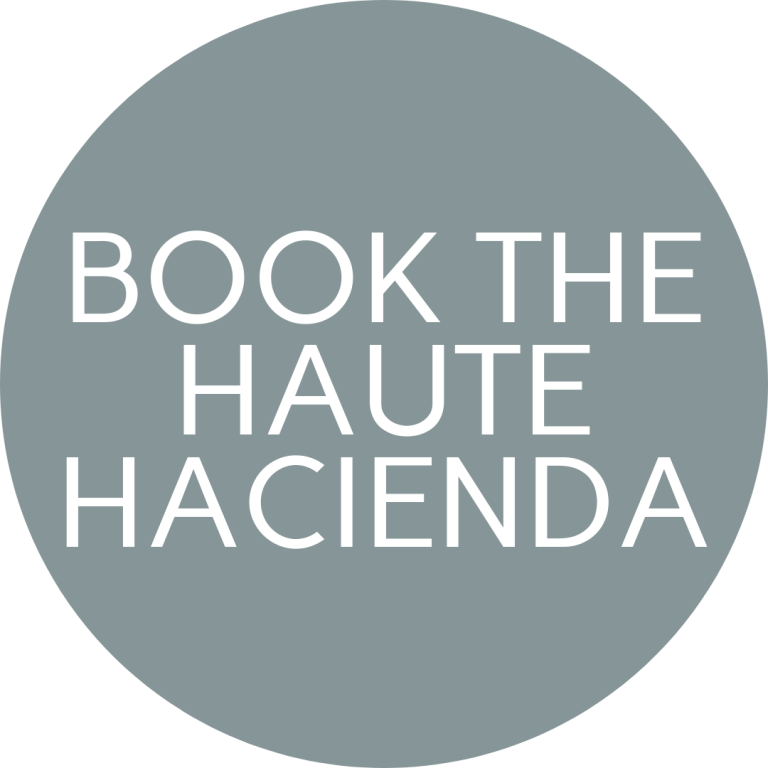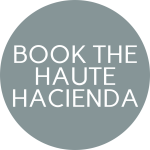 I hope you are having a great start to 2023, now let's get to the good stuff!


---
january on the Blog –
January tends to be a slower month for me on the blog, as I'm usually getting a lot of backend stuff in place for a brand new year. The new year always brings a LOT of organizing projects and and month was no exception. Feel overwhelmed by where to start? Read more about HOW TO PURGE YOUR HOUSE IN 6 WEEKS.
This month we organized my OFFICE BOOKSHELVES, THE PANTRY and all of the kids SPORTS EQUIPMENT.
You can follow along with my video content on INSTAGRAM & TIKTOK.
---
let's take a peek aT THIS MONTH'S favorite things!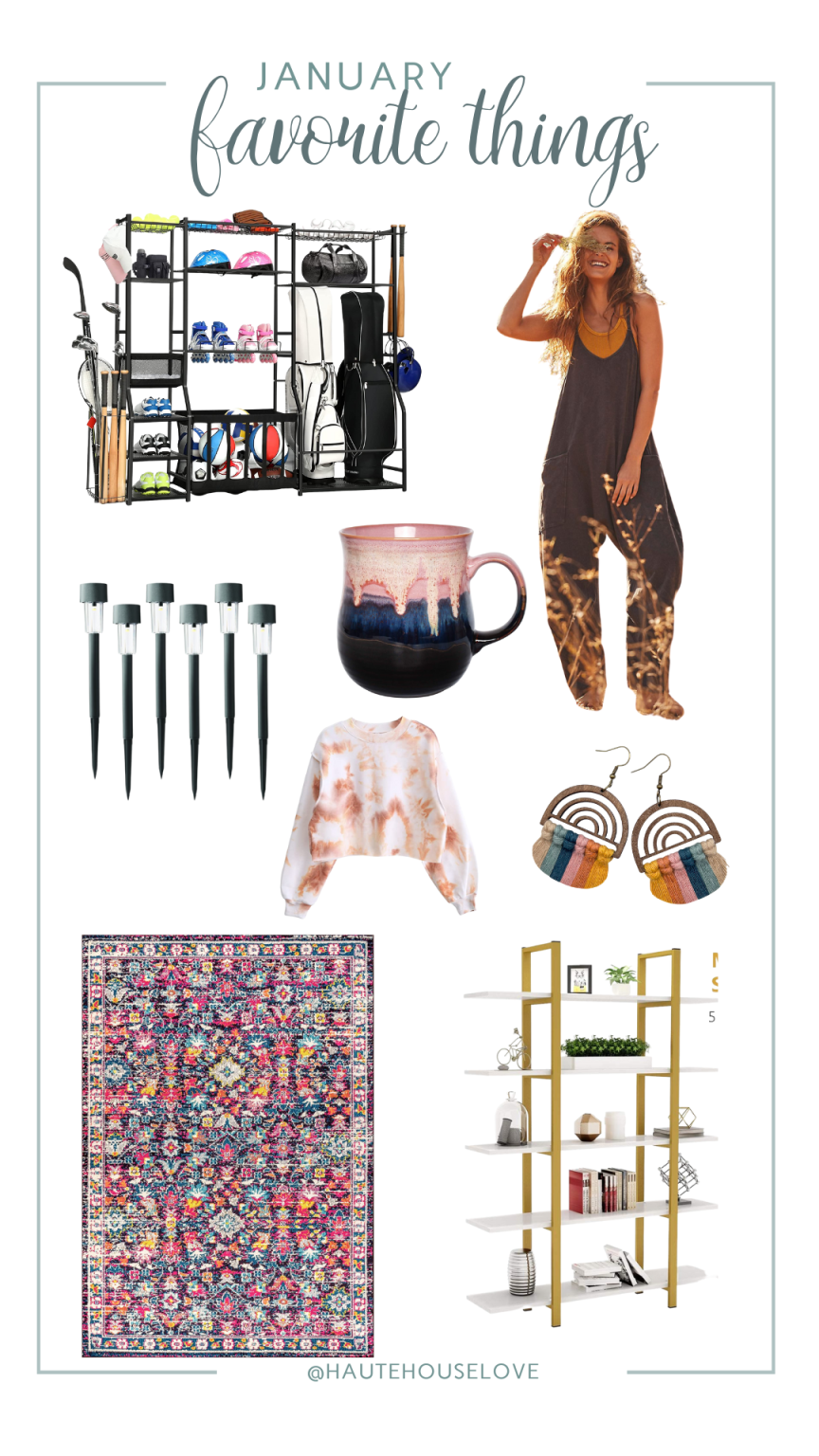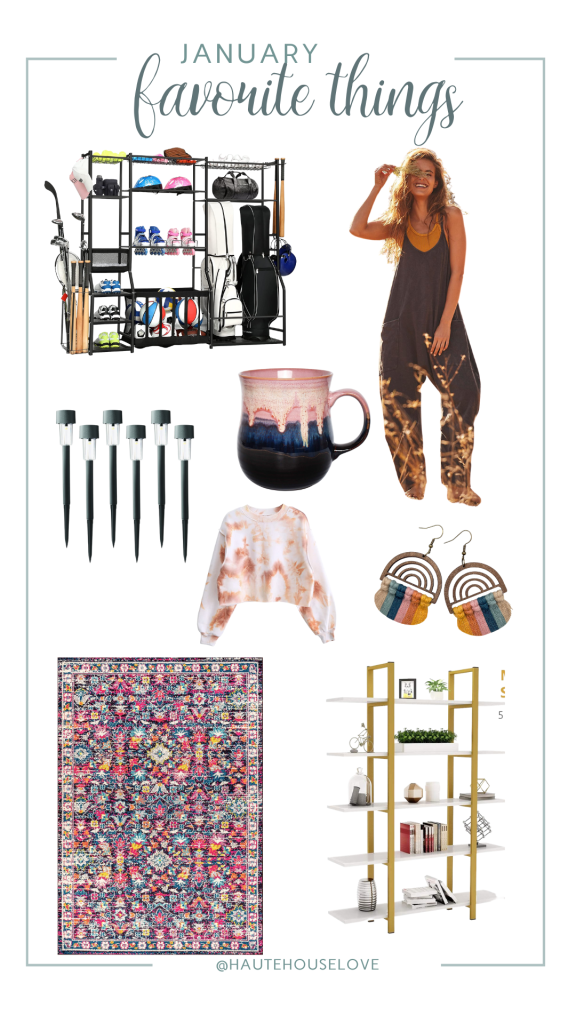 ---
---