32 Quick Ways To Organize Before The Holidays
Does your home need a quick purge before the holidays? … Check out my FREE DOWNLOADABLE CHECKLIST with ideas to simplify and organize your home in 6 weeks.
Disclaimer: Please note that while I'm talking about a holiday timeline in this post, this system is NOT holiday exclusive. Feel free to use it any time of the year that you feel the urge to purge!
---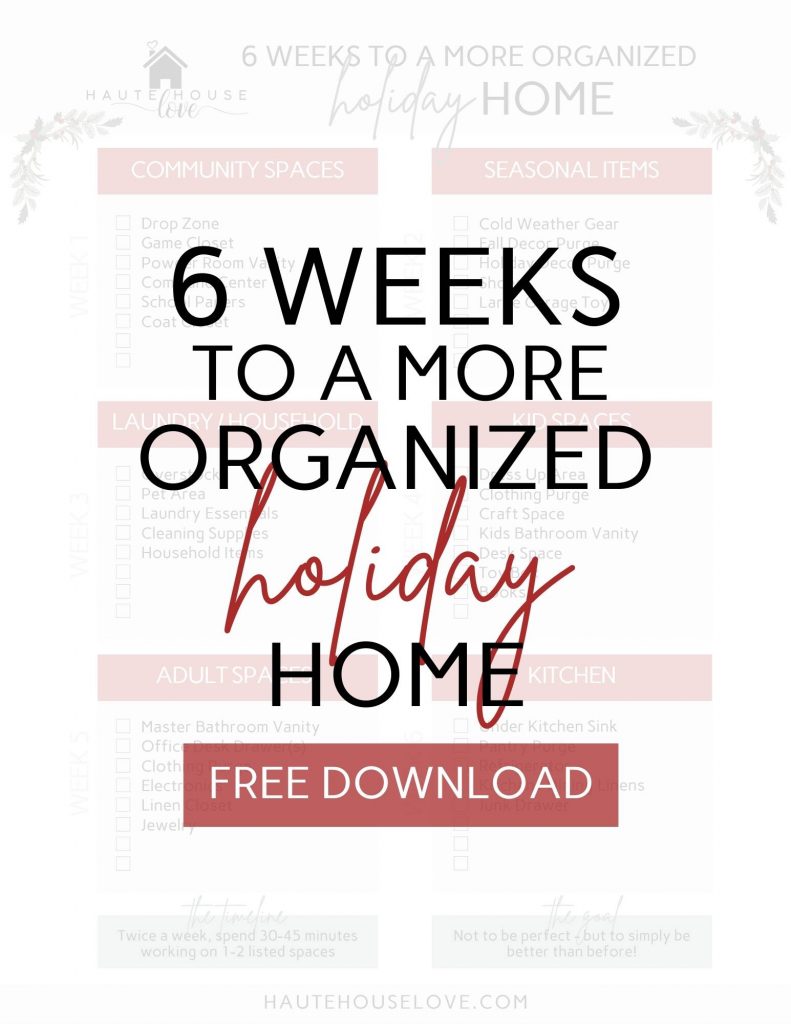 ---
If you enjoy my content make sure to enter your email below for new projects delivered straight to your inbox! For everyday projects and tutorials FOLLOW ME ON INSTAGRAM!
The Urge To Purge
I don't know about you but I always feel the urge to purge my entire home before the holidays. With 6 people in our home, the silent overwhelm of more "stuff" makes me want to run for the hills!
However, I'm also a realist. I'm well aware that organizing my ENTIRE house while also preparing ALL the things for the holidays is anything but logical.
A few years ago I came up with a pre-holiday system. A way to declutter and organize small spaces in just an hour a week for 6 weeks leading up to the holidays.
The results aren't perfect, but the point isn't perfection. The primary goal is to have a MORE organized home than before, in order to feel LESS overwhelmed come December 26th.
This is attainability.
---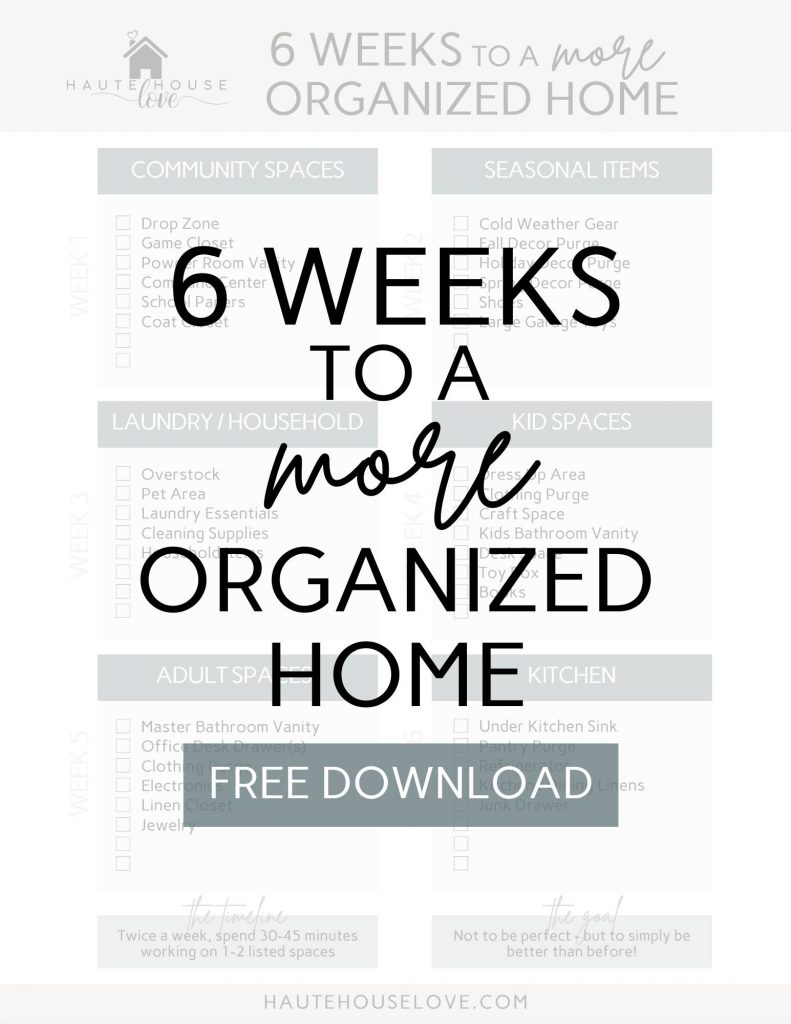 this post contains affiliate links
---
When To Purge
Decluttering (especially before the holidays) can seem intimidating but it doesn't have to be!
If I have gone through a period where I haven't purged much in the past few months, I'll take a month (or 6 weeks) and designate it as intentional organizing time.
I used to focus on one large space a week or one small space a month. However, now that I'm working full time I need to be a little more realistic with my expectations.
Because of this I have come up with a FREE PRINTABLE CHECKLIST focusing on the small spaces in my home over a 6 week time period. The primary goal isn't perfection. It's simply to be just a little more organized than before.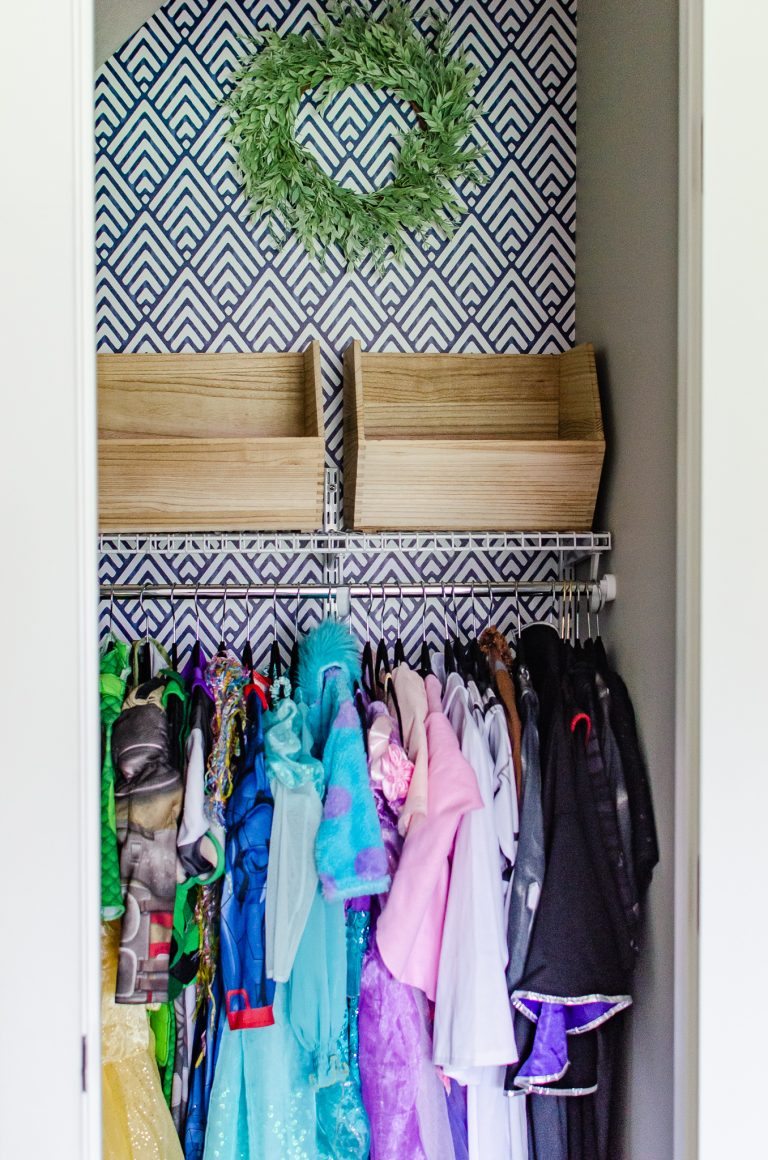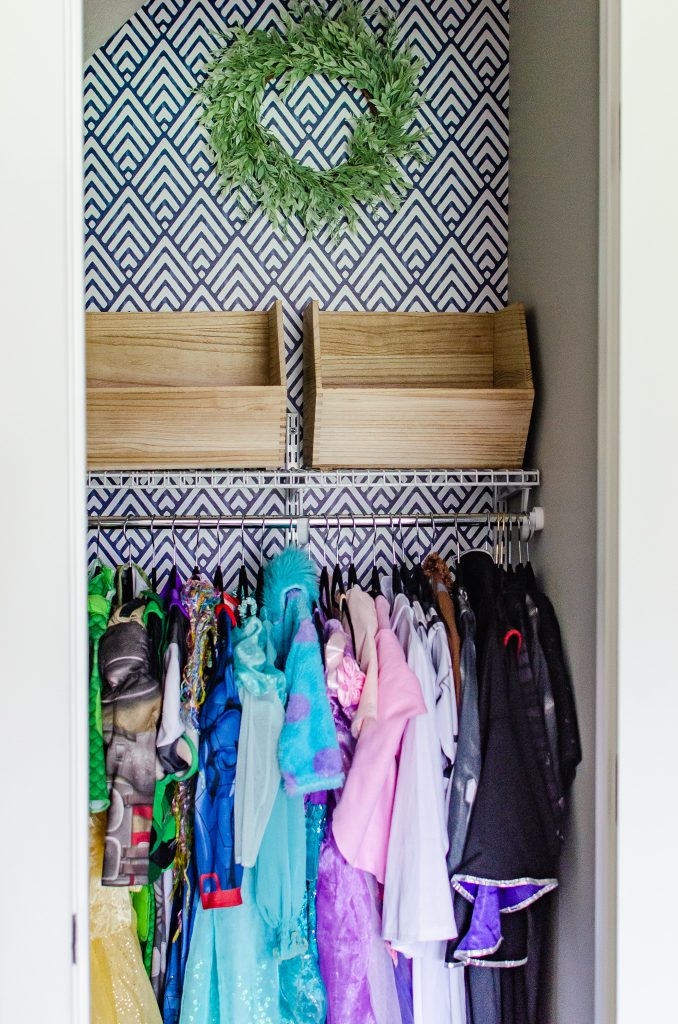 ---
How To Purge
Now that you know my thought process behind WHEN to purge, let's talk about the 4 steps that I take when it comes to actually getting the job done.:
Step 1 – Take everything out of a space. This may seem obvious but I love starting fresh and empty.
Step 2 – Organize items into three piles. One pile to Keep. One pile to sell or donate. The final pile is trash.
Step 3 – Go shopping for containers or baskets. Don't forget to shop your home first!
Step 4 – Give everything a designated home and label it. Consider color-coding spaces to make items more visually appealing and easy to find.
---
Here are my some of my favorite items for storage and organizing!
Labels

---
Baskets

---
Bins

---
Shelves & Carts

---
What To Purge
Deciding what needs to go and what needs to stay in a home is a somewhat tricky topic. A lot will depend on the space you have and the needs of your family. However, these are the general rules of thumb I like to follow when it comes to deciding what to keep or purge.
Rule 1 – Keep items that are seasonally essential or that can be handed down to a named person.
Rule 2 – Consider keeping a few sentimental items, but not ALL sentimental items.
Rule 3 – When it comes to kids' papers, keep a box labeled "portfolio" for each child. Allow them to help decide what is really important to keep.
Rule 4 – Go through kid's items twice a year. I hook up with local b-annual consignment sales for the past 8-9 years and I sell all of our outgrown items there.
Rule 5 – Be more willing to purge items that stand in the "what if" category. (i.e. What if my brother has a baby? What if I decide to make a bunt cake in the next 6 months? What if my kids want this in 20 years?
Rule 6 – Think about how often an item is used. I tend to be more willing to purge something if I know it hasn't been used in the past 6-12 months.
---
Where To Purge
Now that you have the urge to purge, know when to purge, have the steps to make the purge happen, and the rules of what to purge, let's talk about where to start.
This is where my 6-week FREE DOWNLOADABLE CHECKLIST will come into play. I mentioned before that I want this guide to be ATTAINABLE and not overwhelming. Therefore, the items on the checklist are smaller spaces that you can likely tackle in a small amount of time.
My goal for you over the next 6 weeks is to take 30 – 60 minutes a day, two times a week, and work on some of the small spaces on the list.
But don't let this stop you! If you catch a wild hair and have the time to go beyond the goal, GO for it!!
---
---
---
JOIN ME ON INSTAGRAM STORIES EVERY FRIDAY FROM NOW UNTIL CHRISTMAS AS WE WORK TOGETHER TO ORGANIZE A SMALL SPACE AT HOME!
Are you ready to step up your organizing game another notch? Check out my ULTIMATE COMMAND CENTER GUIDE and learn how to create an organized family hub that works for you!!
---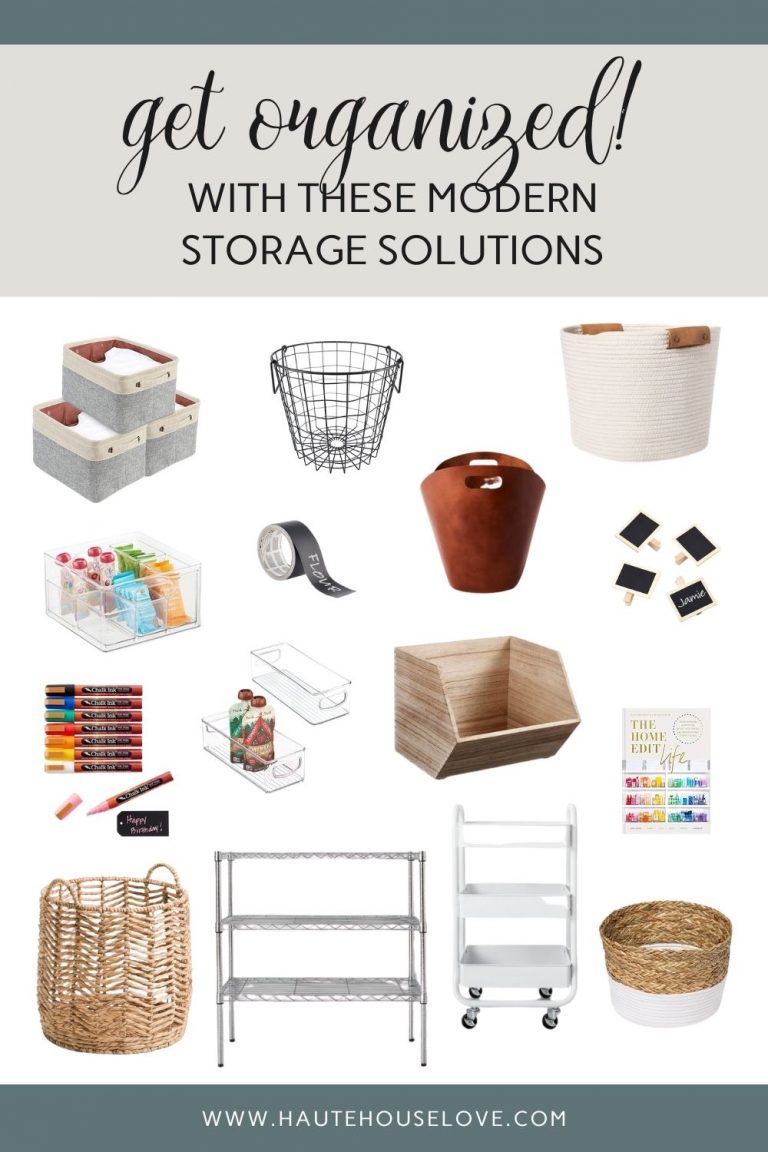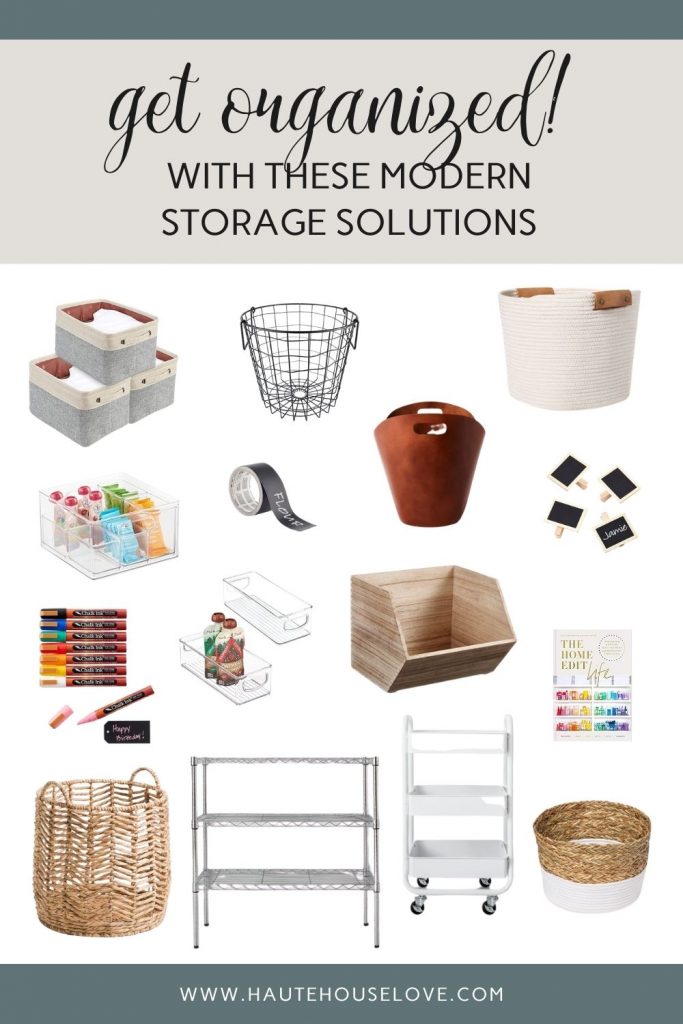 SEE MORE POSTS FOR HOME ORGANIZATION