The ultimate 2022 haute holiday wish list
This is our 2022 Holiday Wish List.
100+ gift ideas for adults, kids & families, compiled in partnership with, you guessed it, MY FAMILY!!
I don't like to share random things on gift guides. Id rather share things we already own and love.
OR the items that are on our current wish lists for the upcoming holiday season!
I hope these lists are helpful In your hunt to find the perfect gifts for your friends, family and loved ones!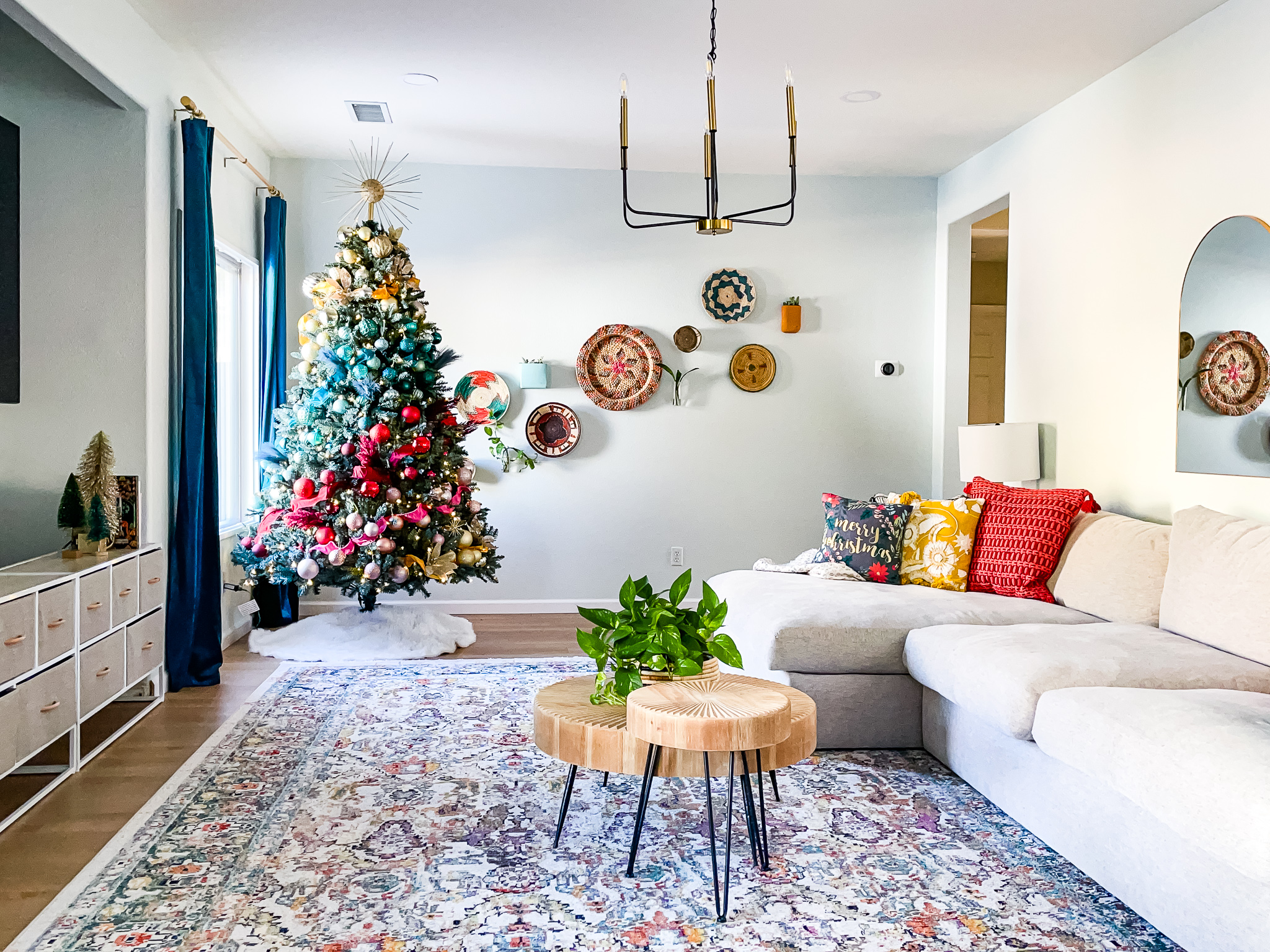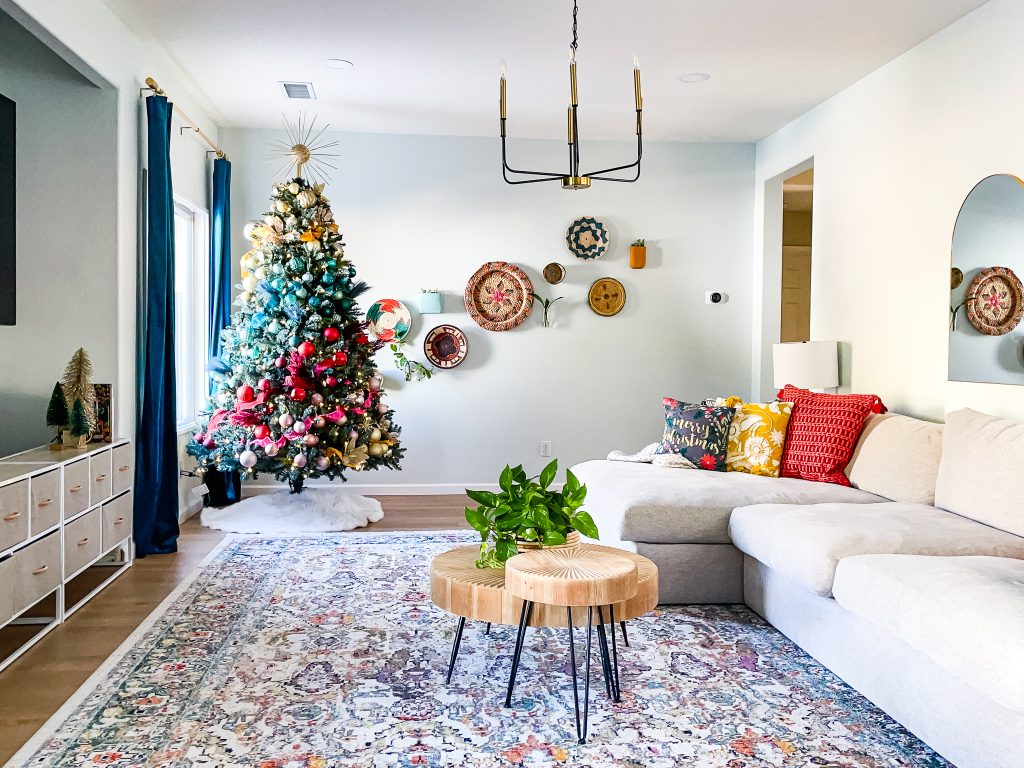 Our wish lists are broken down into 6 categories.
Tap the individual links below to gather some inspiraiton!
We will continue to add to them over the next few weeks.
1 – Gifts for Ladies (curated by me)
2 – Gifts for Men (curated in part by my husband)
3 – Gifts for Boys (curated by my boys ages 5-10)
4 – Gifts for Tween girls (curated by my daughter, age 12)
5 – Gifts for families (a list of family games/activities that we enjoy or have asked for this holiday season)
6 – Stocking stuffer ideas (for all)
HAPPY SHOPPING!!