DIY Poster Hanger
A few weeks ago I shared a small selection of DIY gift ideas and you all went crazy for my easy poster hangers! So much so that I had tons and TONS of requests to make it into both an Instagram highlight bubble as well as a written tutorial for you to reference.
I am always so appreciative of your love of and feedback on my content. Thank you! Please keep it coming!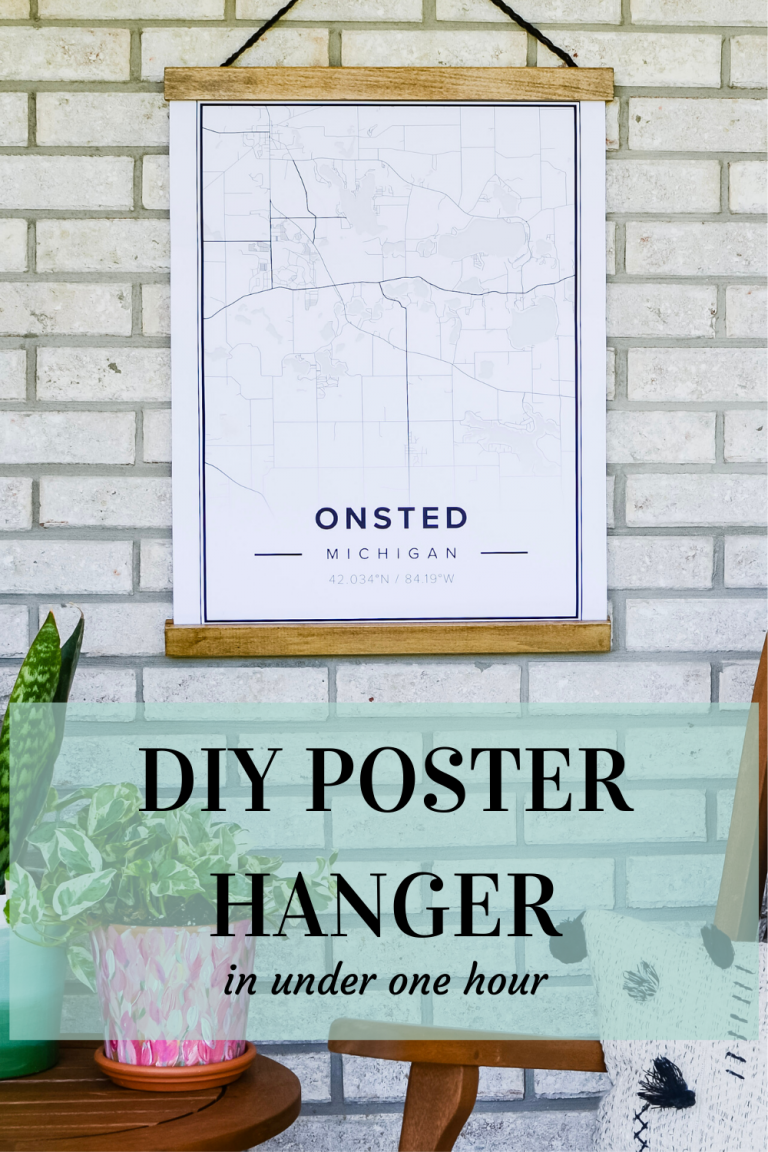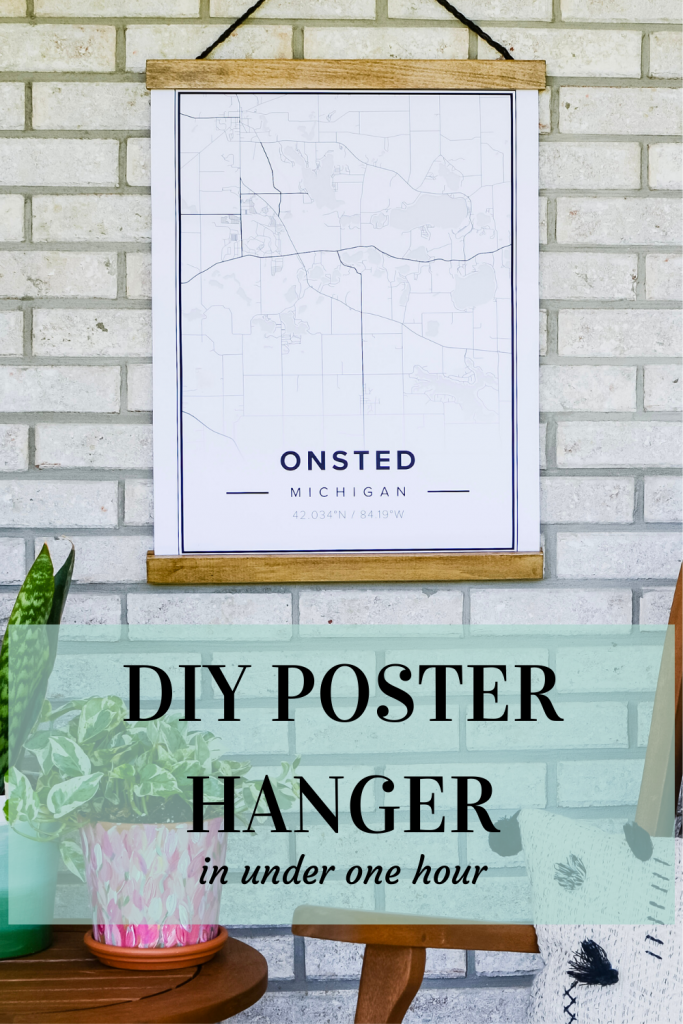 Now, lets get to making!!
This post contains affiliate links. When purchasing through these links I may receive a small commission at no extra cost to you. Thank you for supporting Haute House Love.
If you enjoy my content I would love for you to subscribe to my blog or join me for the day to day DIY's over on Instagram!
Project Materials:
1×2 select pine boards OR 1.5in trim pieces of choice (I tried both to determine my favorite and I'm a fan of the thinner trim pieces but the 1×2 worked fine as well)
220 grit Sanding Block
Stain of choice
Polycrylic (or similar sealant)
Poster of choice
Tools Needed:
Miter Saw
Staple Gun (I have this electric one, but a handheld would probably work fine too.)
Step 1: Measure the bottom of the poster that you wish to make the hanger for. Add ½ inch to your poster measurement. Mark and cut 4 wood pieces to the exact length of new measurement. (Example: If the bottom of your poster is 18 inches, cut your wood pieces to 18 ½ inches.)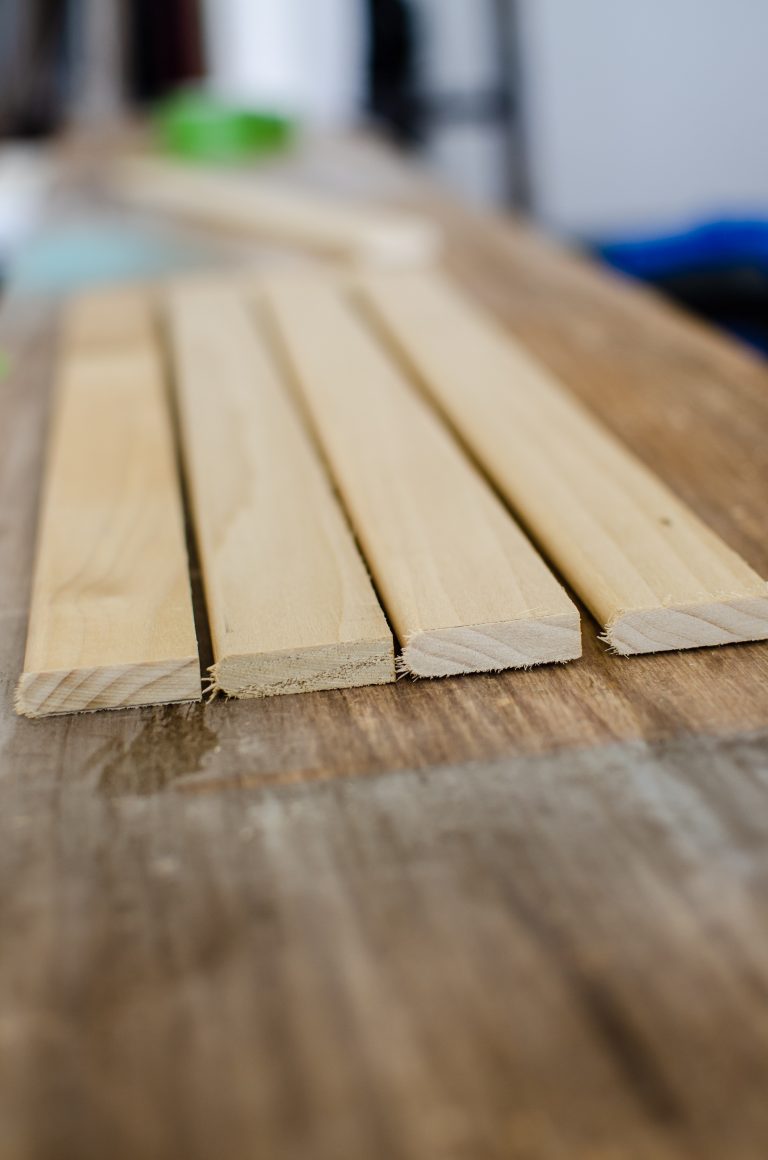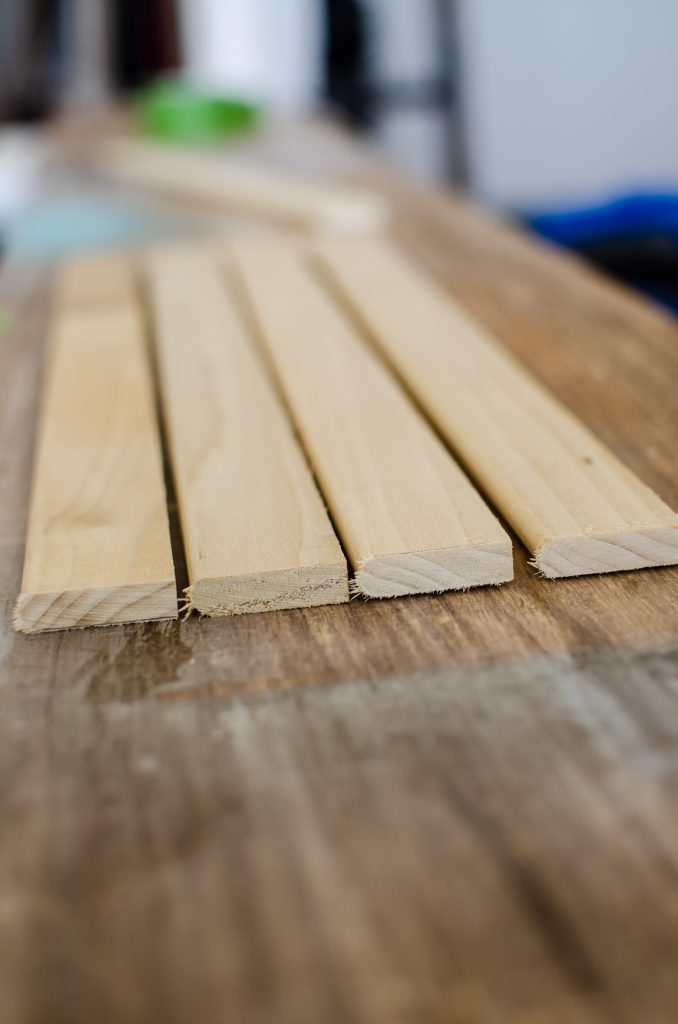 Step 2: Sand your wood pieces with 220 grit sand paper on all sides to achieve a smooth finish.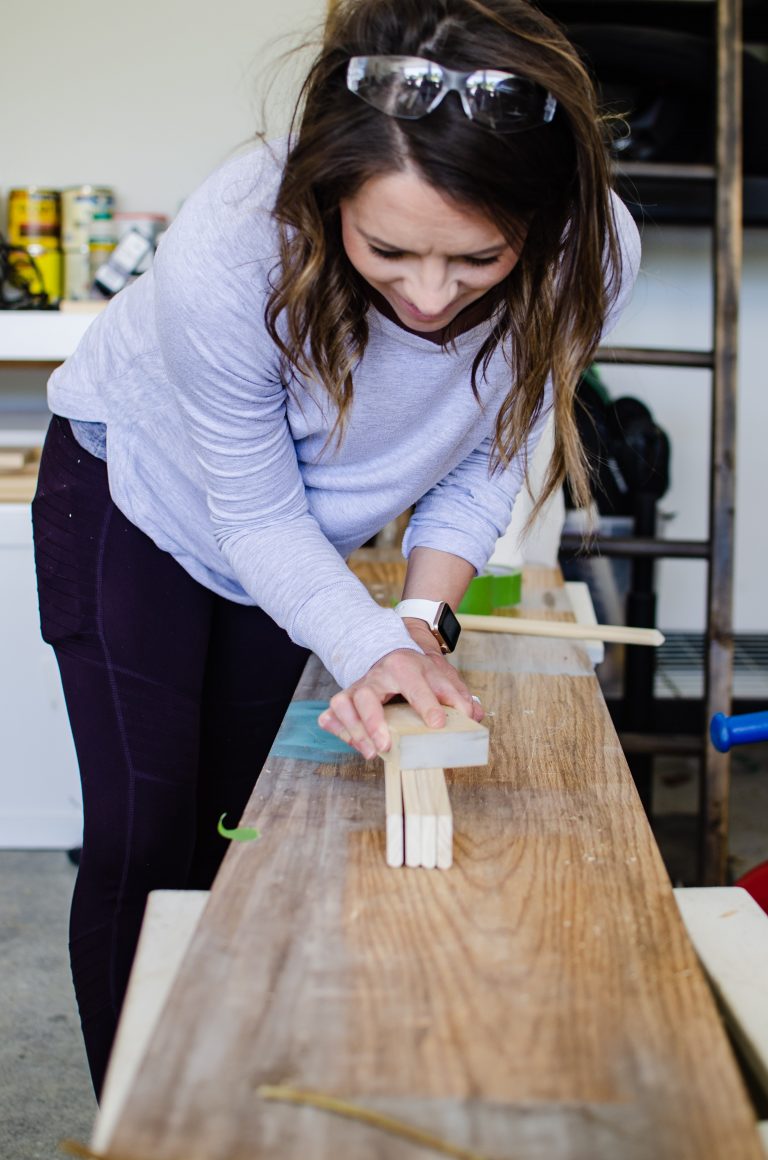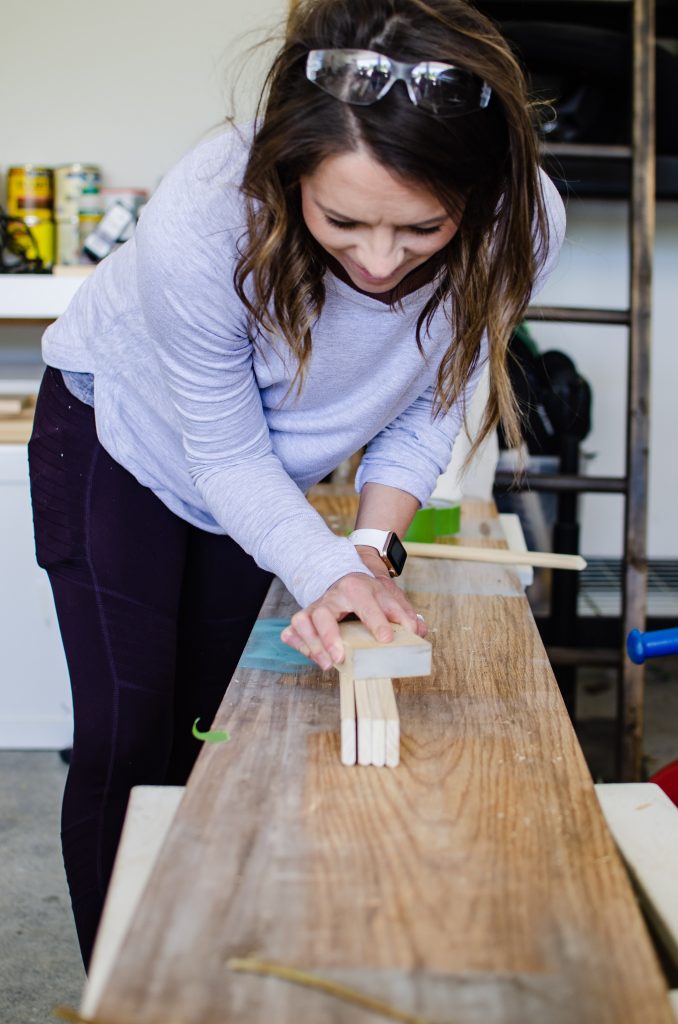 Step 3: Stain or Paint your wood pieces to desired color. Seal them when dry. For this project I chose to use a spray sealer and it worked great!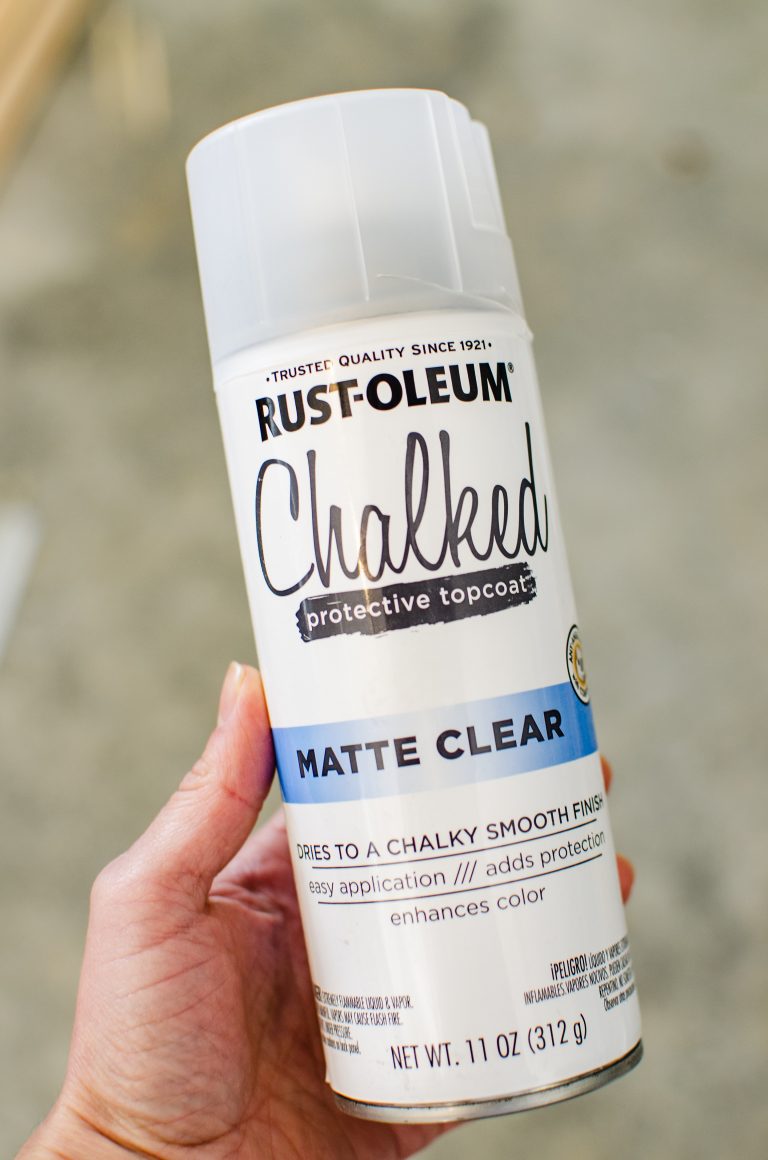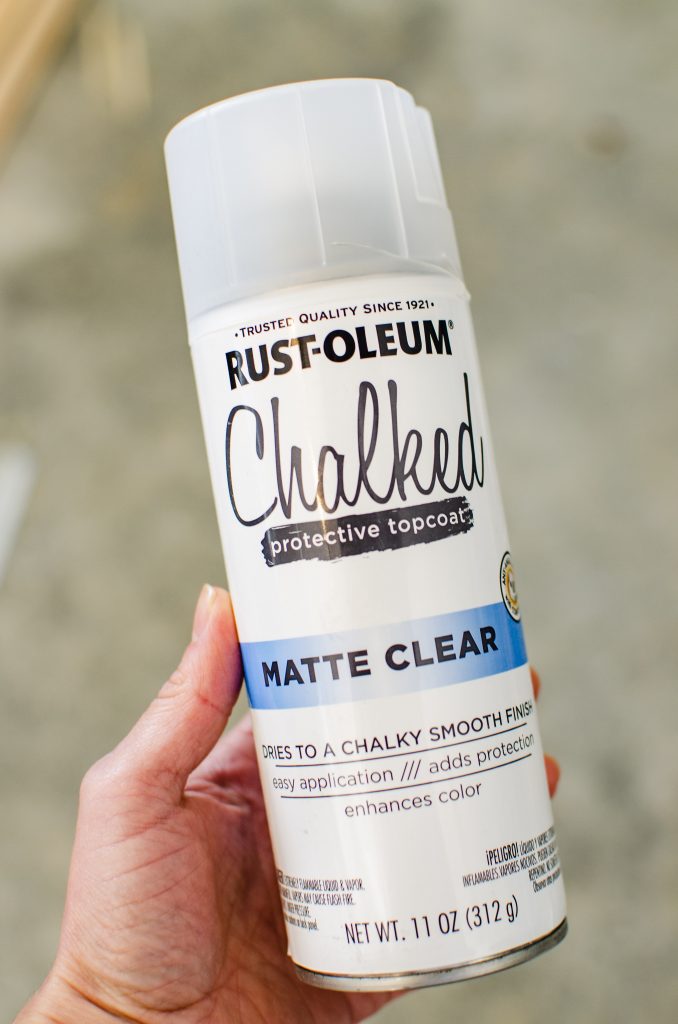 Step 4: Measure out three equal pieces of suede cord. (The exact measurement will depend on how long you wish your hanging cord to be. A good starting point is 3 inches longer than one of your wood pieces.)
Step 5: Lay out one wood piece and line up the cord in a tight grouping about 2 inches from the end of the wood piece. Staple the cord into place. Braid your three pieces of twine together to create interest. Once the braid is the length desired staple the end to the opposite end of the same wood piece.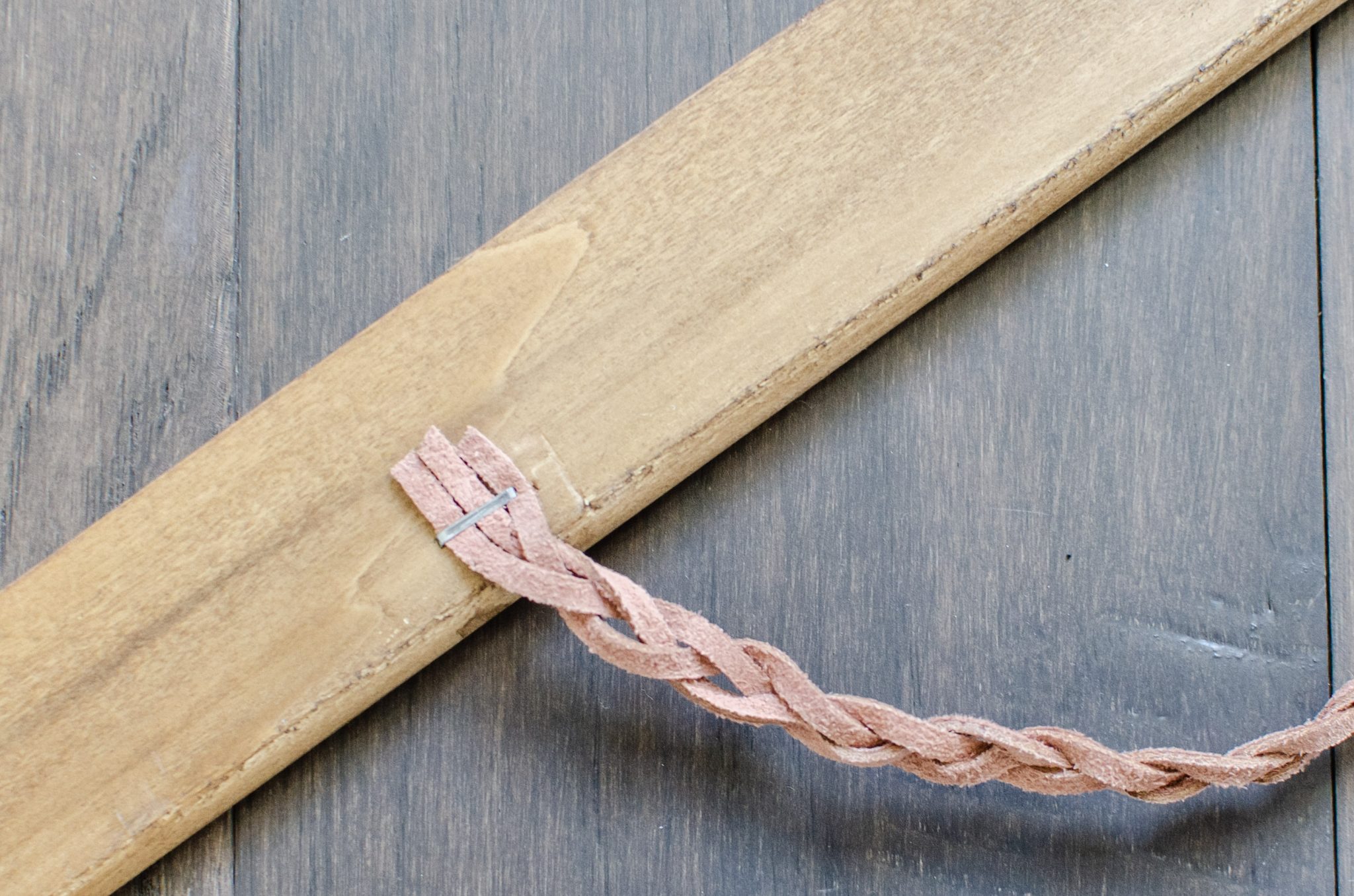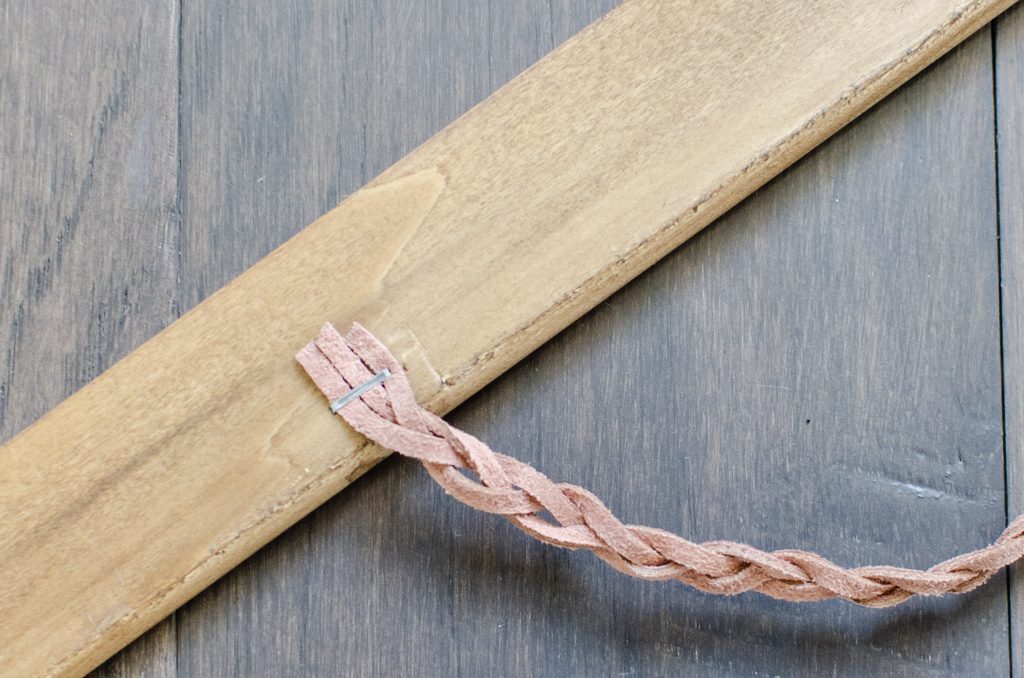 Step 6: Assemble your hanger. Place 3 or 4 poster strips on what will be the inner side of your poster hanger. Attach top of the poster to first wood piece. Place second wood piece on top of the poster. Repeat with the remaining two wood pieces on the bottom of the poster.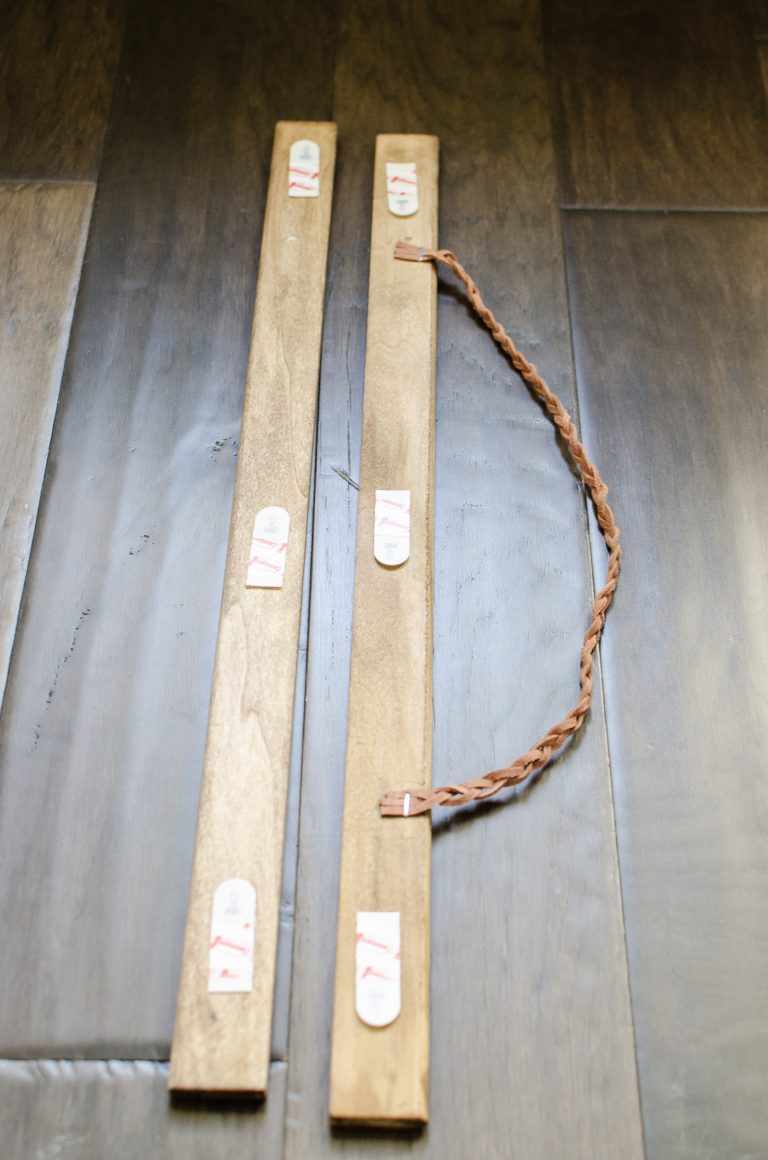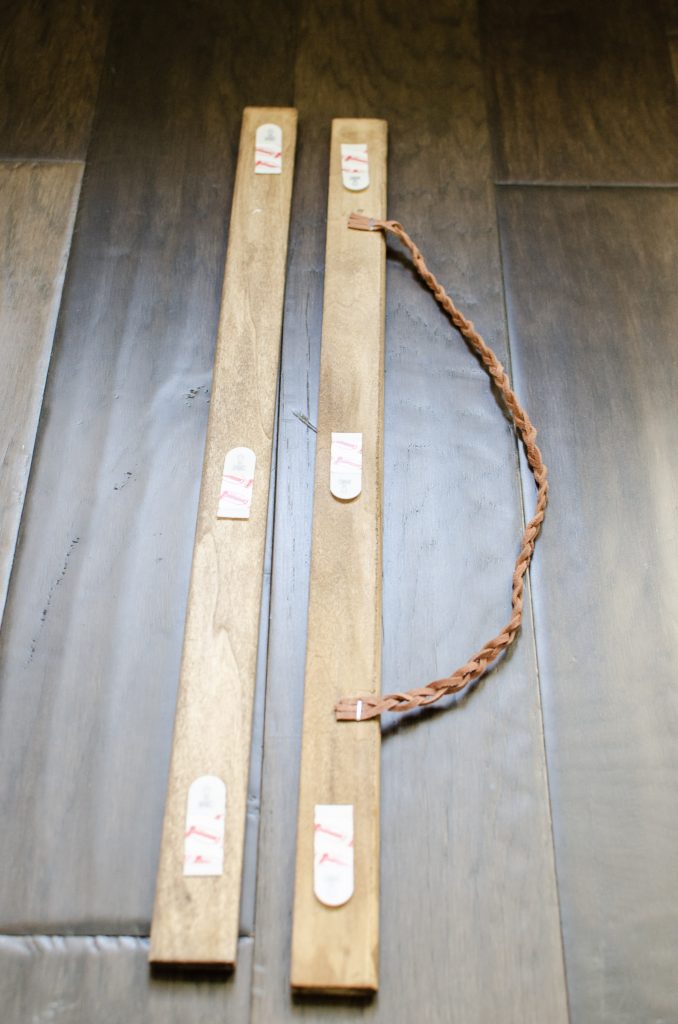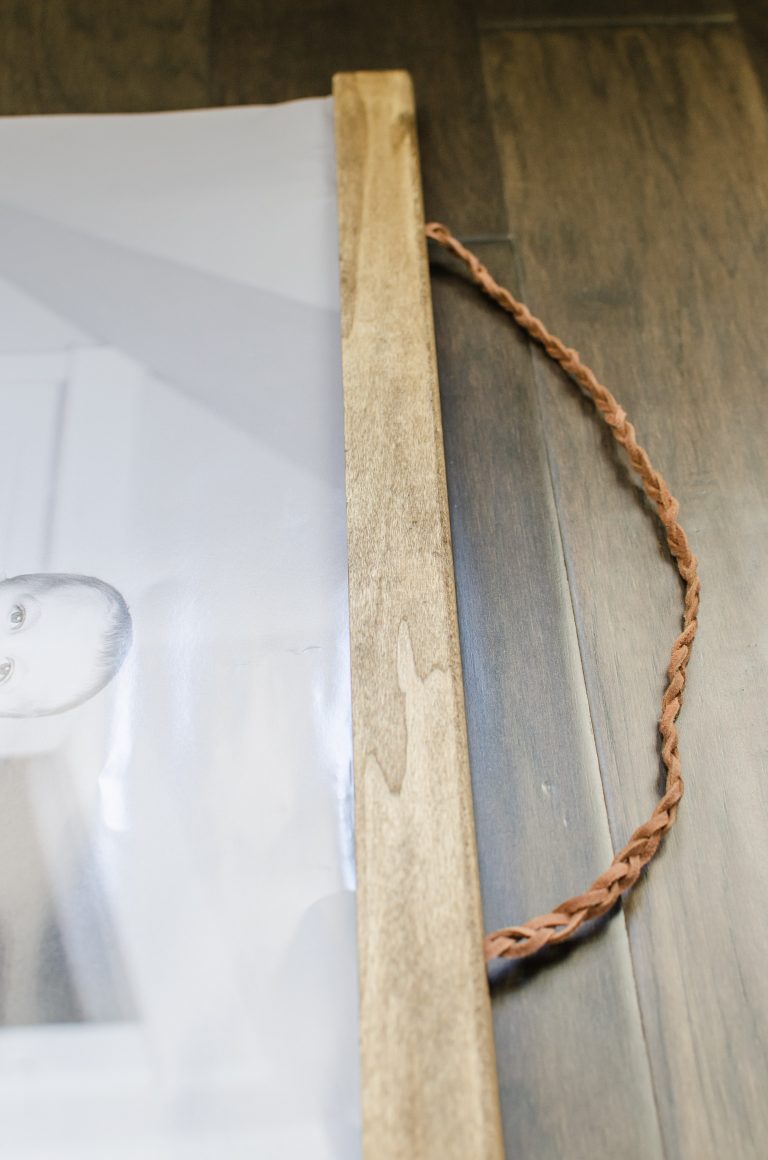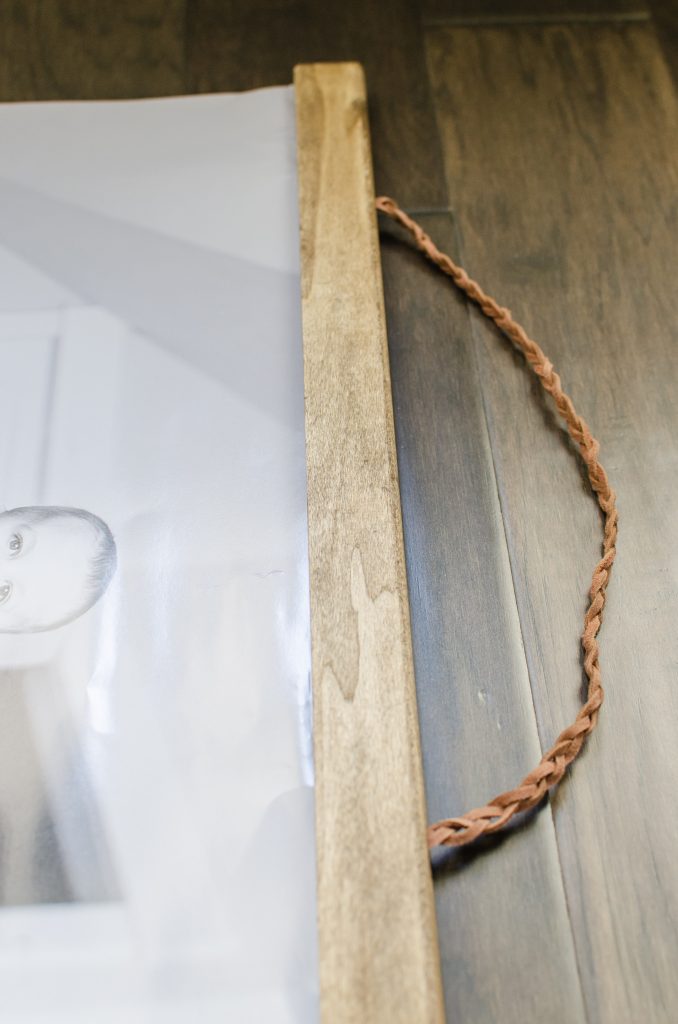 You now have a beautiful poster hanger to hang in your home or gift to a special someone!