A January Update & Haute House Love Best Sellers
January 2022 has been extremely eye-opening for me. It's been a month of breaking down old barriers and building new habits. It's been a month of freeing myself of physical things that no longer bring me joy. But also psychological things that have long overwhelmed my brain.
Over the past few weeks, I've intentionally slowed down my "never sit down" spirit. I've taken time to relax. To read. To listen. To take more photos of my kids than my house. It has been weird. But also, good.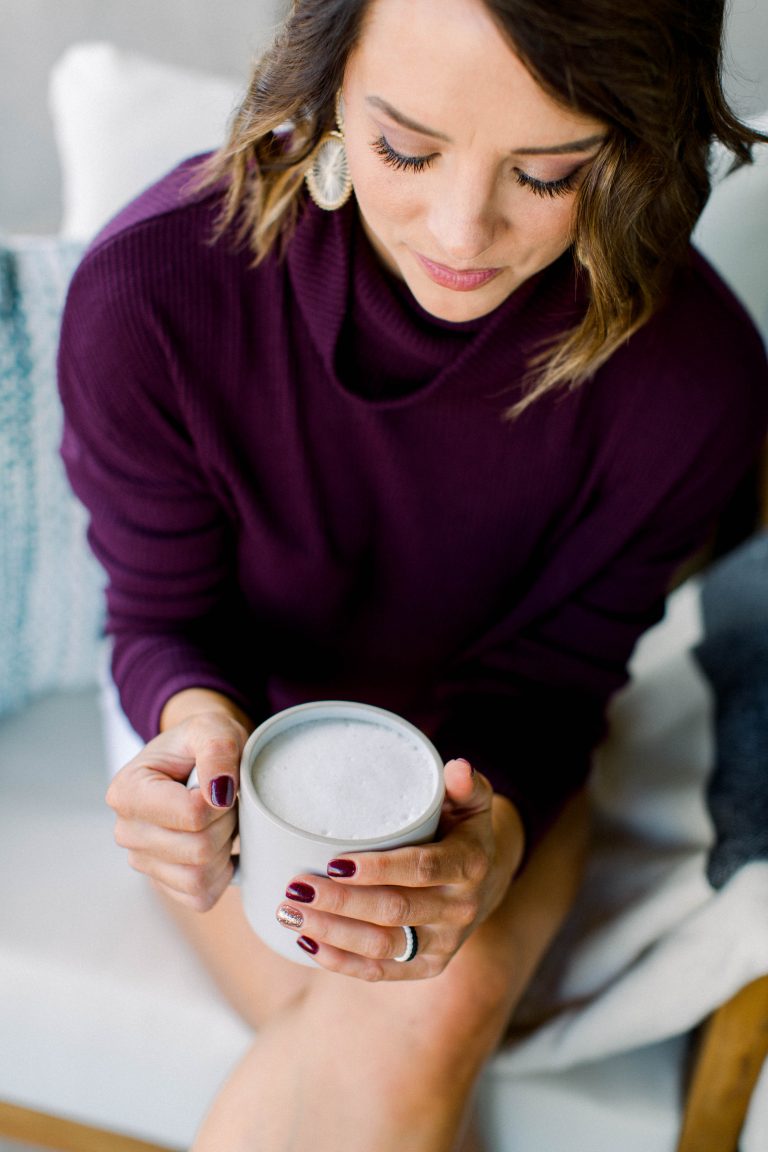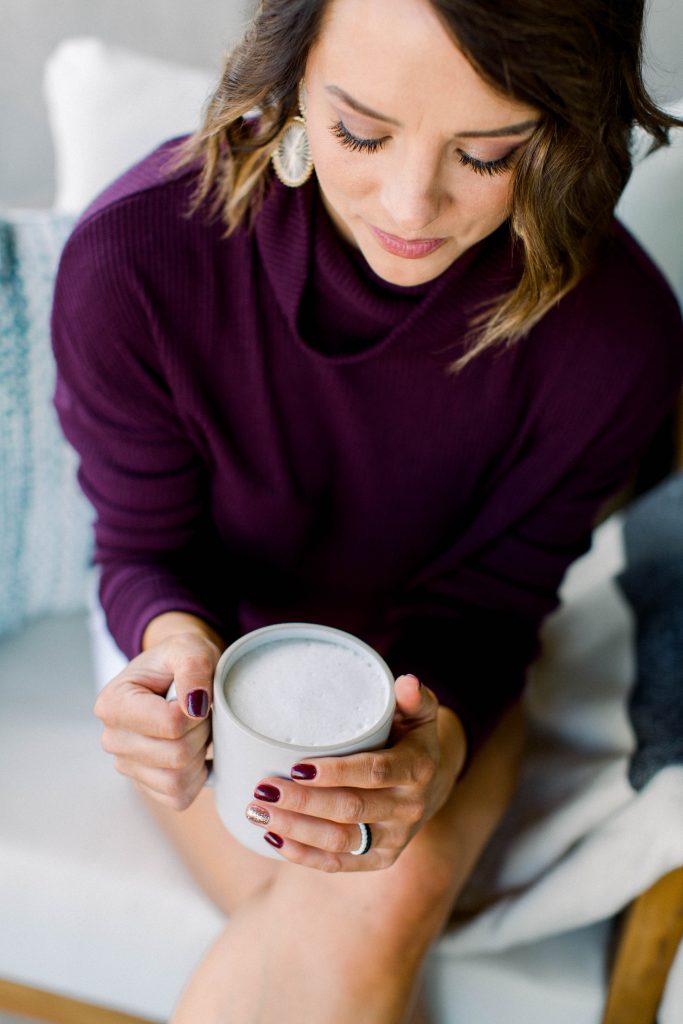 As the newness of 2022 is coming to a close I find myself reflecting on my pace and actions of this past month. I have to admit I'm pretty darn proud of myself.

Earlier this month I shared a few intentional changes I was planning on making this year in an attempt to calm the constant chaos in my life and to allow for more joy.
I took time to re-evaluate a new sense of attainability. Slower-paced projects. Less self-induced work pressure. Better sleep habits. And most importantly, more intentional time with my family.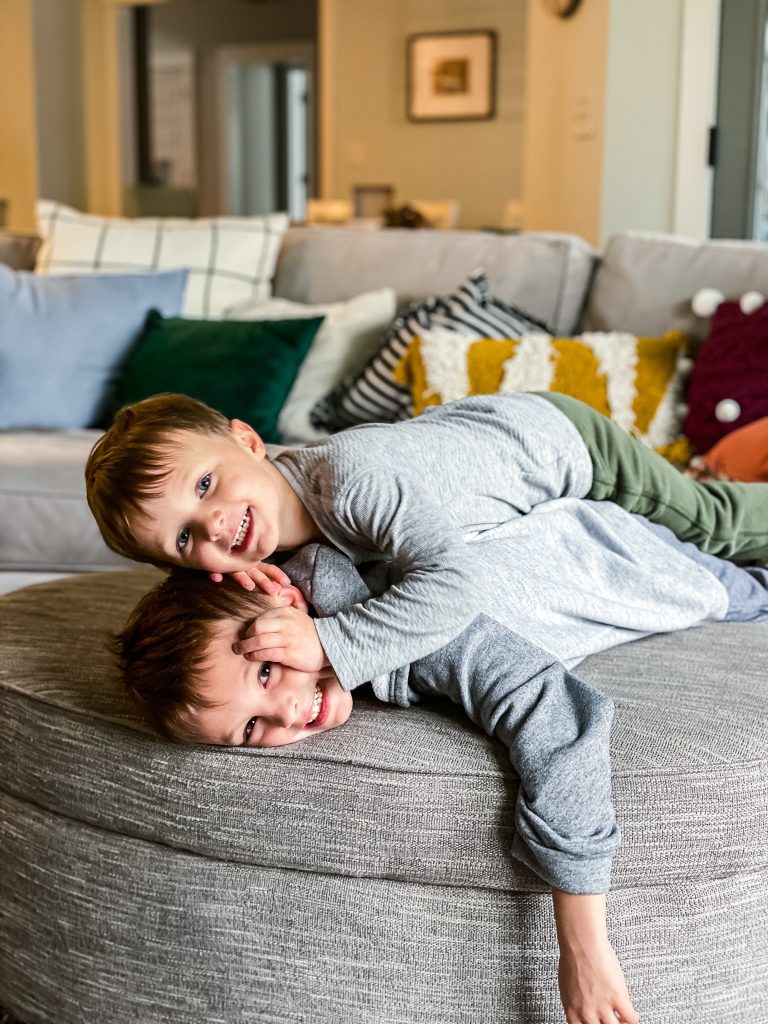 There have definitely been days that I've felt guilty for not being as productive as I'm used to. But then I think about how clear my head feels and the point suddenly seems moot.
We are one month in and though it's been a learning curve to shift my mindset these past few weeks, I'm grateful for the journey I have chosen, and the new habits I'm creating because of it.
If you have also embraced this year as THE YEAR OF LESS, I'd love to hear about your experience this month in the comment section of this post.


---
at the end of each month i'm going to be sharing some of the things i'm loving right now.
let's take a peek aT the january best sellers!
---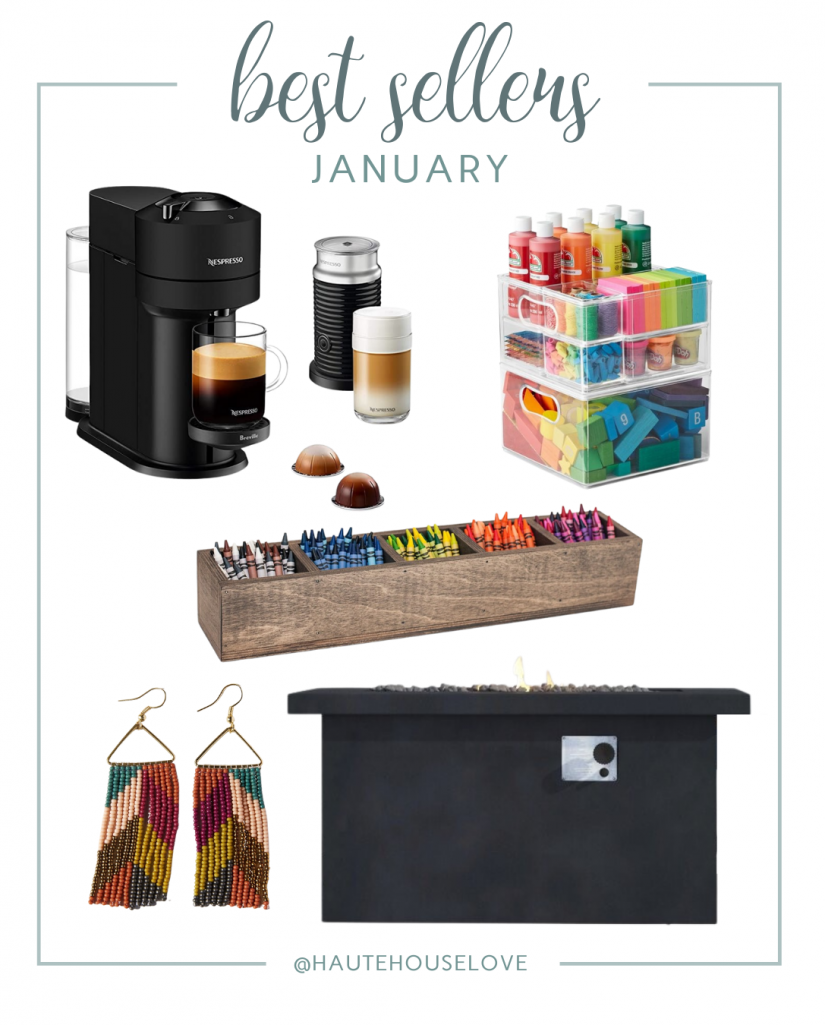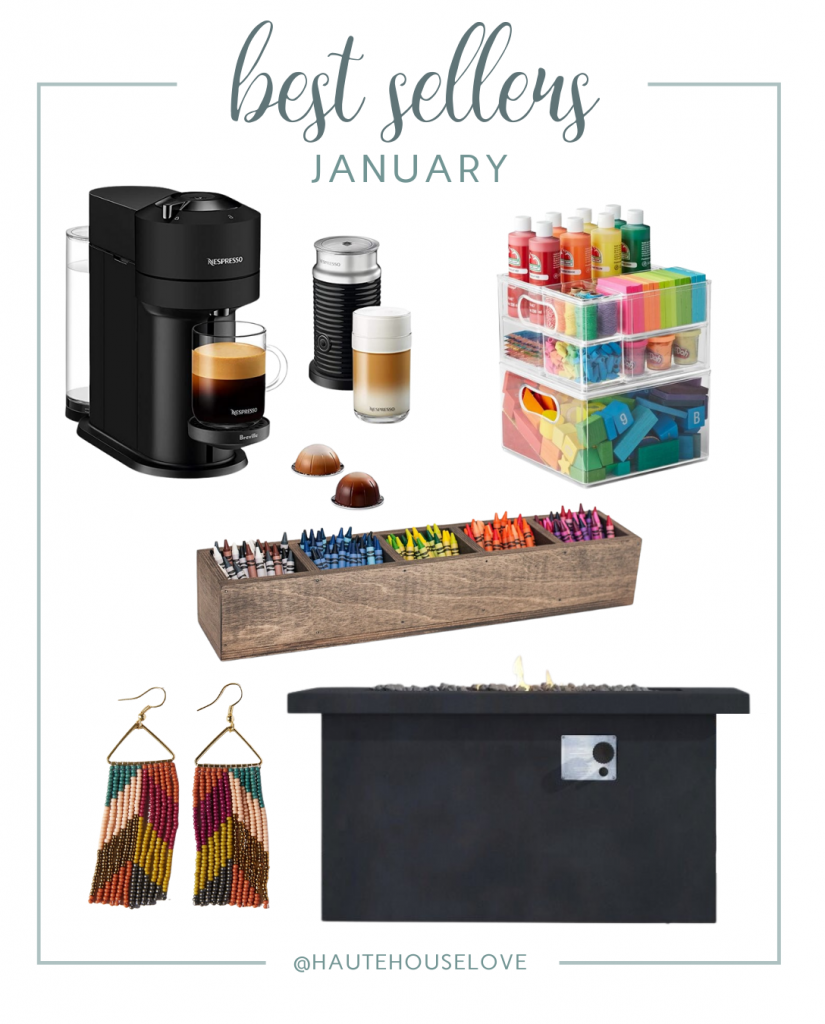 Best Sellers in January 2022





Reinforced Concrete Outdoor Fire Pit Table
The latest addition to the backyard at the Haute Hacienda is this concrete fire table. You can read all about our backyard amenities and our first 4 months of vacation property ownership HERE.

---
---