Beautiful Home: Haute Holiday Home Tour
Welcome to my 2020 Holiday Home Tour!
I am thrilled you have stopped by for my 2020 Holiday Home Tour!
Christmas is by far my favorite holiday. There is something about the gentle glow of twinkle lights and magical sparkle in my kids eyes that give me ALL of the warm fuzzies!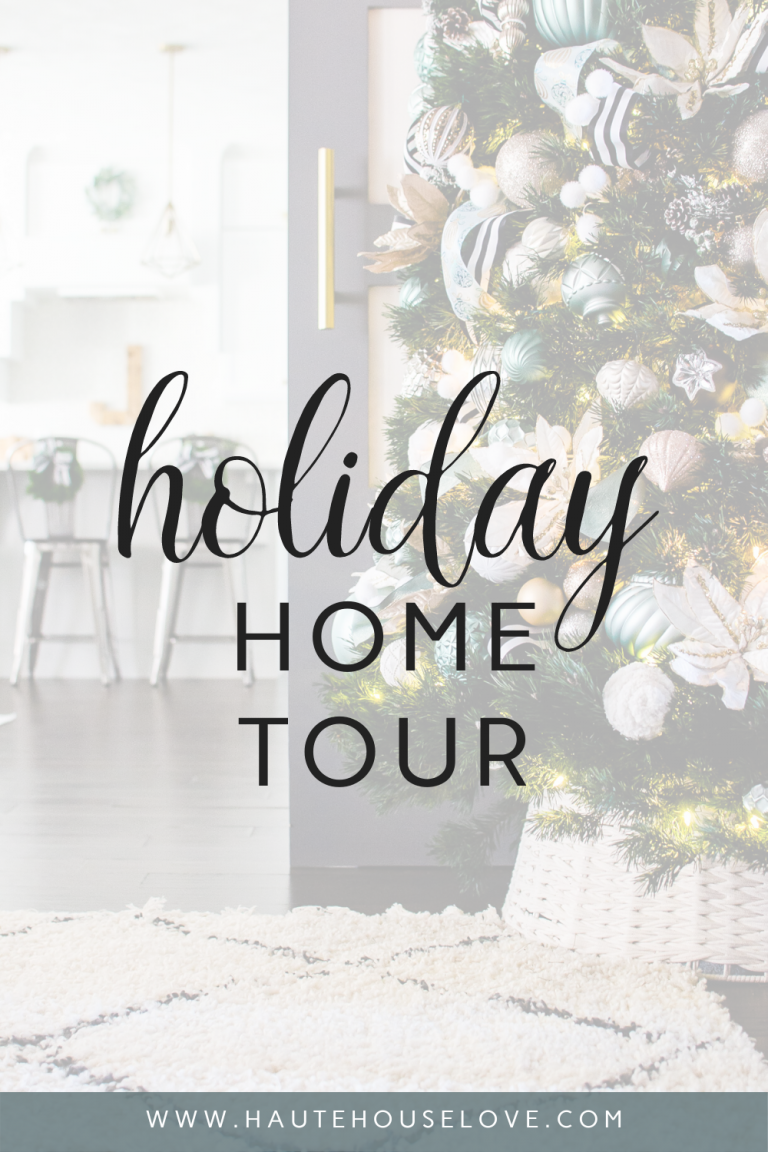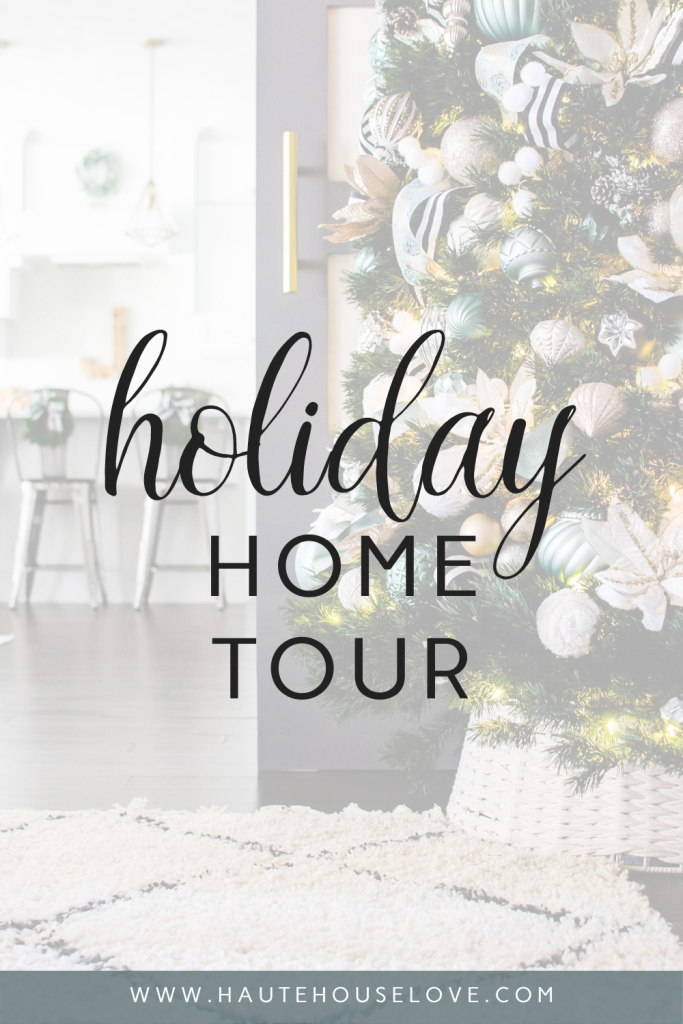 This year, like many, I started decorating early. The boxes came out on November 1 and I slowly lingered in decorating bliss throughout the entire month!
Even into the first week of December I found myself tweaking small things until they were just right.
My goal when it comes to holiday decorating is to make it super winter heavy with pops of Christmas for an easy transition come December 26th.
What to Expect
This year you will see a mix of modern, boho and transitional styles incorporating TONS of texture and greenery. There is a heavy mix of gold and black, touches of green and plenty of my signature color, turquoise
Naturally, our traditional HOT COCOA BAR is still the family favorite!
I hope you enjoy this photo tour of my holiday home!!
Want more content? Come hang out on INSTAGRAM!