A SEPTEMBER LIFE UPDATE PLUS FAVORITE THINGS
We have officially been Arizona residents for 8 weeks! It's crazy to look back on how much has changed since we decided to give up our dream home for our dream life just a few short months ago.
We have taken the kids on several new adventures. celebrated a few birthdays, learned that we hit the jackpot with neighbors, and are finally settling into a full time work from home routine.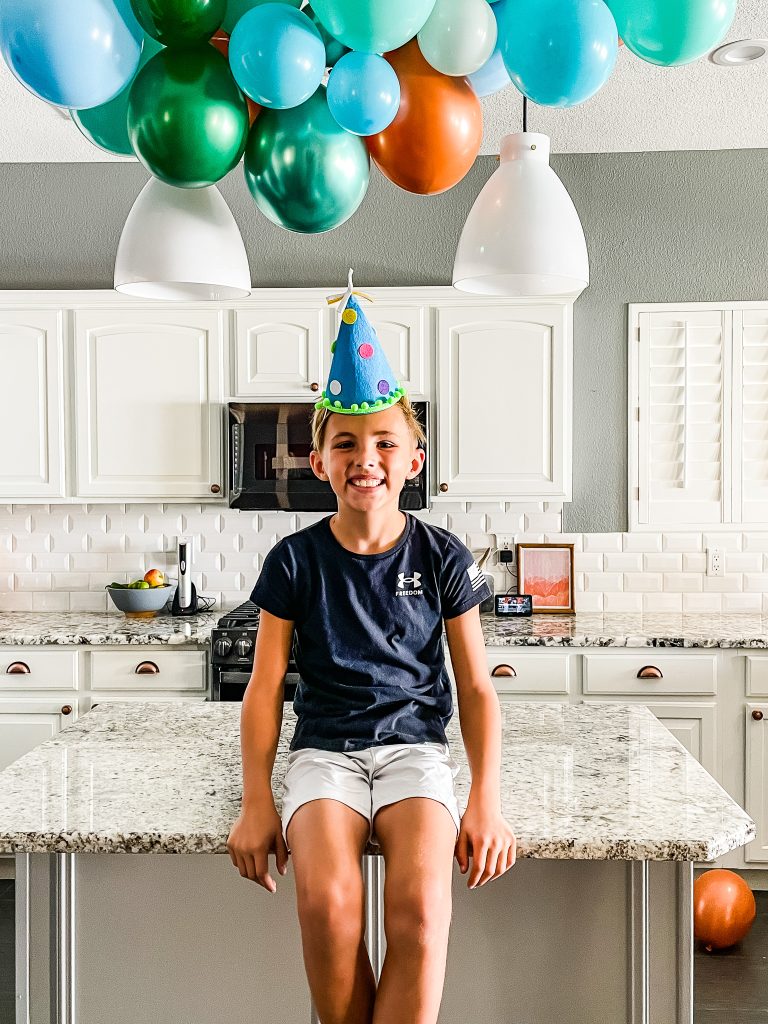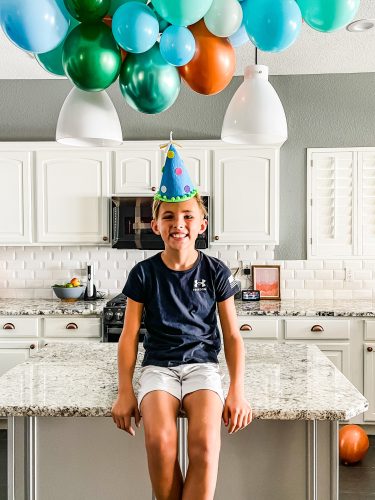 This past month, we had our first visitors at our new home, Tommy made his first extended work trip back to Indiana, the boys started soccer and we flew to Indy to enjoy our season tickets for the Colts home opener.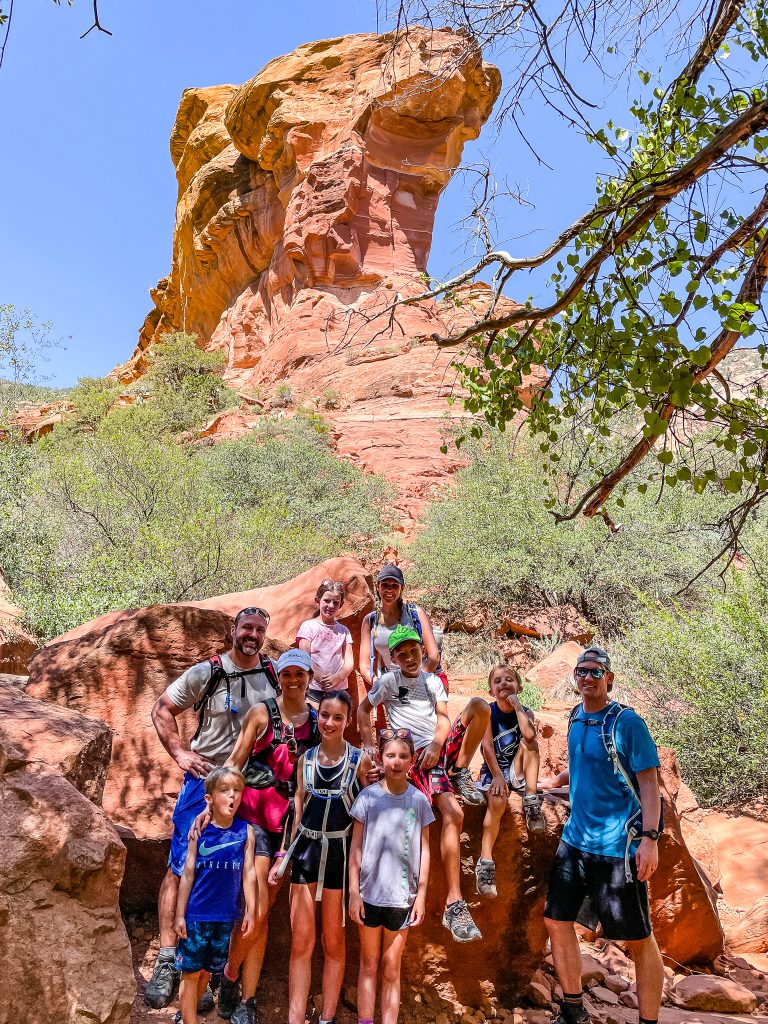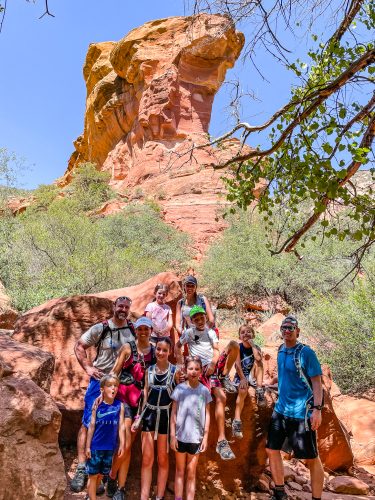 Each and every day is proof that moving across the country was the absolute BEST choice for our family in this season.
We couldn't be happier!
---
The HAUTE HACIENDa is BOOKING UP QUICKLY FOR FALL!
With cooler months on the horizon in Arizona, our vacation home is quickly booking up! We currently have only have one weekend open in October and one in November.
If you are thinking about traveling to the Phoenix area around the holidays or in the springtime make sure to book ASAP as the dates will book fast in the next 6 weeks.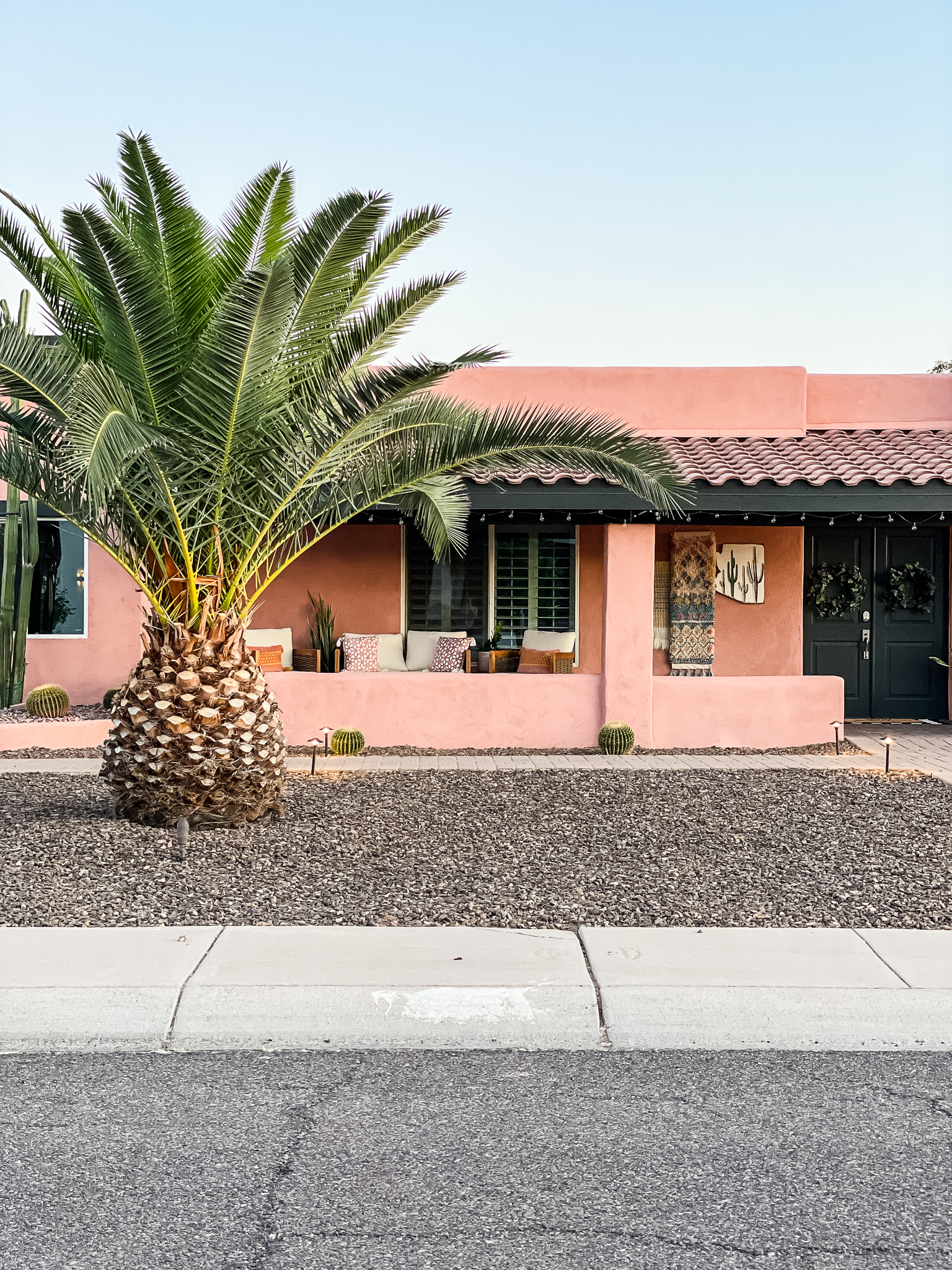 interested in renting our Arizona vacation home?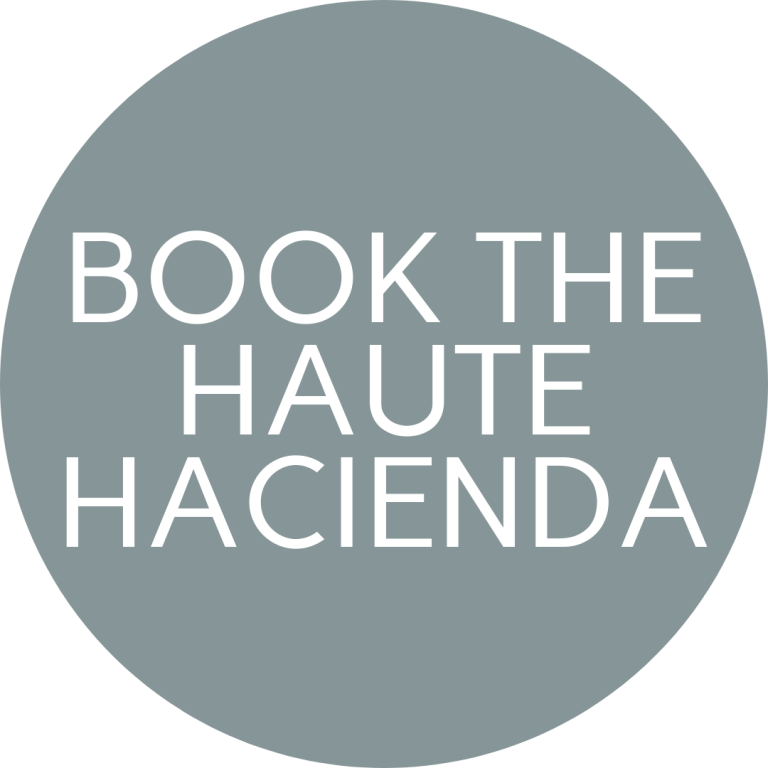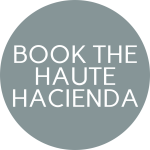 I hope you are having a great start to your October, now let's get to the good stuff!


---
September on the Blog –
It was a summer lifestyle-focused month on the blog. I shared how I ORGANIZED UNDER OUR KITCHEN SINK, OUR EXTERIOR HALLOWEEN PLANS, and HOW TO DIY A SPOOKY HALLOWEEN PLANTER.
Then we had our first backyard movie night, I learned a trick for caring for my copper sink, and I shared part 1 of our Halloween decorating!
You can follow along with my video content on INSTAGRAM & TIKTOK.
---
let's take a peek aT THIS MONTH'S favorite things!
this month's favorites are all things I'm loving this summer!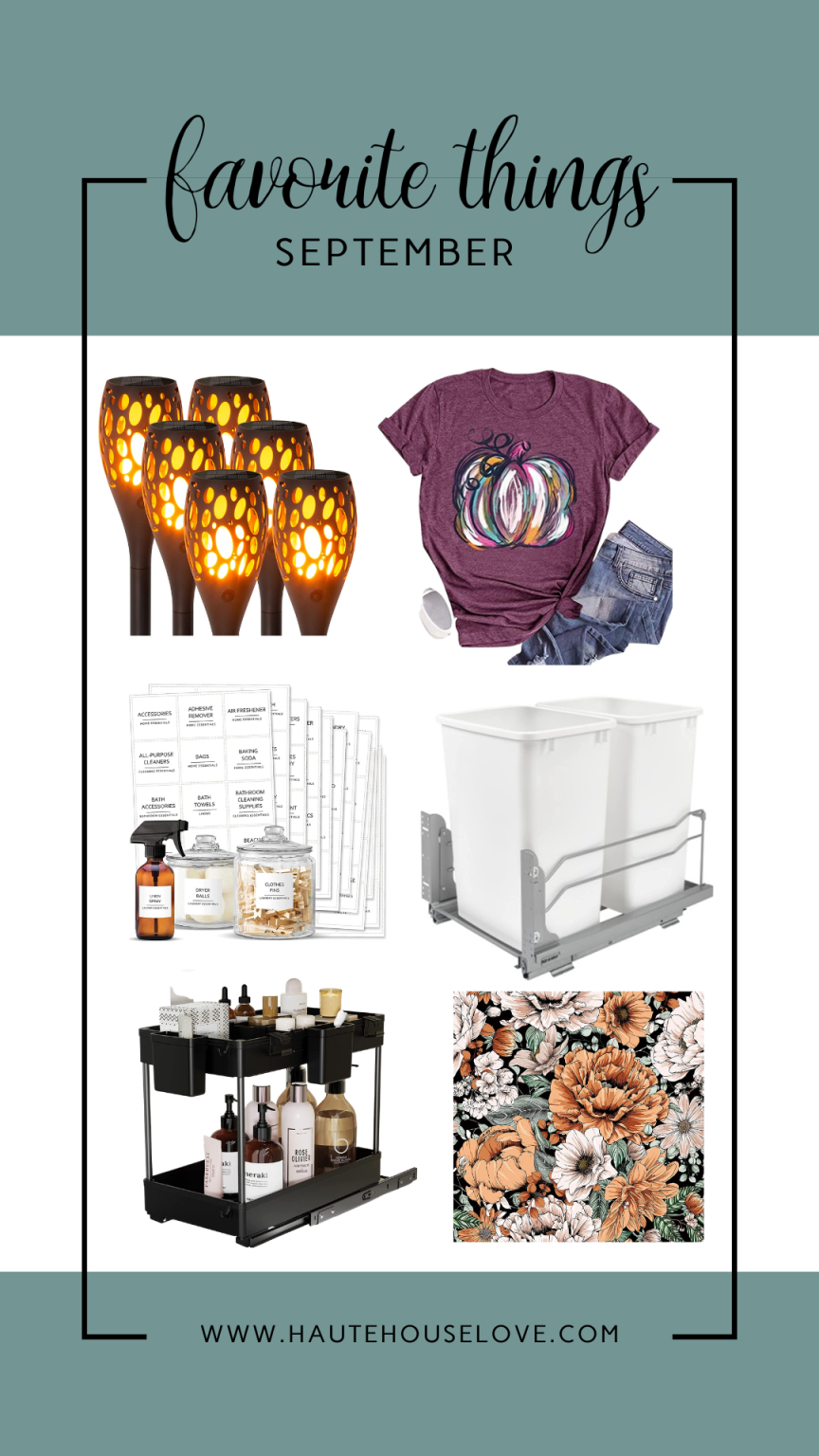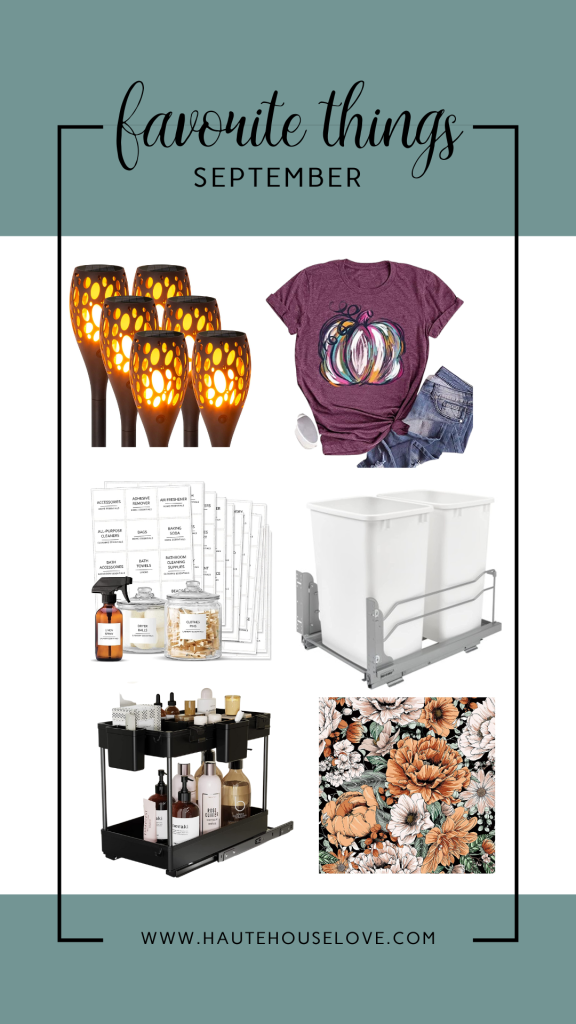 kitchen sink wallpaper
The very first wallpaper in our new home and it went under the kitchen sink for a bit of fun!Keep in mind that this particular wallpaper ISNT a brand that I recommend/love for a wall application (aka, not the greatest quality), but it's perfect for small projects like drawers, cabinets or cork boards.






shop all september favorite things

---
---