7 Home Organizing Mistakes You Are Making Right Now!
It's no secret that home organizing can be a daunting task. Even so, I have found over the years that our family functions better when there is a place for everything and everything is in its place.
But home organizing is a LOT of work!!
If you are feeling overwhelmed about the chaos that is all around you, don't fear! In this post I'm going to break down 7 common organizing mistakes and how you can start on the path to a more organized home.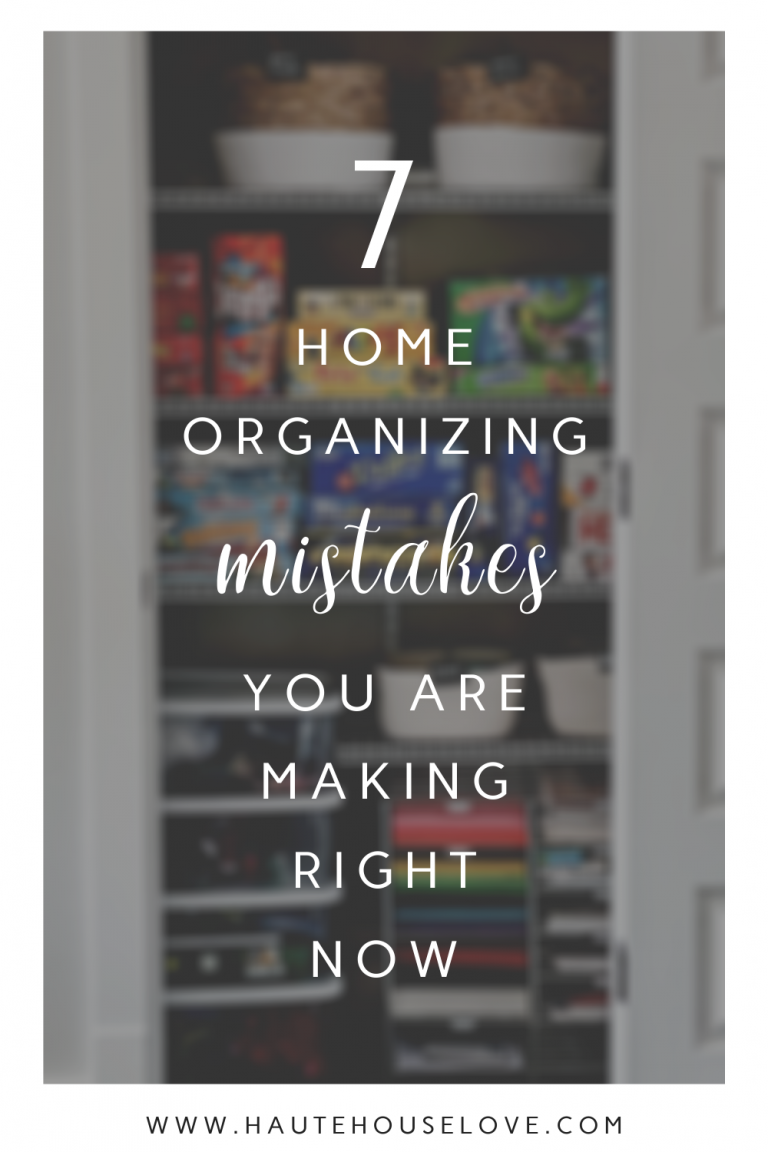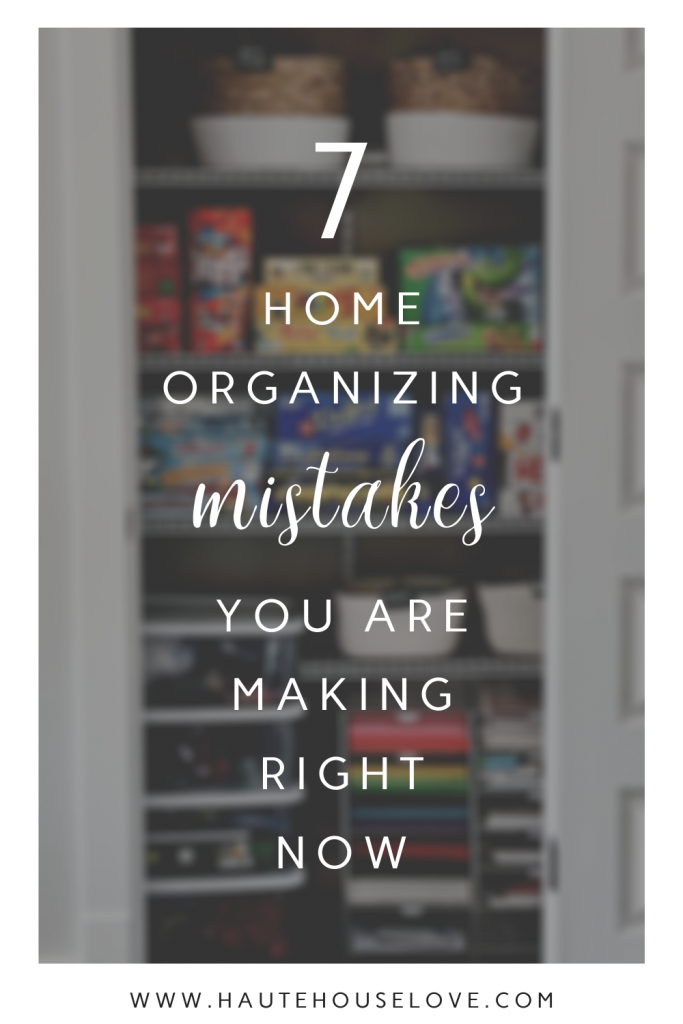 If you enjoy my content enter your email address to subscribe to my blog (below)! You can also FOLLOW ME ON INSTAGRAM for all of the day to day projects and tutorials in stories.
This post contains affiliate links.
Home Organizing Takes Time
I wish I could tell you that having an organized home is a super simple process that takes no time at all.
However, it's definitely more of a marathon than a sprint.
The most realistic expectation is to do what WORKS FOR YOU !
Home Organizing Takes Research
These two books are amazing resources to help get started on the home organizing journey. Bonus. They also make great coffee table books!

7 organizing mistakes you are making right now
Mistake #1 – you do not make it a priority
If you are going to take steps to toward home organizing success you have to make it a priority. Meaning, you have to set aside the time to actually do it!
The amount of time spent on organizing is going to look different for every household. The most important factor being that the time spent is attainable for your lifestyle.
The easiest way to struggle in the journey to home organization is to start projects that you can't finish in a timely manner.
So choose your pace! One day a week or one weekend a month or even 30 minutes every couple of weeks. Write it into your calendar and commit to doing it.
This is the first step.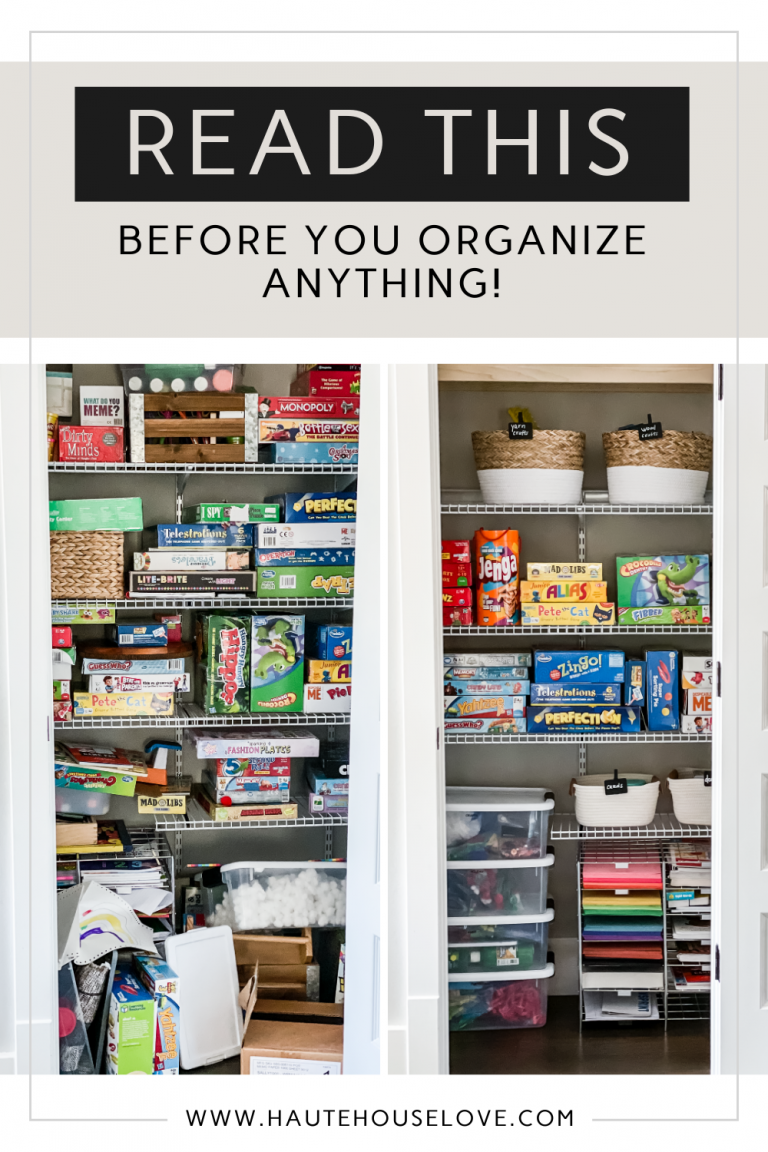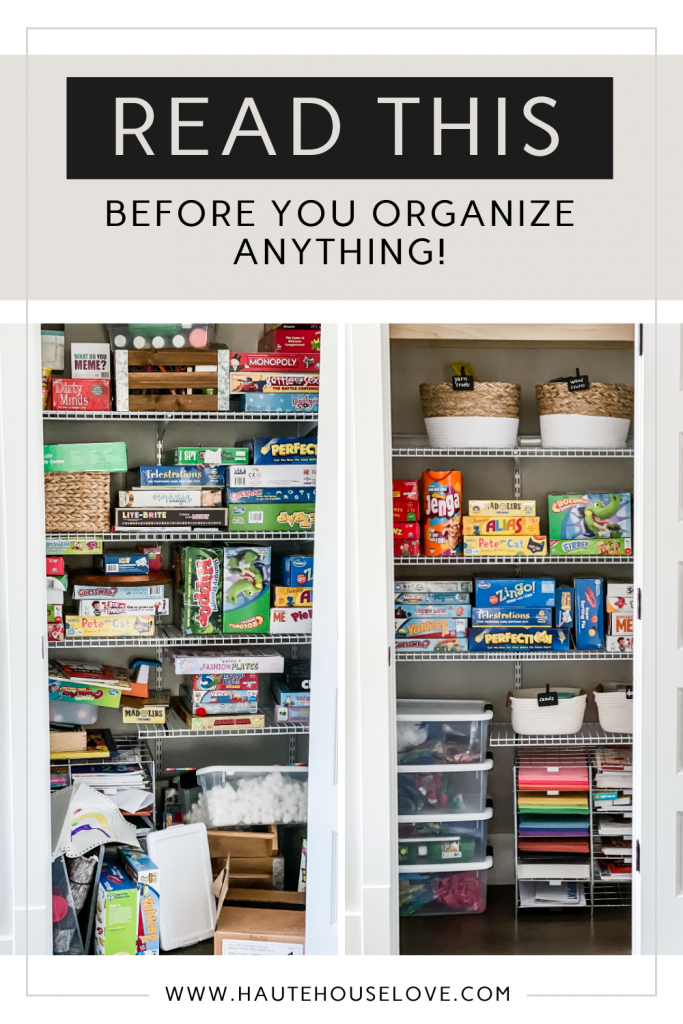 mistake #2 – You do not have an action plan
Now that you are ready to prioritize organizing it's time to make an action plan! Start by making a list of the biggest pain points in your home and prioritizing them in order of importance.
Next break down the large spaces into smaller scale projects that you can pick and choose from as time allows.
For example, if a top priority space is the master closet, do a clothing purge one day and shoes another. Then go back a third chunk of time and tackle accessories.
If the thought of making a plan still gives you heart palpitations, I have another post to help! In 32 QUICK WAYS TO ORGANIZE, I break down my organizing process step by step. I even offer a free printable to help you tackle TONS of small spaces in your home in just 6 weeks!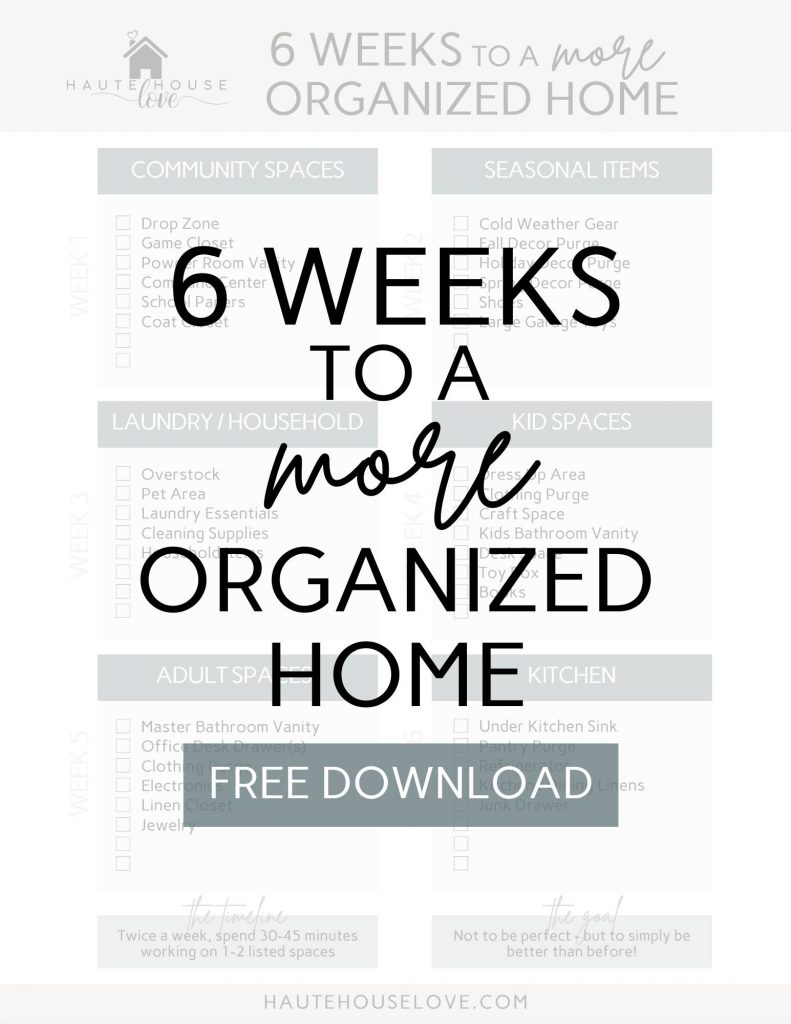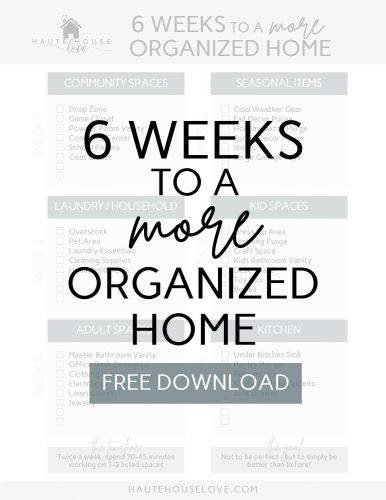 mistake #3 – you do not purge
Another common mistake when it comes to home organizing is NOT purging on a regular basis. Purging is a key element to home organizing and it needs to be done effectively and often.
Expired items, outgrown clothing and trash are easier things to purge. Sentimental items and items that you "may use later" tend to be harder.
If you struggle with purging I suggest you prioritize items into three piles:
Items you want to KEEP.
Items you MAY OR MAY NOT need anymore.
Items you can PURGE.
Now that you have piles. keep reading to find out what to do with them!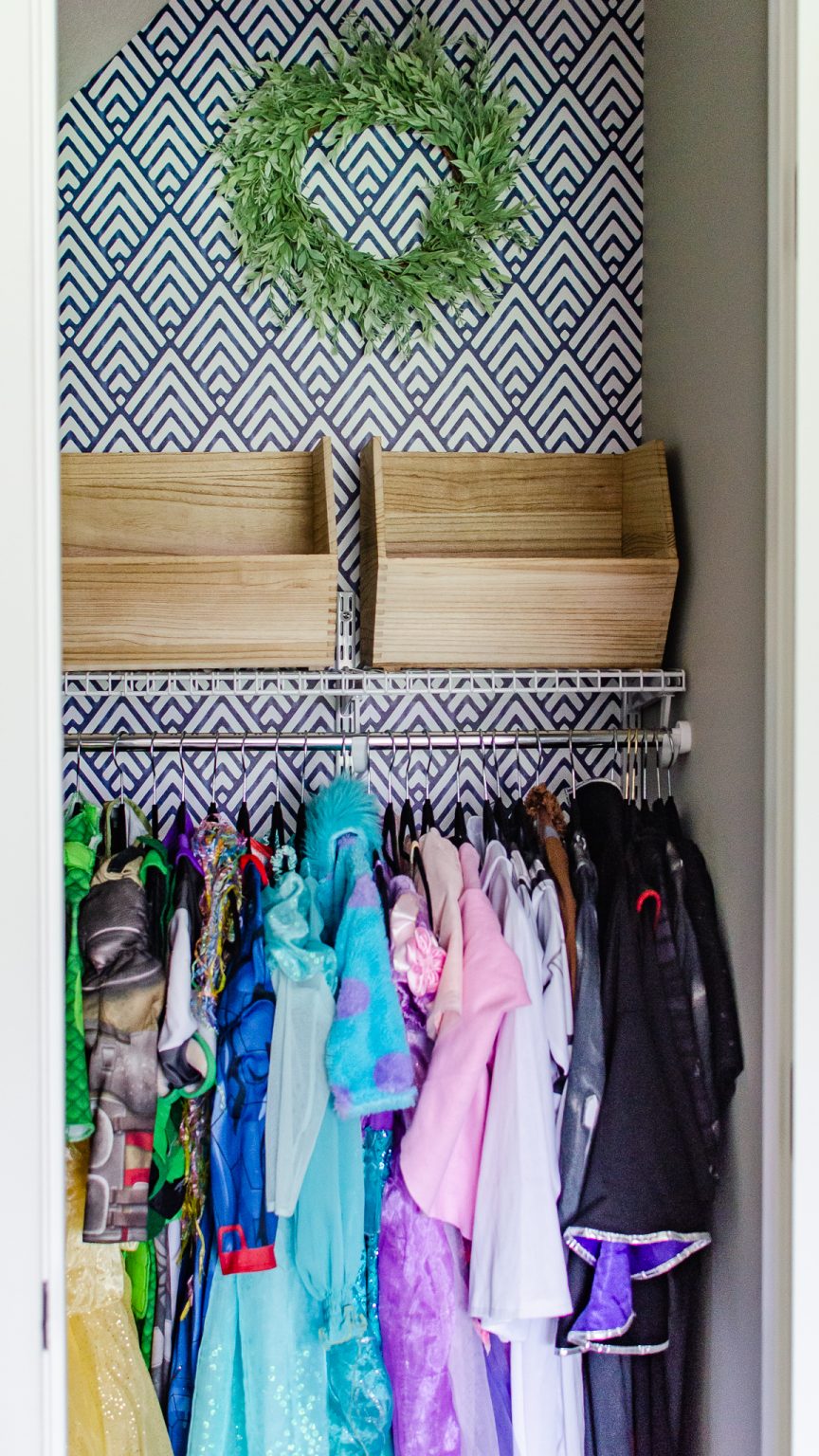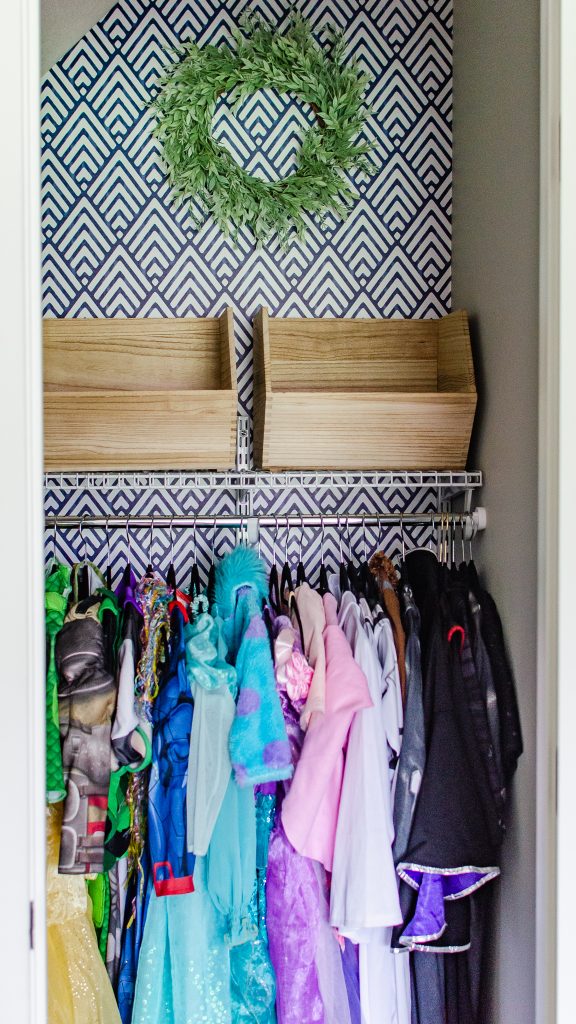 MISTAKE #4 – You do not give items a specific home
The créam de la créam of all organizing projects is giving each item a specific home base. This is the "everything in its place" element that I mentioned earlier.
This can easily be done with use of baskets, containers and bins that fit your space. I suggest shopping your home first for available storage items and then CHECK THE ORGANIZING AISLES AT YOUR FAVORITE HOME STORE! I love organizing with similar containers all over my home so its easy to maintain cohesion when a container needs to be swapped out or purged.
Once containers are gathered sort the KEEP items from the purge and organize them into containers. Some prefer to color coordinate for visual appeal.
When that is finished move on to the MAY OR MAY NOT pile and evaluate what you have space for. Allow a few empty containers for new items coming in. Get rid of the rest.
If purchasing a lot of storage containers at once isn't in your budget try setting aside a little money each month to go into your organizing fund!

MISTAKE #5 – You Do Not use Labels
The use of labels in any organizing system is HUGE when it comes to maintenance. Unfortunately, it's a step that is often forgotten in the 11th hour of an organizing project. Im as guilty as anyone on this!
Labels can be made using a label maker, sticker system, label clips and more! If you have members of your family that aren't able to read try taking pictures, printing them in small sizes and attaching them to the bin/container.
Labeling where items go is an amazing way to keep everyone on the same page when learning how to keep an organized space intact.
I can't tell you how easy it was to teach my kids how to put away groceries when I could say "it goes in the DINNER bin."

mistake #6 – you do not teach your family
Now that the time has been taken to organize a space its time to teach the family how it functions! One of the biggest disservices you can do to a newly organized space is to not sharing your expectations for the space.
When a space is newly organized give your family a good ole "show and tell." Share your process and your expectations and then monitor the area closely for a few weeks.
The goal here isn't to be perfect. Kids will still be kids. Adults will still be adults. Life will still be chaotic.
The purpose behind teaching your family is awareness and creating new habits.
This whole process will take transition periods and SEVERAL reminders.
SEVERAL = A TON + CONSISTENTLY/TIME
(can I add any more to your plate?)
But, having spaces a little more organized than before is so worth it in the long run!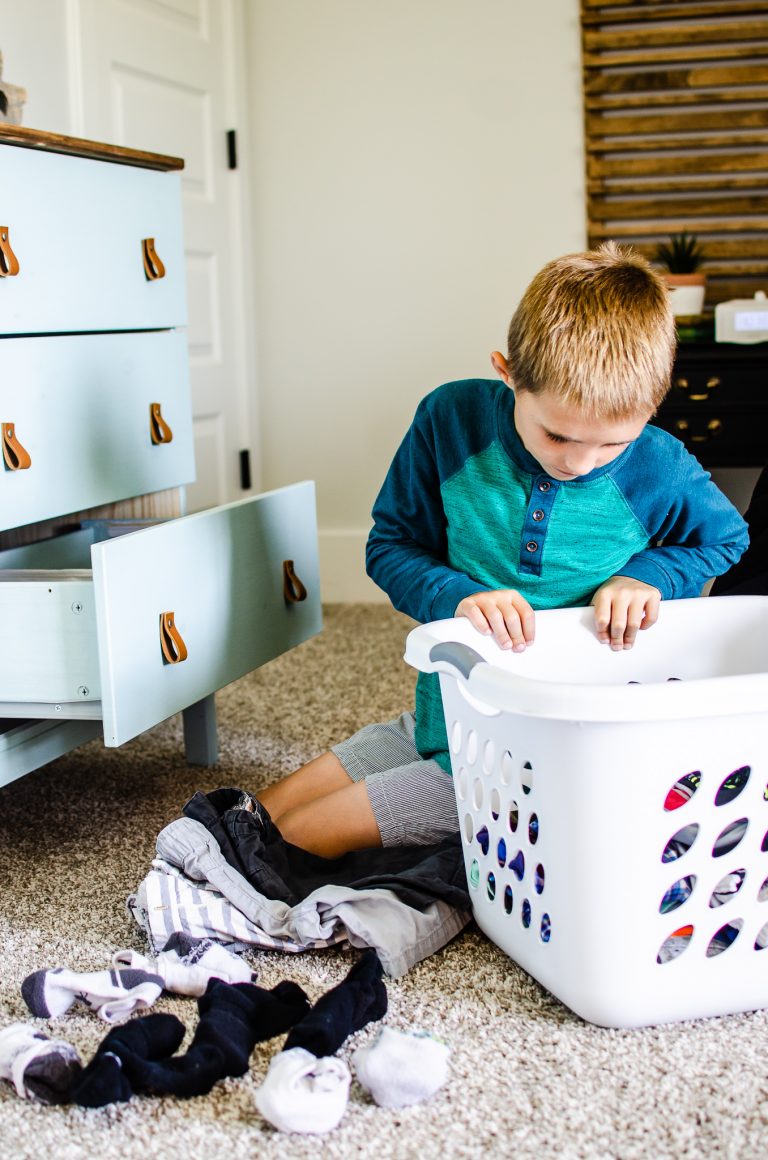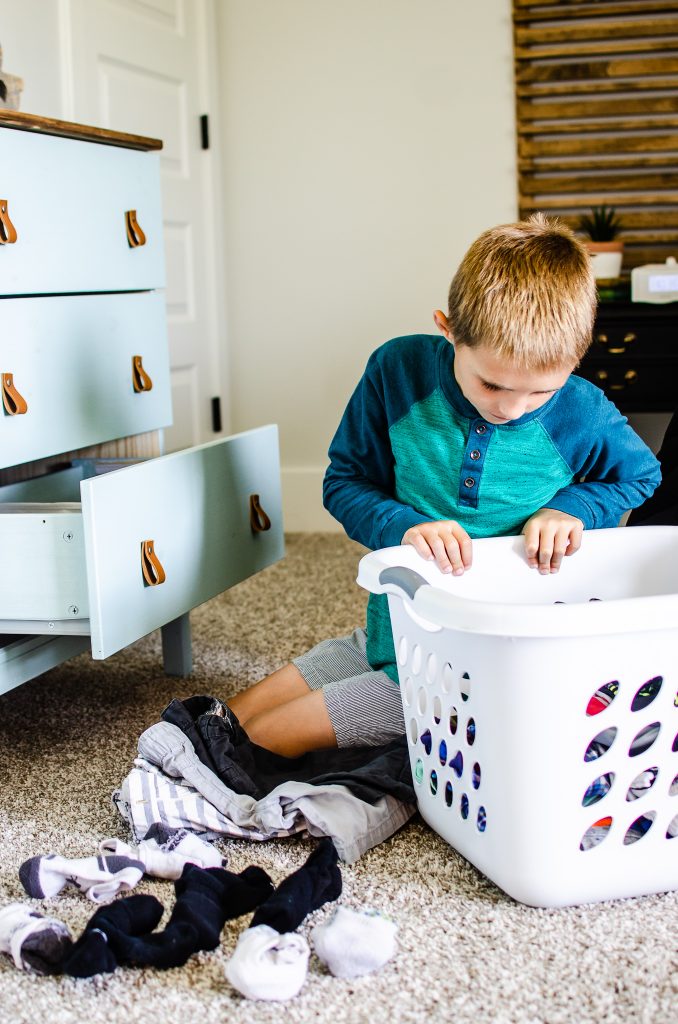 mistake #7 – you do not tidy up often
Day to day things naturally become un-tidy. However, the key to keeping a well organized space is to get ahold of the clutter before it becomes a mass chaos.
This will look different for each individual family. In our house we make habits out of tiding high traffic areas every day and lower traffic areas 1-2 times per week.
We set timers and work together for 10-30 minutes at a time. Shockingly, just that small amount makes a HUGE difference for our home.
I also designate 1-2 weekends a month where we go through a closet or two and get it back to its organized state.
P.S. My kids aren't perfect, my husband isn't perfect and I AM NOT PERFECT. But we do our best, and that is what matters the most!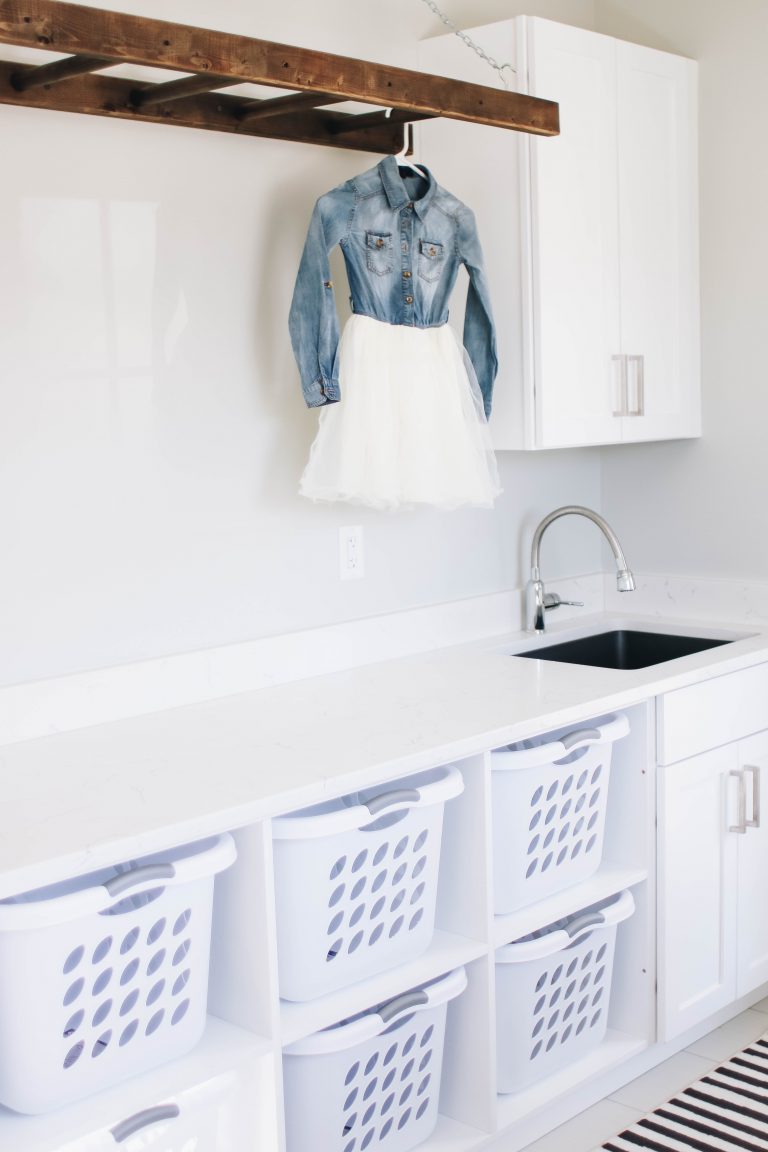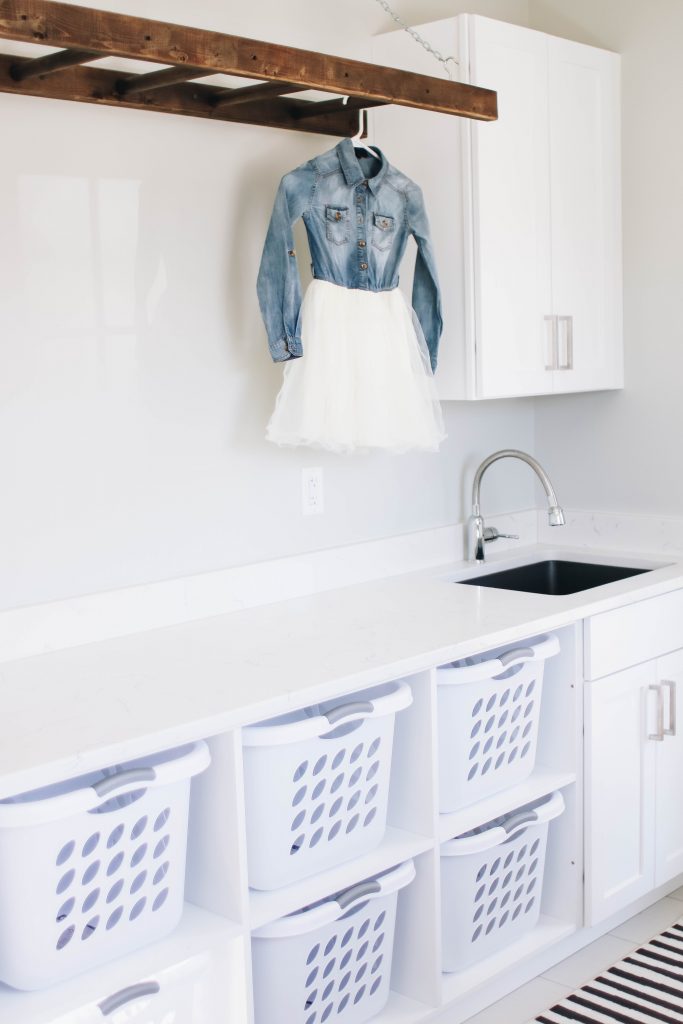 That's it, friends! I hope after reading you feel more confident in the ability to take on organizing in your own home. I would live to hear your organizing pain points in the comments and I will do my best to turn it into content for you! Thanks for hanging out and as always!
Airbnb Arizona arizona rentals basement bar design blog hop Budget Friendly christmas gifts crafts decor DIY diy projects easy diy FAQs fashion favorite things fitness Friday Faves gardening Gift Guide home decor home decor ideas home design home improvement home organization How To Jeffrey court kitchen design living room modern boho most requested links Organization organization ideas paint Paint Colors peel and stick wallpaper Random Thoughts recipes scottsdale arizona Sherwin Williams the weekender this week's content this week's FAQs travel vacation rental wallpaper