29 Affordable Peel & Stick Wallpaper Ideas For The Home
I think it's fair to say that I have a bit of a peel & stick wallpaper obsession.
I have over 12 different prints in my home in 20+ places.
It's the perfect way to make a statement in the home without a huge commitment.
Price points of paper vary, however, and common to question what brands to use to get the best bang for your buck.
Lucky for you, friends, I have come to share the answer with you!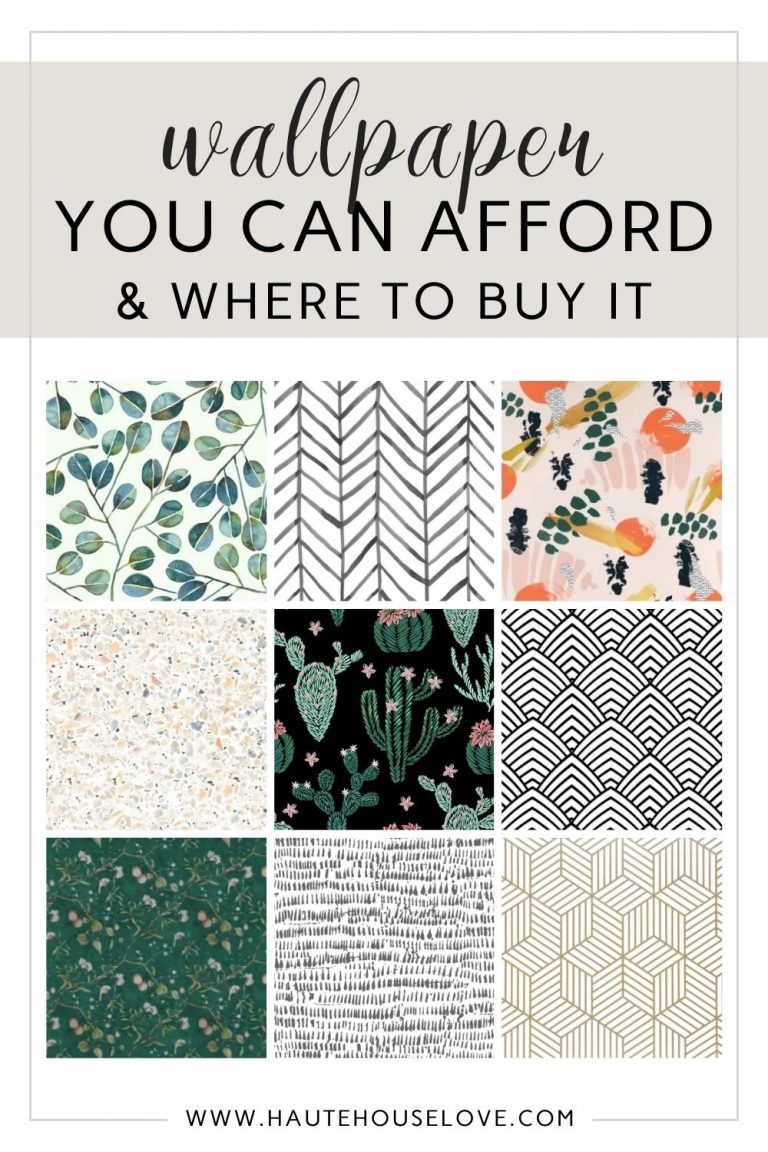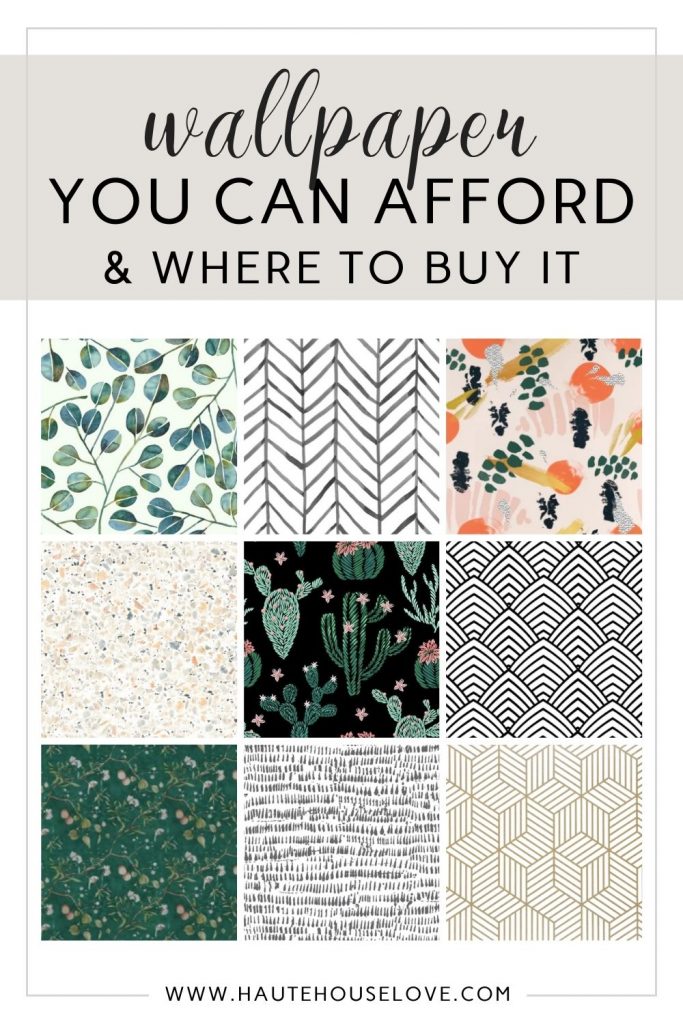 If you have been hanging out with me on Instagram for a time it will come as no surprise that my most frequently asked question of all time is about peel and stick wallpaper.
Wallpaper is such a fun and budget friendly way to make a statement in a space. It is easy to use, renter friendly and quick to swap out when ready for a change.
Need some wallpaper inspiration for your home?
Today I have rounded up my favorite affordable brands as well as 29 of my favorite wallpaper prints of all time!
Check them out and tell me your favorite print in the comments.


It may surprise you when I say this, but I buy 95% of my peel and stick wallpaper on AMAZON! There are two brands that I absolutely love who have never started me wrong. It is extremely high quality and the price point doesn't give me a heart attack. That's a WIN WIN in my book!
29 WALLPAPER PRINTS IM LOVING RIGHT NOW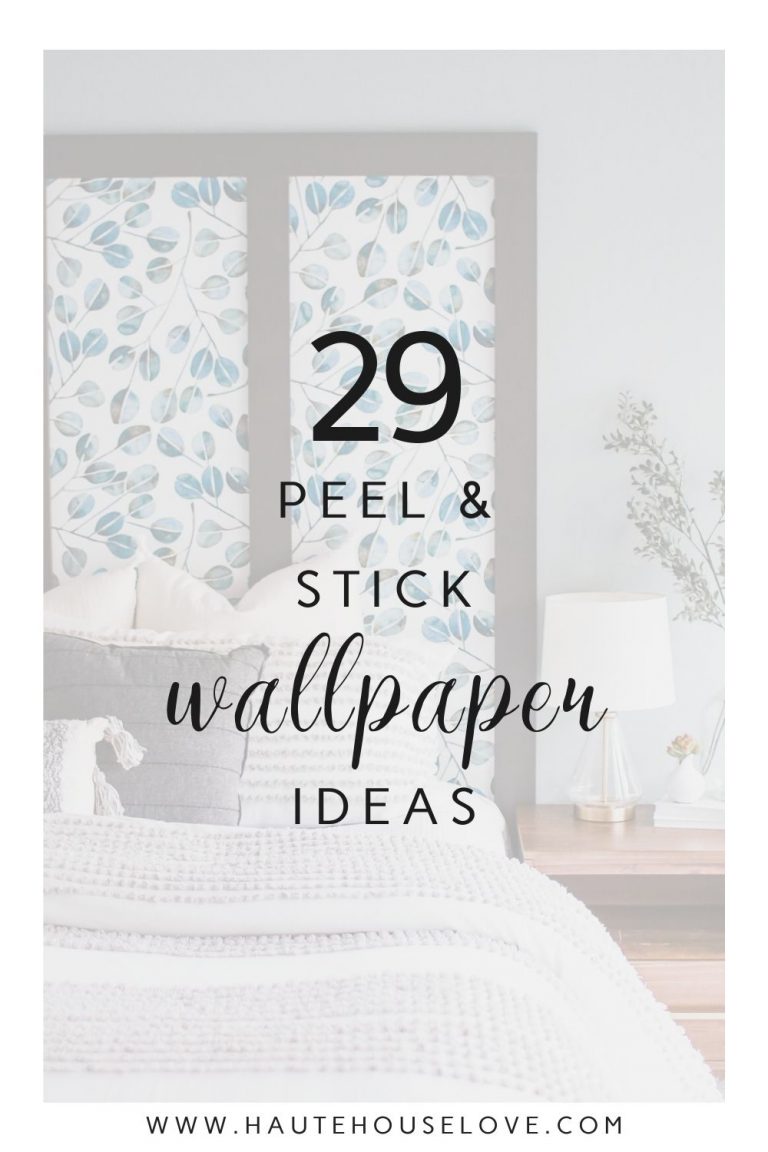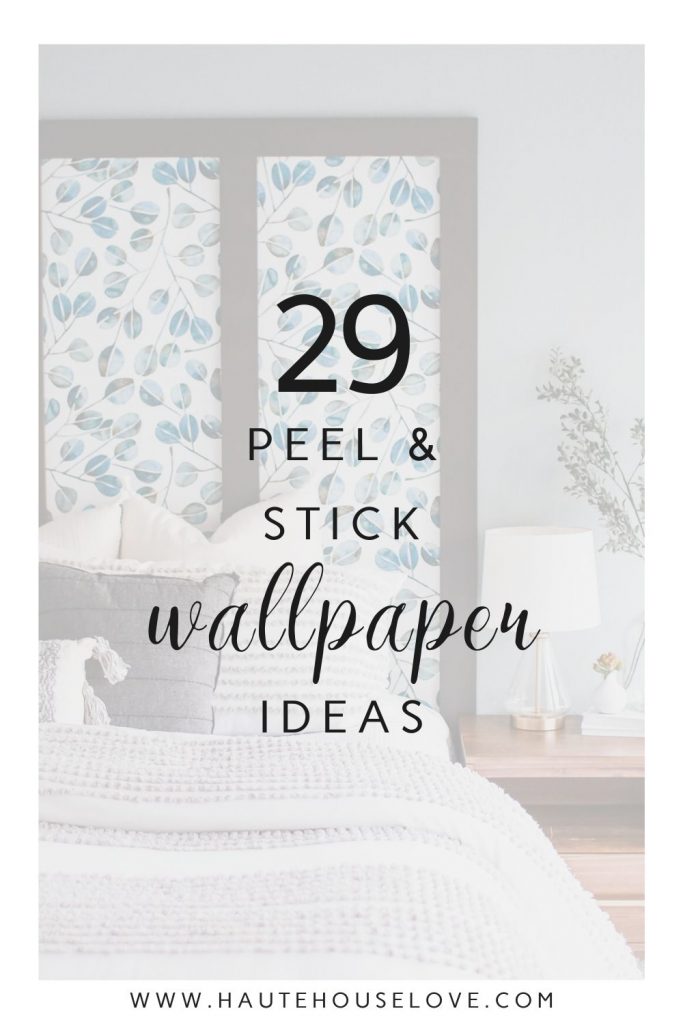 That's all for today, friends! If you snag one of these prints make sure to take a photo and tag me on INSTAGRAM! I love sharing your projects with my followers.
Have a great week!
NEED IDEAS FOR WHERE TO USE WALLPAPER? CHECK OUT THIS POPULAR POST!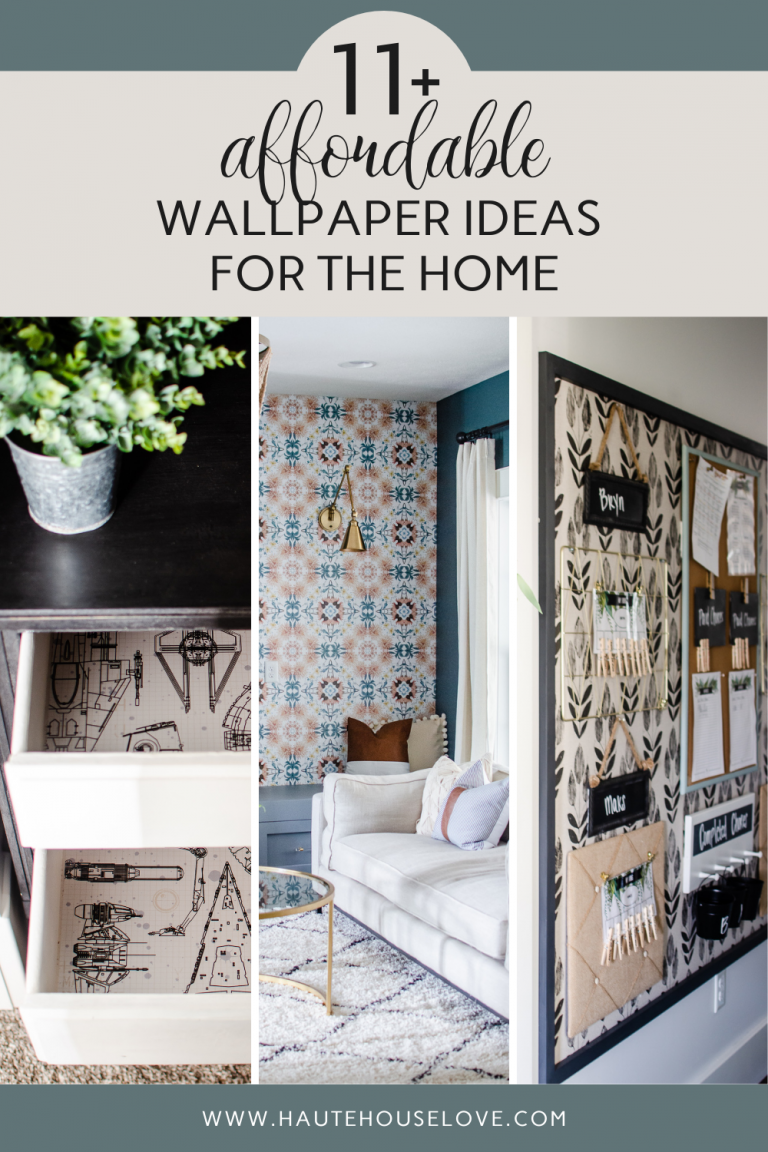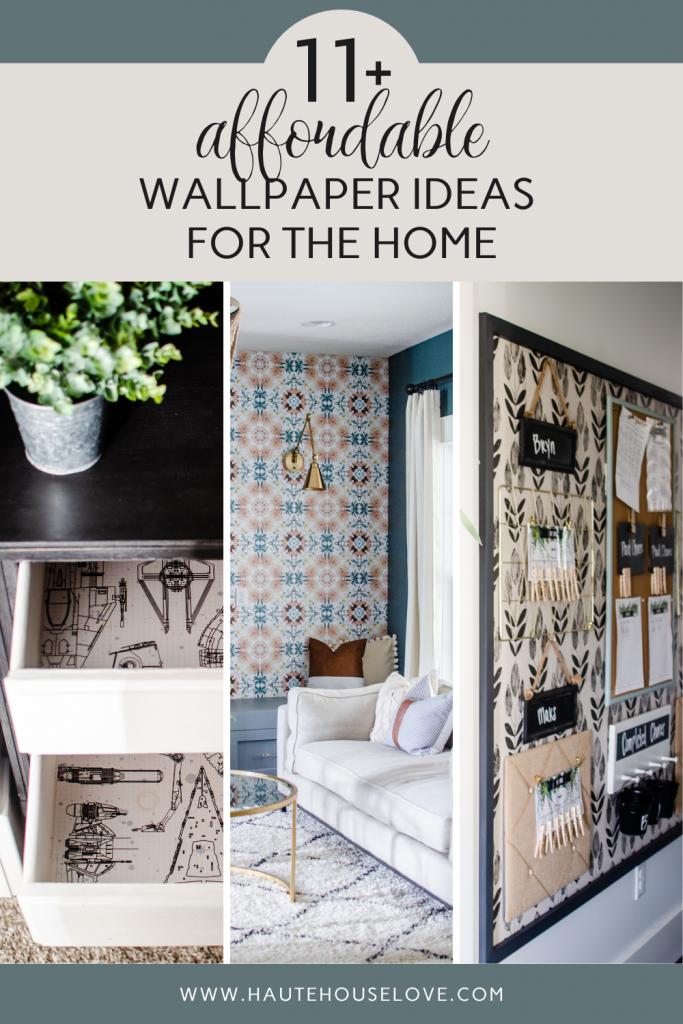 Airbnb Arizona arizona rentals basement bar design blog hop Budget Friendly christmas gifts crafts decor DIY diy projects easy diy FAQs fashion favorite things fitness Friday Faves gardening Gift Guide home decor home decor ideas home design home improvement home organization How To Jeffrey court kitchen design living room modern boho most requested links Organization organization ideas paint Paint Colors peel and stick wallpaper Random Thoughts recipes scottsdale arizona Sherwin Williams the weekender this week's content this week's FAQs travel vacation rental wallpaper