The Ultimate Holiday Gift Shop For Kids, By Kids!
A girlfriend gave me the genius idea to allow my kids to make their own Amazon Wish Lists this year.
I was completely baffled that I have not done this in the past, considering this task always seems incredibly daunting!
My 10 year old and 8 year old were so excited by the idea, they jumped right in! To my surprise they even made wish lists for their little brothers!!
Here are my kids top picks this holiday season!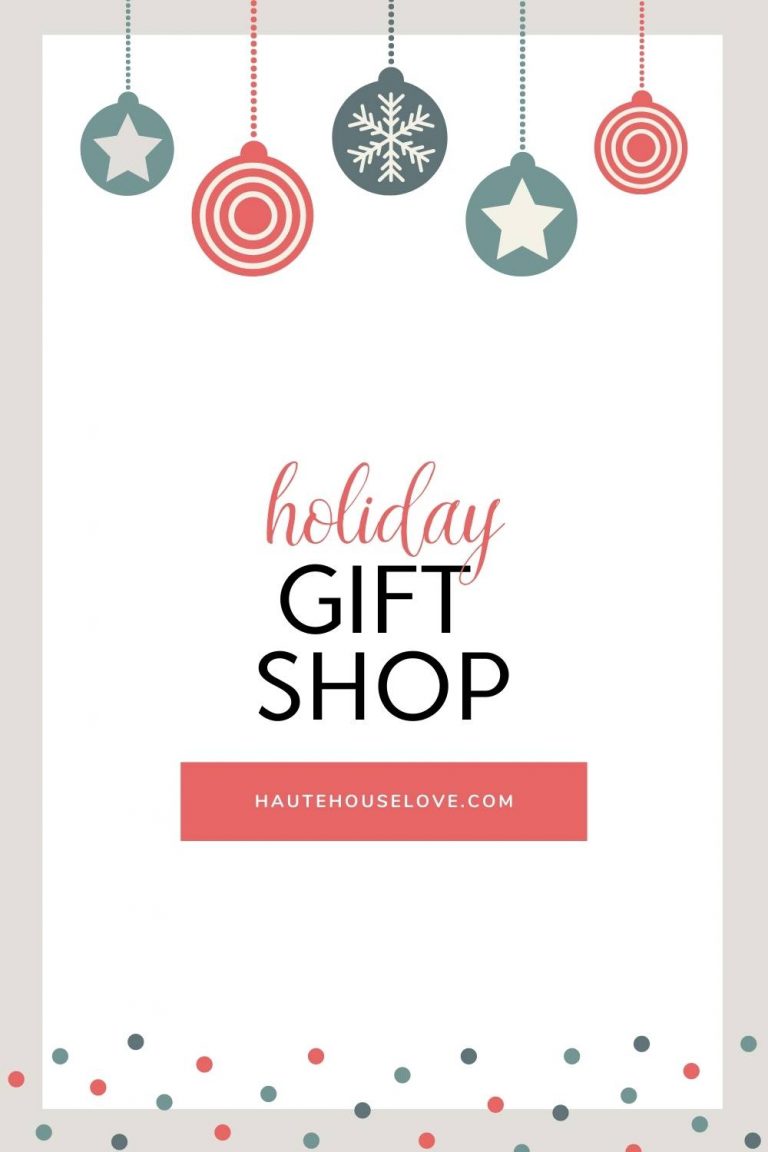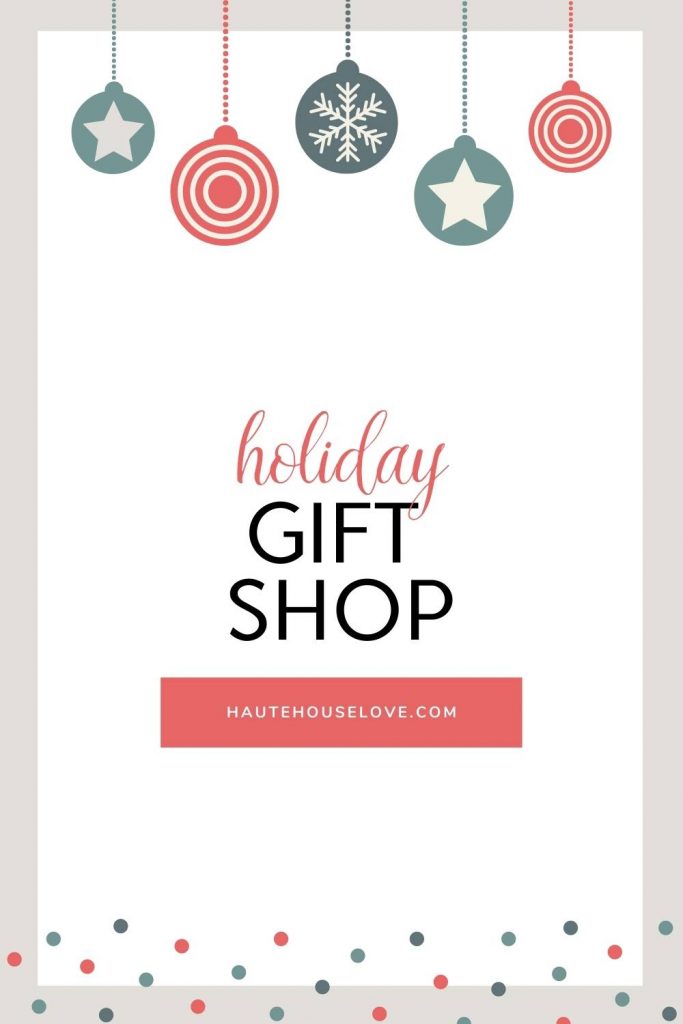 Shop My Other Holiday Gift Guides
Gift Shop For People Who Have Everything
Gift Guide For Active & Creative Kids
Holiday Wish List – 10 Year Old Girl
The Crafter

Holiday Wish List – 8 Year Old Boy
The Gamer

Holiday Wish List – 5 Year Old Boy
The Adventure Seeker

Holiday Wish List – 3 Year Old Boy
The Busy Dreamer

SHOP MORE GIFT GUIDES