Amazon Prime Big Deal Days 2023 – favorite things
Amazon Prime Big Deal Days 2023 is here and I'll be sharing WHAT'S IN MY CART and my favorite things in HOME, FASHION, TRAVEL AND KIDS all on major sale!
SEE ALL OF MY AMAZON DEAL DAY FAVORITE THINGS HERE!
I'll add more deals as I find them so make sure to bookmark this post to see everything I'm eying over the next 2 days!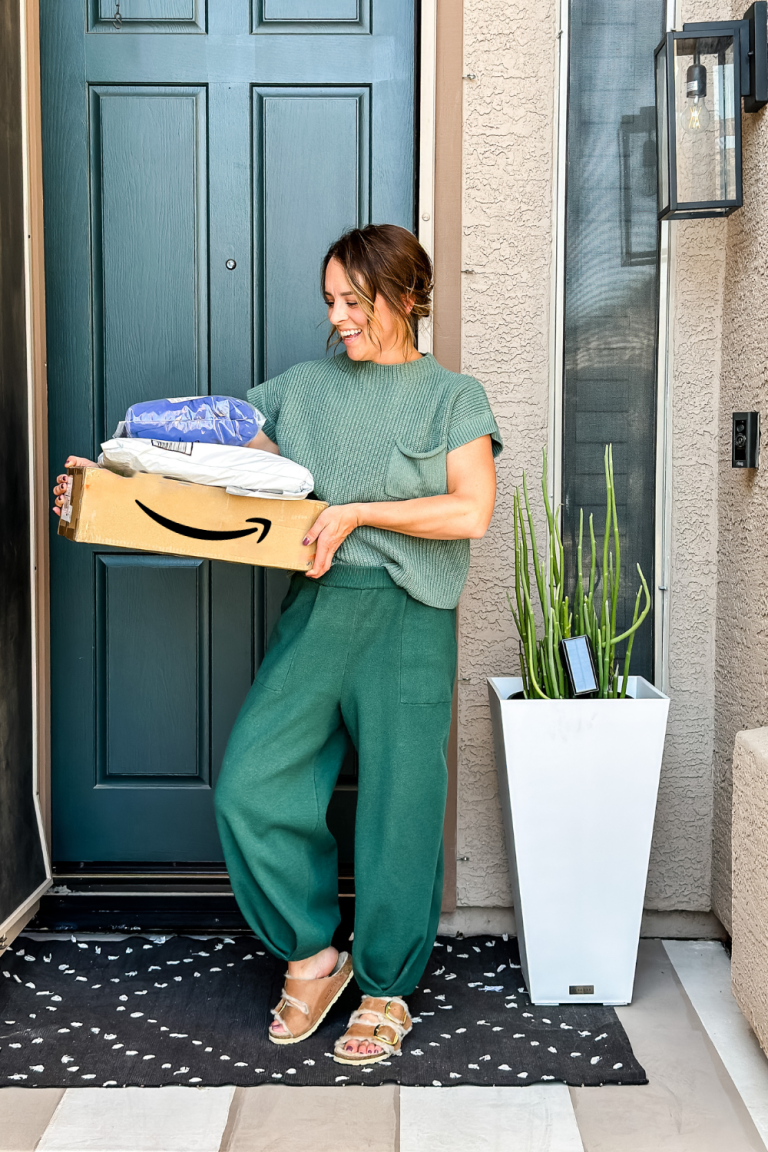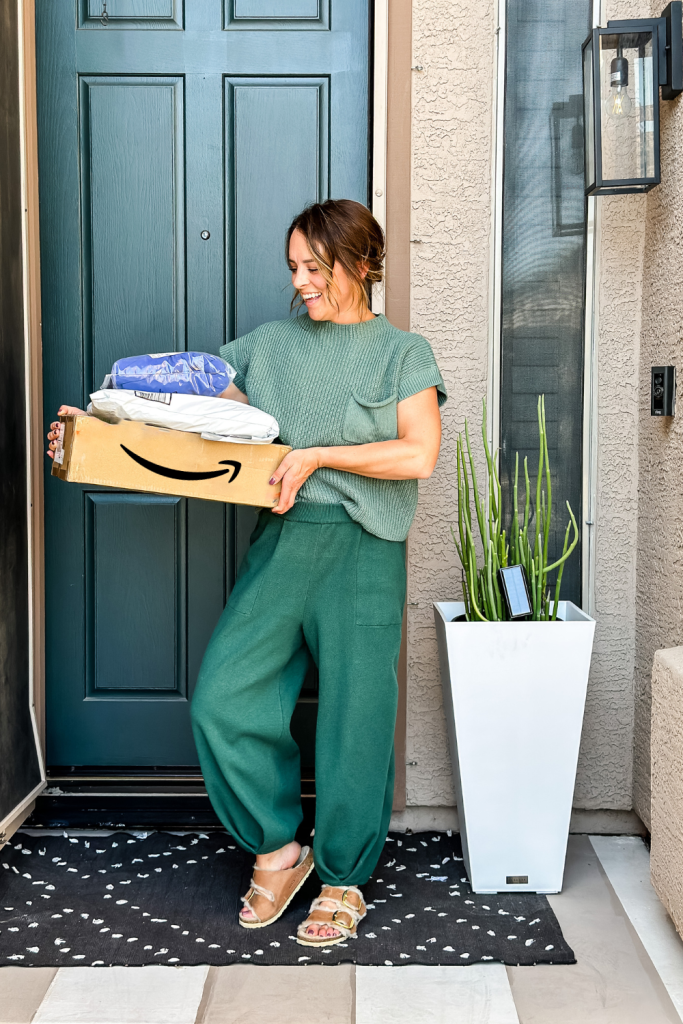 The shopping highlight of the FALL, runs today and tomorrow (OCTOBER 10-11)
Shopping early and checking for deals often is the best way to snag things that have been on your wish list.
Keeping in mind that some deals last the duration of the sale and some last only a few hours.
NOW LETS GET TO IT!!
this post contains affiliate links
my Amazon Prime BIG DEAL DayS 2023
things I OWN AND LOVE FOR THE HOME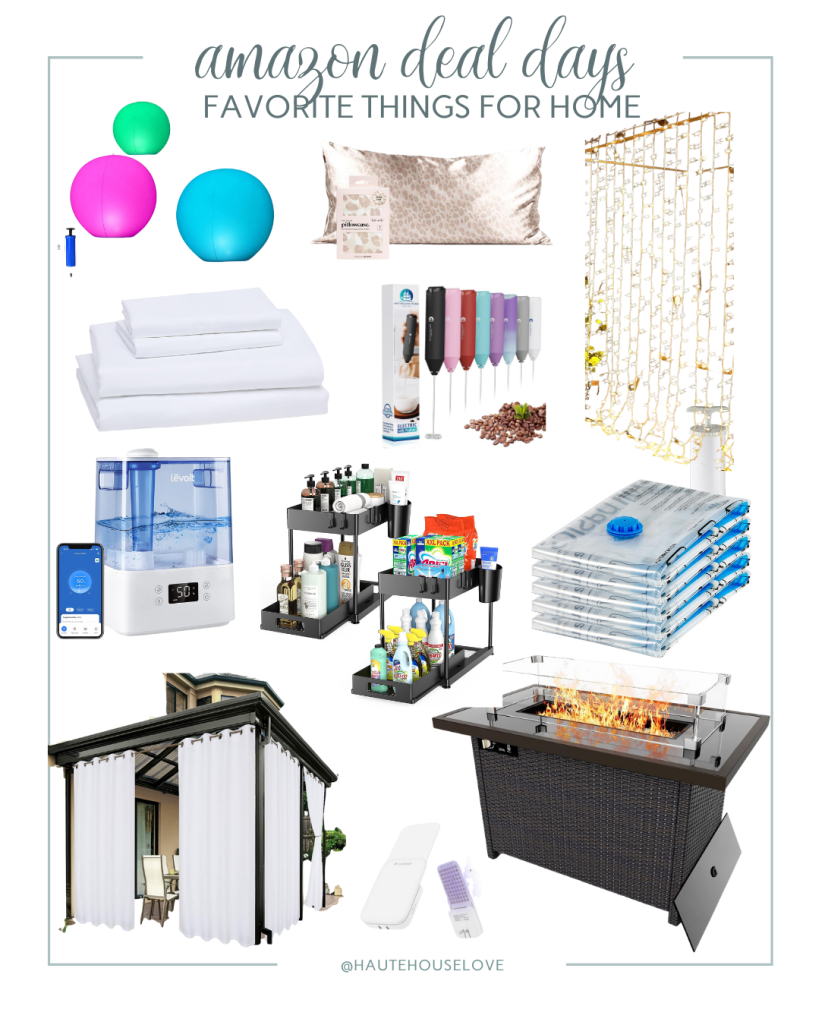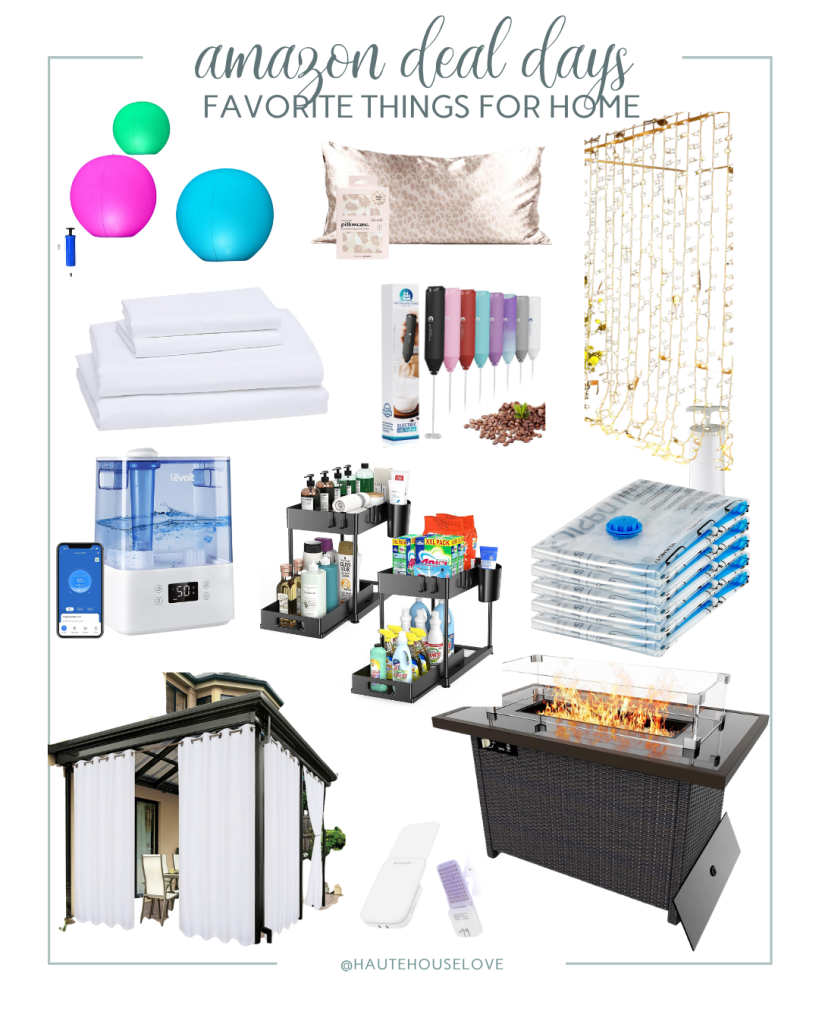 ---
THINGS I LOVE TO WEAR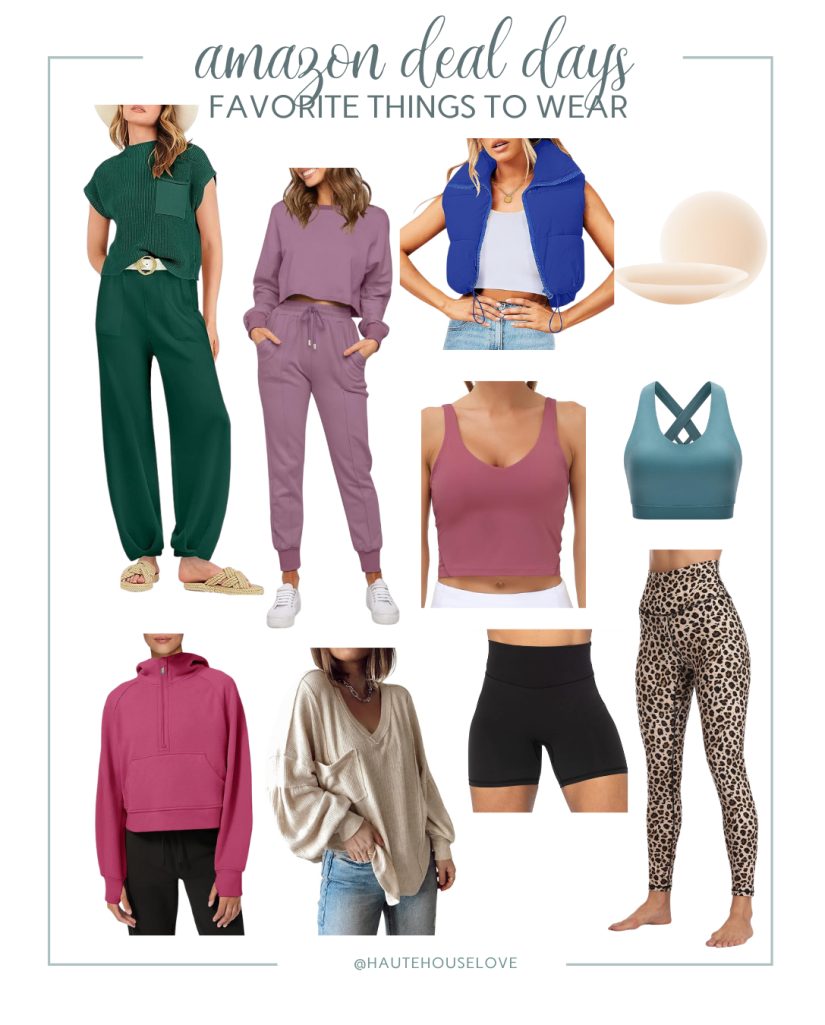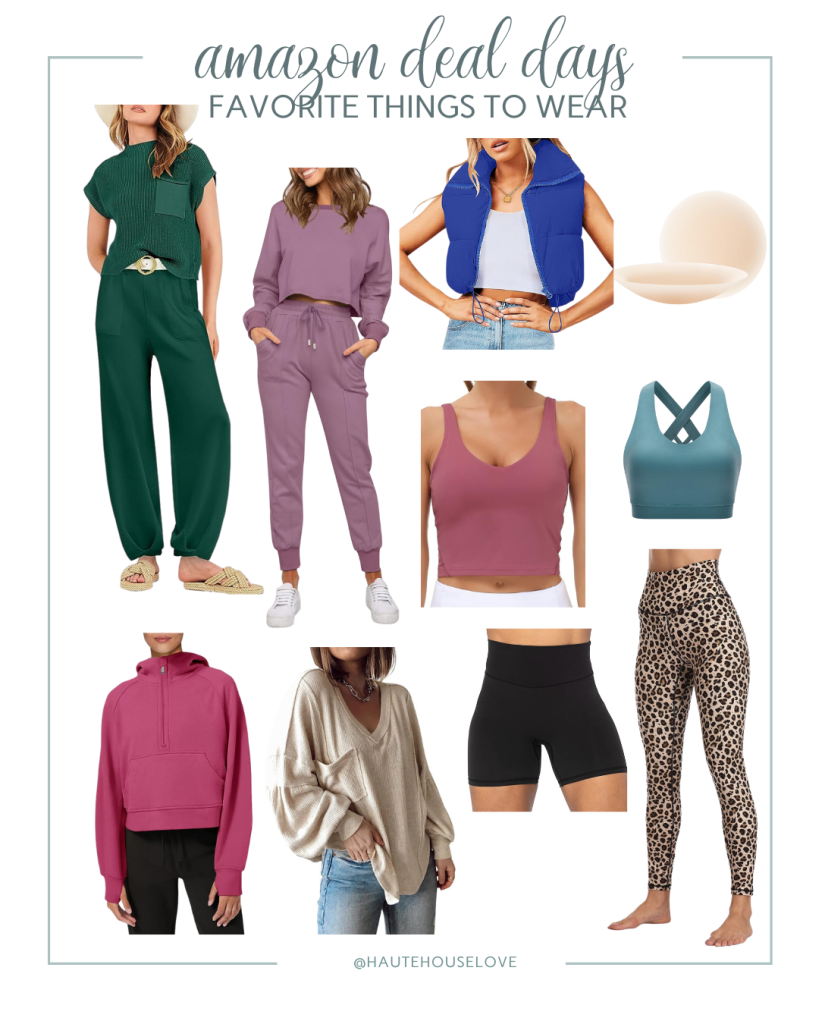 ---
TRAVEL DEALS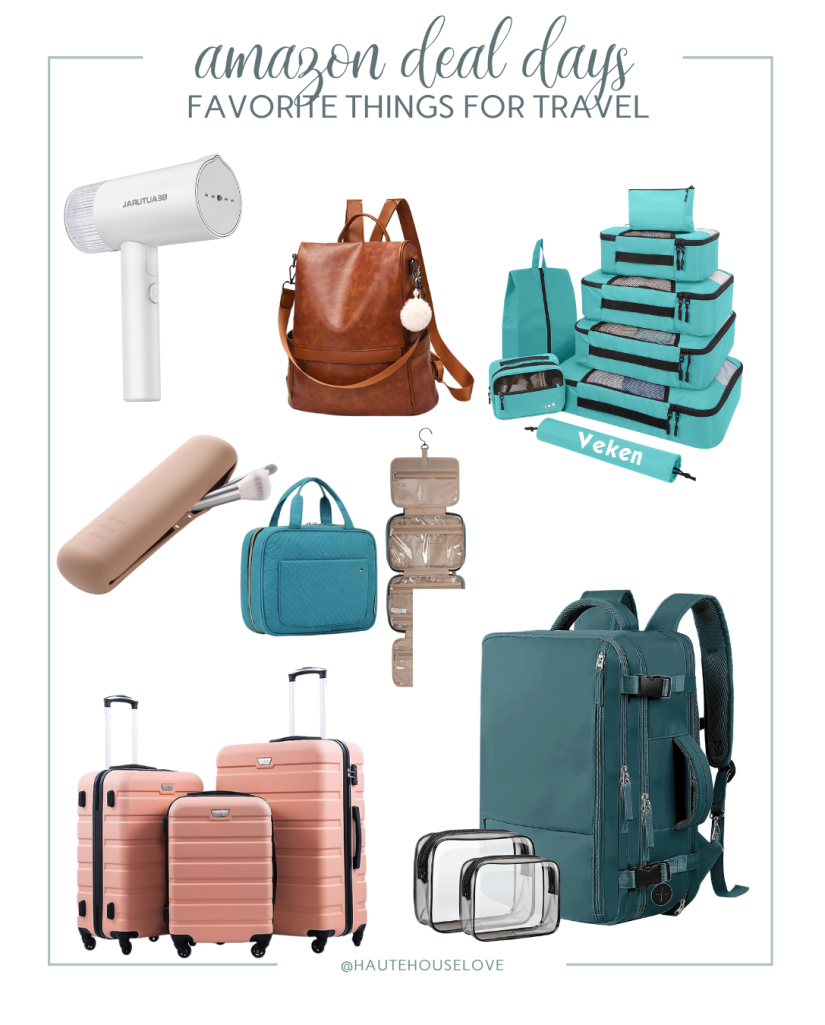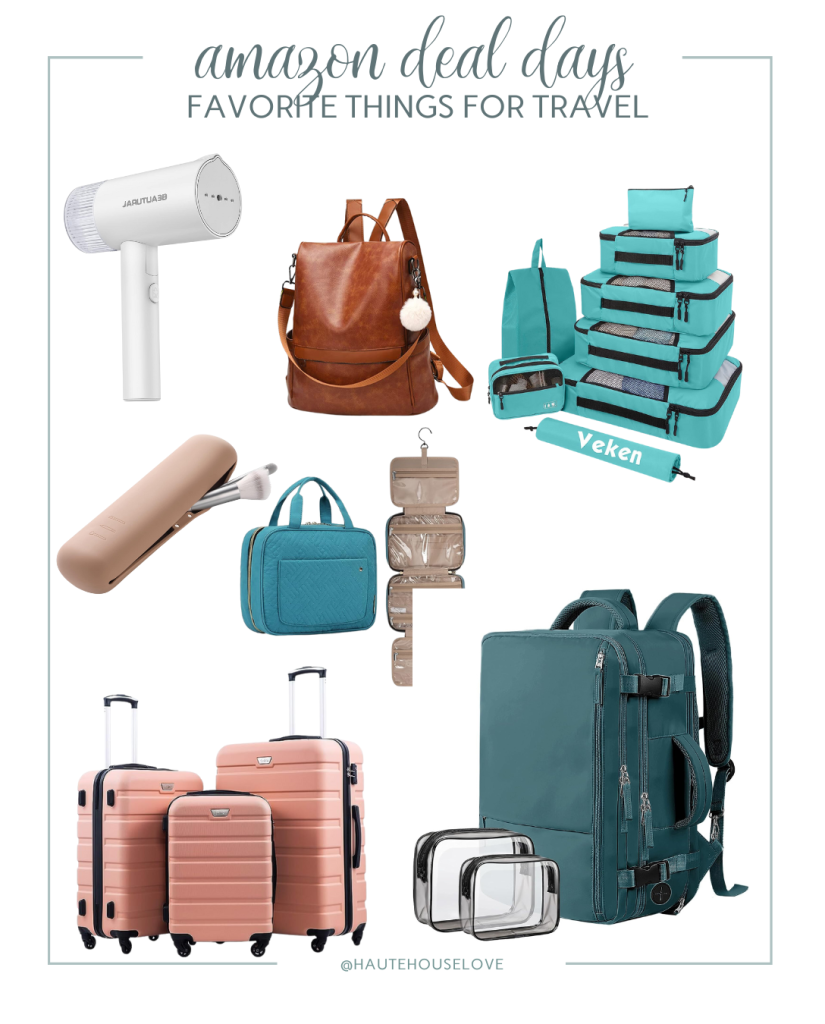 ---
DEALS FOR KIDS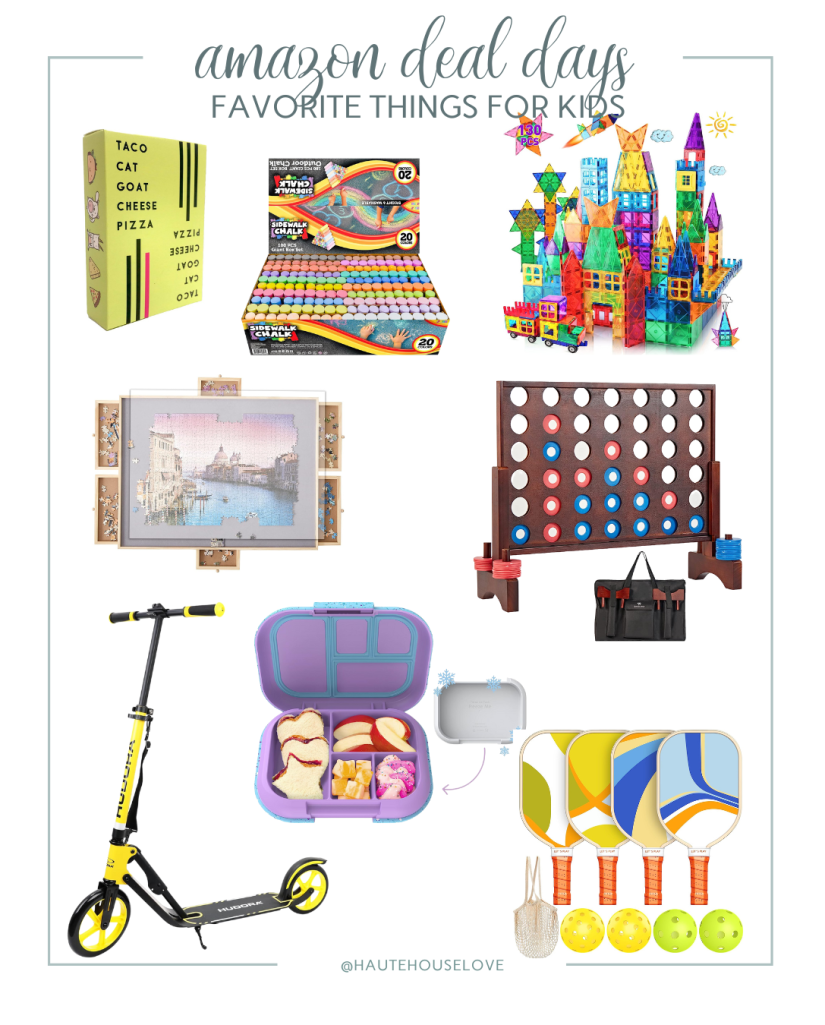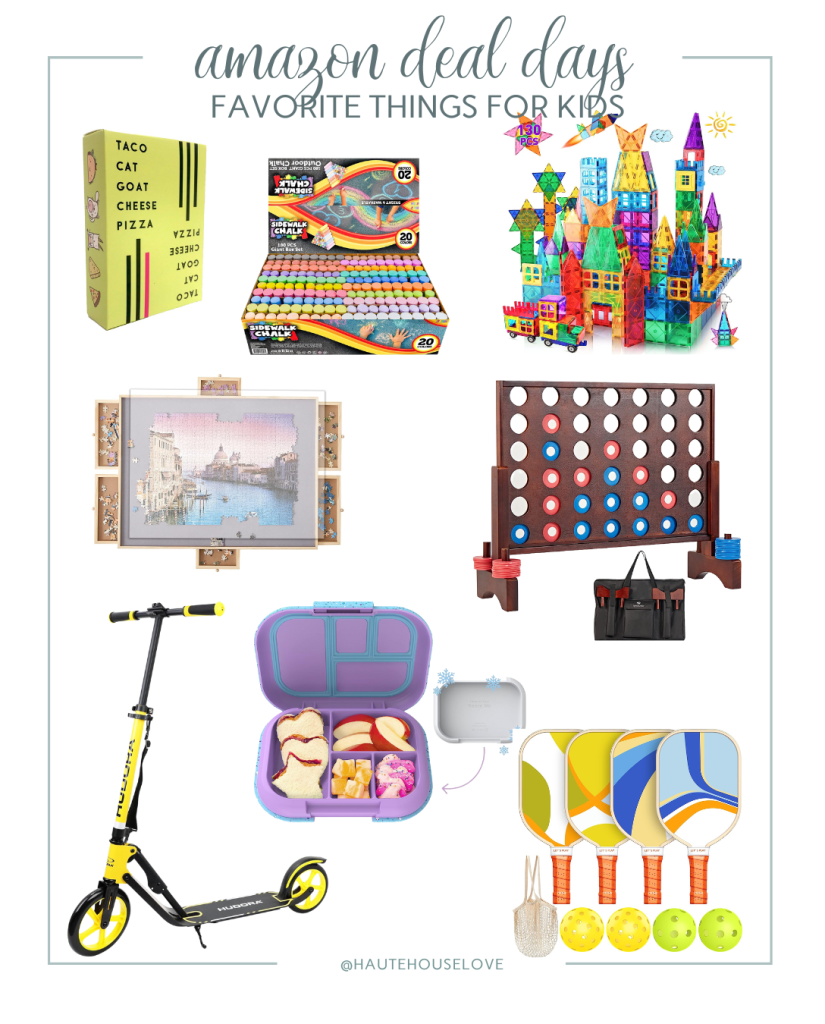 ---
THINGS IN MY CART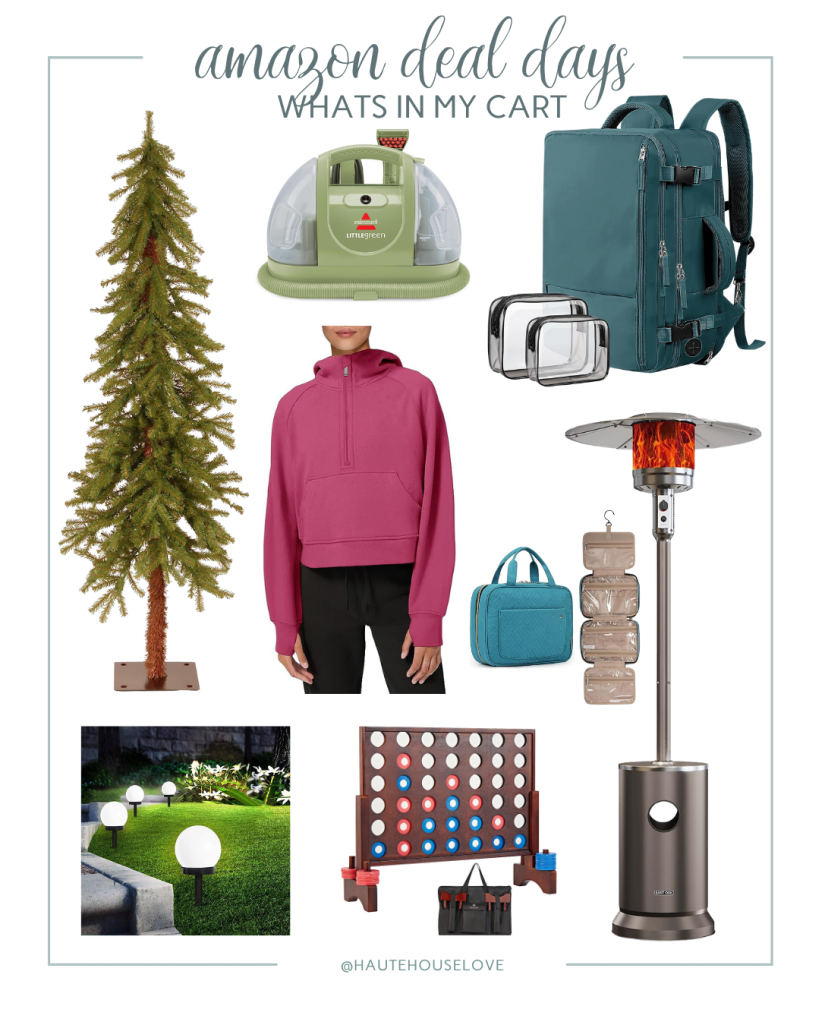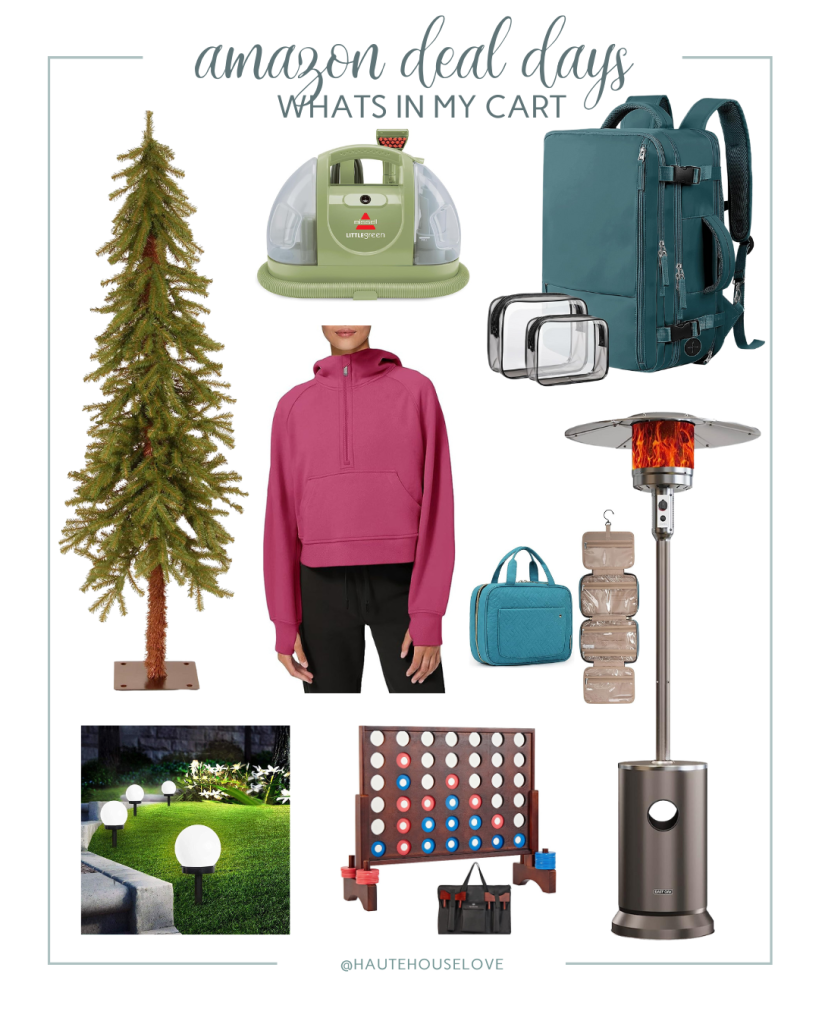 ---
KEEP CHECKING BACK FOR MORE PRIME DAY DEALS and happy shopping!!