One Room Challenge – Cost Breakdown & Source List
The One Room Challenge has officially ended and we are FINALLY able to enjoy our formal living room which has sat nearly empty for almost two years! After the reveal (seen here) I received a TON of questions about where I SPLURGED, where I SAVED, source links and the total cost of the makeover. To keep it simple I decided to break it all down for you in one simple blog post!
HI! My name is Kera. I started Haute House Love as a home design and consulting business back in 2018 and have recently started blogging. I create content around simple DIY, woodworking projects and home inspiration. I would love to connect with you on Instagram where I share a LOT of my day to day projects.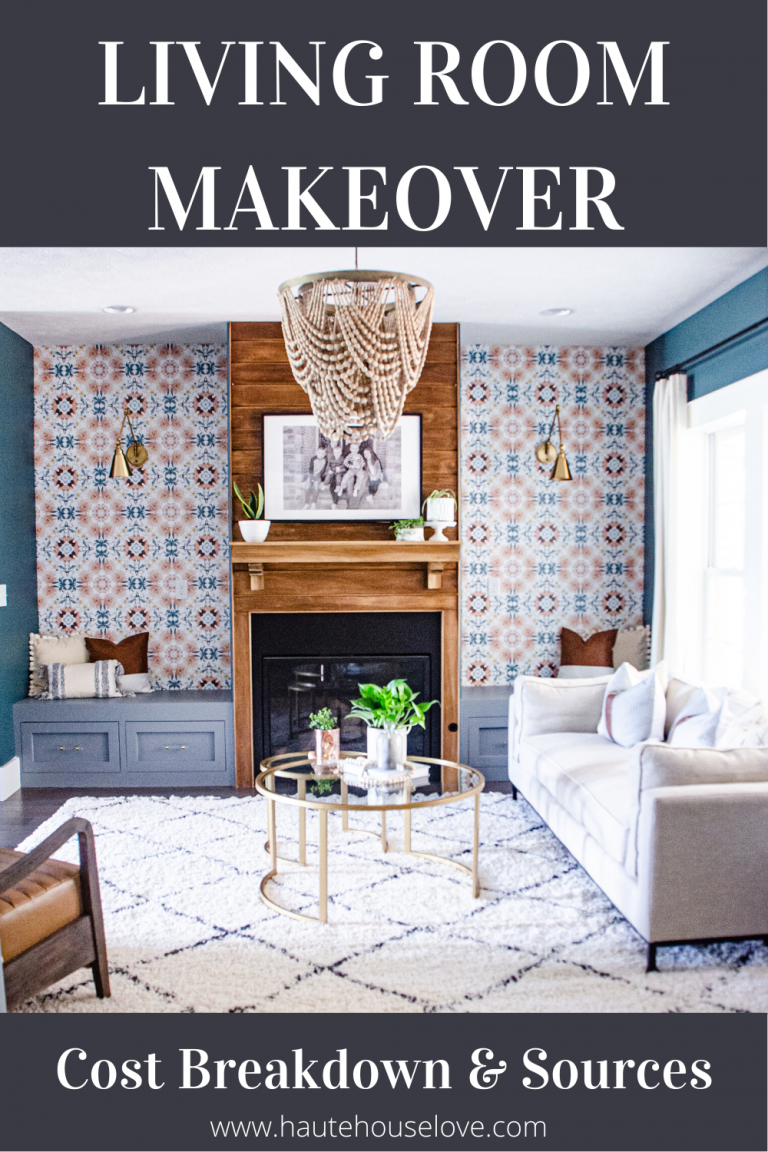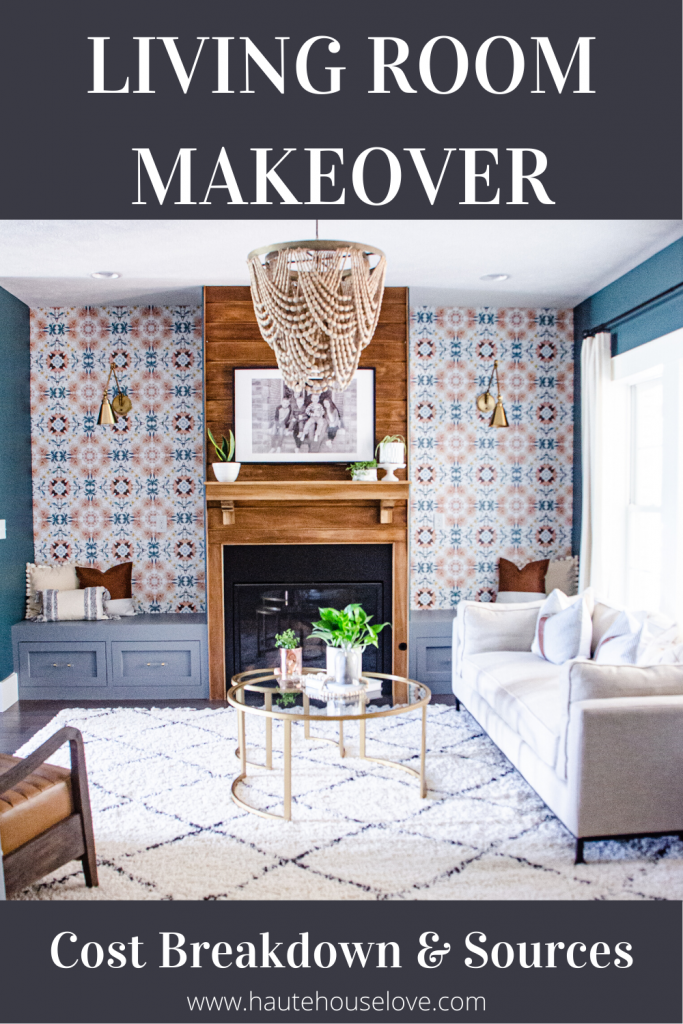 My budget at the beginning of the challenge was around $5o00 (give or take) and I'm thrilled that with the help of four sponsored/gifted elements I was able to come in at $5262.80.
Below I have listed out where every dime of that $5200 was spent as well as all available source links.
This post contains affiliate links. Purchasing through these links may give me a small commission at no extra cost to you. Thank you for supporting Haute House Love.
Here is the FULL rundown…

WHERE I SPLURGED: (furniture, lighting and rug)
I strongly believe that every room deserves a few special pieces that warrant a good portion of the budget. In this space I chose to splurge on higher end furniture, a statement chandelier and an oversized rug. These pieces together used up 75% of my total budget but they are solid + neutral pieces that I absolutely LOVE and know they will remain in my home for MANY years to come.
Total Splurged: $3734.52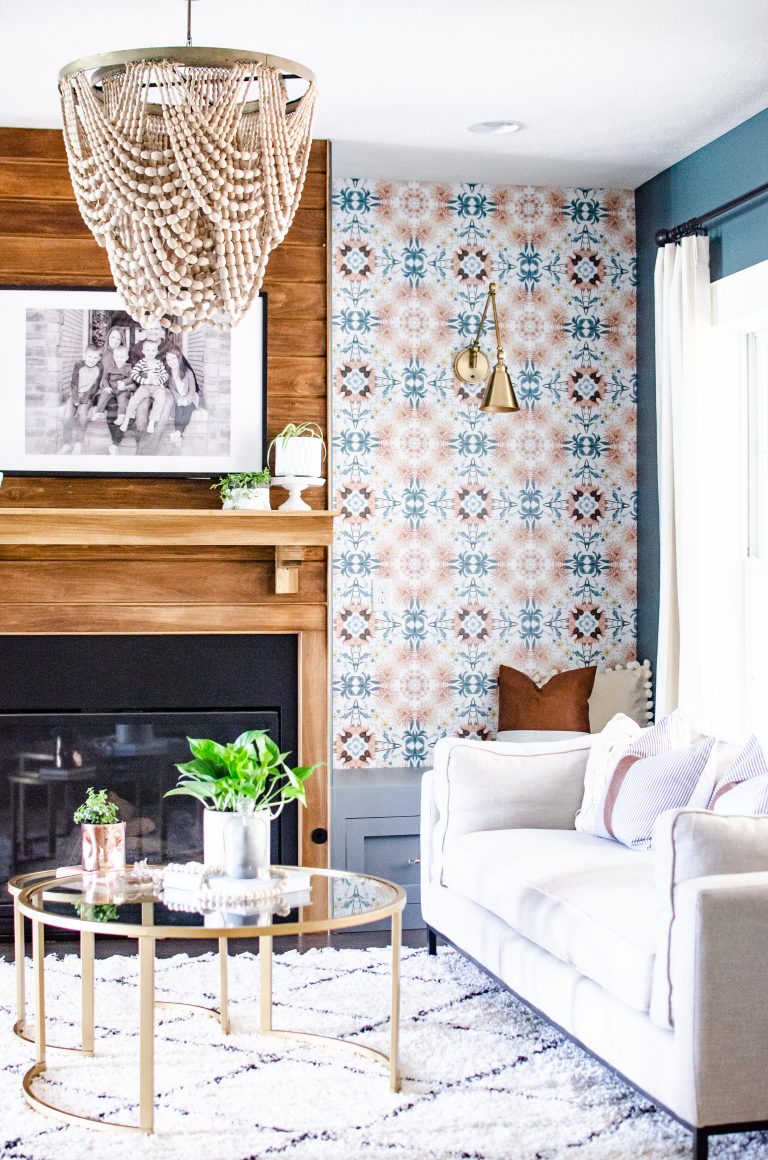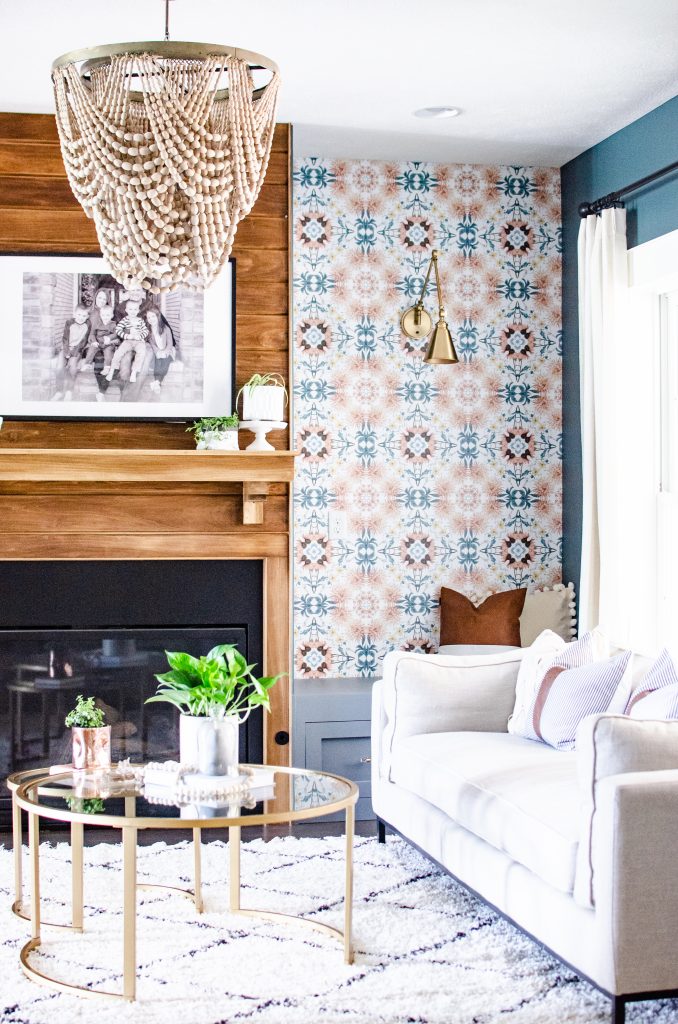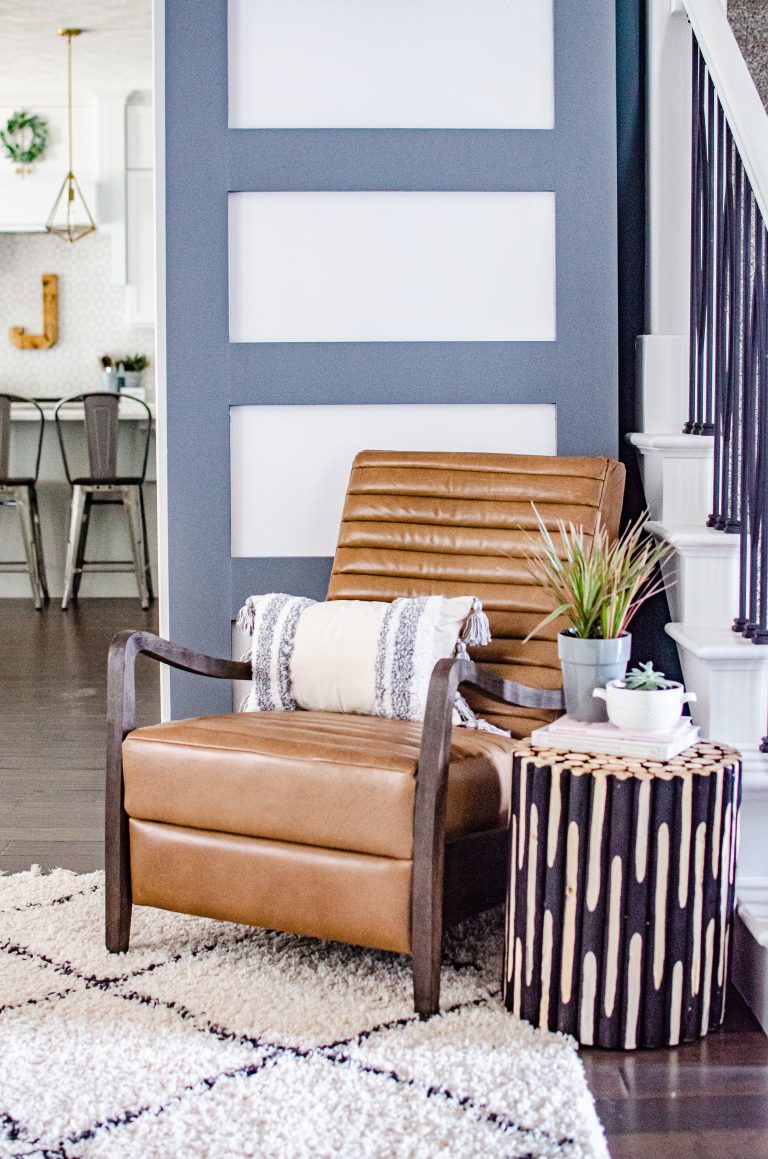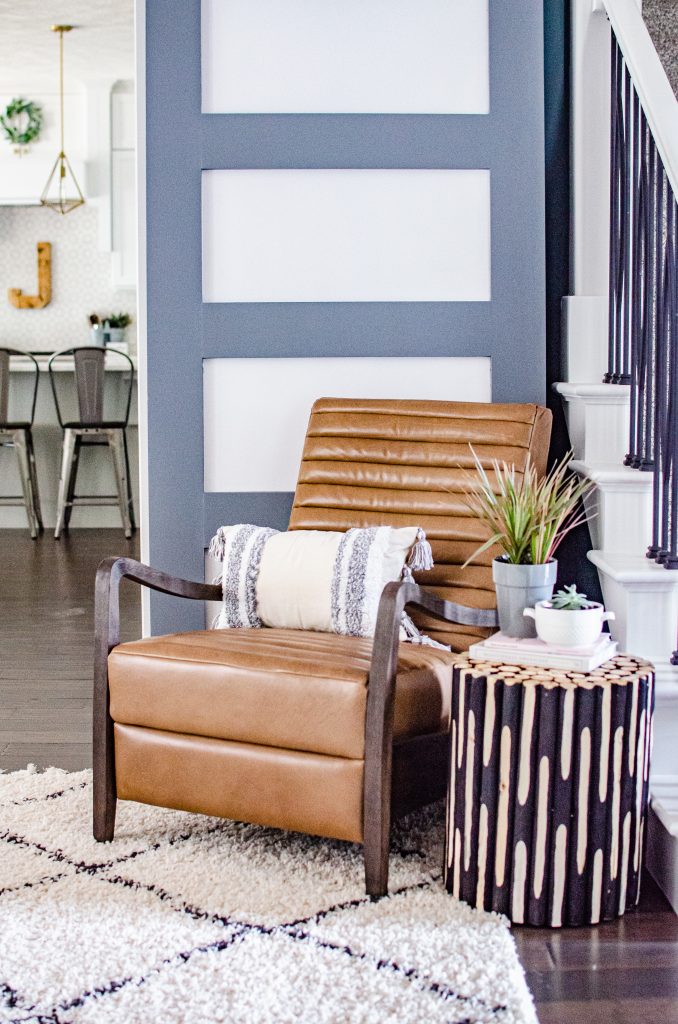 WHERE I SAVED:
Materials for DIY Built In Benches – $507.67
Sconces – $303.86 (for 2)
Coffee Tables – $208.64
End Tables – $100.57 (wood dowel) $30 (thrifted)
Throw Pillows, Plants and Misc. Accessories – $377.54
Curtains (already owned)
Side Table Lamp (already owned)
Total Saved: $1528.28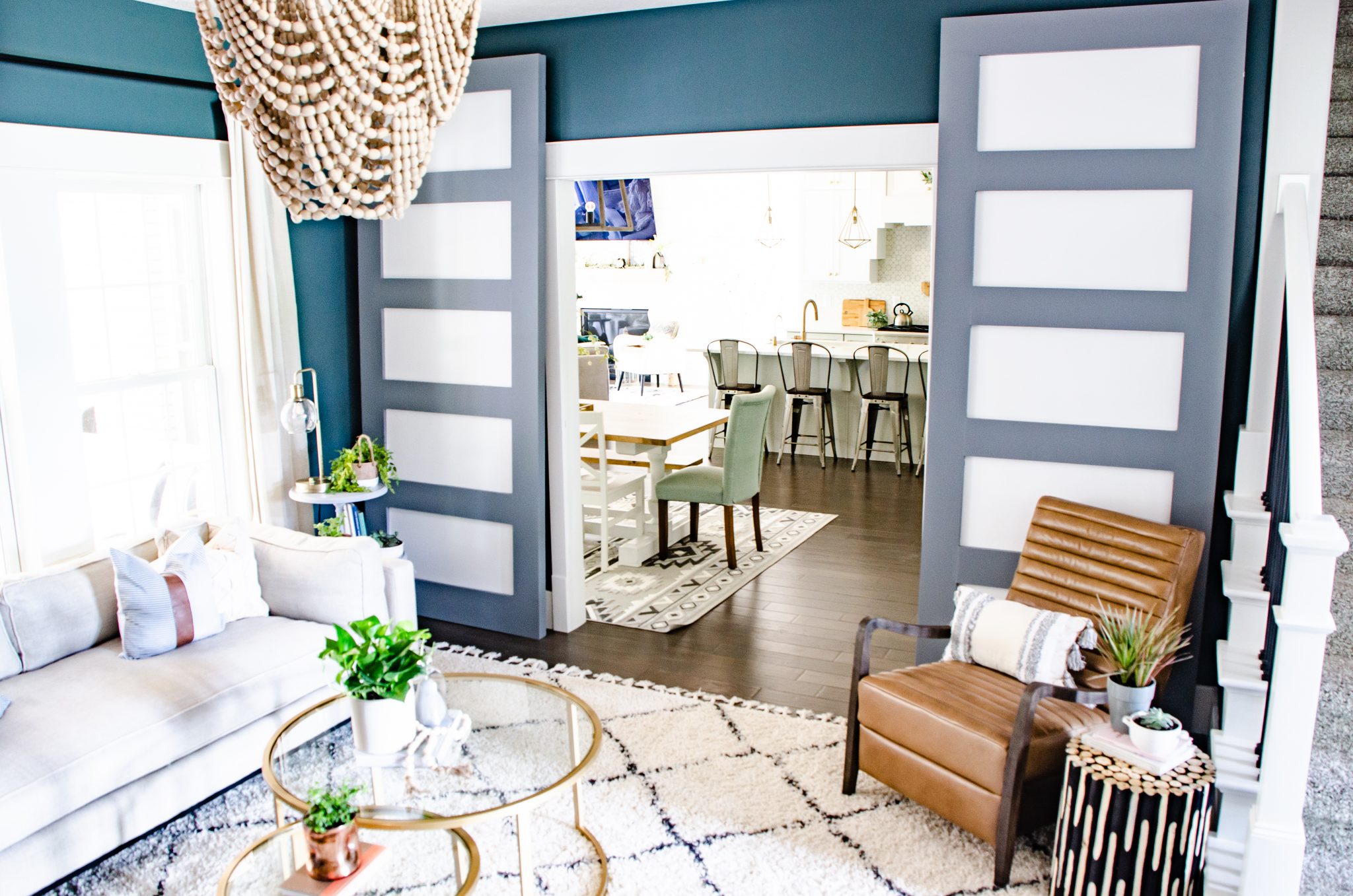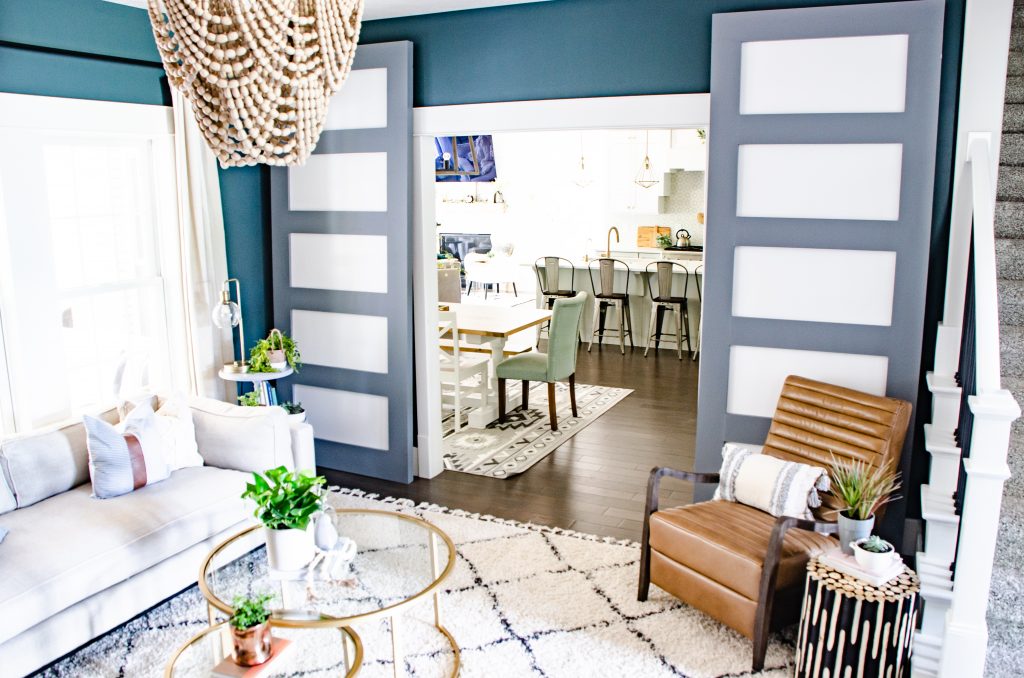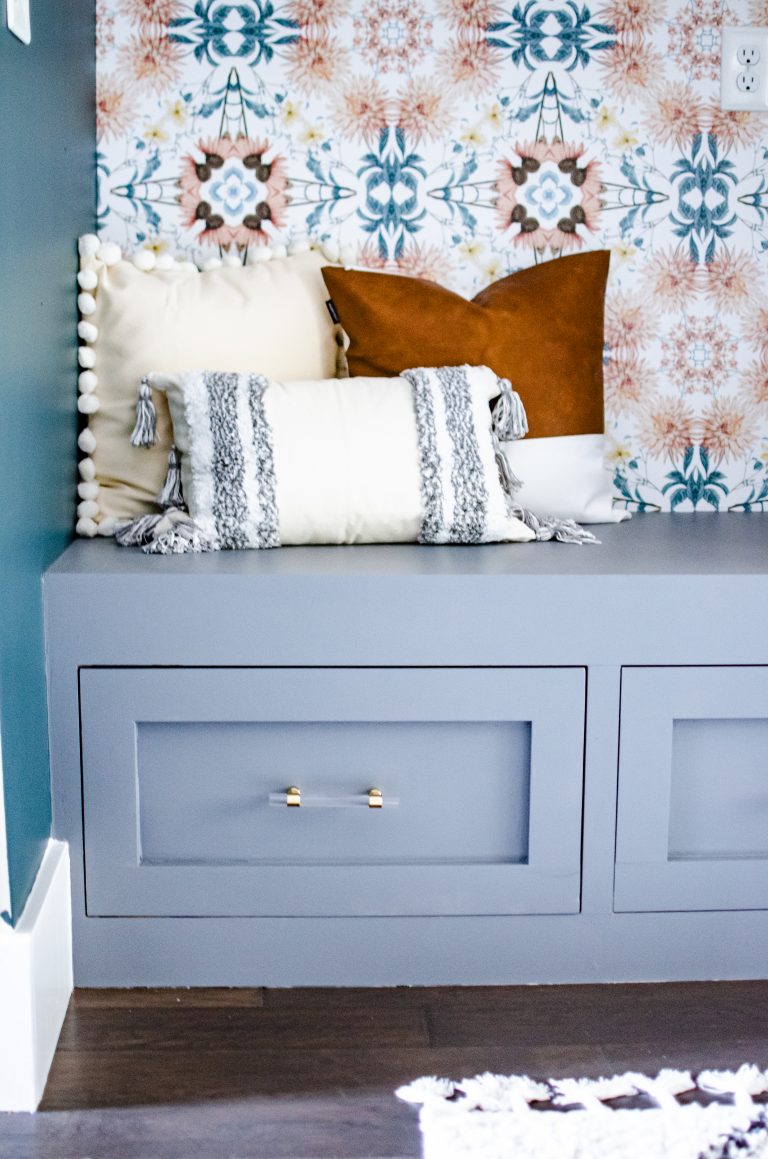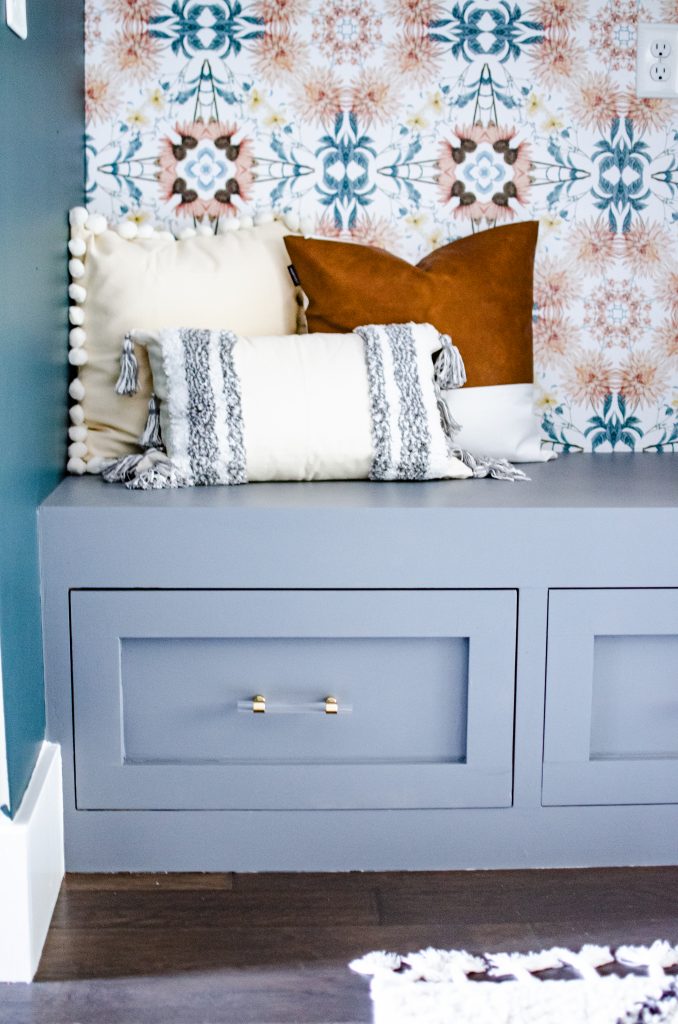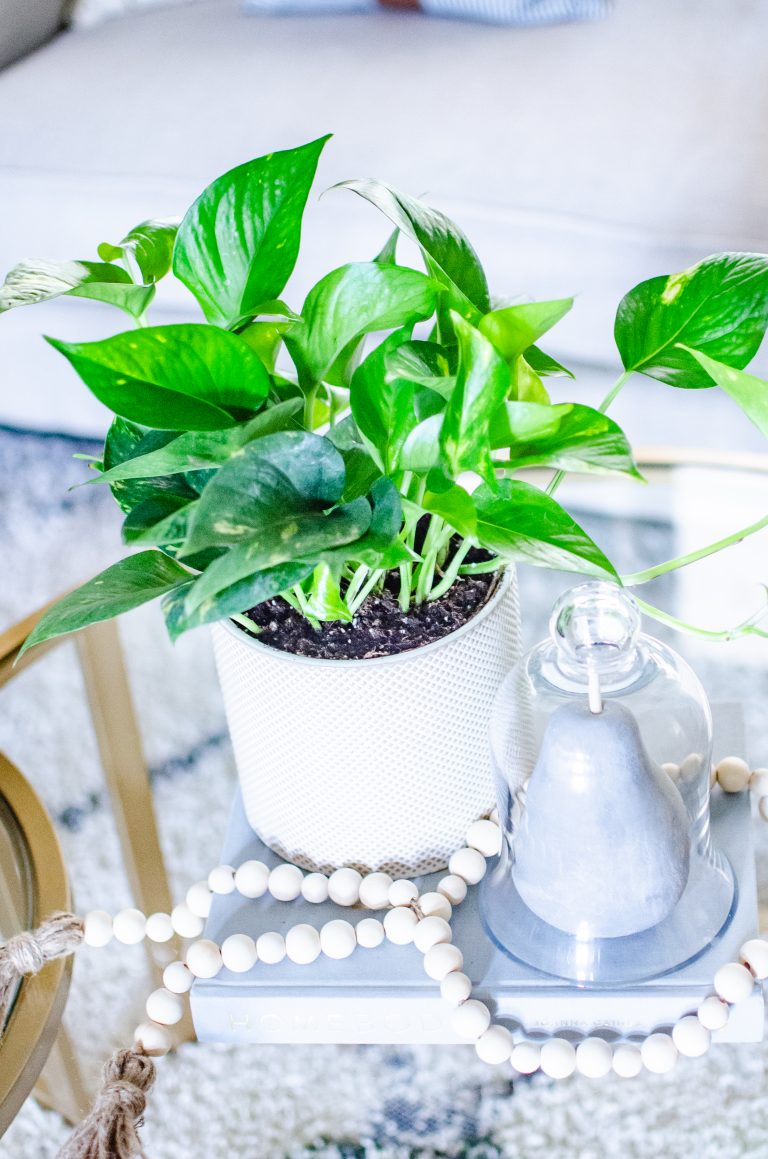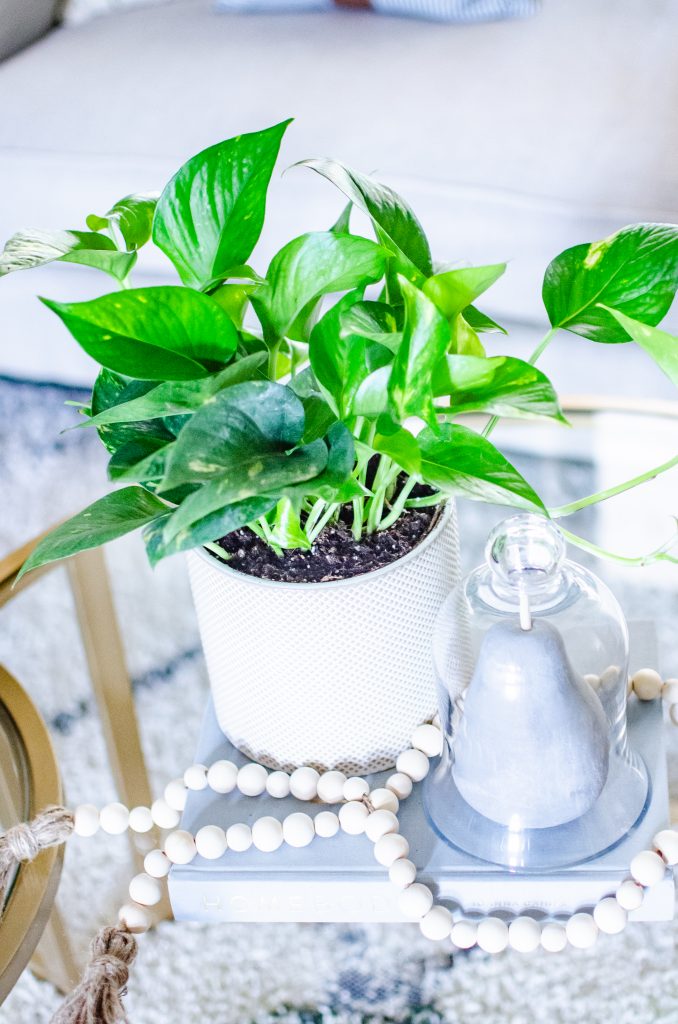 WHAT WAS GIFTED/SPONSORED: (the total cost of these items would have been around $1300)
Paint – 4 gallons gifted from Sherwin Williams
Peel & Stick Wallpaper – gifted from RoomMates Decor
Drawer Hardware – gifted from Hamilton Bowes
Materials for DIY Barn Doors & Hardware – sponsored by National Hardware