Easy Outdoor End Tables
This past month I've been working on the finishing touches to our back porch decor. Earlier this spring I splurged on new furniture, rugs and outdoor curtains then decided to use my thrifty/DIY spirit to complete the rest. My biggest need was tables (both end and coffee) and I was determined to shop my home to see if I could figure out a solution with out spending a dime.
HI! My name is Kera. I started Haute House Love as a home design and consulting business back in 2018 and have recently started blogging. I create content around simple DIY, woodworking projects and home inspiration. I would love to connect with you on Instagram where I share a LOT of my day to day projects. Now, let's get to it!!
I began my search in my home decor closet and came up with an empty crate that I could use for a table base. I found a few pieces of scrap wood and other supplies in my garage and started working! This is what I came up with…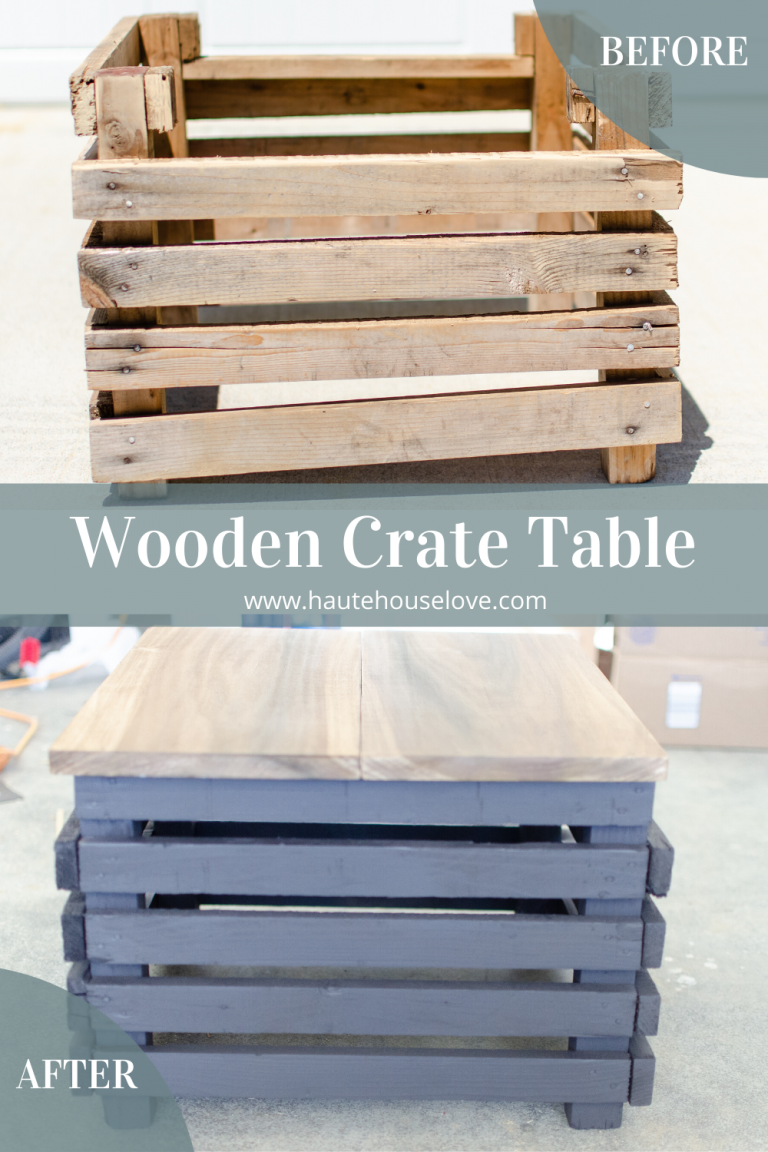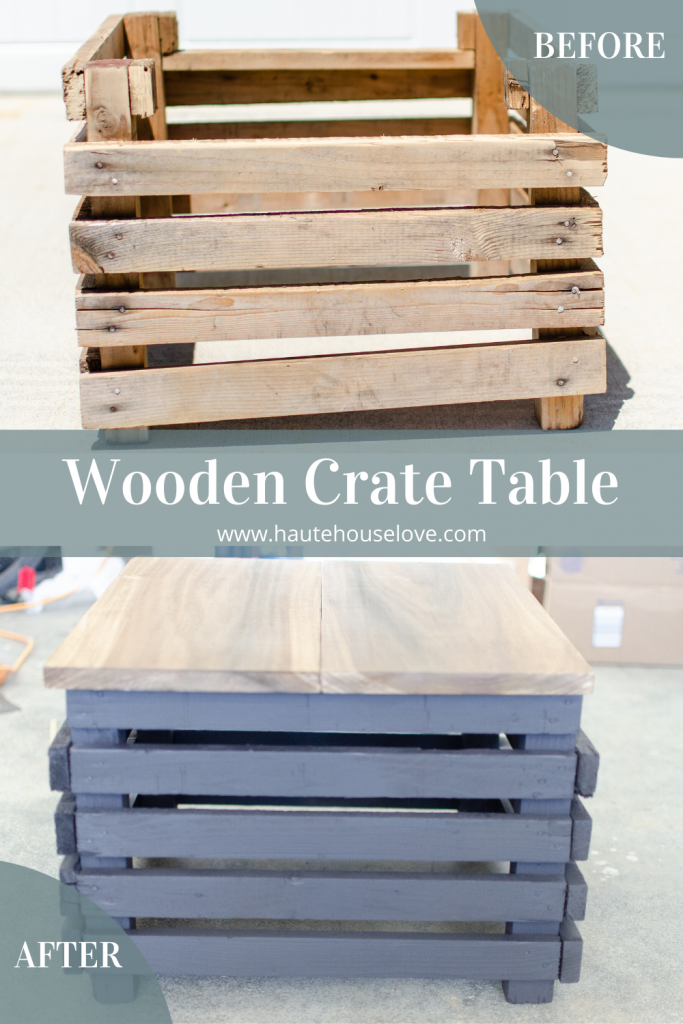 Supplies Needed:
A sturdy crate (old or new)
Two pieces of scrap wood (approx 10-12" wide and at least 20" long.)
Sanding Blocks
Spray Paint
Wood Glue
Brad Nailer
Wood Filler
Stain of Choice
Spray Polycrylic (or waterproof sealant if table will be exposed to the elements)
Step 1:
Sand down any rough edges on the crate. When the crate is smooth apply spray paint in desired color followed by a spray polycrylic to seal the paint.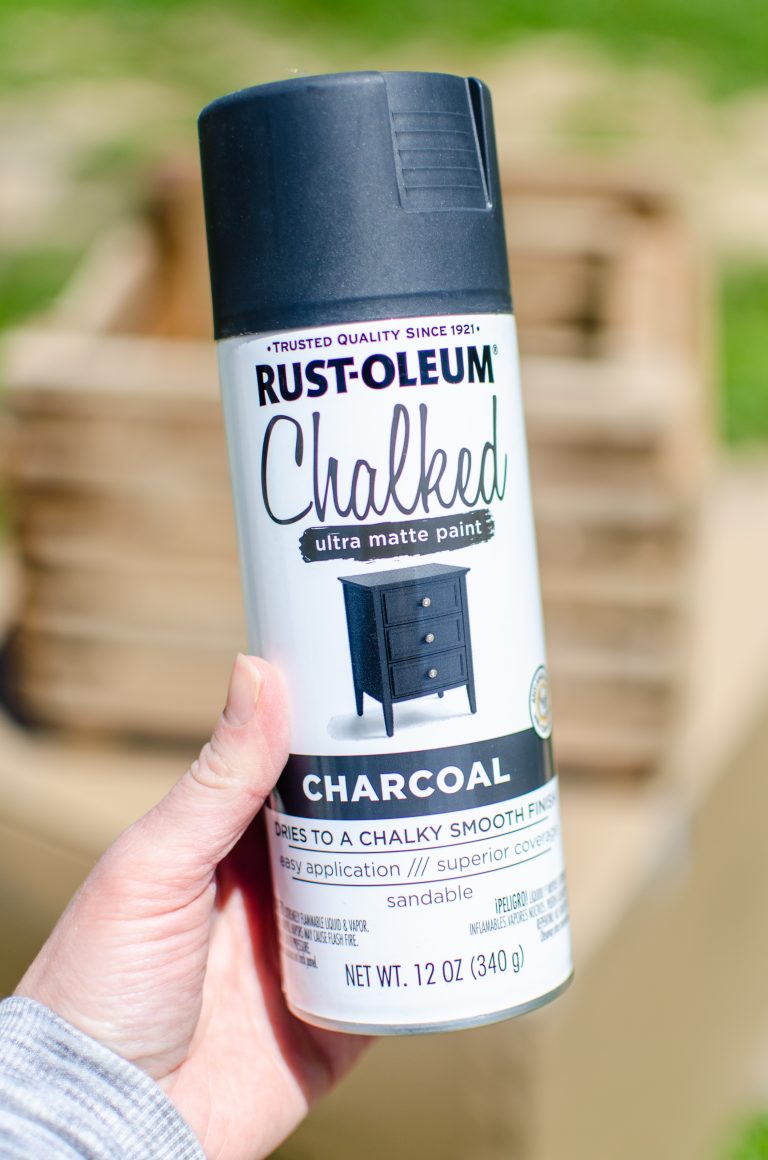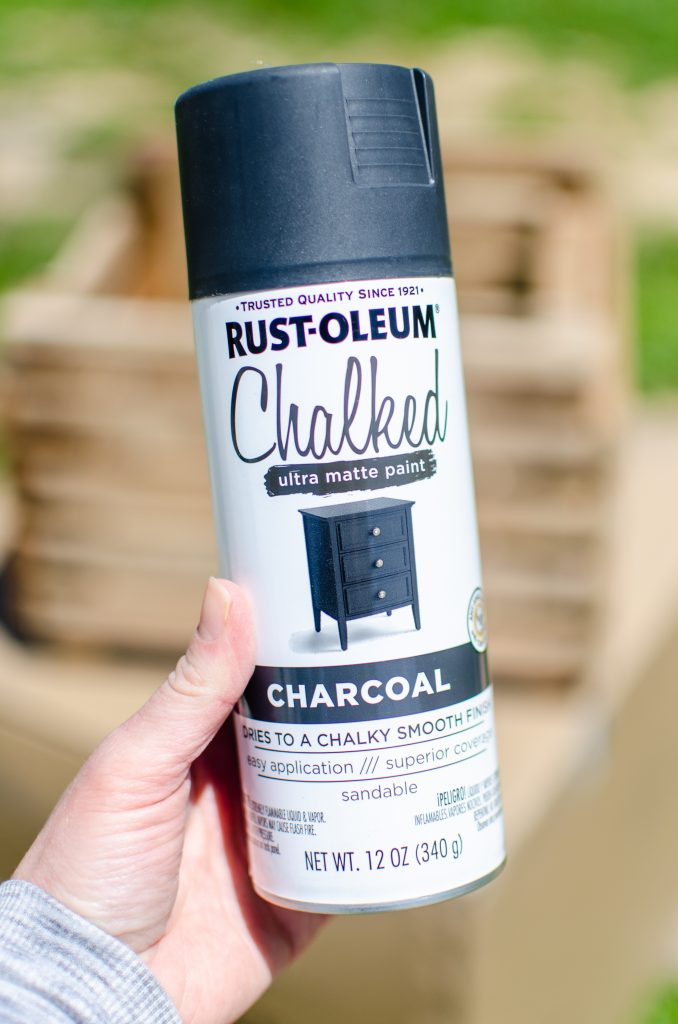 Step 2:
While the paint/sealant dried I began prepping the table top. I cut a 10" scrap of poplar board down to two 20" pieces and sanded them until smooth. (At this point you could use a pocket hole jig to screw your boards together but at the time of this project I didn't own one.)
I then stained the wood.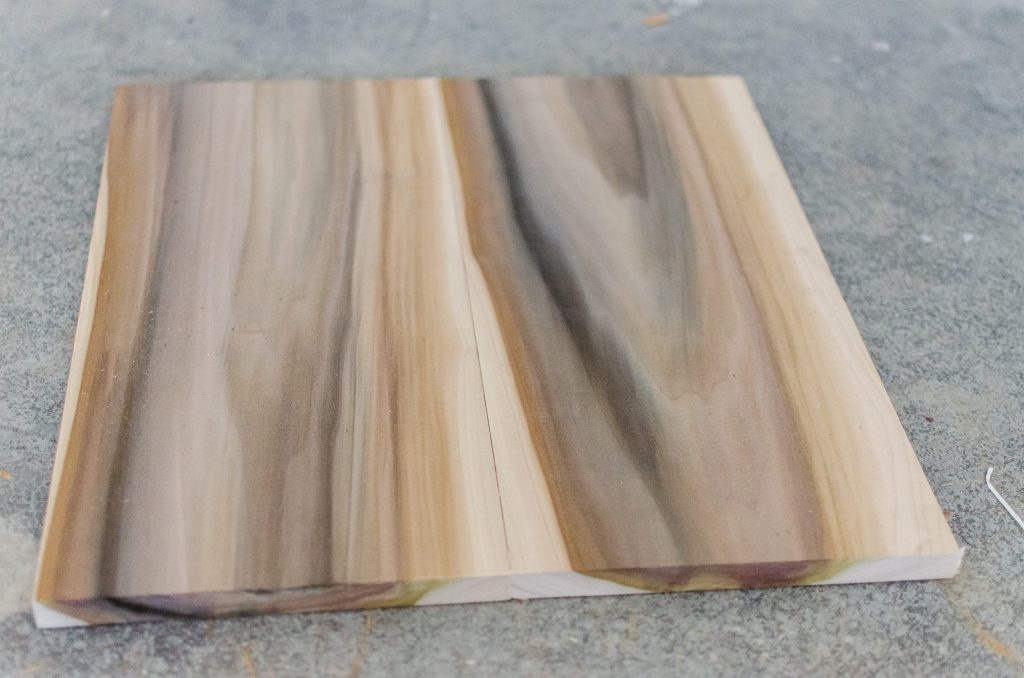 Step 3:
When the crate and wood pieces were dry I flipped the crate upside down and glued the wood "top" to the bottom of the crate and secured the pieces in place with my brad nailer.
I filled and sanded the holes and added a second coat of stain followed by a coat of Polycrylic to seal. When everything dried I had a beautiful (and easy) end table for my back porch!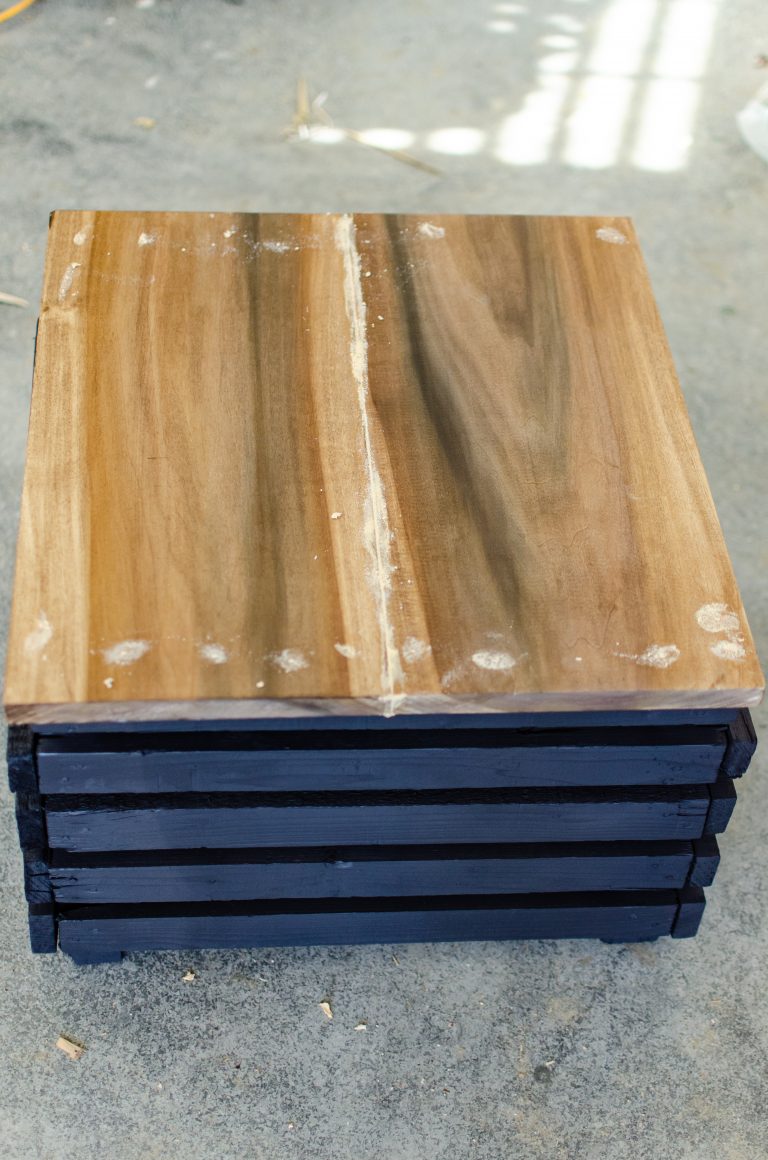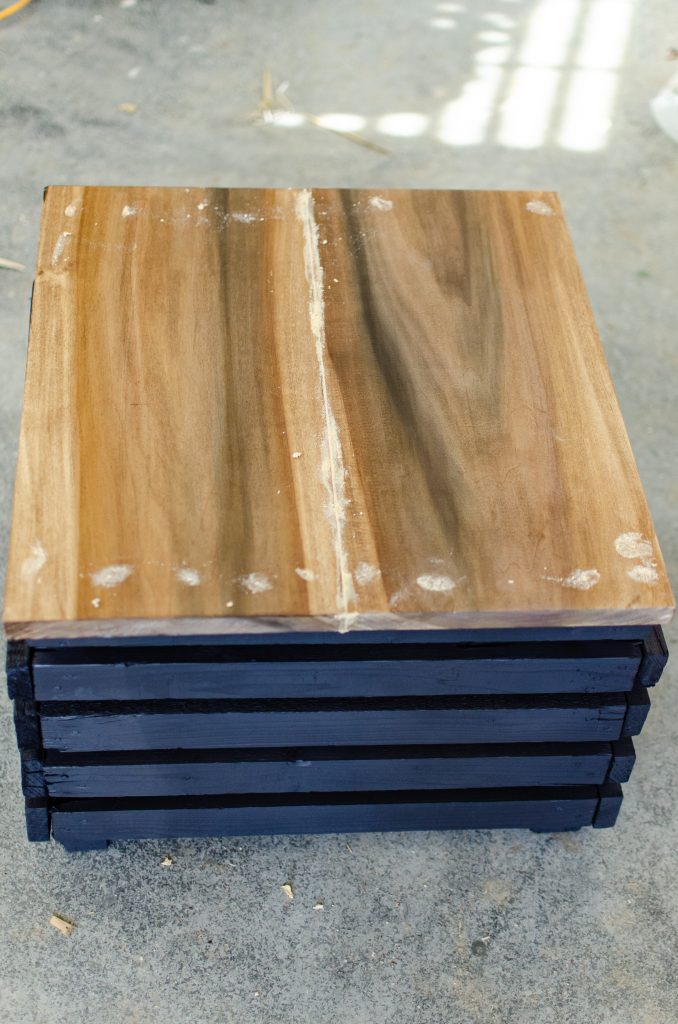 This project took about an hour of hands on time to complete. If you decided to try this project (or a variation of it) I would love to hear about it!