2022 Haute Holiday HAUL
As we approach our first holiday season in our new home Im finding myself being pulled in multiple directions with 1000 ideas. It's overwhelming to start a home over from scratch. Holiday decorating included.
If you have been around here for a while you know that I love to infuse color into my home. Especially when it comes to holiday decorating.
I love to start with my basic essentials of greenery, and bulbs and tabletop decor and build on it. But as im going through boxes I'm remembering that most of my previous year(s) essentials were sold before our cross country move this past summer.
So here we are. Another place we are starting from scratch.
2022 Haute Holiday HAUL
Here are some holiday decor essentials that I picked up this year, as we celebrate our first holiday season in our new home
Tap the photo below to see them all in one place or scroll down to shop each item individually.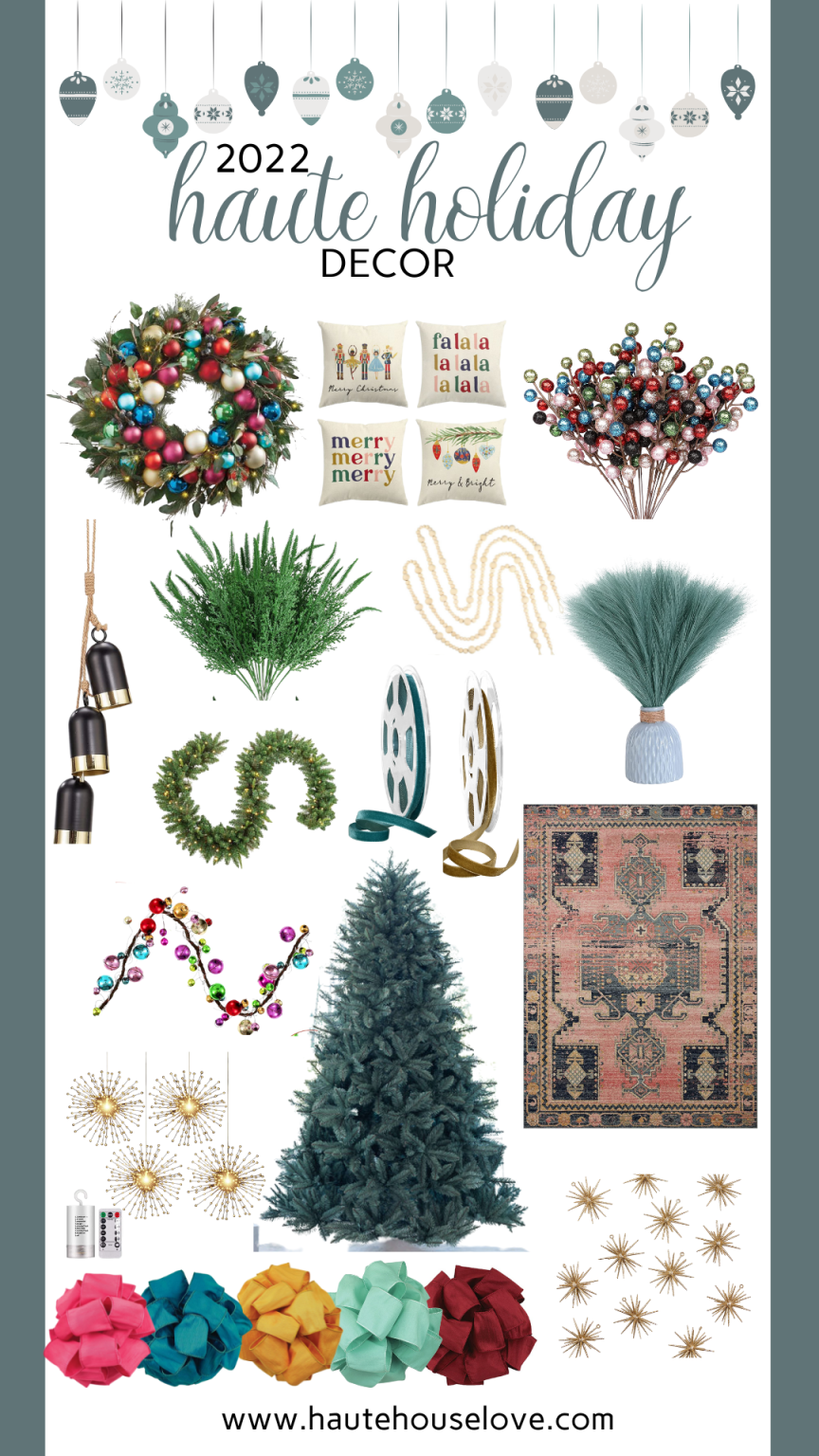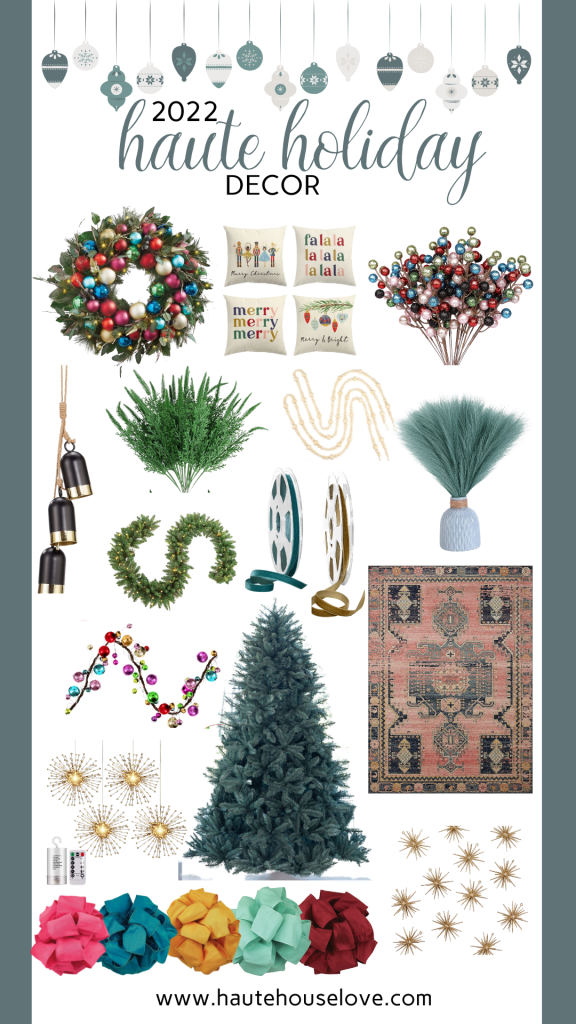 Grab them while they are in stock and lets create a fun and playful holiday home together!
Happy Decorating!


tap individual photo to shop