4 Simple (One Hour) DIY Projects for your Porch or Patio
This summer our back porch received quite the treatment. New furniture, new rugs and FOUR simple DIY projects as finishing touches. Each project takes about ONE hour of hands on time and in this post I've rounded them all up in one place for easy access.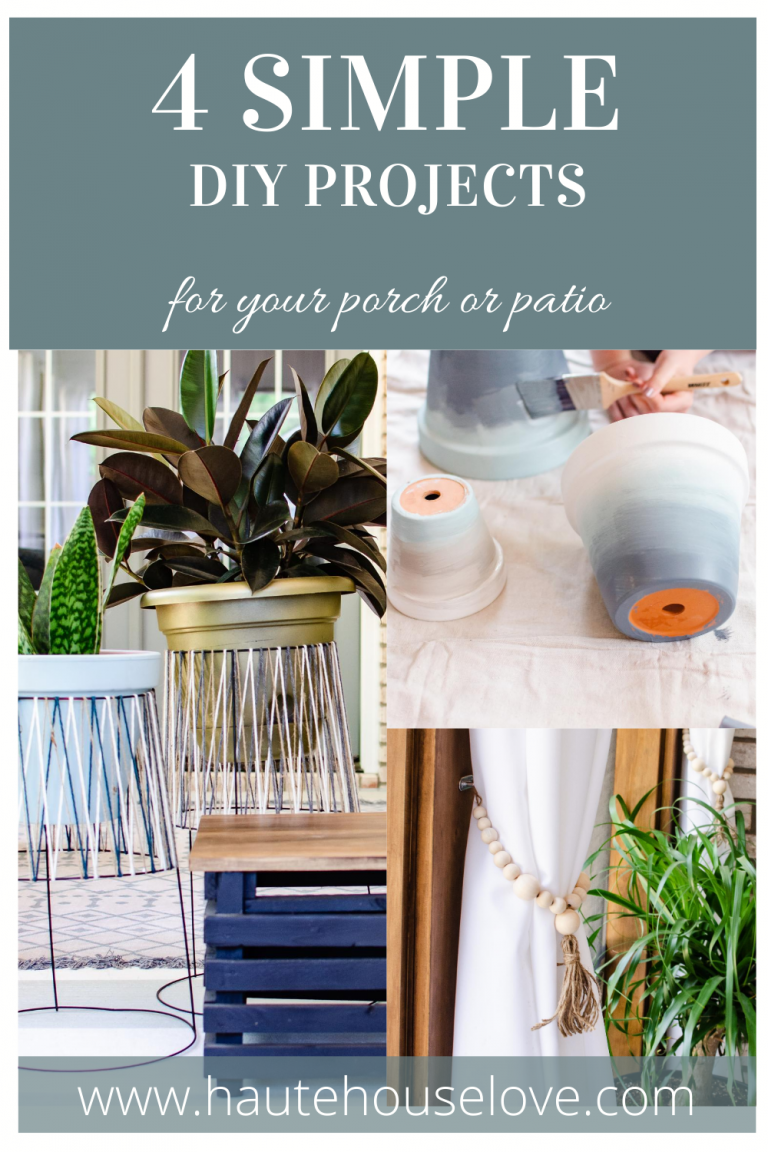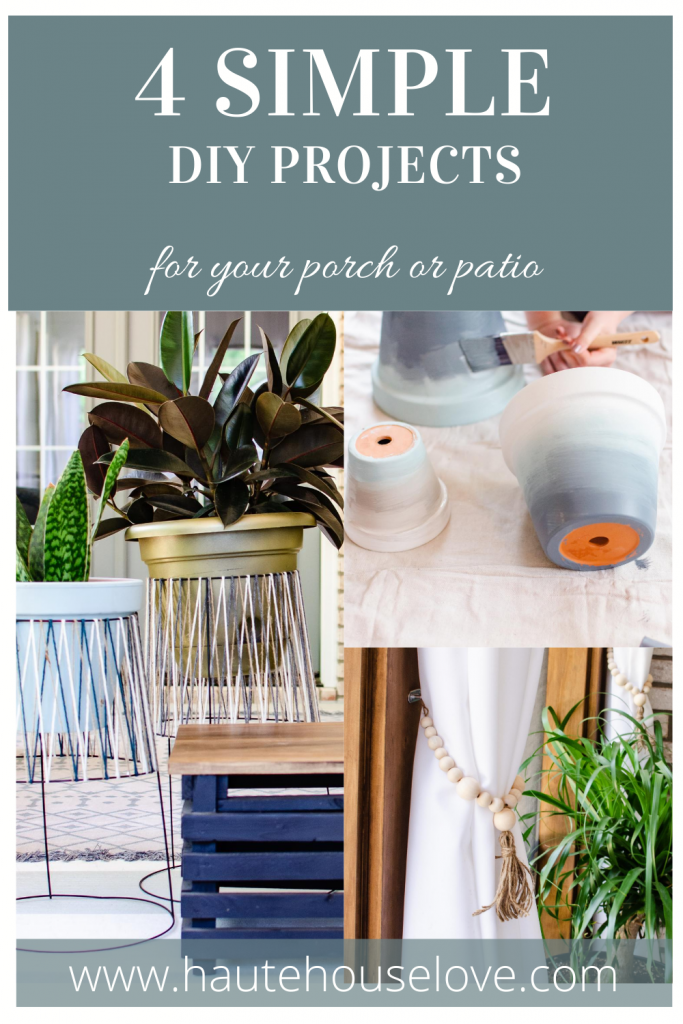 Hi! Im Kera! Im an Interior Stylist and DIY Blogger. If you like my content id love to connect with you over on Instagram where I share easy woodworking projects, home inspiration and real time DIY. Now lets check out these projects!
Tomato Cage Plant Stand – Take an unused tomato cage, spray paint and yarn for this easy 1 hour DIY.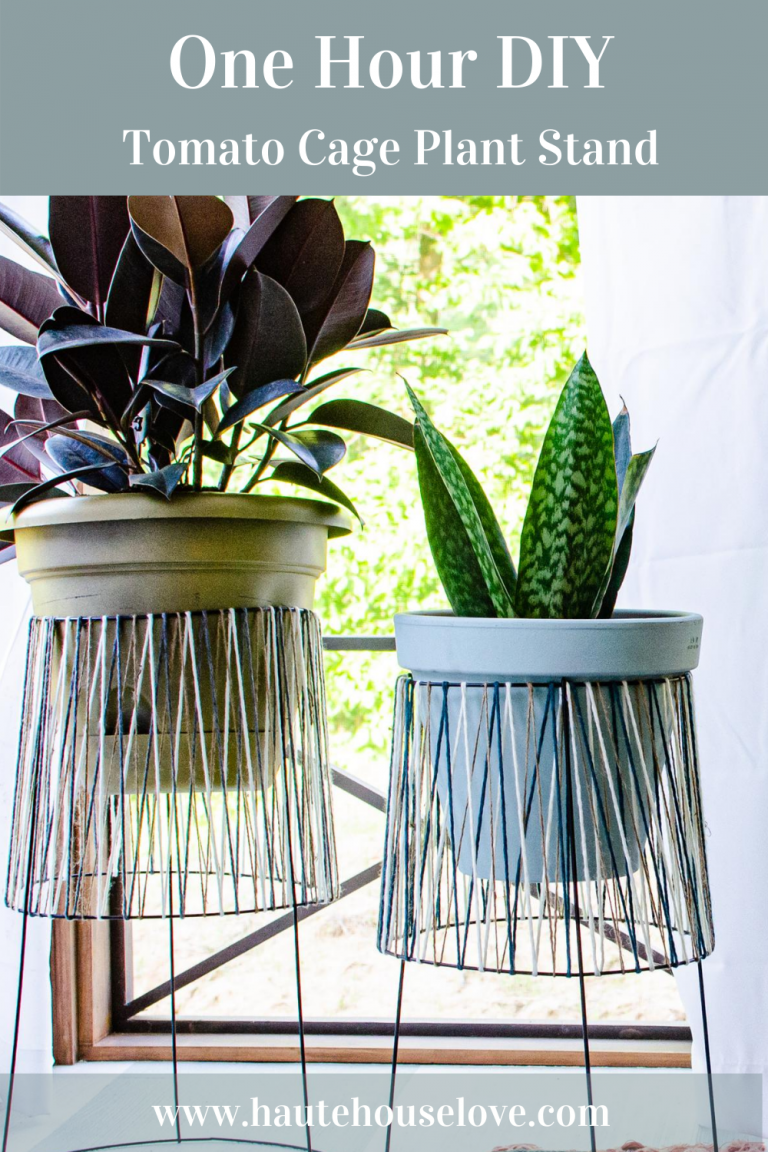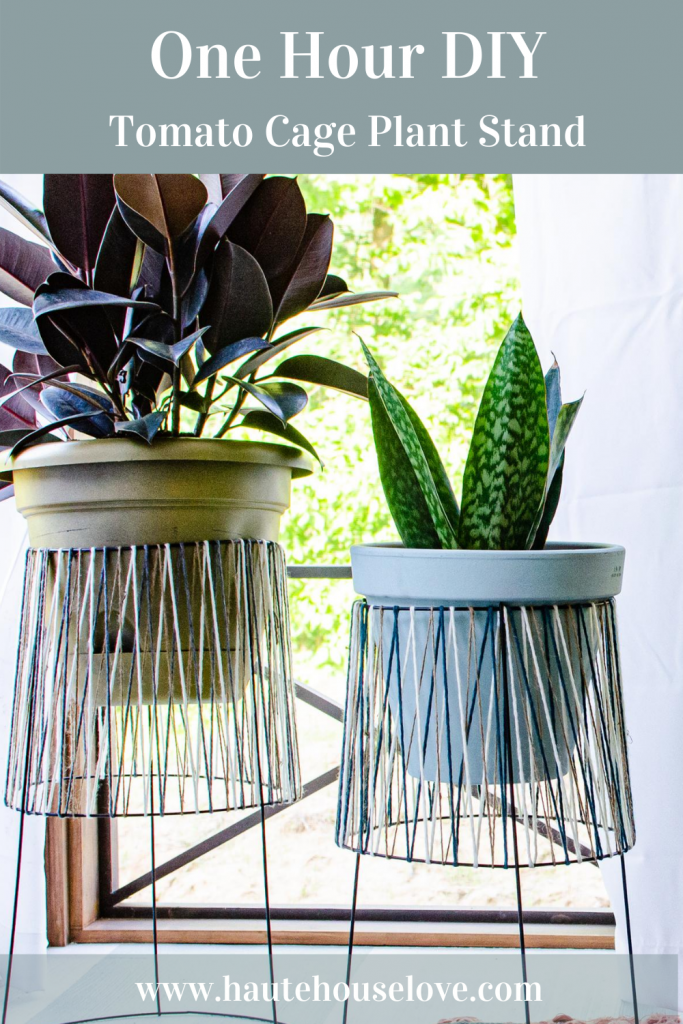 Click HERE for my DIY Tomato Cage Plan Start Tutorial
Wooden Crate End Table – Use an old crate, spray paint and scrap wood to turn these decor staples into a beautiful outdoor accent.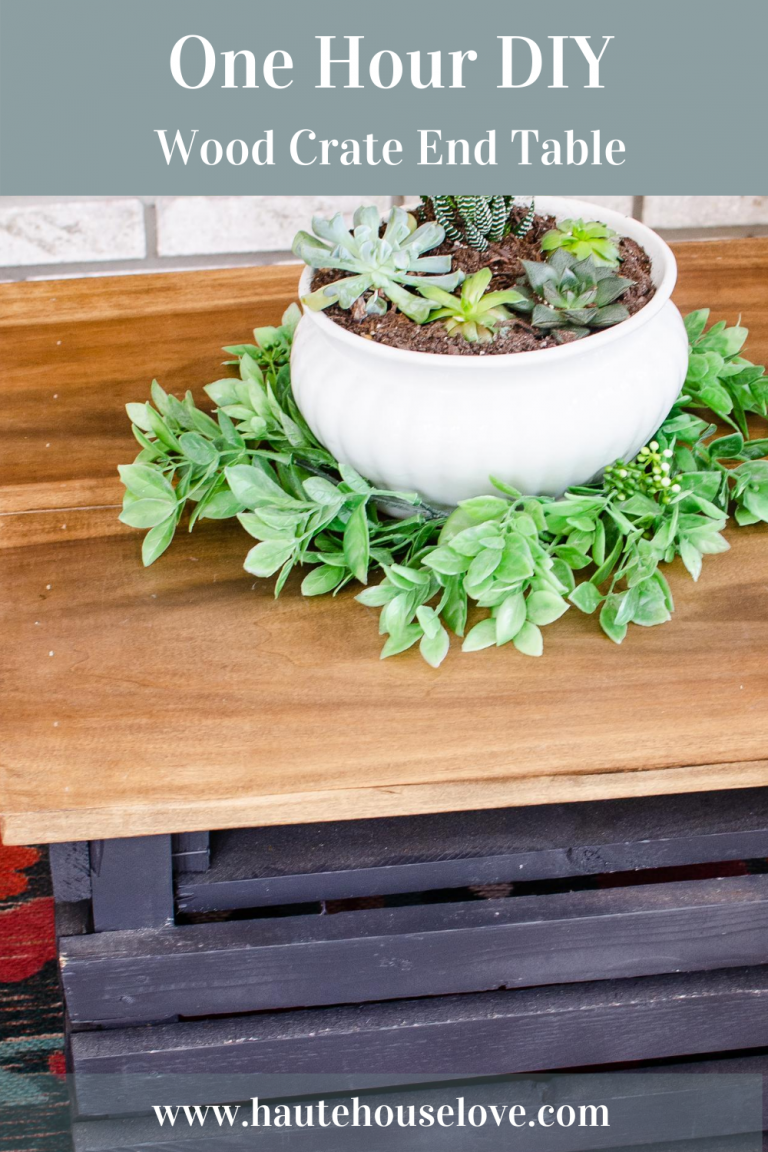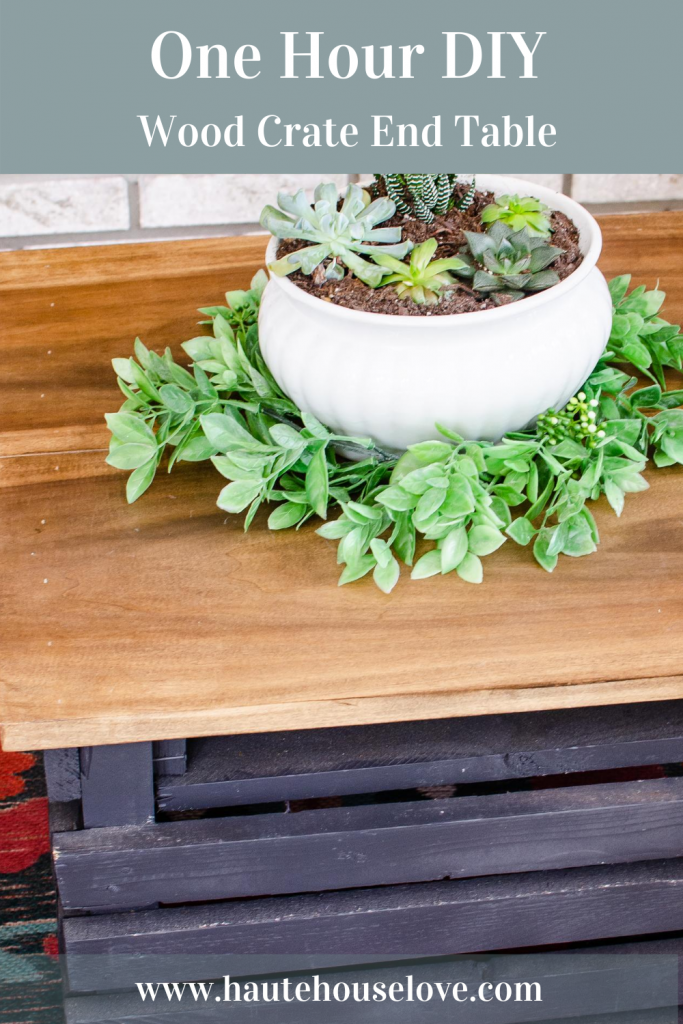 Click HERE for my DIY Wooden Crate End Table Tutorial
Ombre Painted Planter – Update a basic terra cotta pot with paint for a modern look.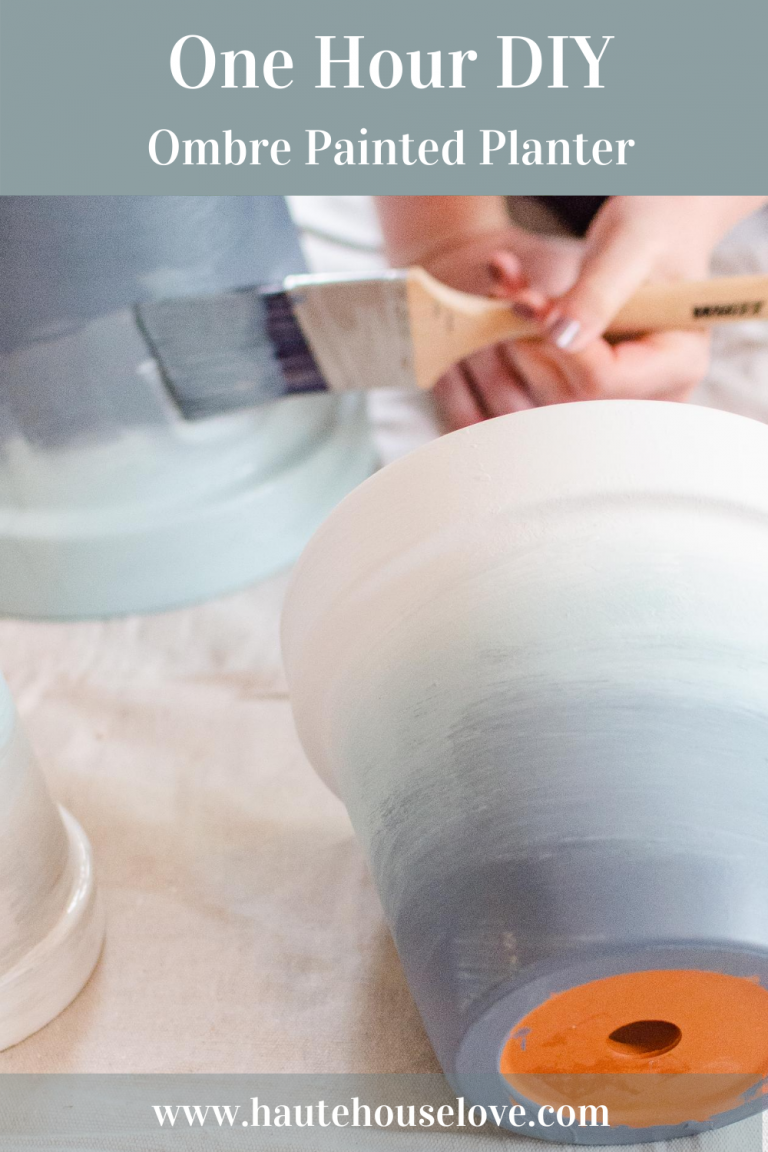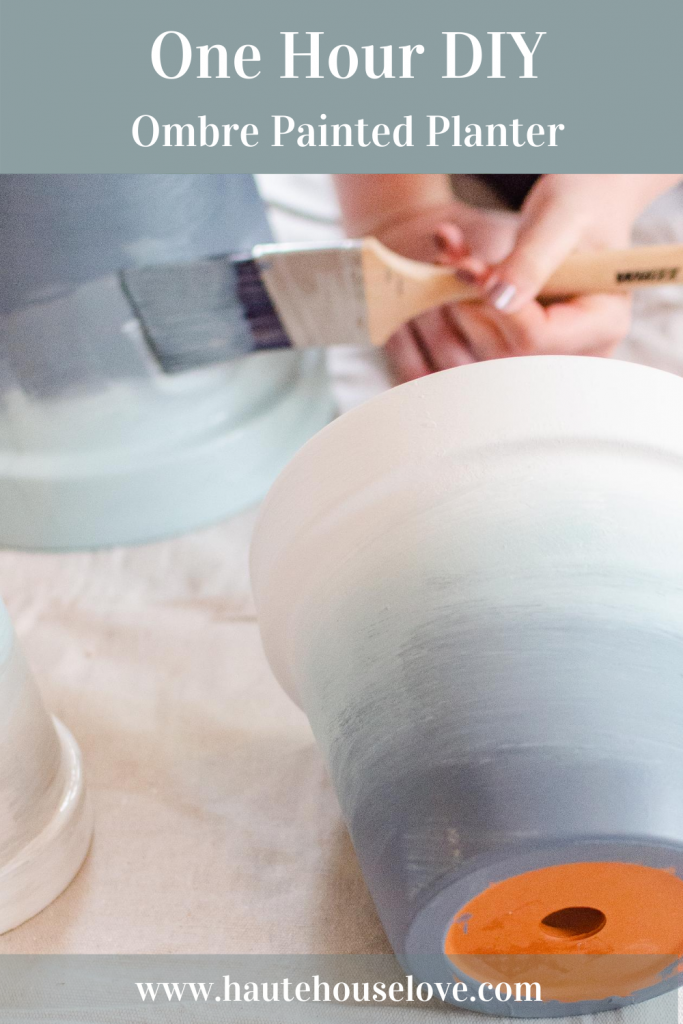 Click HERE for my DIY Ombre Painted Planter Tutorial
Beaded Tassel Curtain Tie Back – Use four basic materials to make these boho inspired accessories that look way more expensive than they are.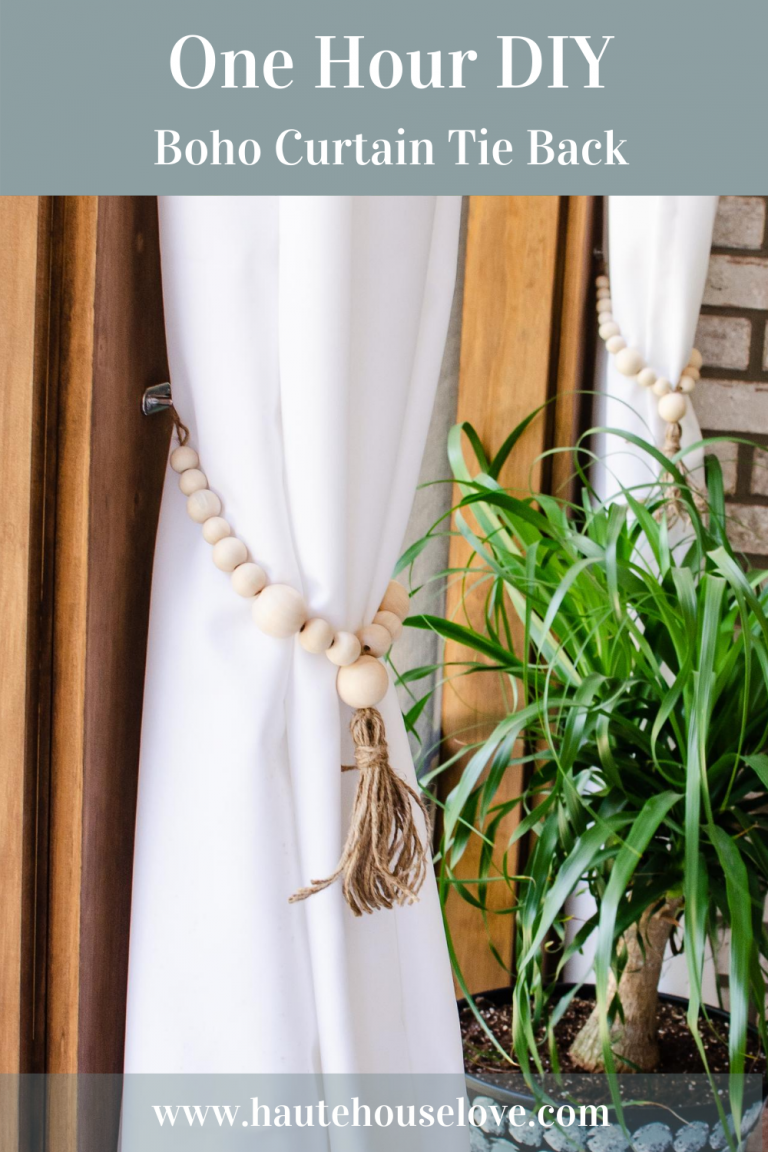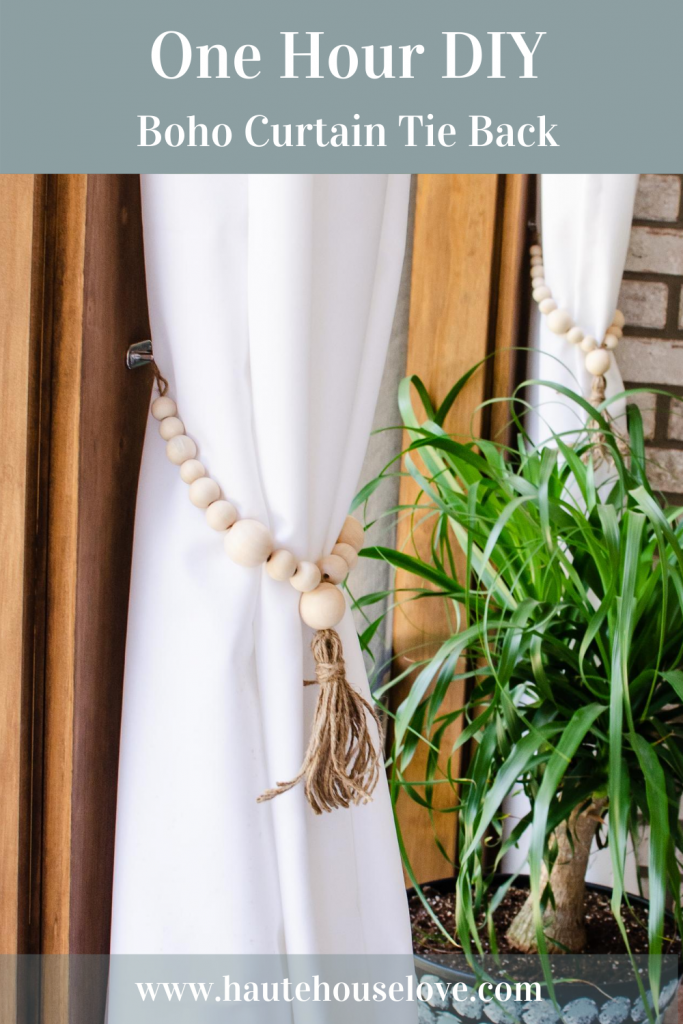 Click HERE for my DIY: Beaded Tassel Curtain Tie Back Tutorial