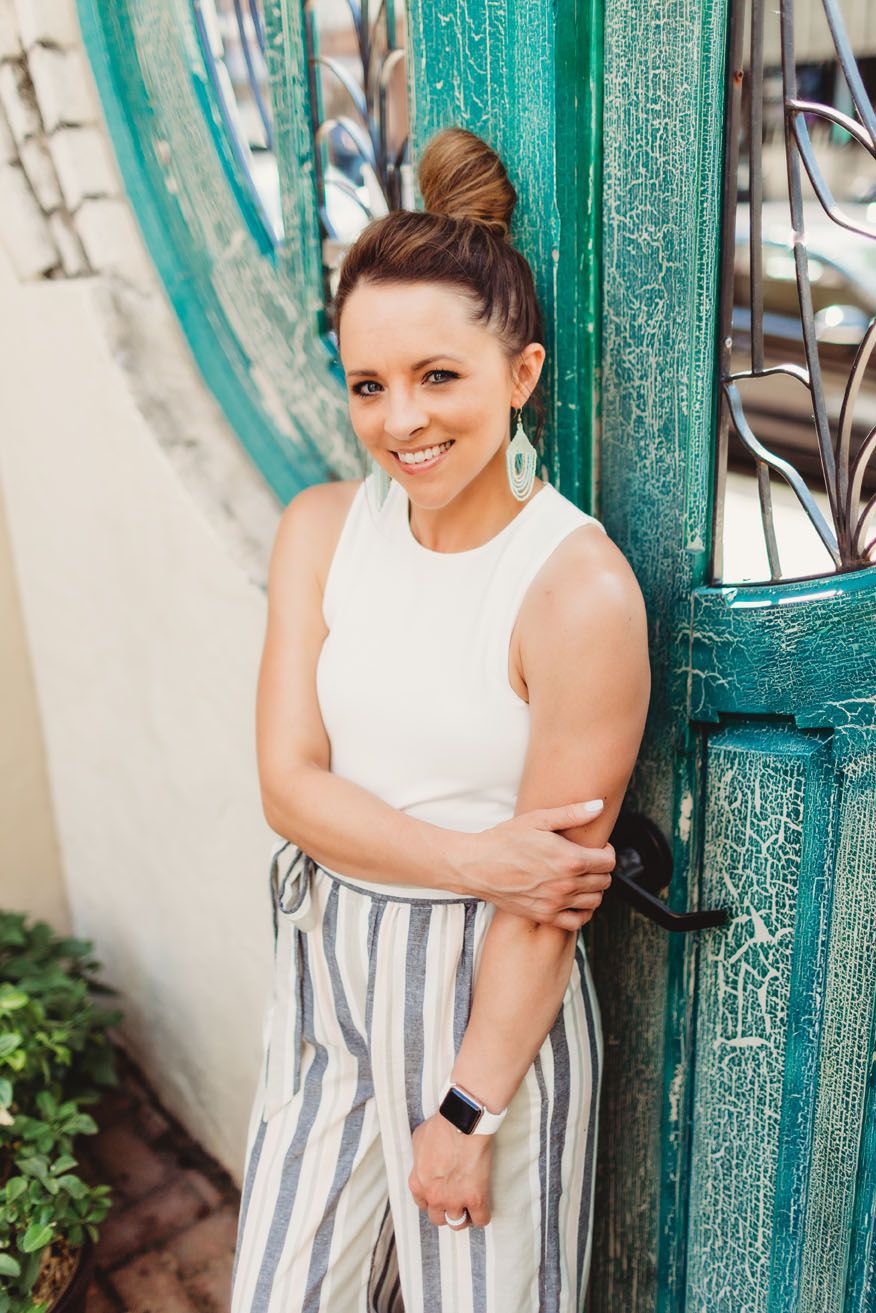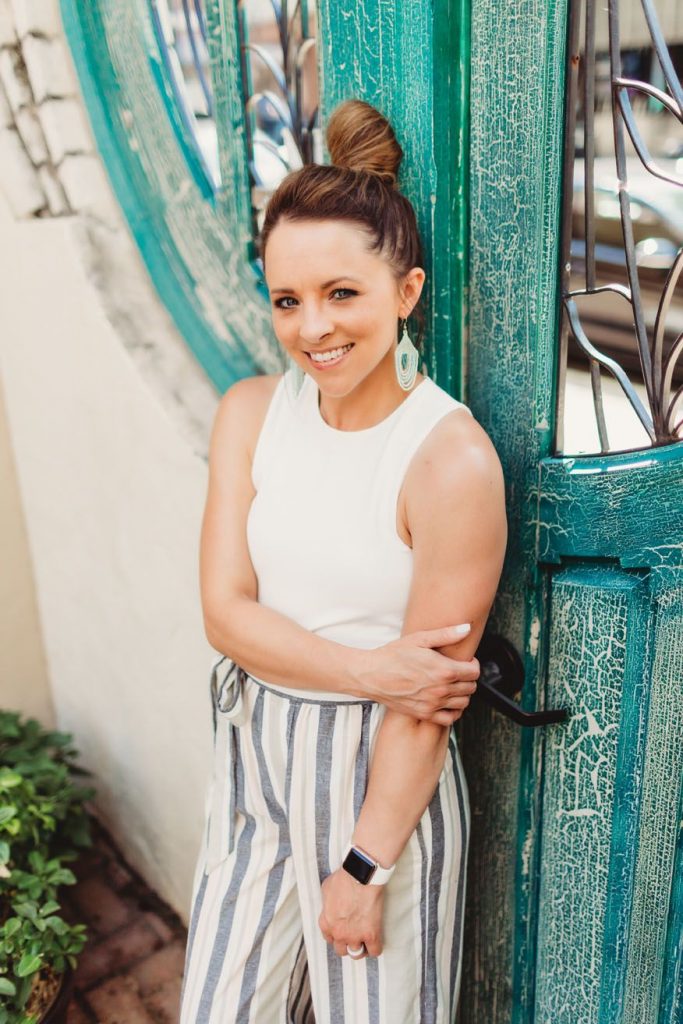 I am thrilled you have come to Haute House Love! My name is Kera (pronounced K-ear-a) and I am here to share home inspiration, and DIY projects with a creative and unique twist.
My ideas are attainable for the everyday woman who desires to create a beautiful and organized home that she loves, while balancing it all.
HI IMPACT!
---
The Blog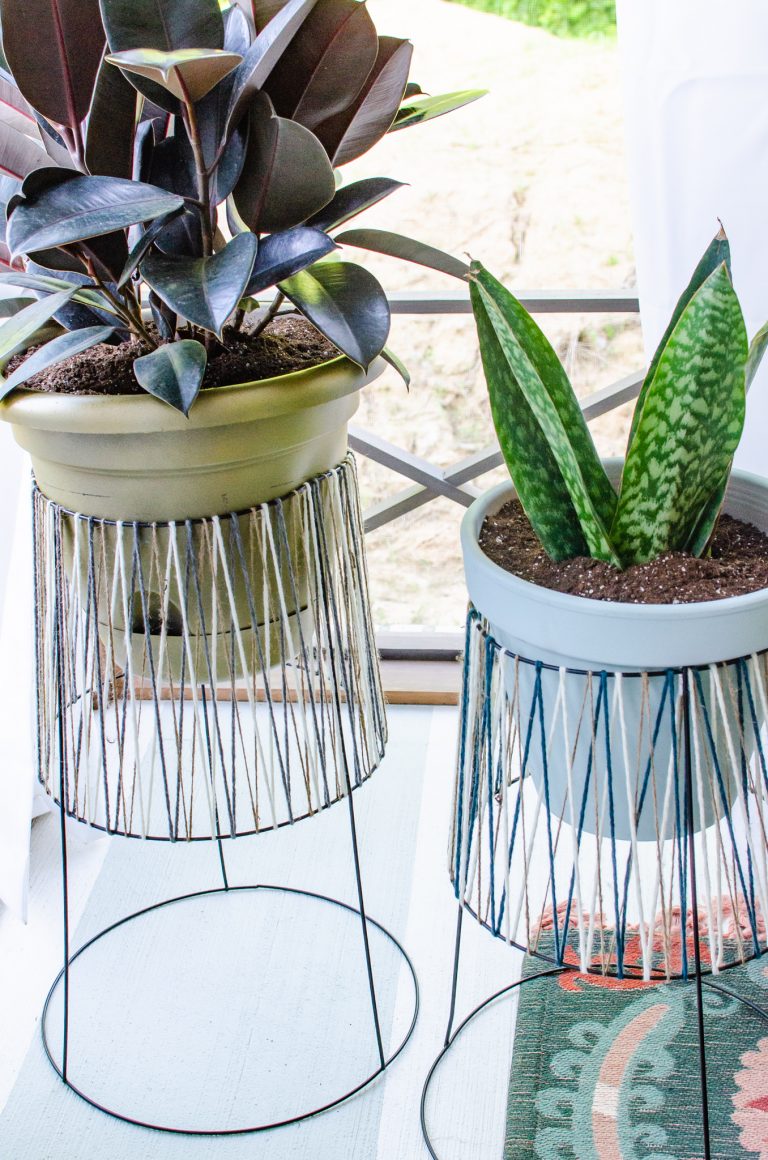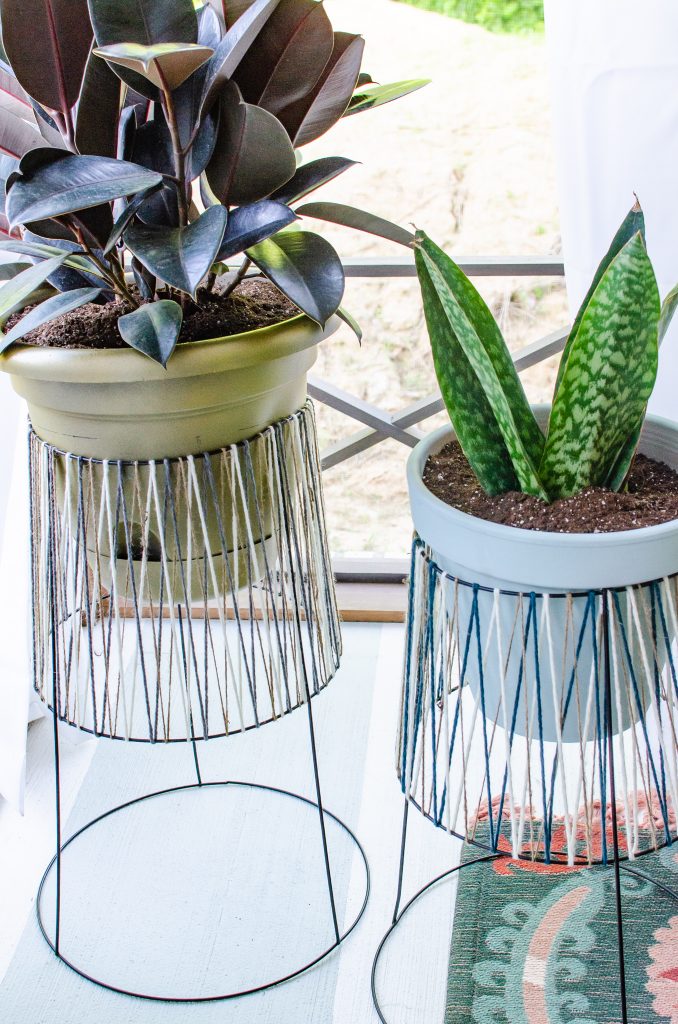 On my blog you will find a variety of fun projects that you can complete in an hour or less as well as home organization tips, home decor inspiration, and the occasional woodworking project.
I love to paint, restore old furniture/décor pieces and share room refreshes that seem to occur on a monthly basis. A new blog post is published every Tuesday and Saturday.
---
Design Services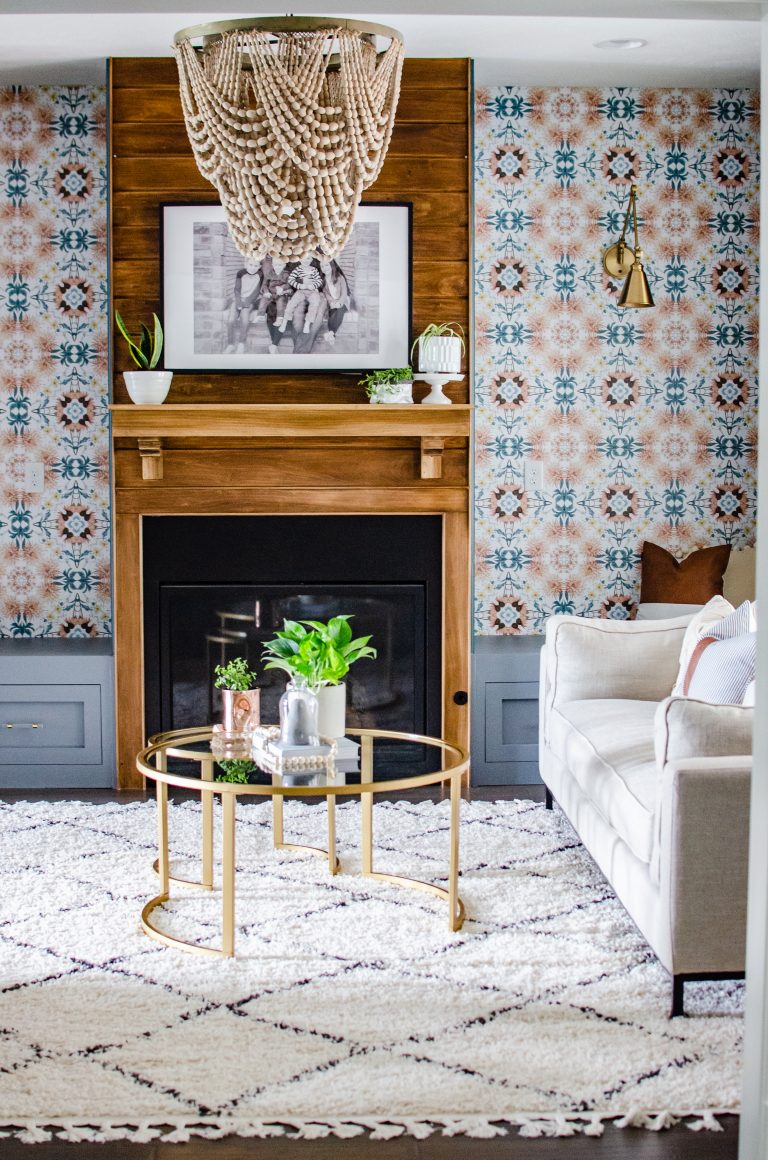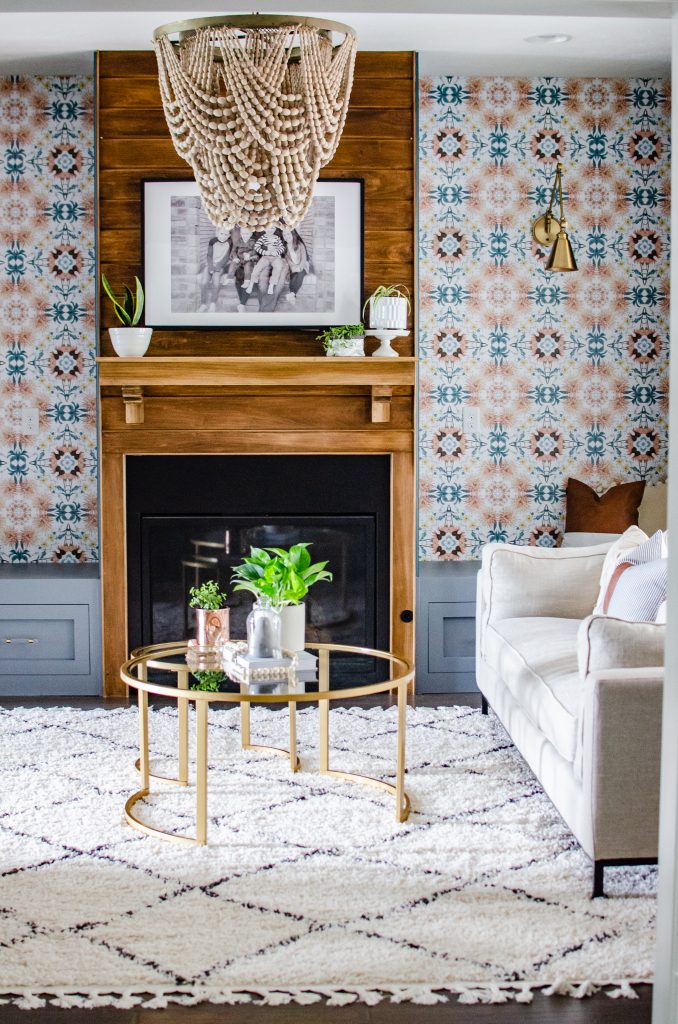 I offer home consultation and design services (both local and remote). Whether you need help choosing a paint color, a simple layout for your living room or a full out design board I can help! You can find my list of services and pricing HERE.
Instagram is my favorite social media platform and I would love to connect with you there! You can find me on stories M-F but I take the weekends off as a personal boundary to protect family time.
My Family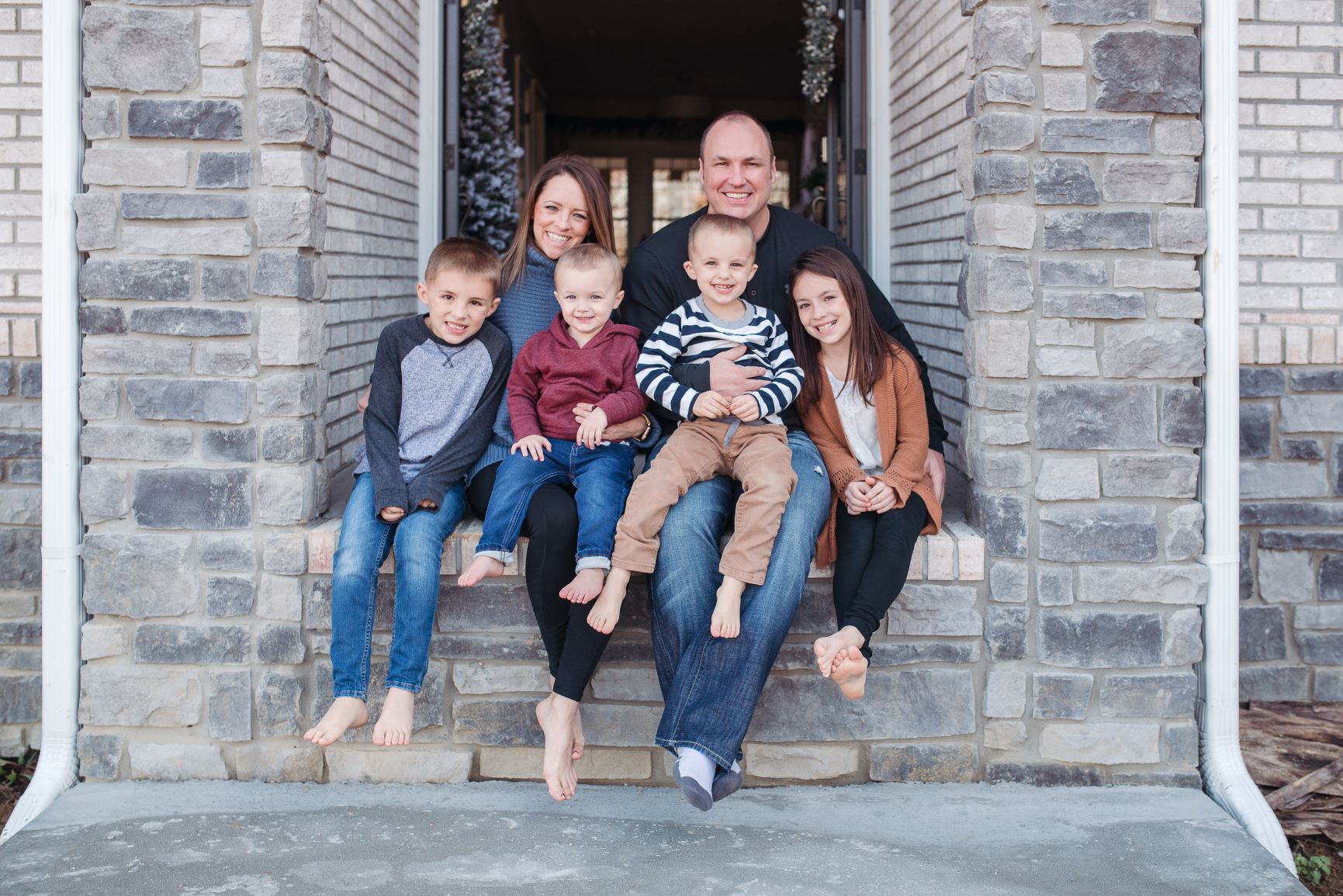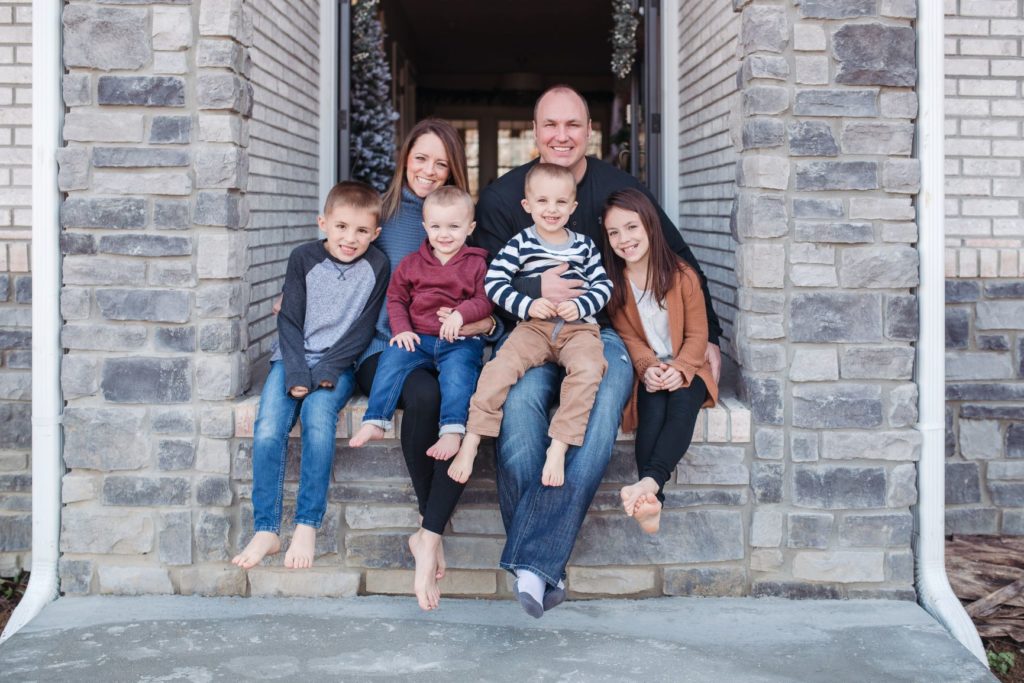 Speaking of family, I have been married to my husband, Tommy, since 2009 and we have 4 great kids! Our daughter is the oldest, followed by our three boys.
I was a member of the 4 (kids) under 7 (years) club and while it definitely has its challenges I wouldn't trade it for the world.
We live in Terre Haute, Indiana which is my husband's home town. I am originally from Michigan. We built our custom dream home in 2017-2018 and it is the foundation of my design and decorating portfolio.
My wheels are constantly spinning to make it a functional and comfortable space for my family, while still evoking my personal style.
A Few Tidbits
My husband and I are mildly completely obsessed with 80's rock music. Def Leppard is the resident fav and we attend their concerts every year, donned in full out 80's gear. Not kidding.
Our favorite place to travel in the US is Phoenix/Sedona, Arizona. We love the hiking, dry heat and incredible views. It's highly likely that we will retire there someday.
By personality I am an Enneagram type 8w7. I have a strong desire to remain in control but not be controlled. I am idealistic, ambitious, and can exert endless amounts of bottled up energy. I have taken a lot of time over the past 2-3 years to discover the best version of me and while I am far from perfect, I am proud of the journey.
I start my day with strong coffee and end it with dark red wine. Because 4 kids.